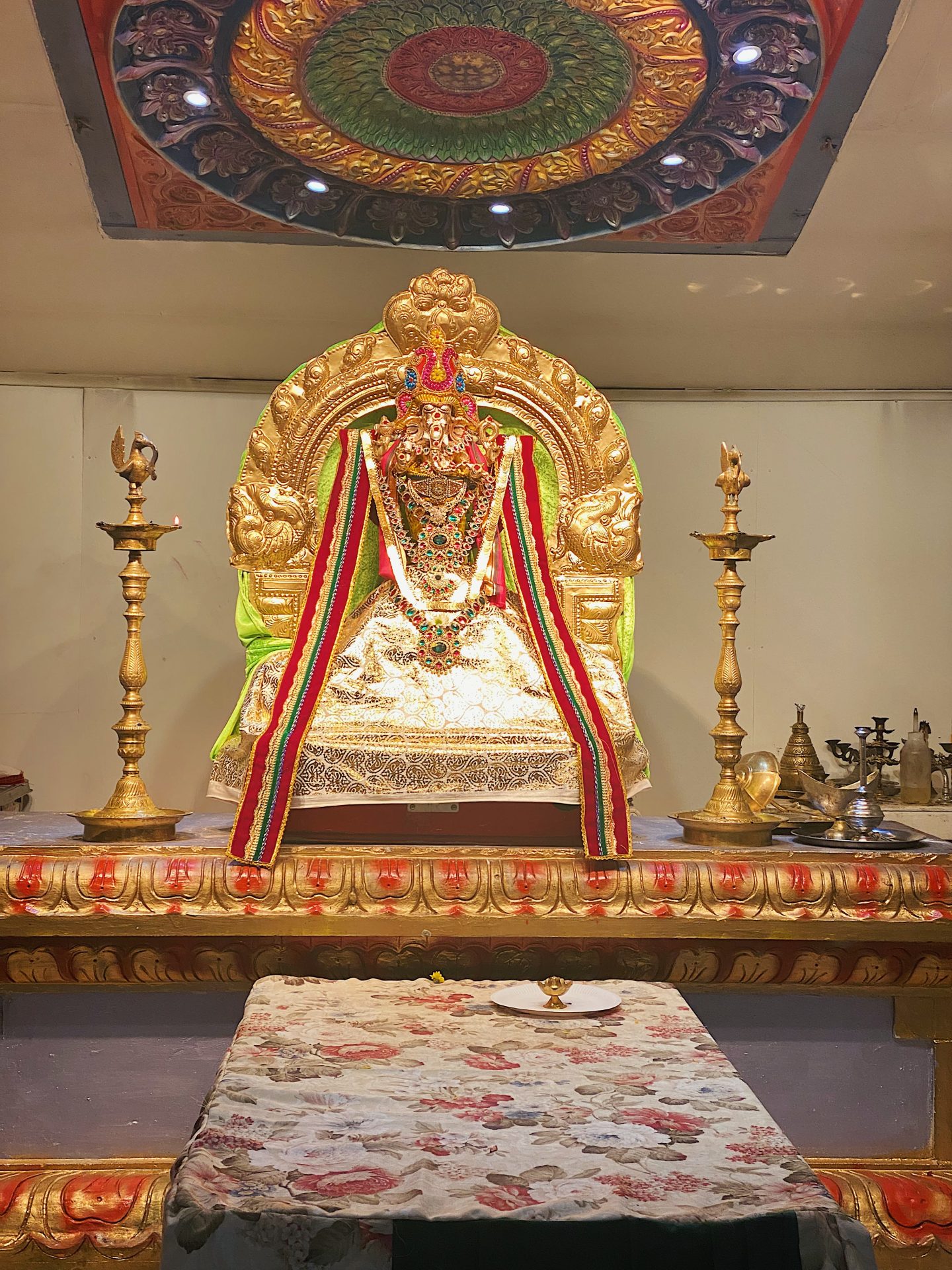 When you don't know what to do.. just pray
Life has been challenging lately. Things has kind of been out of my control so what I've been doing is praying… Without going into too many details since I don't want to re-live the moments: my dad got admitted at the Hospital and the situation was very critical at the beginning which scared me a lot. I can't even describe the feeling. Luckily things are going well with dad now and I keep on praying and trying my best to stay positive in the process.

To find peace within, I went to the temple and I prayed at the temple, at home and at the hospital. It gave me peace and I felt less lonely. I'm truly grateful that dad is better now.

I haven't been working the last 3 weeks. I tried a few days. I think I've been working like 8-10 hours in 3 weeks. Things are finally looking better, and I just started working again today. I'm working from home so I can go visit my dad after work. I haven't been in Copenhagen for 3-4 weeks now, but luckily my work-place is very very supportive and I'm allowed to work from home so I can be with my family and work in my own phase. I am truly grateful for my job, the people around us and for God, the universe, being with us <3

I'm trying slowly to get into my routines with work, blogging, mindfulness etc. and trying to get a routine that fits with being with my family.