I'm trying to rest and get back into routines lately. I've been meditating, working from 7:30 AM to 3:30 PM, cleaning, cooking, and reading. Surprisingly, I find a lot of joy in these small everyday tasks that I usually saw as boring time consuming tasks. There's something very satisfying about them.
What I still need to work on are my eating habits and workout routine. I have to admit I've been a little lazy when it comes to working out, but I'm determined to do better this week.
I'm more mindful of my eating, but it's still not healthy enough, so there are things I need to work on in that regard. The same goes for my sleeping schedule. I wake up at 6 AM, so I need to try to sleep earlier. The good thing is that things are slowly falling into place, and I'm loving it and I'm also enjoying the process of it.
I've also been experimenting with photography at the same time: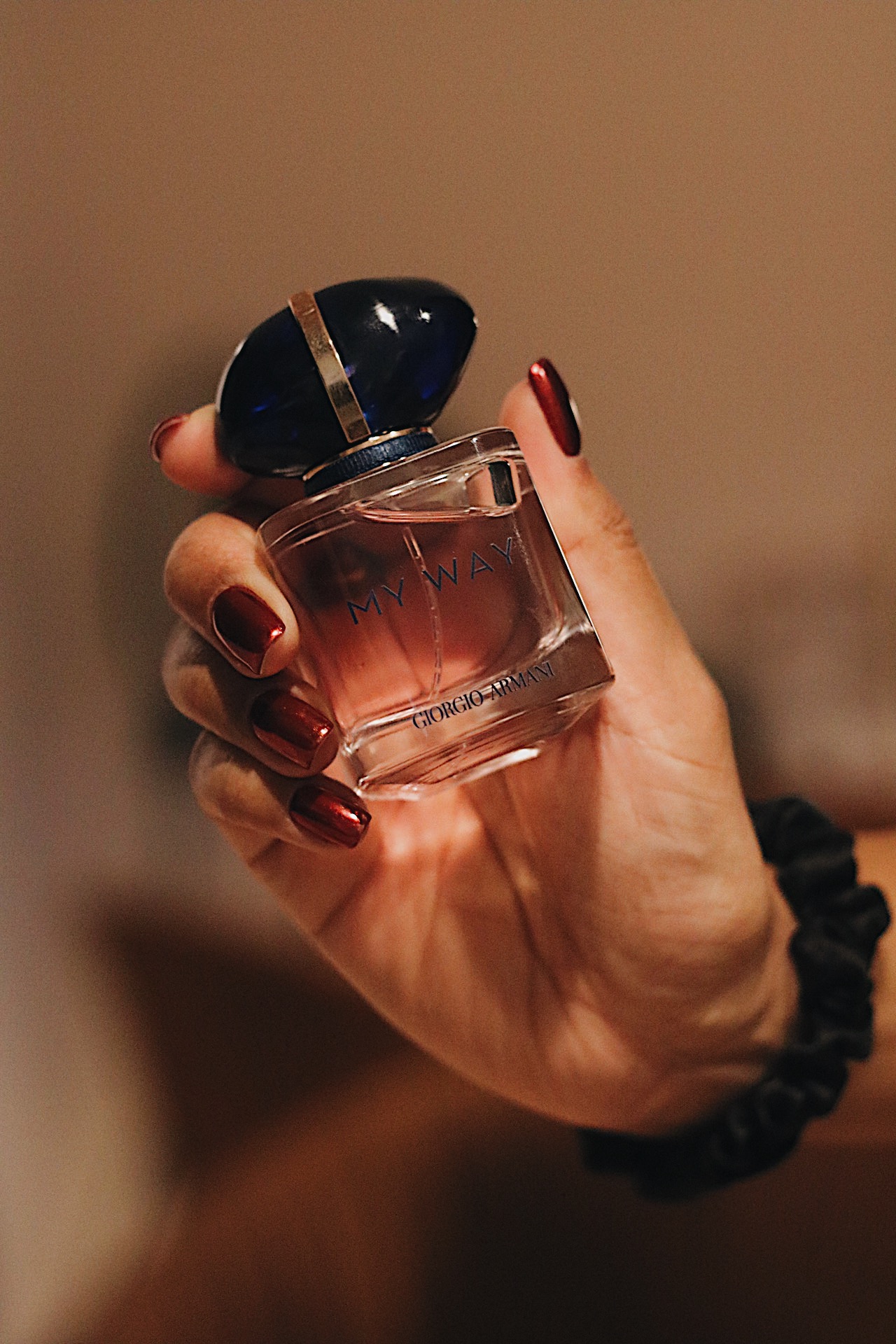 ---