I FINALLY got to catch up on my studies and I wasn't even stressed out like I used to be! ö Lately I've been so stressed while studying and by that I also means, I didn't have enough focus -_- But this weekend I got to relax while studying and it helped so much and I actually think I finally got a picture of HOW I study best. And not only that happened xD I got to work on the blog, took some photographies, cleaned some files, cleaned the whole apartment, went shopping, ate properly (=healthy…mostly.. or not :P), did some workout… :D And I've been so relaxed while doing all this, which is the most important fact ö I didn't know that was possible.. I'm just in general a stressed out type, who is stressed all the time, because there's so much I wanna do, and I don't have time for everything, but I think that's changing now :D *yay me* ! Have a loooook into my weekend (the pictures aren't in order at all :P)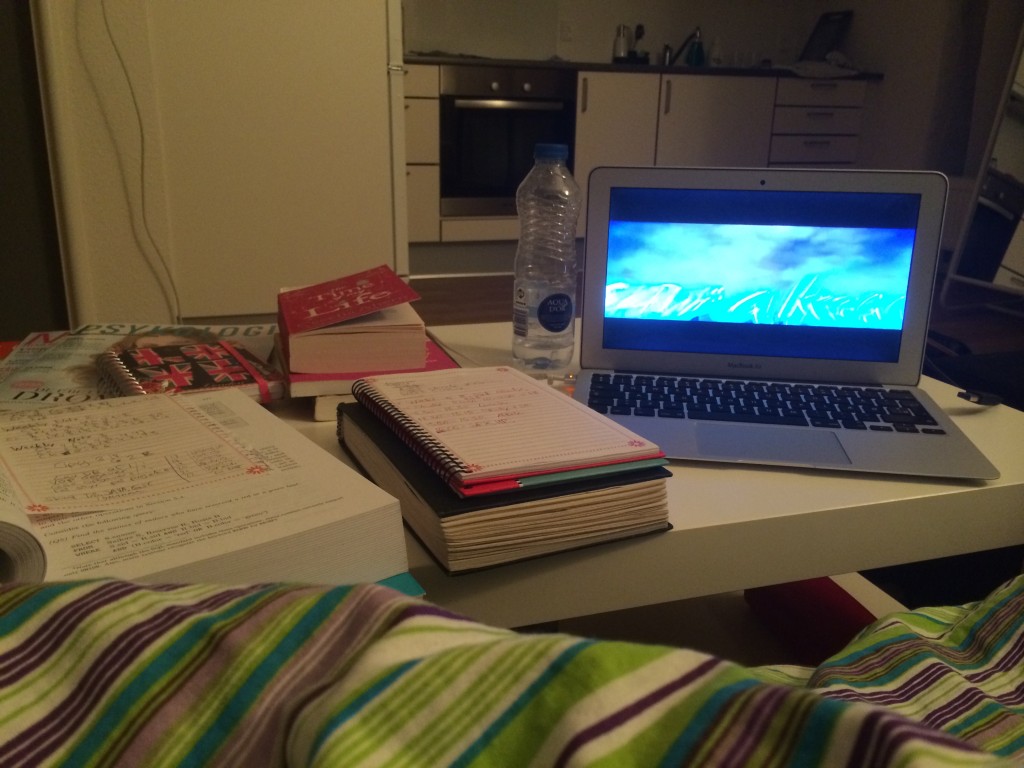 I decided to watch a movie after a looong day of studying hardcore :D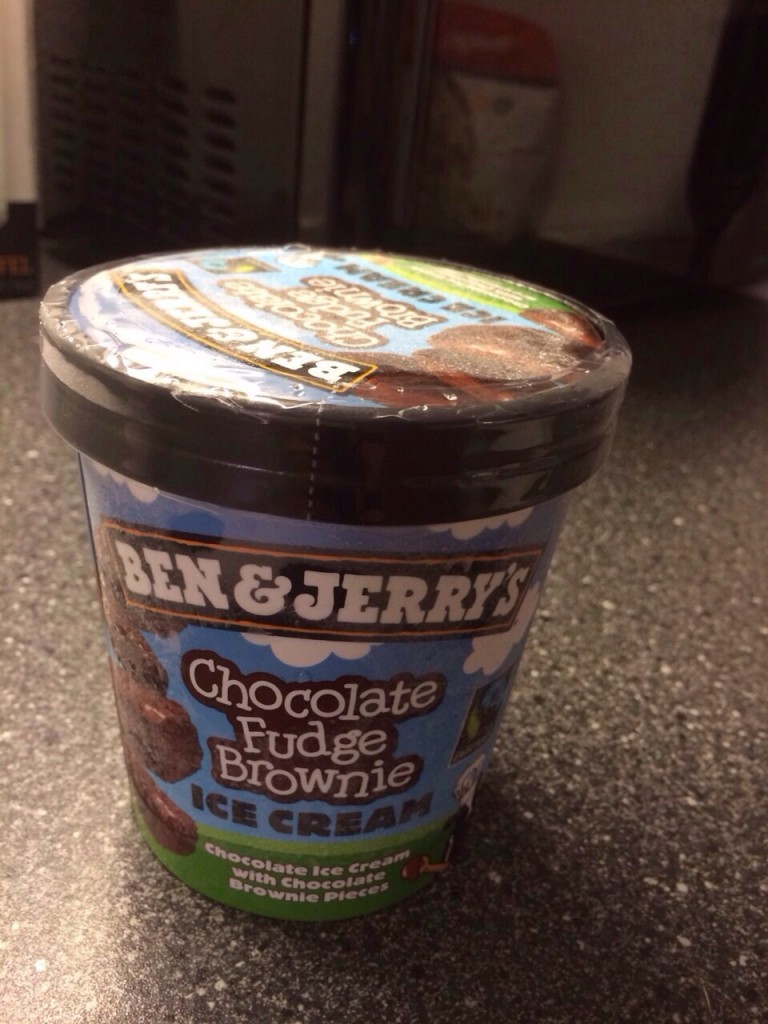 And of course… since I couldn't find anything interesting at my little shopping trip, I found ben&jerry instead :D why not, right?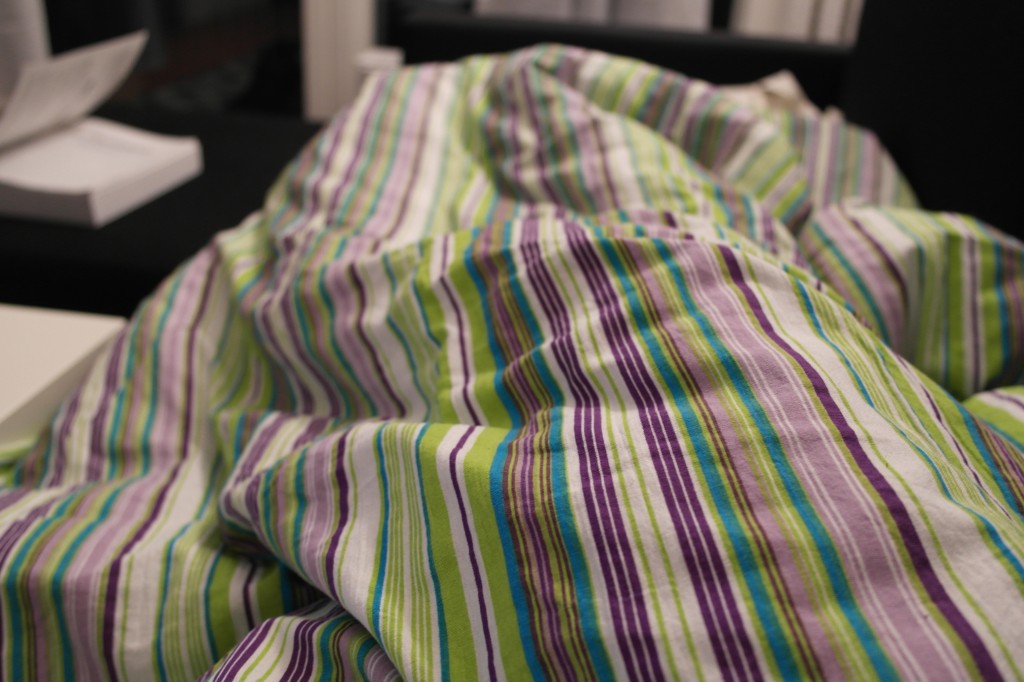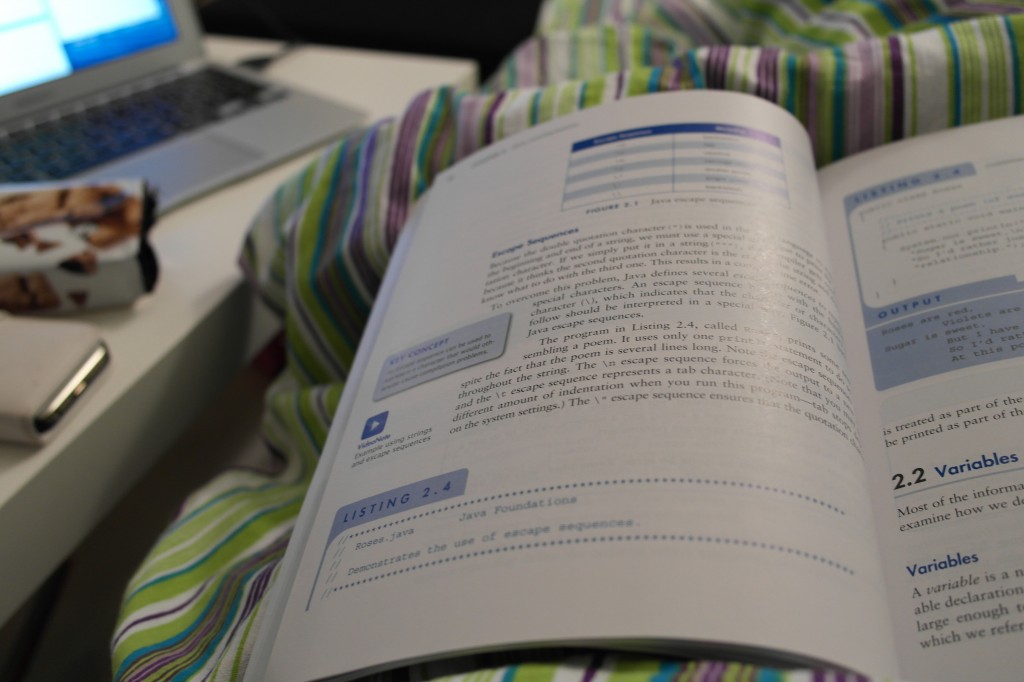 Chilling while studying, and eating some cookies!! <3 Close-up: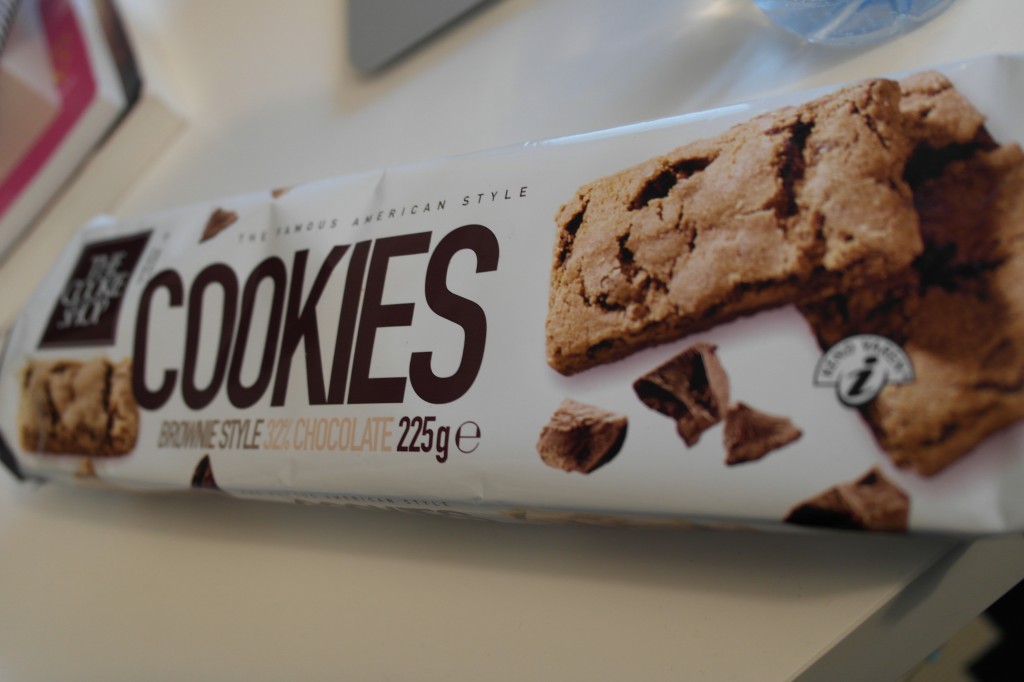 <3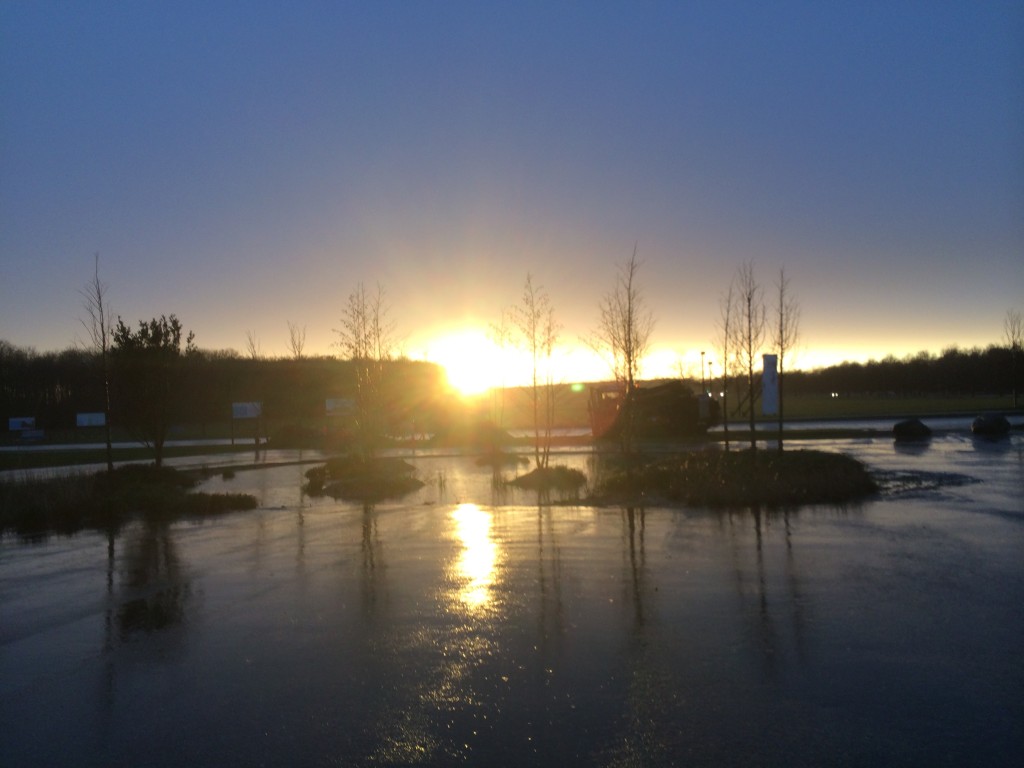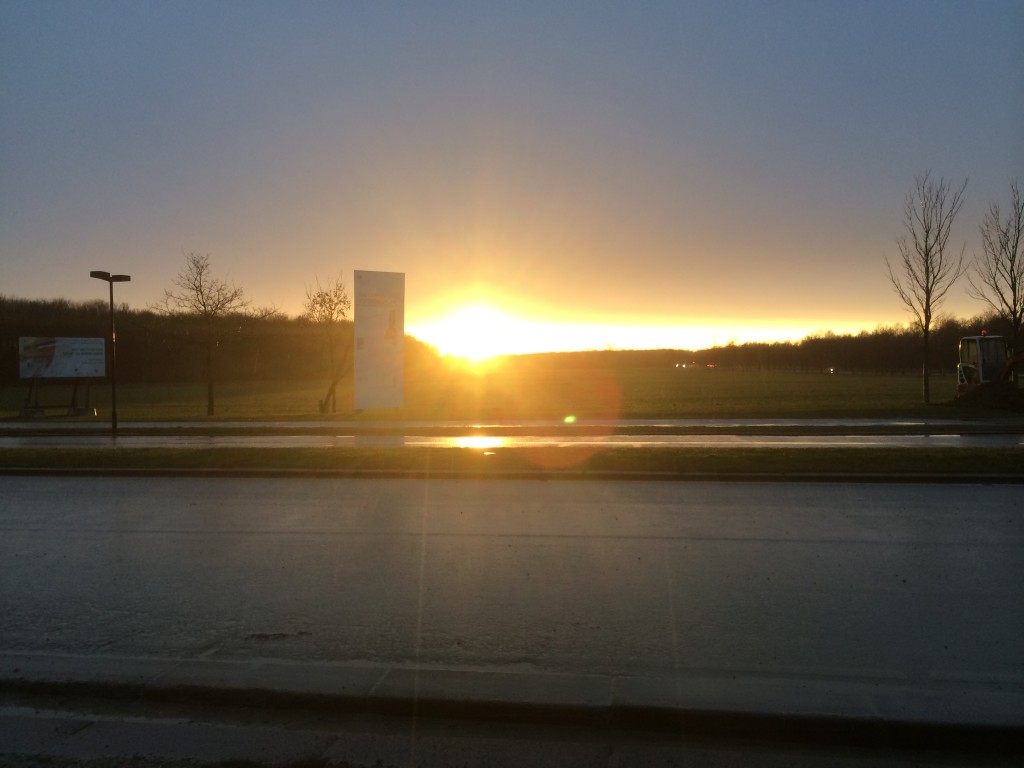 These two pictures are after my little shopping trip, where I got to see the sunset <3 that was amazing <3 that just made my day more beautiful :P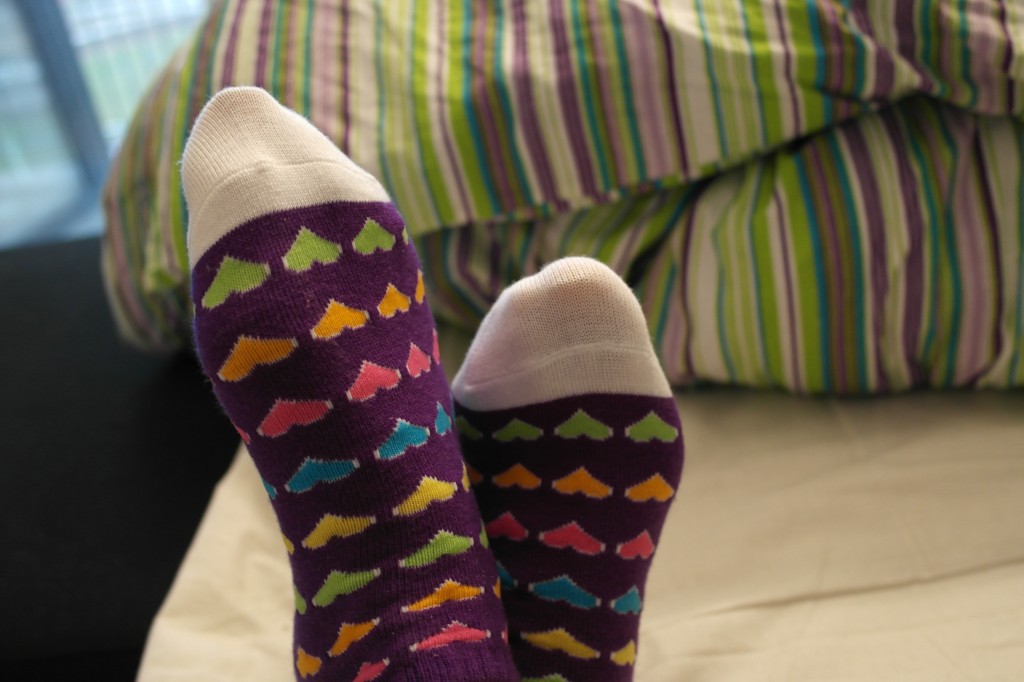 Well… I don't know how much more beautiful my socks made me, but this kinda happened while I was studying xP I actually got these from my sissy xD aren't they lovely? xP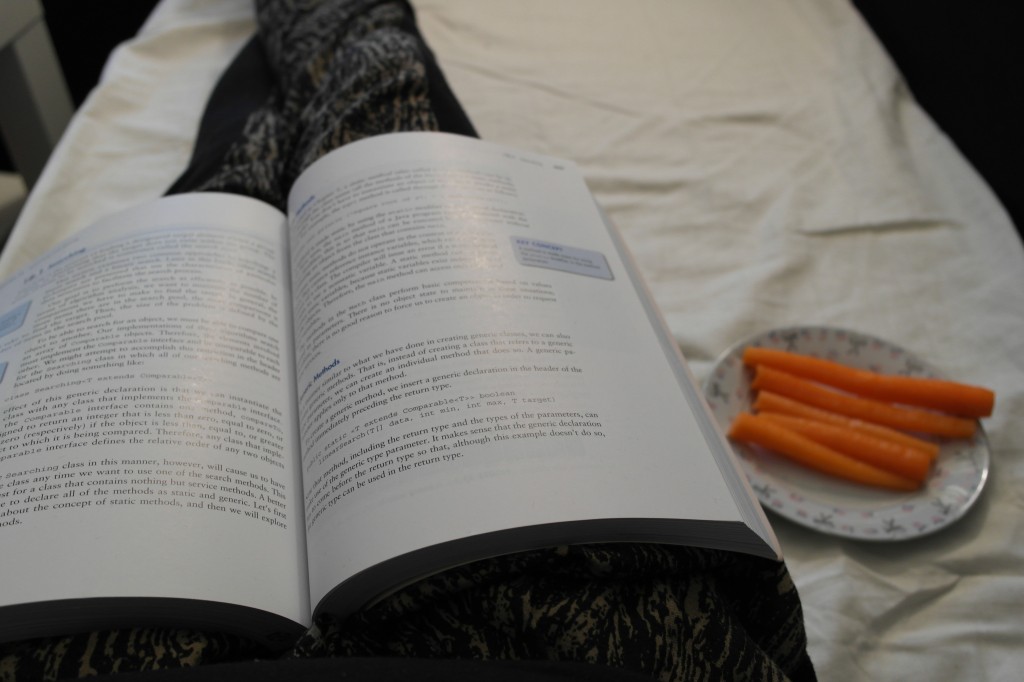 And some more studying pictures… and this time I'm actually eating something healthy: carrots! *go me*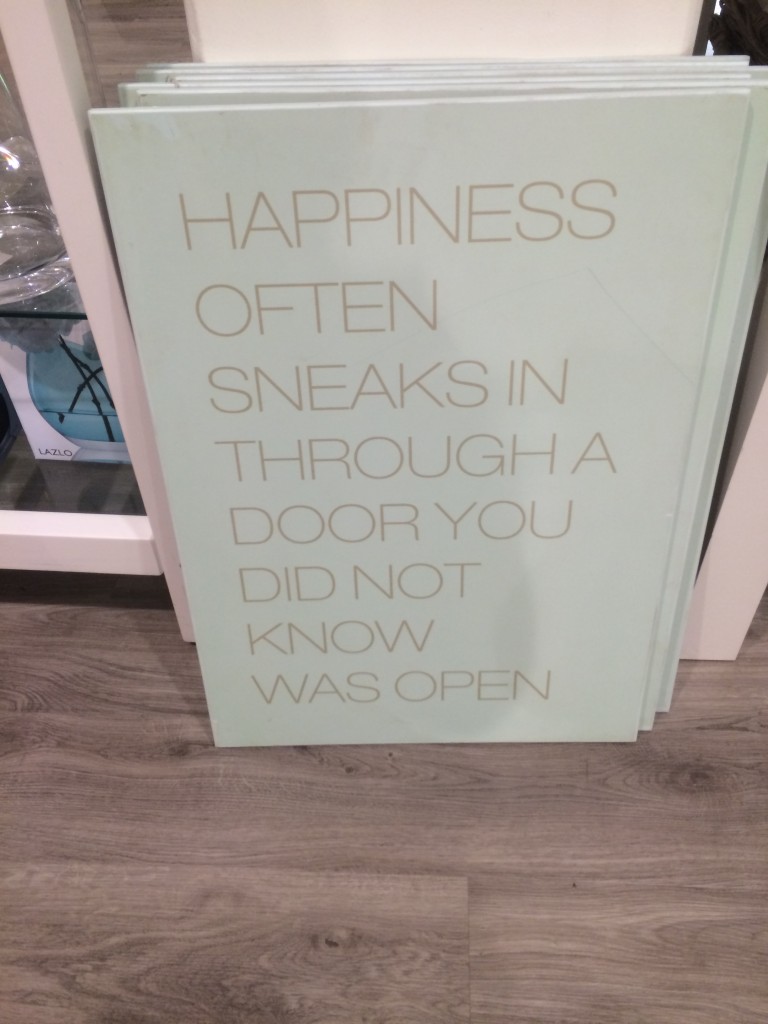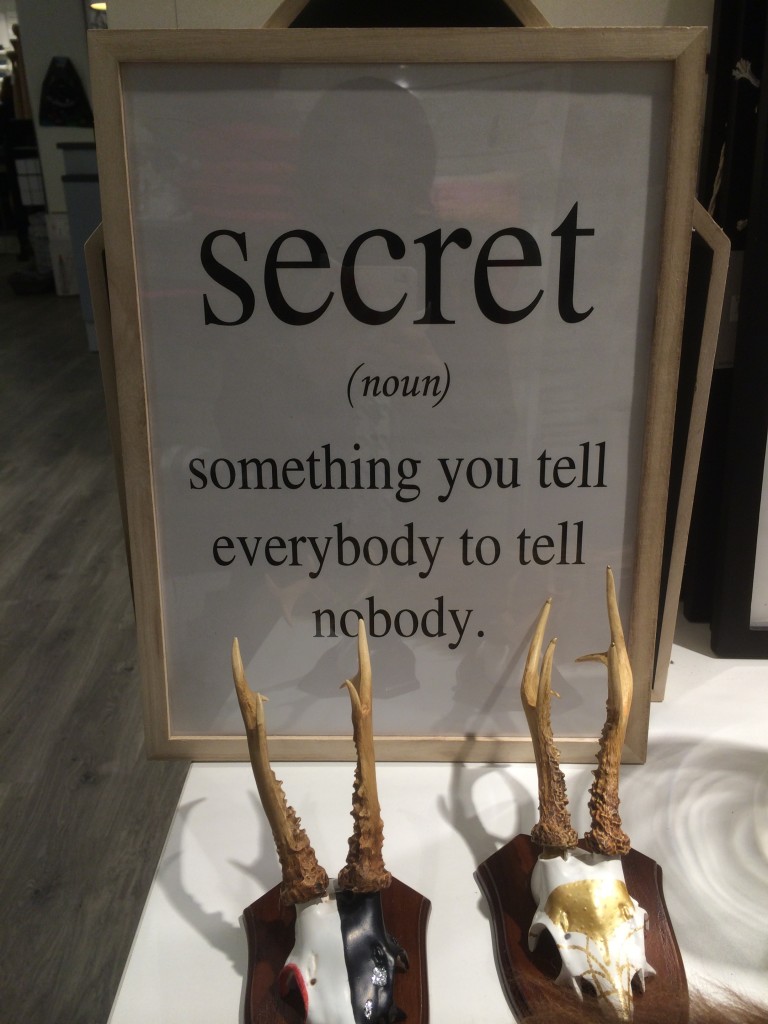 So these two quotes was some I found at my shopping-trip as well. And I especially love the "secret"-one. :D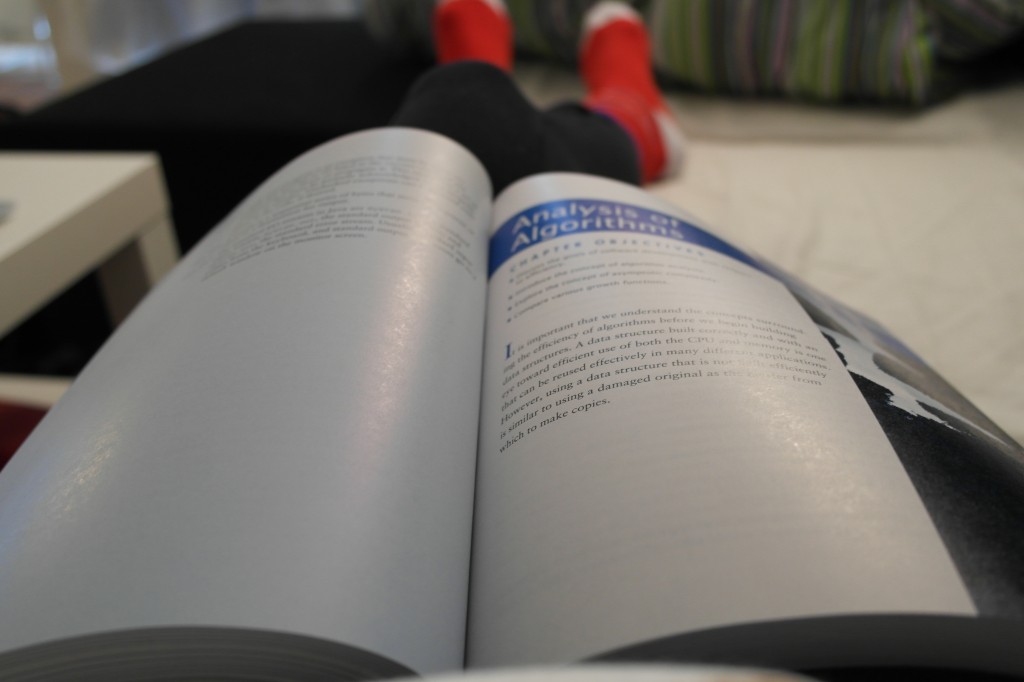 Studying JAVA :D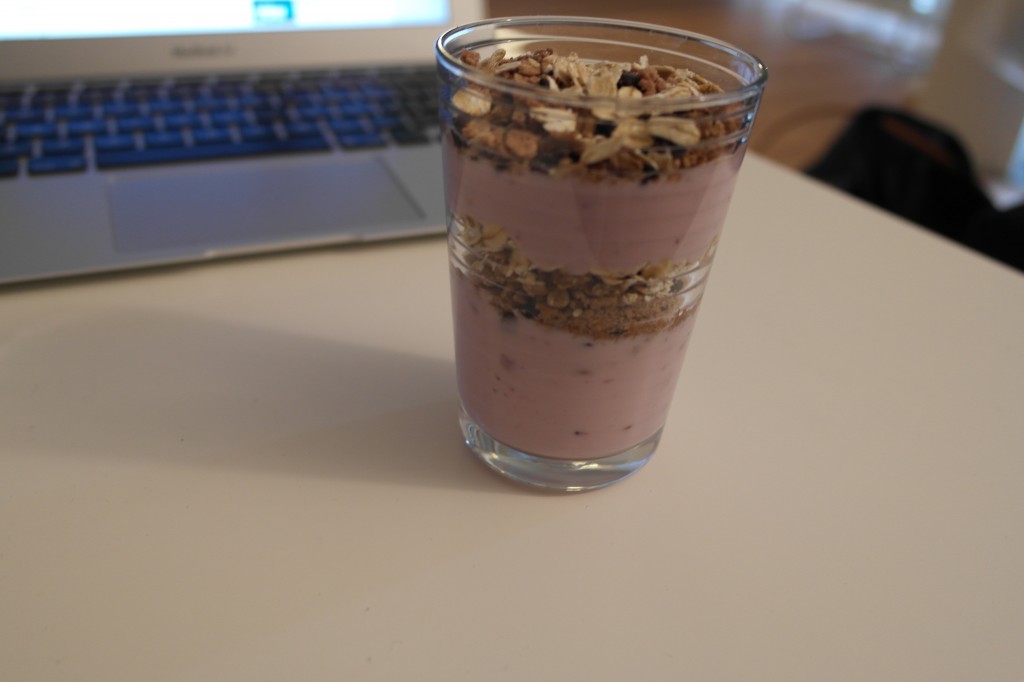 Time for yogurt :D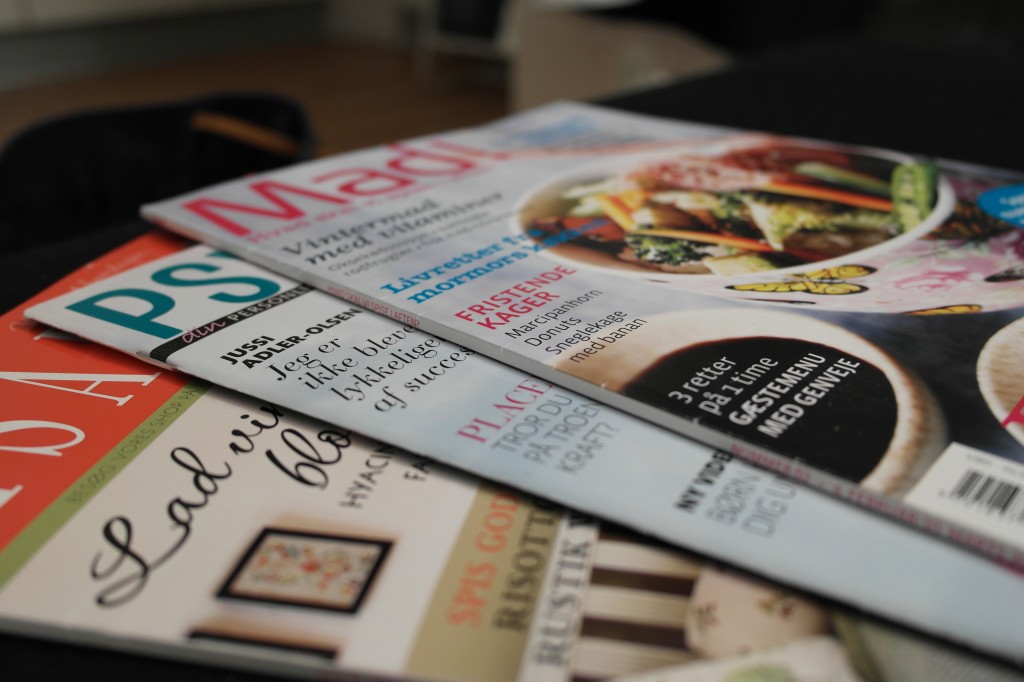 I also got to buy these 3 magazines, they were kinda on sale… I got all 3 for 1 price, so I thought why not, and otherwise I got to buy an AMAZING candle: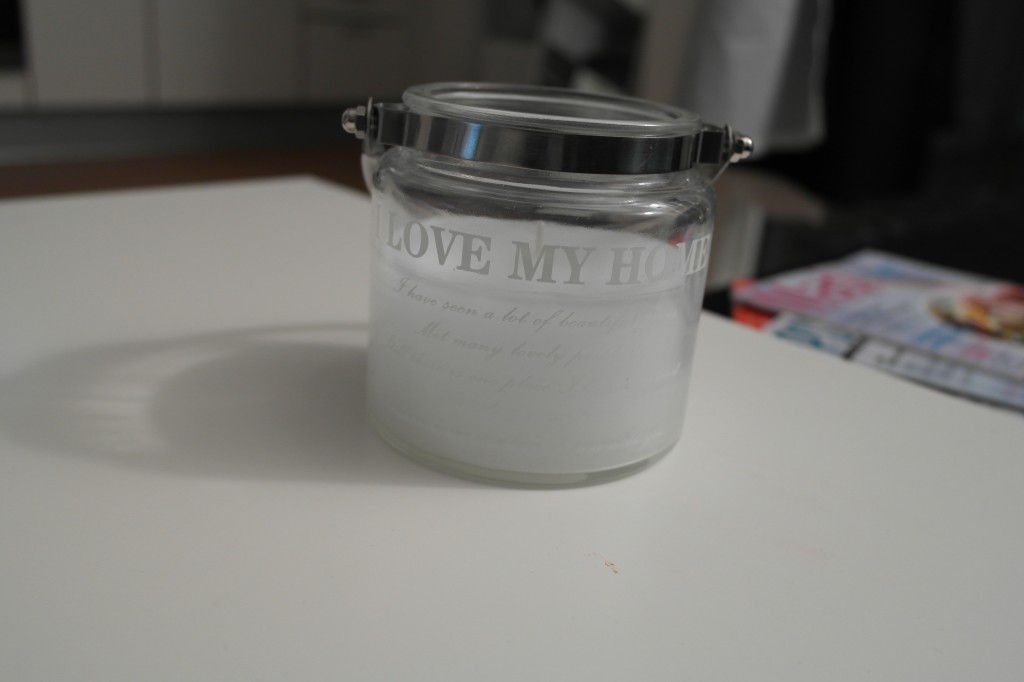 <3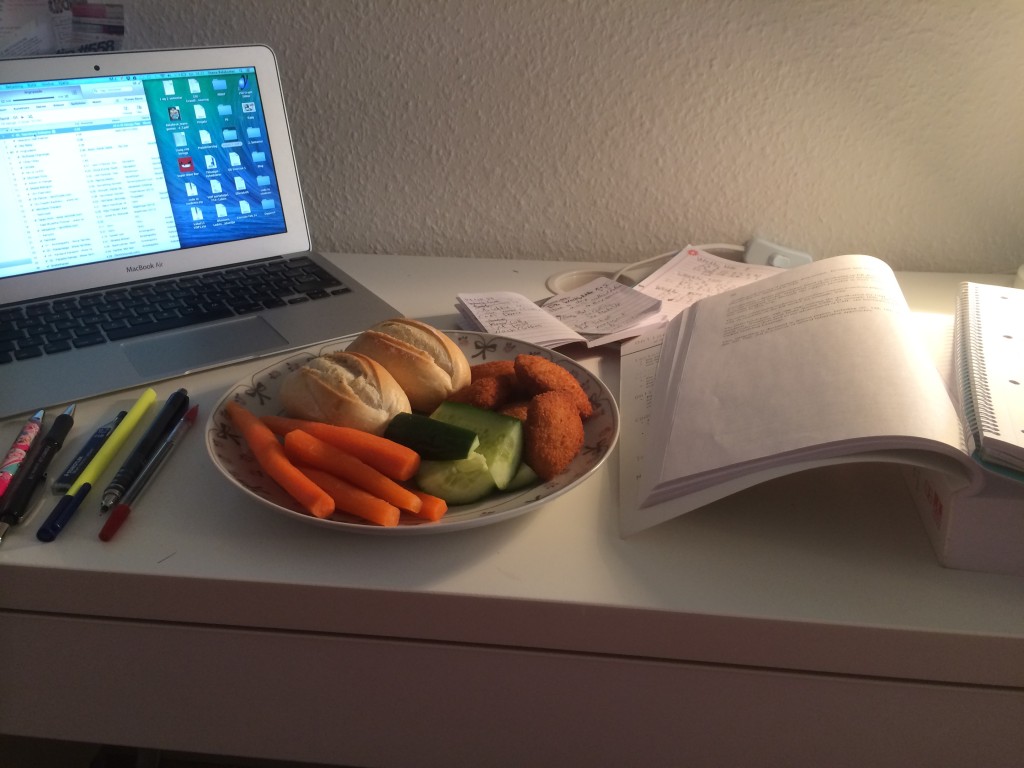 More studying and "healthy" food
And of course there's no weekend without some random selfies: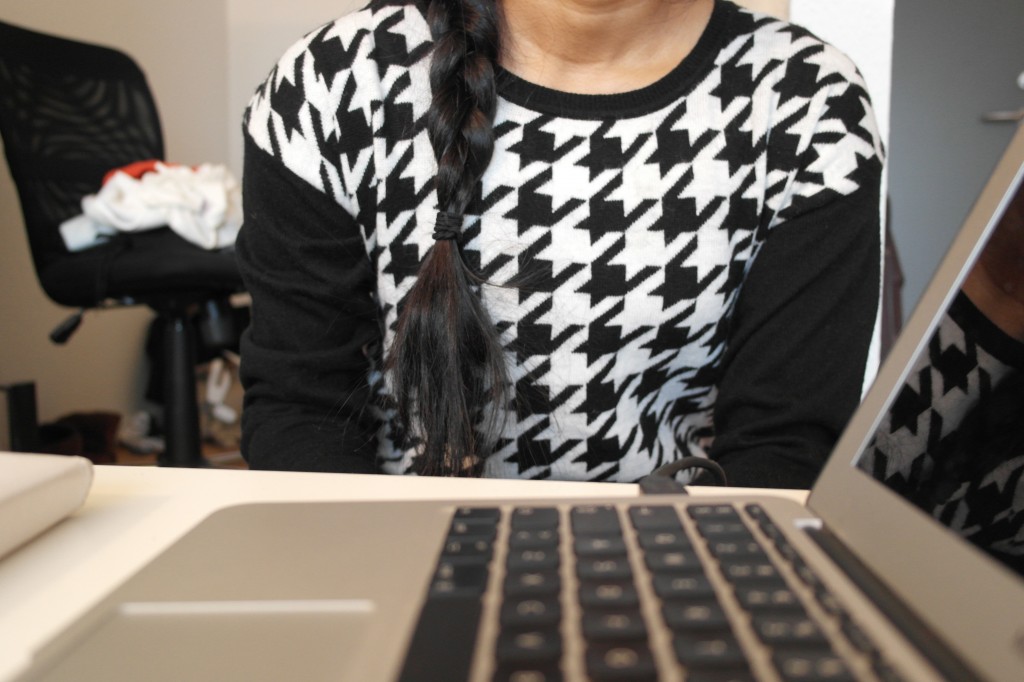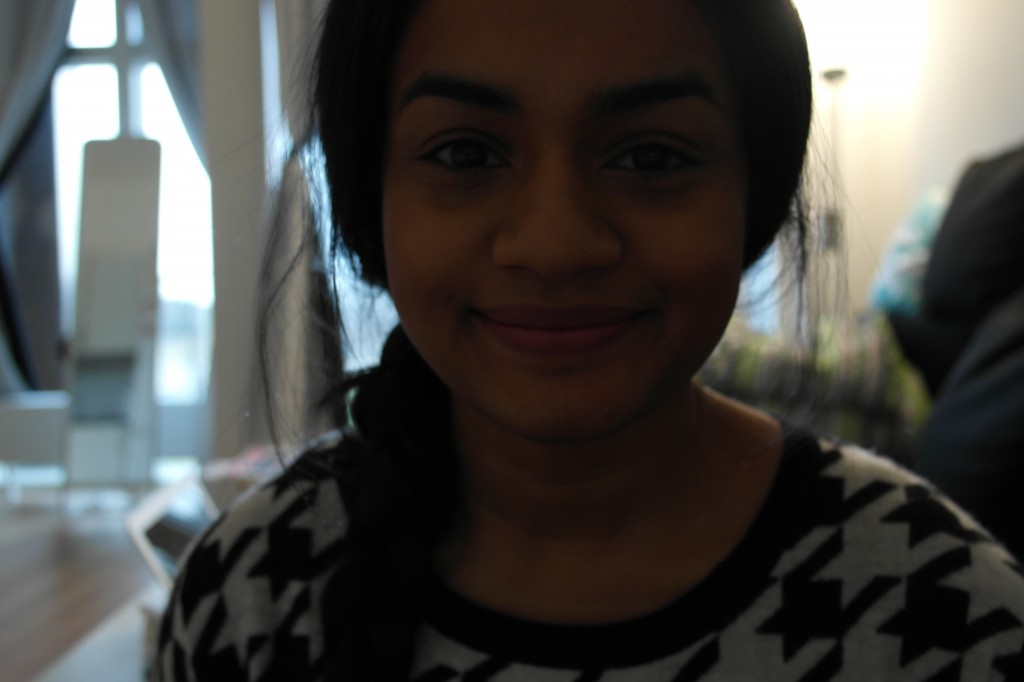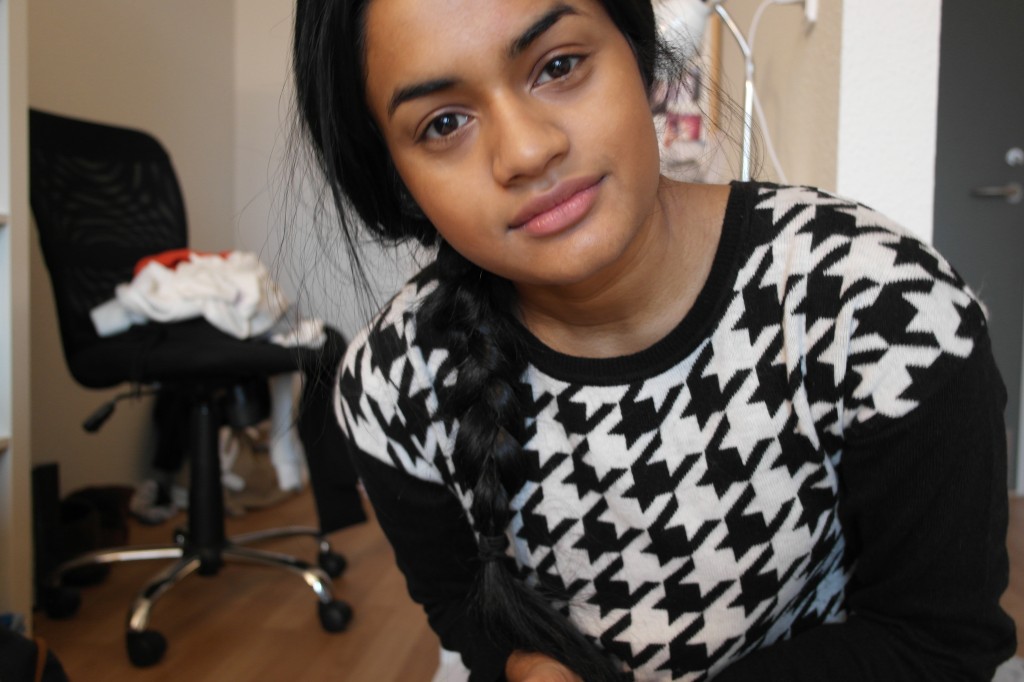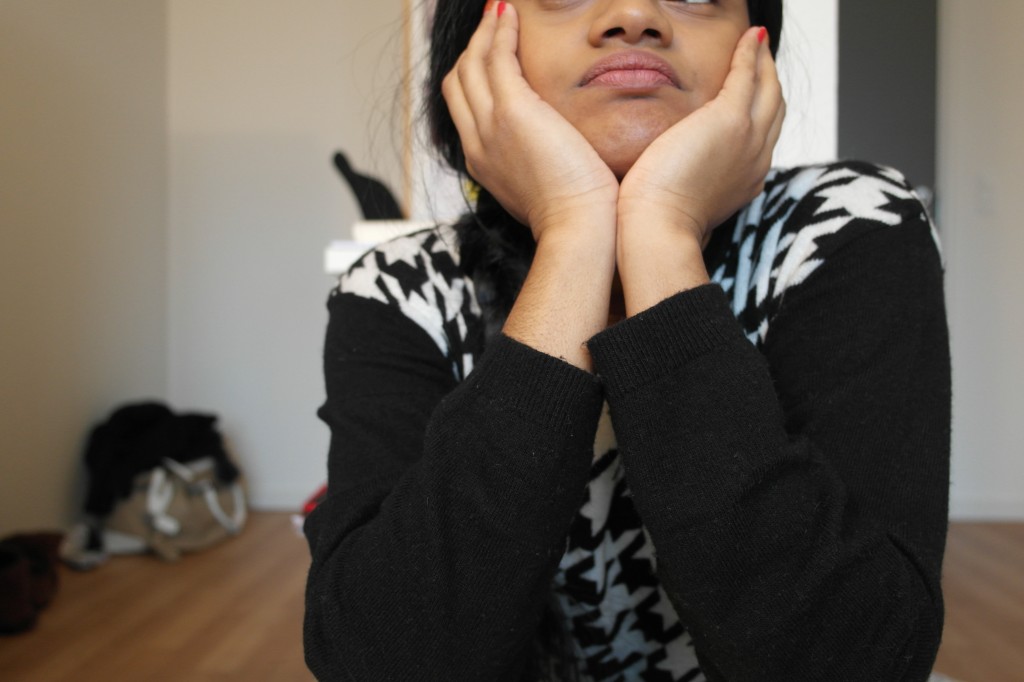 Aaaand I was bored xP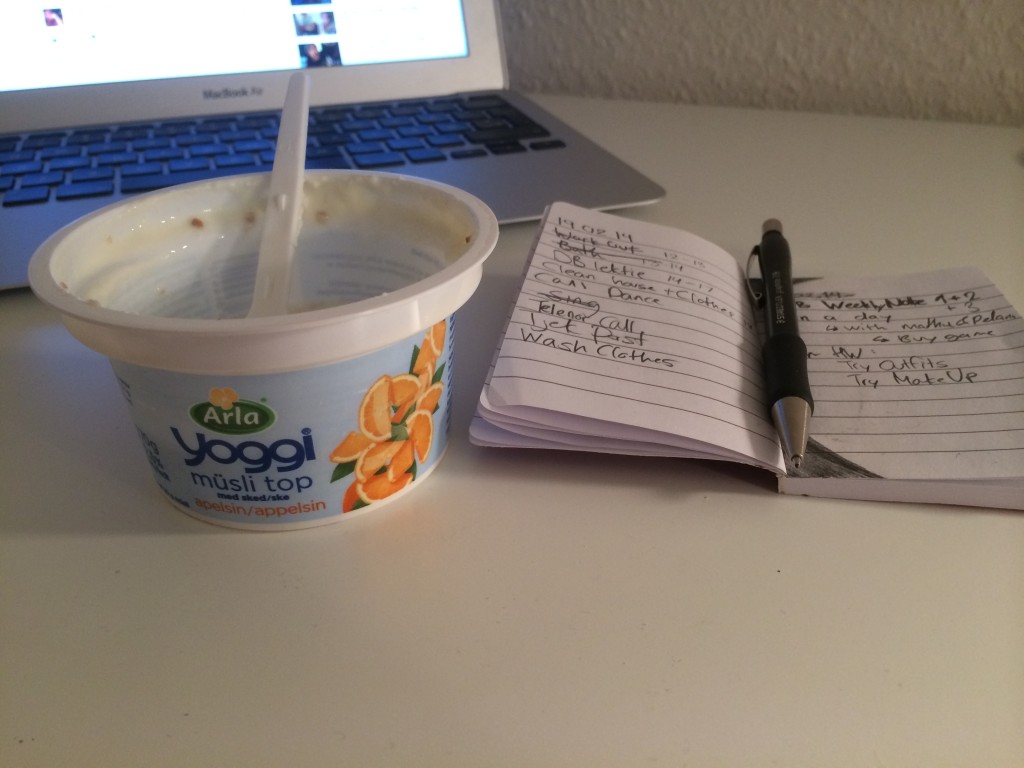 Starting my day out with a to-do-list in my to-do-book :P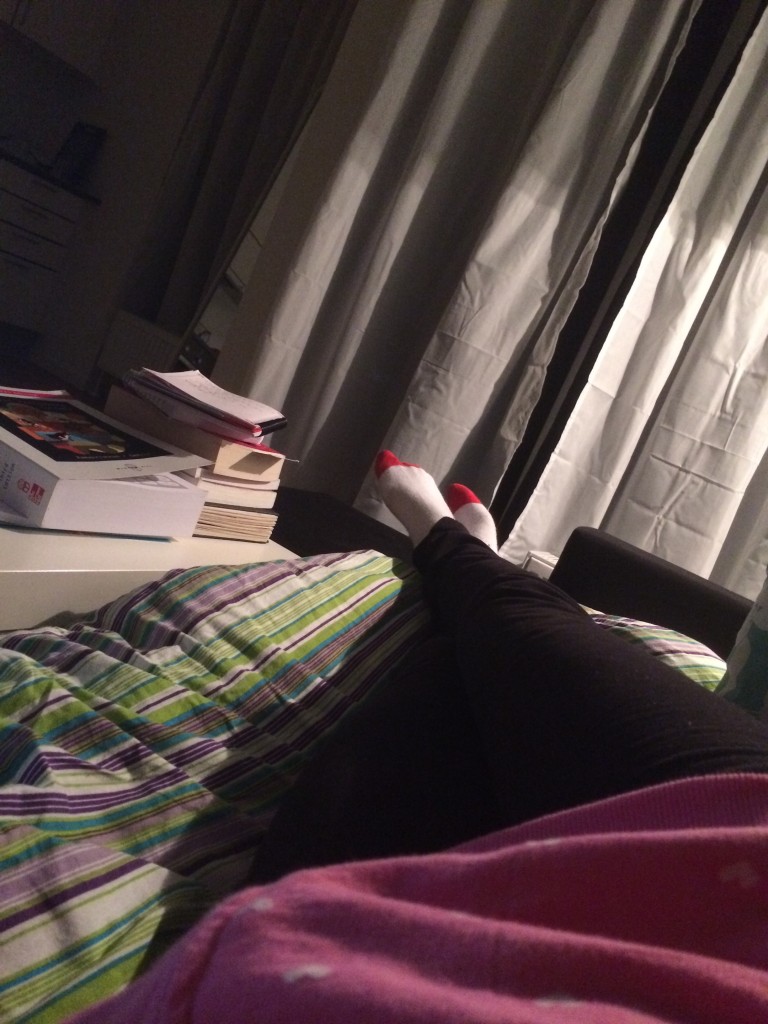 Midnight studying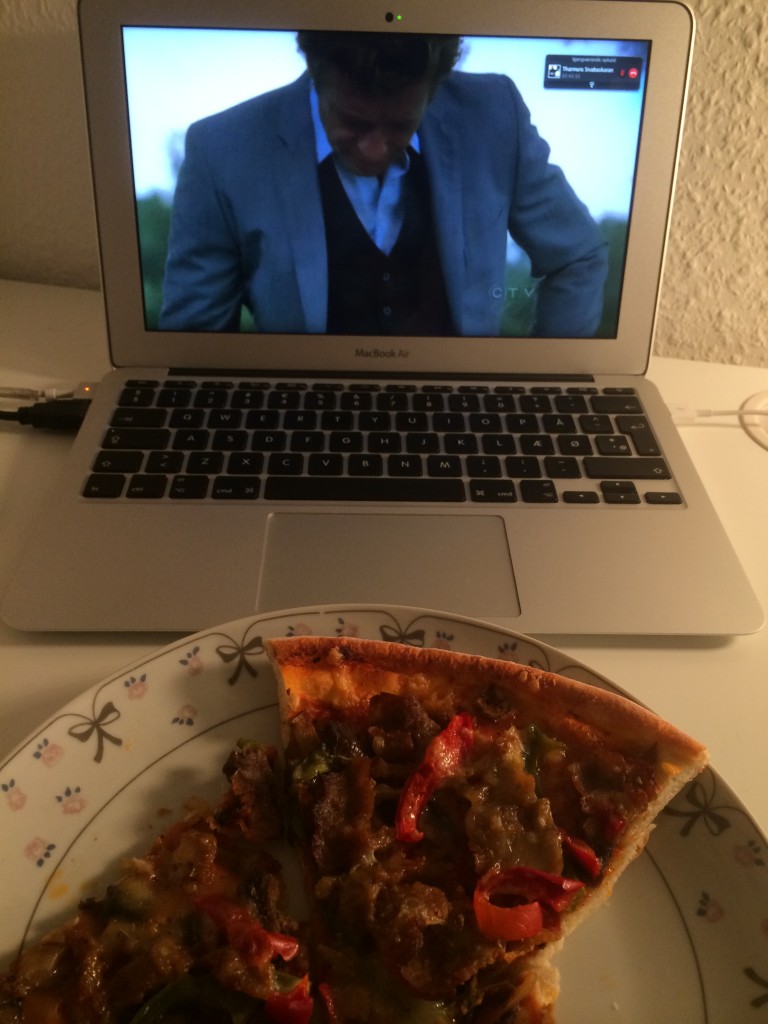 Watching mentalist, skyping with my friend, Thannu and eating pizza!!!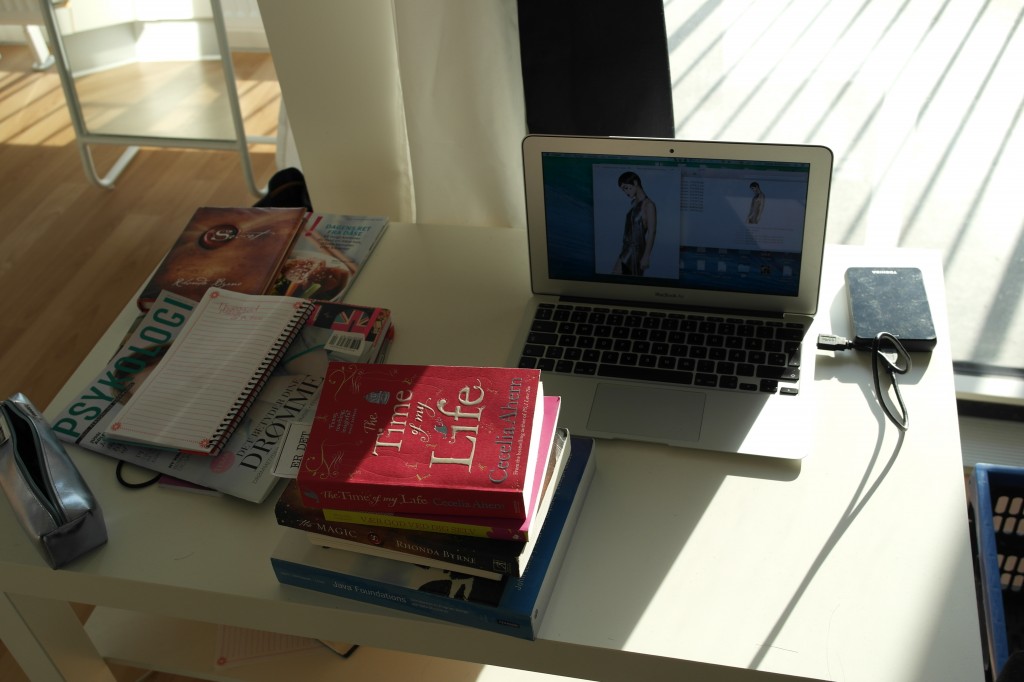 And THIS is ME working on some blogging stuff!! :D
Anyways guys.. I've had an amazing weekend and now I gotta go back to school again -_-' But I'm more ready than what I was last week xD *this is me trying to be positive –> not working* :P
Take care! <3