Hello Everyone <3
It's already fall vacation and I just got home to my own apartment again after chilling with my family in the weekend. I thought I would share some moments of my fall and share some inspiration for fall! I have so many things I wanna try out for fall after checking out pinterest and tumblr but I'm not sure if I have the time since I also have some studying to do, but let's see :)
My fave things to do in my fall vacation:
Chilling in PJ all day
Drinking hot chocolate
Laying in bed and watching series all day (Drop Dead Diva at the moment)
Candles & Blankets <3 MUST! <3
Creating new playlists and just listening to music
Reading books, articles or listening to books on audible
Our fall inspiration on tumblr: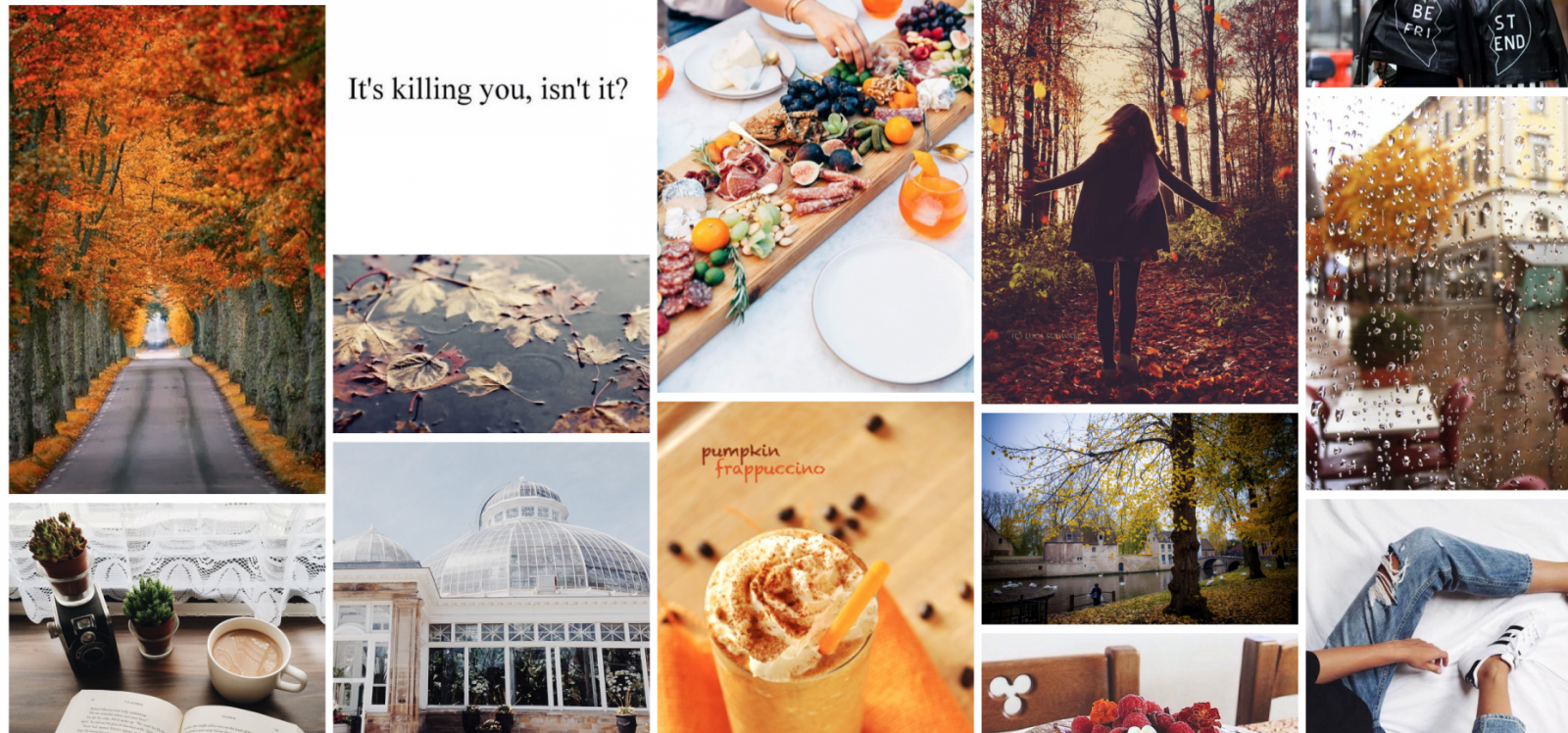 Pinterest: (Guys! You have to check out the bucket lists from pinterest! They are awesome!!)
Follow mycafe101's board Fall Inspiration on Pinterest.

My Fall vacation:
Chilling with books, magazines, water, candles and popcorn while watching Drop Dead Diva and doing some scheduling:

And yeah, it's no makeup kinda day:



Going back home to our parents:

Working on the blog while eating breakfast:

Studying while drinking green tea:
Baking bananamuffins:

Another morning; Starting the day off with a new to-do-list:
Waiting for this Bollywood movie to come out!! Can't wait to watch it:

I hope you're all enjoying fall! Take Care <3