Hello guys!
If you guys have followed mycafe101 for some time you might know that we collaborated with Kulasingam København about a year ago where we introduced you for the brand and also the purpose of Kulasingam København. You can read all about it here. For some months ago they released a new t-shirt that we got sent named "Airi" and I thought I would share it with you guys and show you different ways I would style it. I already made a "how to wear"-post for the previous T-shirt so in this post I'm focusing on just the t-shirt and not the whole look. New posts will be up in which the focus will be how I personally would wear the t-shirt. Today I just want to share some shot of the t-shirt.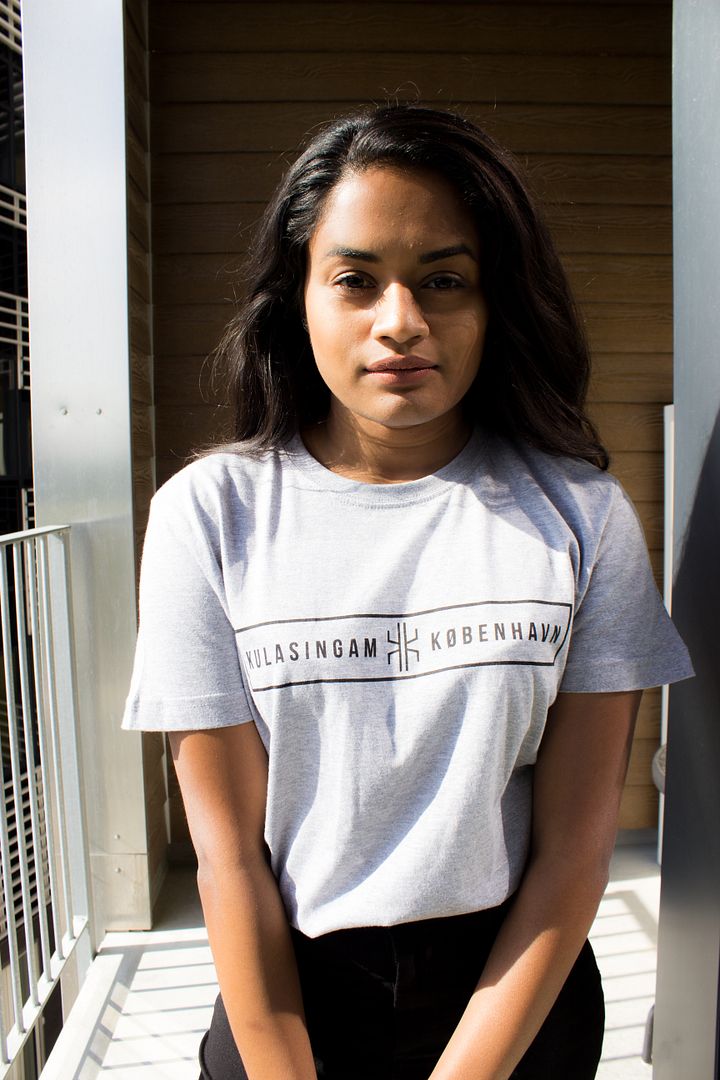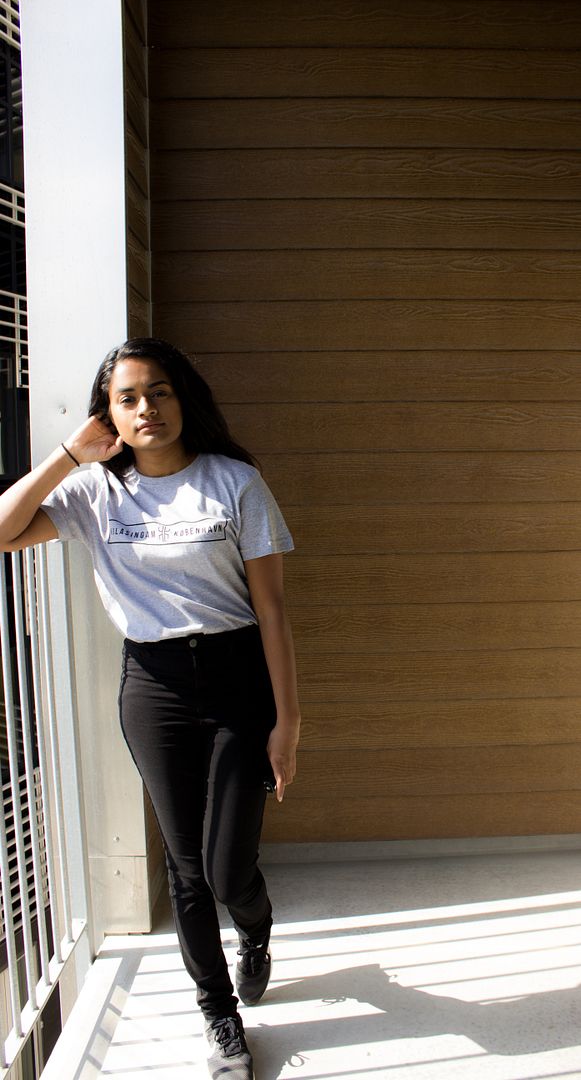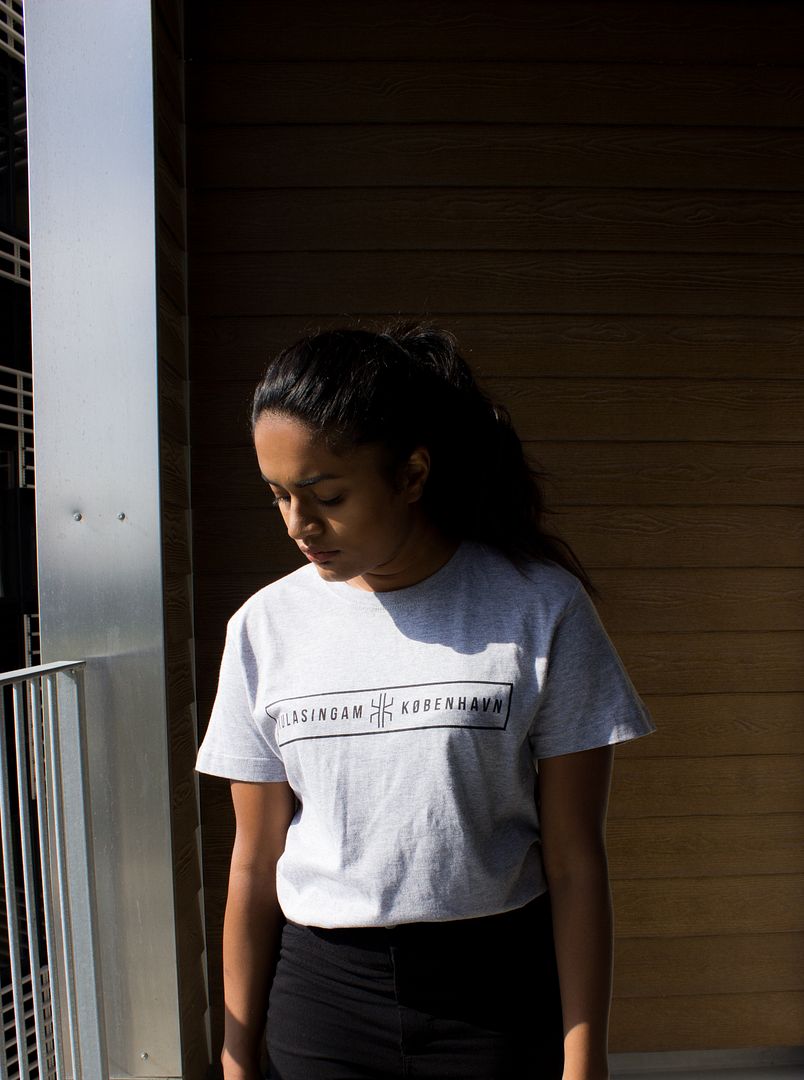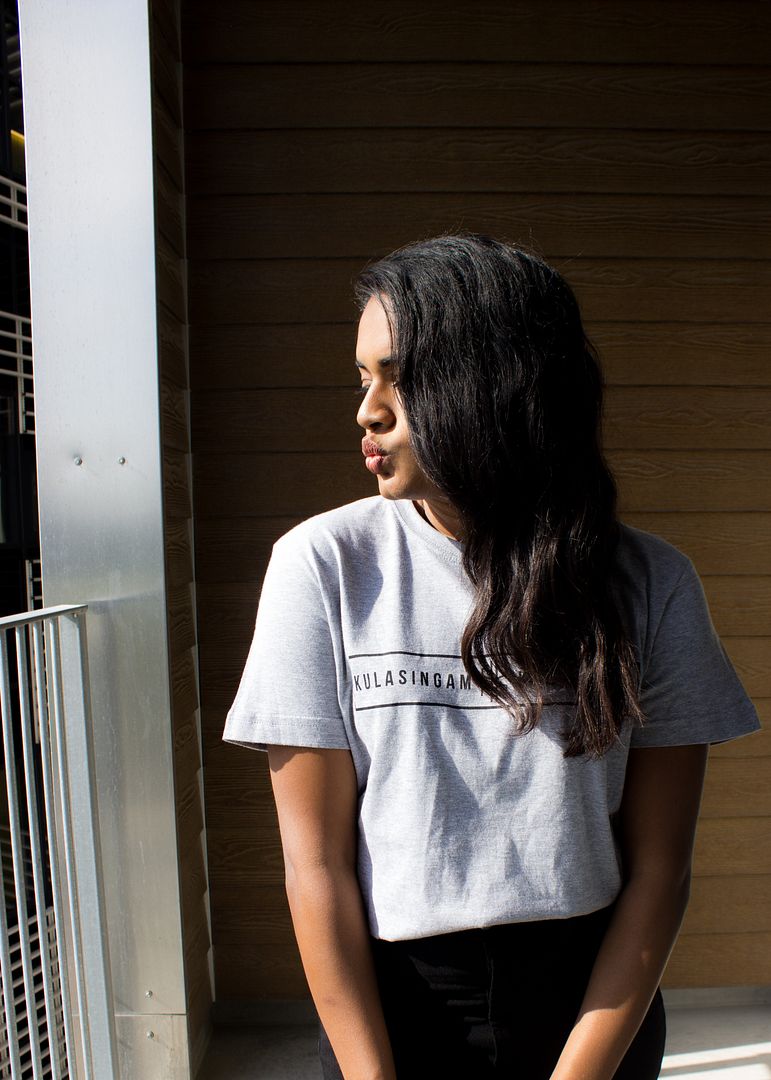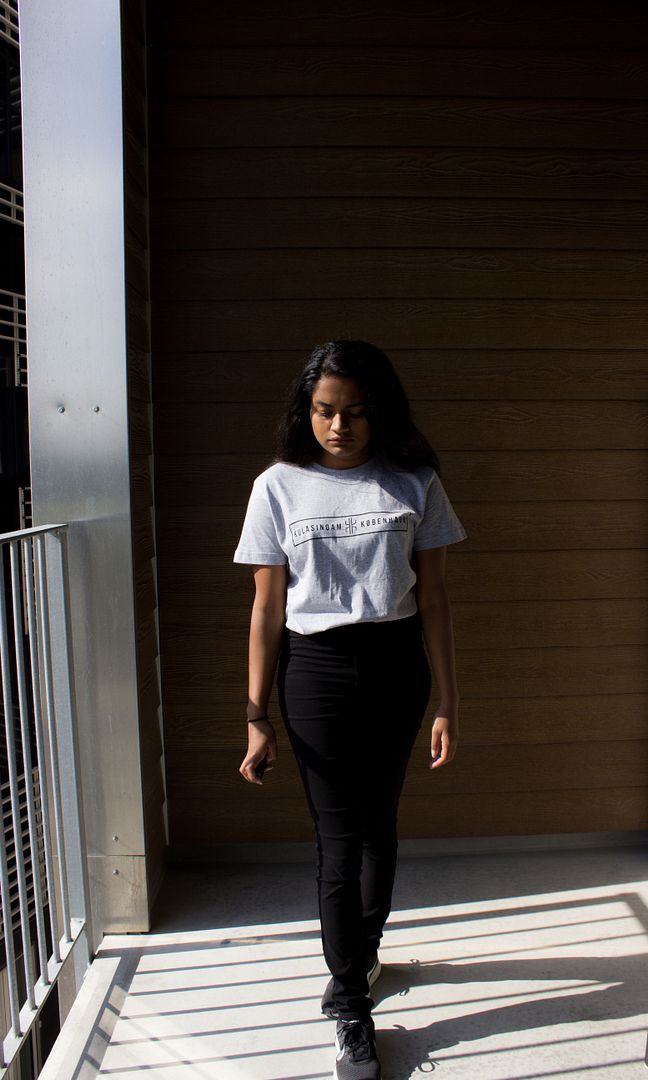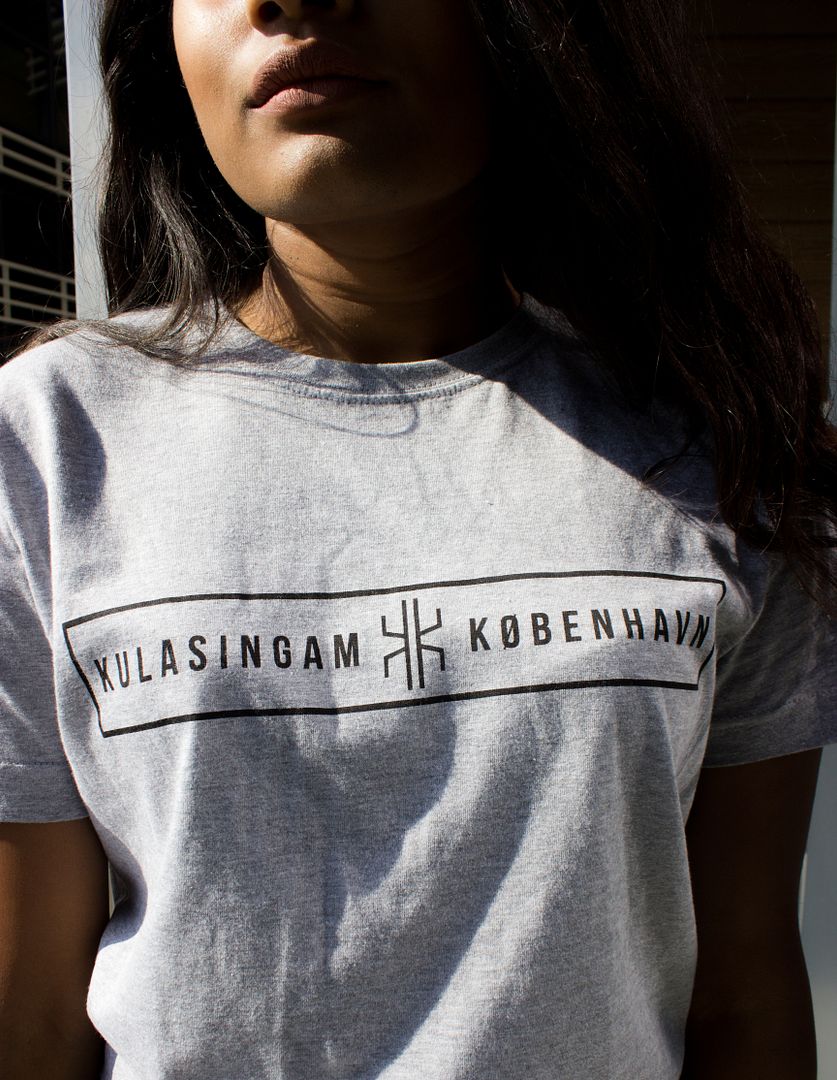 Buy this T-shirt now
Also feel free to check out their website: kulasingamkbh.com to know more about the brand and what they do!