Hi guys!
Today I wanted to share my favorite products from the SS21 Collection from Ideal Of Sweden! I love their brand and I've bought several iPhone cases already. The quality is really good and they are so stylish! I love their style. It's such elegant pieces! Let me show you my favorites from their new SS21 collection:
Their SS21 printed cases are just beautiful! My favorite is definitely the green one! I'm in love with that color and that style. I also love the pink flower one. It has such a summer vibe that I love. I can see myself use all 4 of them since they are so difference in the colors. The black one is a more minimalistic style which also seems very sophisticated. Love it!
I also really like this one from their collection: The Ella Phone Pouch. I love all three colors, the fabric, the strap, the whole combination is really well put together!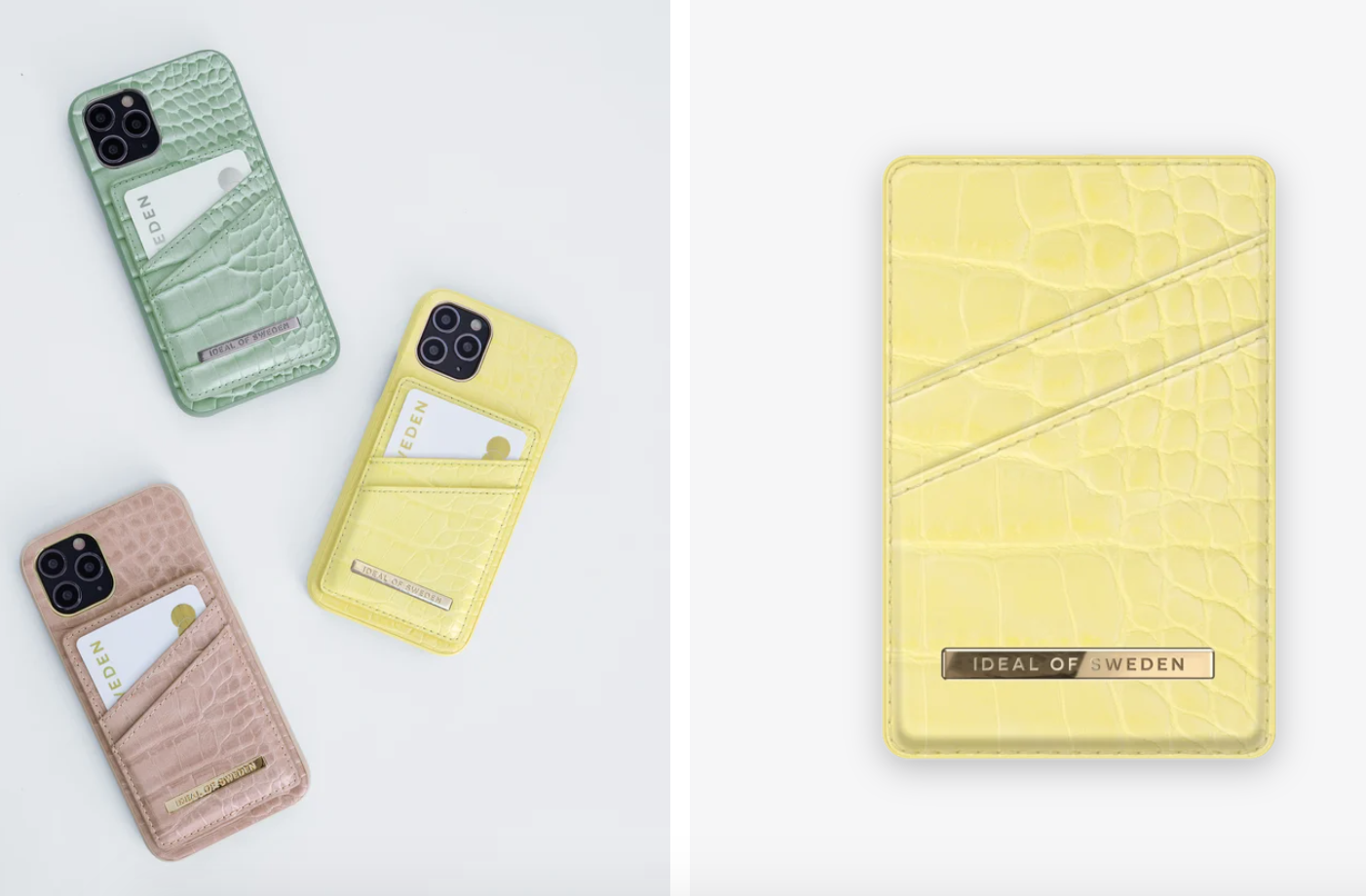 I thought these were really nice as well! The Atelier Magnetic Card Holder! The yellow is my favorite and the next one is green! I love the summer color and pastel vibe!
You can get 15 % discount by using our discount code: BBMYCAFE101
Let us know which one is your favorite from the SS21 collection! We would love to know! <3
This blogpost is sponsored