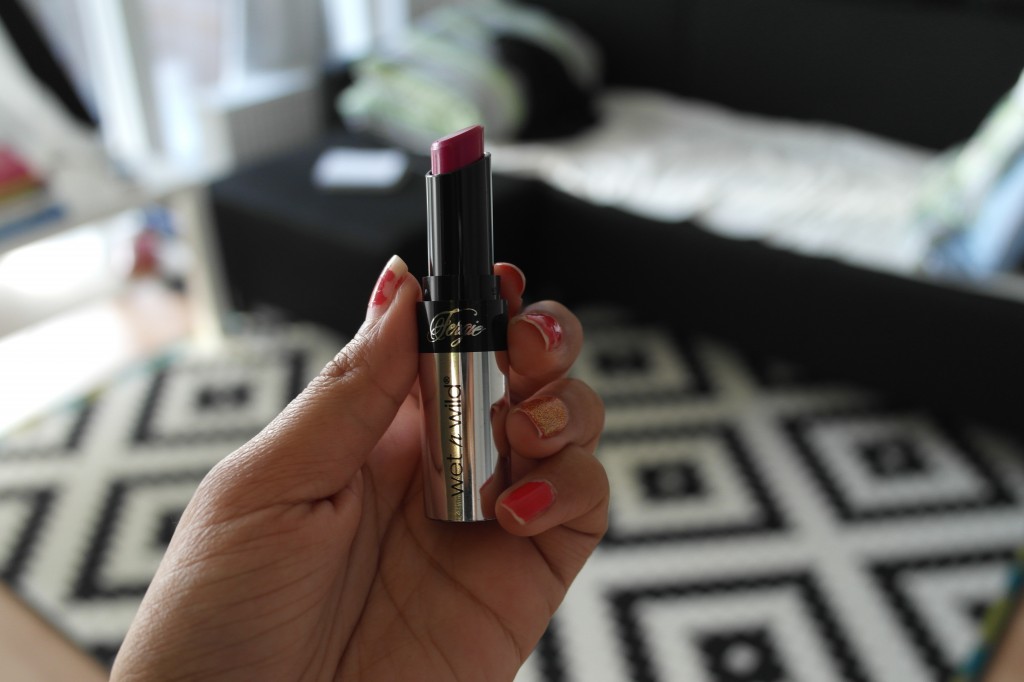 If you've seen my previous posts, I showed you guys some wet n wild products I've got to buy on sale xD which I was excited about!! And I got to try the lipstick! And guess what… I'm in looooove with this one. It actually feels comfortable to wear and I think it looks good too. So it's definitely a product I can recommend! :D I wish I bought some more of them in different colors -_- !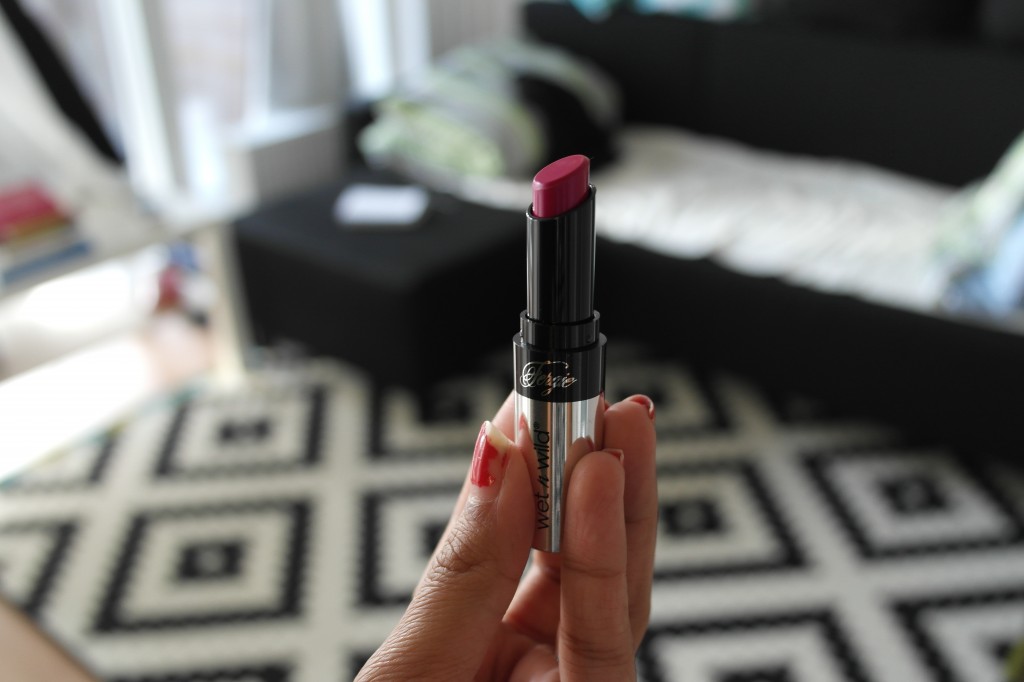 (And yeah..as you can tell…I seriously need to do something about my nails xP)
Aaaand the SELFIIIIEEESSS:
At the very end of the day (after fooling around, eating, drinking water, talking, eating some more, working on blog) my lips looked like this which I like too: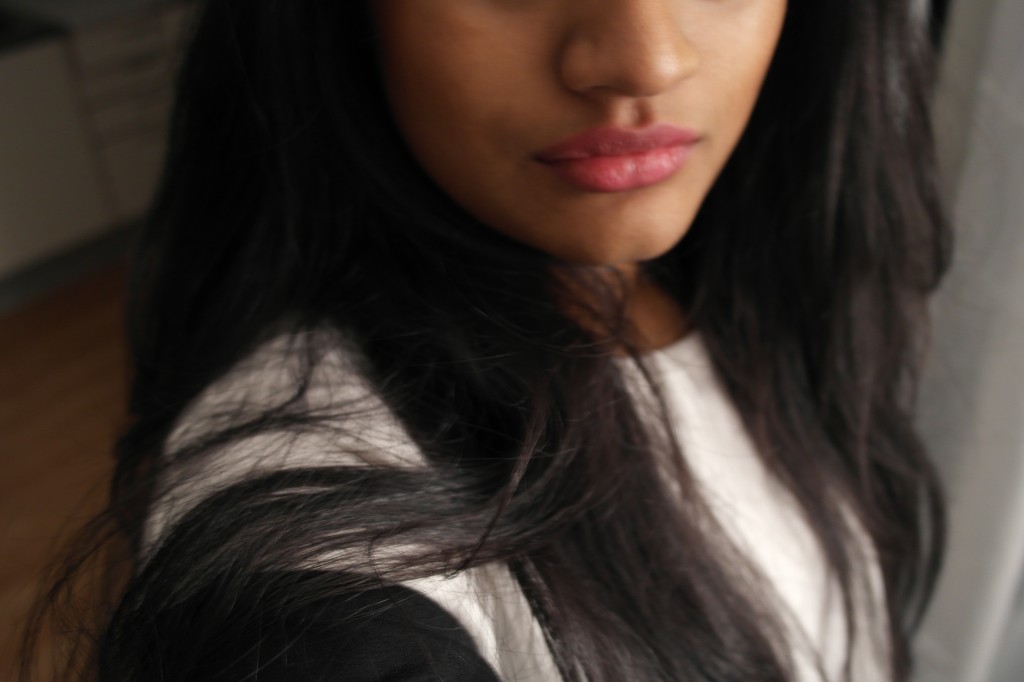 As you can see, the color didn't stay ALL day just like that BUT I can survive with that anyways. Cause I like this color as well so I don't really mind :P But if I wanted the color to stay I can always have the lipstick on me and put it on again if it's really necessary.