I really need some new pieces of clothing to make my outfit more MEEEEE -_- gosh… I had a hard time to figure out WHAT I wanted to wear -_- And I couldn't find ANYTHING comfy today!! At the moment I like simple pieces and something loose. I don't really use all the pieces I have in my closet, so I wanted to try something different. And then I thought why not taking you guys with me on my little "what-to-wear-journey" xD
First of all I wanted to try these two pieces, which I've had for a loooong time but I never really used them:
From H&M: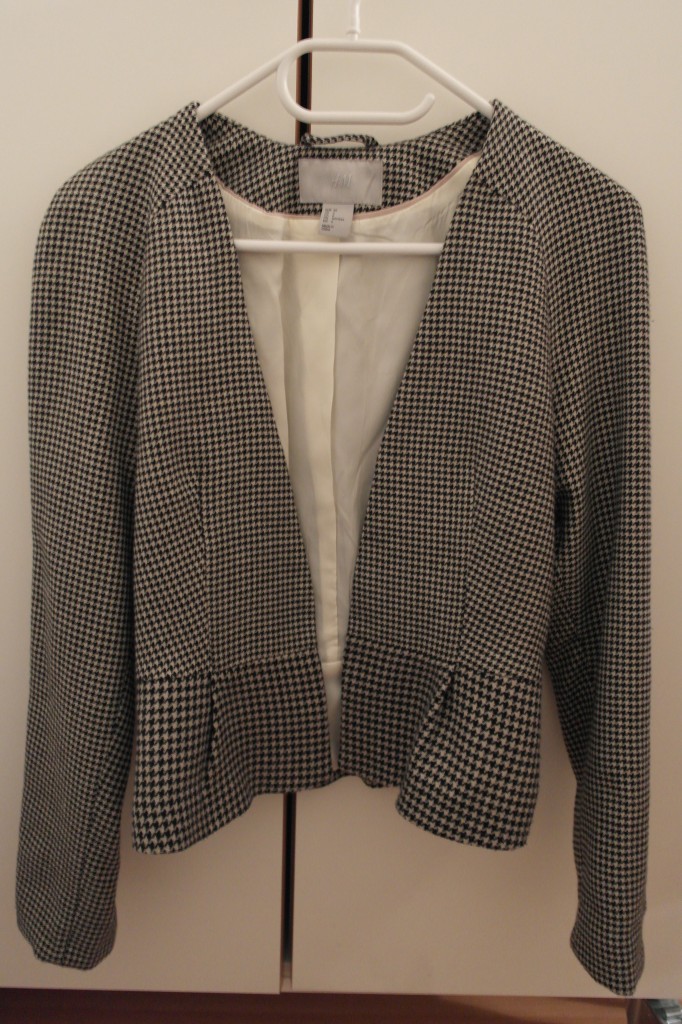 From ASOS: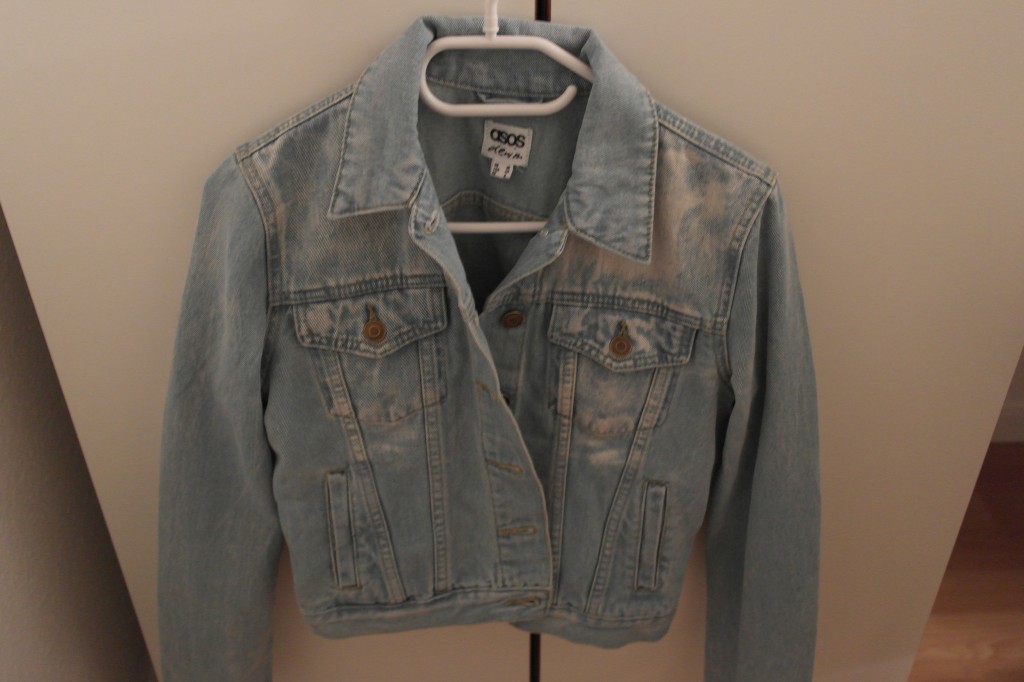 Ok so let me first say… the piece from H&M didn't feel good or like "me" -_- so I gave up on that piece -_-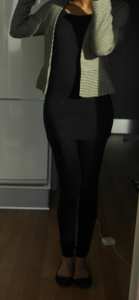 *Nope!*
The denim jacket from ASOS looks good… but I didn't really feel for it either that day: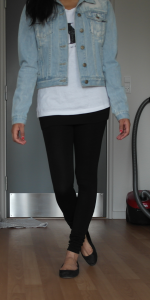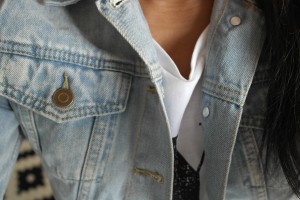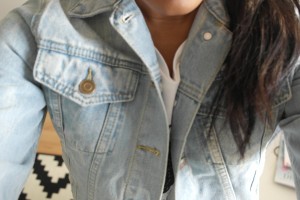 Not really my thing… didnt feel for it at all… so I decided to try without the jacket… just the Tshirt instead:


But naaah… not that relaxed (I'm hopeless today I know xP hah)
It didnt work out, so I thought why not try a shirt and cardigan instead: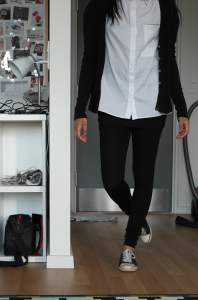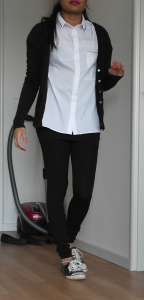 I like it…it's OK. I miss my other sneakers/canvas, but they are back home -_- so had to use these… It's not bad but I didn't feel it.
And then AT LAST I found my outfit: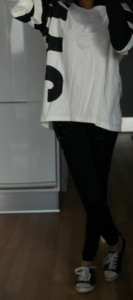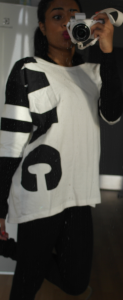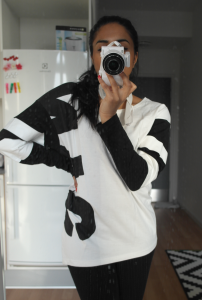 THIS is more like ME today, right now. Comfy, loose, chillin, whatever xD So after trying out some different pieces, it had to be THIS :D
Thank you for joining my very "interesting" journey ;P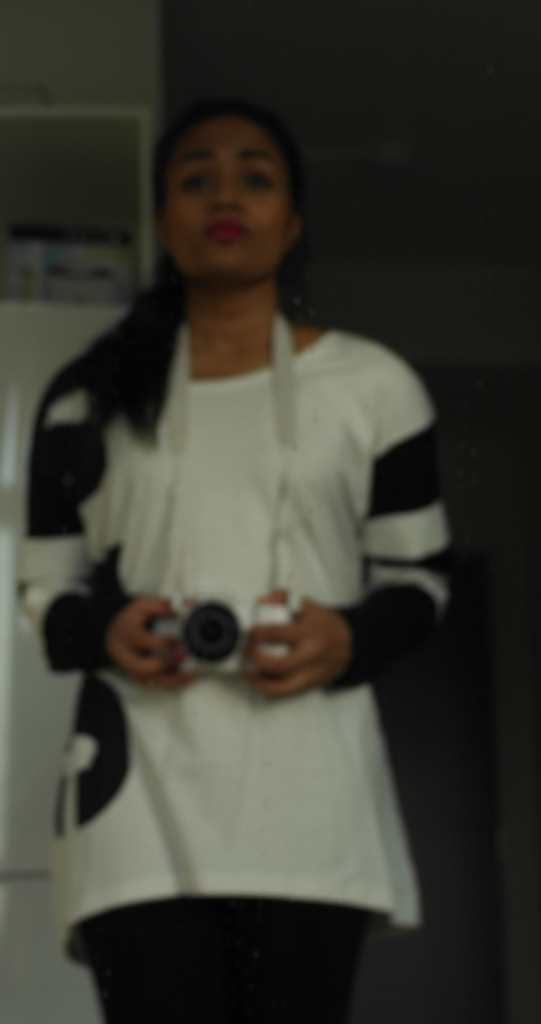 Snap!