Hello everyone!
About a week ago or so I got a new sleeve for my MacBook from Mimac.dk! I was asked to try their products and review it! So I decided to go for the Woo Sleeve from their store. I've had the sleeve for a week or so now. And I'm ready to share my experience with you guys! :D Have a look: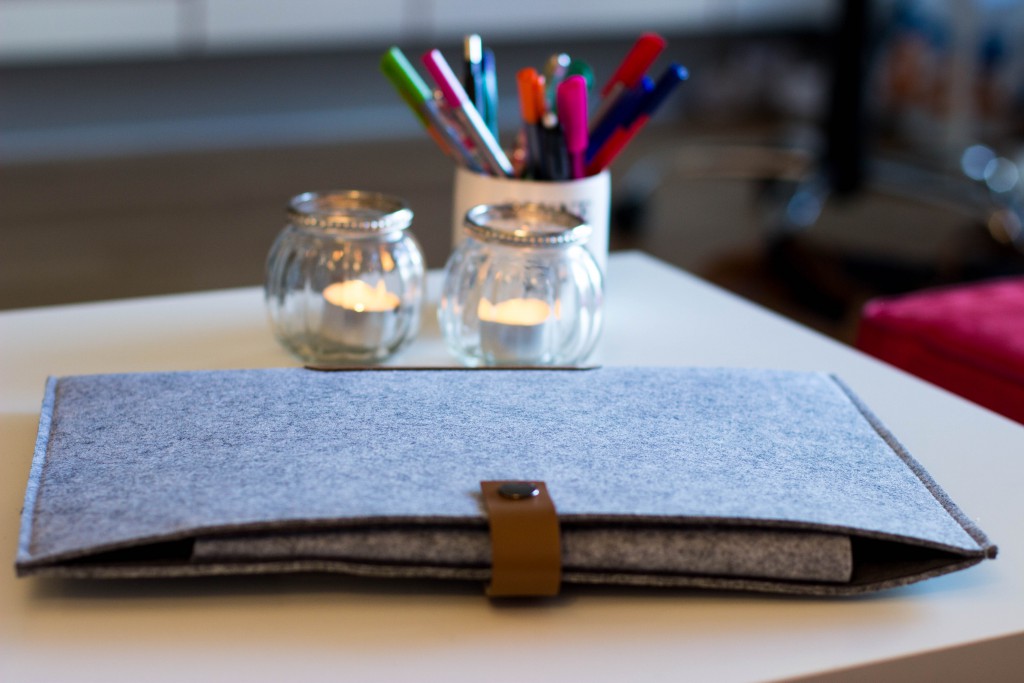 I love the style of theirs. The color and the looks are very stylish. The good thing about this sleeve is it protects my MacBook well. The material inside is protective, which is important, since I have to make sure my MacBook doesn't get any "scars" and this one does live up to that! :D Let's have a closer look: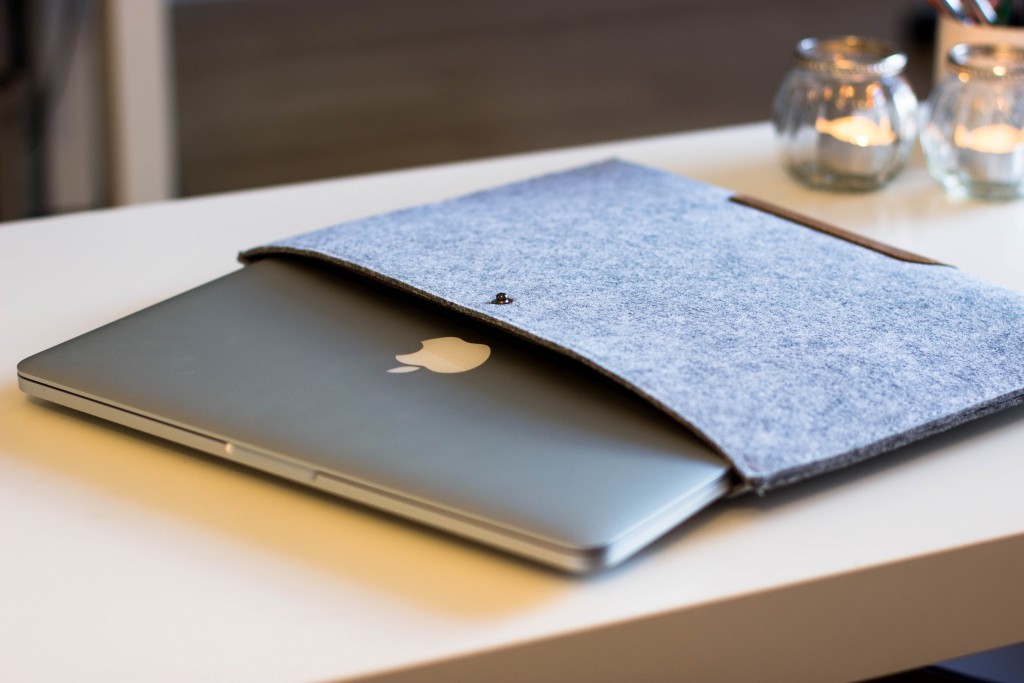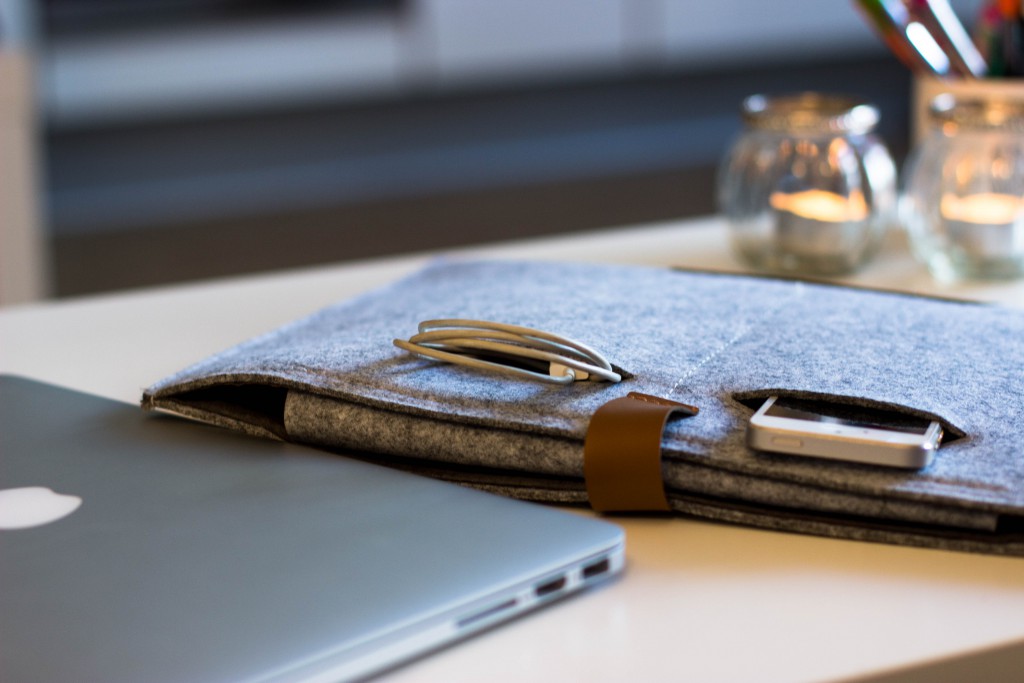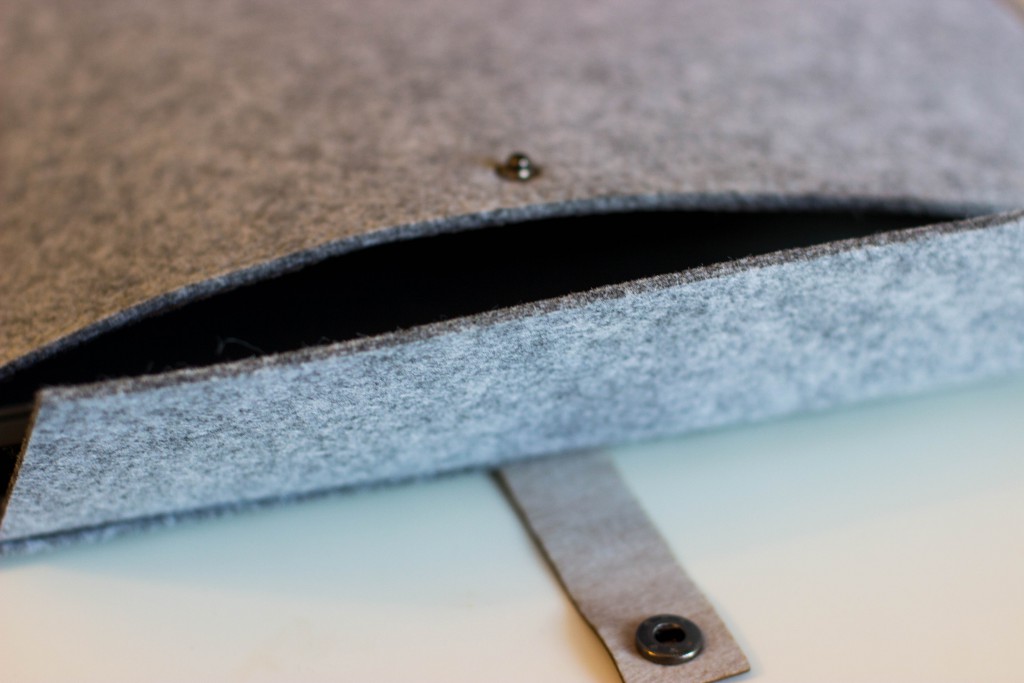 I really love the detail for extra protection, so the MacBook won't fall out of the Sleeve, since it doesn't contain a zipper as you can see on the picture above. This makes the sleeve safer, even though there is no such thing as a zipper.
Another good thing about the sleeve is, that it has two holders for your phone, earphones, phone charger etc. whatever you wanna put in there.! Love love! :D
As you can tell I'm very happy for the product, and I'm in love with the design of the sleeve, since I'm usually used to a black random sleeve. It sure does feel good to accessorize my MacBook; now that it is something I carry around a lot! ;) It's very comfortable to carry around and it looks so good! The sleeve I've bought is a "Woo Sleeve" from their store, and there are some other products I love too beside the Woo Sleeve. Let me show you:
Ok let's start with the one I chose (Click on the pictures to find it in the store):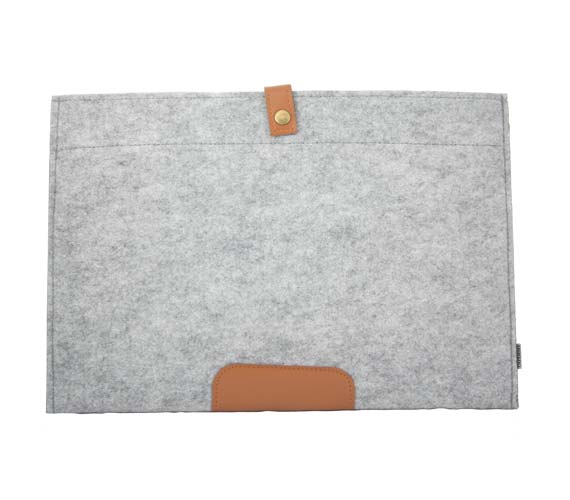 Some other products I like from the store:
Omg! Their Hampshire Bag is definitely one beautiful piece of art! It's so stylish and sophisticated: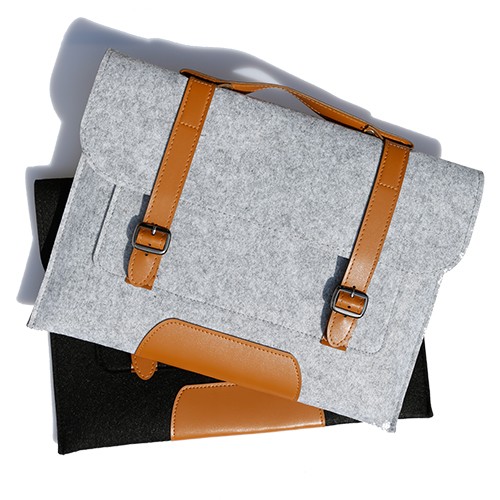 They also got phonecases! I love the look of these and I can't figure out which color I would go for. Any suggestions guys?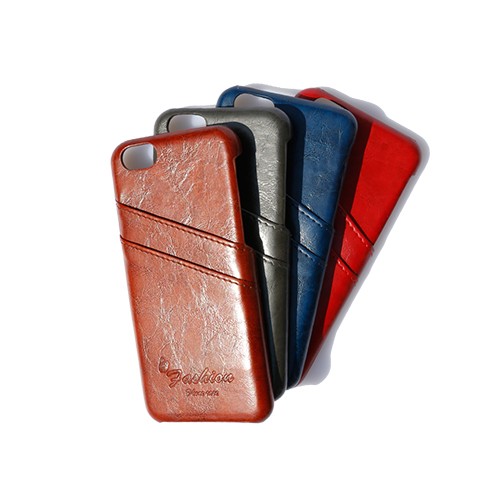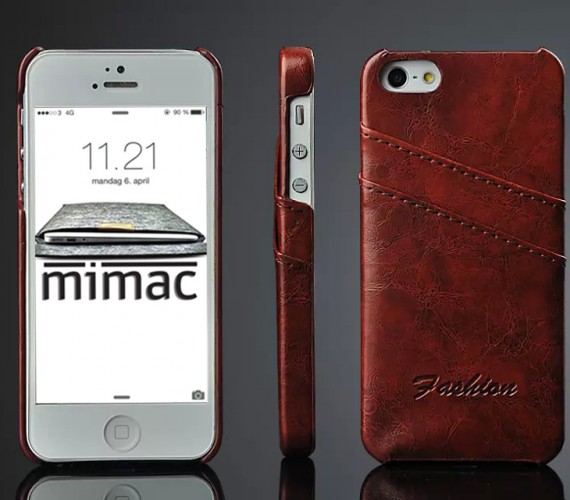 York Sleeve: This one reminds me a little bit of the Woo sleeve I got! I couldn't decide whether I wanted this one or the Woo sleeve. I love the detail with the pockets on the Woo sleeve, but at the same time I love the York Sleeve for being such a simple piece: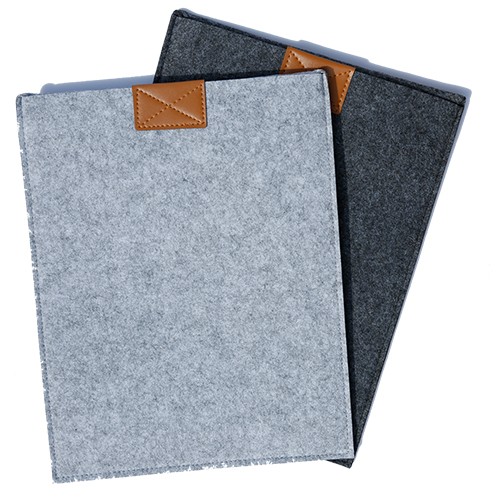 Now let me show you more shots of my very own sleeve :-D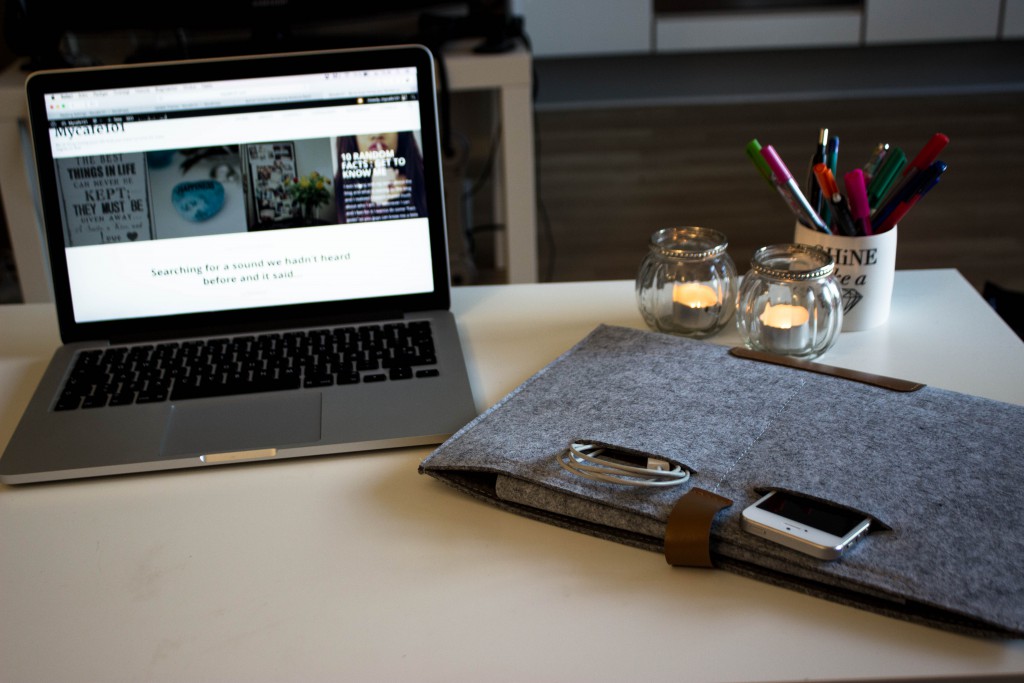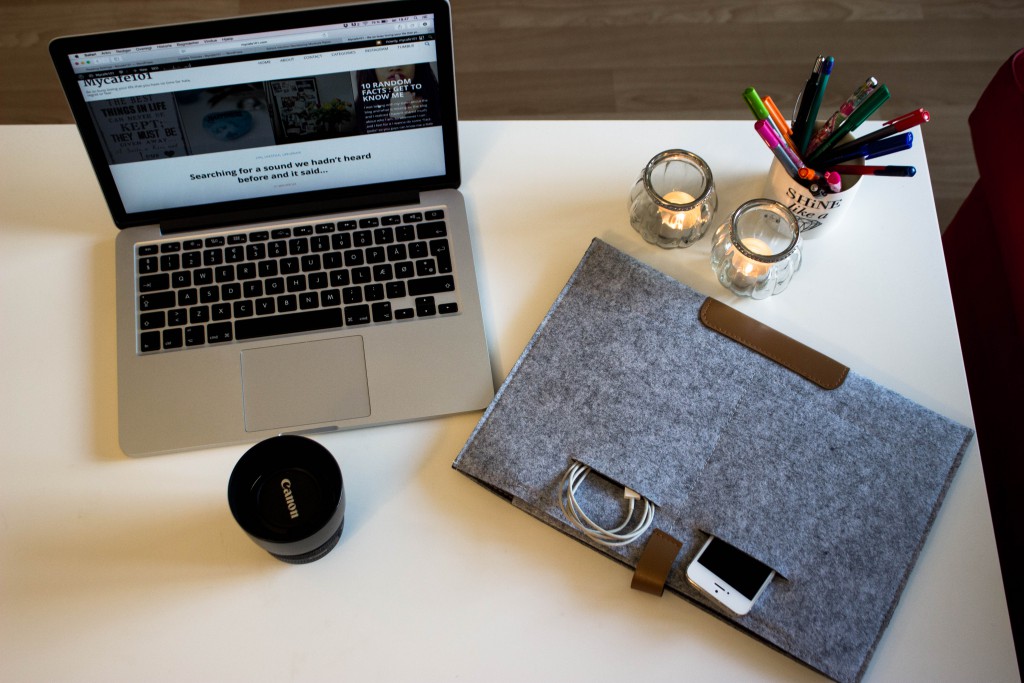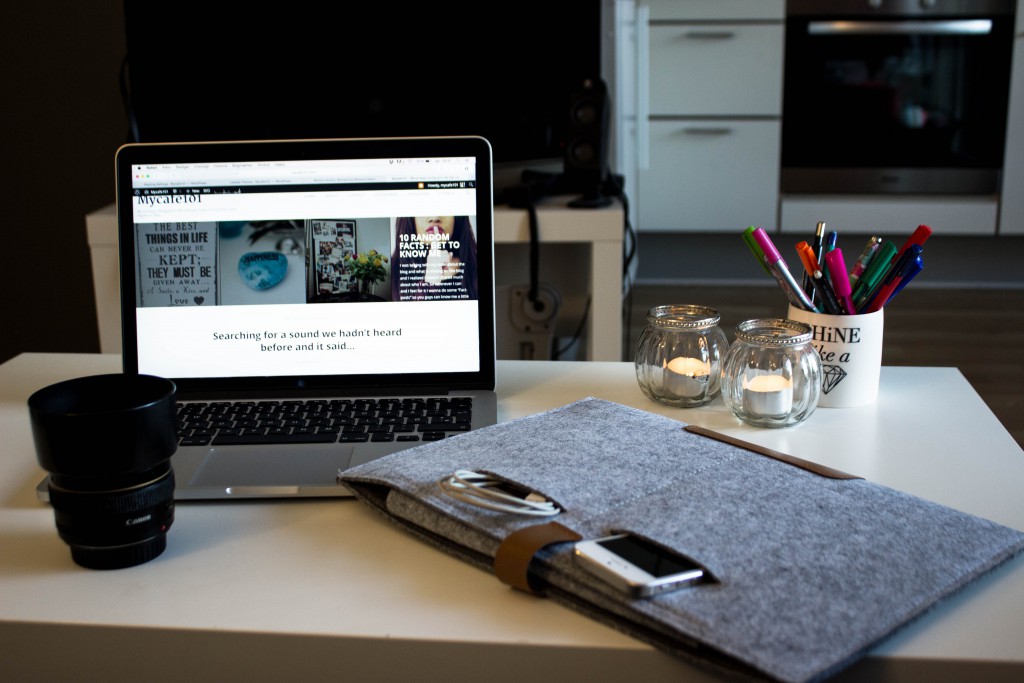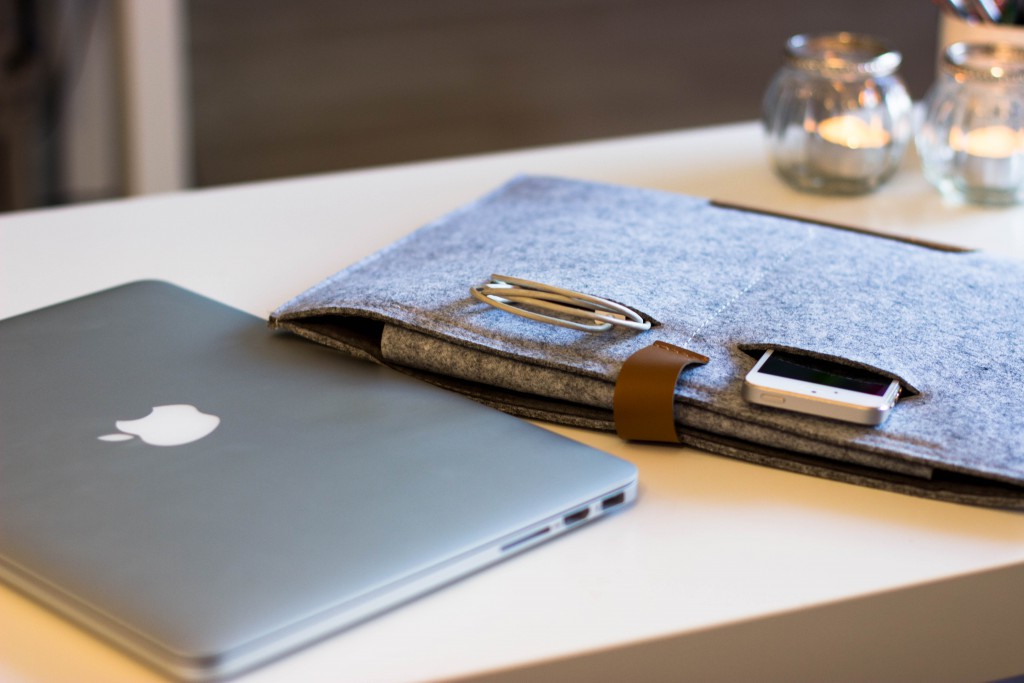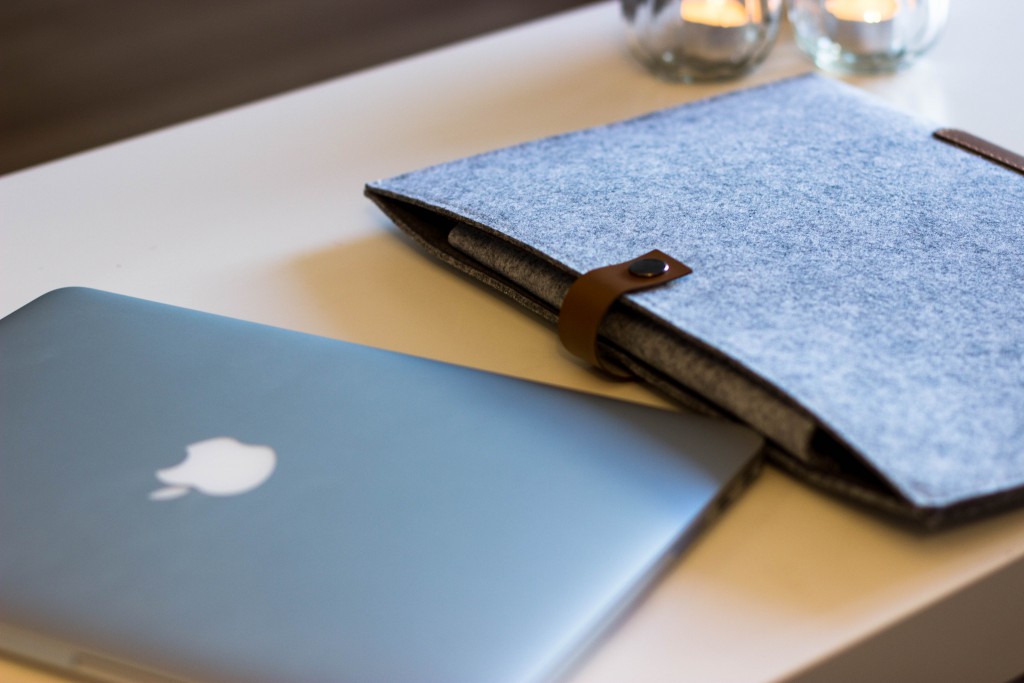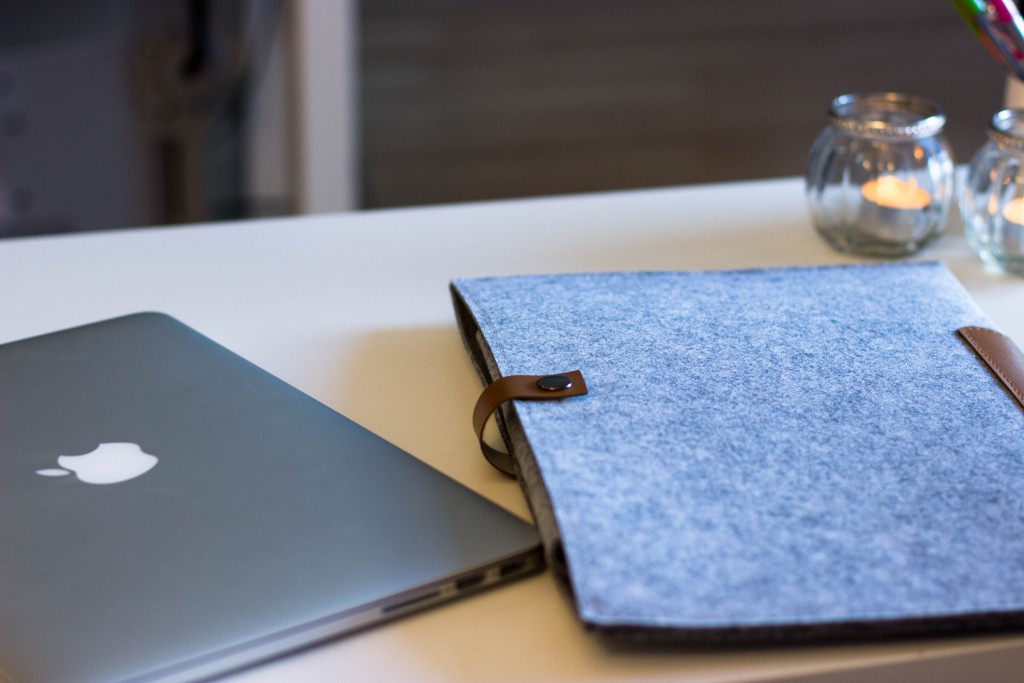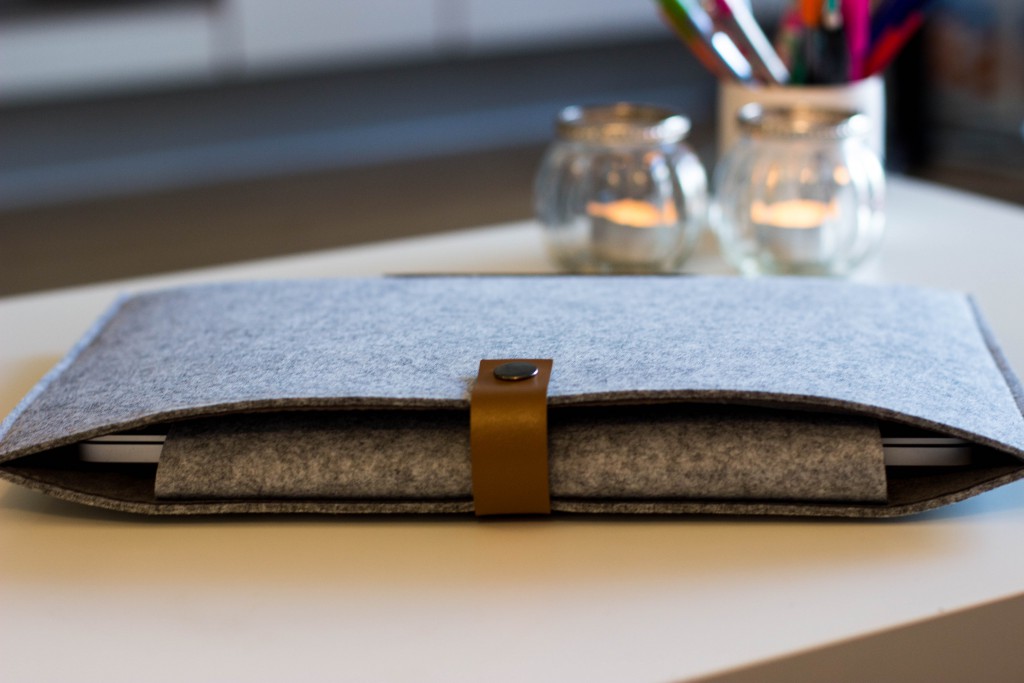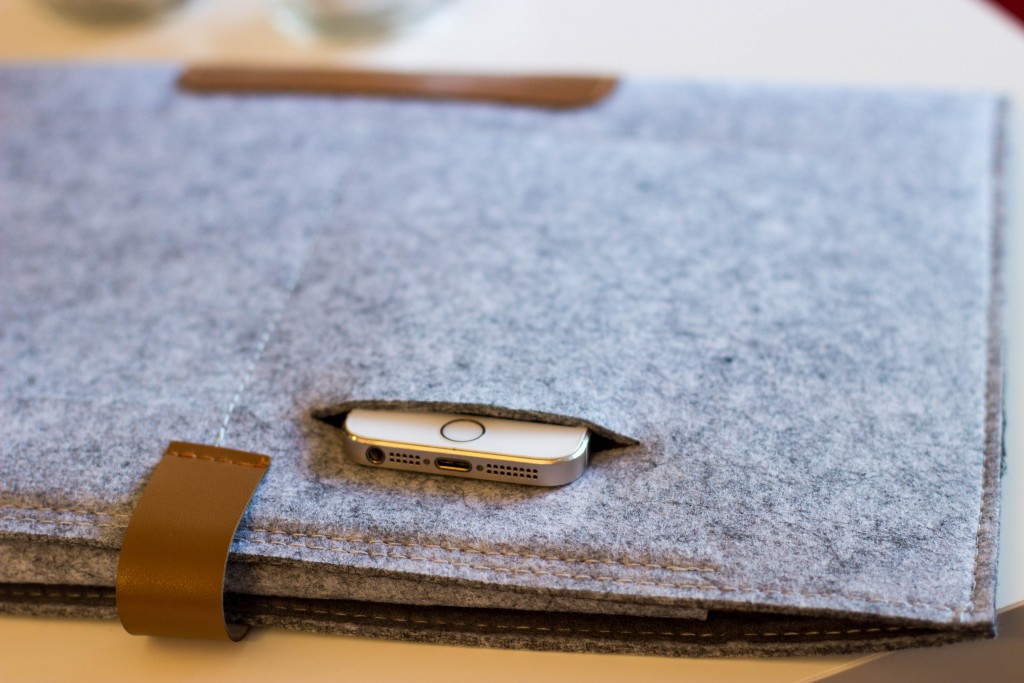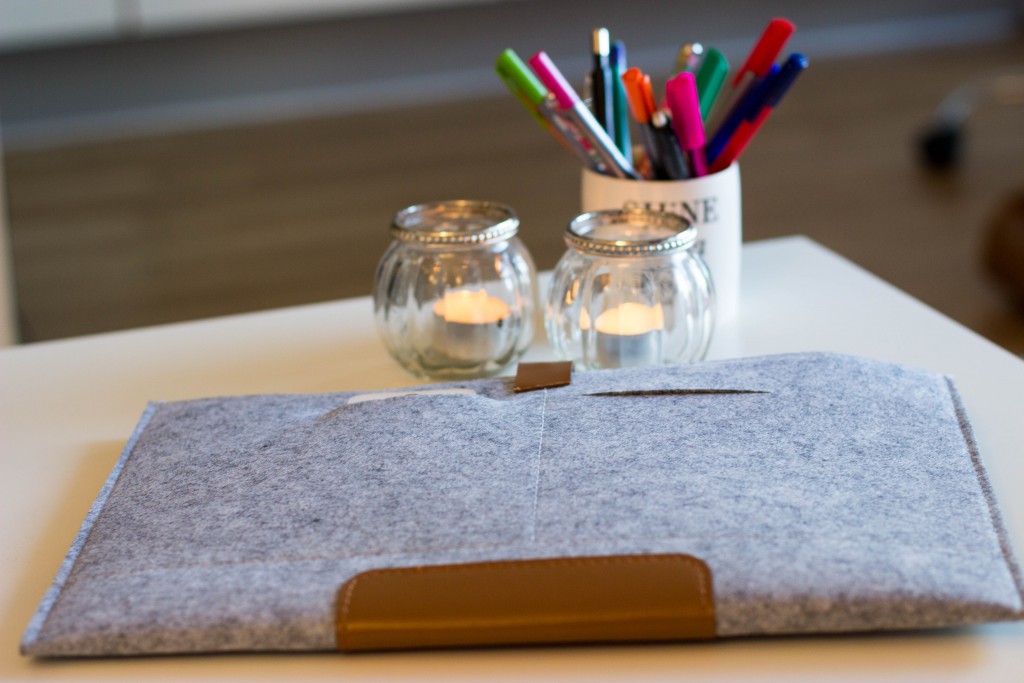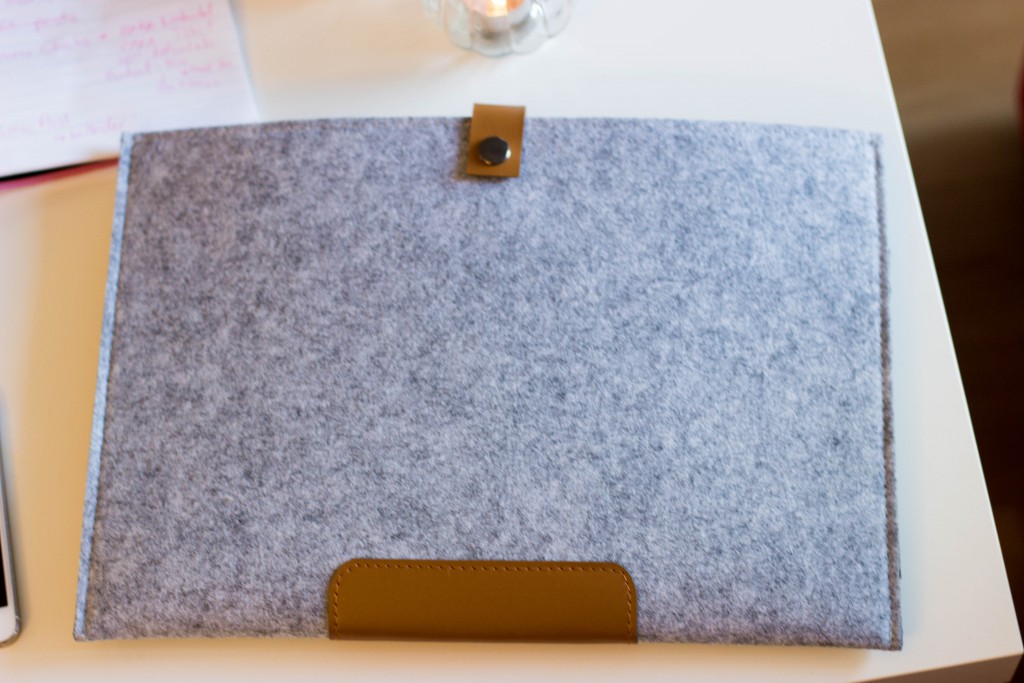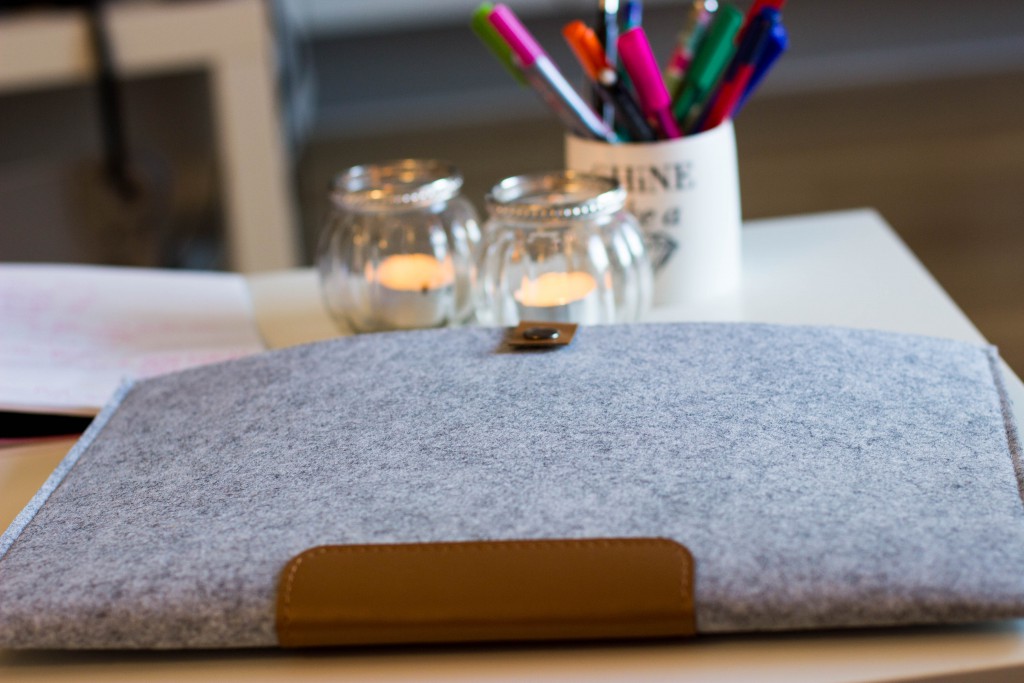 Me being excited: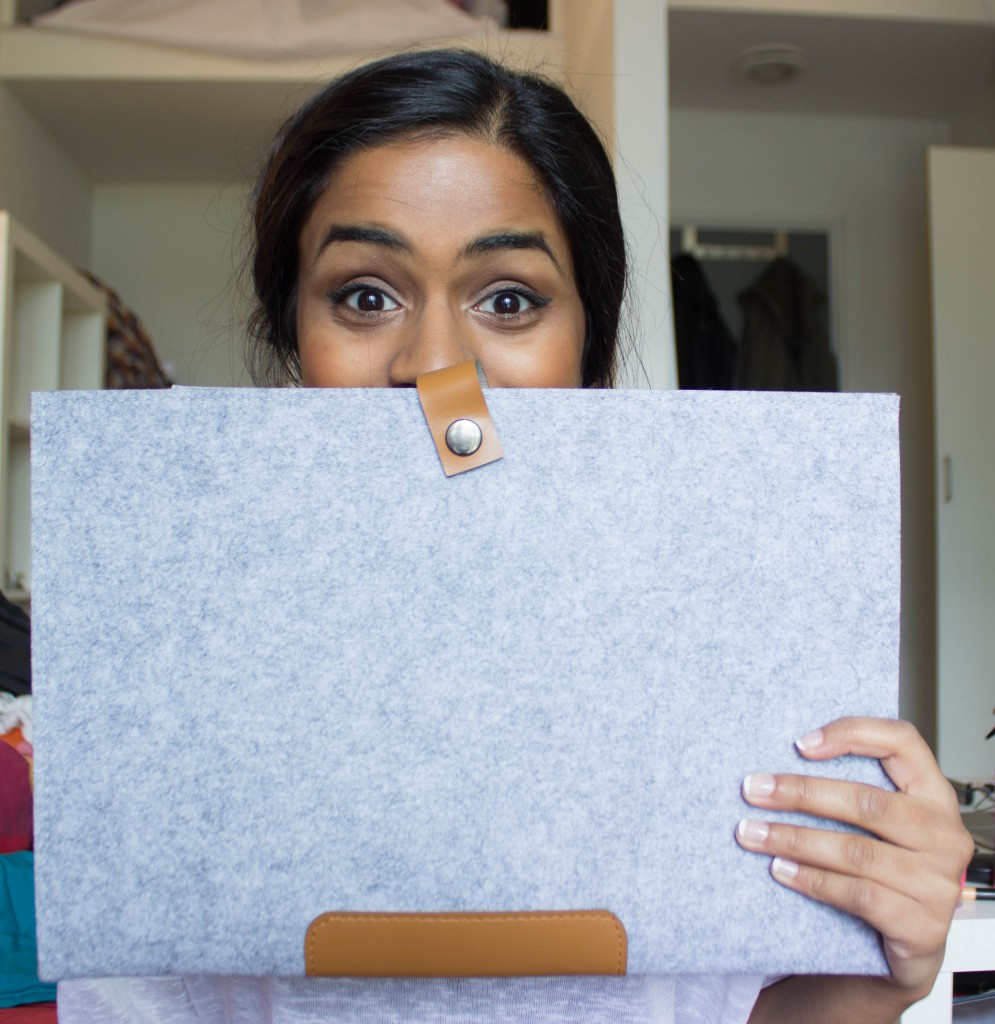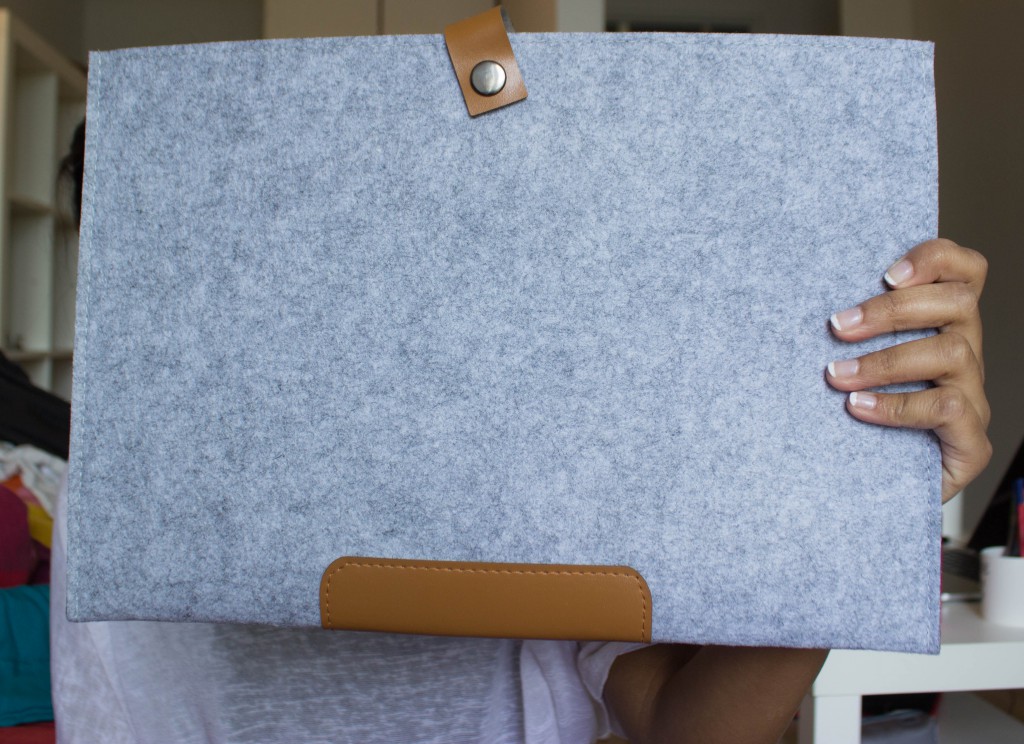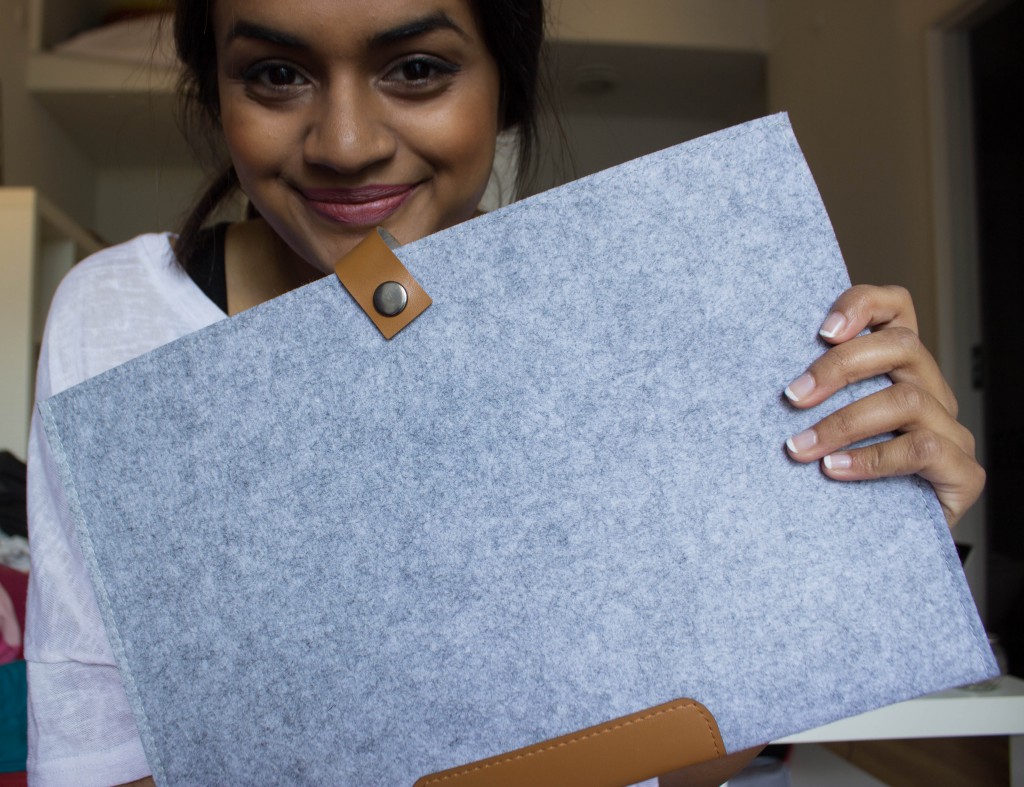 Some outfit shots posing with my Mac with its new accessory on: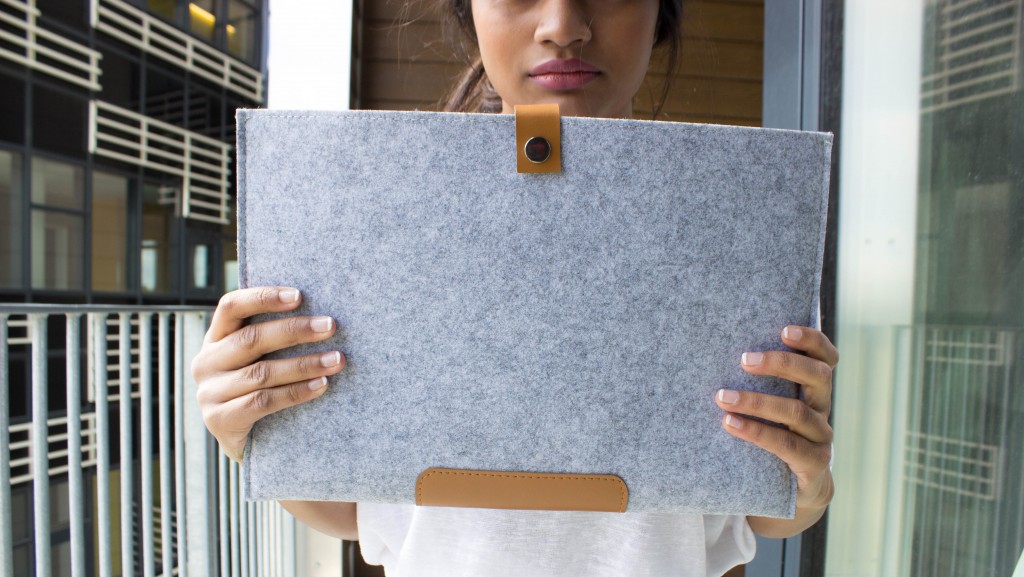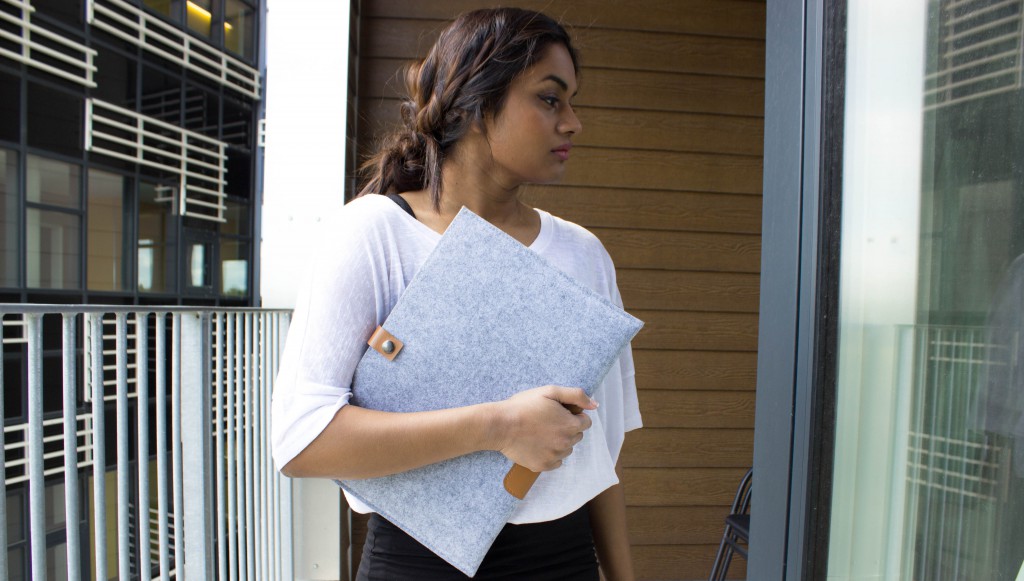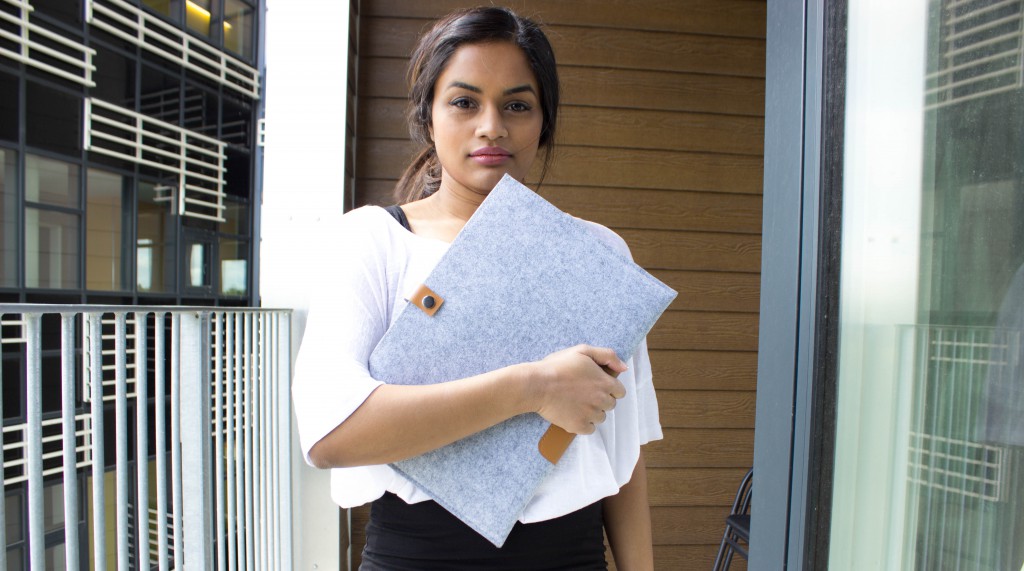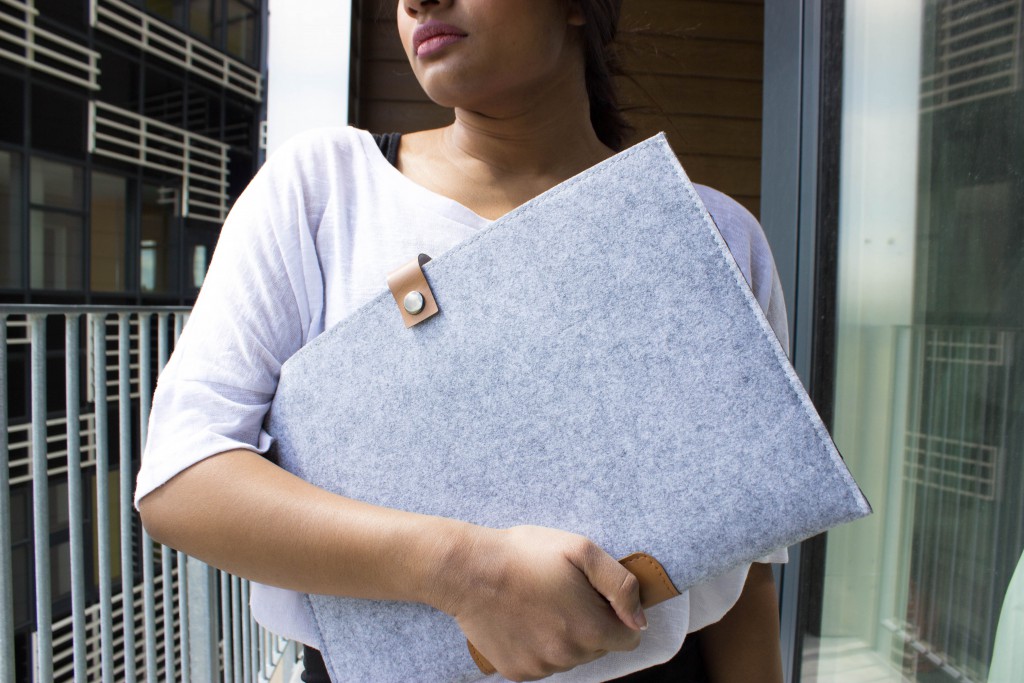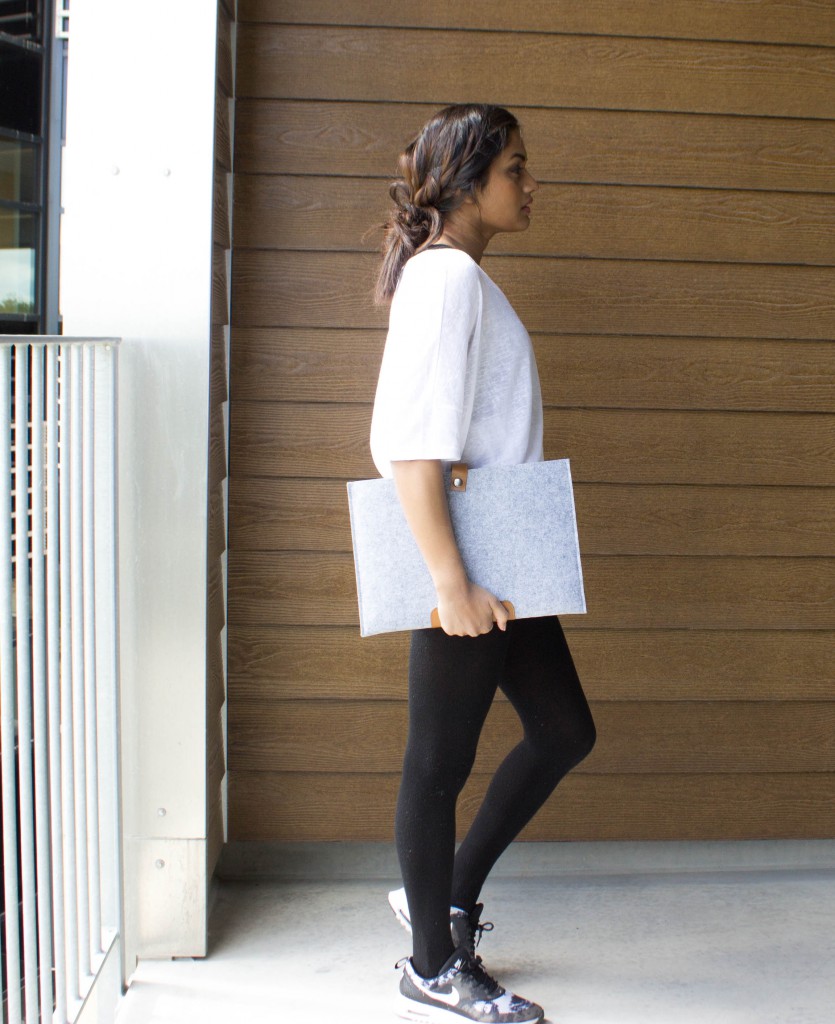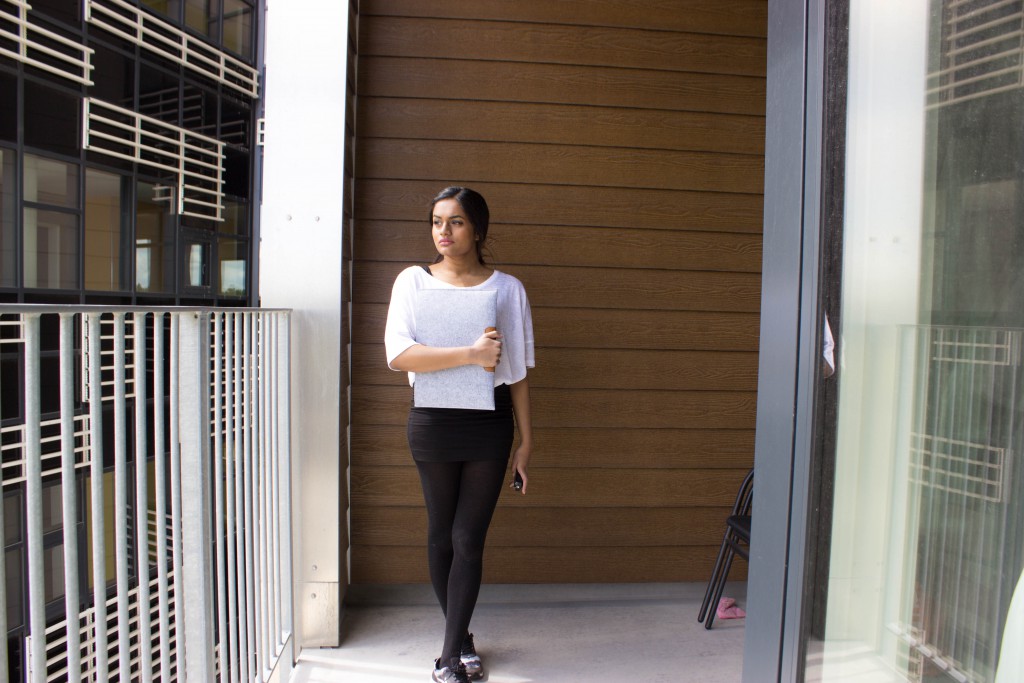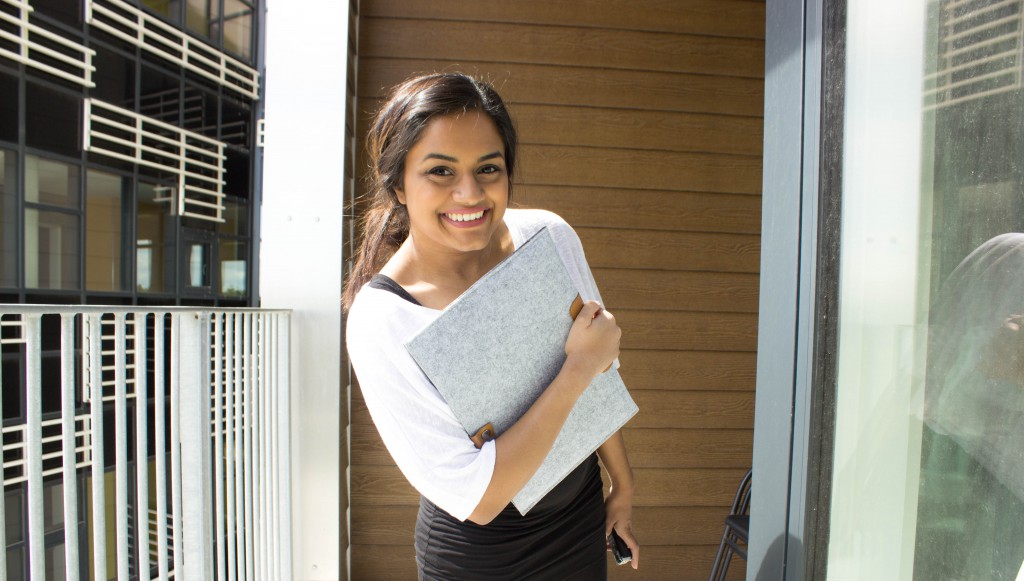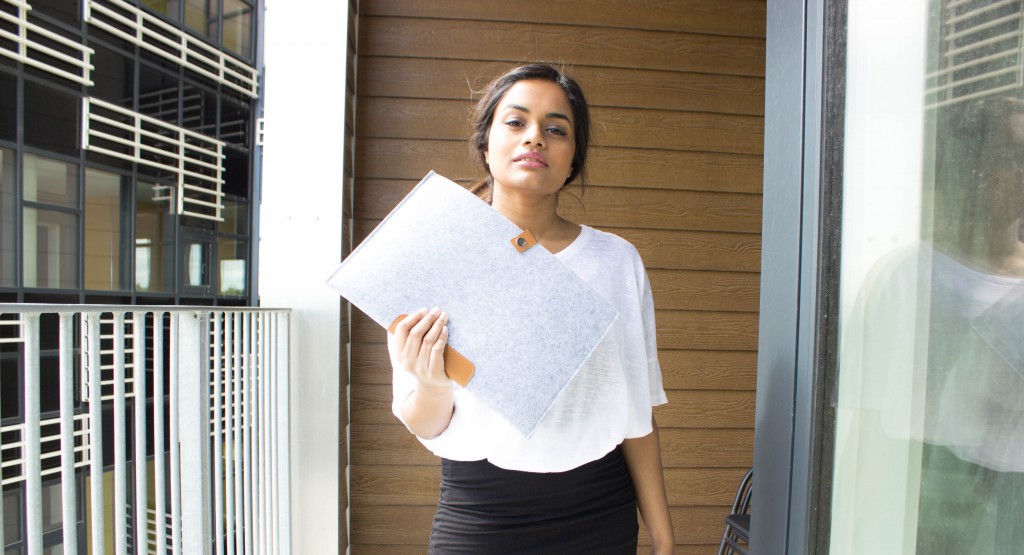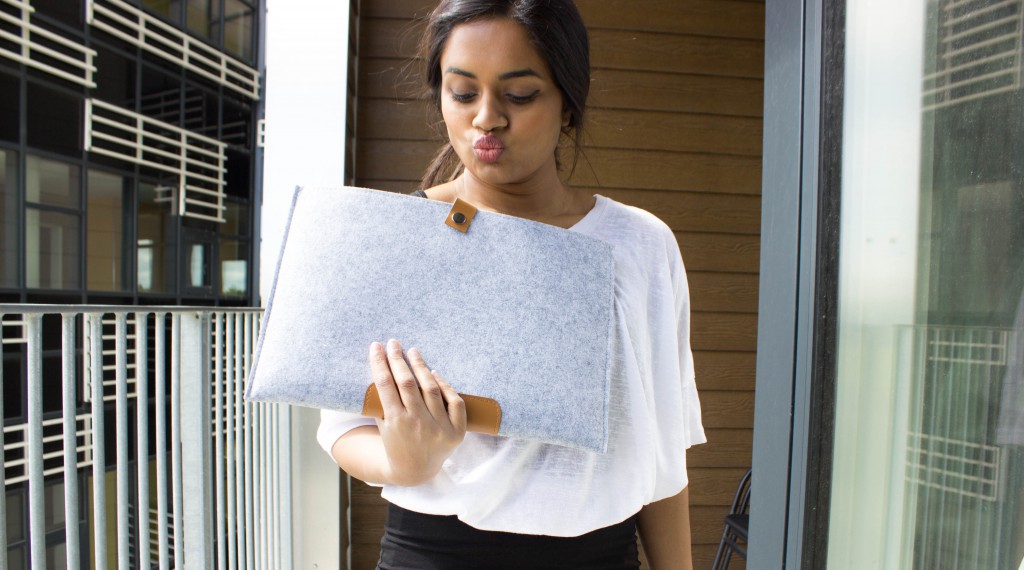 Check out mimac.dk for more for your own MacBook..!