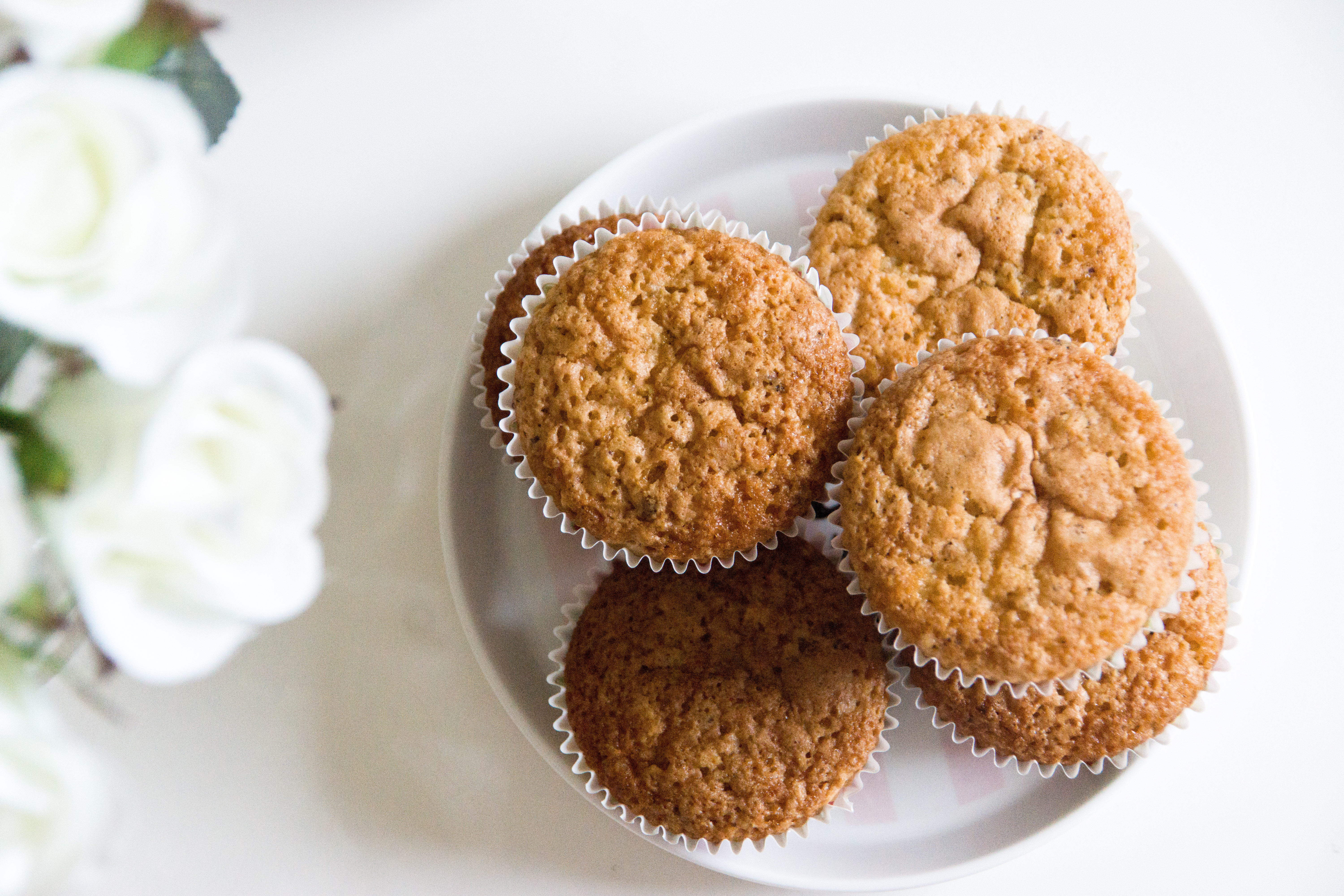 Dear readers
It's that time of the year where we find of blankets and fluffy socks, cuddle up with a cup of tea on the couch and watch a movie. For me the cherry on top is a freshly baked muffin with chucks of melted chocolate. Yummy! A few days ago I couldn't resist so I had to make a batch of my favourite muffins. The next day I brought them to work and my colleagues LOVED them and asked me for the recipe and that's when I thought I would share them with you too!
These muffins are made from a base of macaroons (no, not the French ones – the Danish ones). You can buy them in most supermarkets in Denmark. My macaroon muffins taste of marzipan, almonds and chocolate and are very moist and has a bit of a heavy texture. If you in any way have a weak spot for marzipan you have got to try these.
Macaroon Muffins Recipe (30 pieces)
Ingredients
400 g sugar
6 eggs (room temperature)
4 tsp almond essence
250 g melted butter (room temperature)
250 g flour
4 tsp baking powder
2 tsp vanilla powder
250 g crushed macaroons
200 g chocolate chips
Directions
Beat butter and sugar fluffy and add the almond essence
Still beating, add the melted butter that has to be cooled down to room temperature
To avoid ugly lumps in your muffins sift the flour, baking powder and vanilla powder and gently fold it into the mixture.
Now add the crushed macaroons and the chocolate chips and fold it into the mixture.
Divide the batch into 30 muffin liners in a muffin tray and bake for 14-16 minutes at 200 degrees celcius.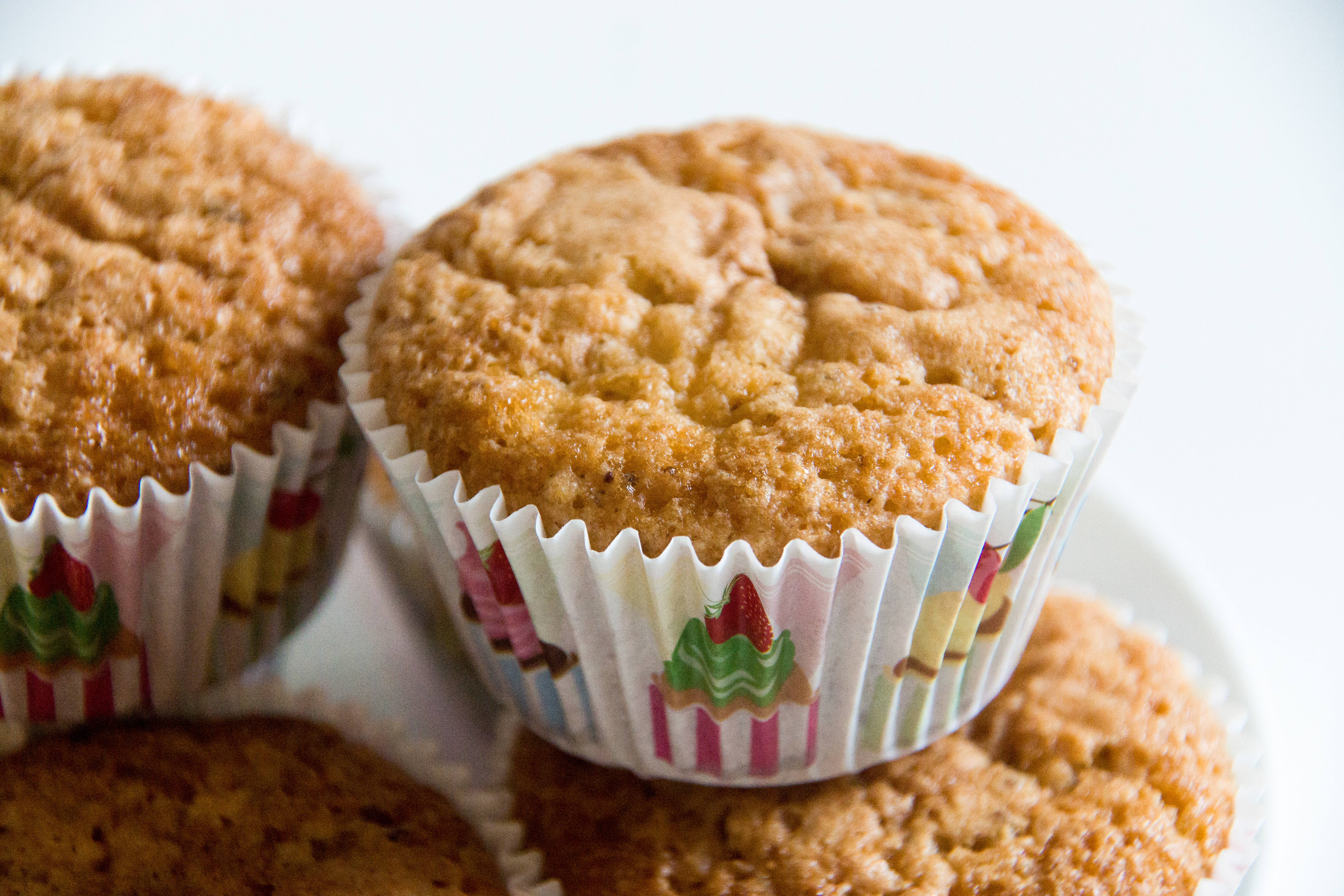 I hope you love them as much as I do! Let me know what you think and what other recipes you would like to see on our blog. Enjoy :D
/Delany