Hello guys!
A quick update (that is long over due) from here. I've been carrying the title of Mrs. for a couple of weeks and I love it! But now a little flashback to… the Bachelorette party!! Our friends arranged the best bachelor/bachelorette party ever. Us girls started out with a delicious brunch in Aarhus city. After that my dearest Veena had arranged some outdoor activity – which she regretted as soon as we got there. I'm sure you can see why on the pictures below!
First we all went pole climbing. I have to admit it's waaaaay harder than it looks and I doubt that I will be doing it again. After that we went repelling and I absolutely loved it. The best part of the activities was the motor crosses though! I love speed so it was the perfect activity for me. Unfortunately I was so eager to get started that I didn't really listen when the instructor told us where the break and where the accelerator were. This ended up with me driving straight into a fence xD I guess I had to learn the hard way.
After getting ourselves nicely dirty with mud we went to a spa and relaxed for a couple of hours. This was exactly what we needed after all the climbing.
For dinner we went to a Chinese buffet and met the guys there. I love the fact that our parties were united in the end. I got to meet all my finance's closest friends and he likewise. The night ended with all of having a party together. I honestly haven't laughed as much as I did that day. I have no idea how I am going to top this when I arrange bachelorette parties for my friends!
Enjoy a little peak from the day :D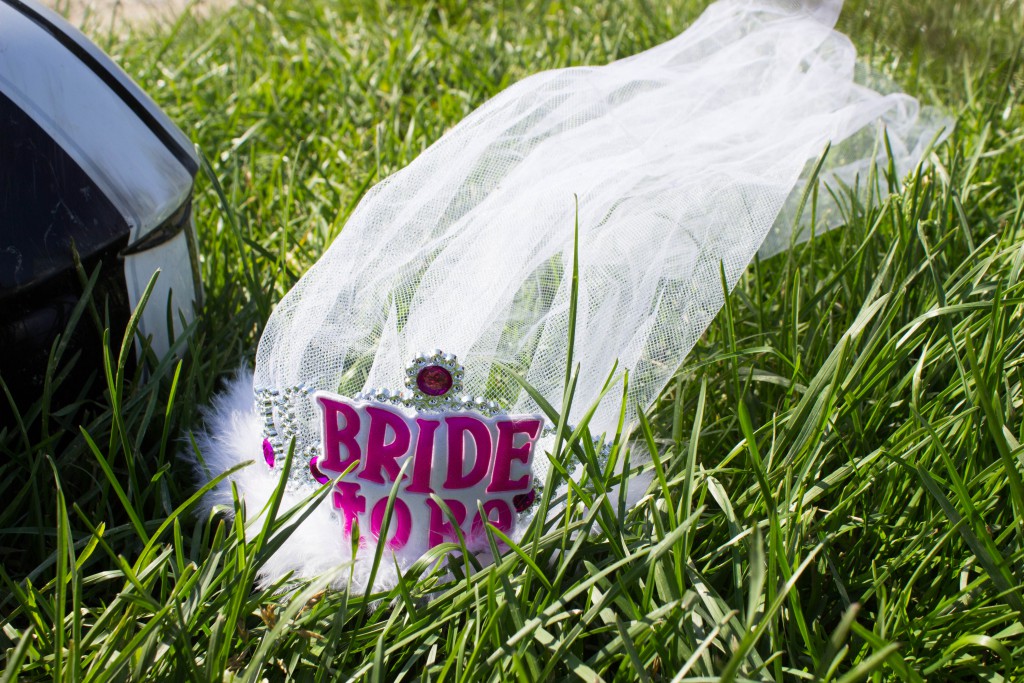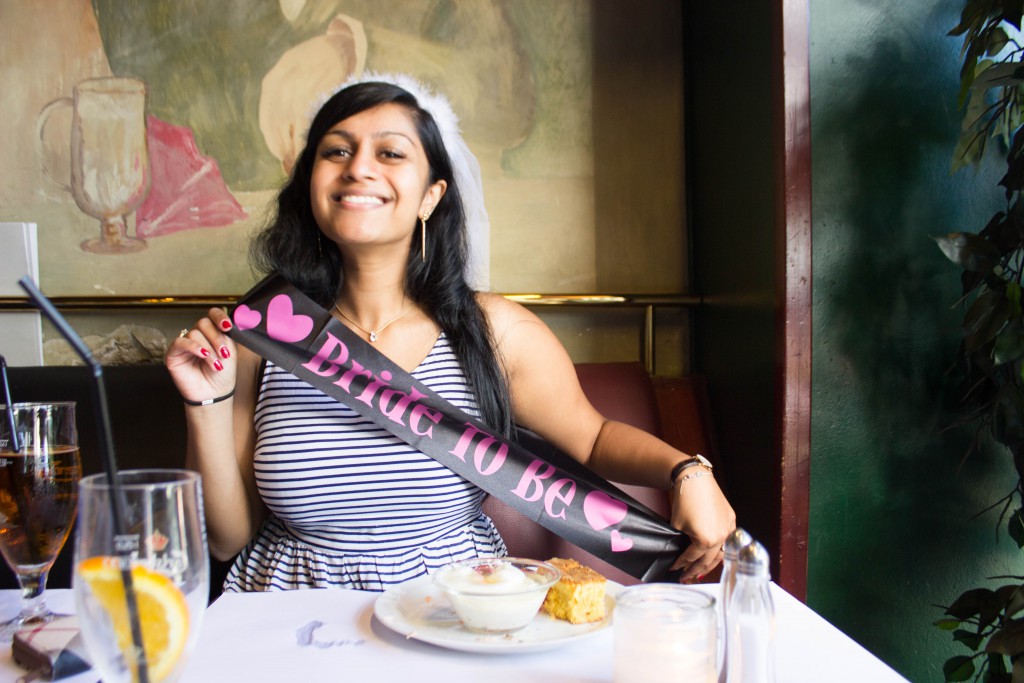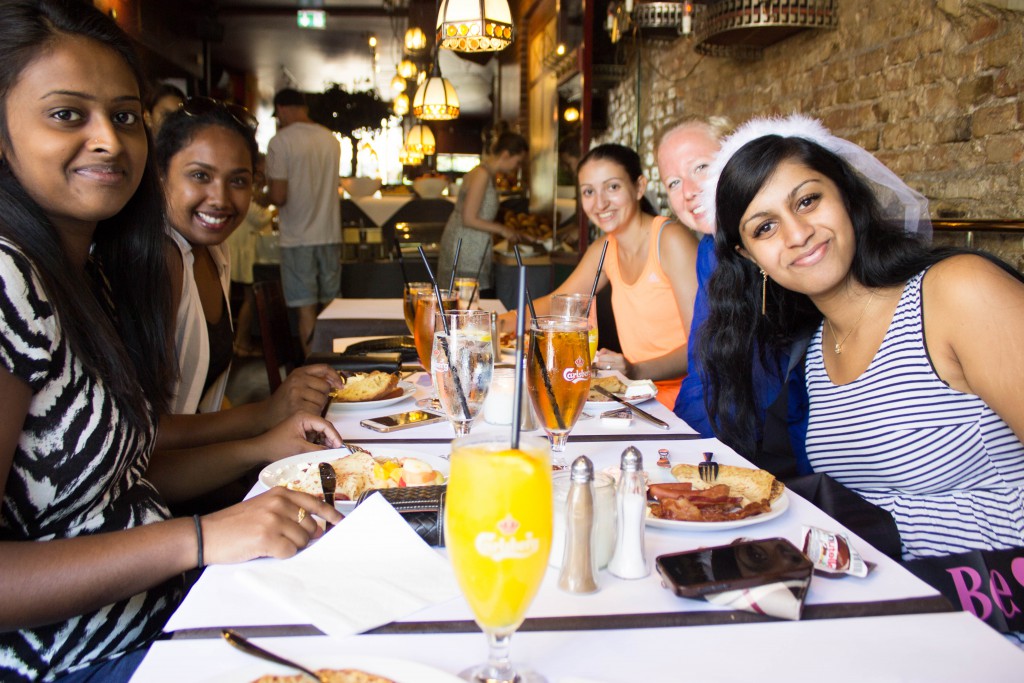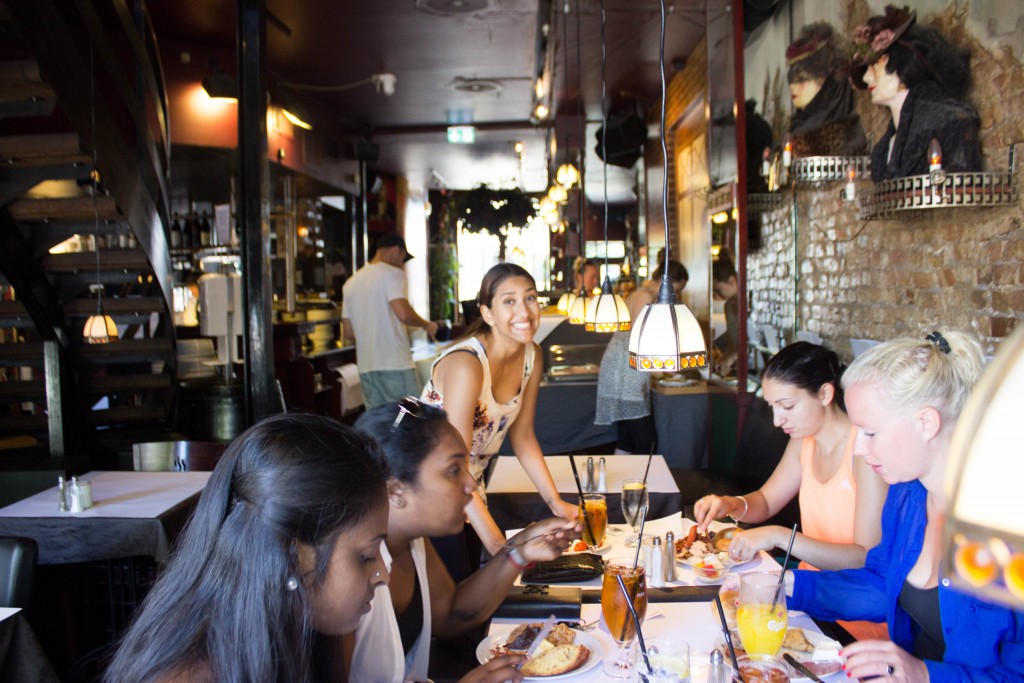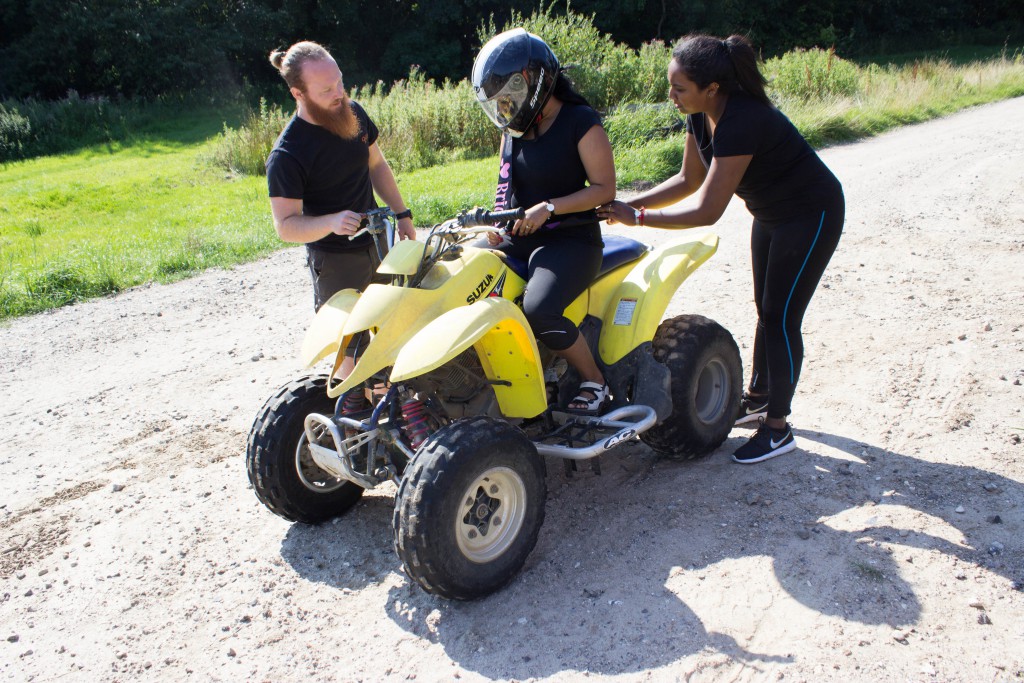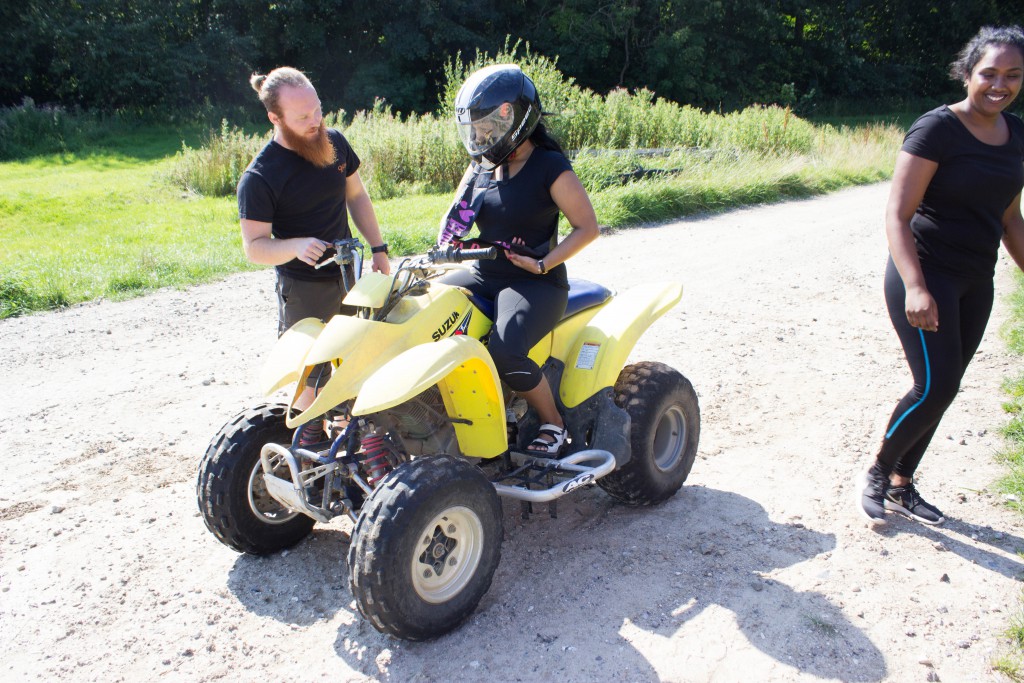 "I got this"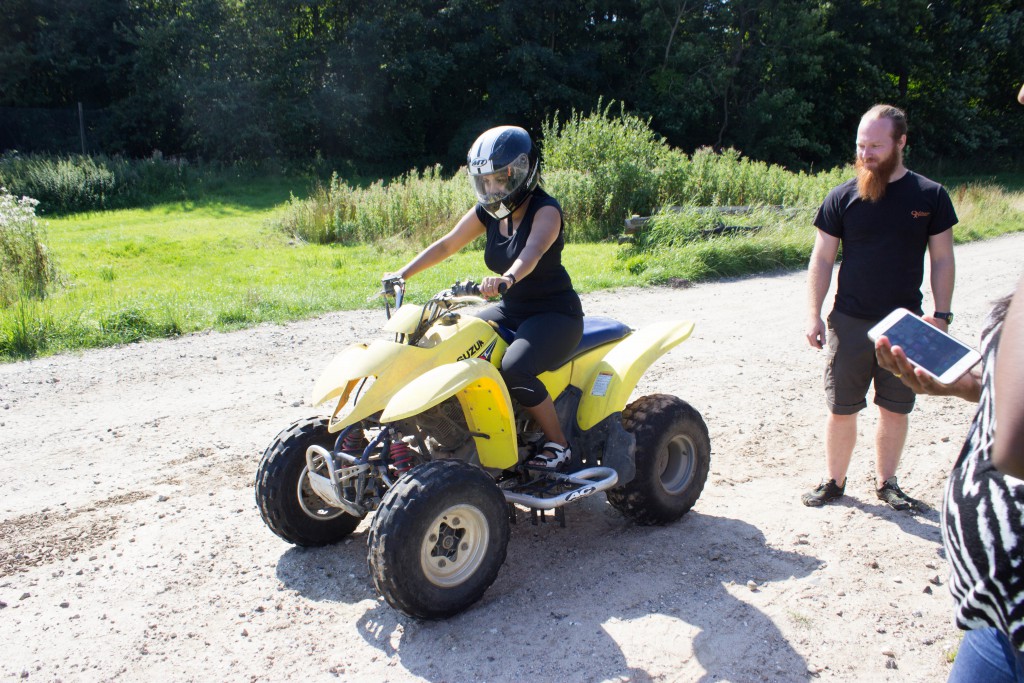 … "or not…" -.-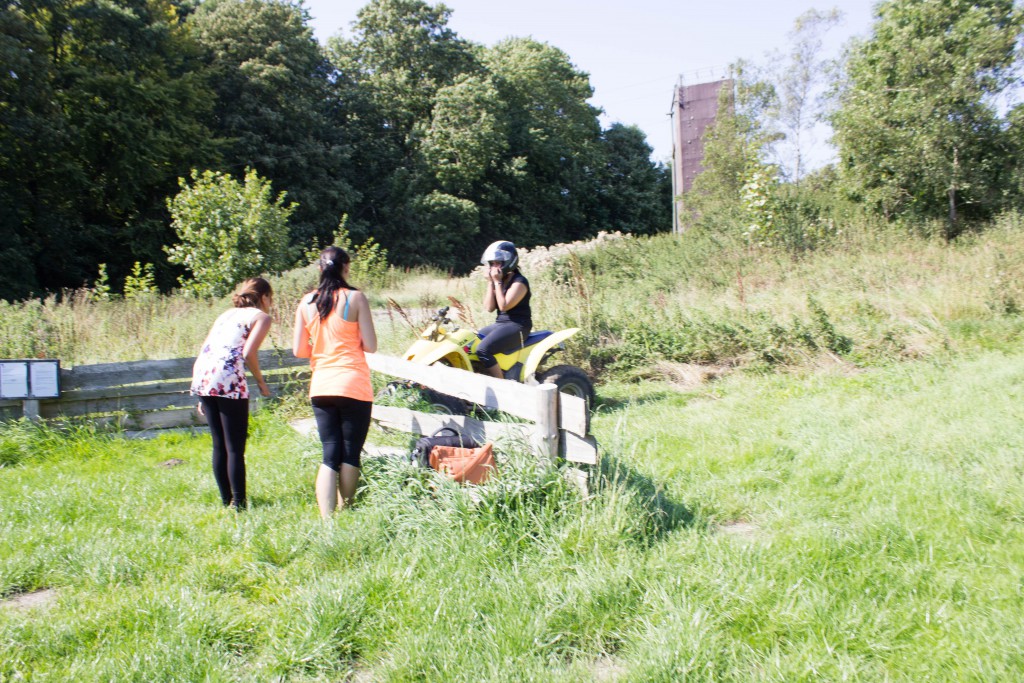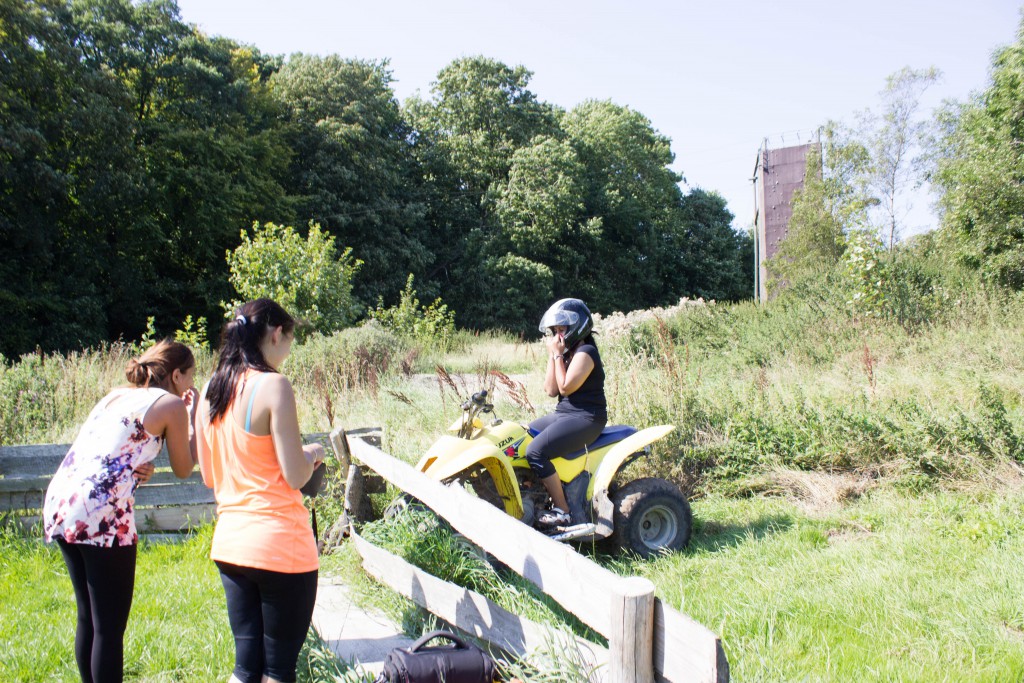 "Thank you for cleaning up after me"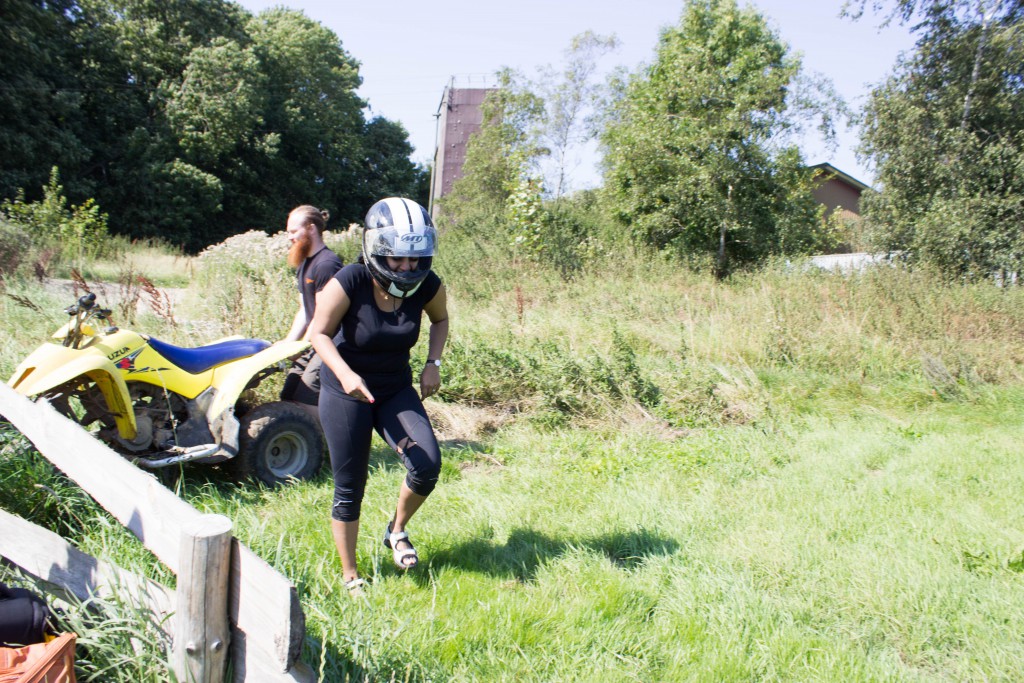 Tholiiii's turn!!!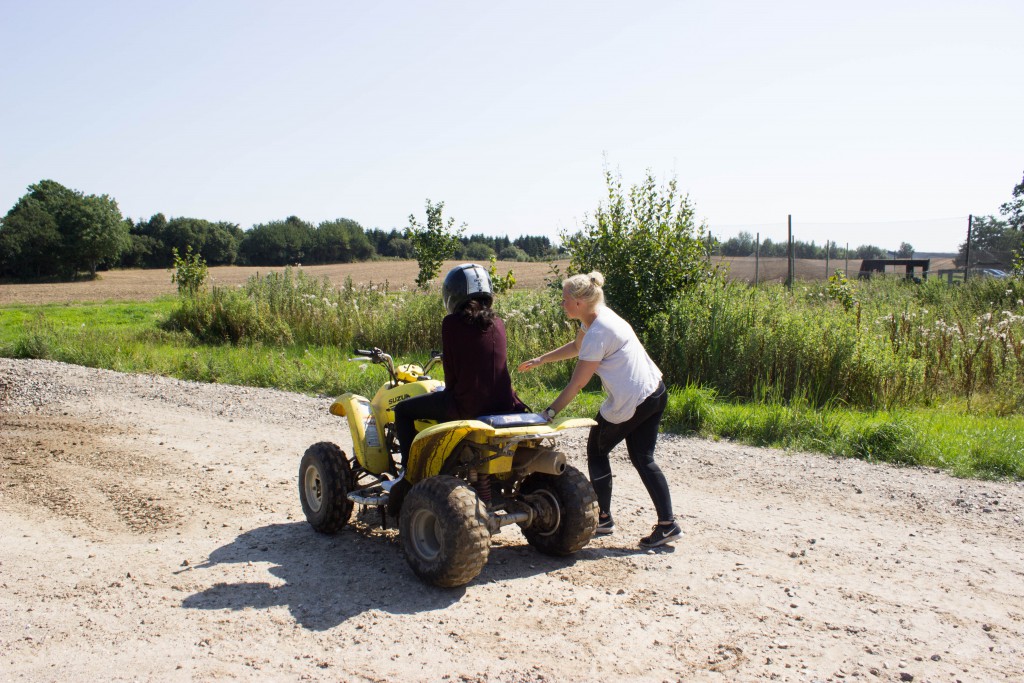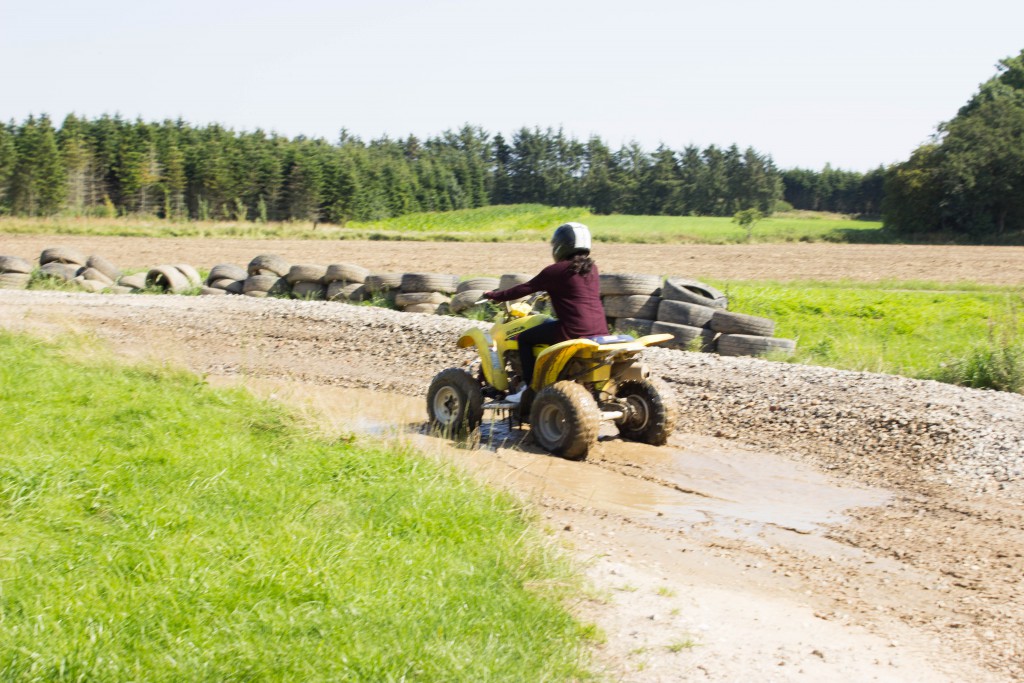 10 km/h… :p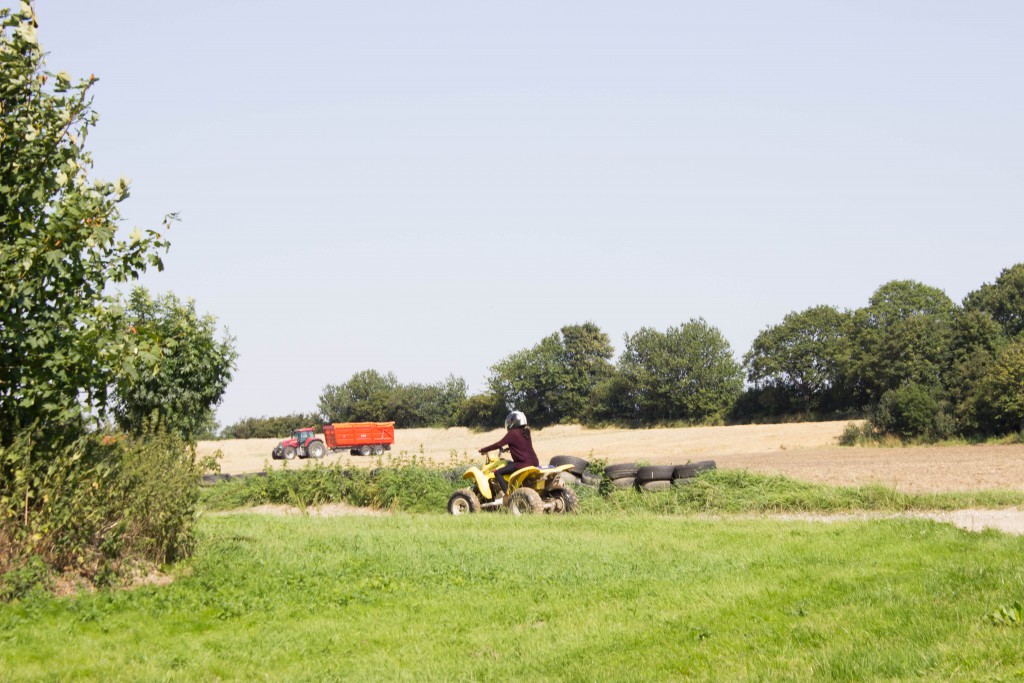 Waiting for Veena to come back…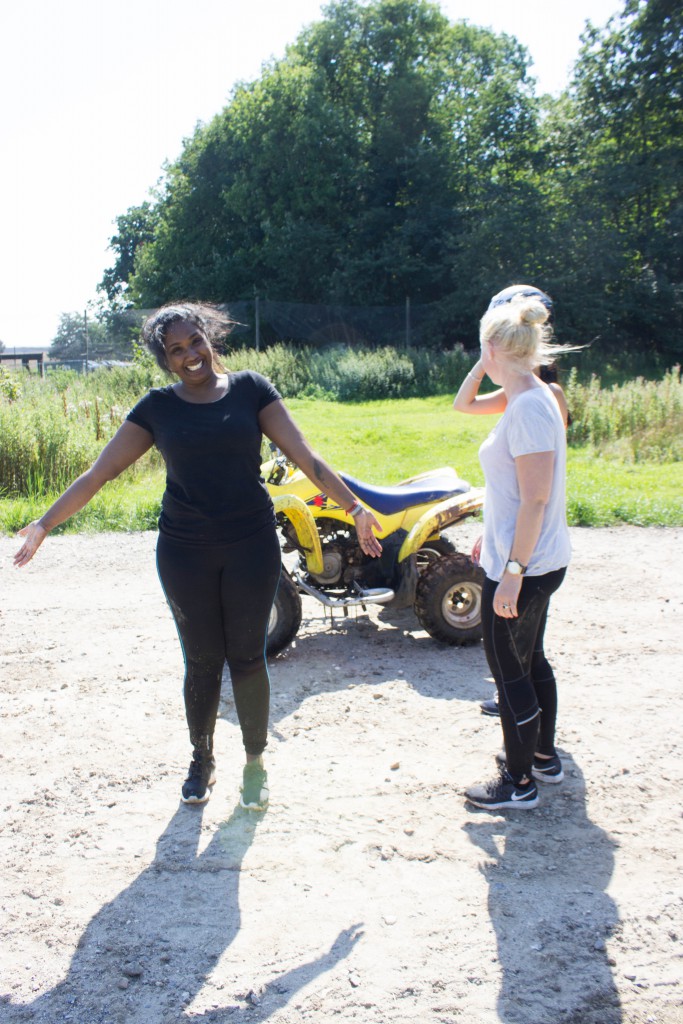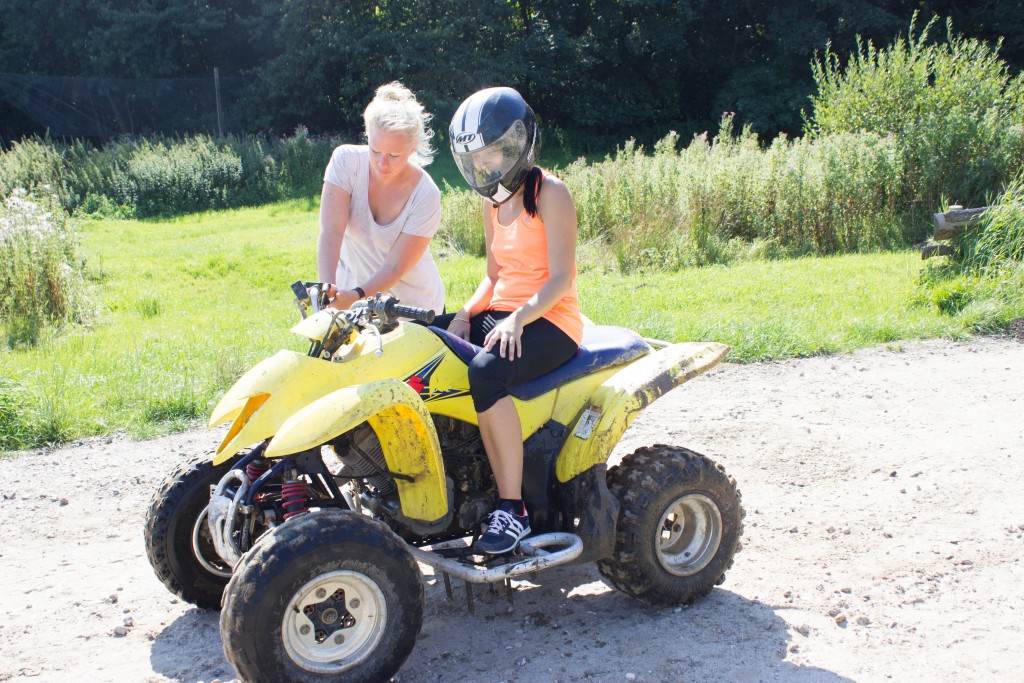 Where is she?!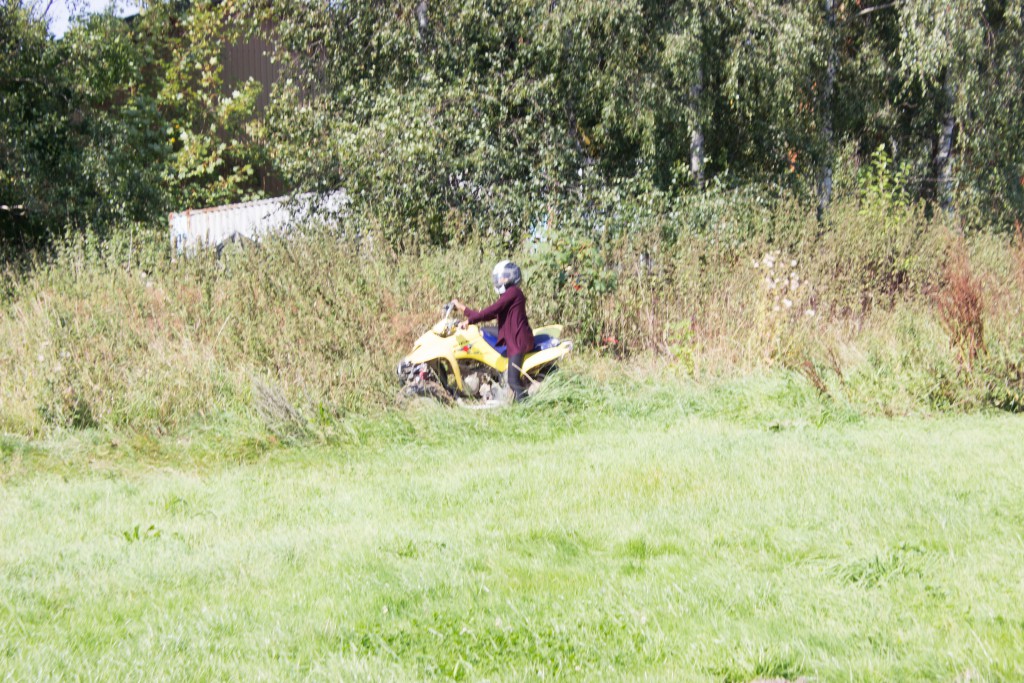 Haha… I love you, tholi. You never let me embarrass myself on my own xD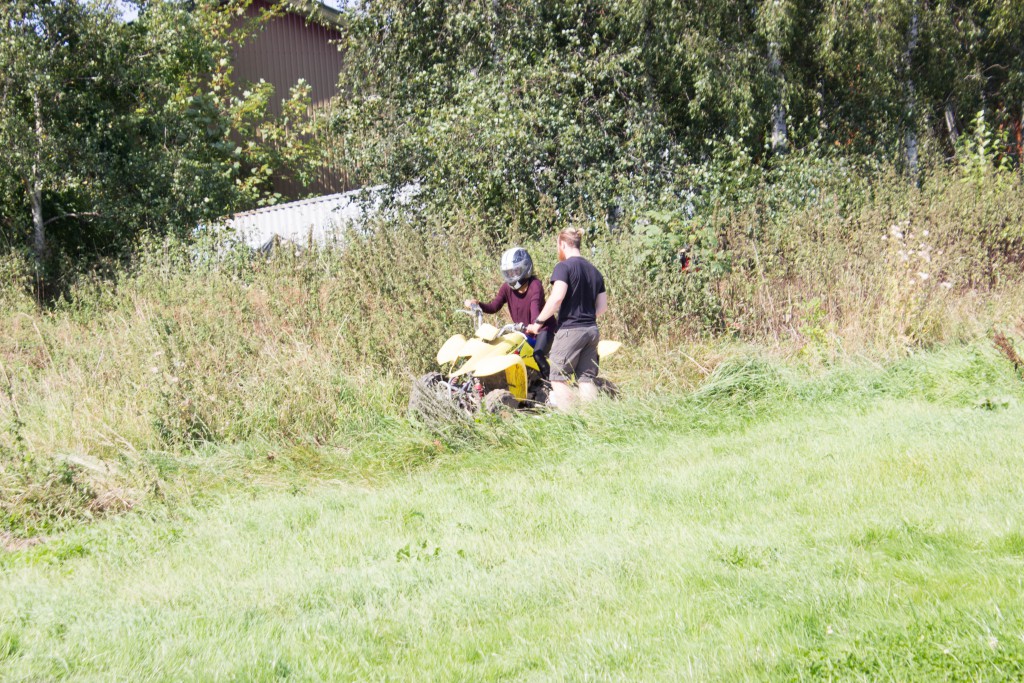 And she is back in one piece <3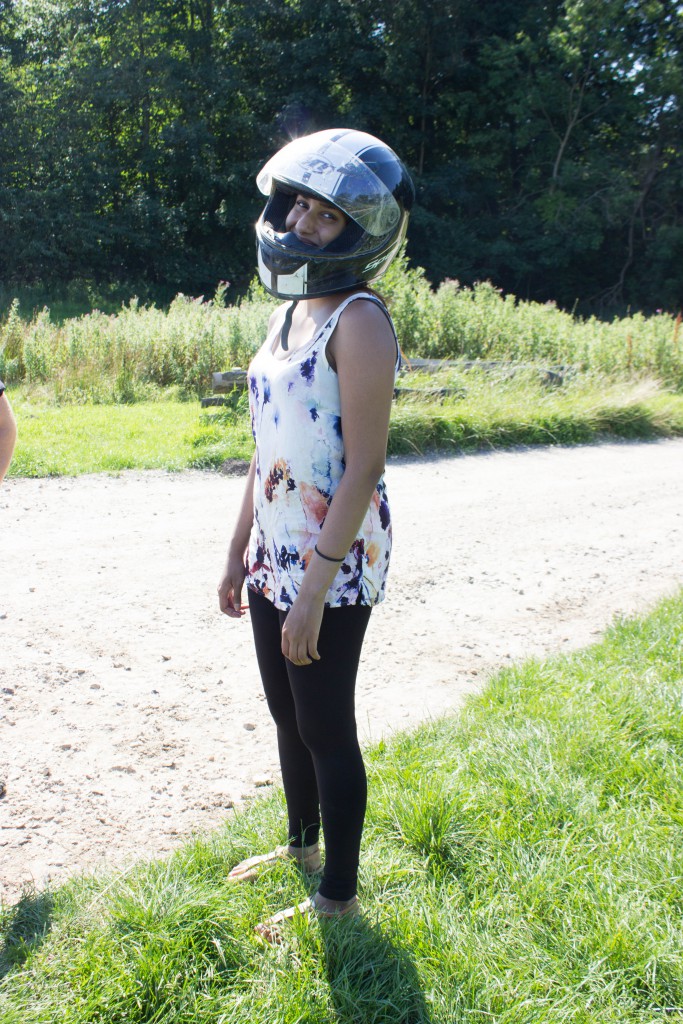 We love mud xD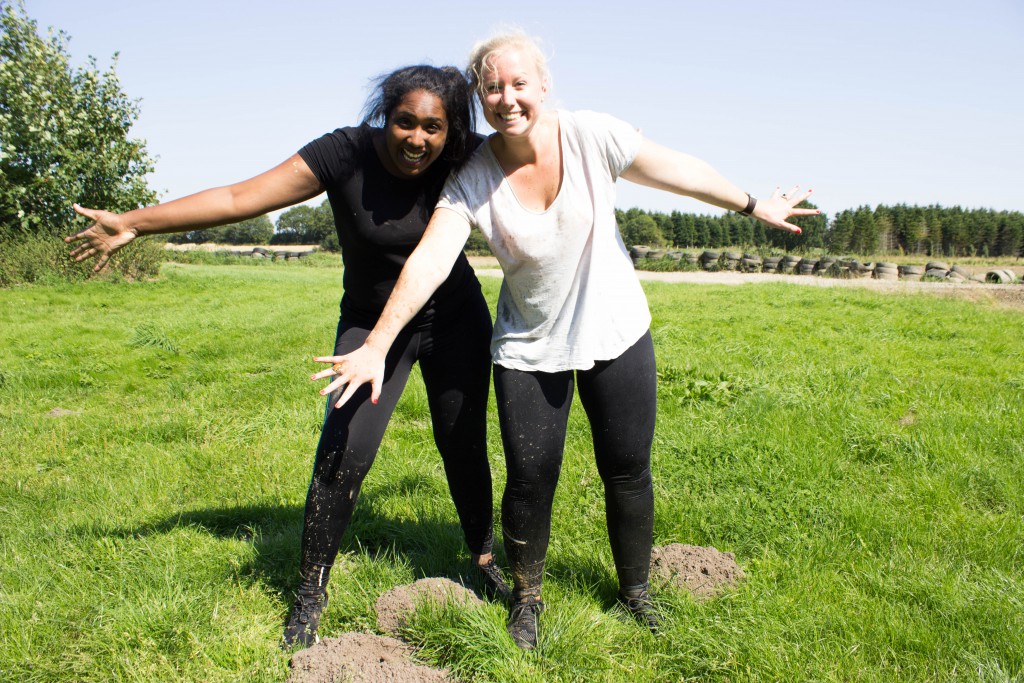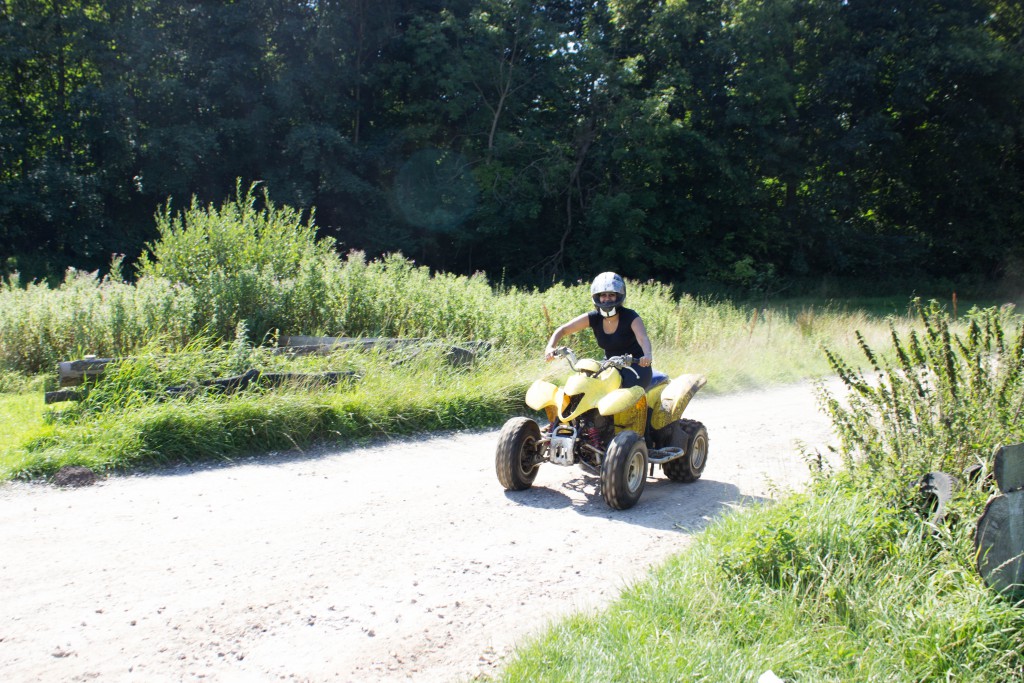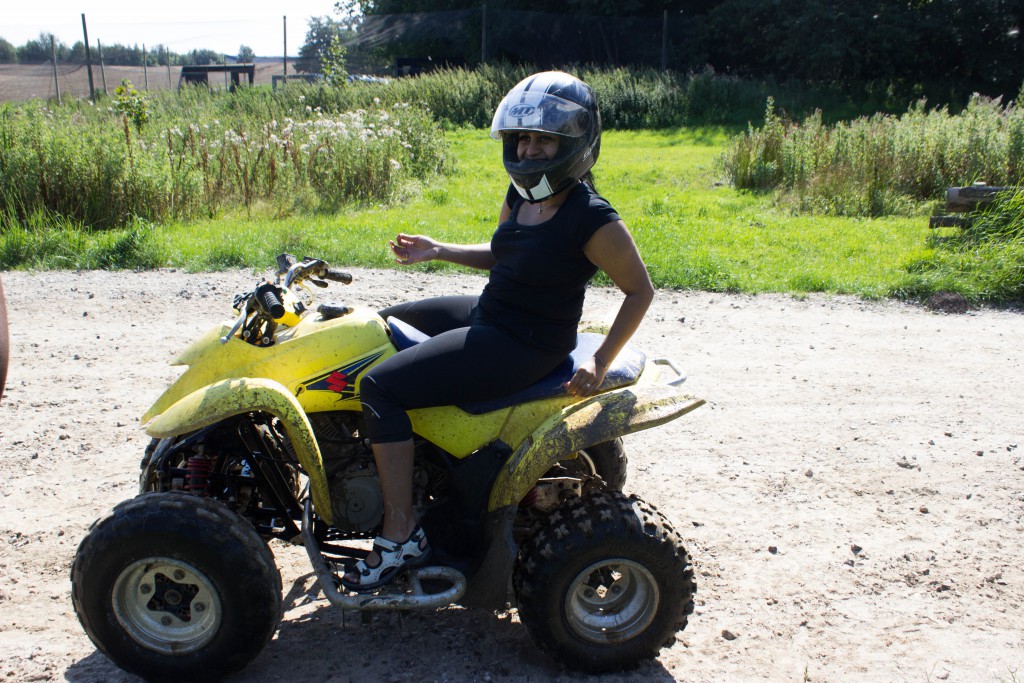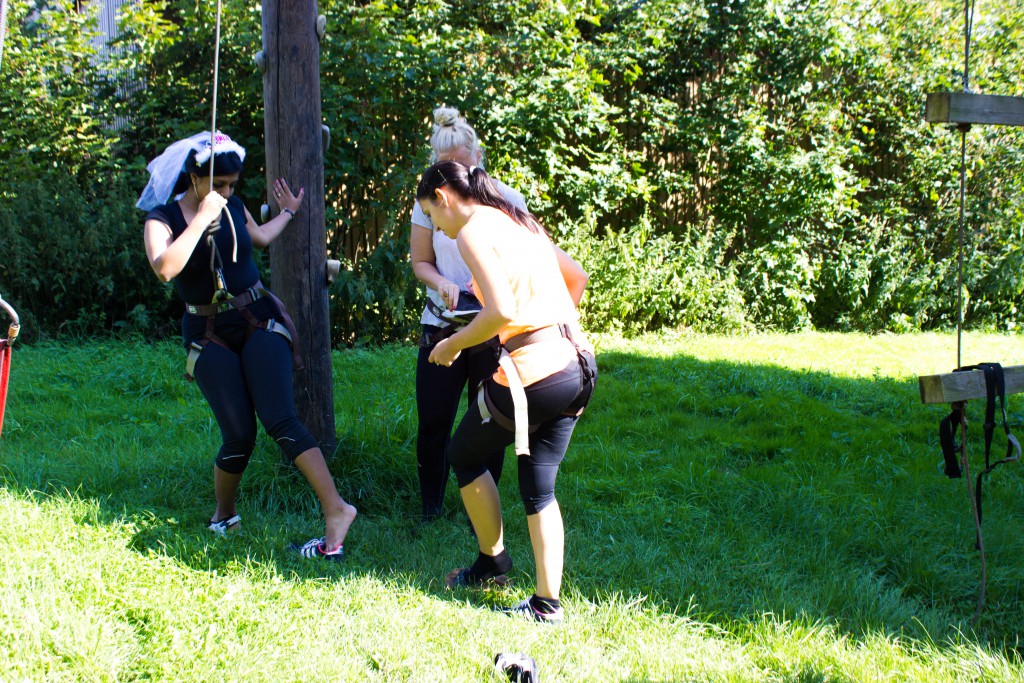 Thurka acing it!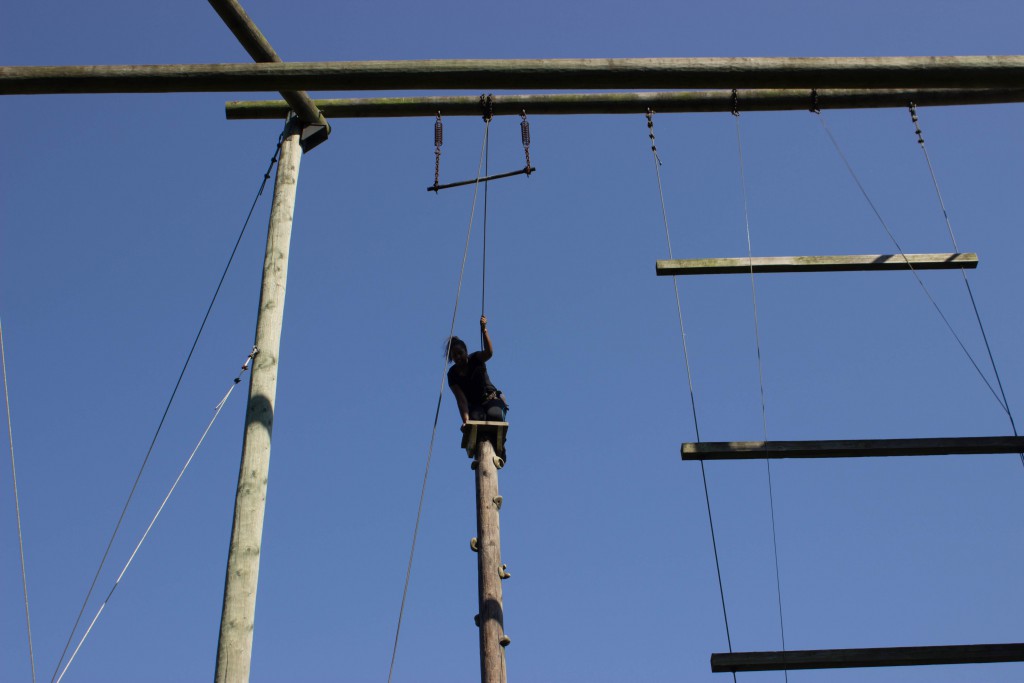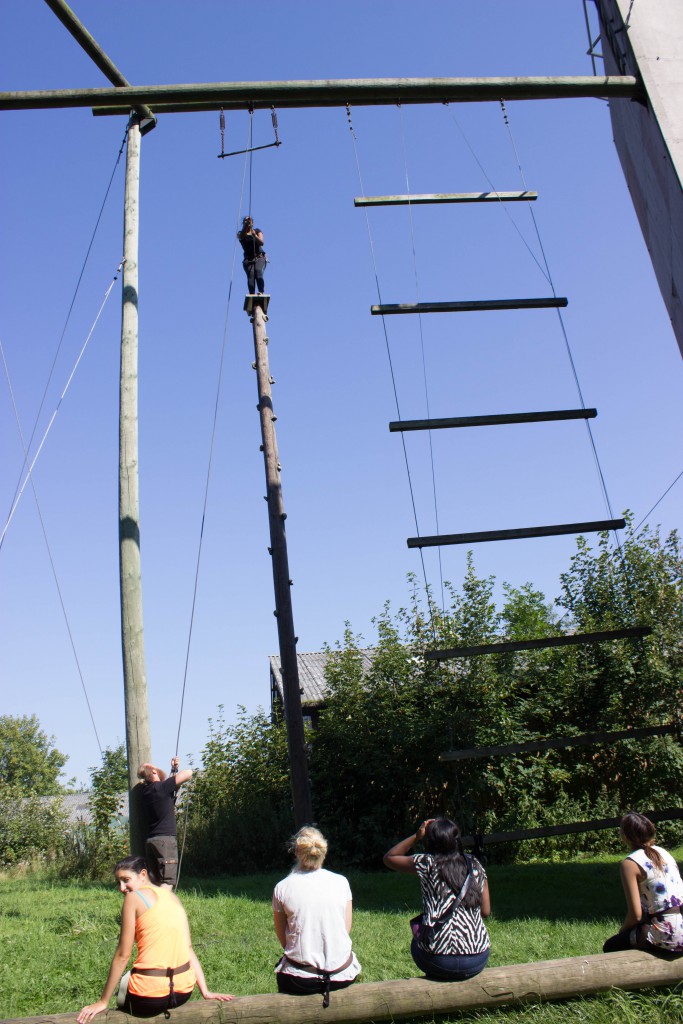 Veena forced to go through her own arrangement xD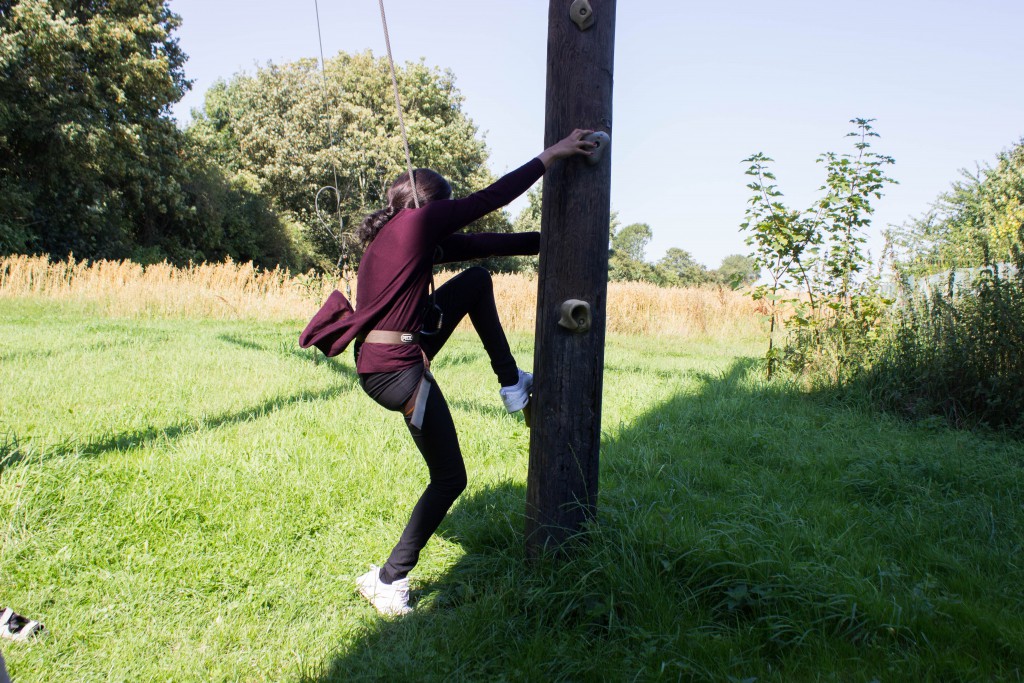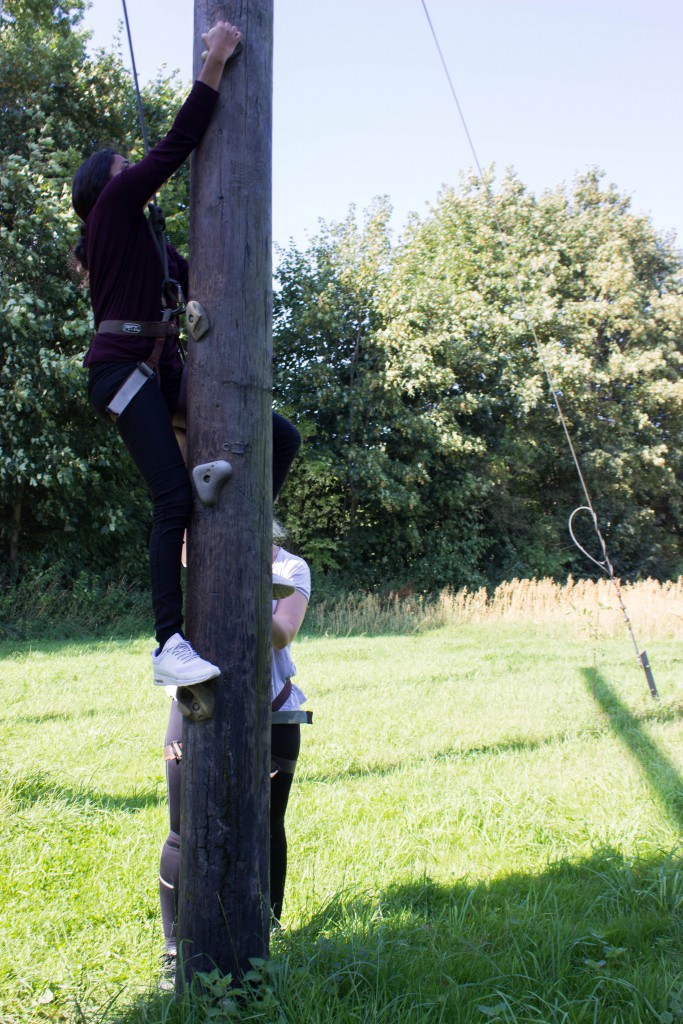 And she regrets every step xD hehe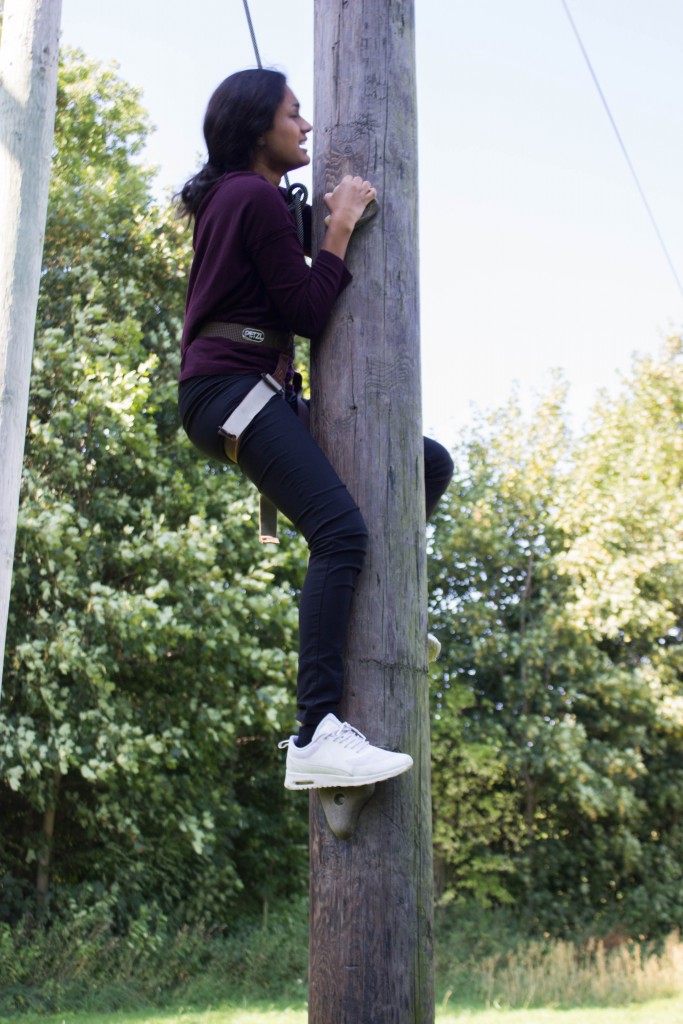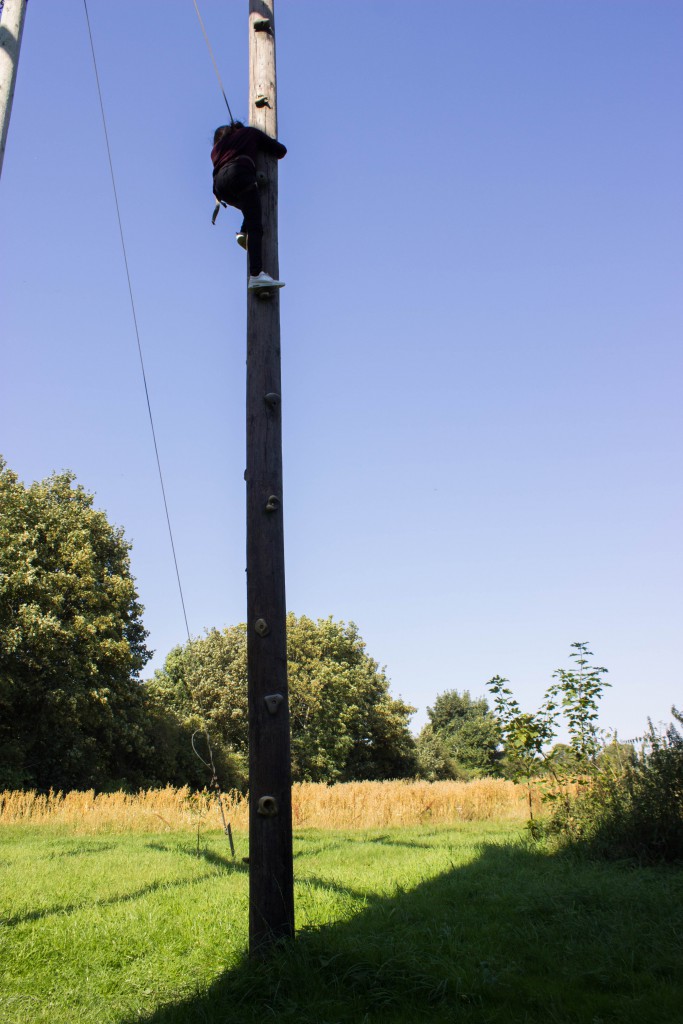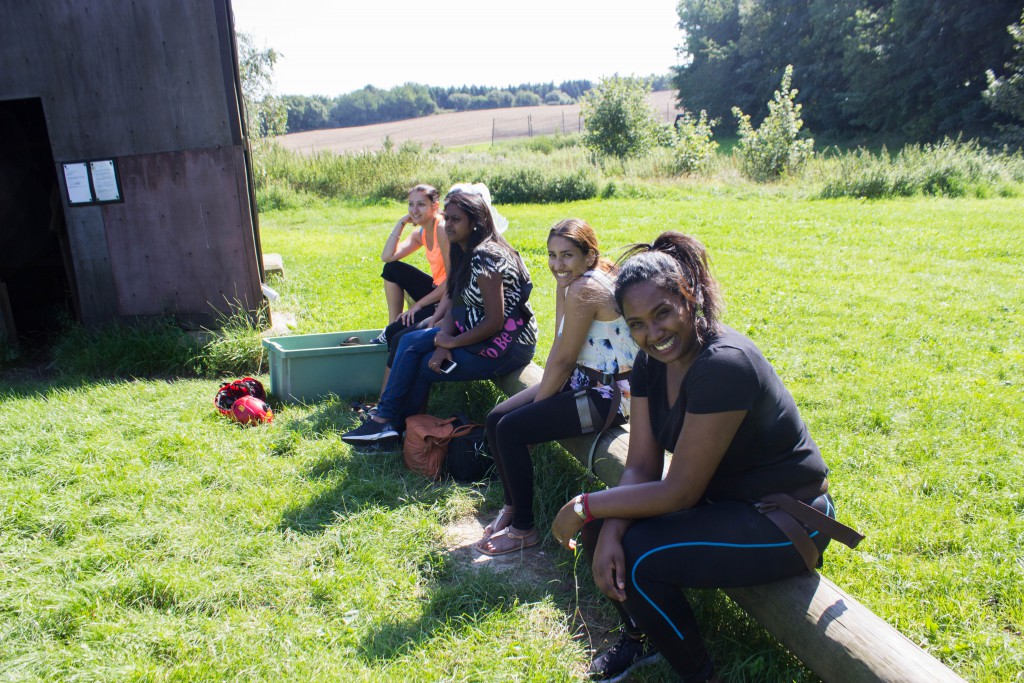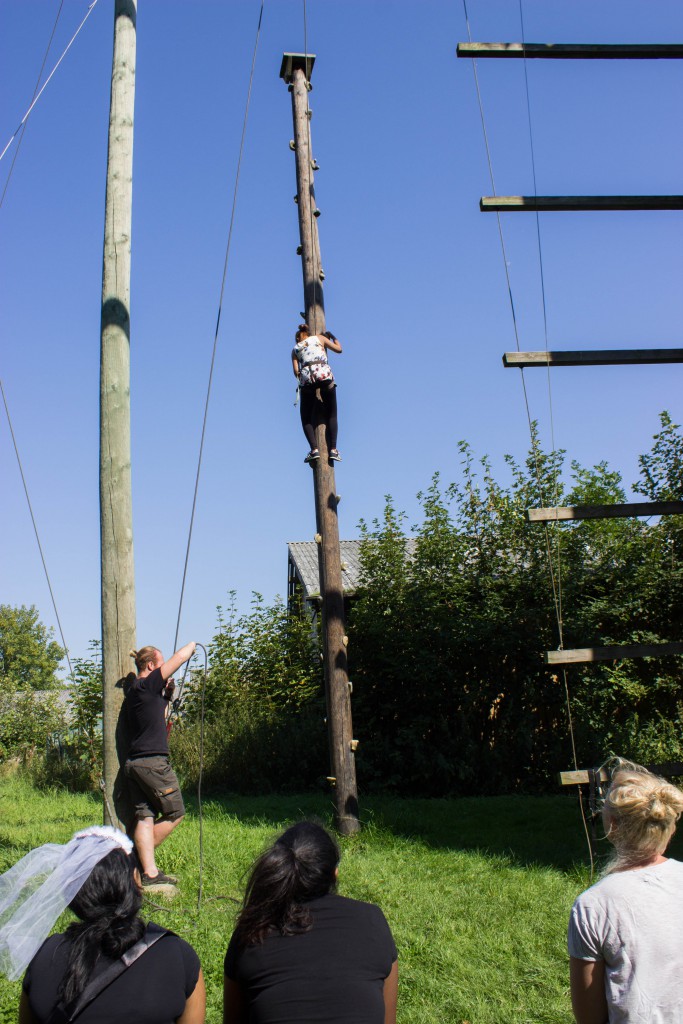 Thenu showing off ;)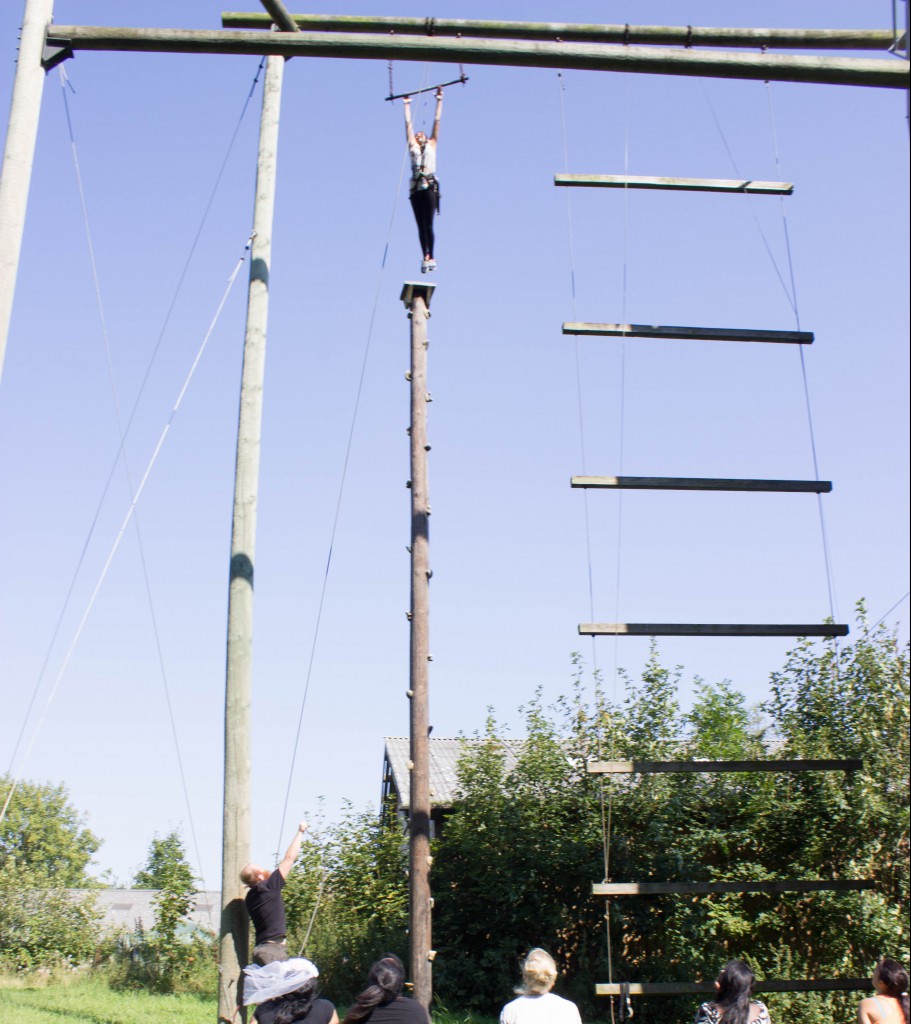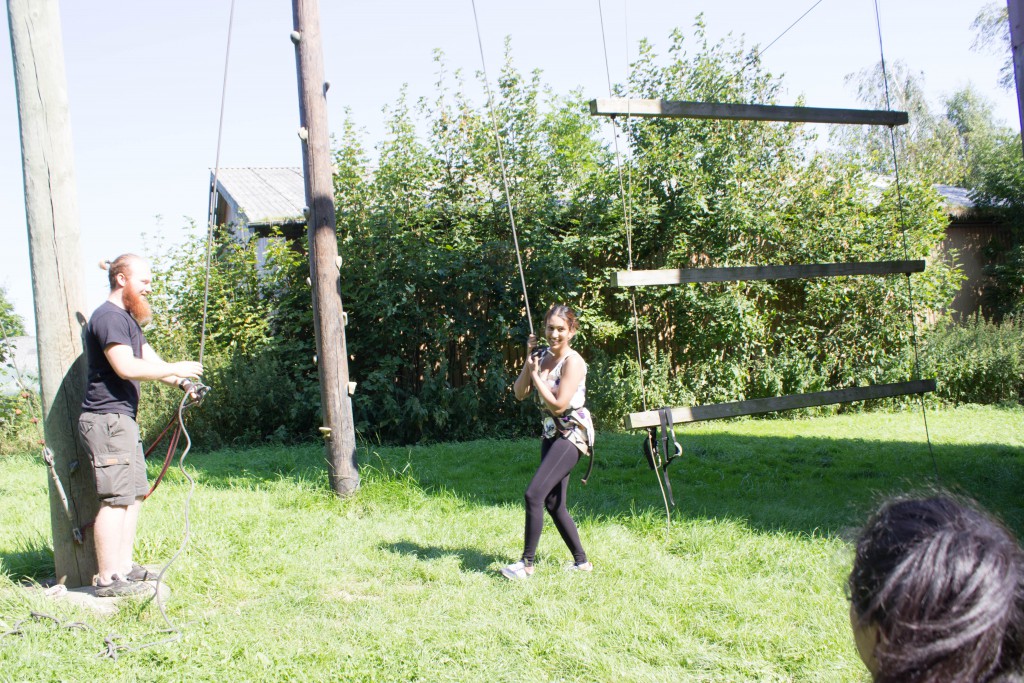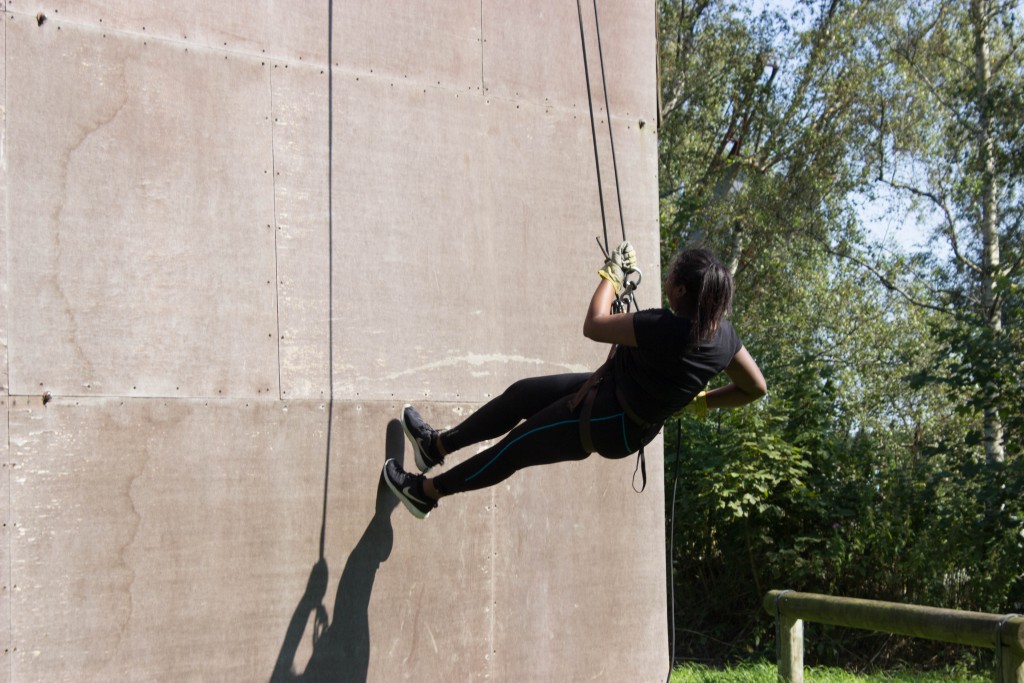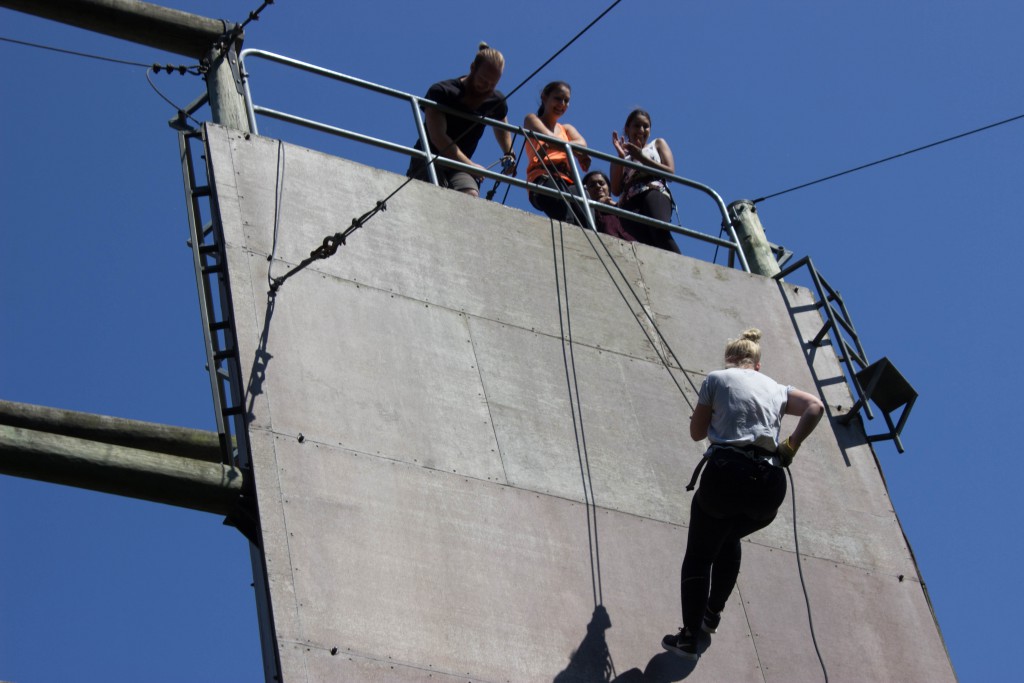 Veena hating herself for arranging these activities xD haha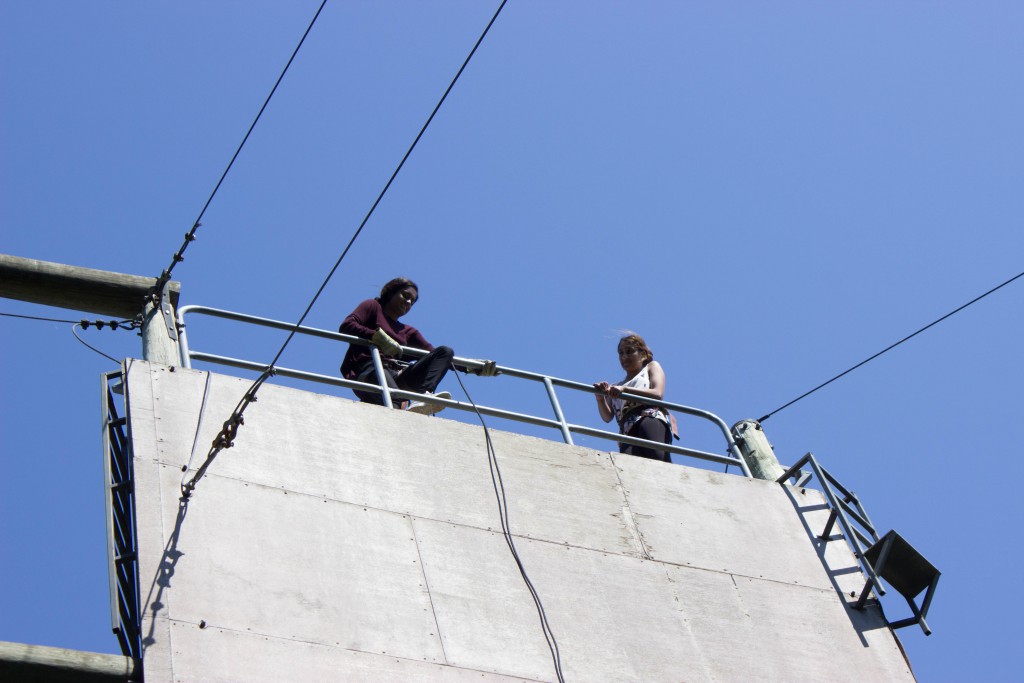 Our yummy mummy to beeeeee xD <3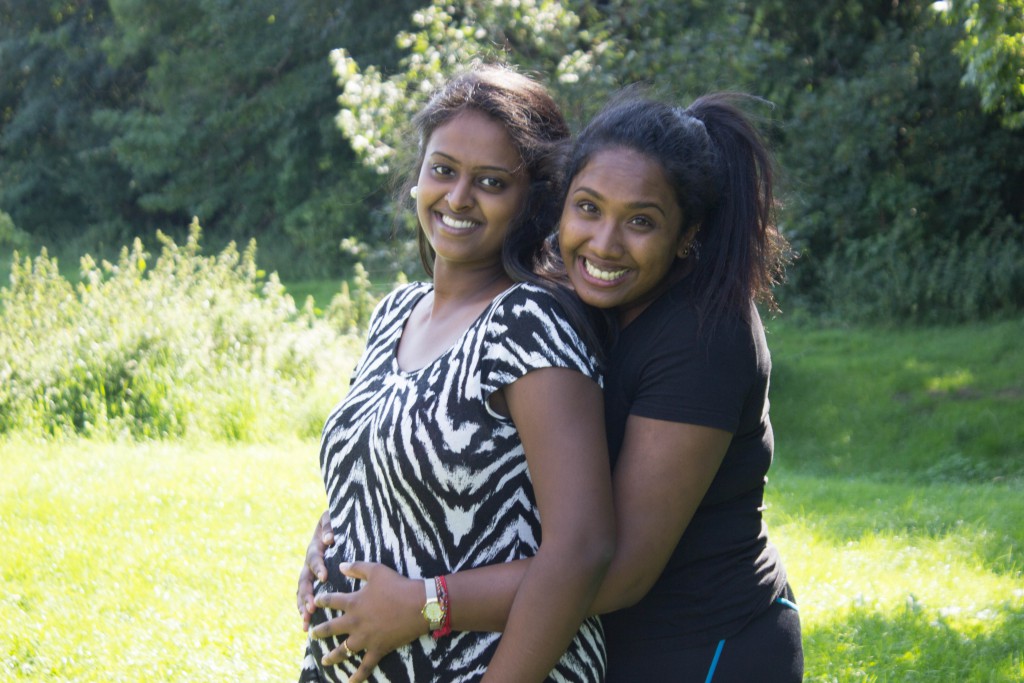 Relaxing after a very challenging morning.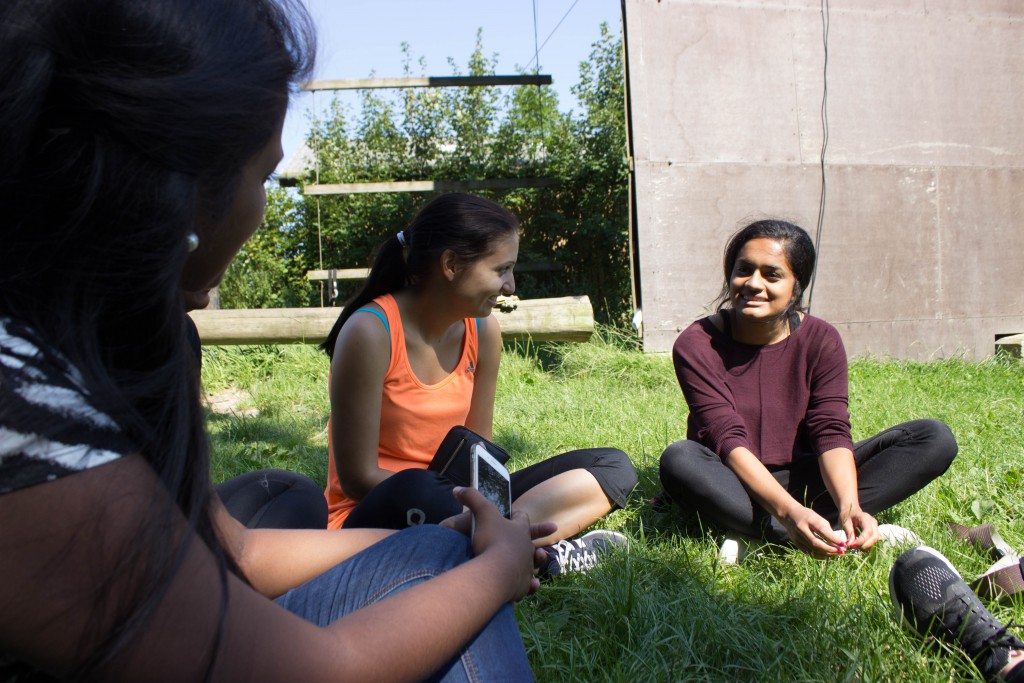 After getting soaked in mud we went to a spa and wellness place to relax for a couple of hours before getting ready to part 2 of the day.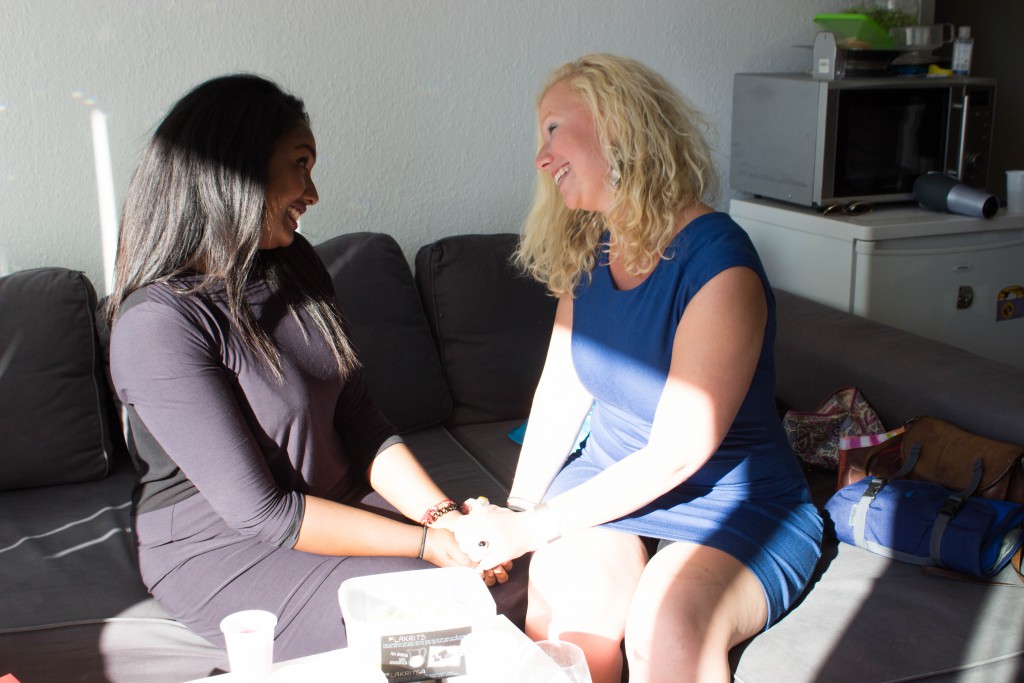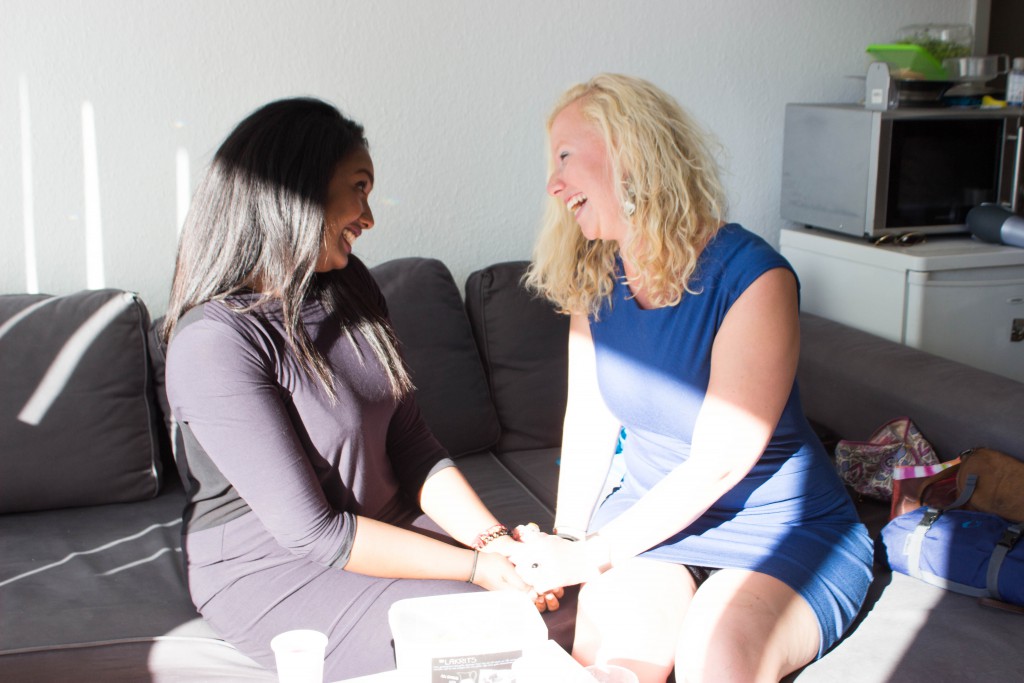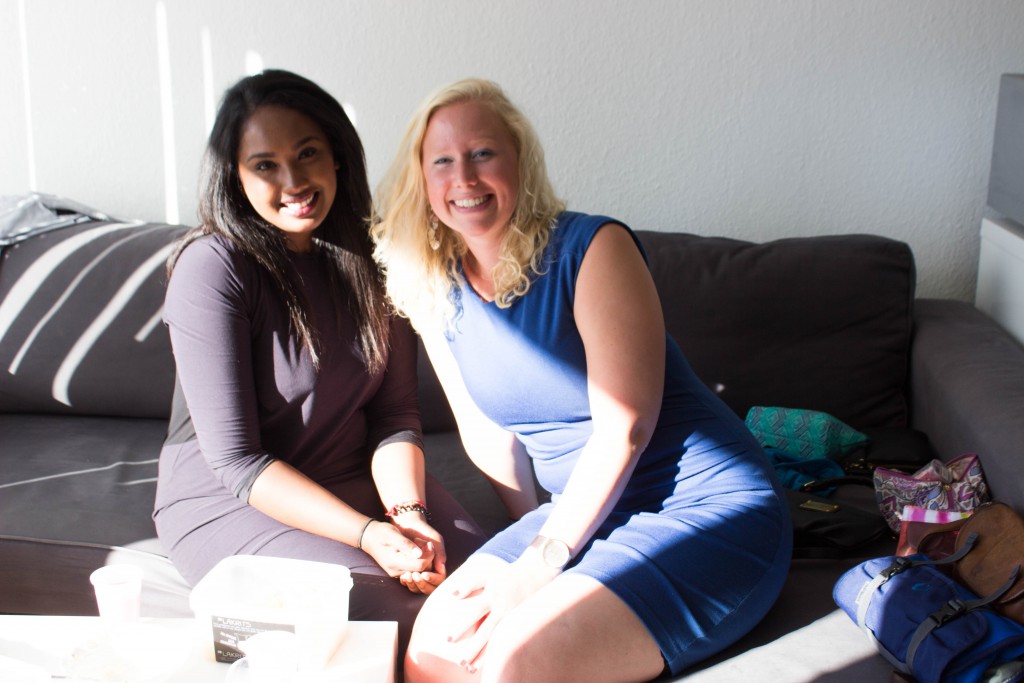 Getting ready to go out with the ladies :D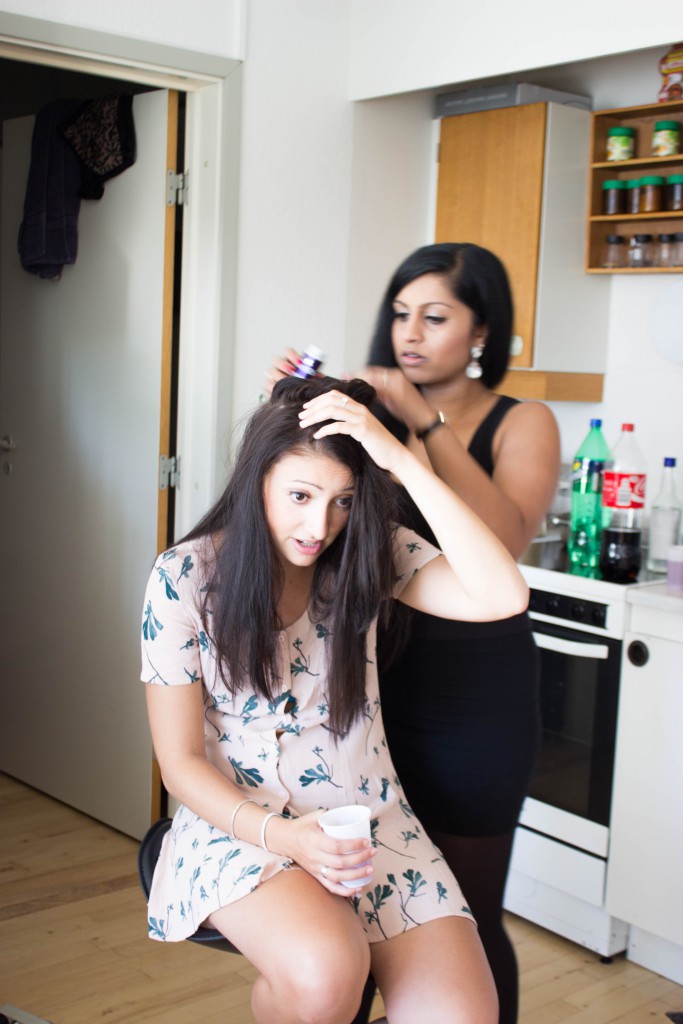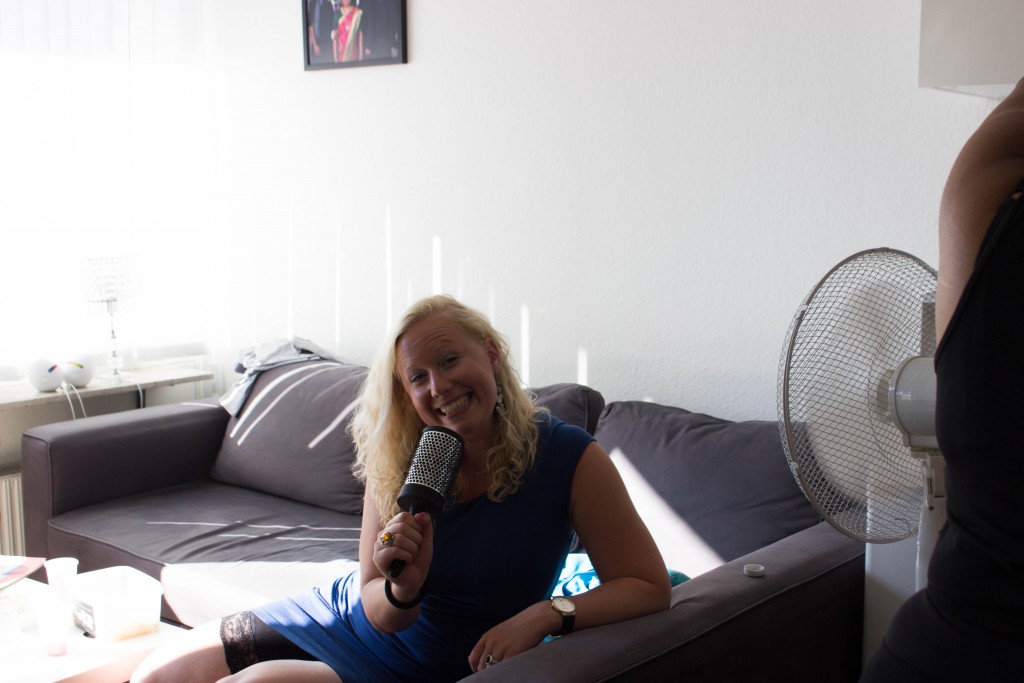 What a beauty <3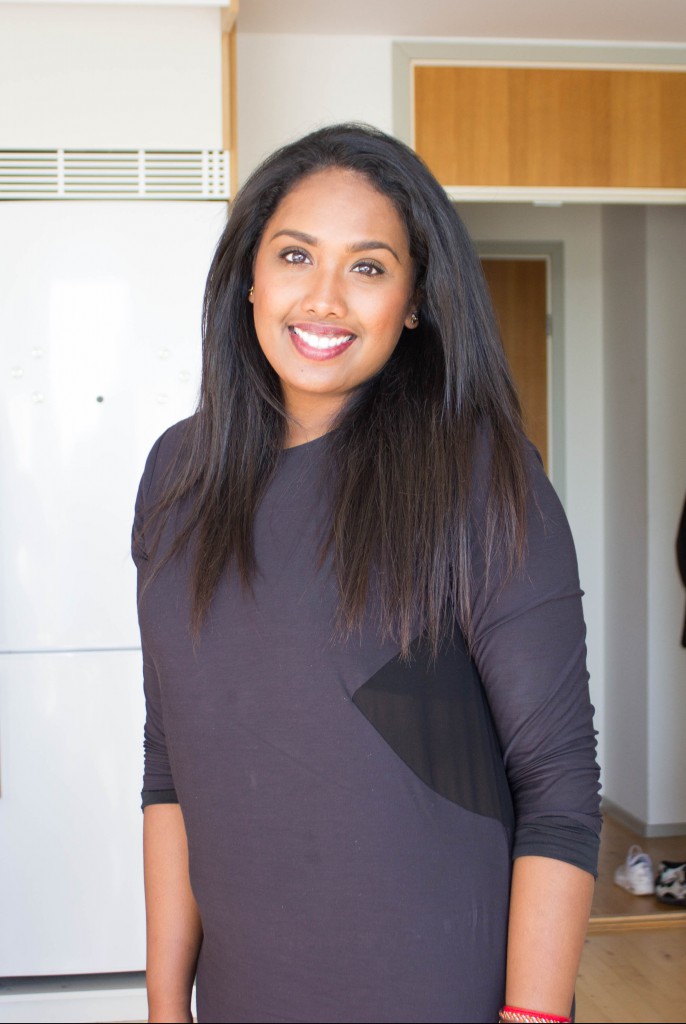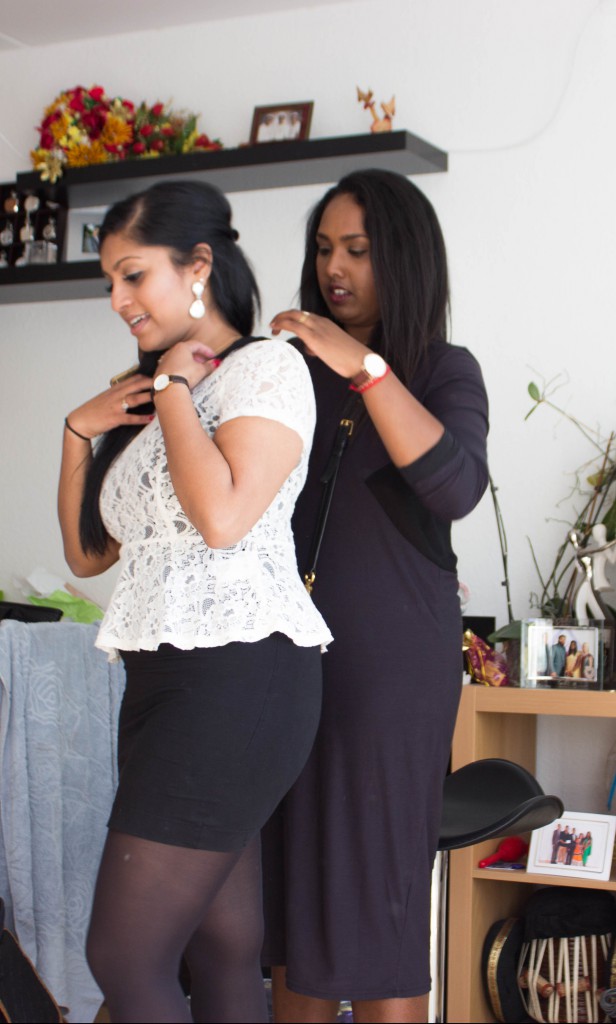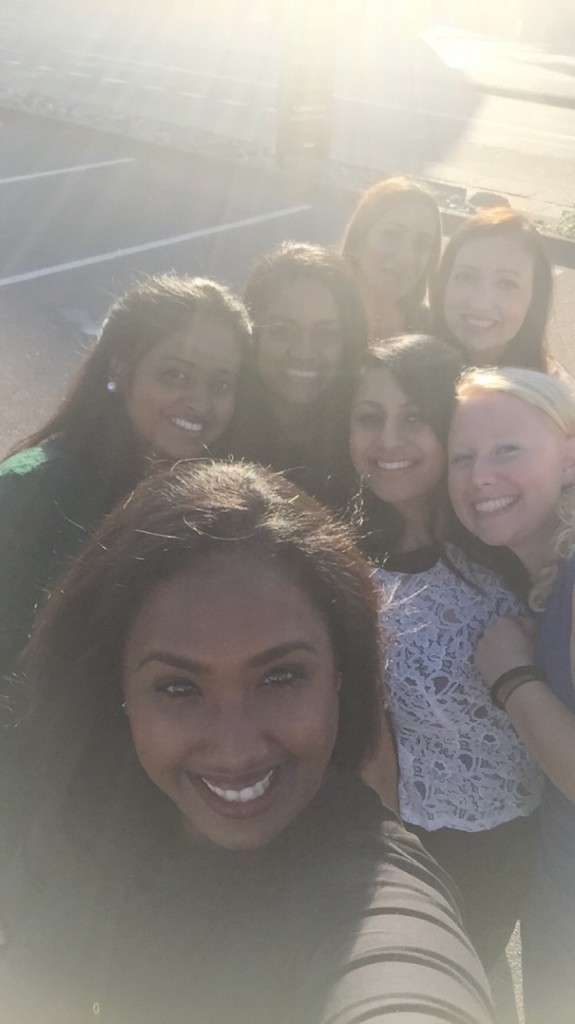 These girls <3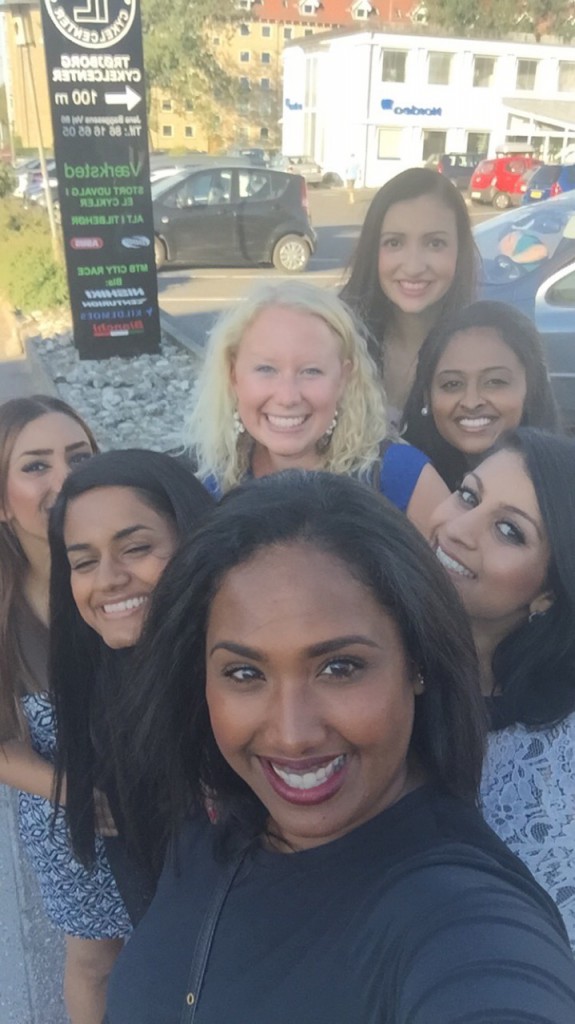 My sister from another Mr. <3 :-*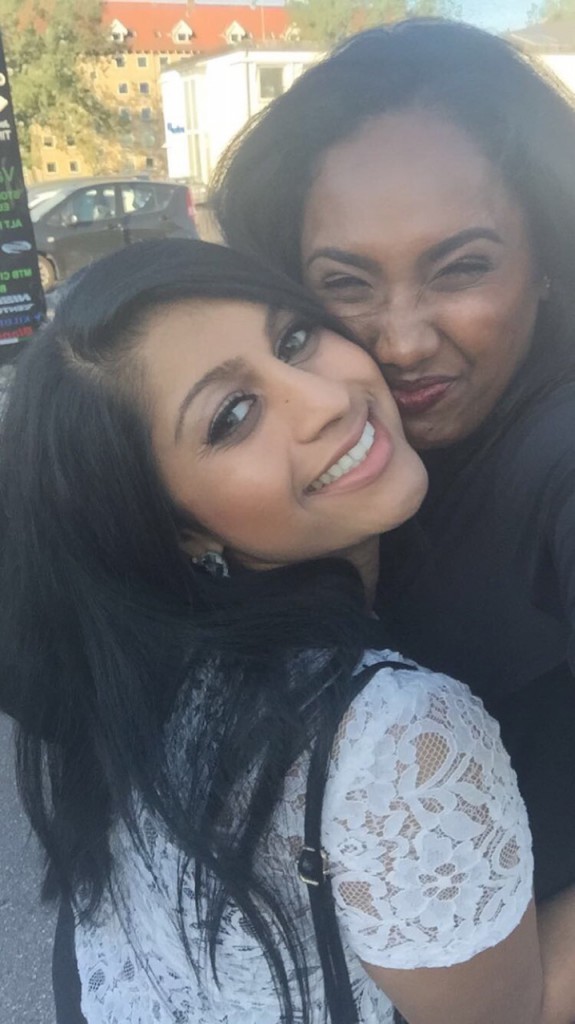 Meeting up with the guys for dinner and after party after all the activities. Someone missed me :p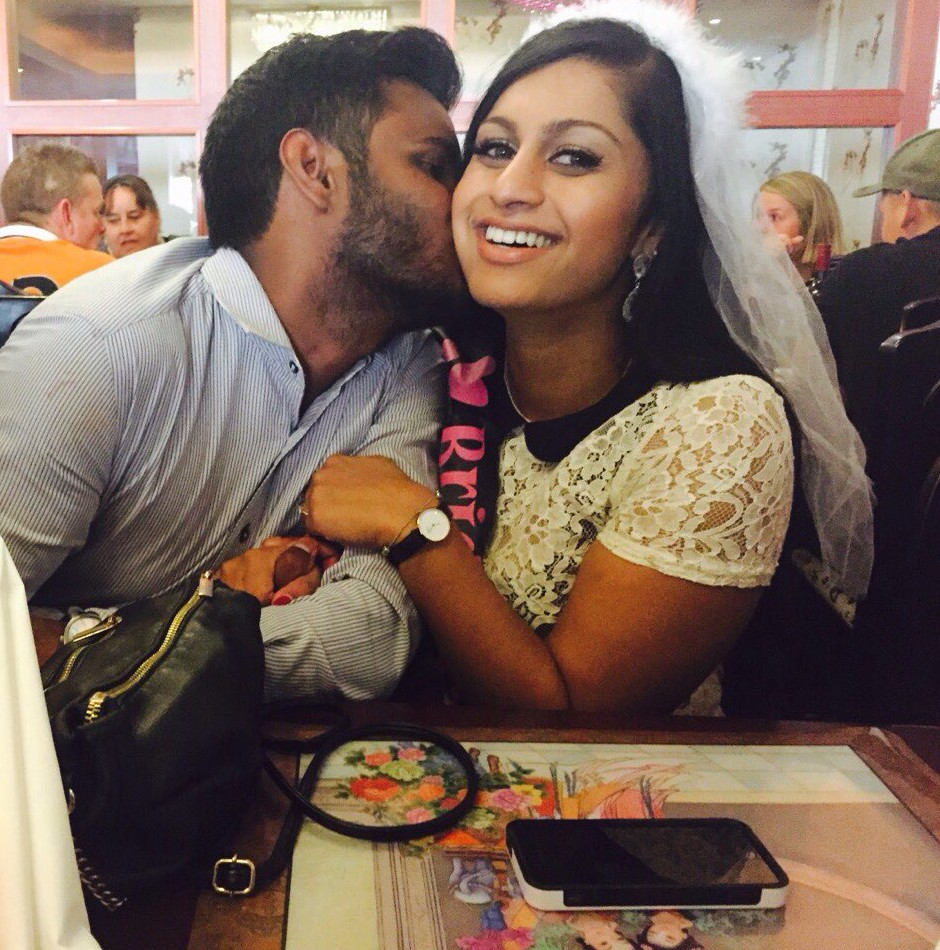 These guys made it an incredible day <3 Thank you to every single one of you! Love ya x