Hey there :)
I know I said I would update the blog with wedding posts and then I just disappeared, but I am back now. My friend got married last week in Bosnia so we travelled down there to her hometown for her wedding. I have never been to Bosnia before even though my friend has asked me every year for the past 10 years to come with her. I finally got to see the beautiful country it is.
We landed in Sarajevo around noon where my friend was there to pick all of us up from the airport. Then we went to see the old town and to have lunch before heading to Jajce. My friend had advised me to buy our wedding rings in Sarajevo because gold is quite cheap in Bosnia and I had seen her rings and they were stunning so we decided to buy ours there as well. The special thing about the jeweller was that his business had gone down in generations and apparently this specific goldsmith used to be Tito's, the president of Jugoslavia, personal goldsmith. Pretty cool that there is a bit of history behind the rings :) I will post pictures of the rings after the wedding ;)
Jajce was completely different from Sarajevo. You could tell that the buildings were old and the city had history not to mention the beauty from the surrounding mountains, lakes and waterfalls. I will let the pictures speak for themselves. It was a beautiful city – truly an experience. And the people there were so kind and generous. They really know how to appreciate what they have and enjoy life. The only thing that was a problem for me was the weather. I am not too good at handling warm weather. Denmark is perfect for me temperature-wise. I survived with my mini fan and my 5-8 ice creams a day. 35-41 degrees just isn't my thing :b
Anyway, enough blabbering from me. Enjoy the beautiful pictures of Bosnia. Photo credits to my dear fiancé ;) I can't take credit for that.
The beautiful waterfalls of Jajce: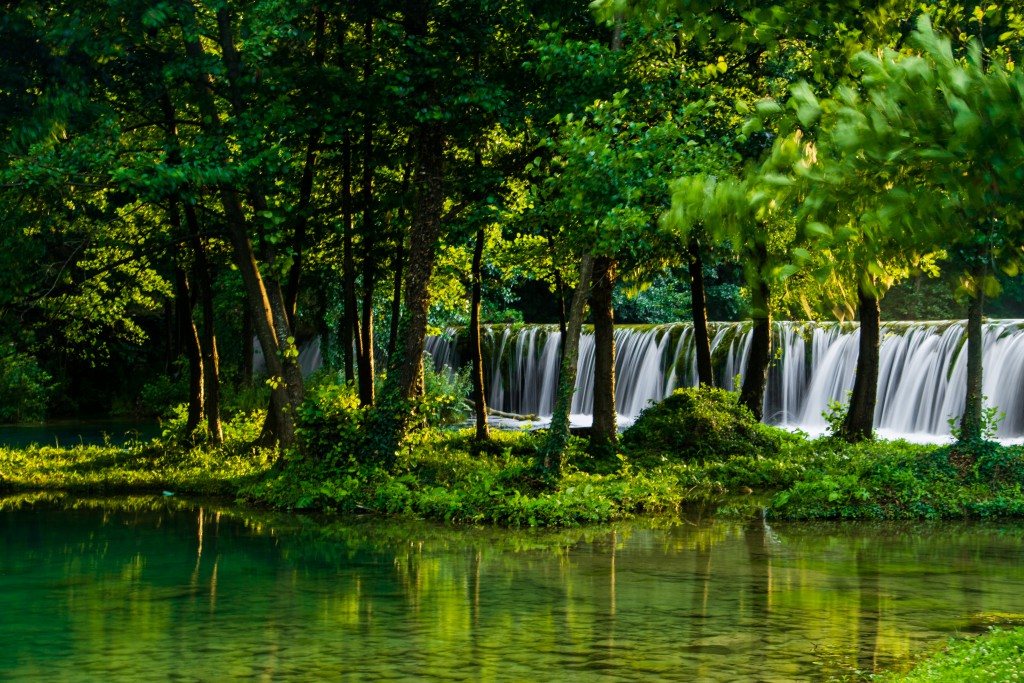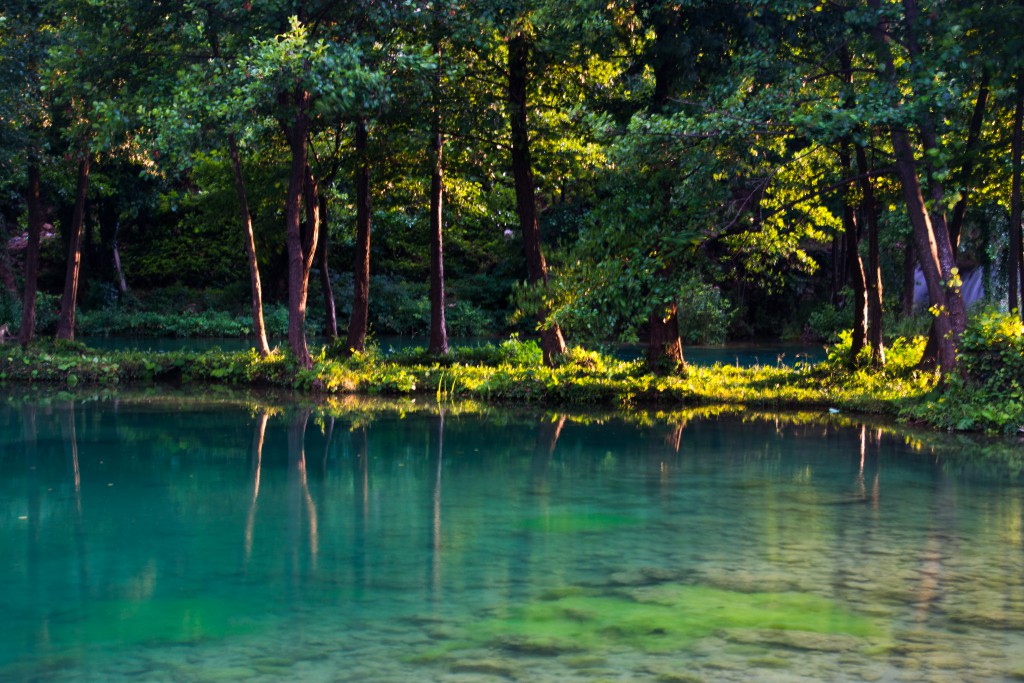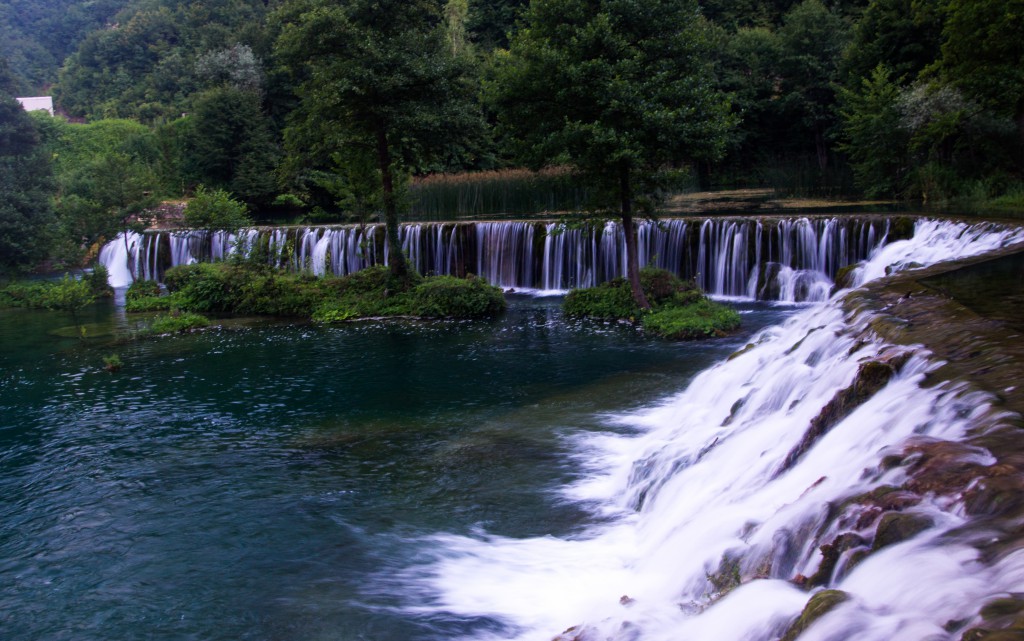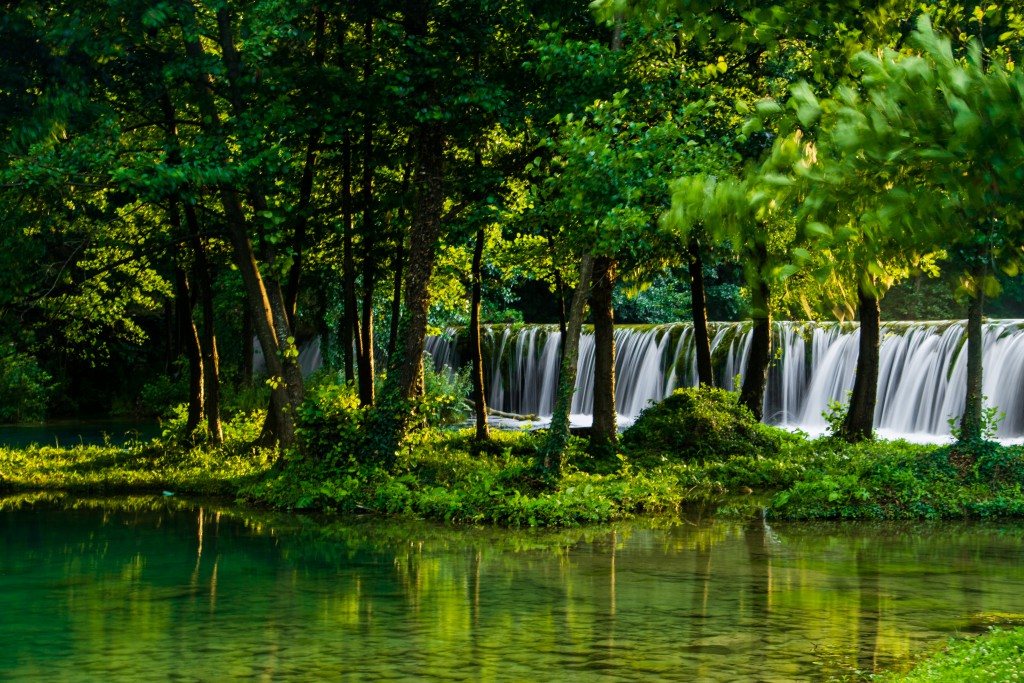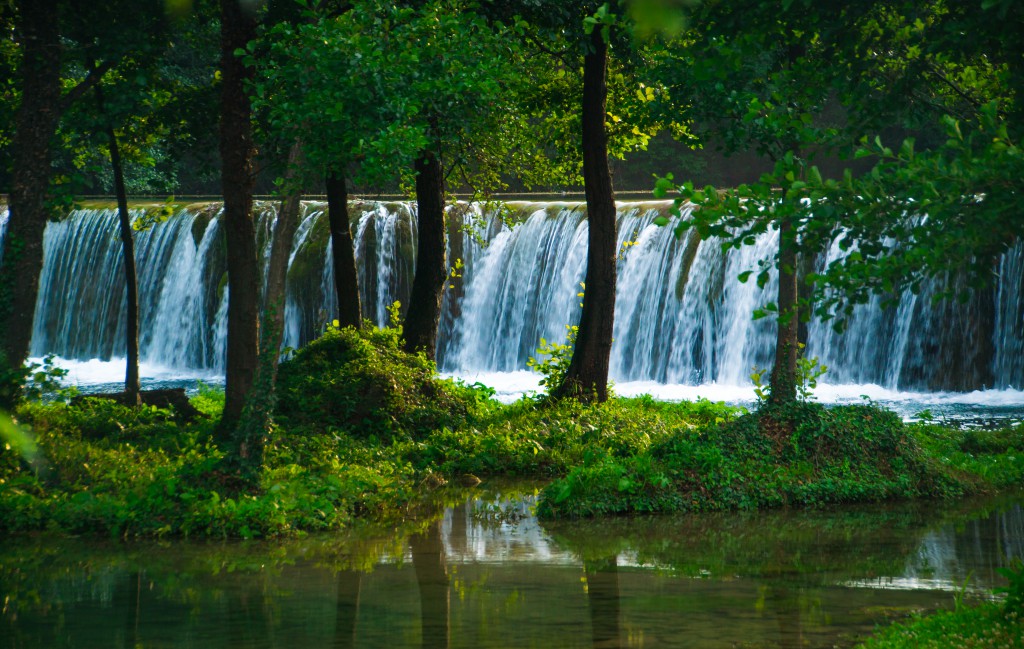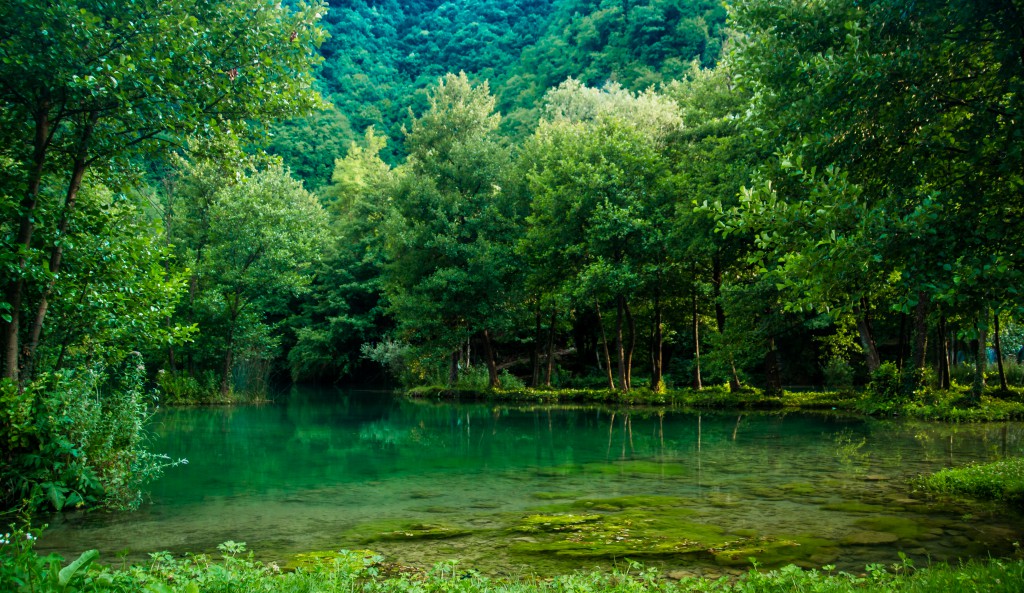 The Old Town in Sarajevo: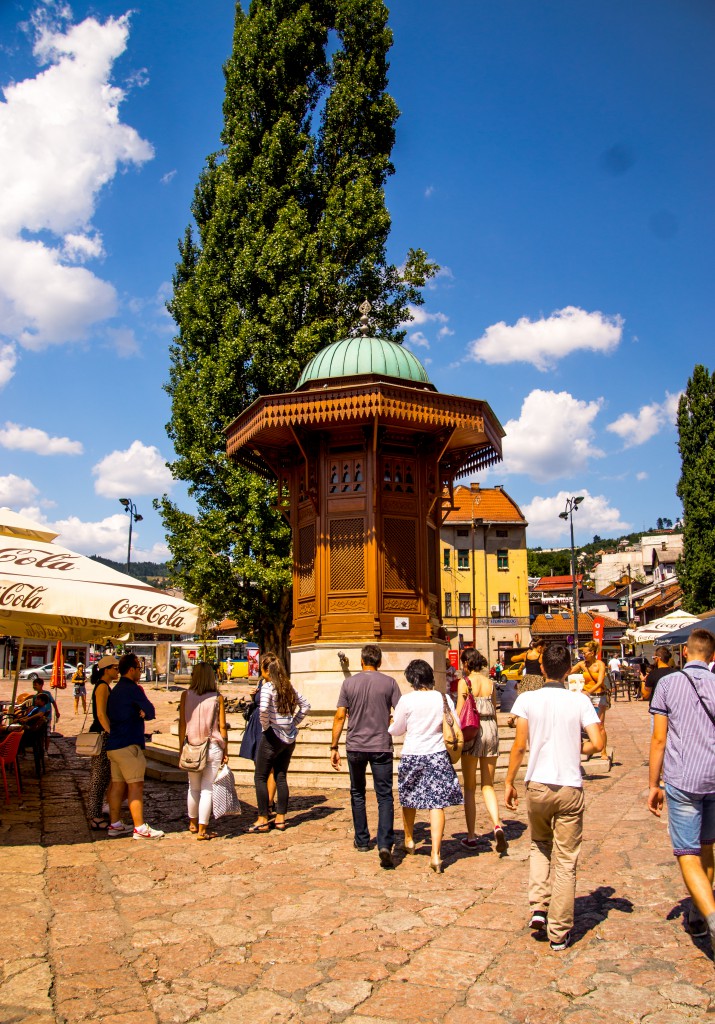 View of Sarajevo from a mountain cafe: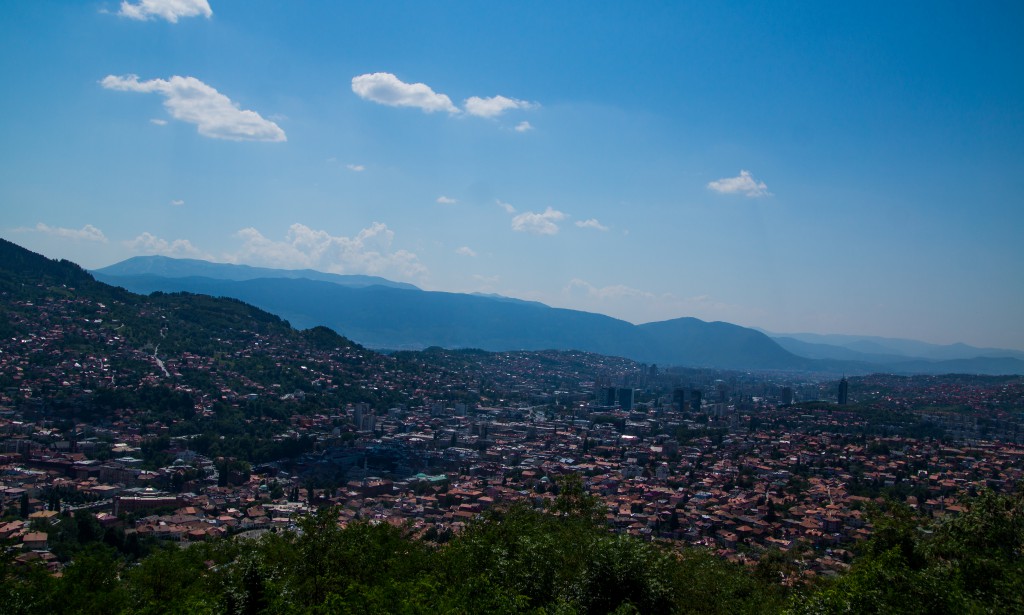 View from the wedding venue: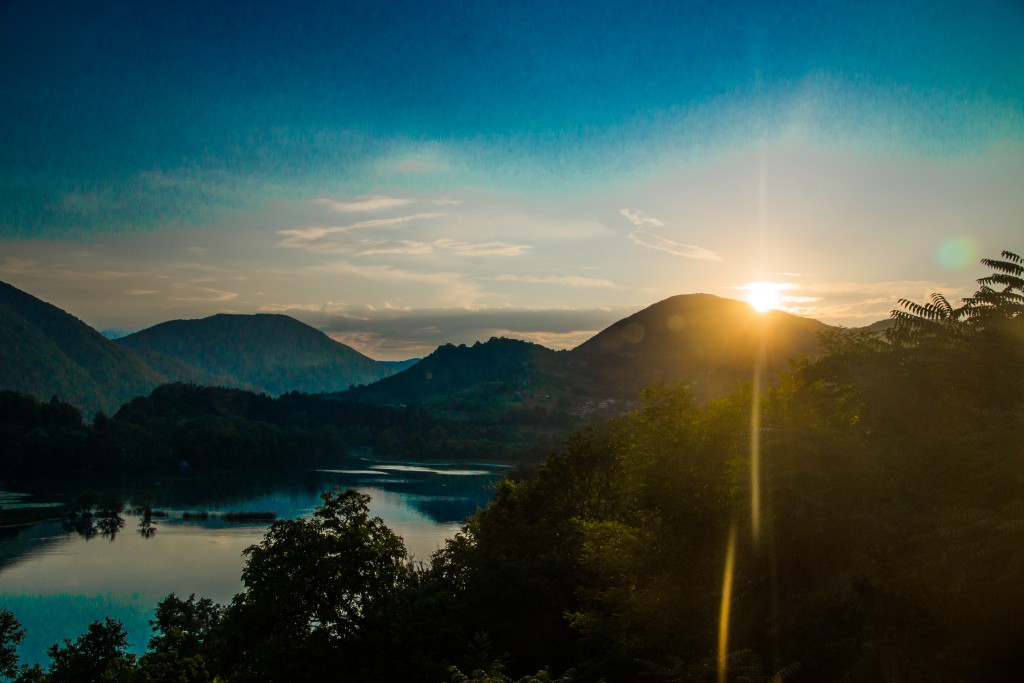 Mosque in Sarajevo: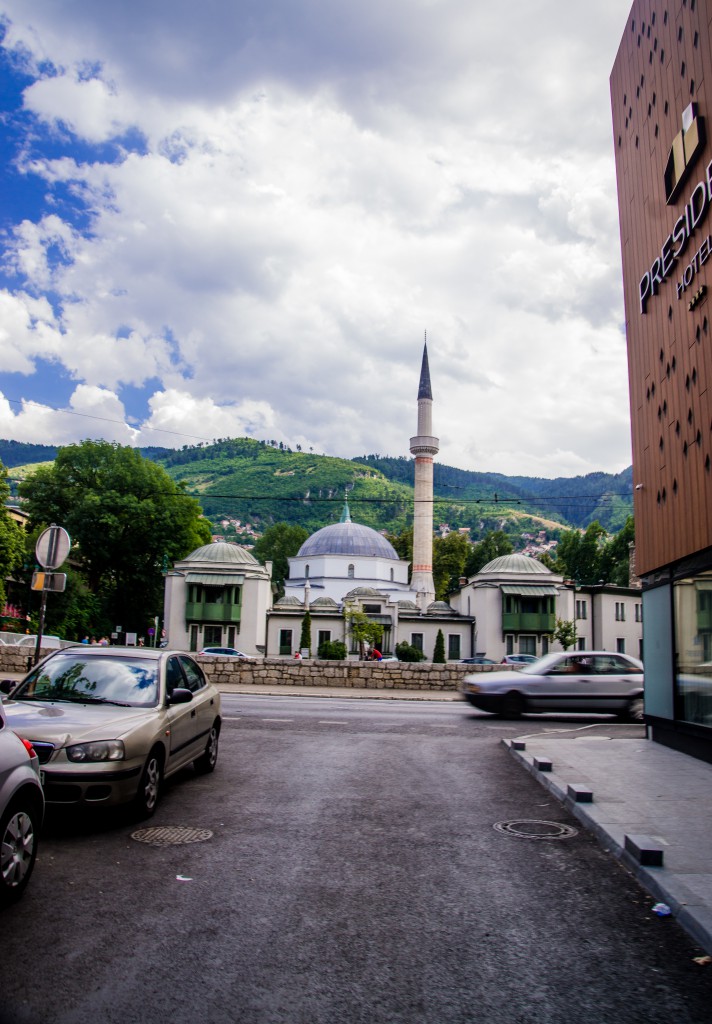 Wedding pictures :D The pictures below were taken by the wedding photographer, Amer Kapetanovic.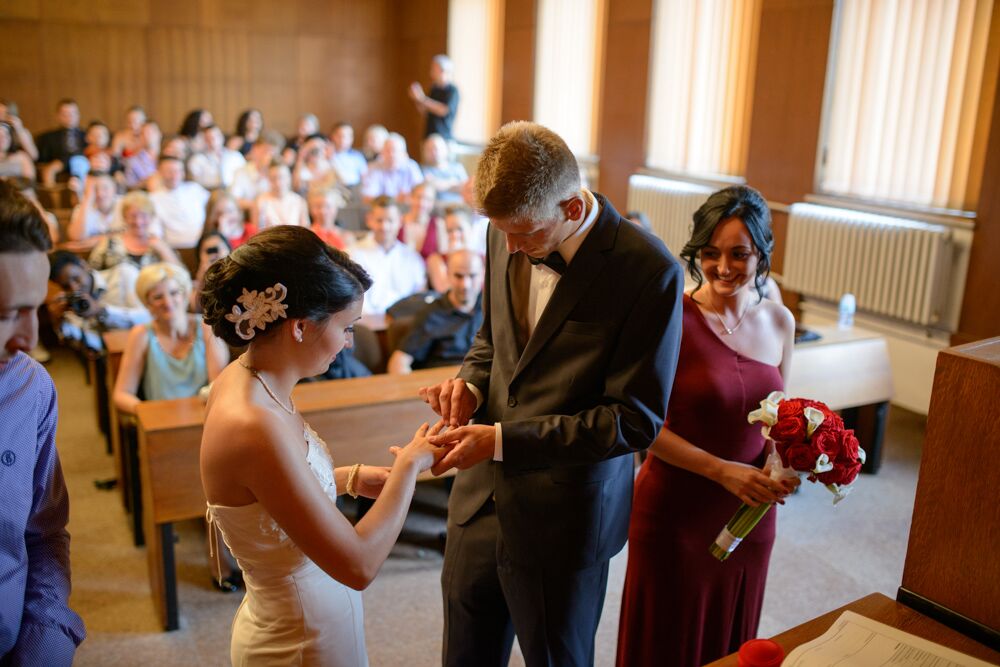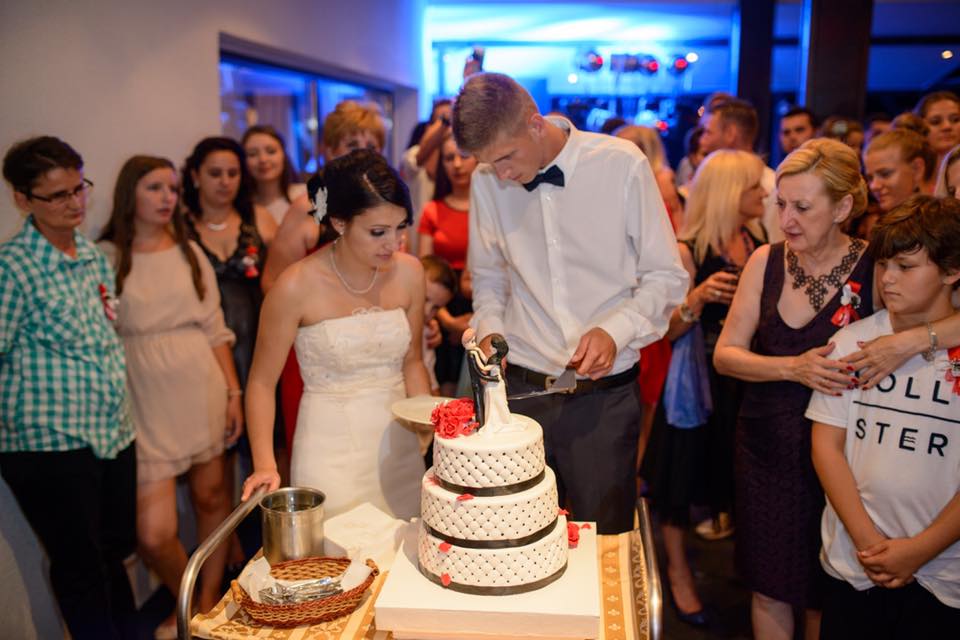 The first dance <3 :')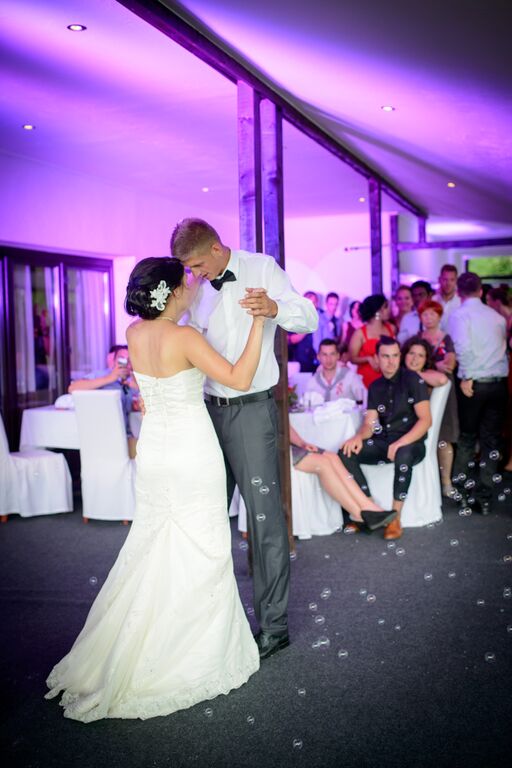 Who caught the bouquet?! :D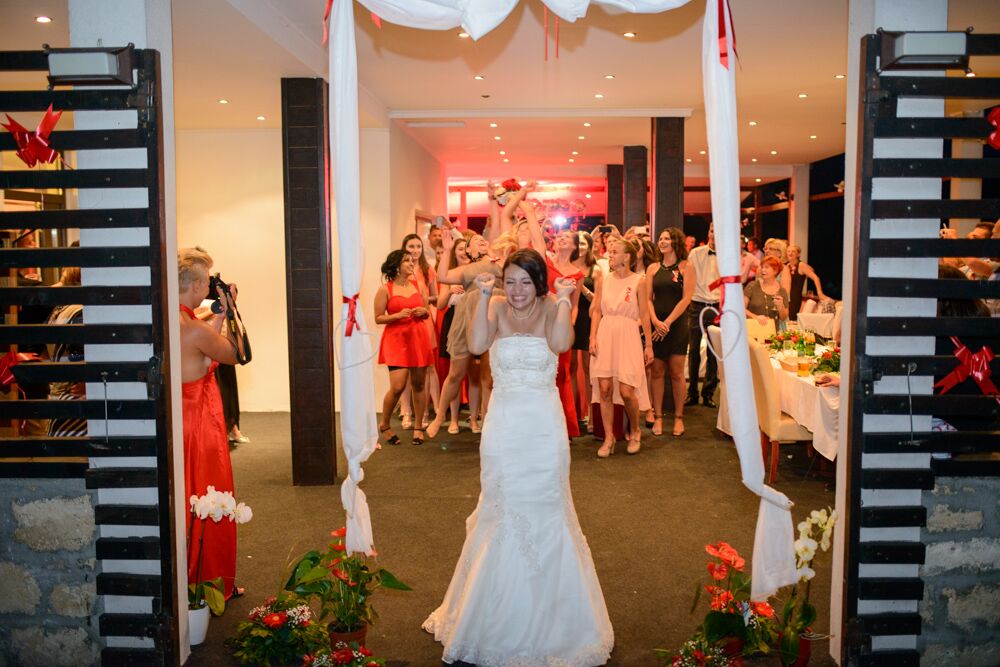 Outdoor shoot: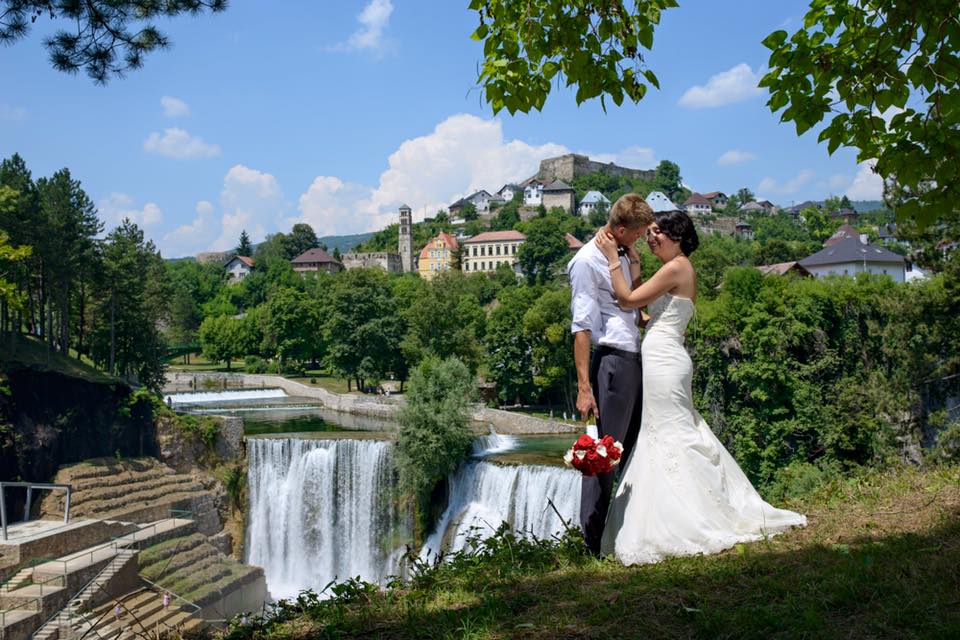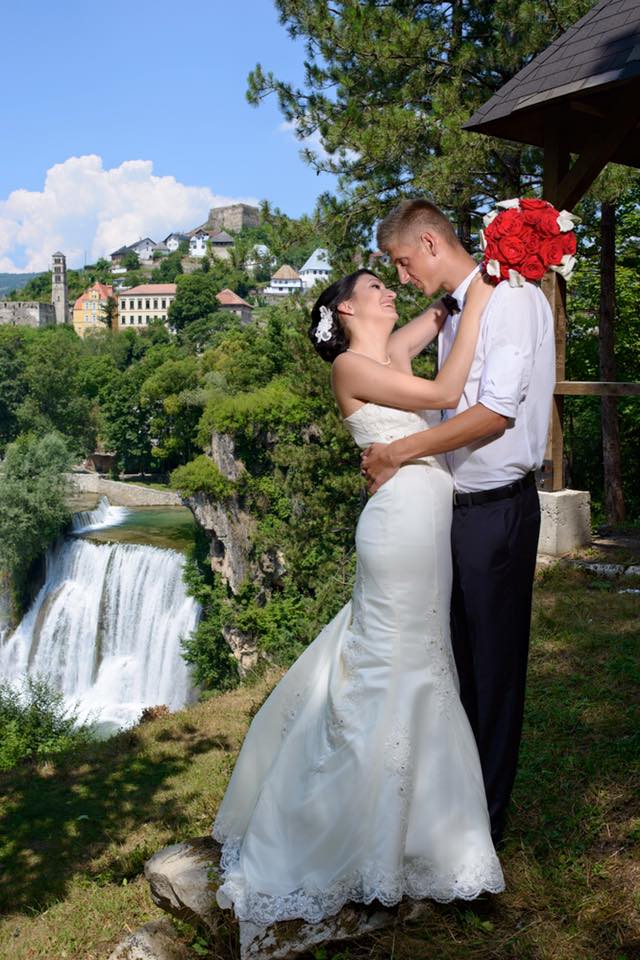 Friends of the bride: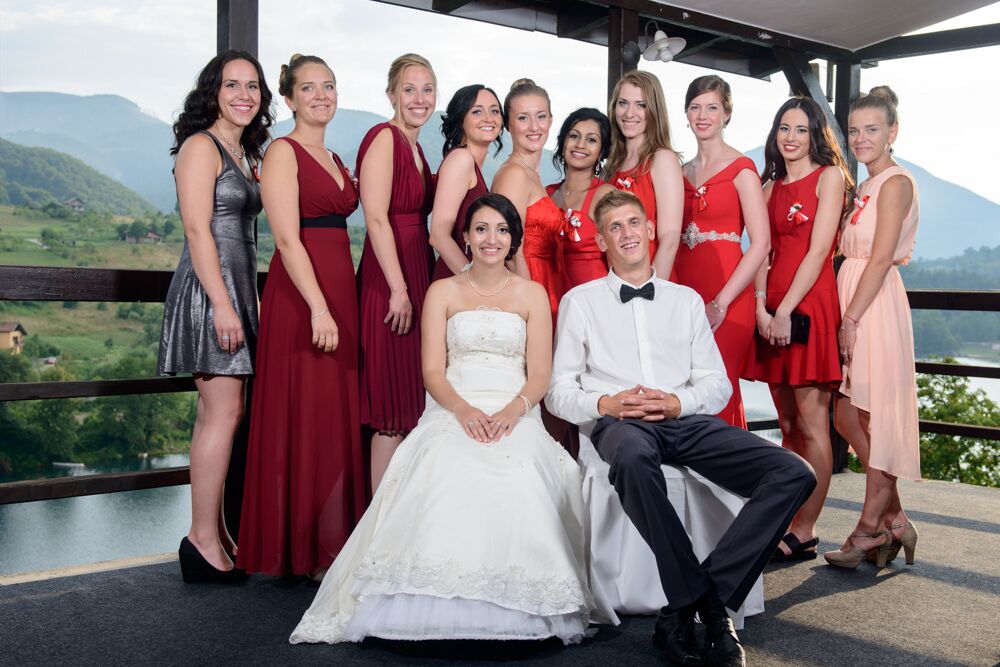 Friends of the groom: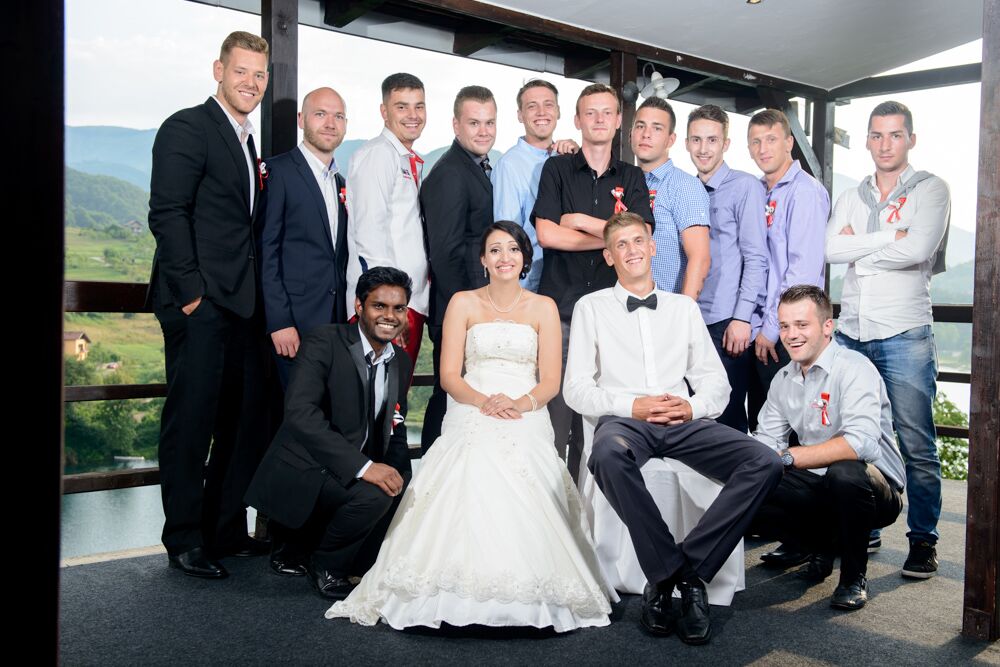 We wish both of these love birds a happy married life! <3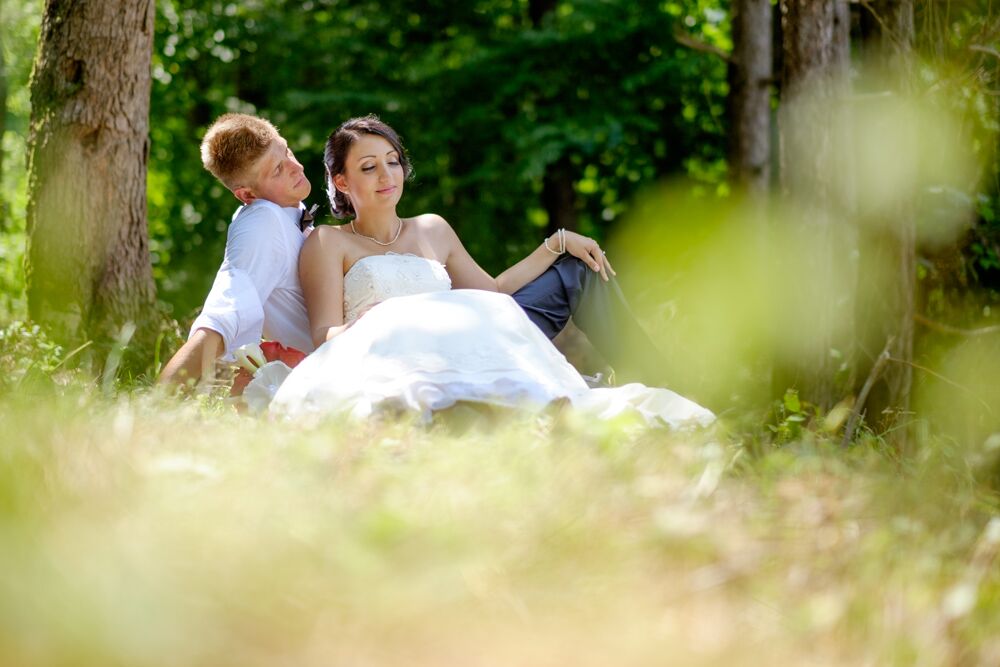 The menu of the day was delicious. I love Bosnian food, but I have a special love for desserts so guess who was one of the first ones at the dessert table when it was served? xD (again from my fiancé's camera)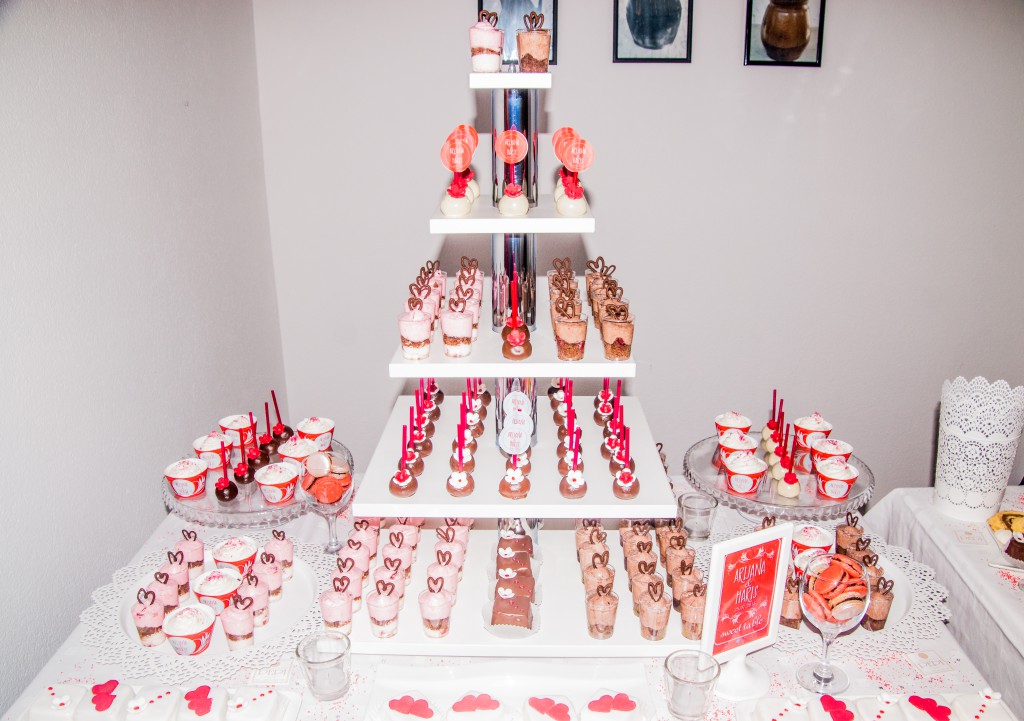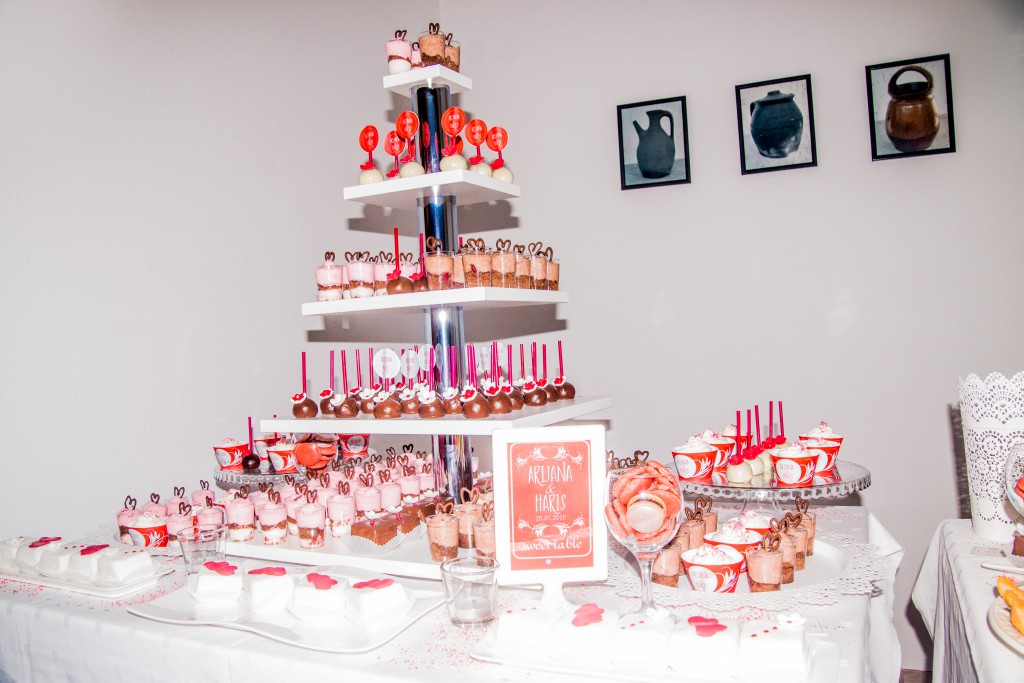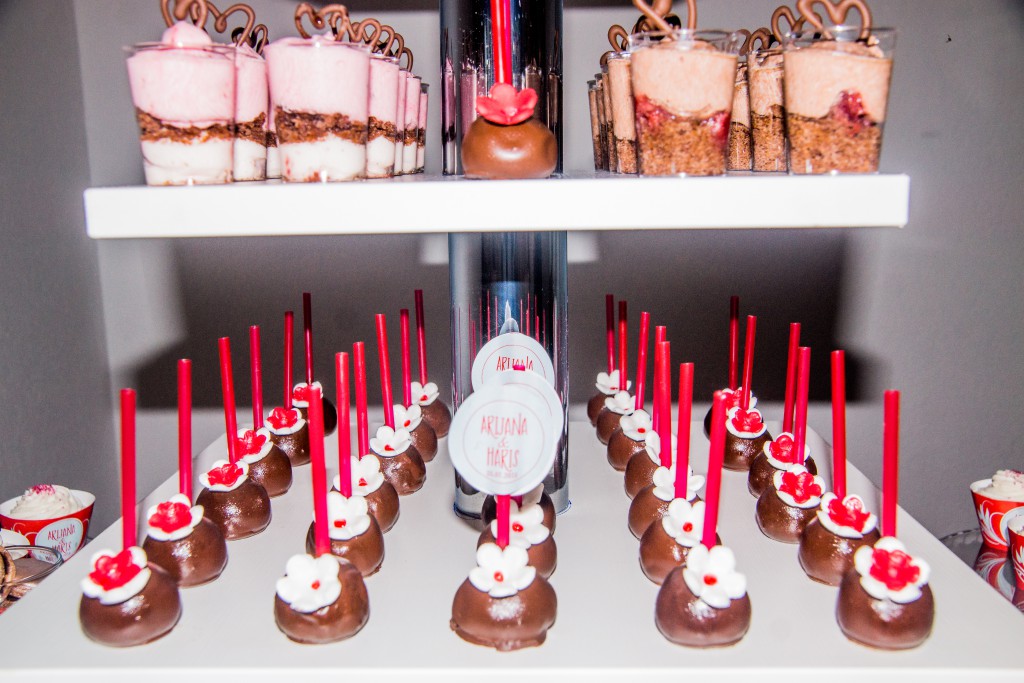 Close-ups from the professional photographer: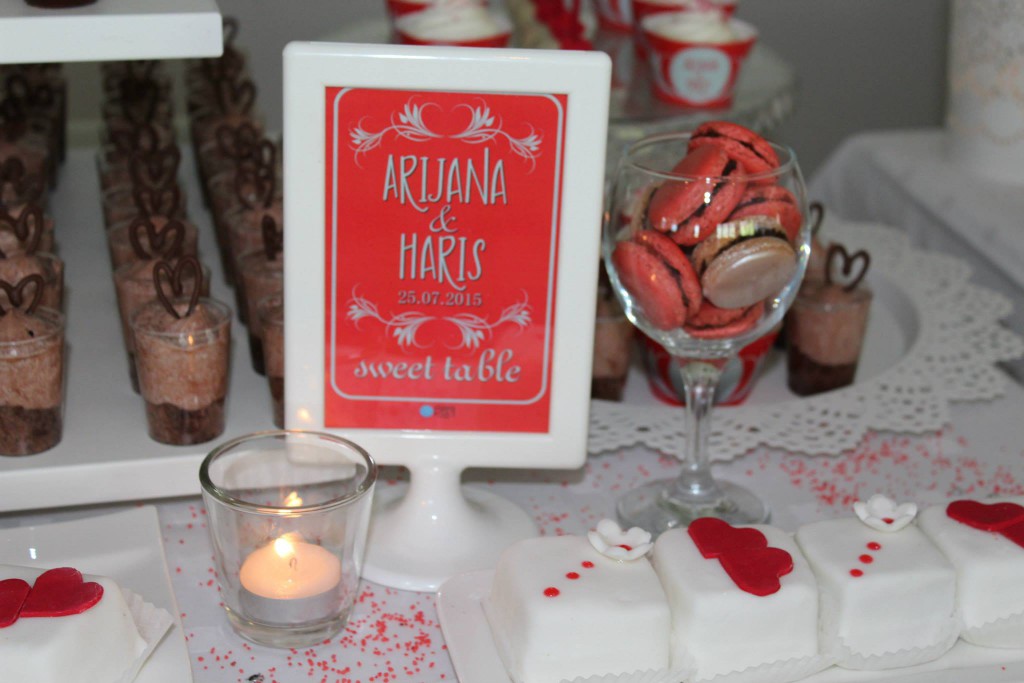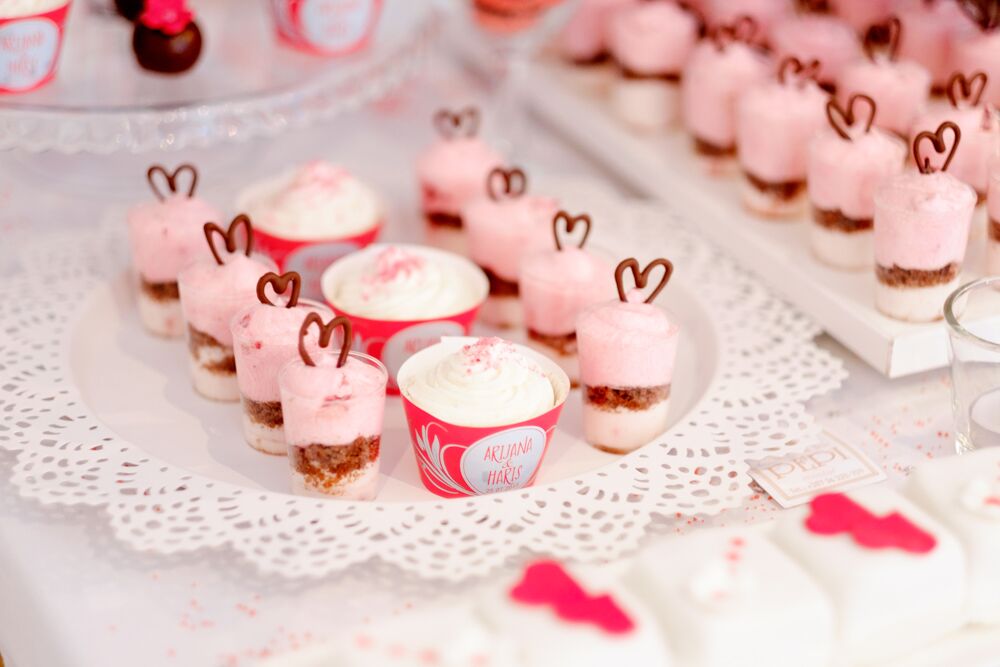 All the girls were meant to wear red. Unfortunately my dress for the wedding didn't come in time so I had to borrow a dress from one of the bride's friends. She was a lifesaver! Loved the dress. Still I would have loved to wear the one I ordered, but I am thinking of using it for our pre-wedding shoot. I just received it today and it fits perfectly. Anyway here are a couple of pictures of my hair and make-up for the wedding. (Photos: Pradaph)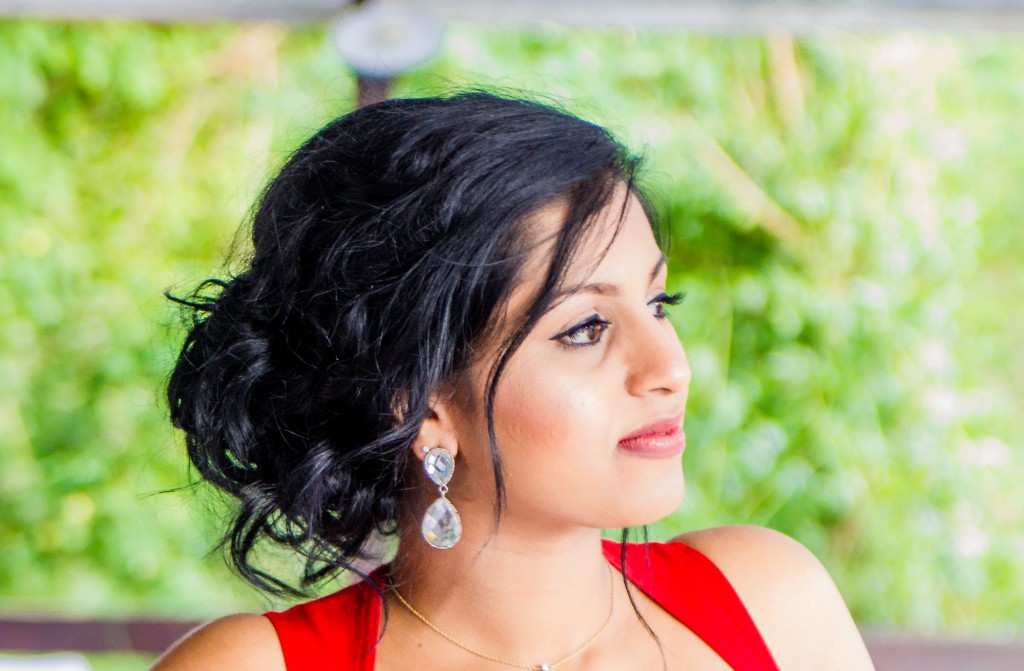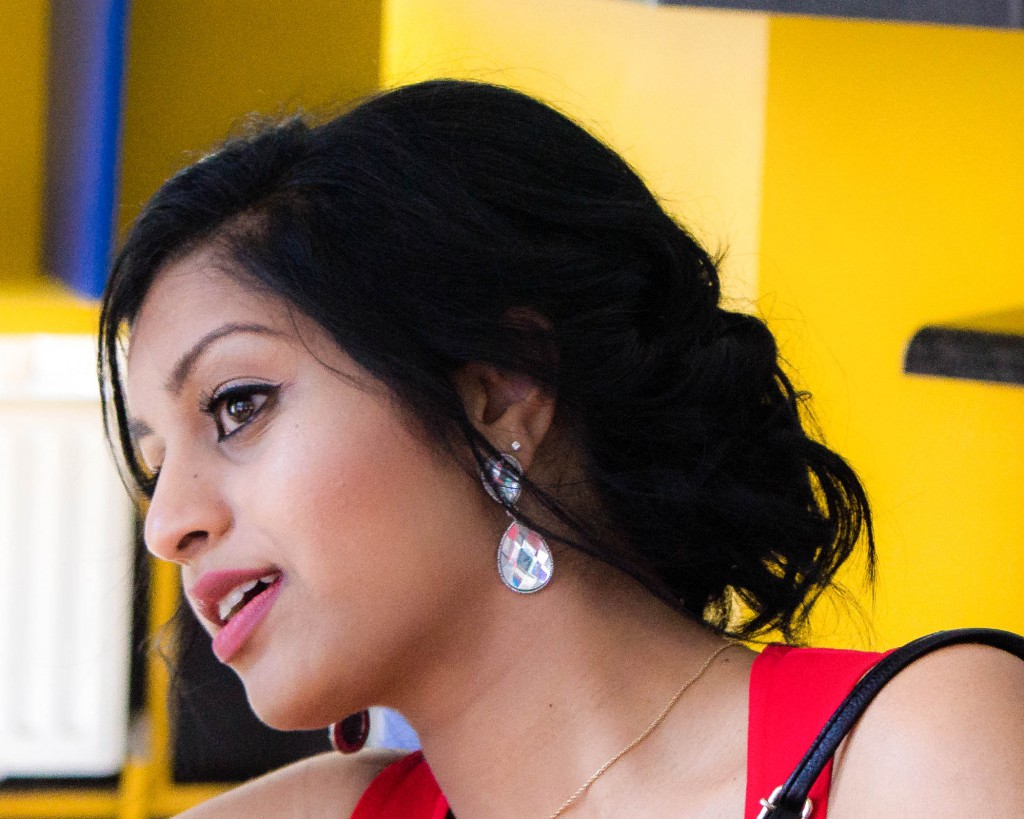 Bye bye Bosnia :) – Hello Denmark ;)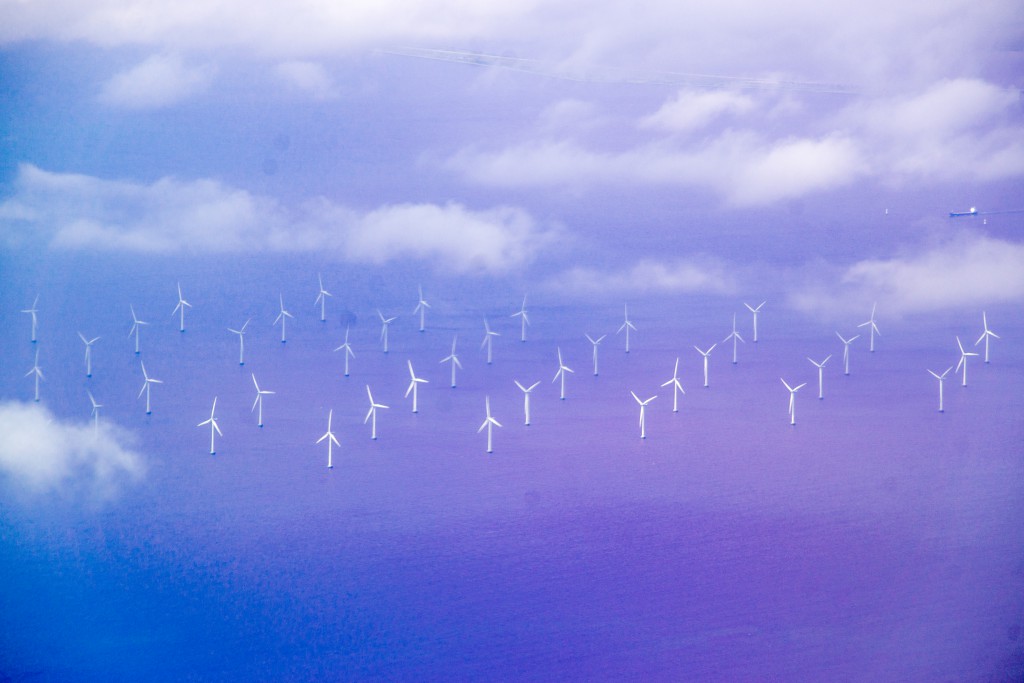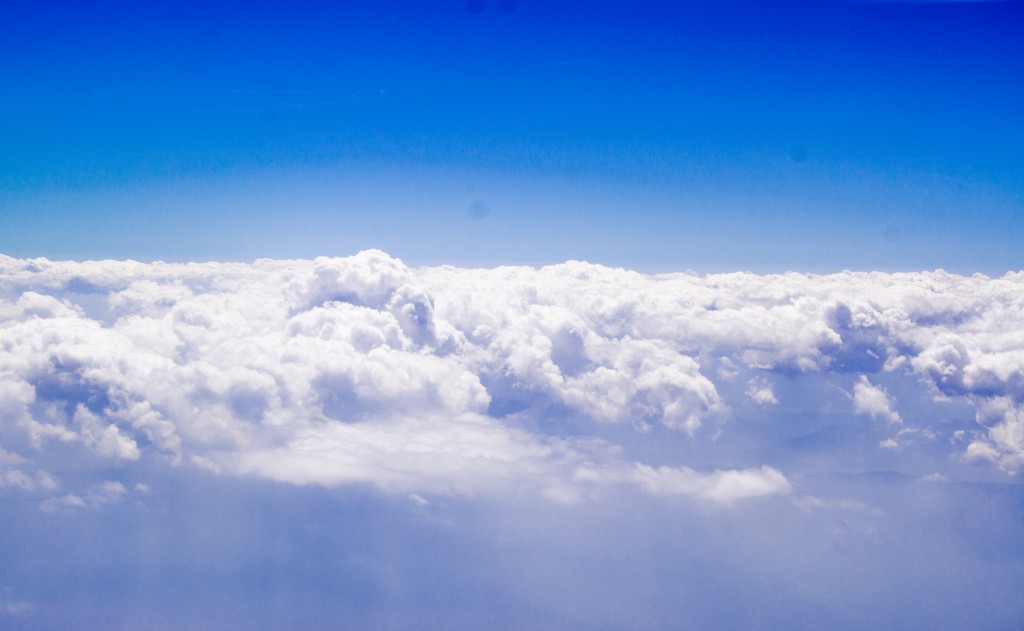 Alright guys, I'm gonna go and stress about my own wedding now. Will be updating the blog soon. Adios ;)
– Delany