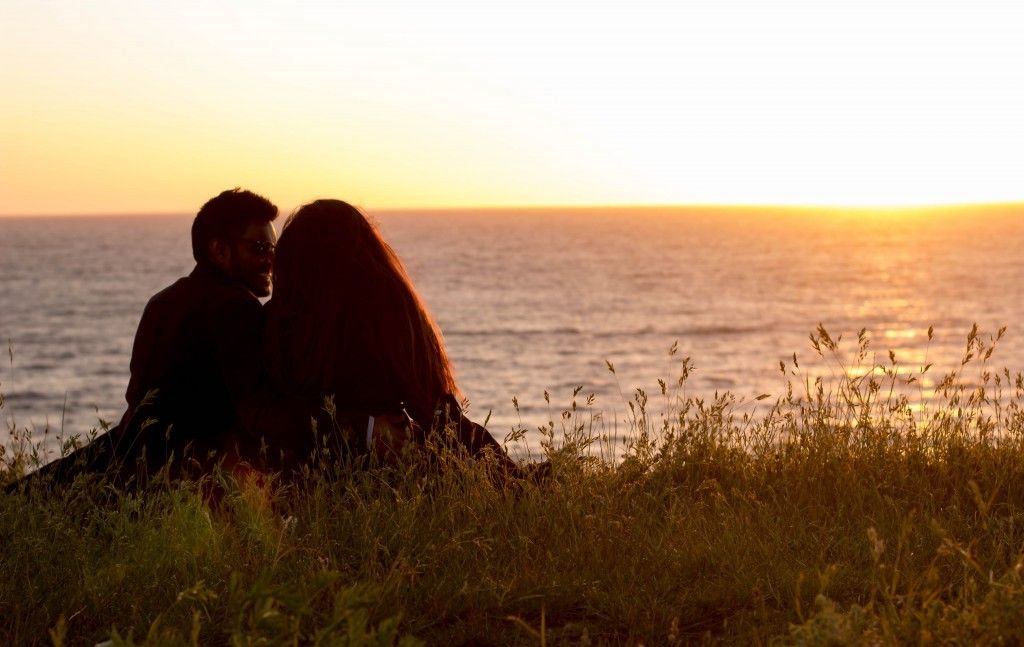 Good evening readers,
The year has come to an end and 2016 is just around the corner. For some reason this is the time where we look back and reflect on the year that has passed; the ups and downs, the laughs and tears, the people we've let in and the people we've let go, our victories and our defeats, what we achieved and what we lost. My post today is probably going to be a little more "serious" than usually. Bear with me :-*
Looking back at 2015 it has probably been one of the most life changing years for me so far in all aspects.
MyCafe101
Even though I've been a part of the blog from time to time this was the year that Veena and I decided to continue her brilliant work on the blog together. I never even considered blogging, but it has been so much fun and the feed back I've received has made me want to do even better. Thank you to our readers for the support. You have no idea how much it means.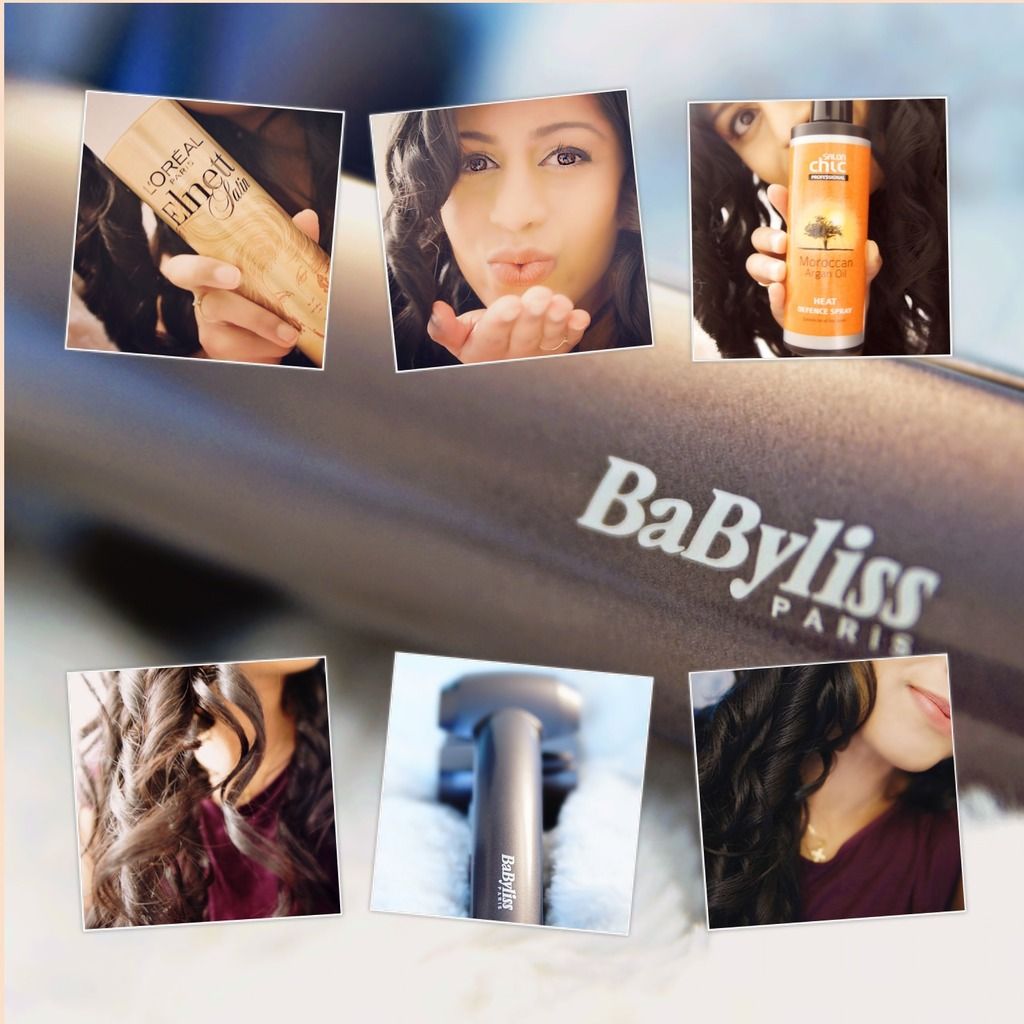 The birth of a new generation
2015 is the year my beautiful baby niece was born. Her arrival has brought nothing but pure joy to our family. Spending time with her has been the best meditation to my soul. She is the apple of my eye, my little angel on earth. And little princess Ayshaa was my flower girl for the wedding.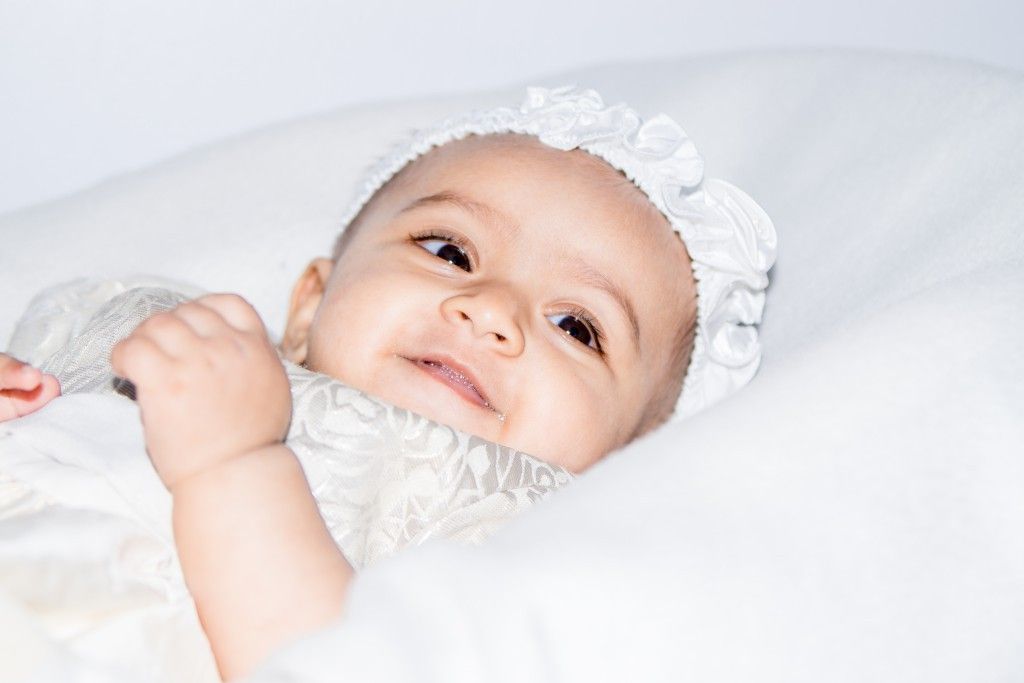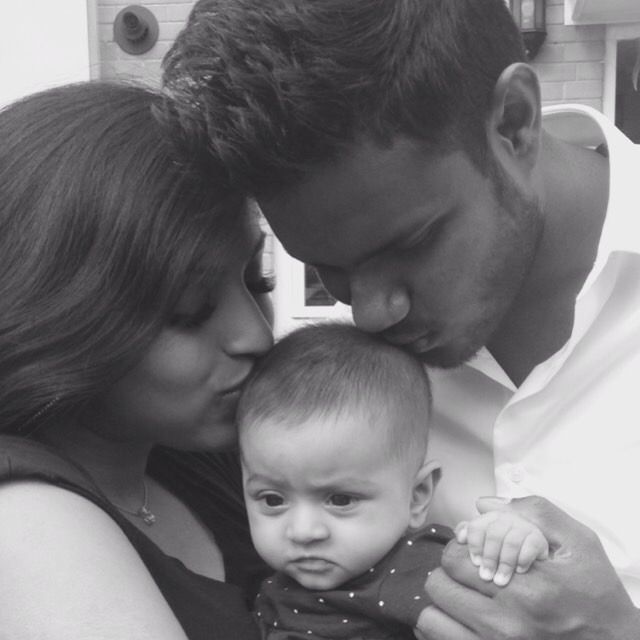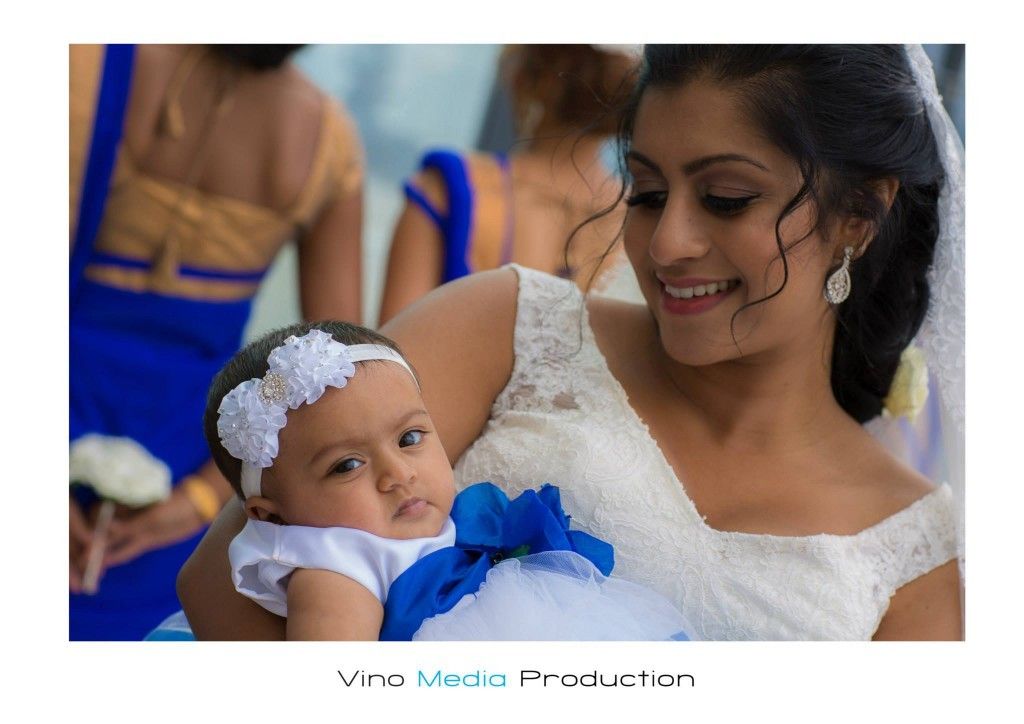 My happily ever after
Earlier this year my better half popped the question on a day, in a place that is very special to both of us. He planned it all so well. It was obvious how much he wanted the proposal to be a dream come true for me. As if that wasn't enough he made sure that I would have pictures of the proposal to look back at.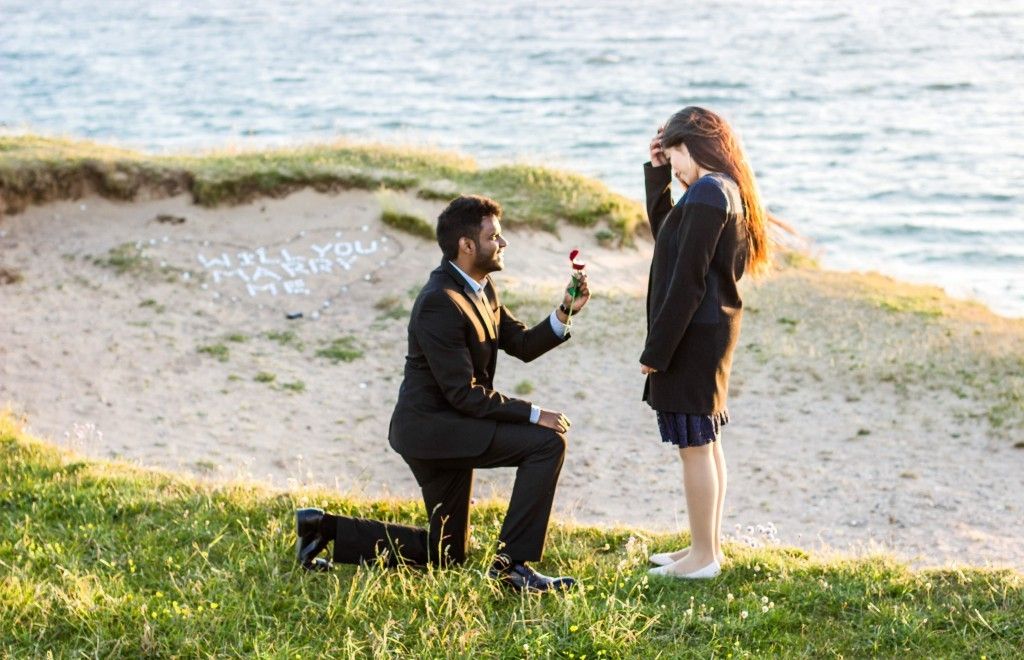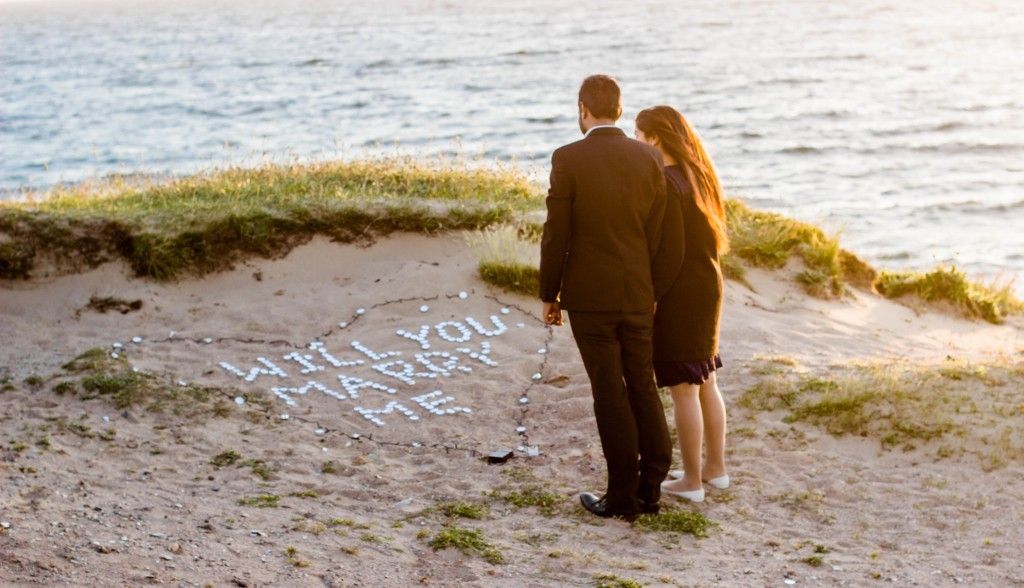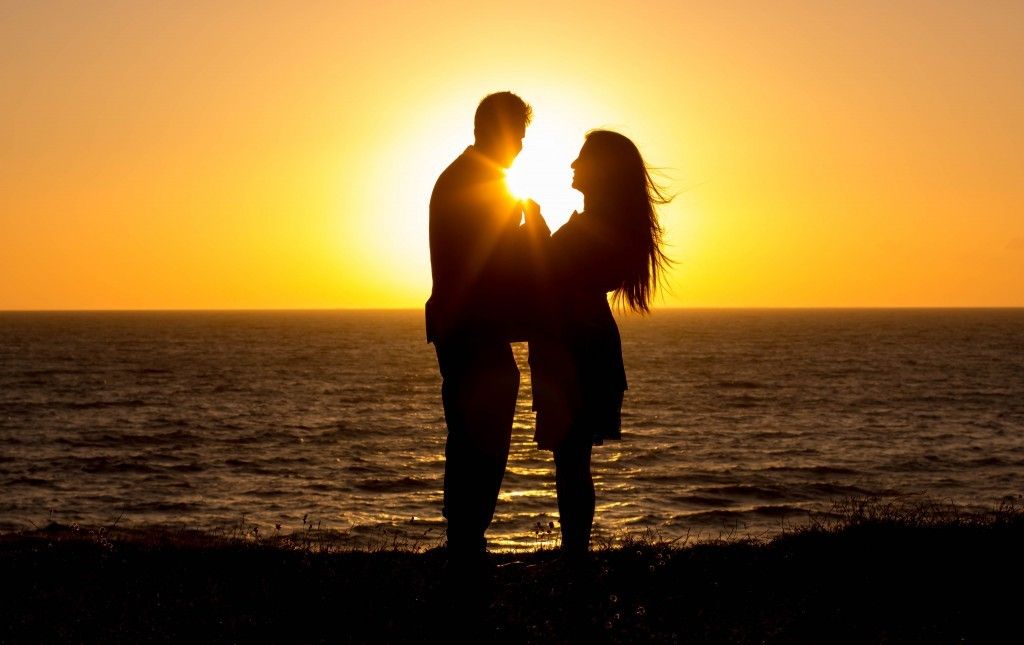 Four months later we said yes to each other. This was without a doubt the best day of my life. It was so emotional, magical and filled with nothing but love – not only between the two of us. We felt so blessed that our families had made the effort to travel across the world to be a part of the day and even more than that our friends worked tirelessly to make the day perfect for us. I will never have words to express my gratitude.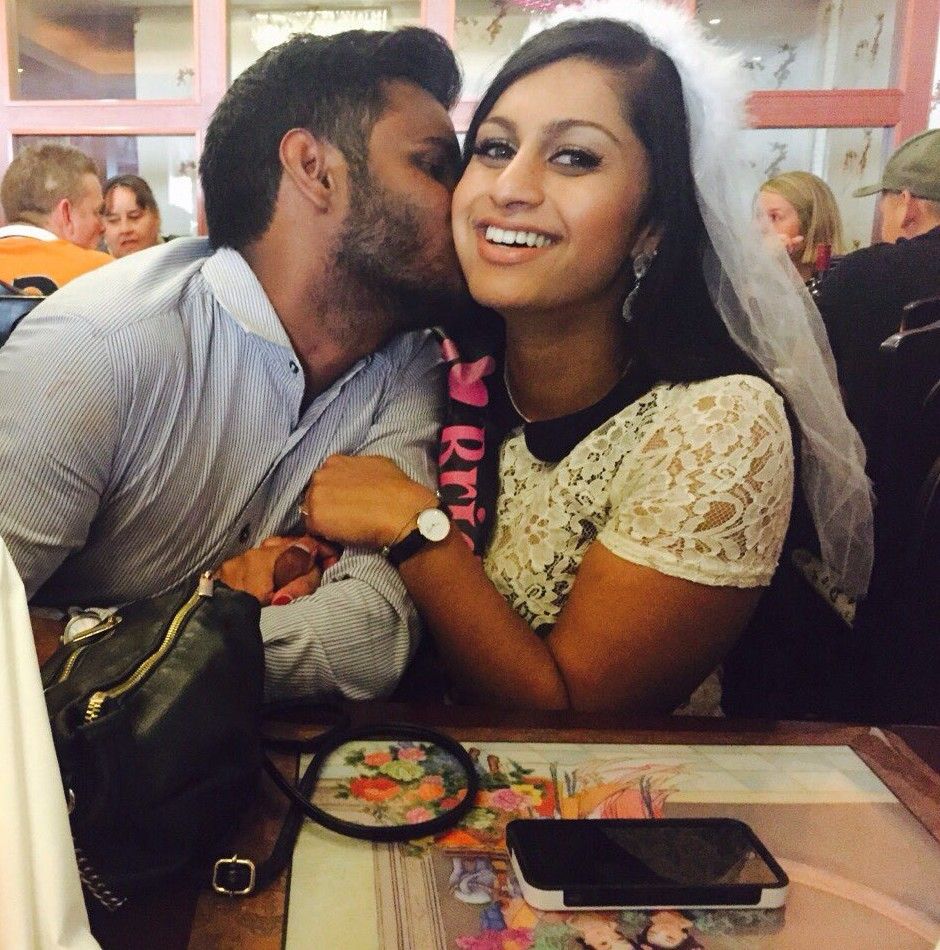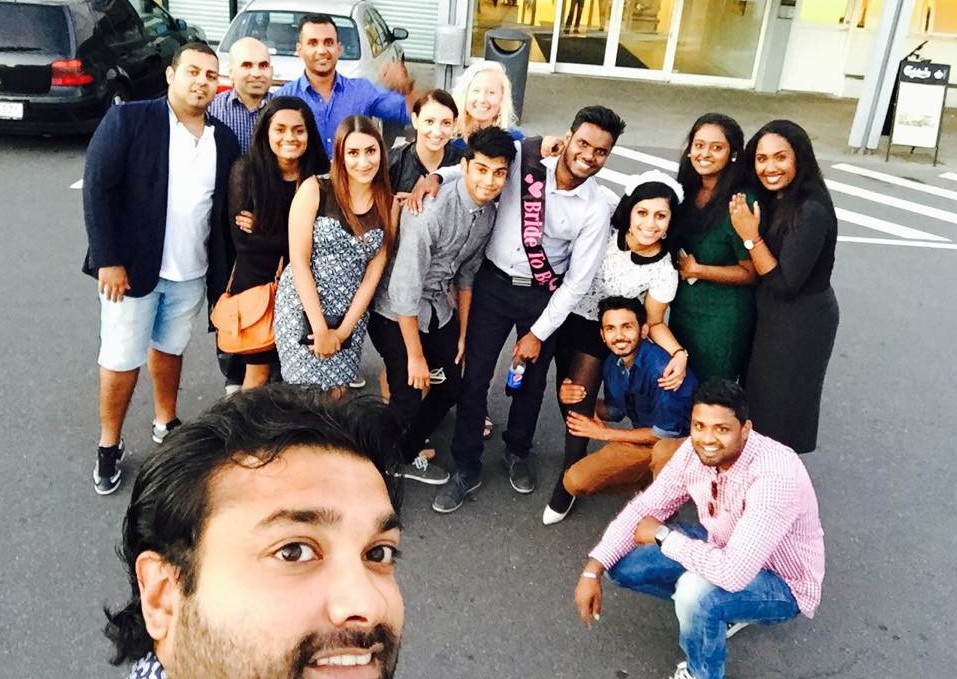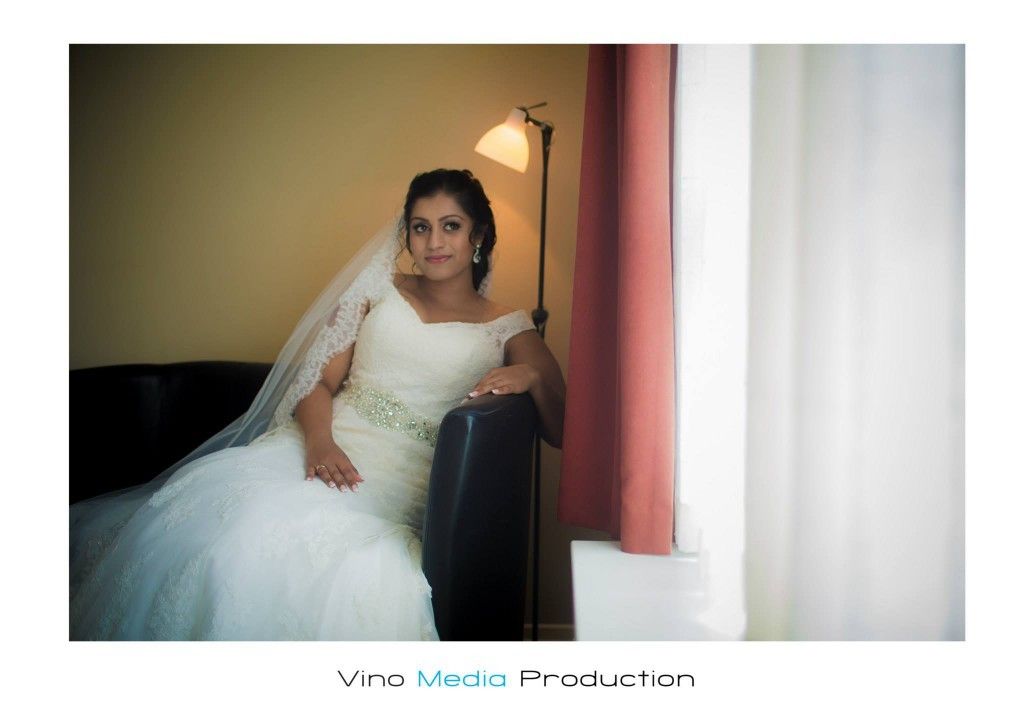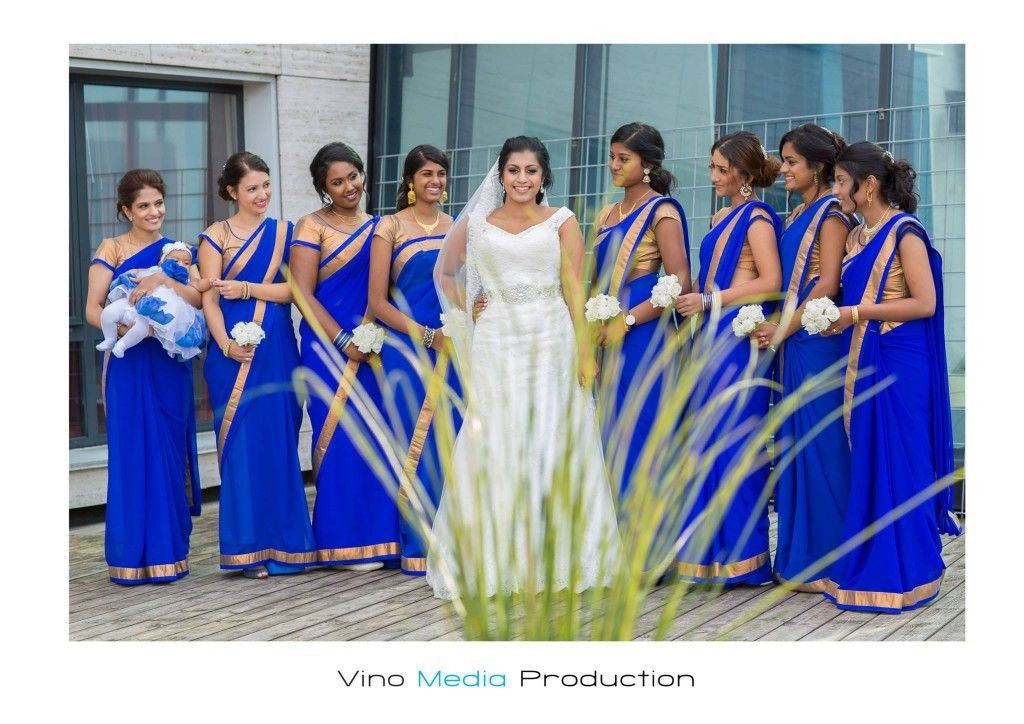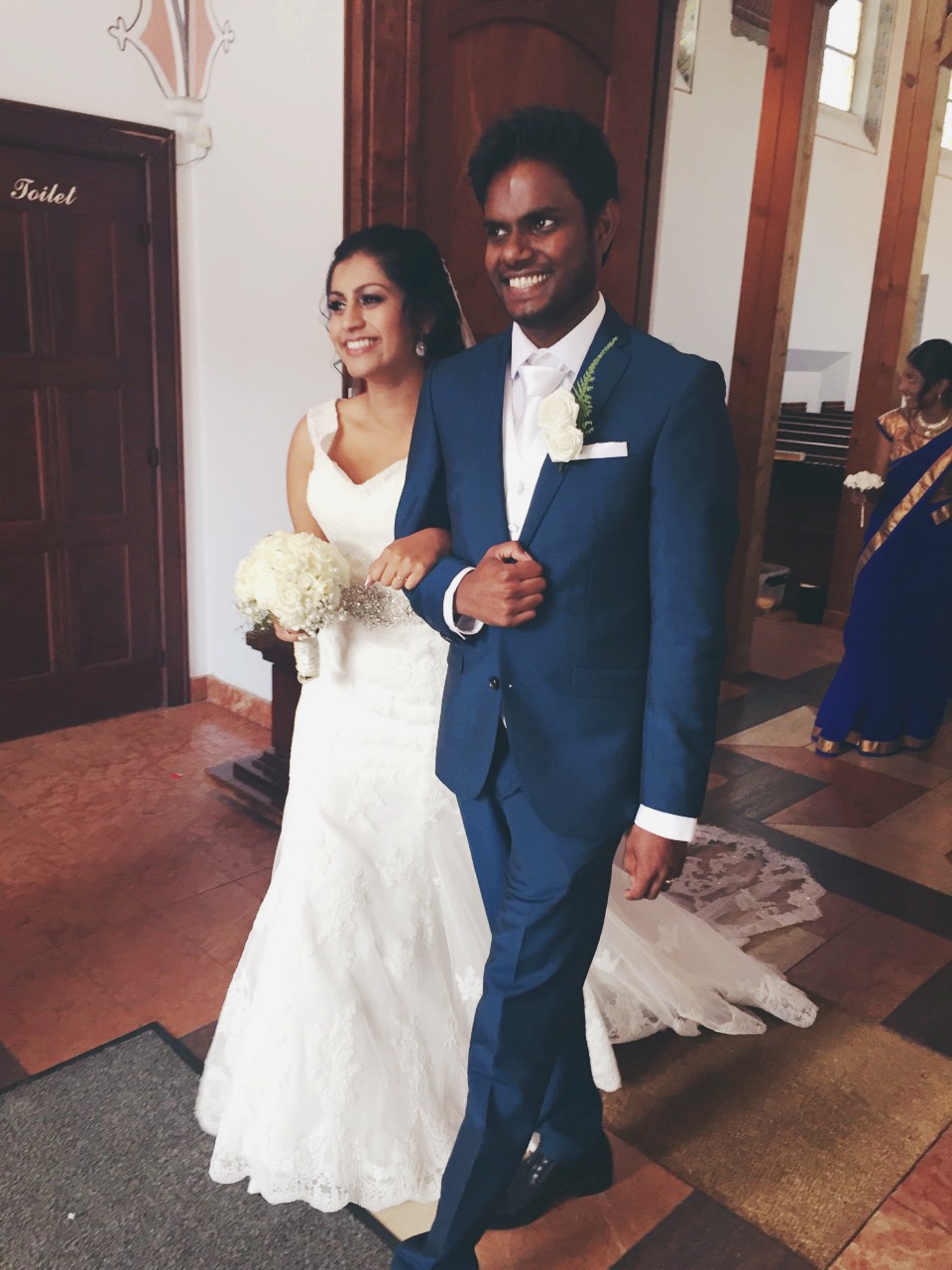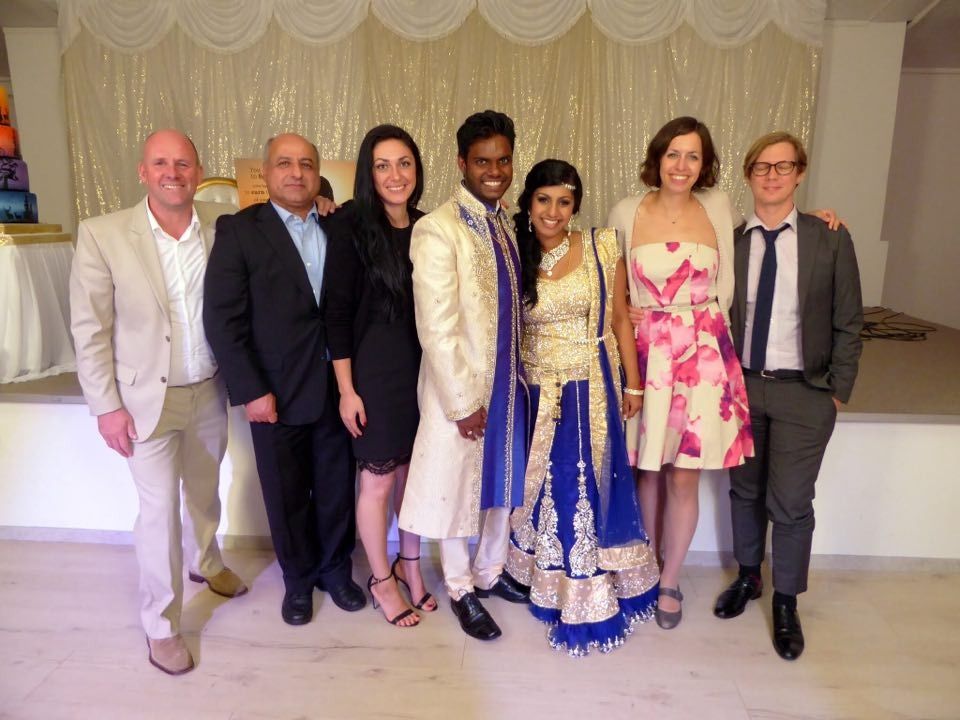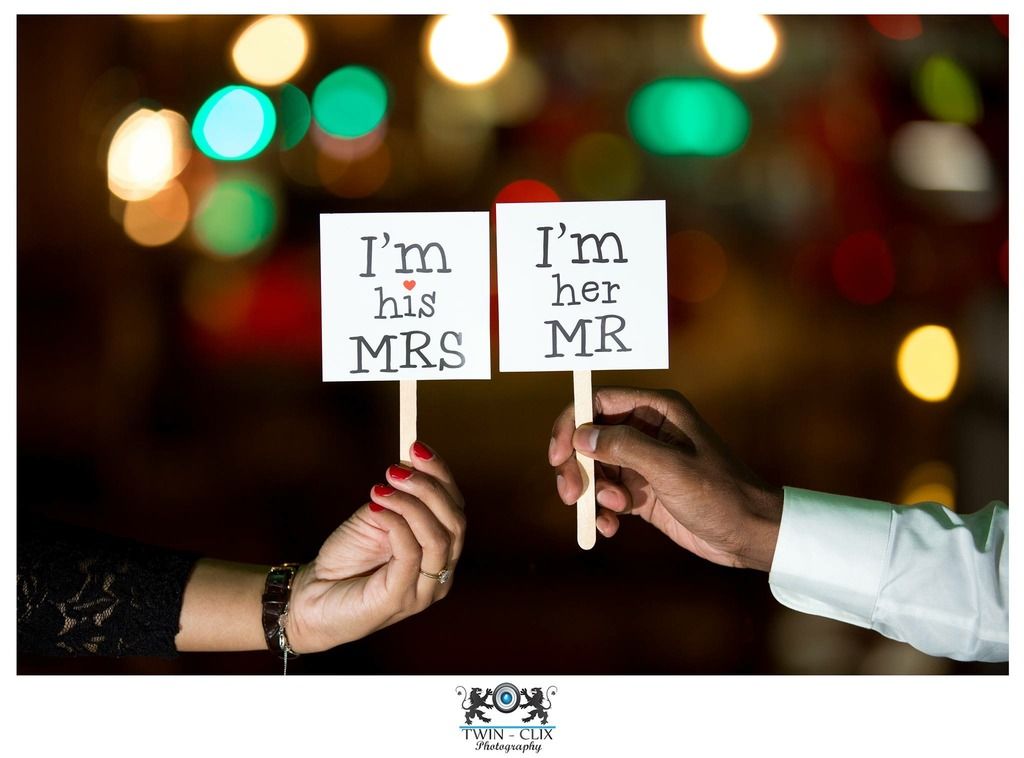 Leaving the nest
This was a tough one – especially for my family. I've been living on my own since I was 19 and moved about 7 times since. Moving to Copenhagen wasn't any different for me at first, but seeing my parents' reaction made me realize that I was never moving home again. My husband and I were going to start our own family. It's such a surreal thought because I still feel like a child and I know my family will say I act like one as well. After the wedding my entire family was there to send me off to start my new life. Everyone was so emotional. Some of them even cried. I kept telling them that nothing was gonna change and that I was going to visit as often as I did before, but as they all stood in the driveway to see me off and the car was reversing out I felt a little void inside. It's a very mixed group of feelings. You feel absolutely blessed that you married your best friend and on the other side you feel like you left your parents to be happy. Obviously this is not how it works and my parents want me to start my own family, but since I am the first of my grandmother's grandchildren leaving the nest this was a tough one for everyone to swallow. Not a day goes by where I don't miss them all. Luckily it doesn't take more than a couple of hours in a car to go see them.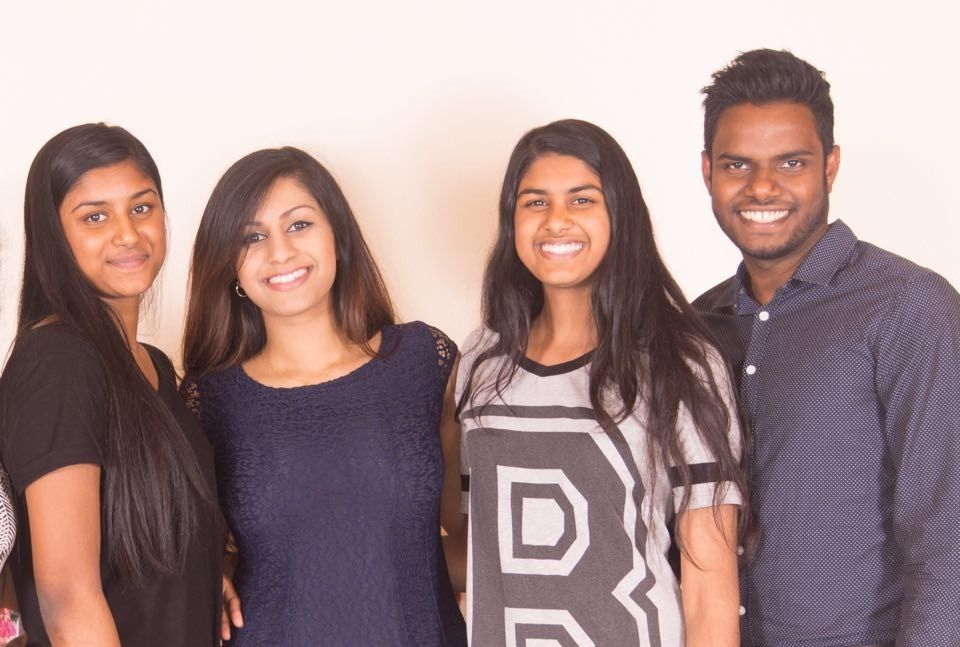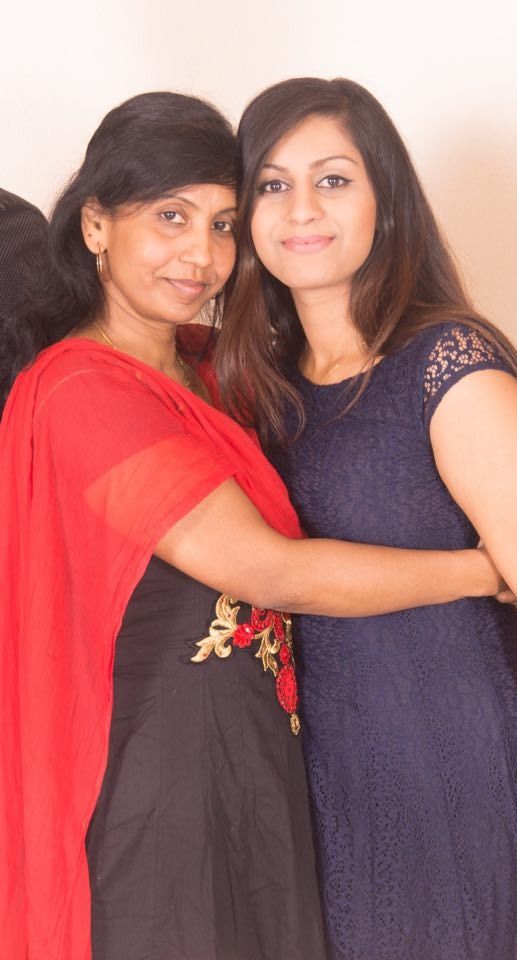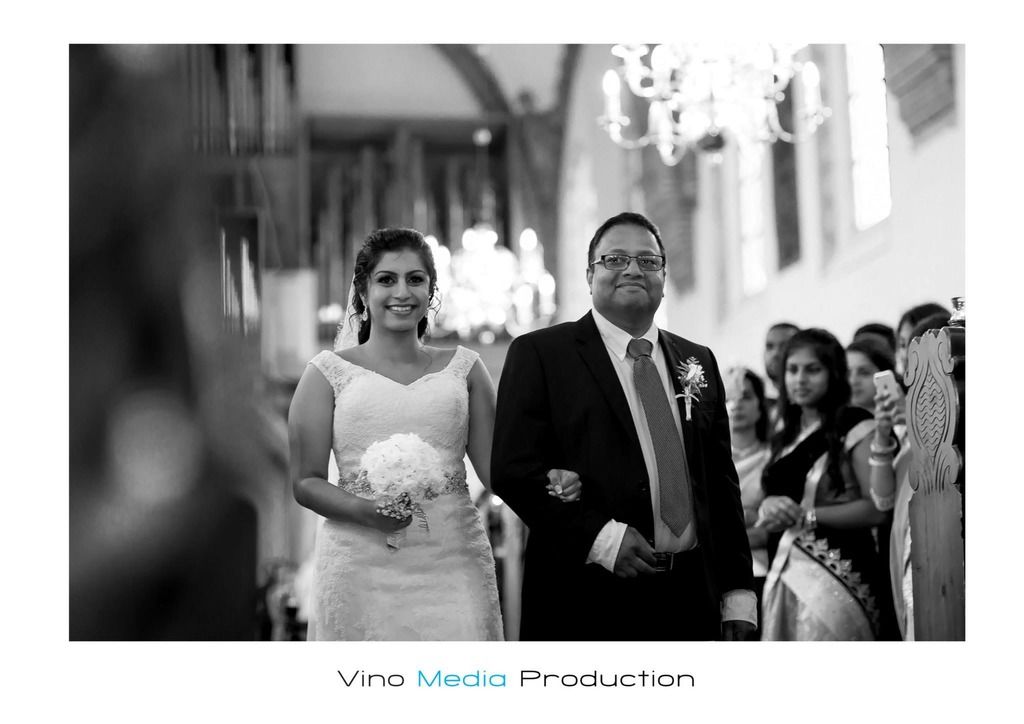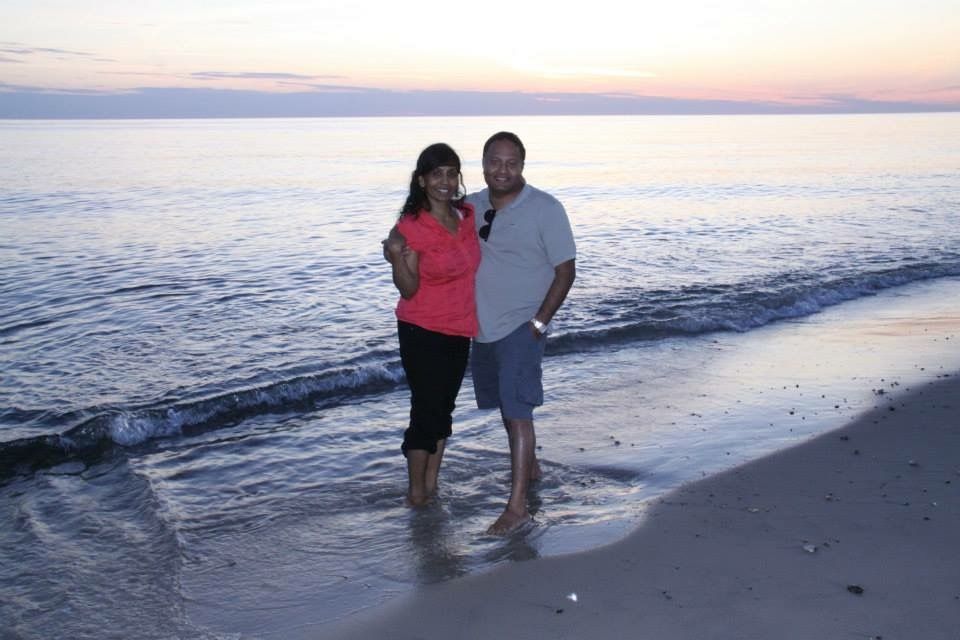 Family – Where life begins and love never ends
With the marriage came an even bigger gift. I married into the most loving family. My husband is the last of 7 children and all the older ones are married. Their children all-together makes 11 warm hearted, energetic and incredibly gorgeous nieces and nephews. They can make me laugh on the darkest days. His siblings and their spouses as well – they are all so caring and I instantly felt like a part of the family. I love being "Chinna mami" and "Chitti". God has blessed me beyond measure.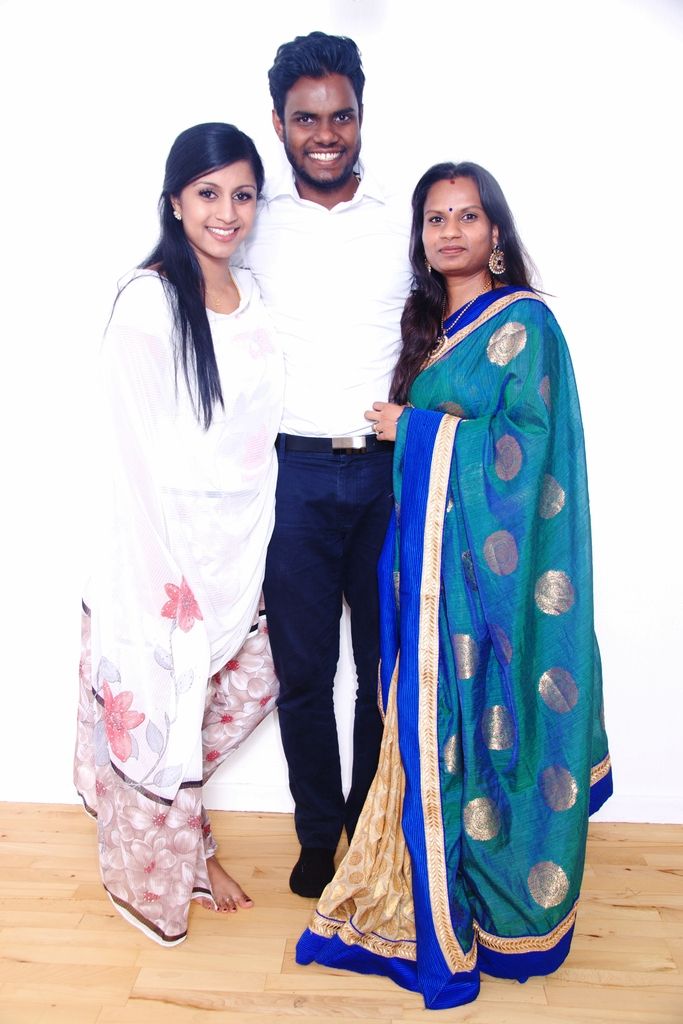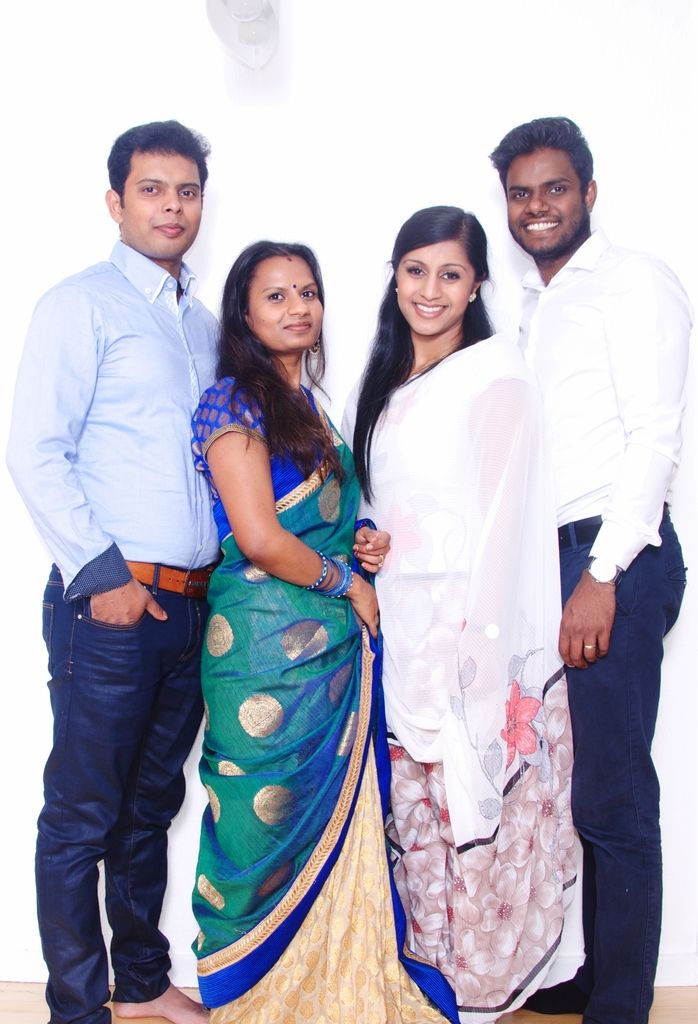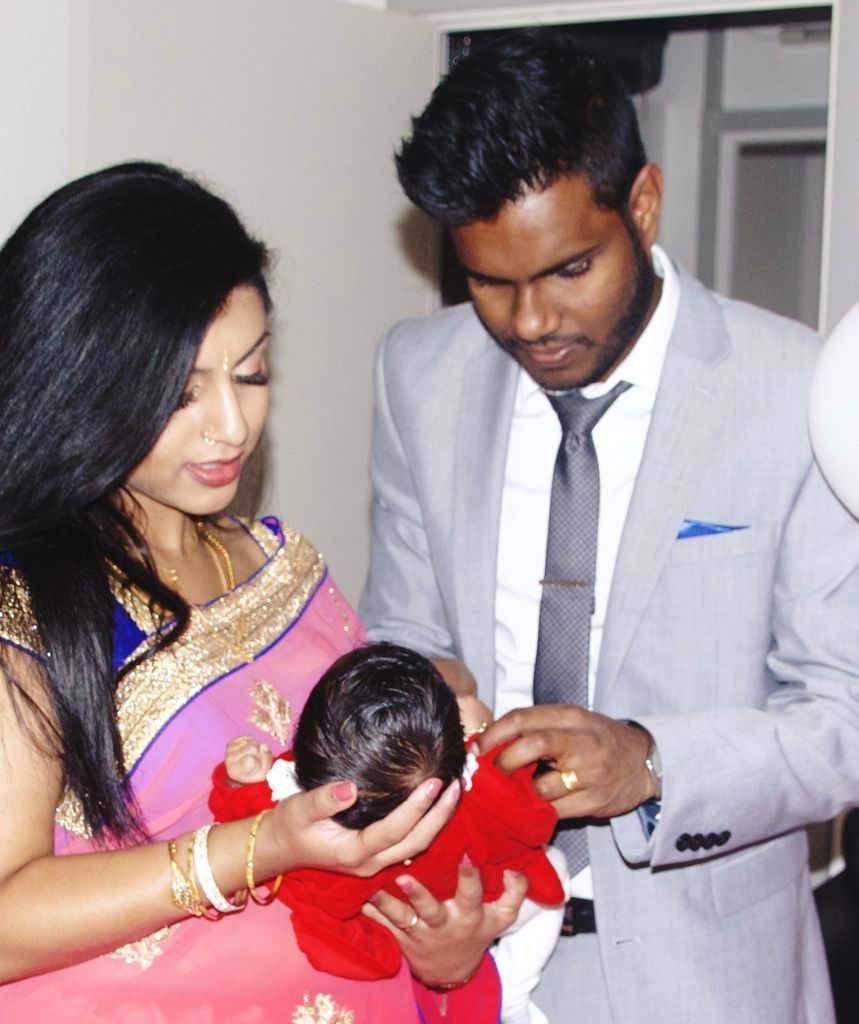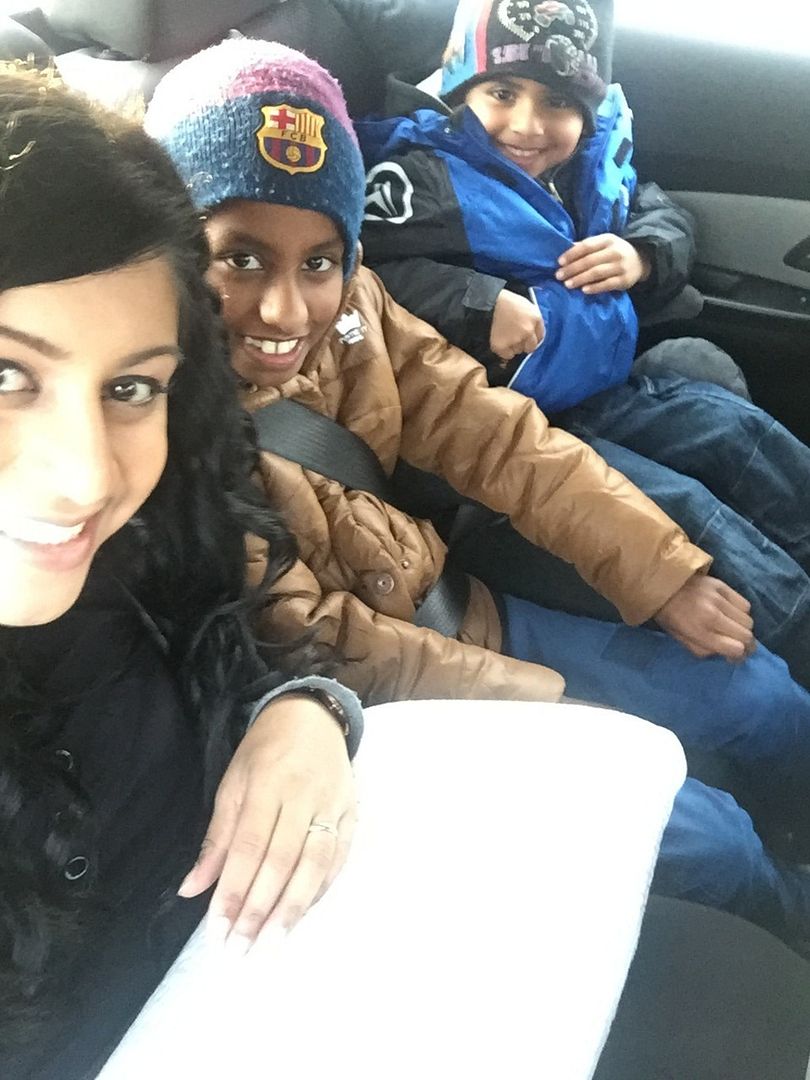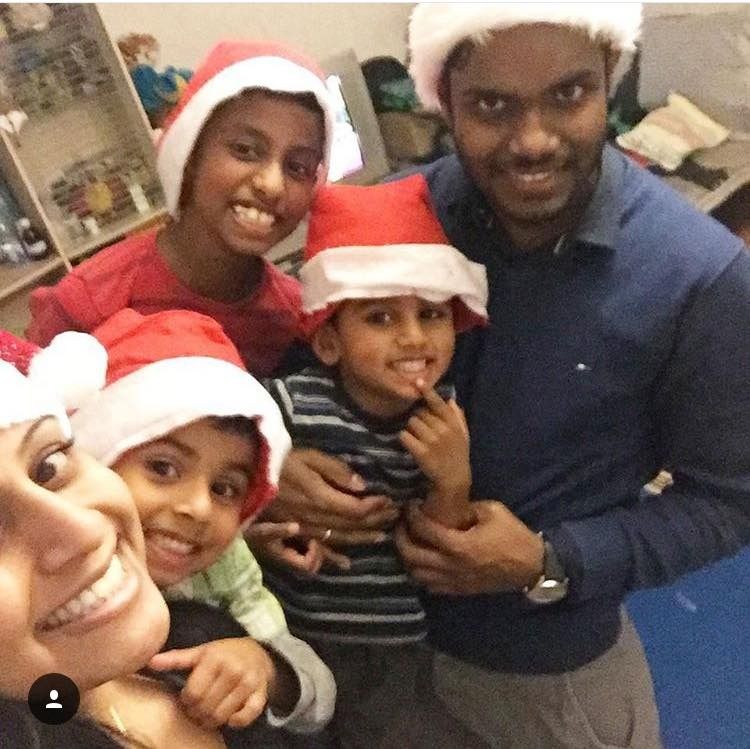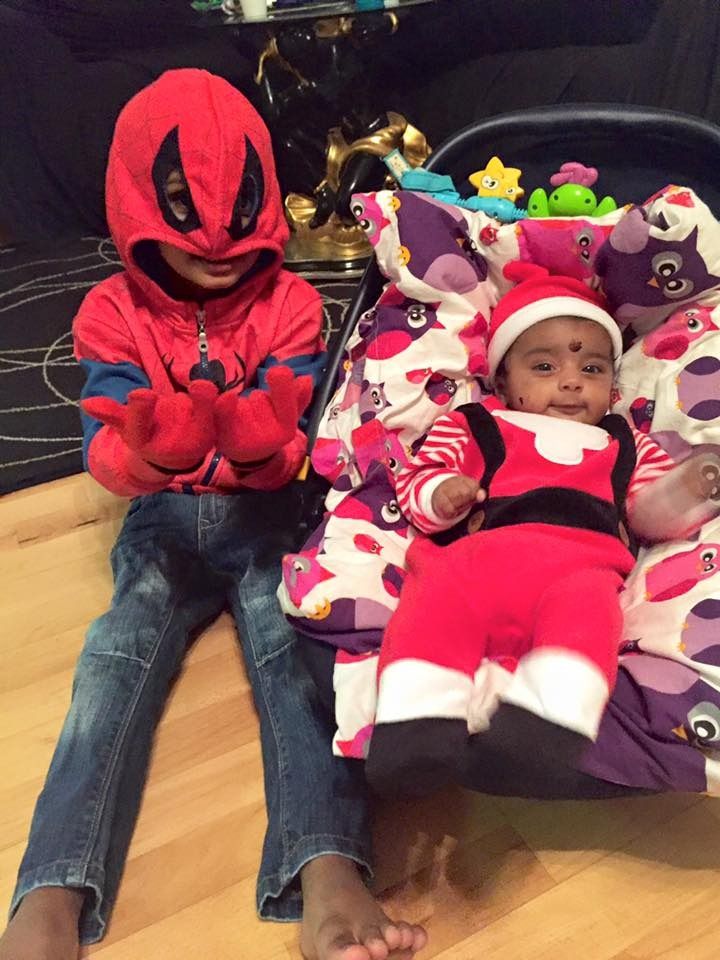 Crossing Borders
This year we've been travelling more than we usually do. Due to the wedding we've had a couple of shopping trips to London. I have a lot of relatives there so this was a good chance for Pradaph to meet all of them before the wedding as well. We had the pleasure of seeing A. R. Rahman perform live, which was one unforgettable experience. Last Summer my best friend, Arijana, got married in Bosnia so our summer holiday was spent in Jajce – a beautiful city of mountains and waterfalls. After the wedding we took a roadtrip to Germany a couple of times and we ended the year traveling to Switzerland to spend Christmas and New Years with my sister-in-law. At first I felt a bit weird that I wasn't going to spend Christmas with my parents, because they really wanted us to come, but this Christmas has brought me much closer to my sister-in-law and I wouldn't want to be without the memories we've made here.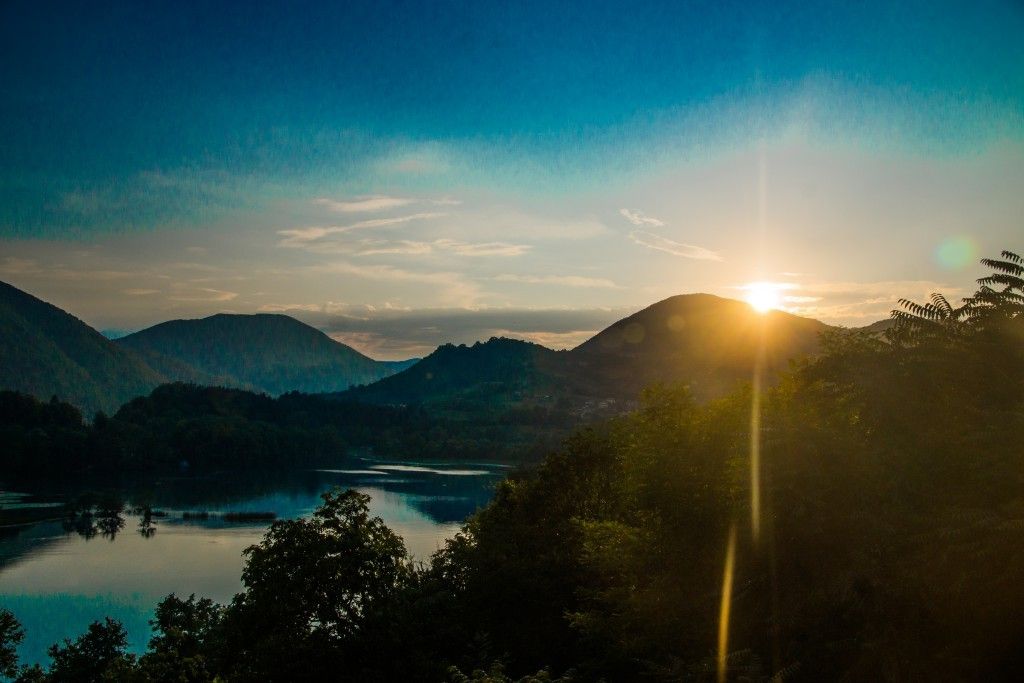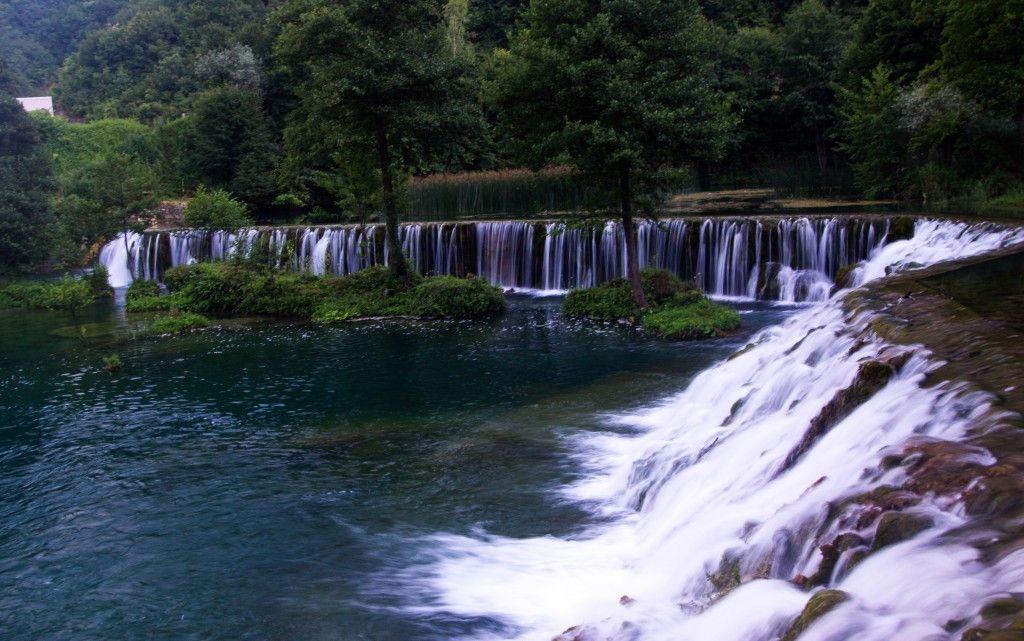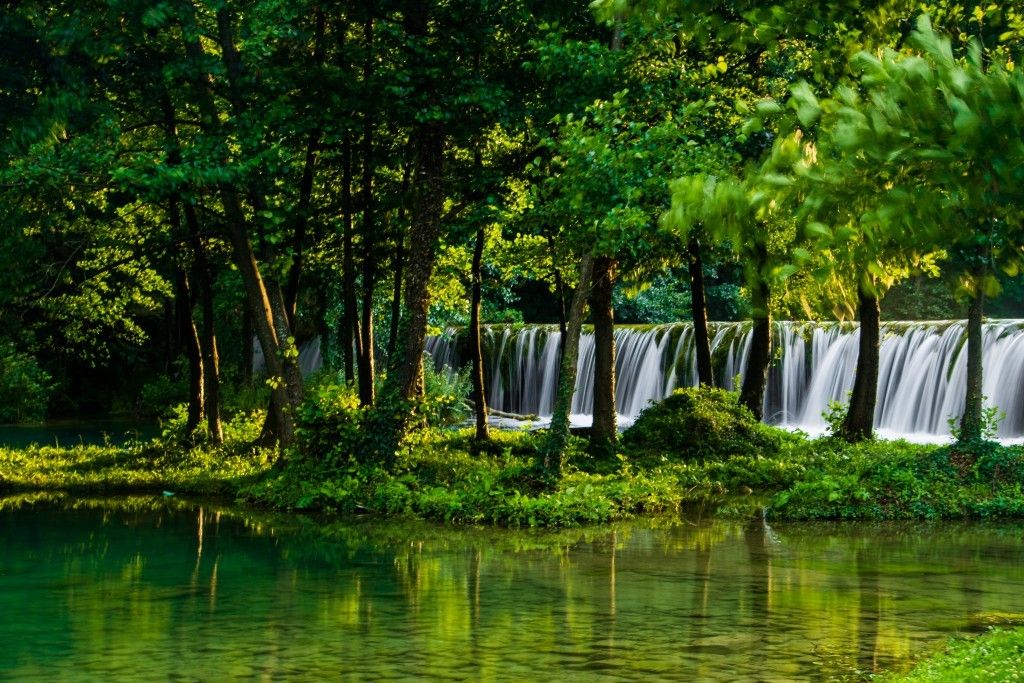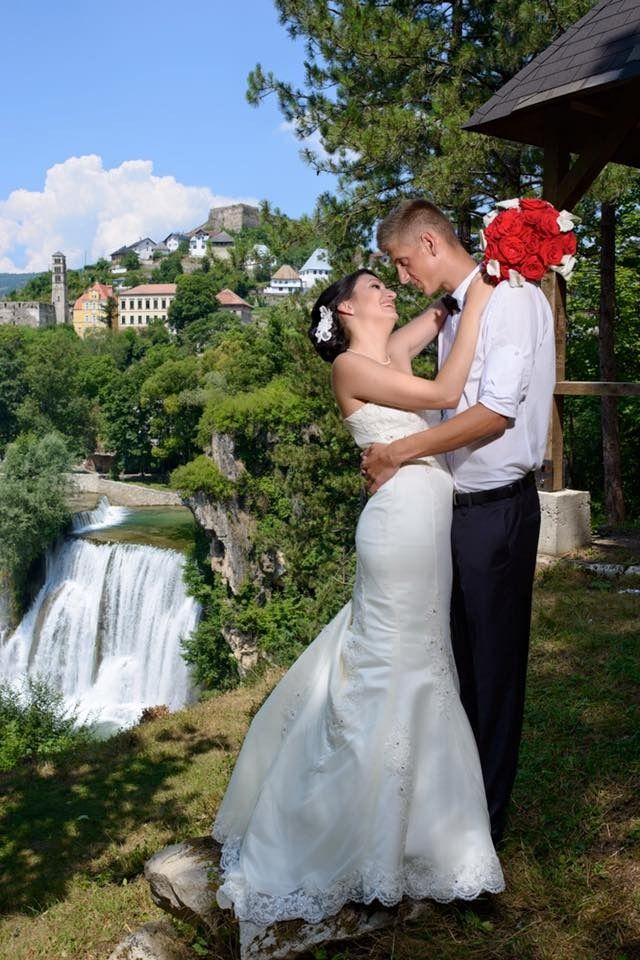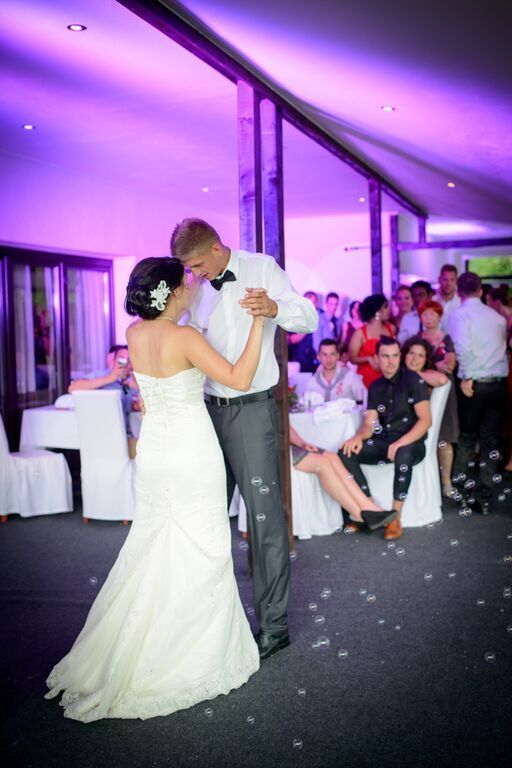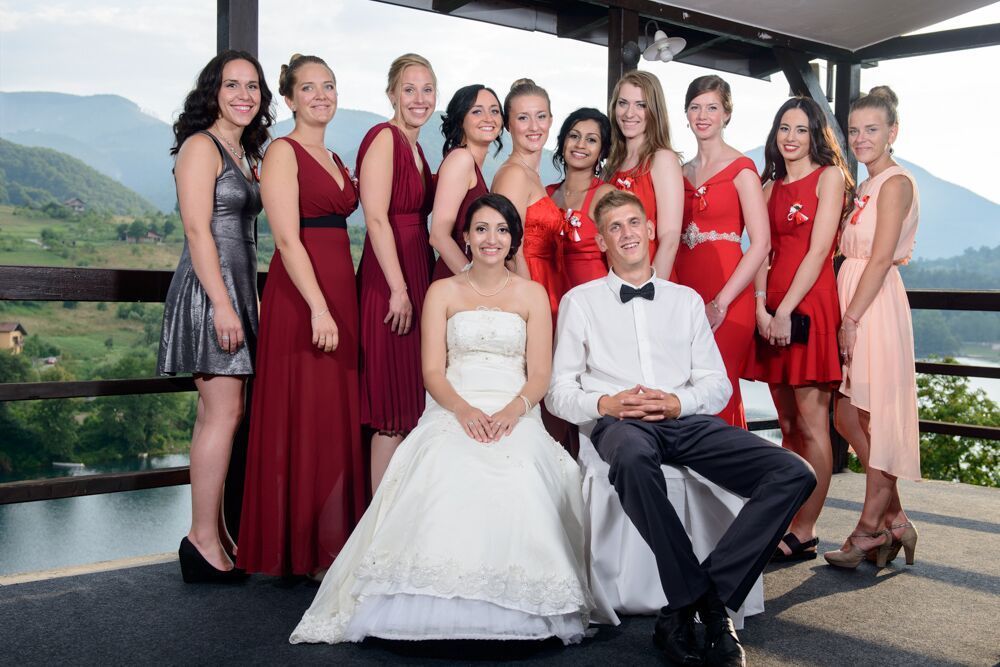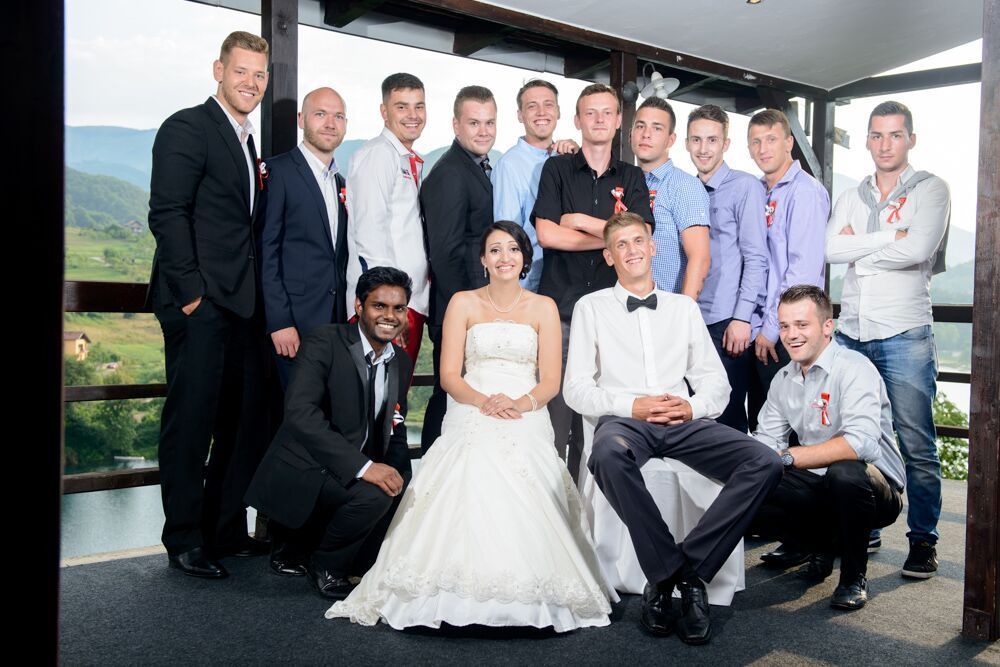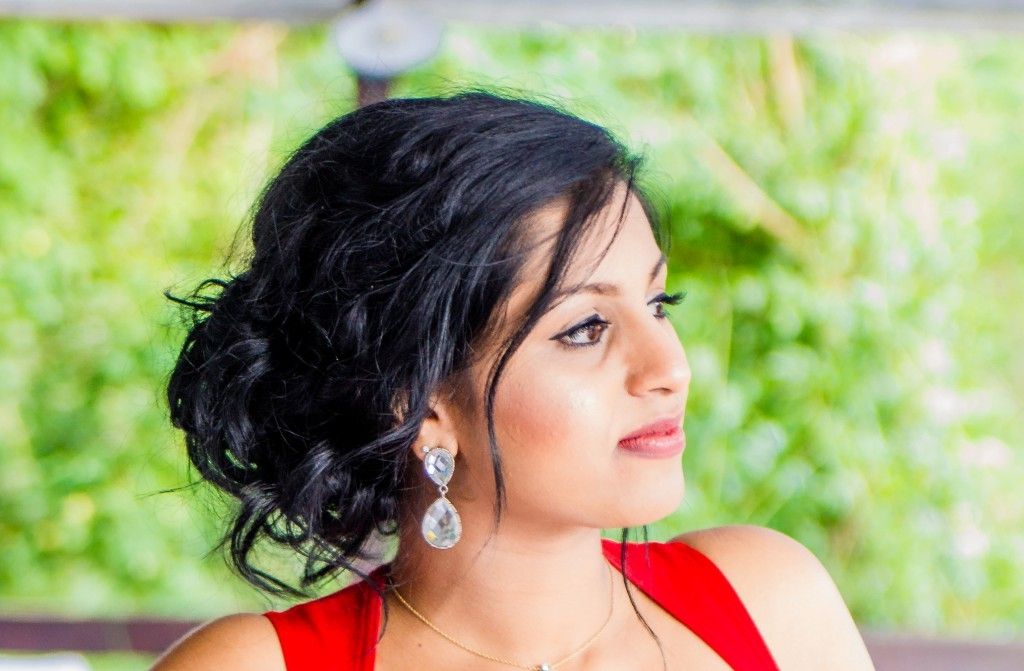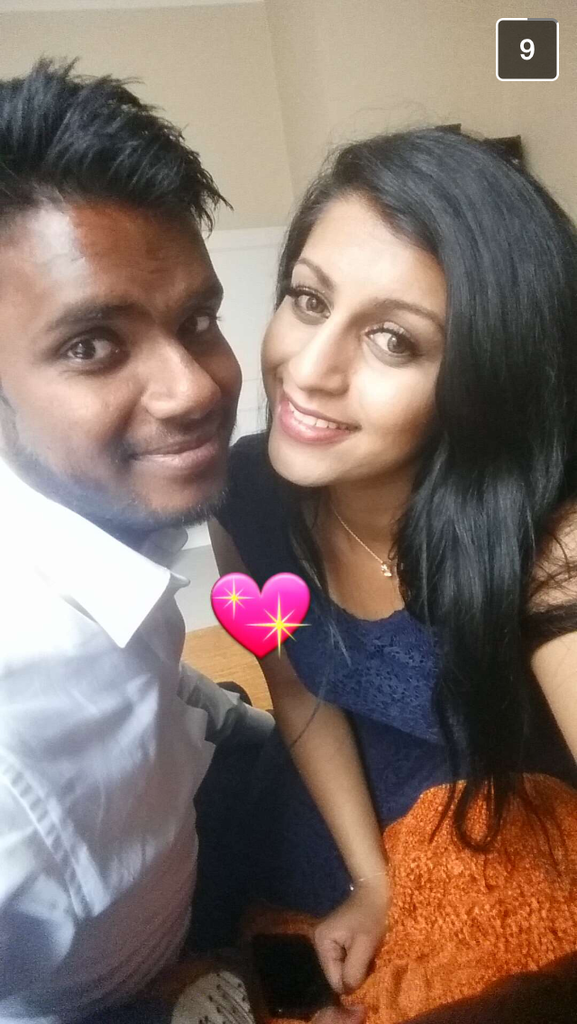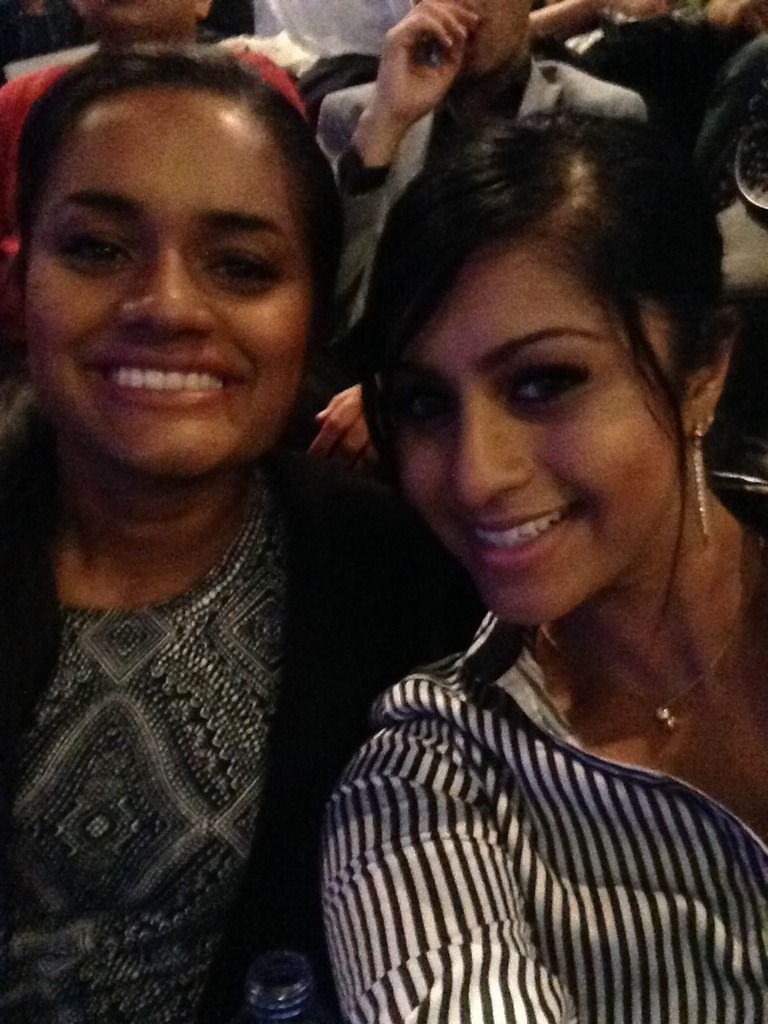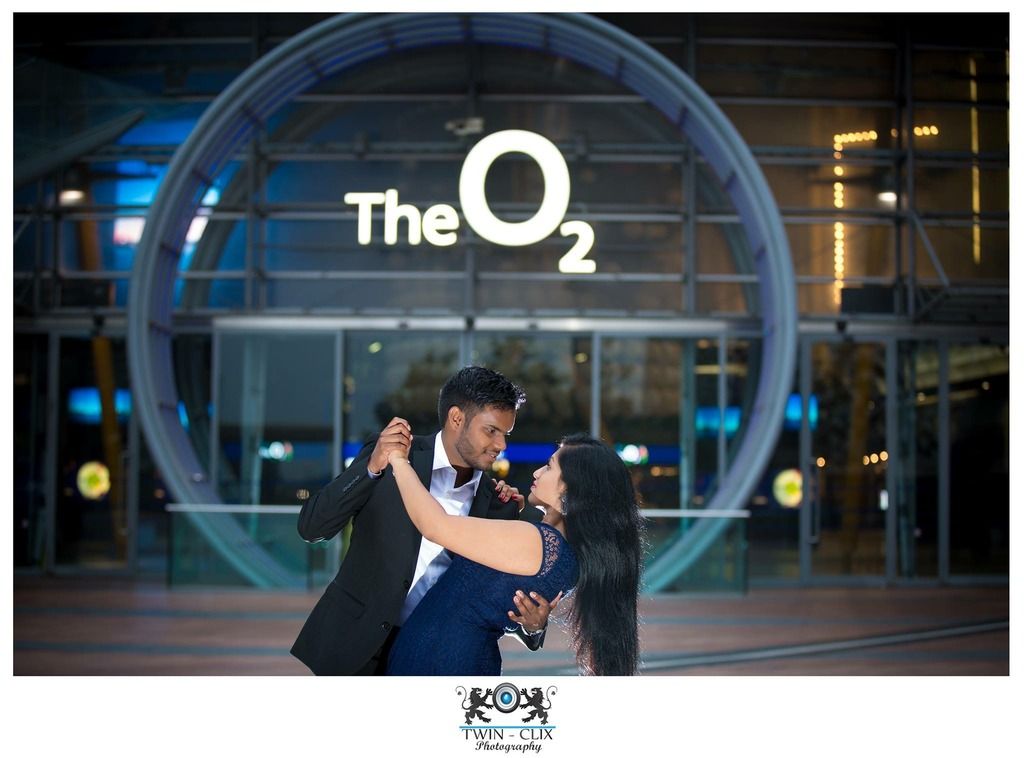 Through good times and bad
With light comes shadow. It can't always be the perfect fairytale. This has been the most challenging year of my life. I've never fought so hard for something I believed in. It is in the core of my identity to speak up at any cost when treated unjustly. As anyone else I've experienced a fair amount of tribulations, but this year has taught me more than I think I'll learn in a lifetime. At times, when I thought I had no fight left in me, I kept going for the sake of my loved ones. It is incredible how powerful love can be. It has the power to create and to destroy. I learned what the cost of honesty can be when standing alone. I've learned how truth can become a lie and how a lie can become the truth if you are willing to blindly believe everything you hear. I've learned to pick my battles and to live for myself. I could go on and on, but the essence is; at some point you reach a stage in your life that defines you for eternity; a lesson deeply engraved in your soul that this will affect any decision you make in the future. I have truly learned to trust my instinct in any situation, and to value the people who stand by me when not even I can stand by myself. I've learned to let go of things that destroys my happiness no matter how much I love it. Instead I've made space for blessings I never even imagined I would get. I've learned to trust in the timing of God. I've learned that truth always come out and that lies are temporary delays of the inevitable. Life is what we make it. I'm living my happily ever after. I could not have wished for a better way to exit 2015.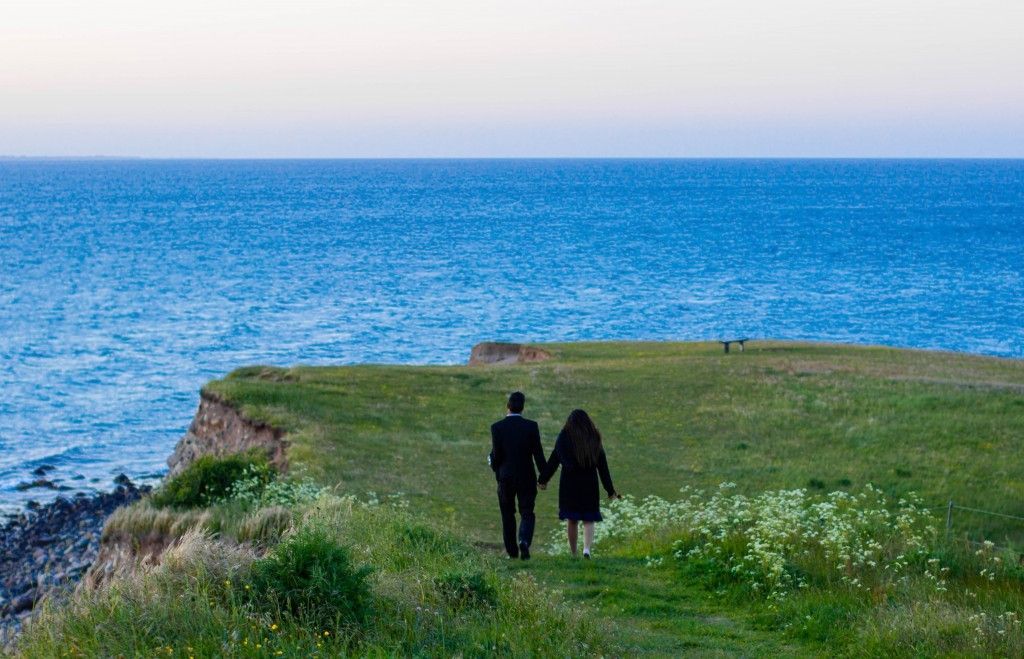 Happy New Year to each and every one of you.
May 2016 be another life changing adventure.
God bless x
Delany
MyCafe101