I never really got to show you guys what I've been shopping lately so I thought why not show guys some of me random "very interesting" shopping :P Let's get started:
I got to buy a handbag. Pretty simple. Black which suits everything and anything. The size of the bag is really perfect I can have everything I need in the bag and the bag is not too big either. So I'm happy for this one: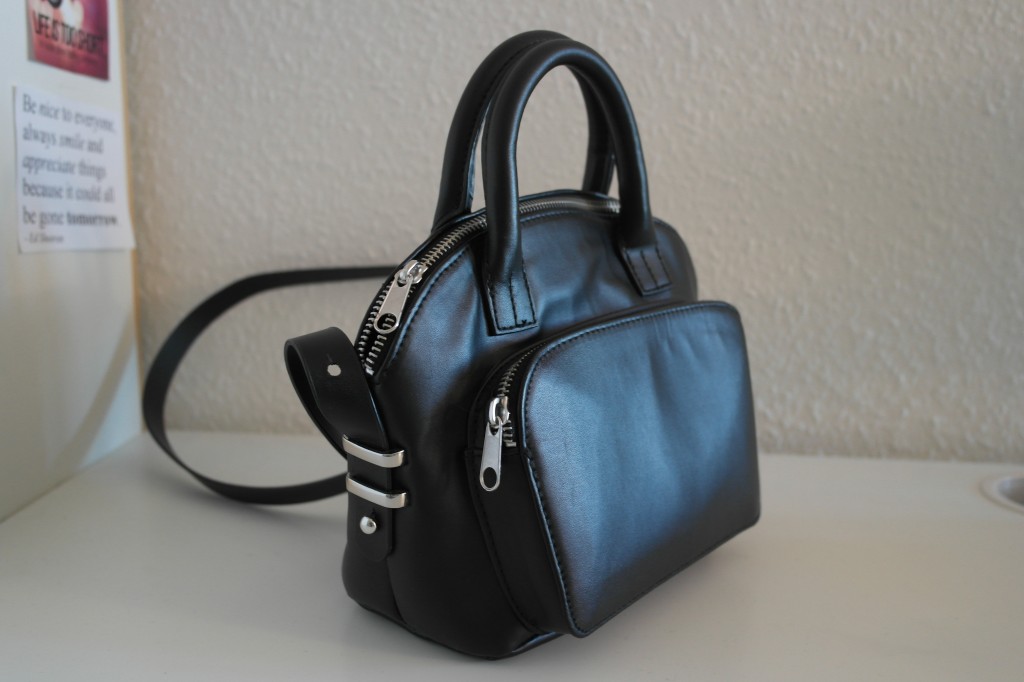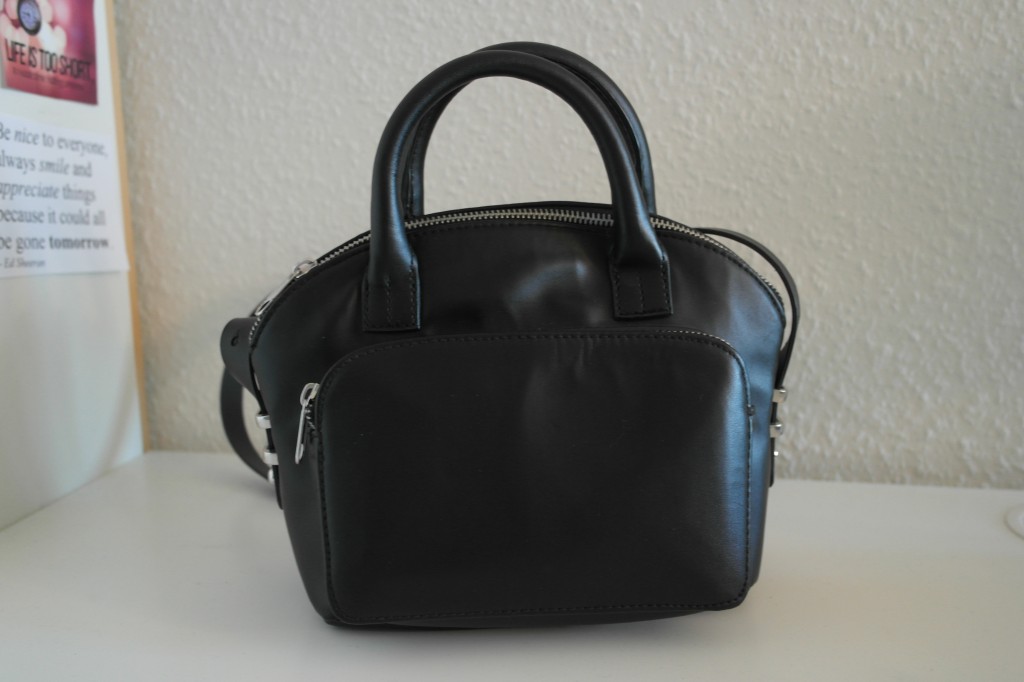 Guys! THIS is the BEST purchase ever! I bought myself some slippers where it says "BEACH PLEASE" XD I LOVE them and I can't wait to go to the beach now xD hahahaha!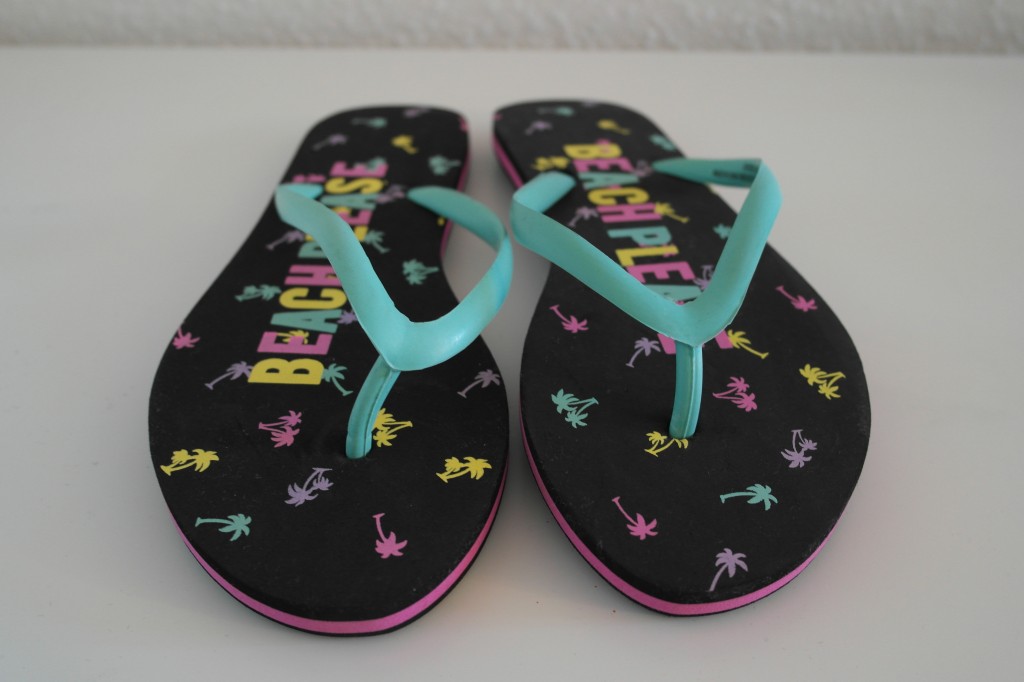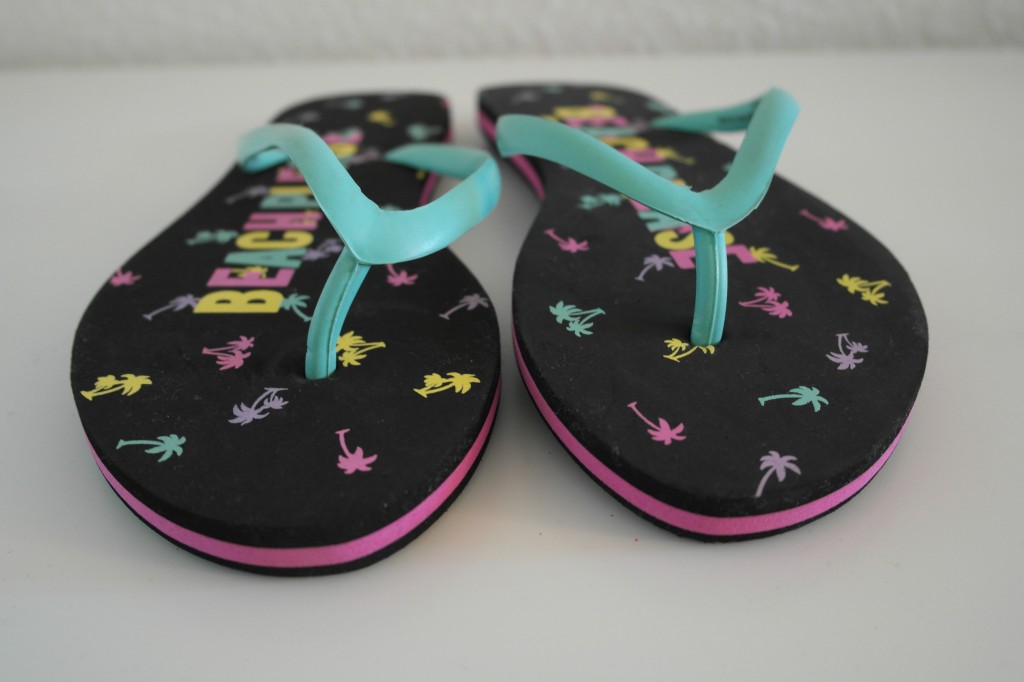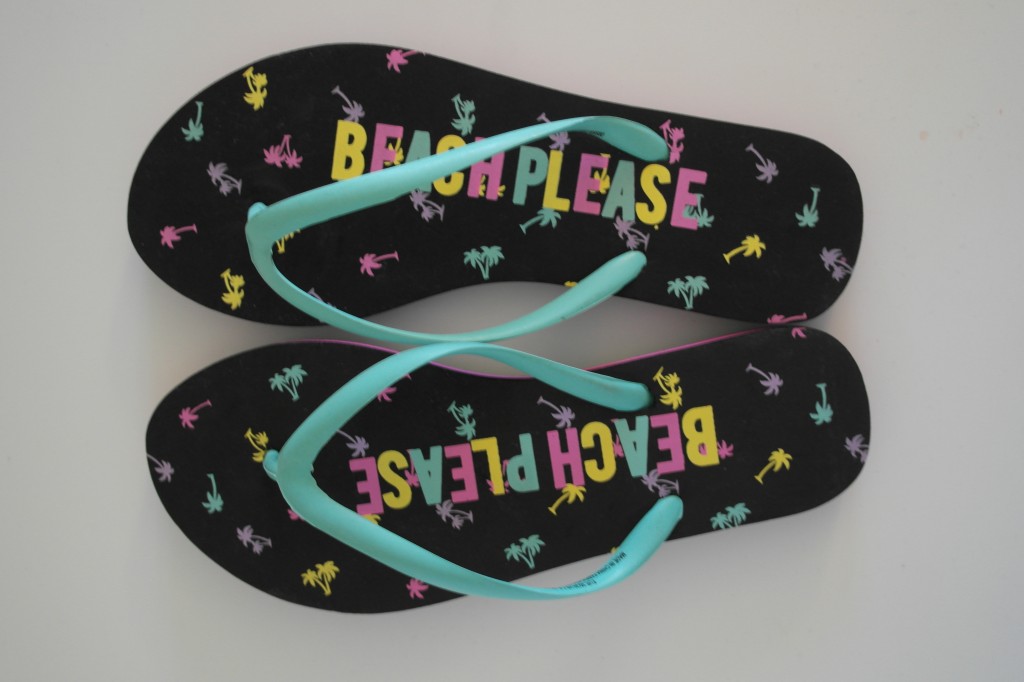 And then I bought these sandals <3 ^_^