Hello guys! :D <3
I've been wanting to do monthly favorits for every month but I never got to post them so now I finally have one for November. I'll probably change the topics on monthly faves every month; First of all to make it more interesting. Second of all: cause for instance I probably won't have fave products every month since I dont finish off all my products in one month or I don't think I'm gonna buy makeup every month either! :P So I'll try to do different topics of faves! :D But let me show you my November faves:
Products:
My Cleanser & Origins facial moizturizer!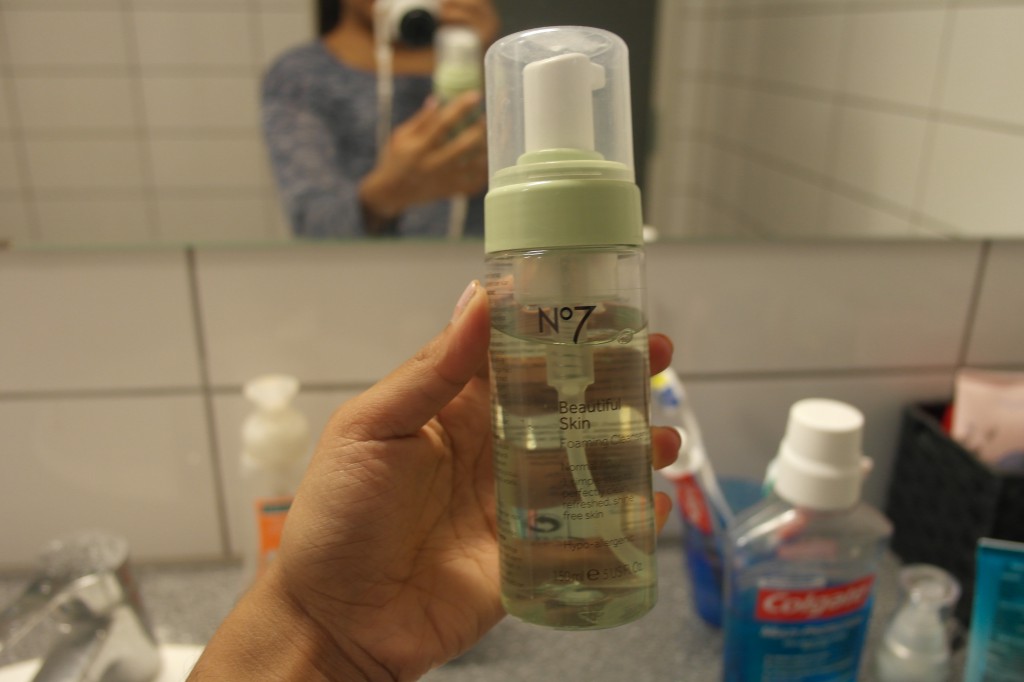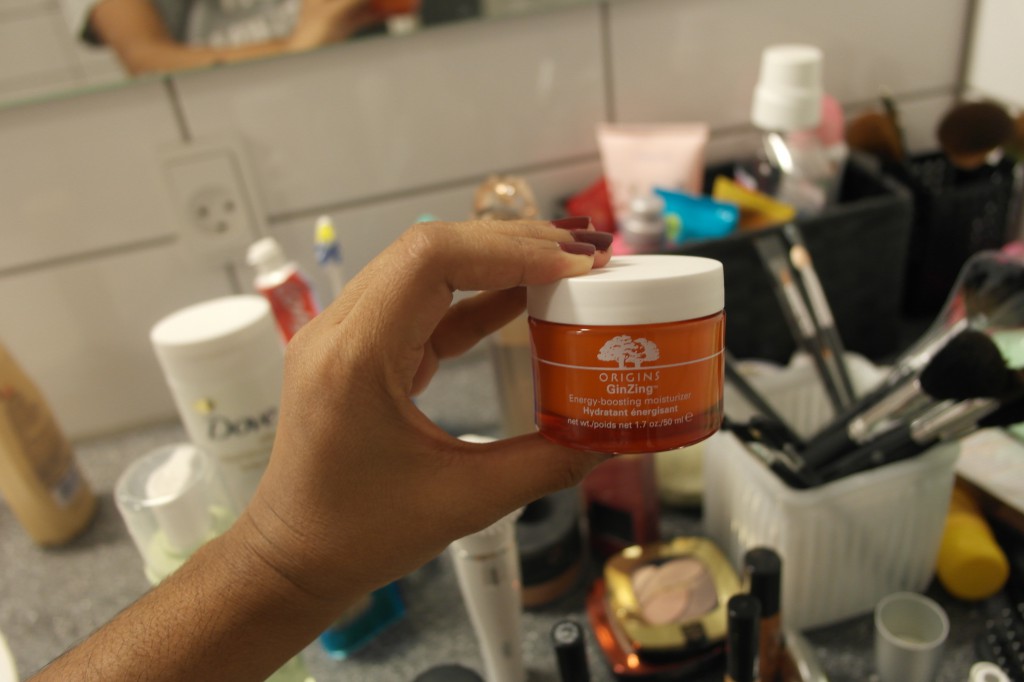 (Read more about the products here)
MakeUp:
Definetly Elizabeth Arden lipsticks! I'm in love with those!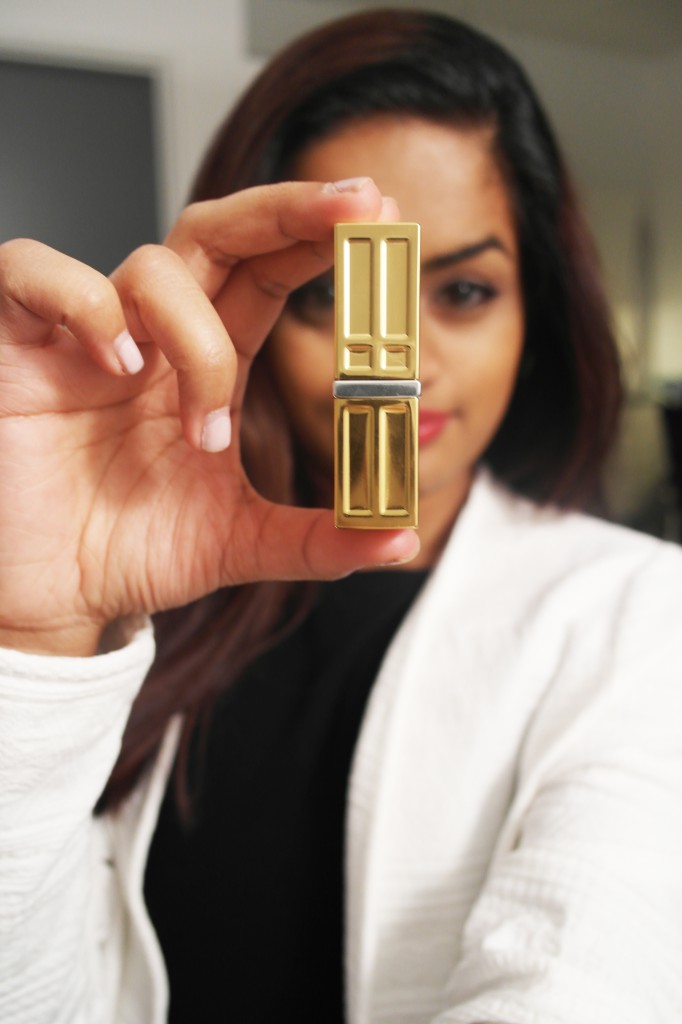 Fave peace of clothing:
Casual hoodie H&M:
Fave peace of accessories:
The fingerrings from H&M:

Music: Nicole Scherzinger – Girl With A Diamond Heart
Movie: QUEEN (Bollywood movie!)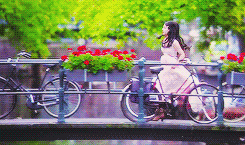 (Read more about the movie here)
Food: Generally burgers but this one from cafe Chino is so good guys:
That's it guys! Those would be my faves from November and I hope you liked it :D
I know I've been away for some days with no updates, but I've been busy with my study and just life in generel :P But I really want to keep up with some updates more often! :D <3 (I'll do my best! :D)