Hello everyone
So I'm not really sure if I can keep up with this promise I'm gonna make BUT I've decided to every Sunday or Monday, to post about my whole week! Just to keep the memories, appreciate the week and sum up how the week has been. I have no idea if I can do this every single week but I wanna give it a try. It's not gonna be a long essay with a bunch of facts about my week but more pictures and random other facts I personally think is interesting :P
Some of my top favorite moments this week:
Studying at Uni. Even though it's hard, it did feel good! :P AND the food at Uni is actually pretty good xP haha!
I went to my friend's place for lunch and dinner which tasted good!!:D We got to buy ice cream and watch a movie as well :D !!
Okay this might sound a little weird but: I got to meet my close friend's close friend (if that makes any kind of sense to you guys). She was really cool! And we had a great time the three of us!! :D
Favorite songs this week (no new songs, just the usual ones)
Stupid Love – Jason Derulo
Shake it out – Glee
Gonna get over you – Sara Bareilles
Forgot to laugh – Bridgit Mendler
I've also been listening to k-pop lately: 2ne1! They just released a new album! And I'm in love with the songs "come back home (unplugged)", "If I were you" and "Happy"! :D
PHOTOS OF THE WEEK: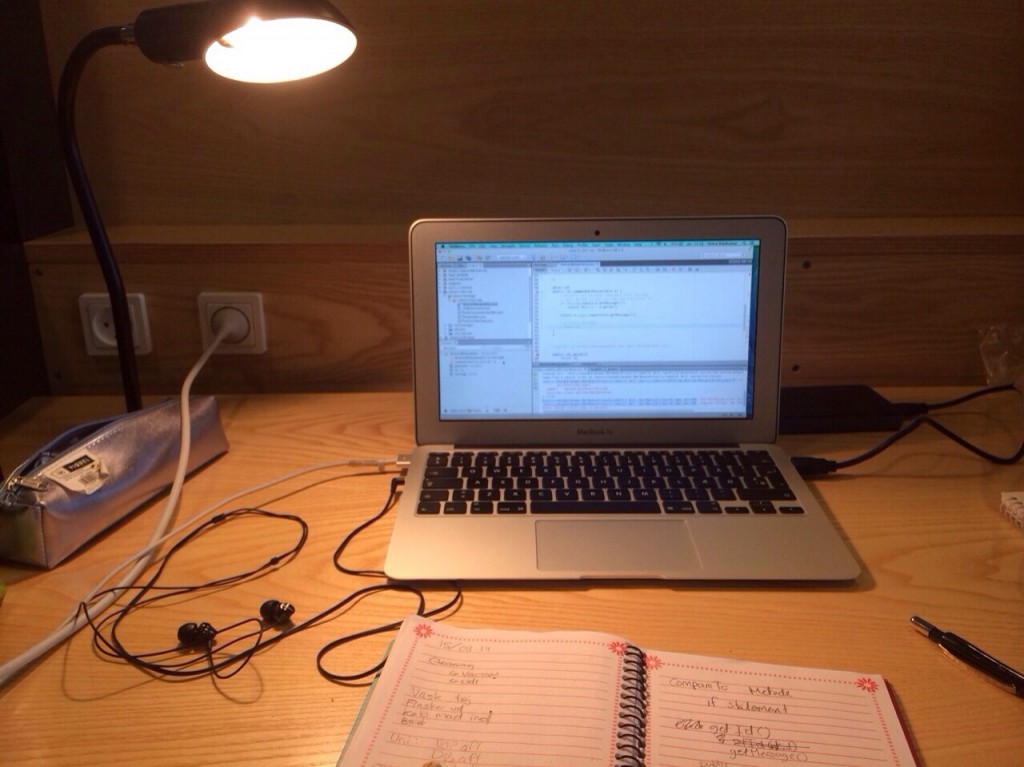 Studying = My Life At The Moment :P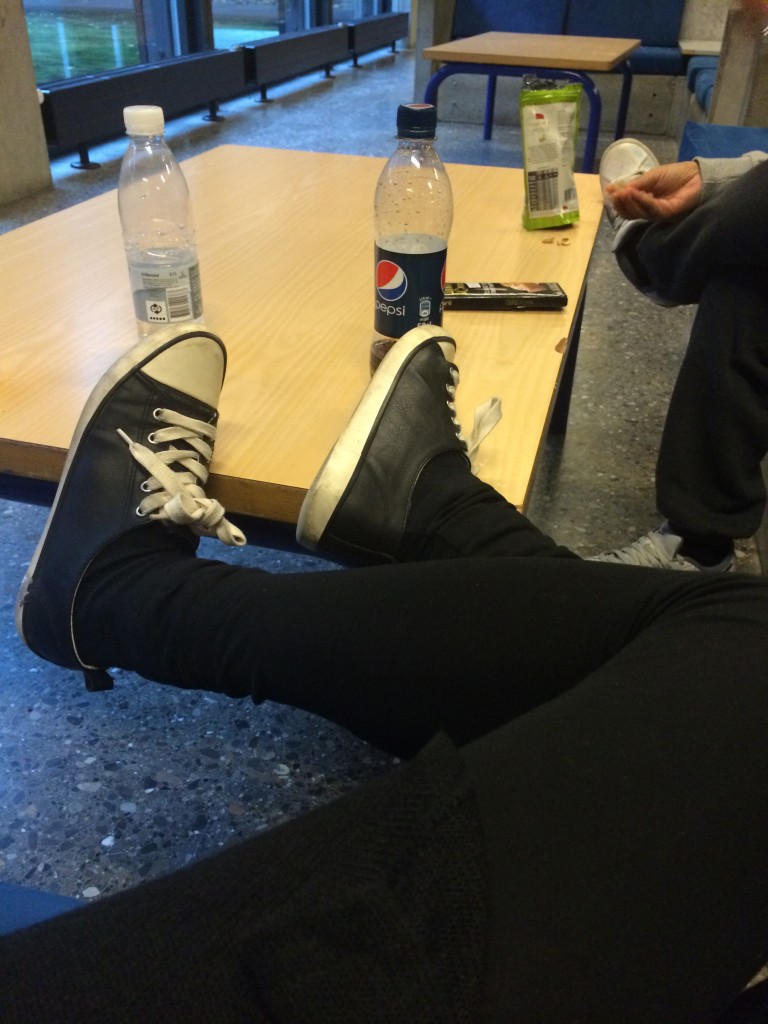 Taking a break from studying -_-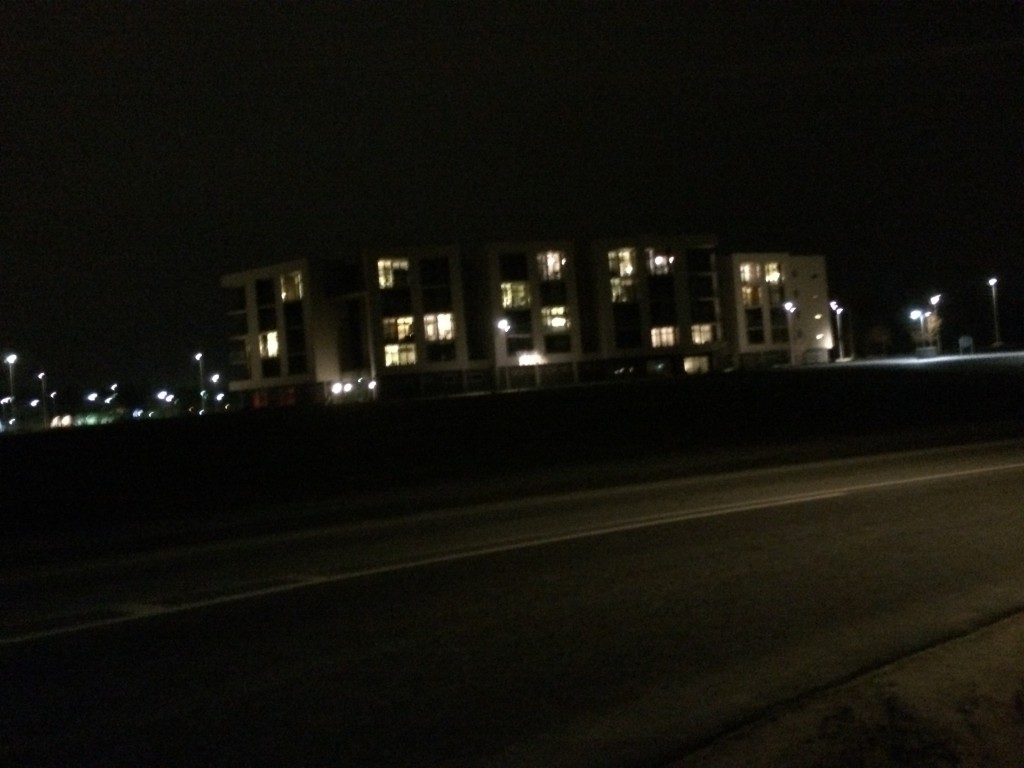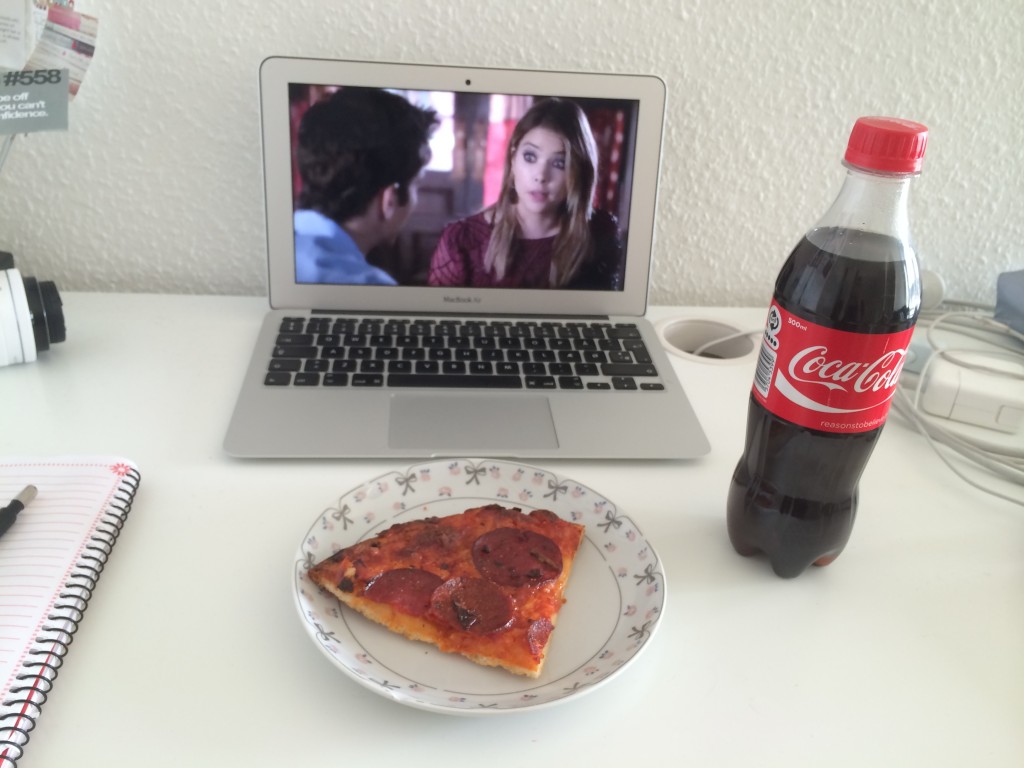 Watching Pretty Little Liars while eating some pizza :D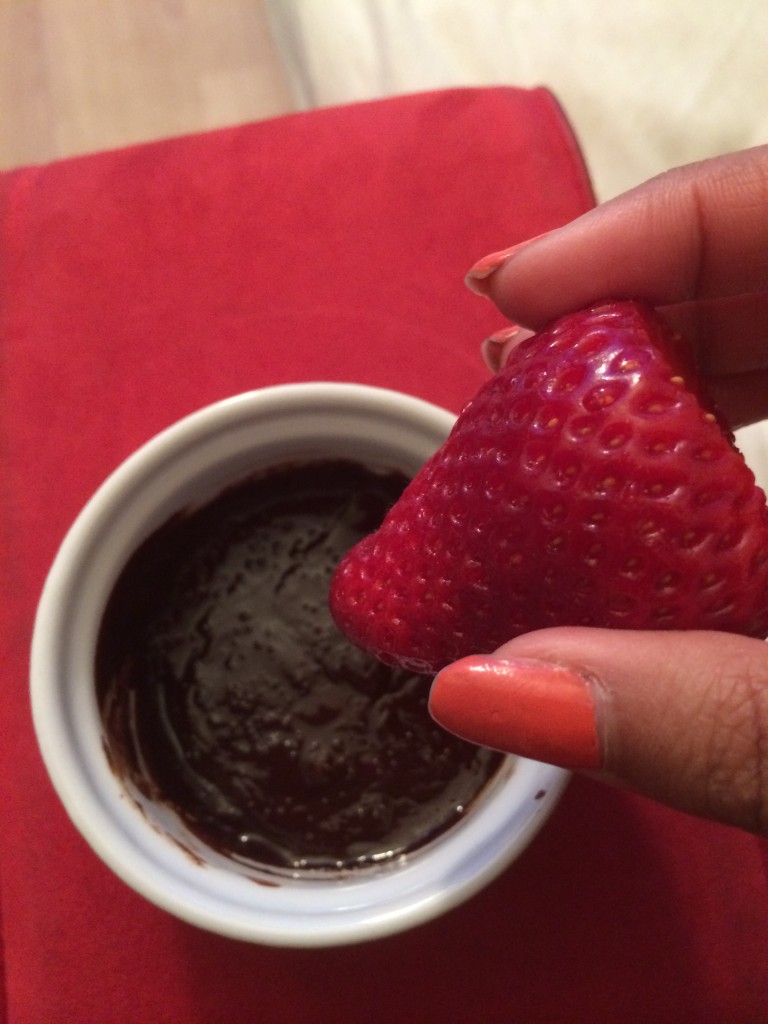 Eating strawberries with hot chocolate at Delany's place <3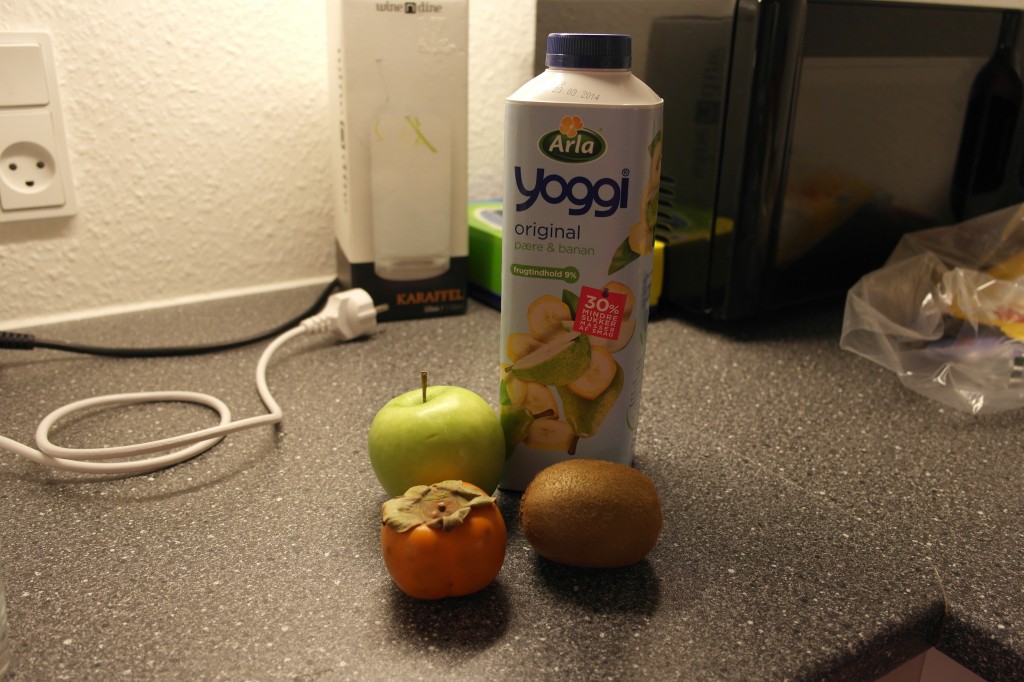 Time for some healthy snack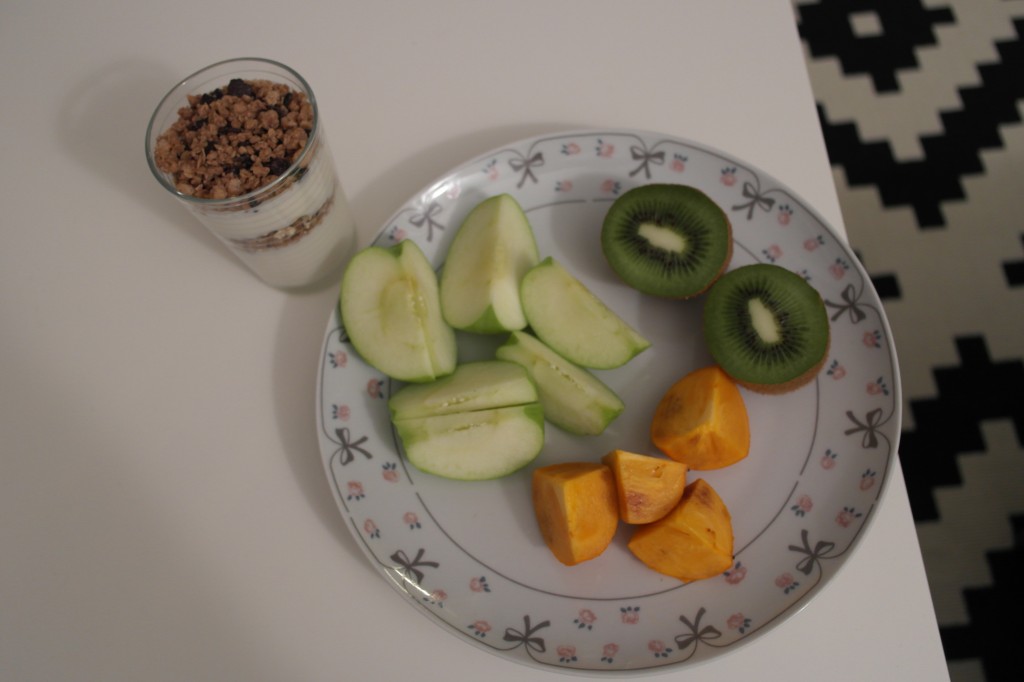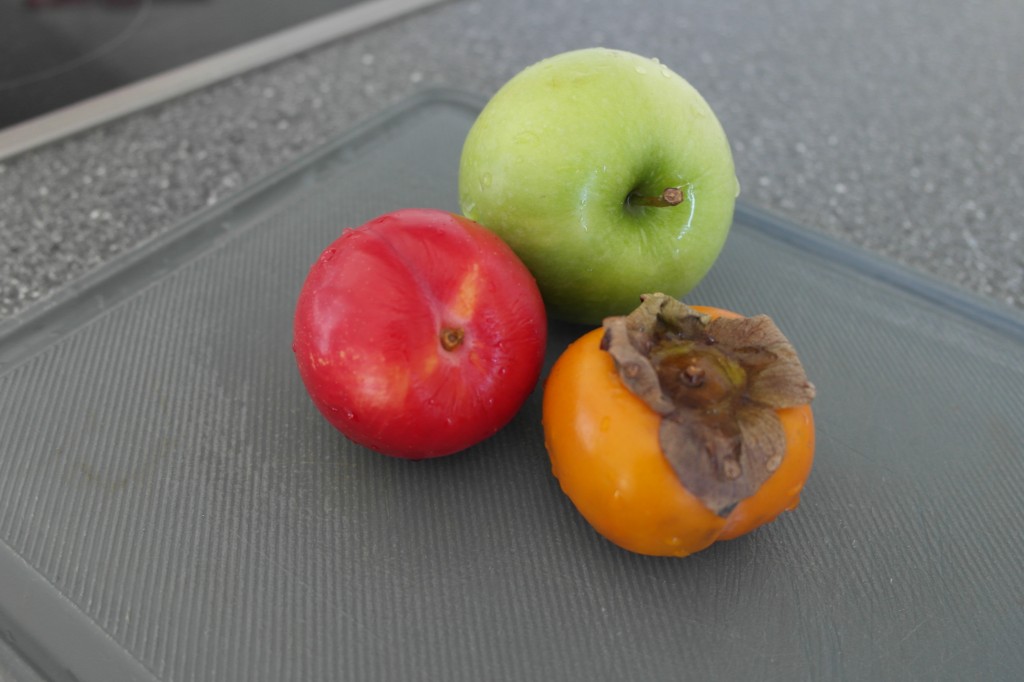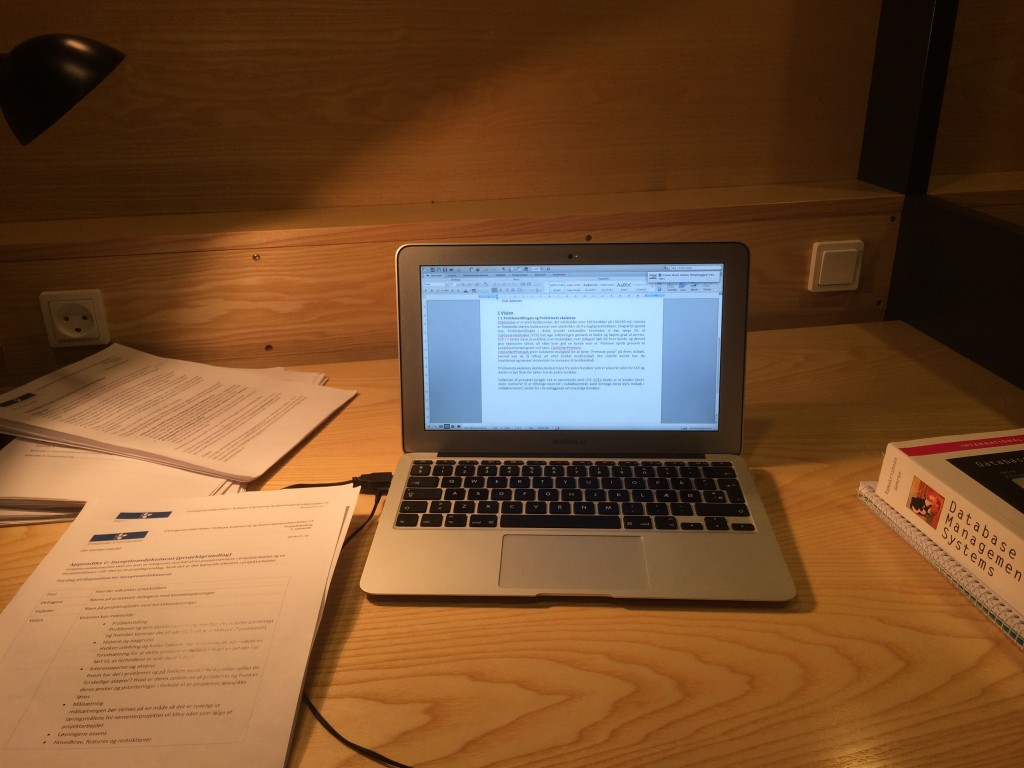 Aaaand back to studying… Uni: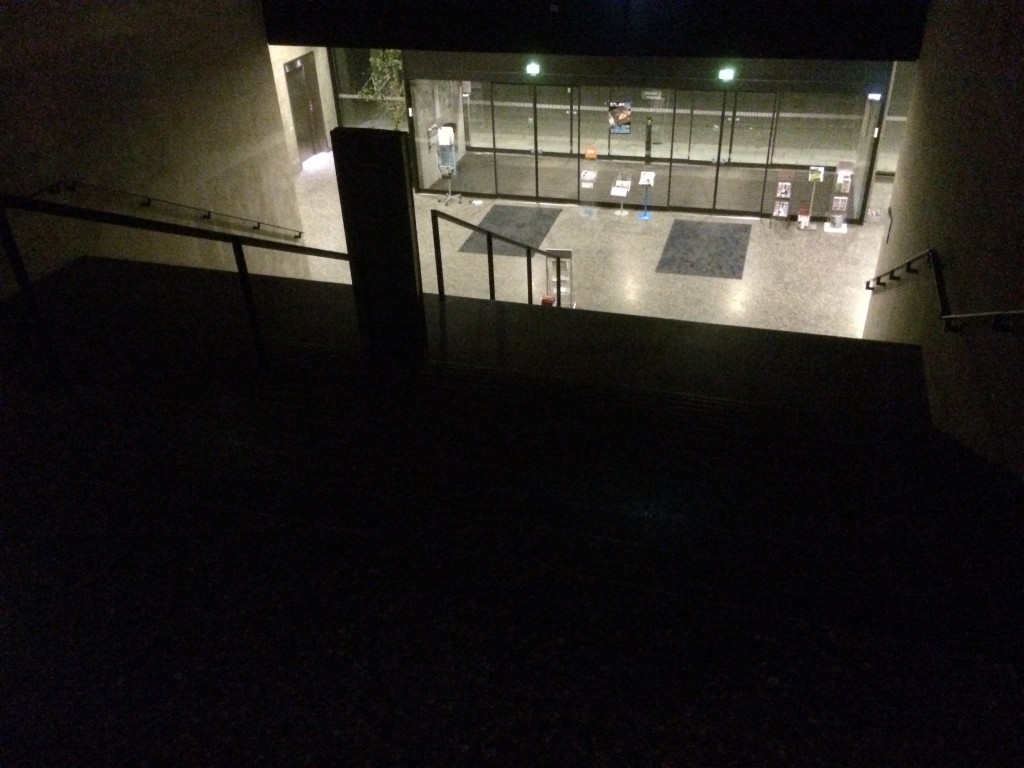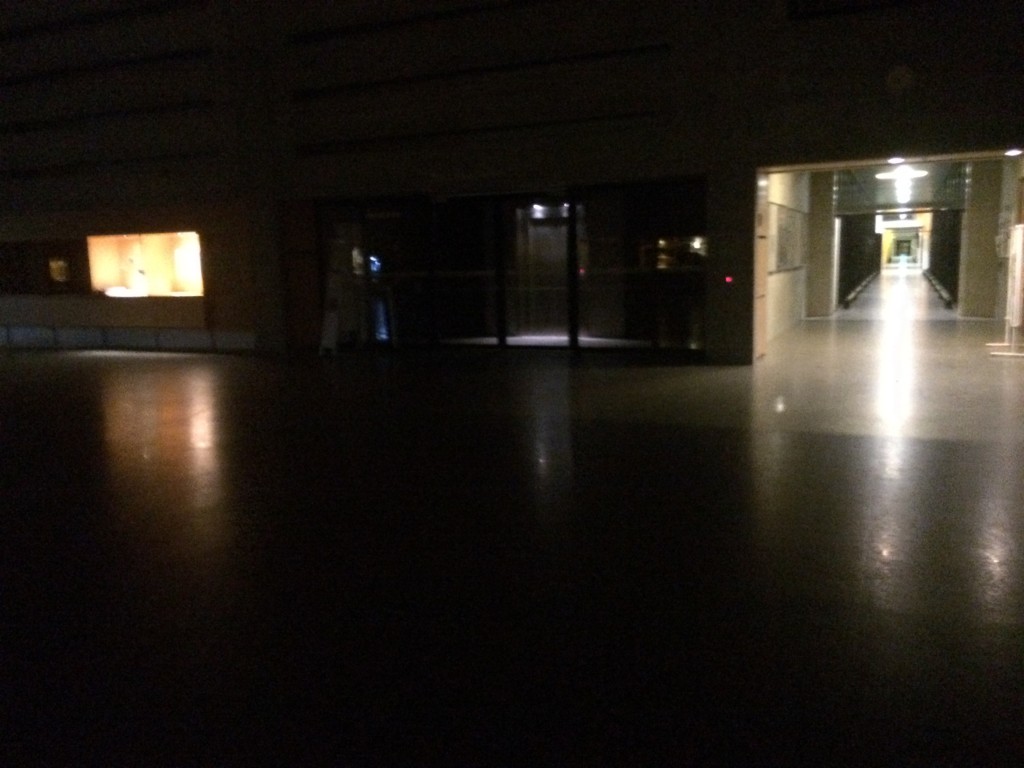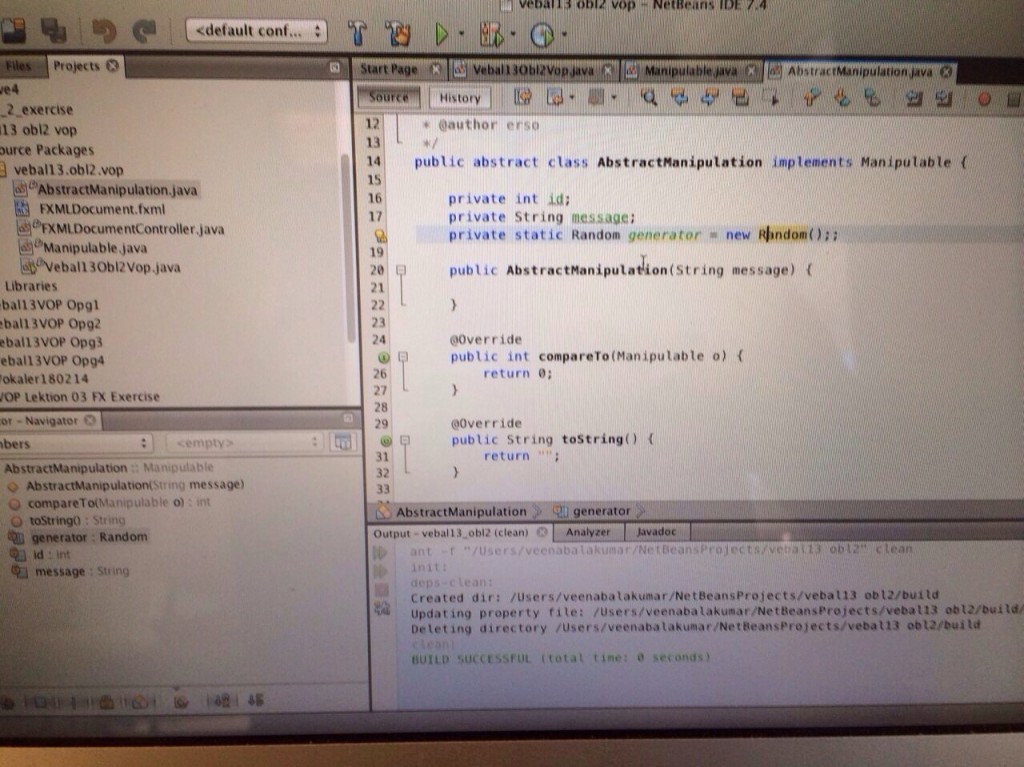 Programming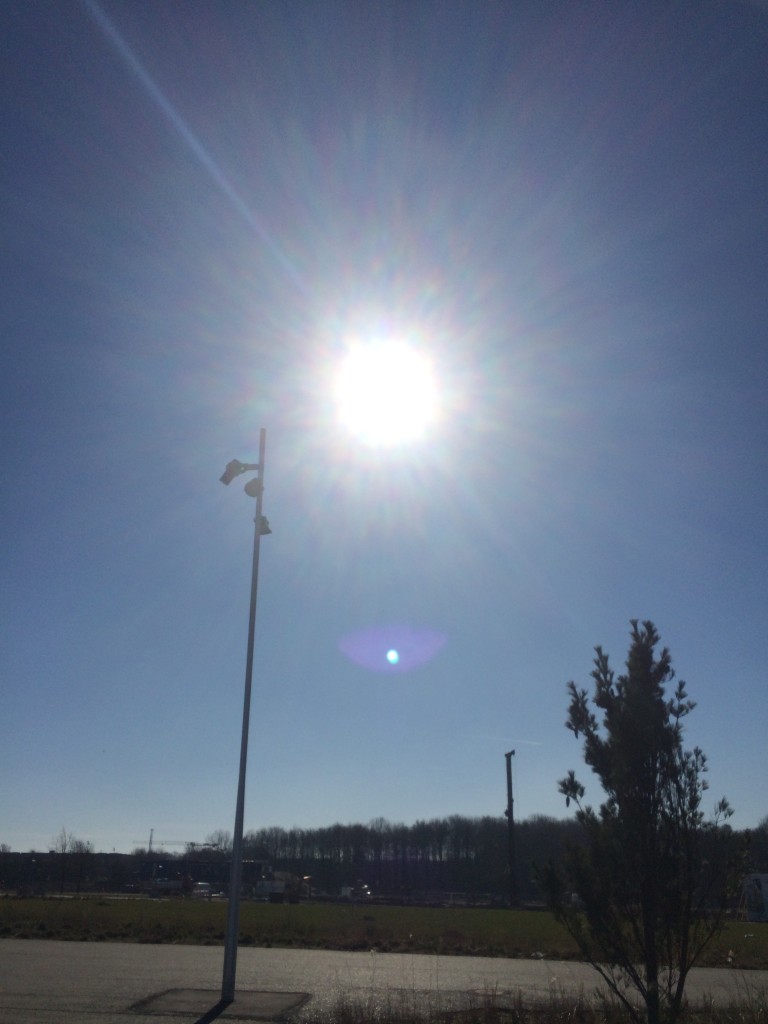 Random selfies while enjoying the sunny weather <3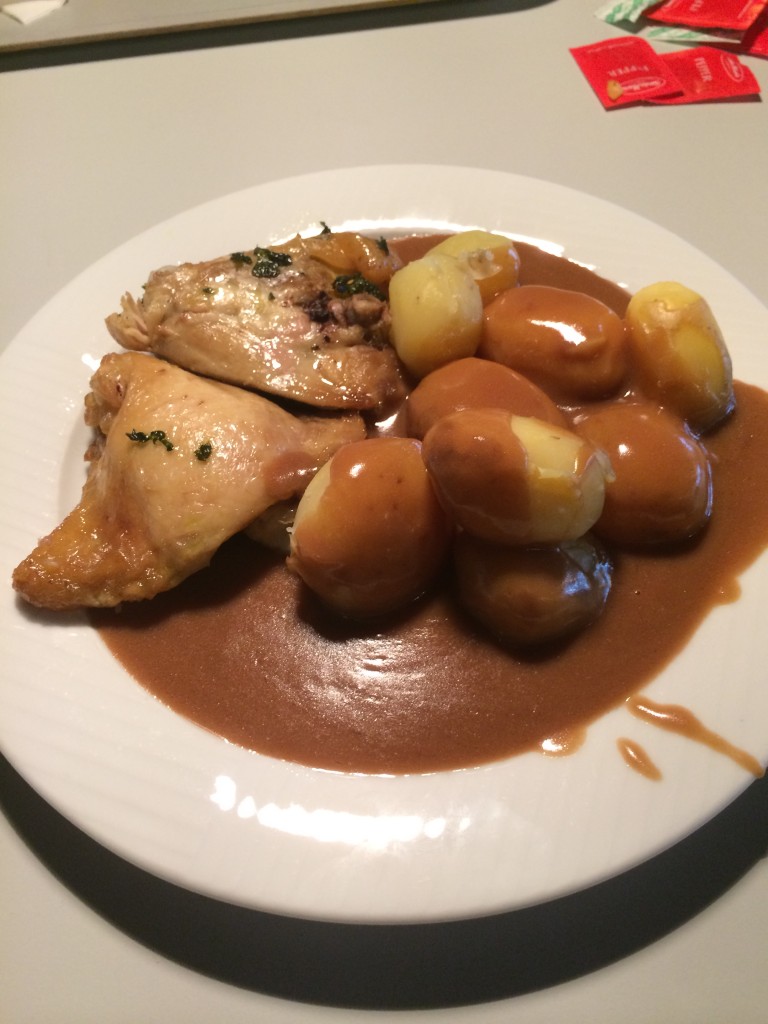 Uni – Food!! <3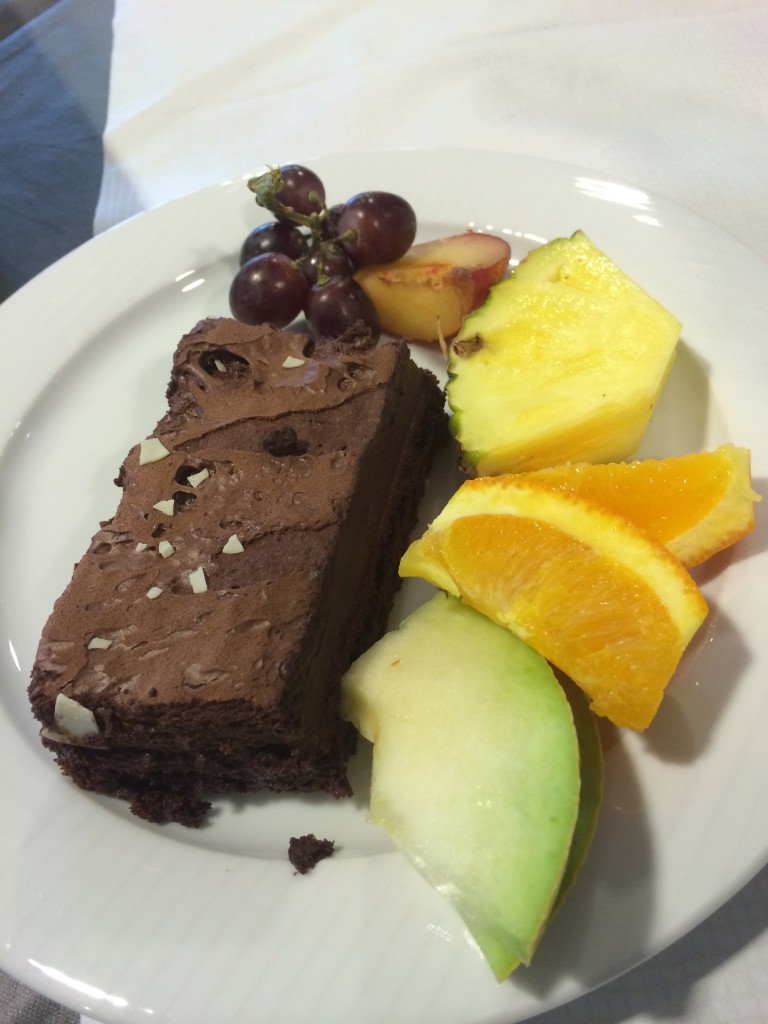 Omg guys!! This cake is just soooooo GOOOOOOD! I was in love with the cake (still am) xD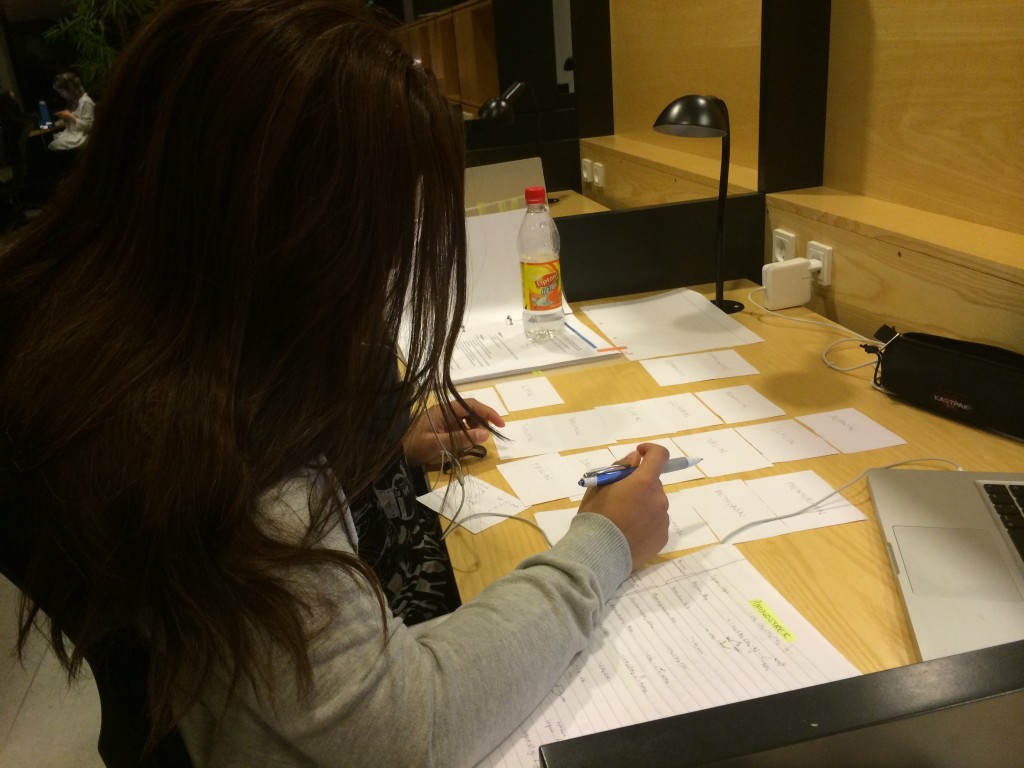 Delany is studying :D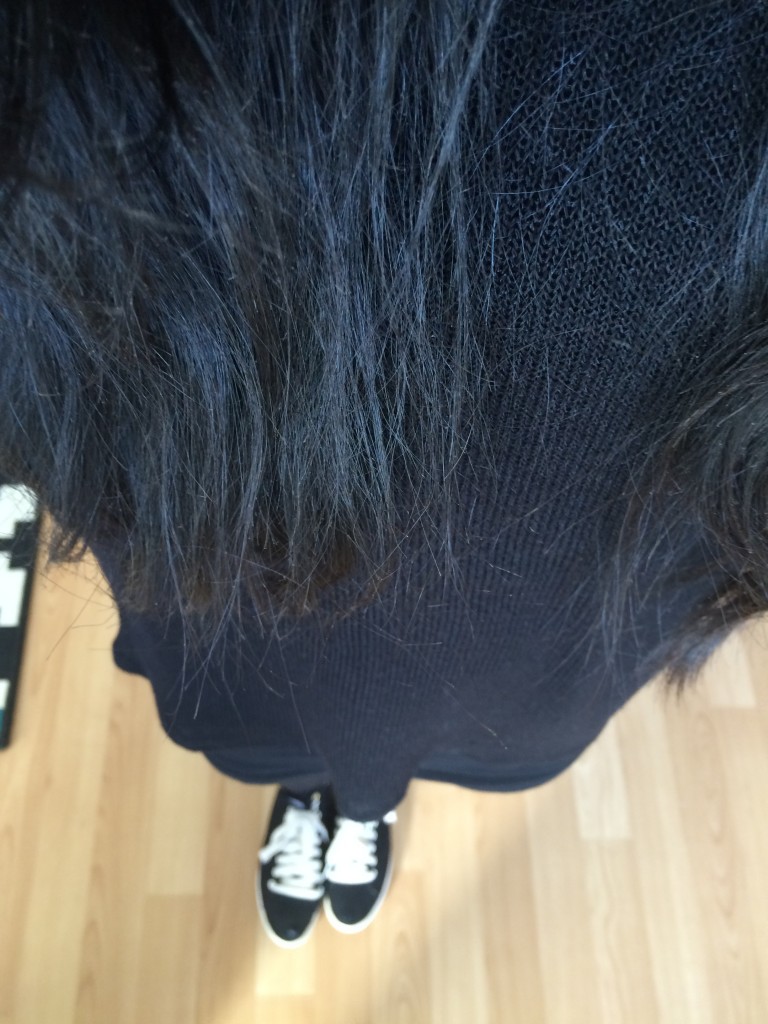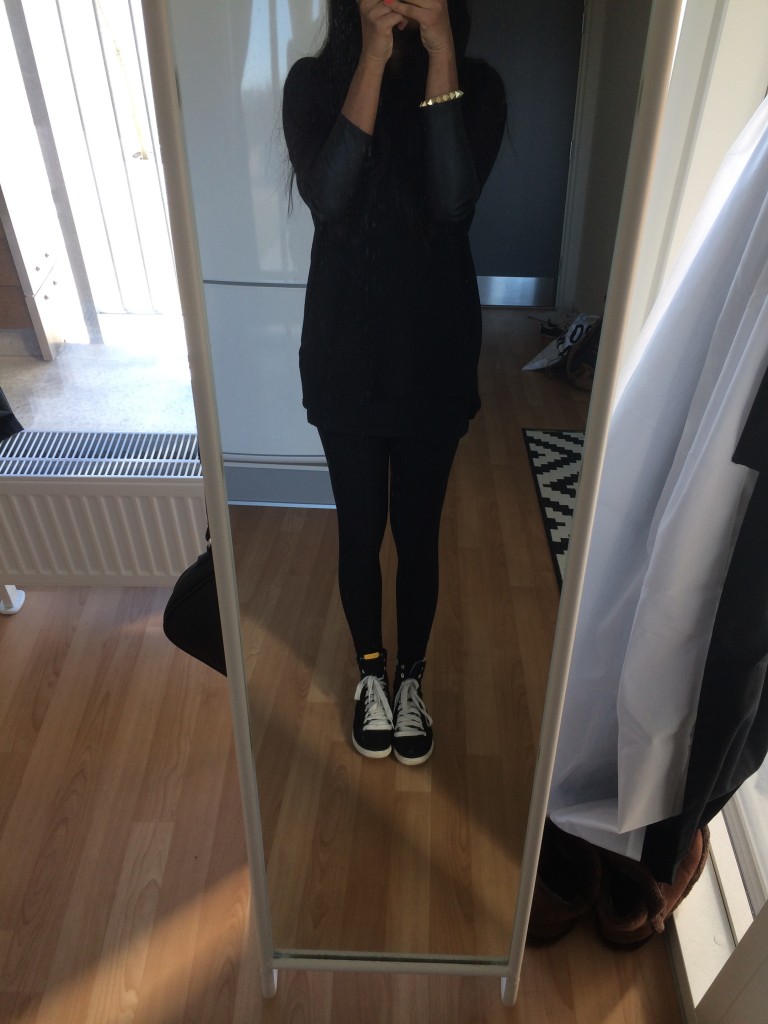 Outfit check!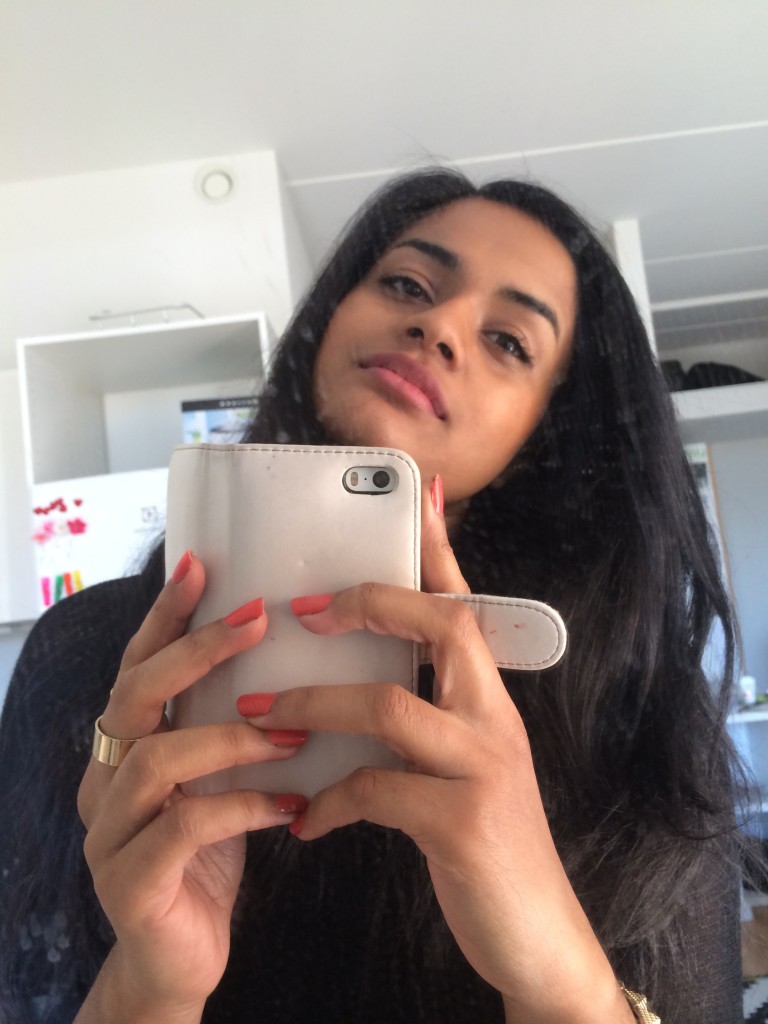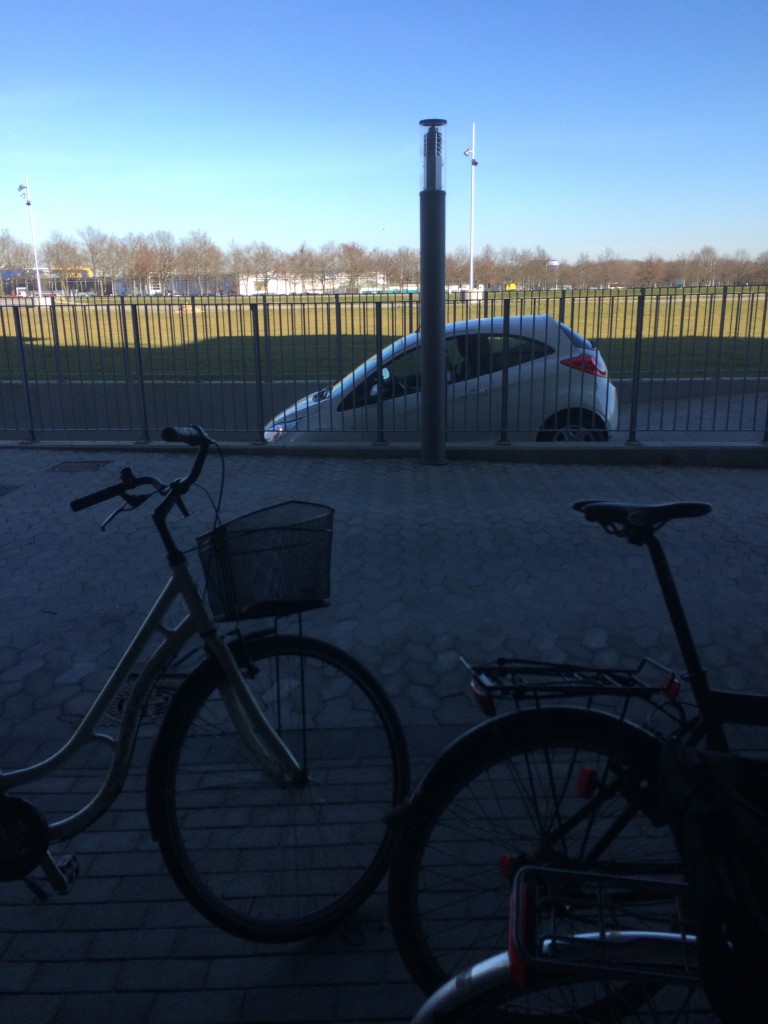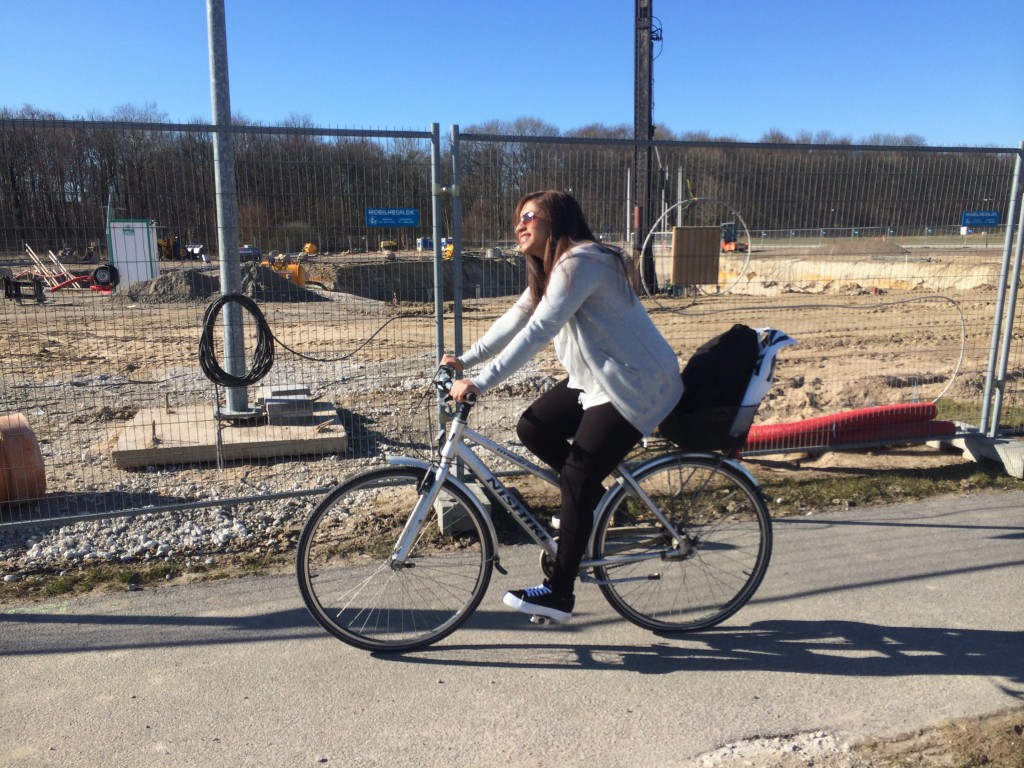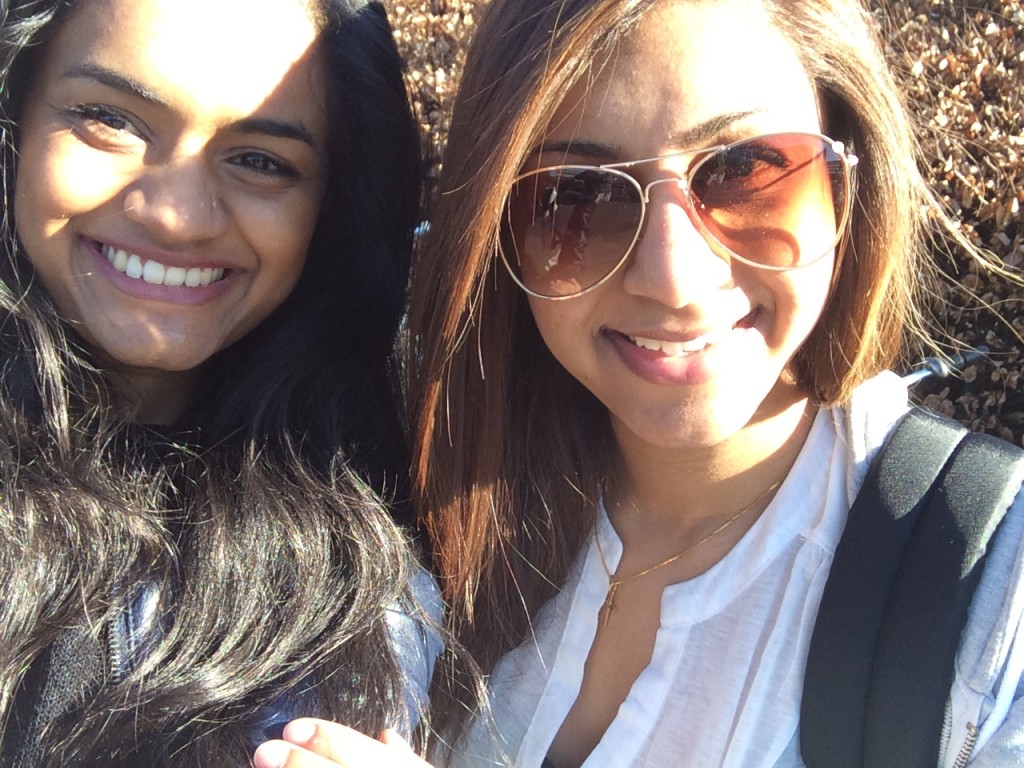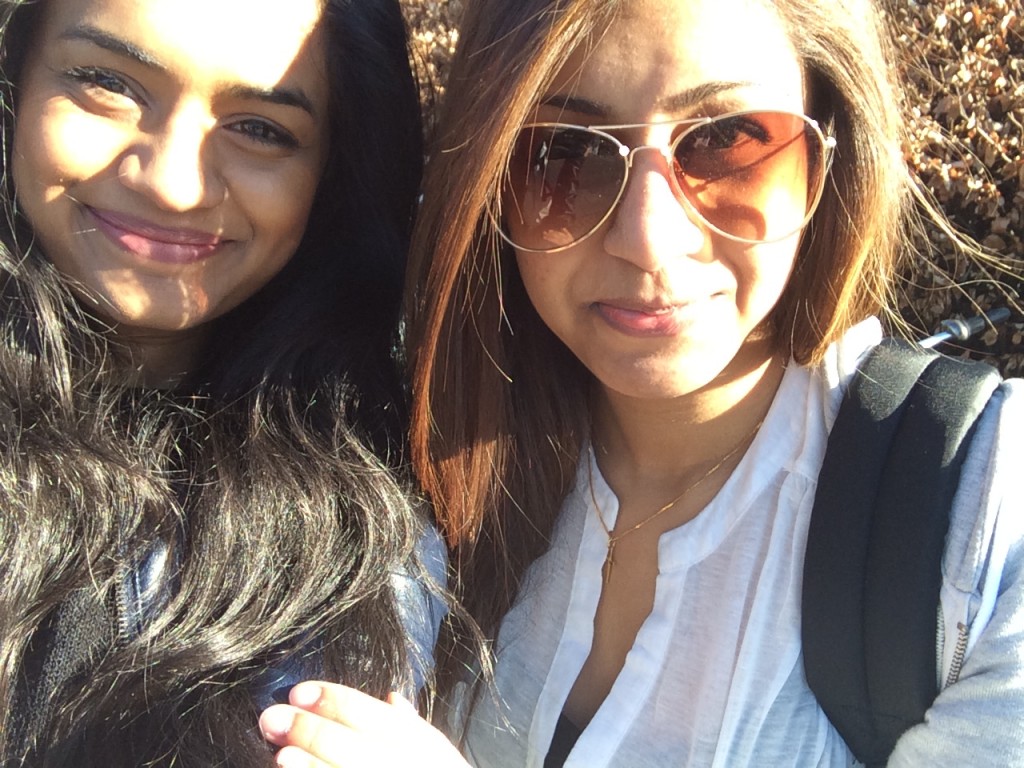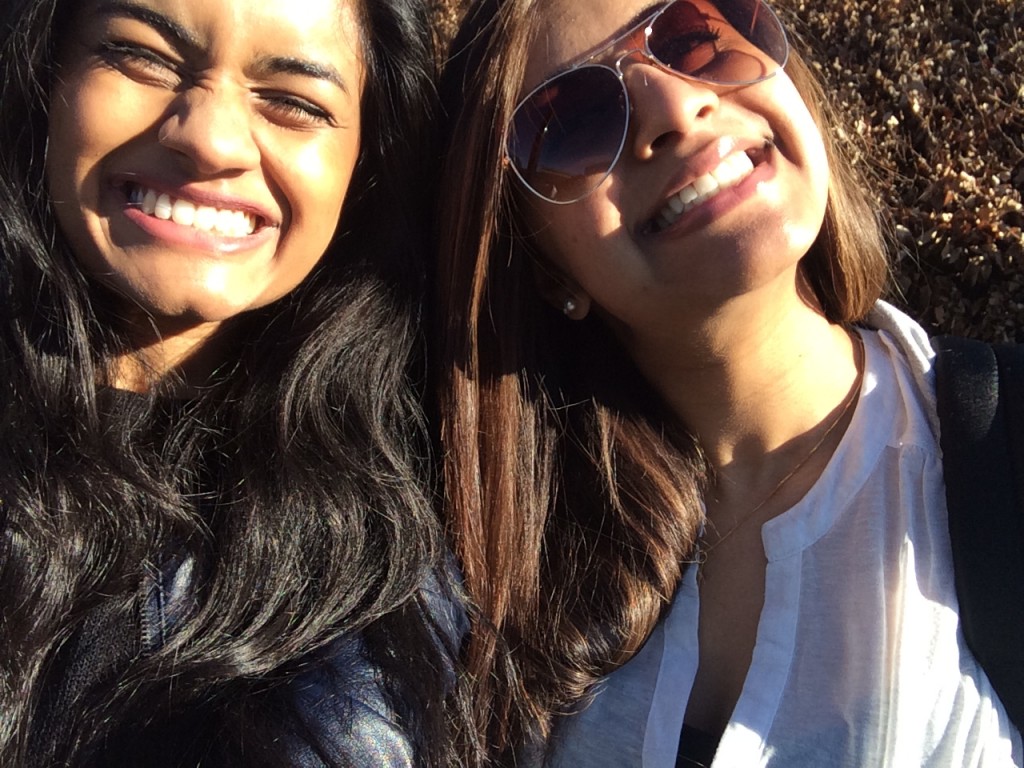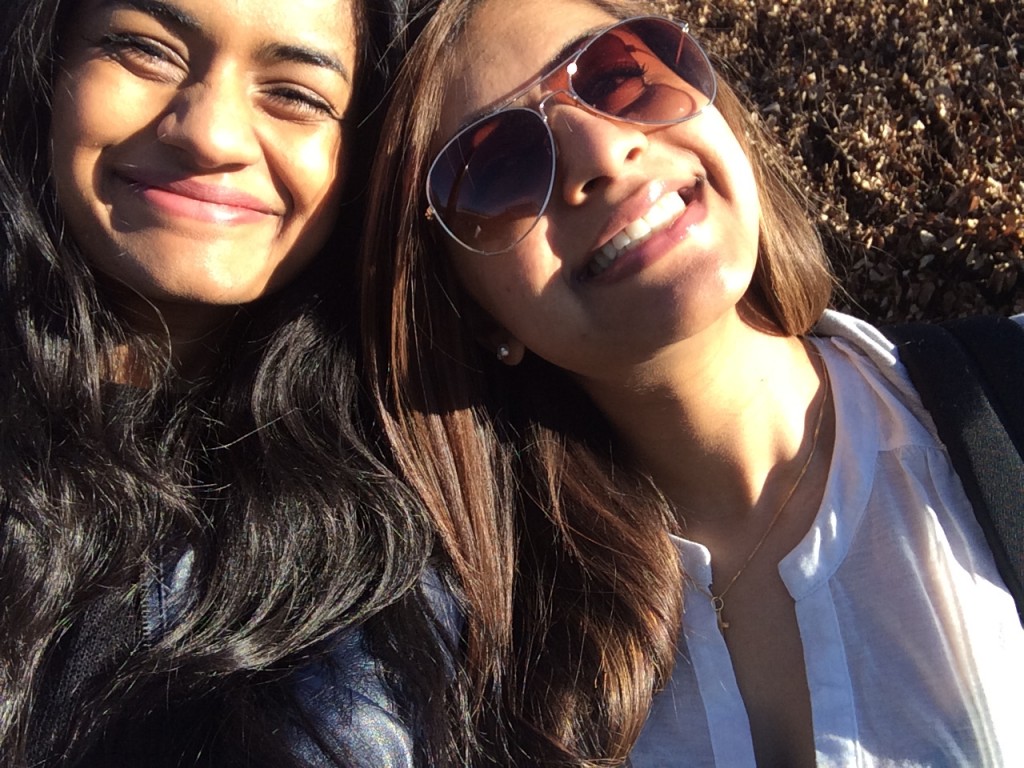 Uni food yet again :D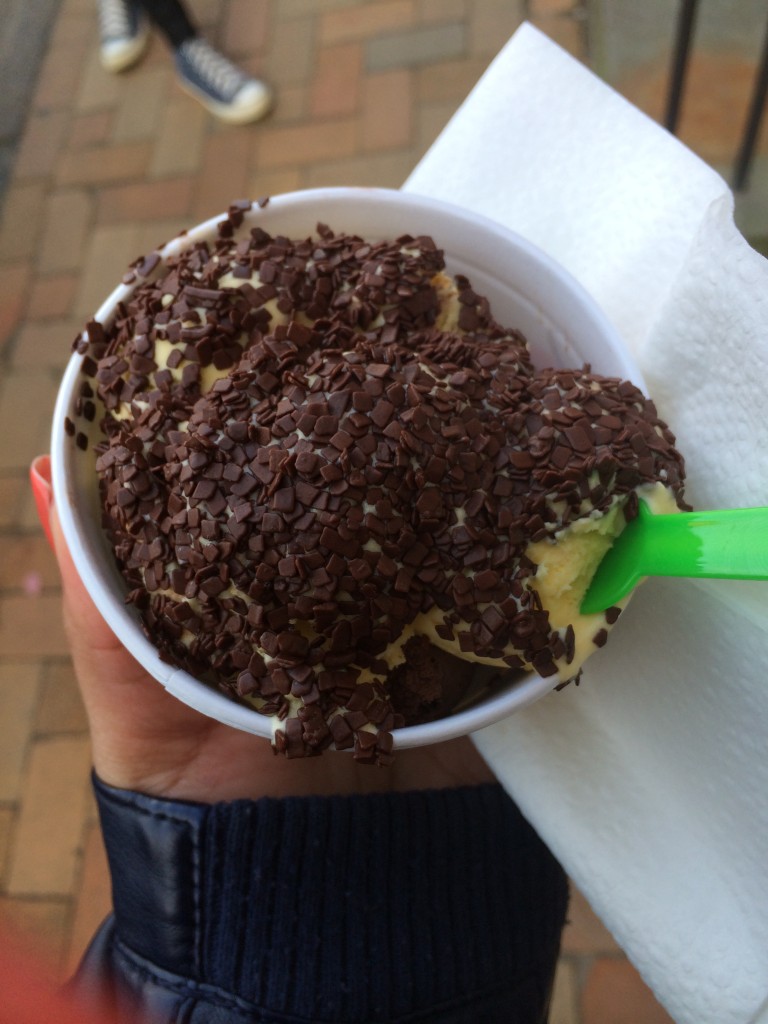 Ice cream: Choco & Banana <3!!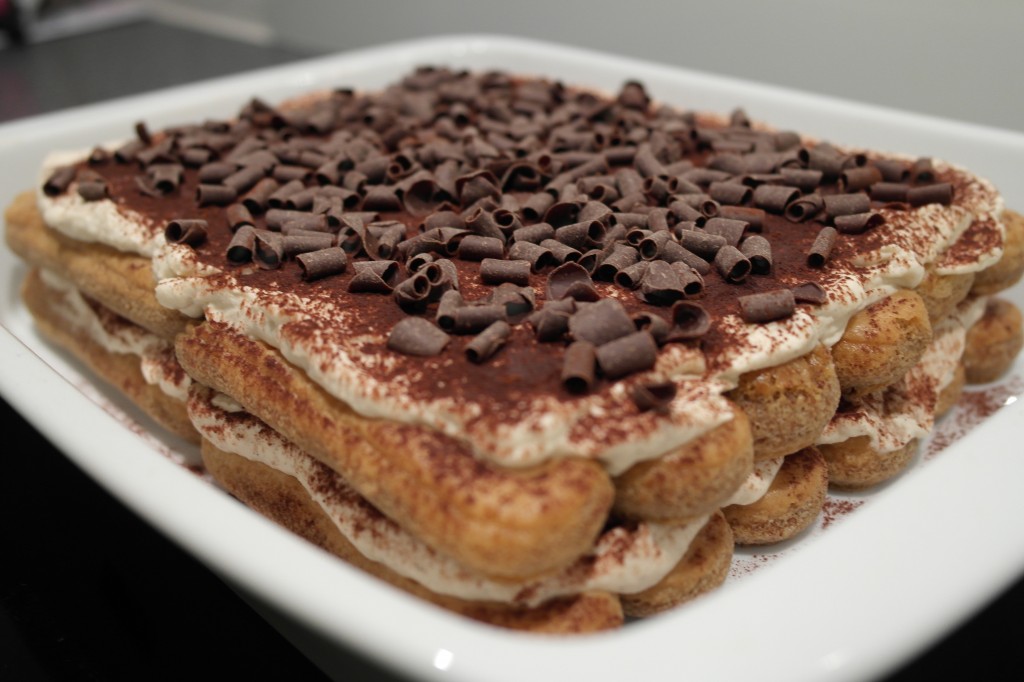 Delany made dessert AGAIN <3 :D