OMG! This month has been CRAAAAAZY! :D Like I was literally living at uni BUT I also got to do a lot of other stuff in my study breaks as well! I didn't realize that until I saw all the pictures I've taken through the month :D So guys my SemesterProject is handed in and it's finally christmas break BUT I have to prepare for the exams this January so I dont really feel like I have christmas break :P BUT I'll make sure to enjoy it anyways XD It feels like a relief that we are done with the project so I'm kinda looking forward for the exams in some sort of way :P I'm nervous too though ^^"
But guys let me be honest… I haven't studied THIS hard and been this hardworking ever this whole semester like this month and I actually managed to shop, chill with friends and have some christmas coziness at the same time! I'm surprised XD I hope I can stay motivated and study harder next semester xP hehe *not sure if that's ever gonna happen but let's see*
Anyways let me show you my December moments: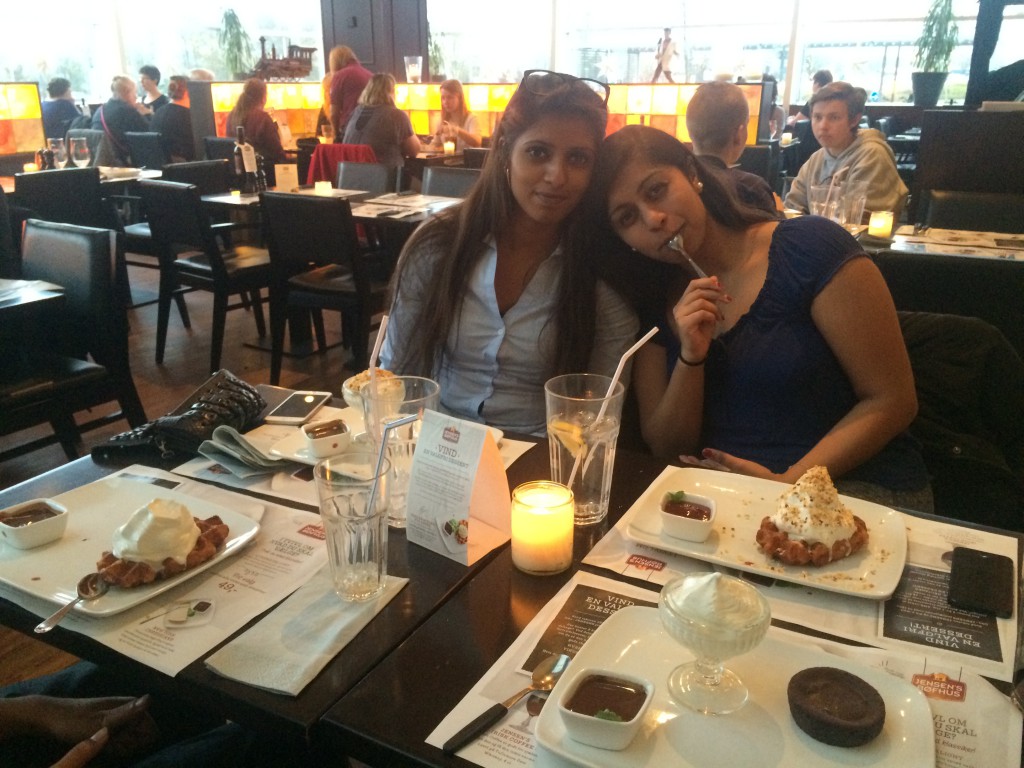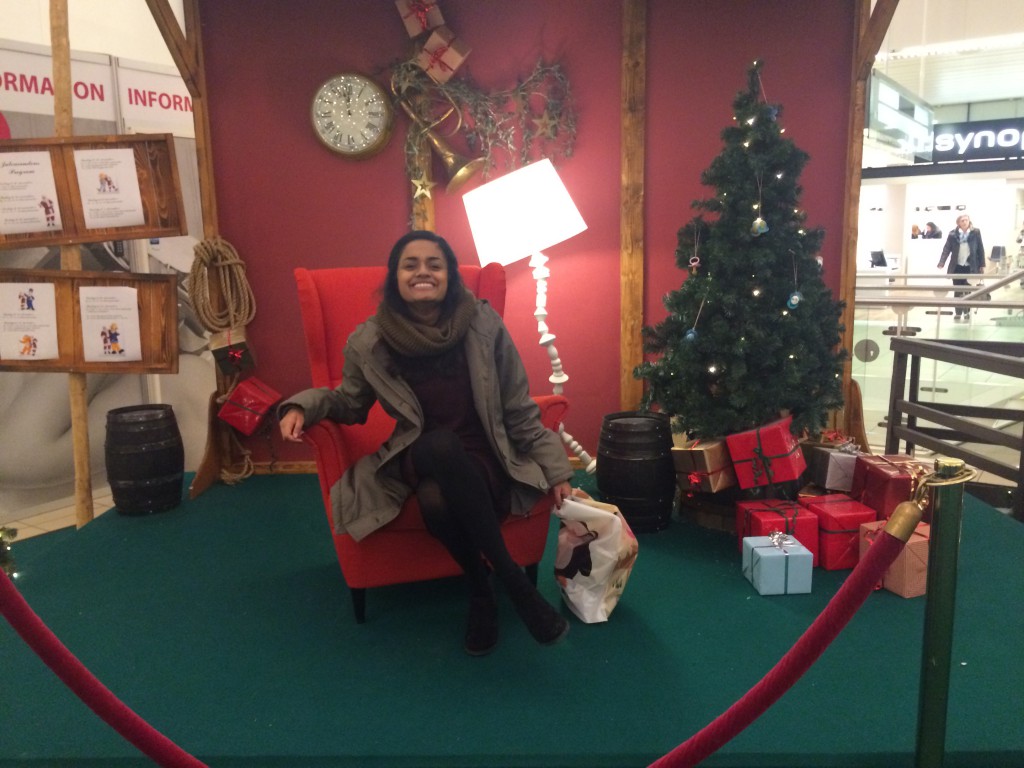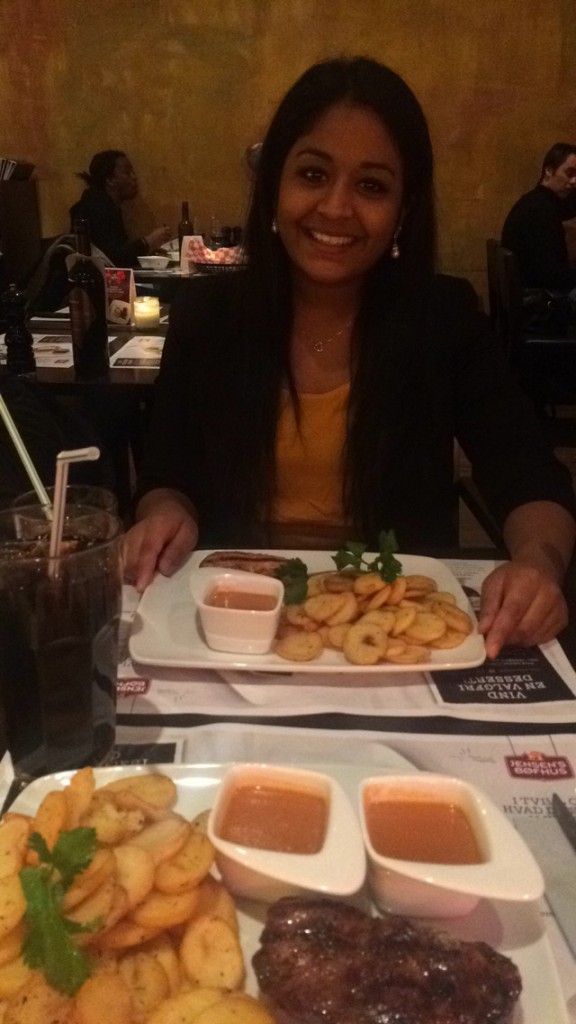 OMG! These donuts are so AMAZING: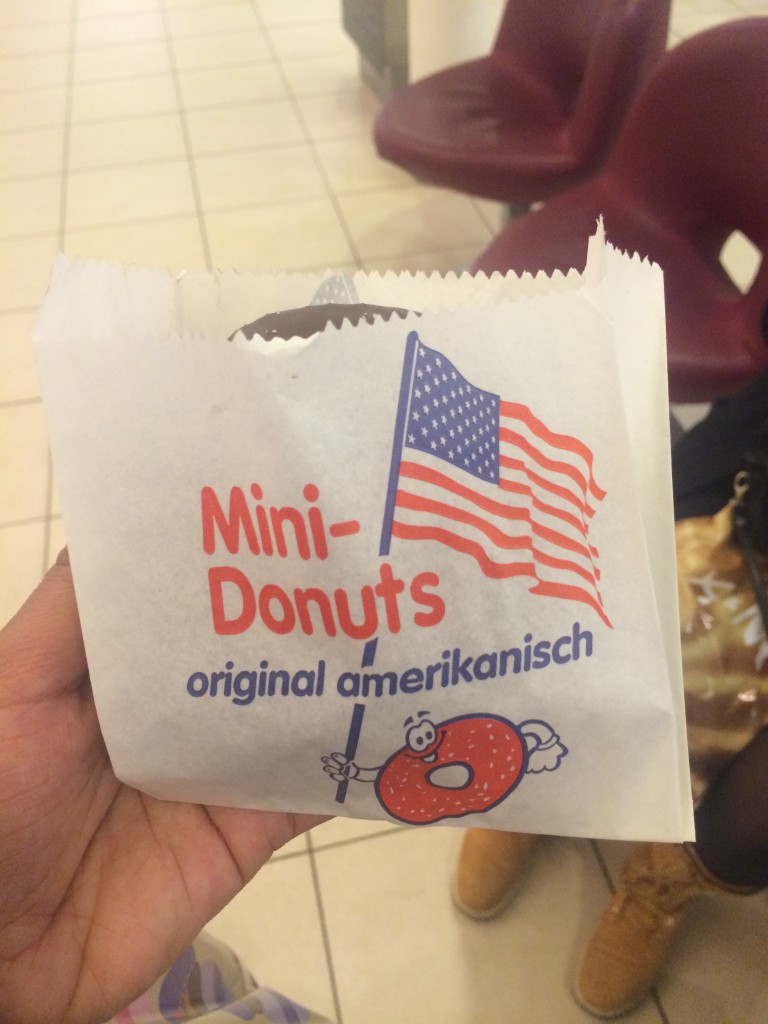 IKEA with friends: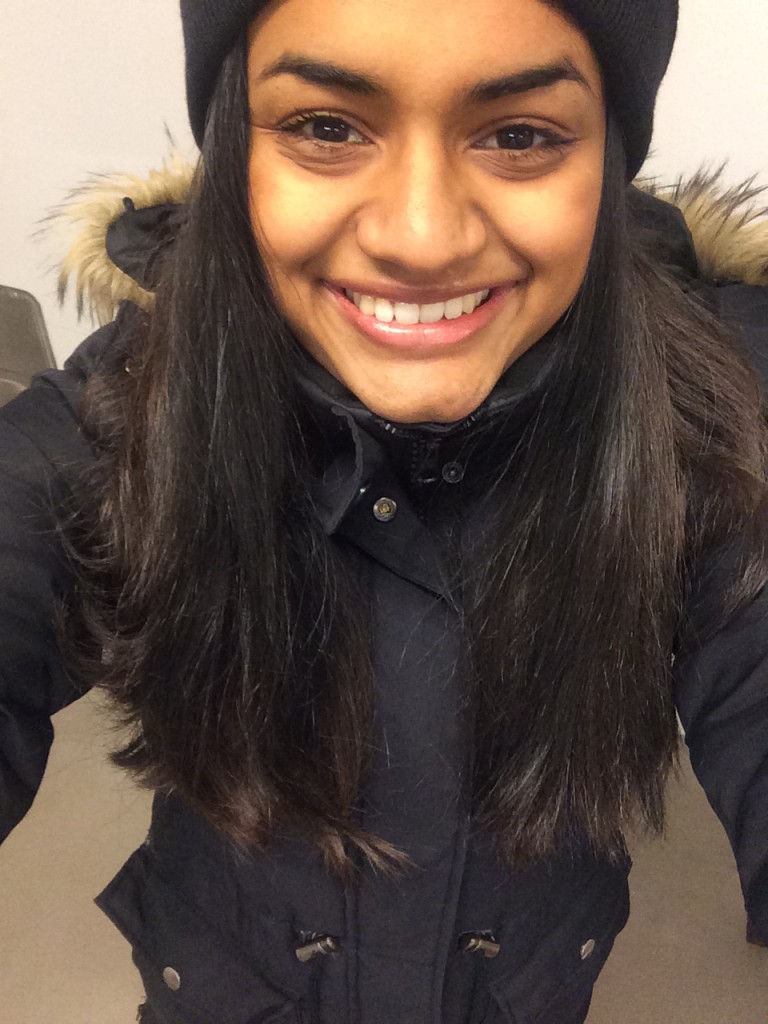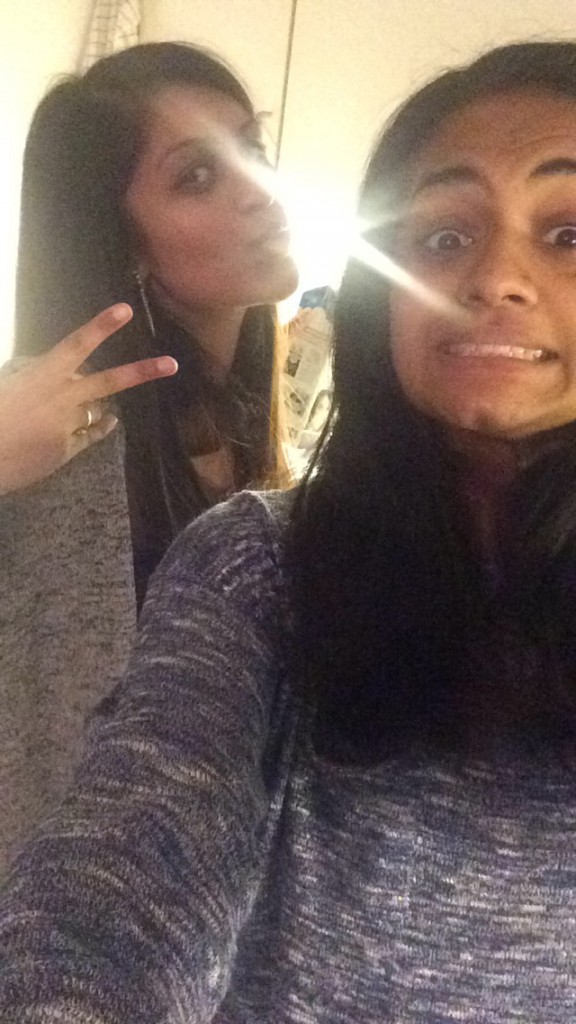 Selfie before or after Uni (Don't really remember) :P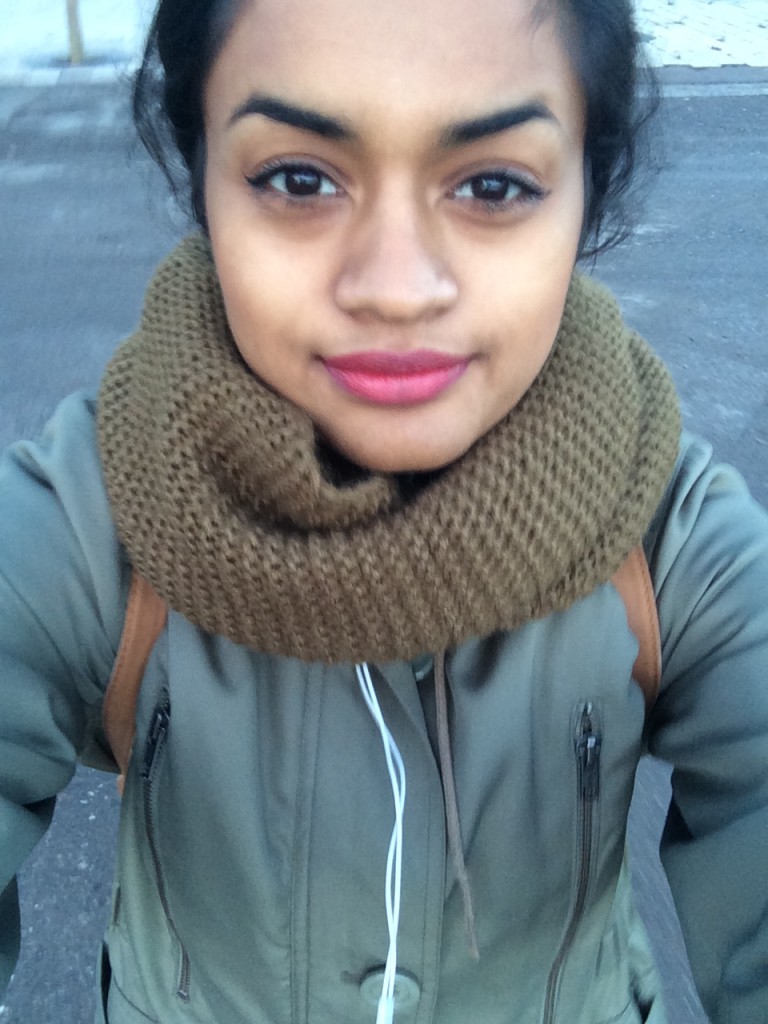 Starbucks at Uni while studying: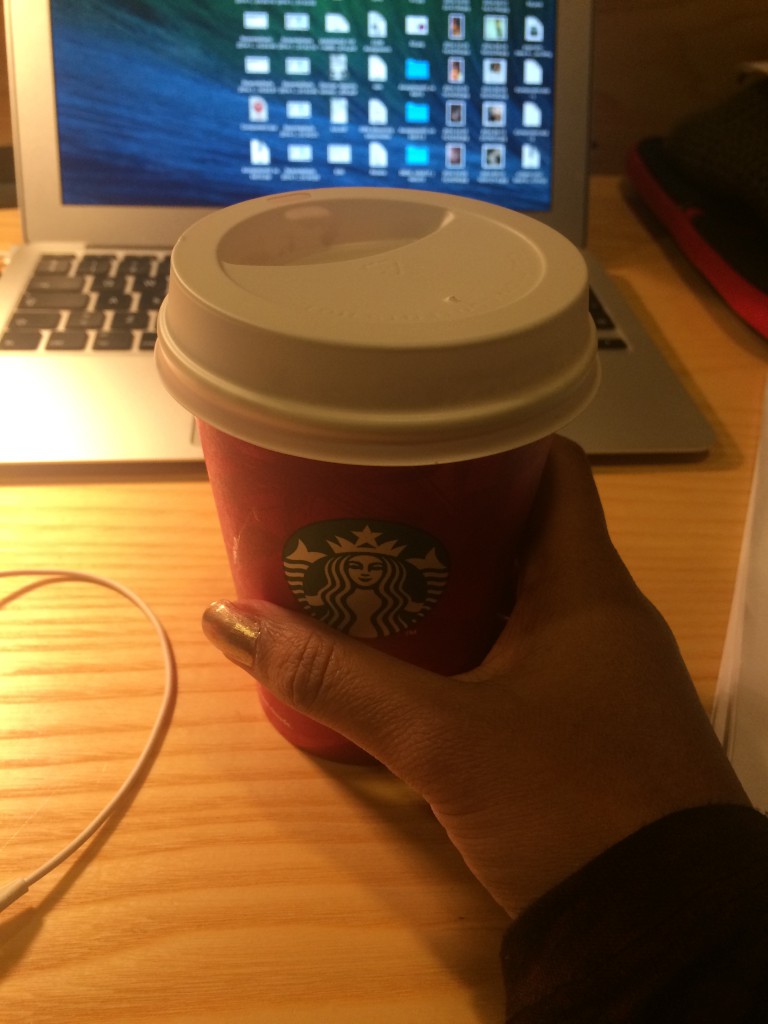 This is definitely snapchat: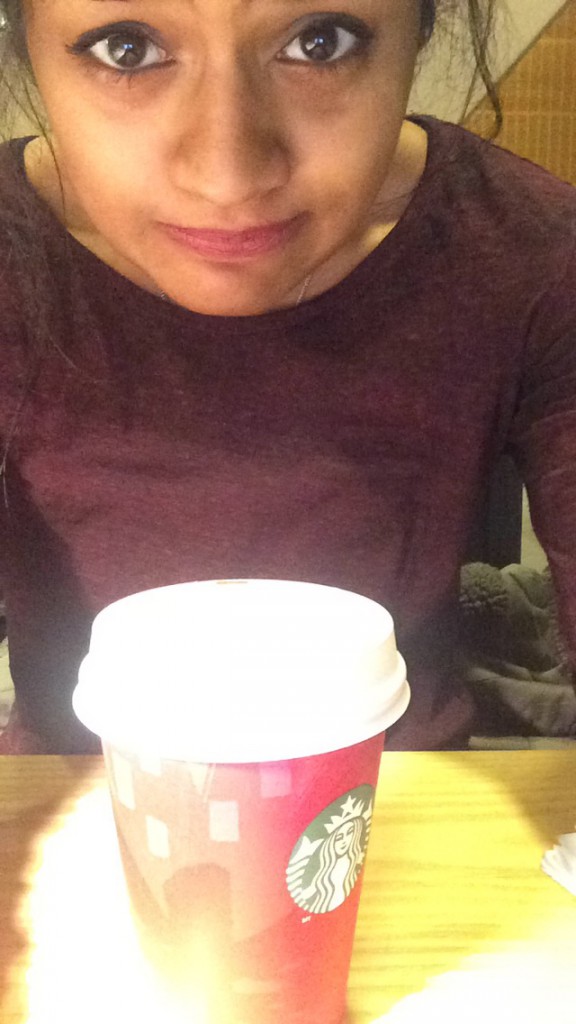 Snapchat from friend xD Here you go: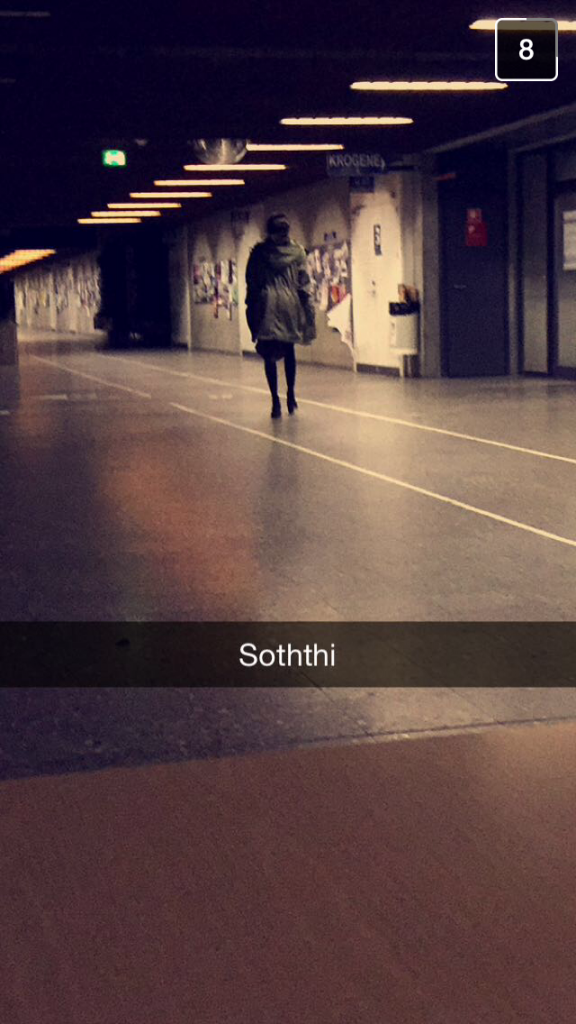 Watching The Hobbits while studying XD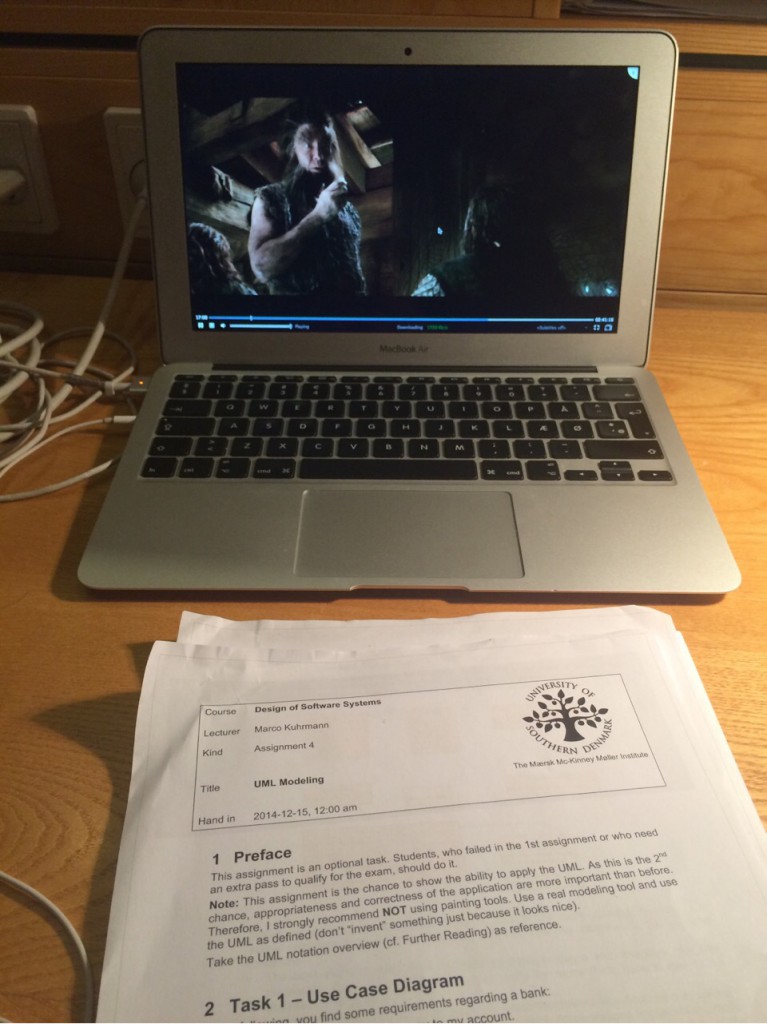 Jebi trying out a new hat XD
All Nighter at uni: (trust me there were a lot of these the last two weeks X_X)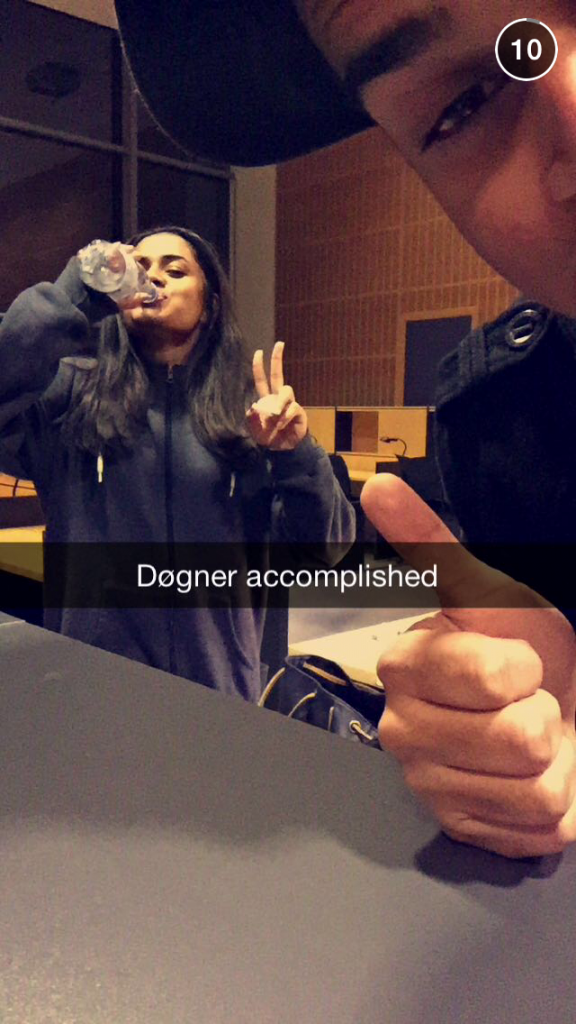 Hardcore programming :P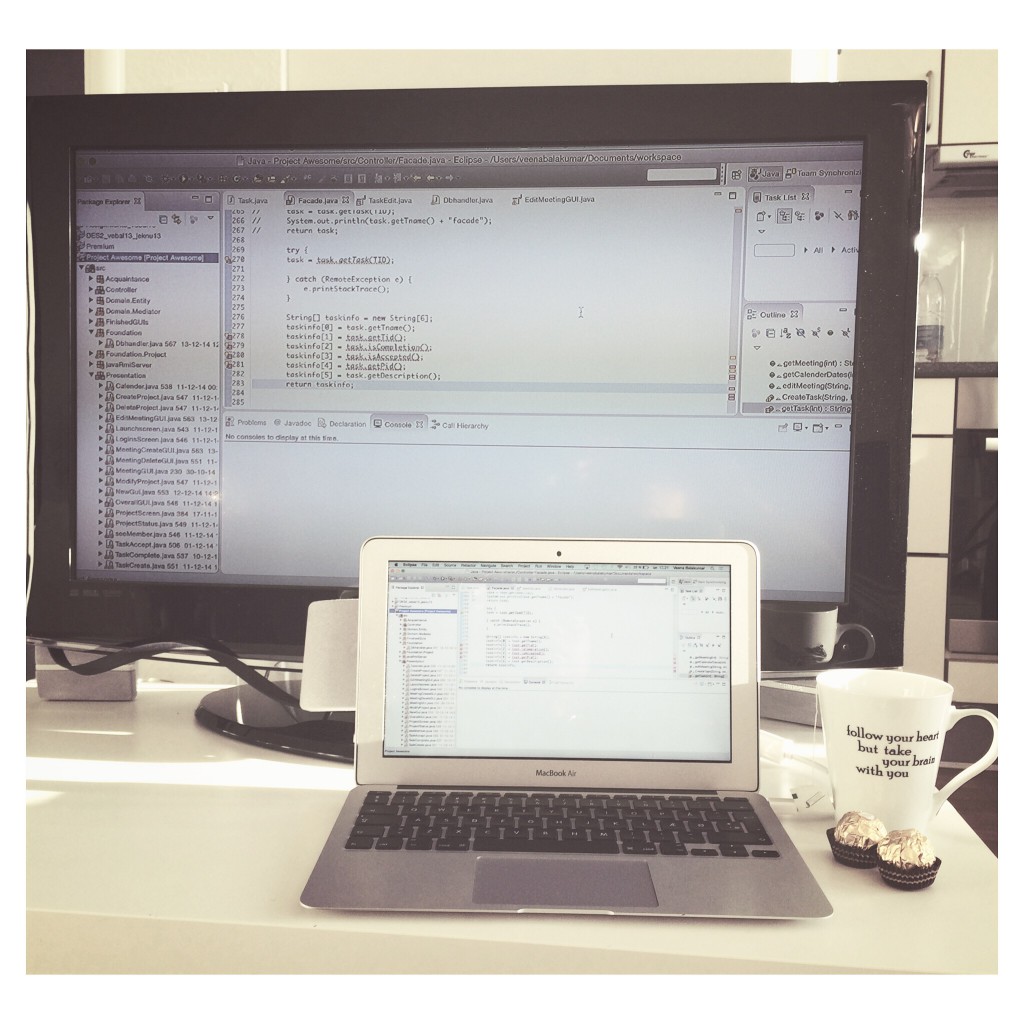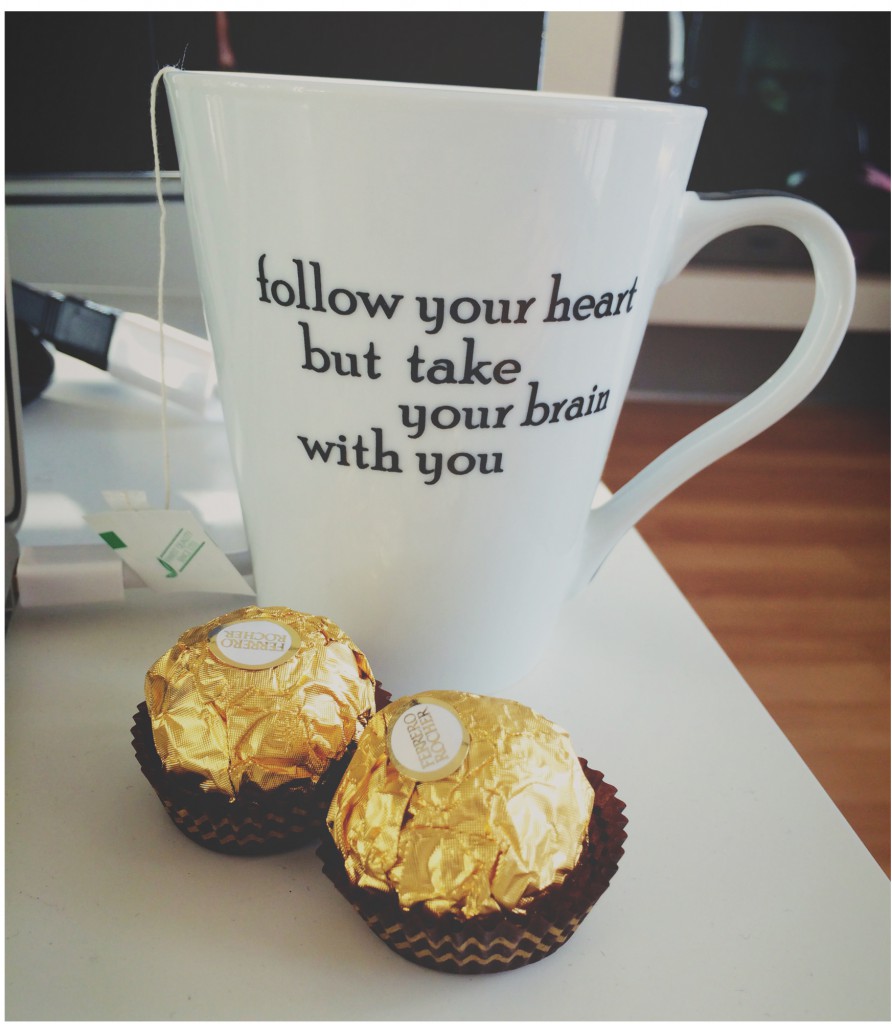 Eating out with Thuva: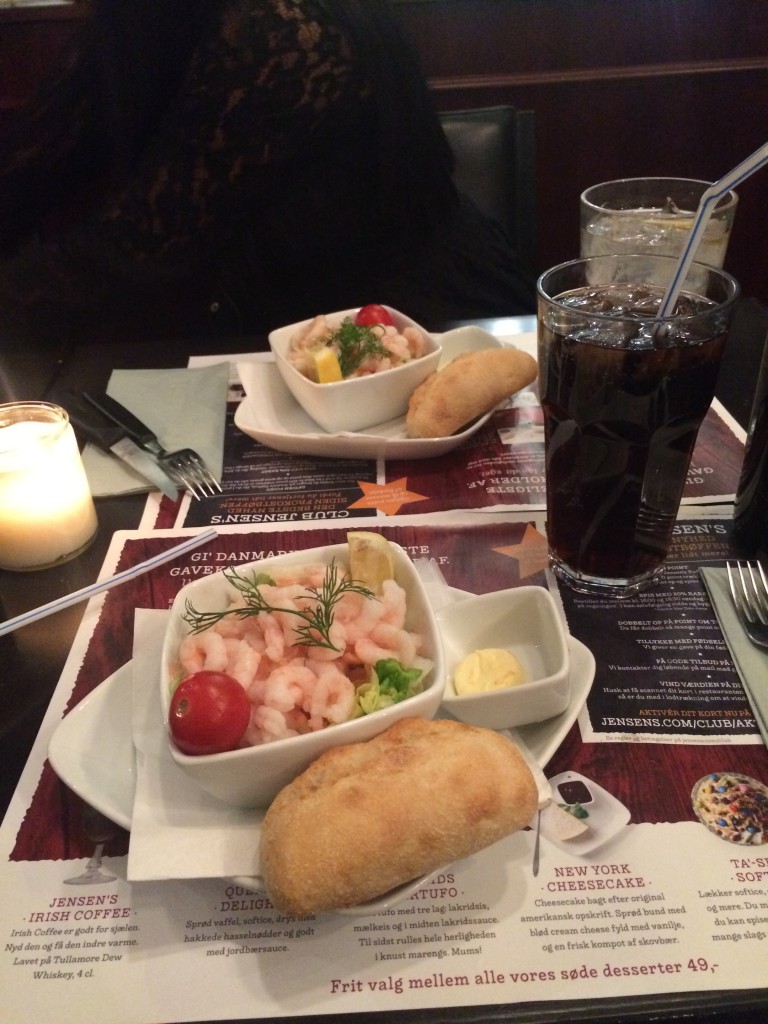 MAC nail polish from Delany: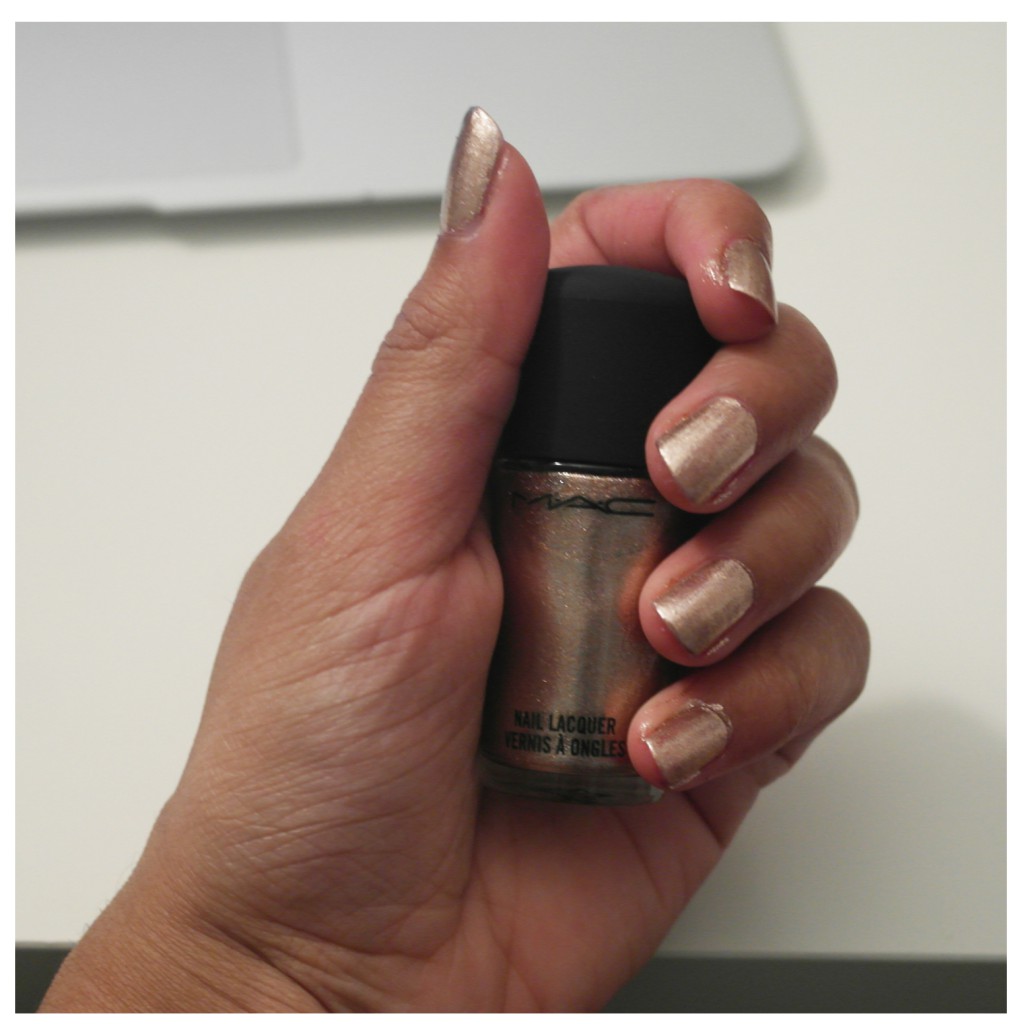 Studying home: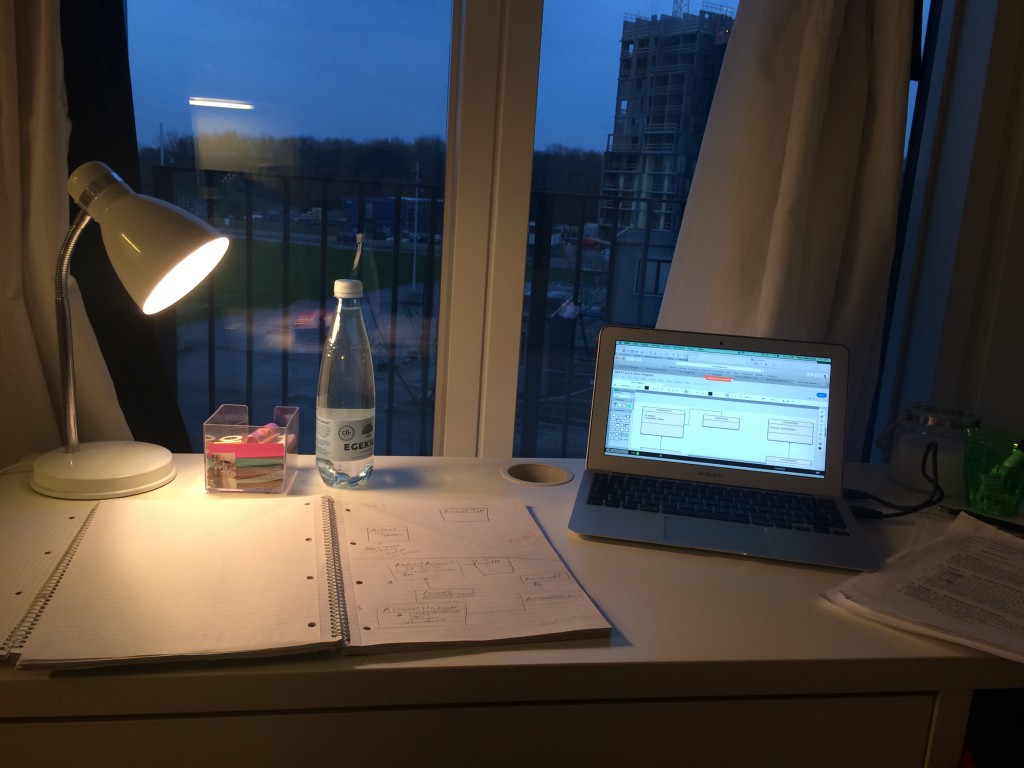 Eating and watching PLL: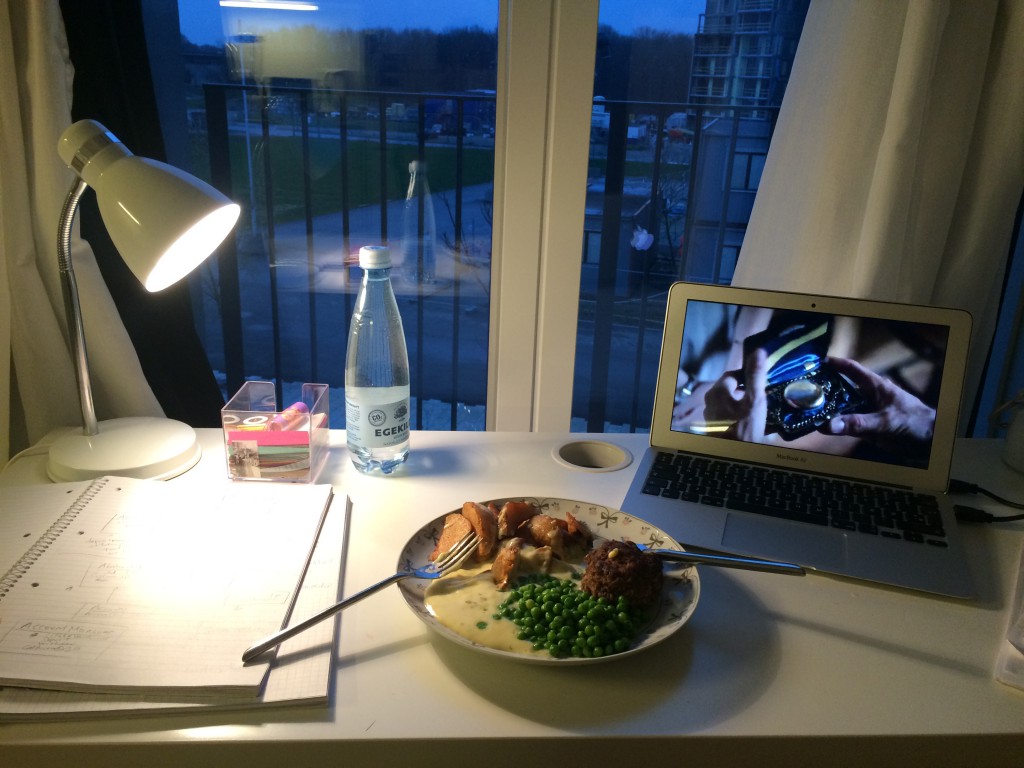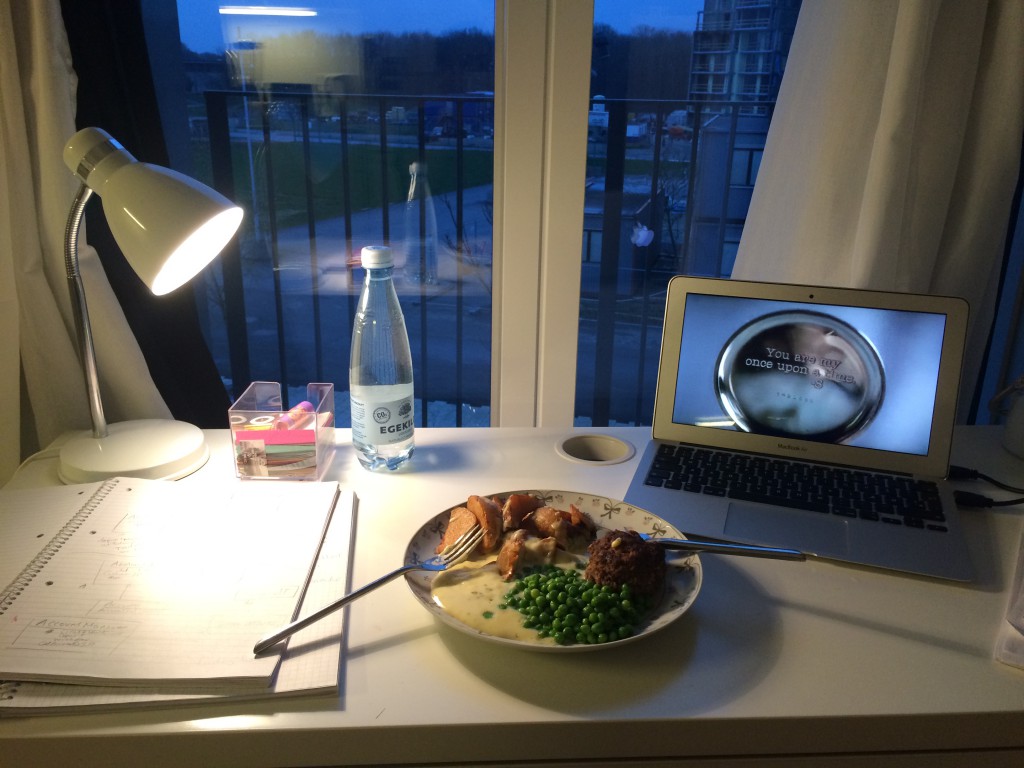 At Uni: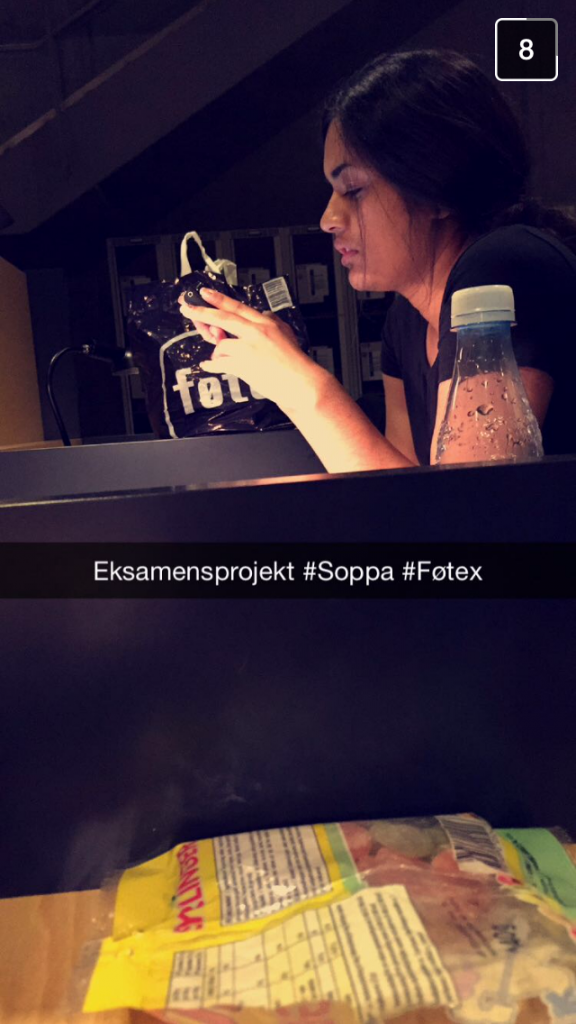 Studybreak: Shopping:
Studybreak: Eating out: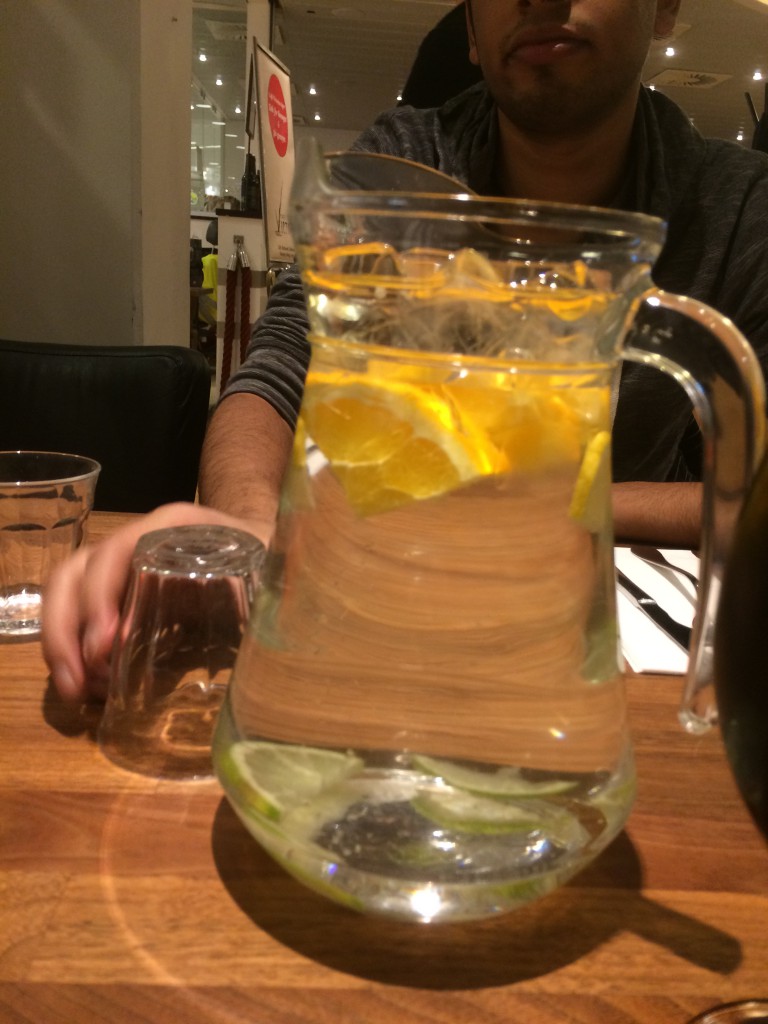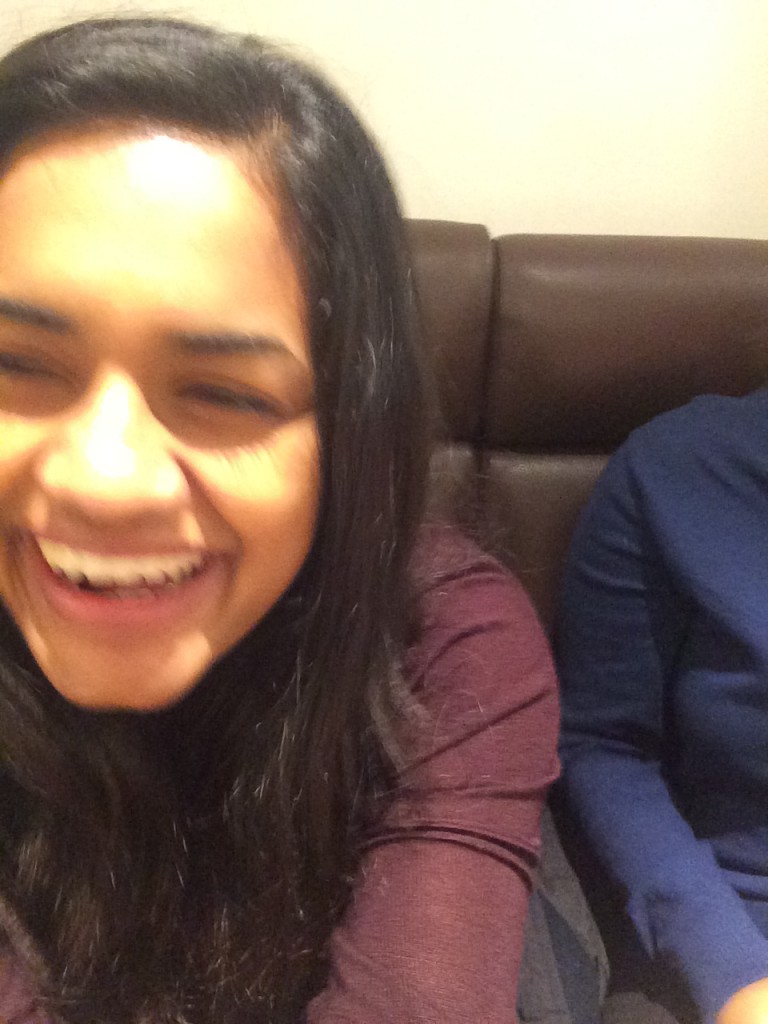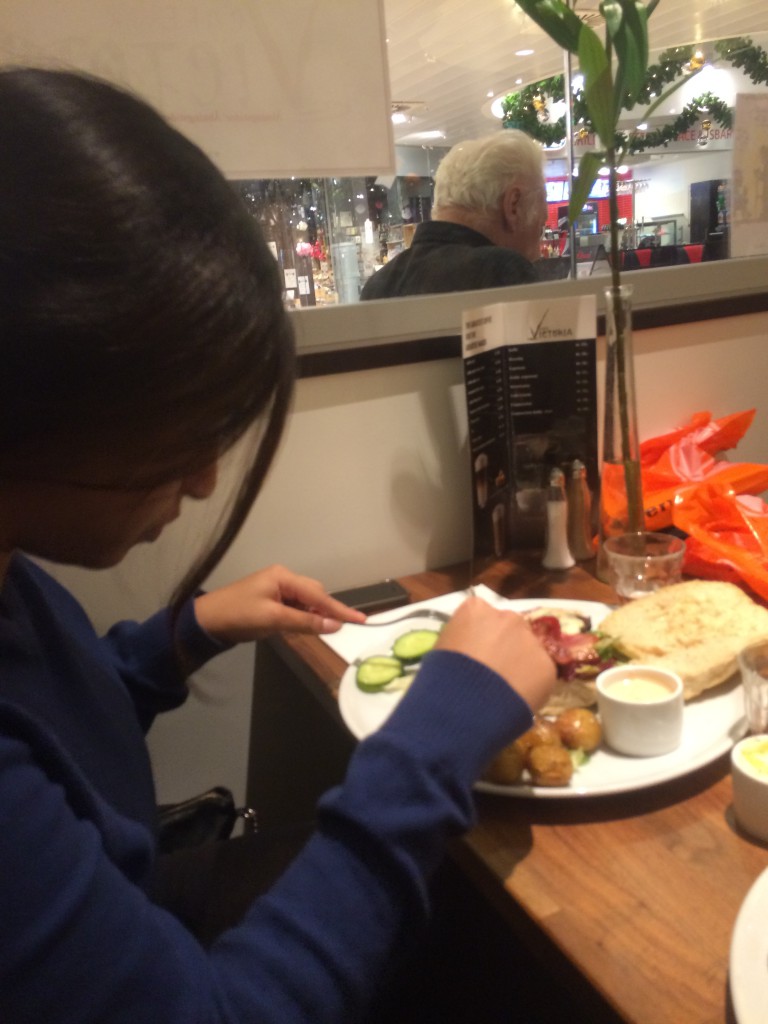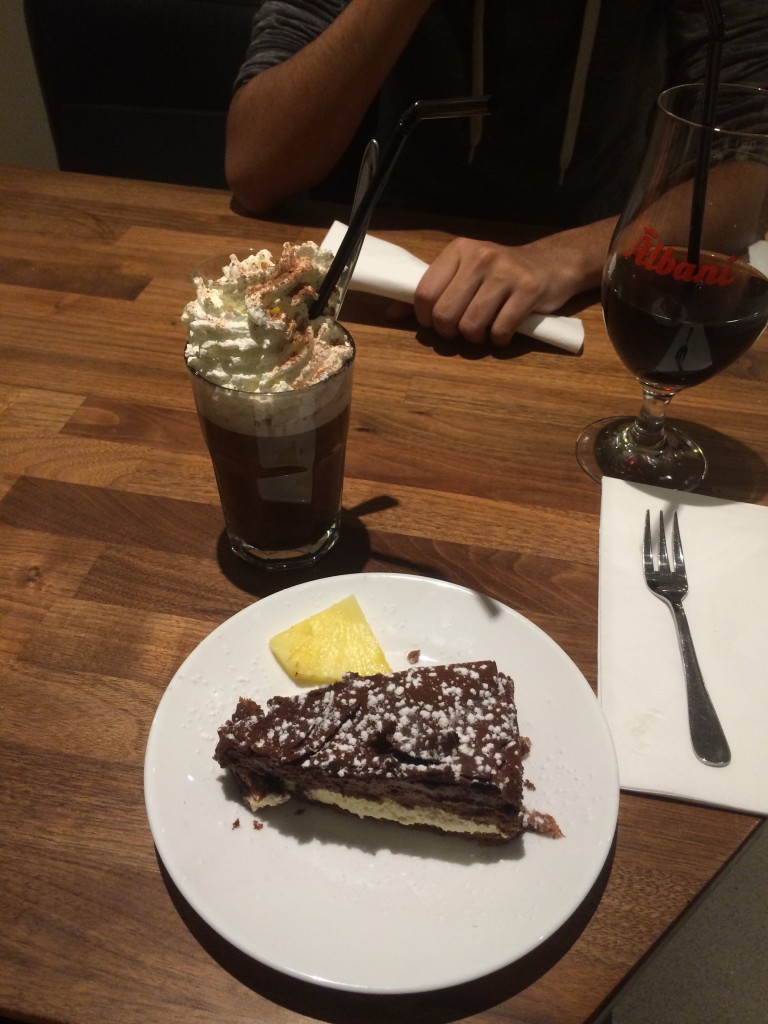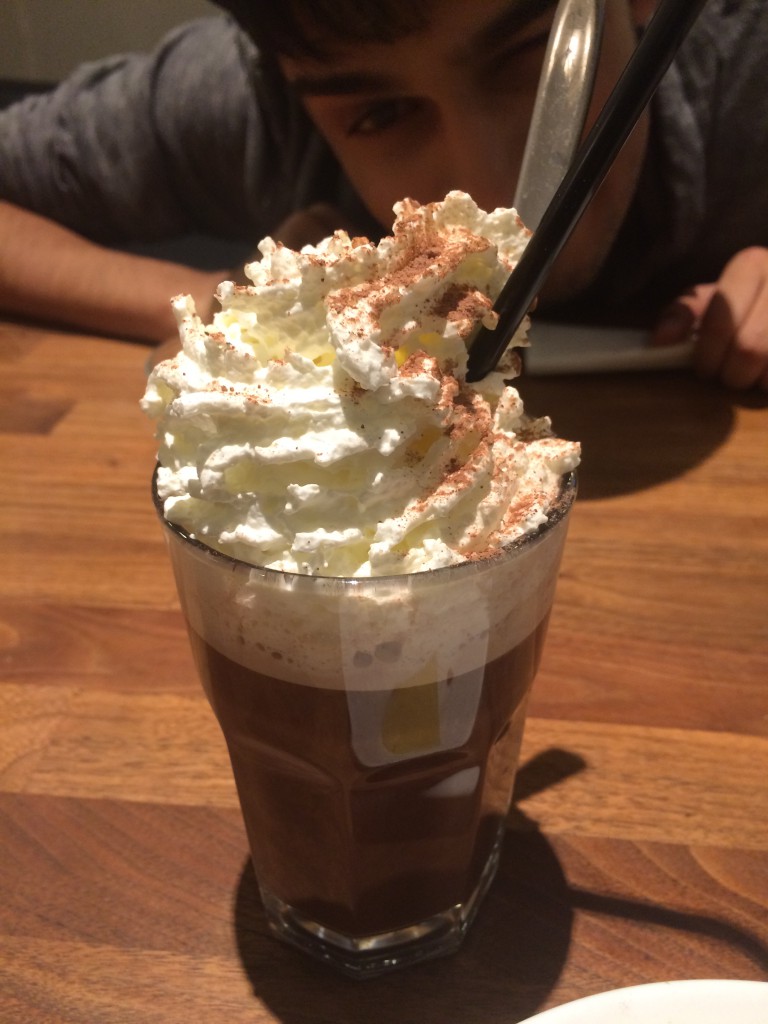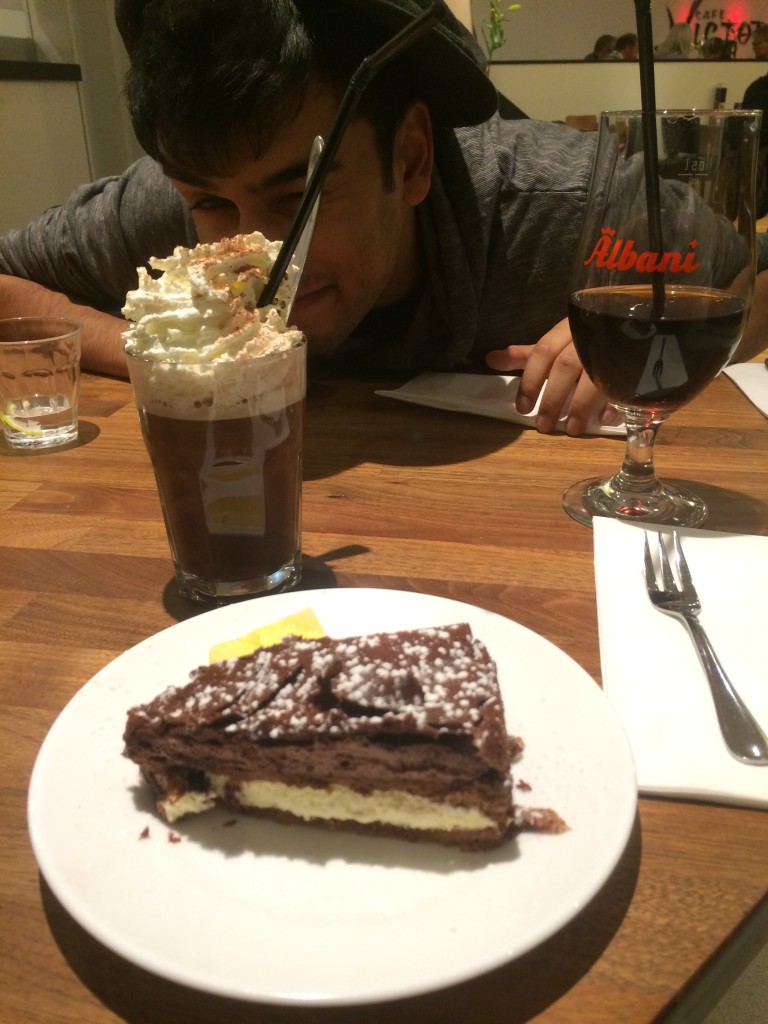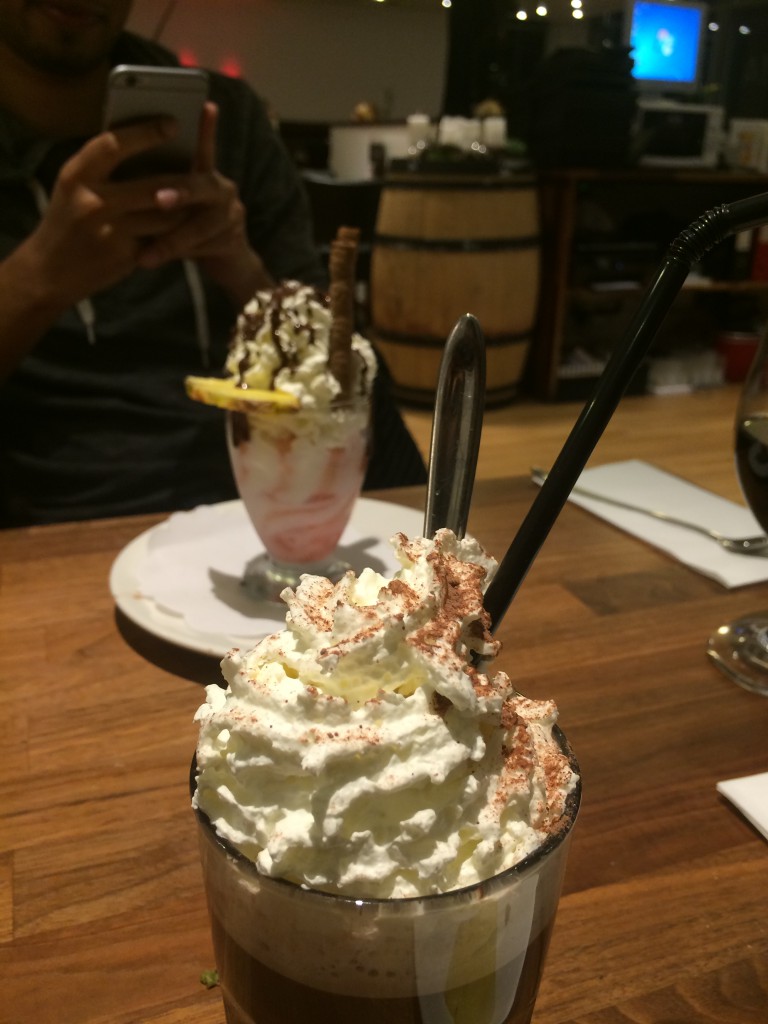 Back to uni:
StudyBreak: Xmas Shopping yet again:
Semesterproject, last day: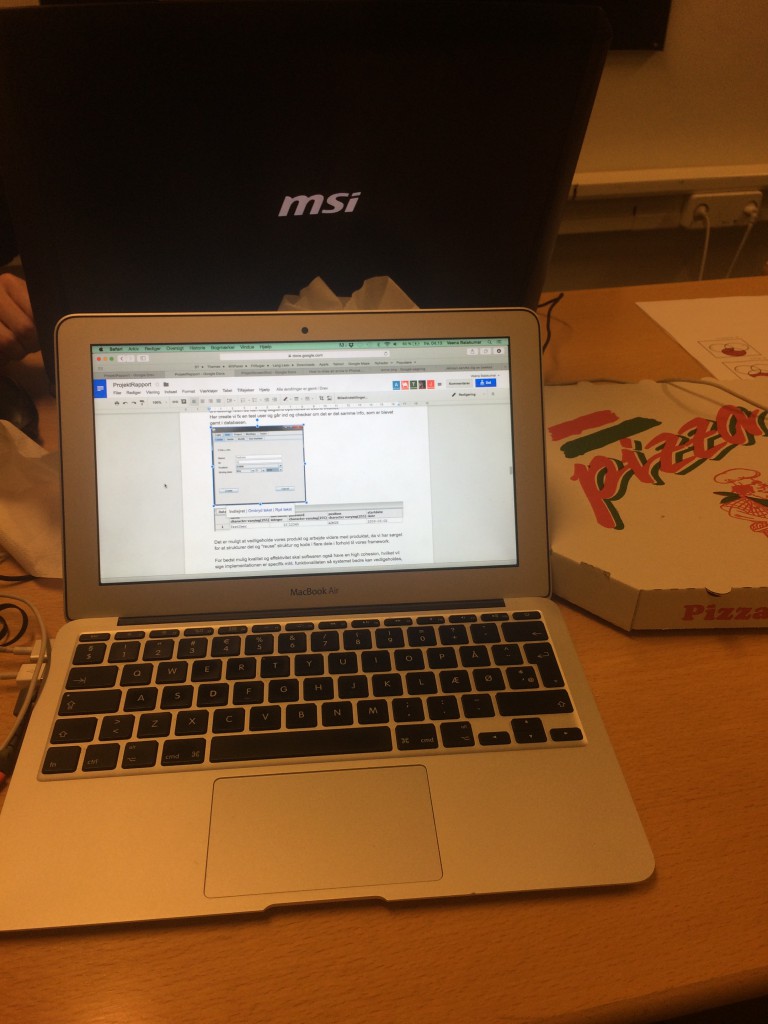 Hot choco before heading back home to my parents <3 :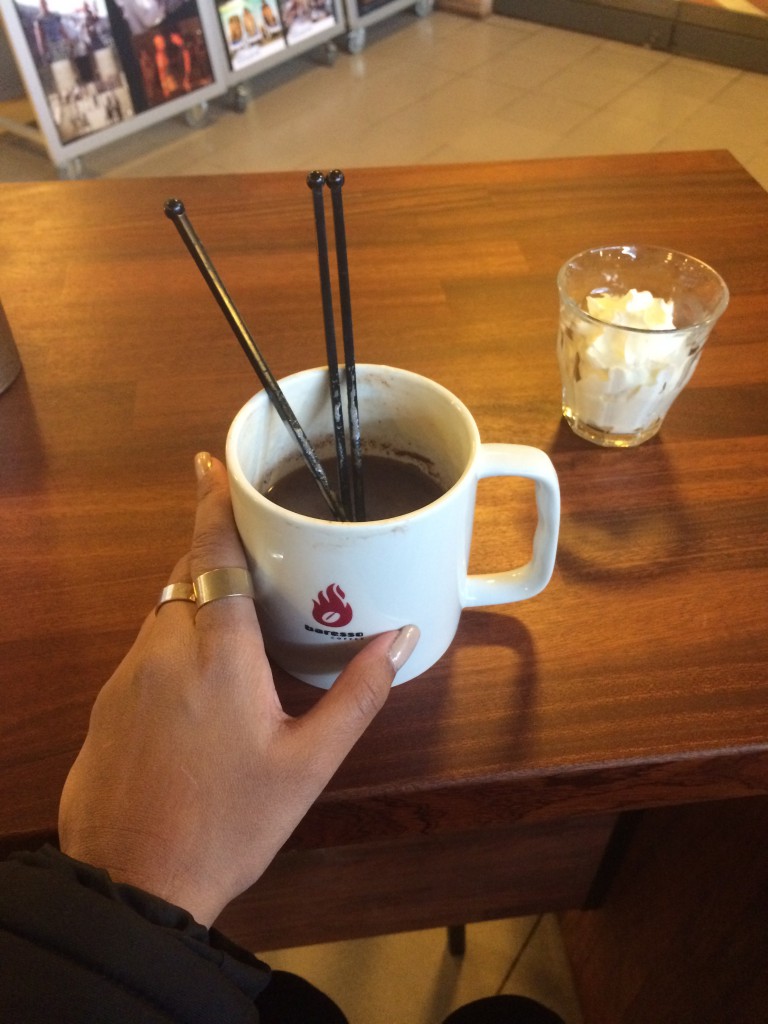 OMG! My Sister got her drivers license!! XD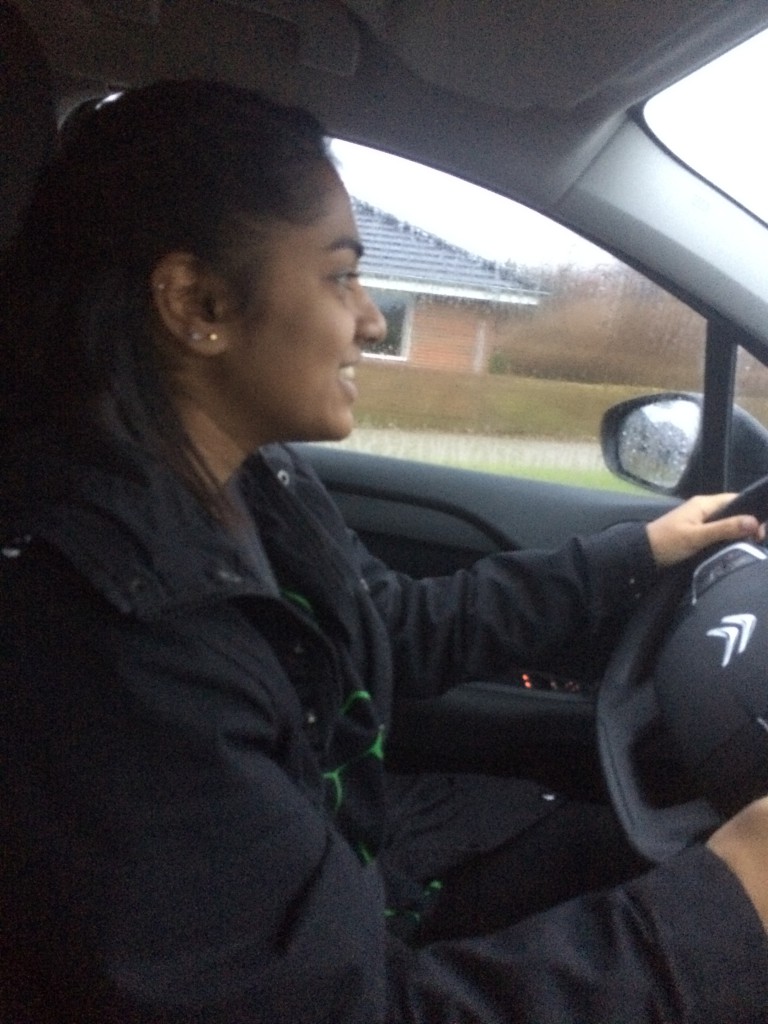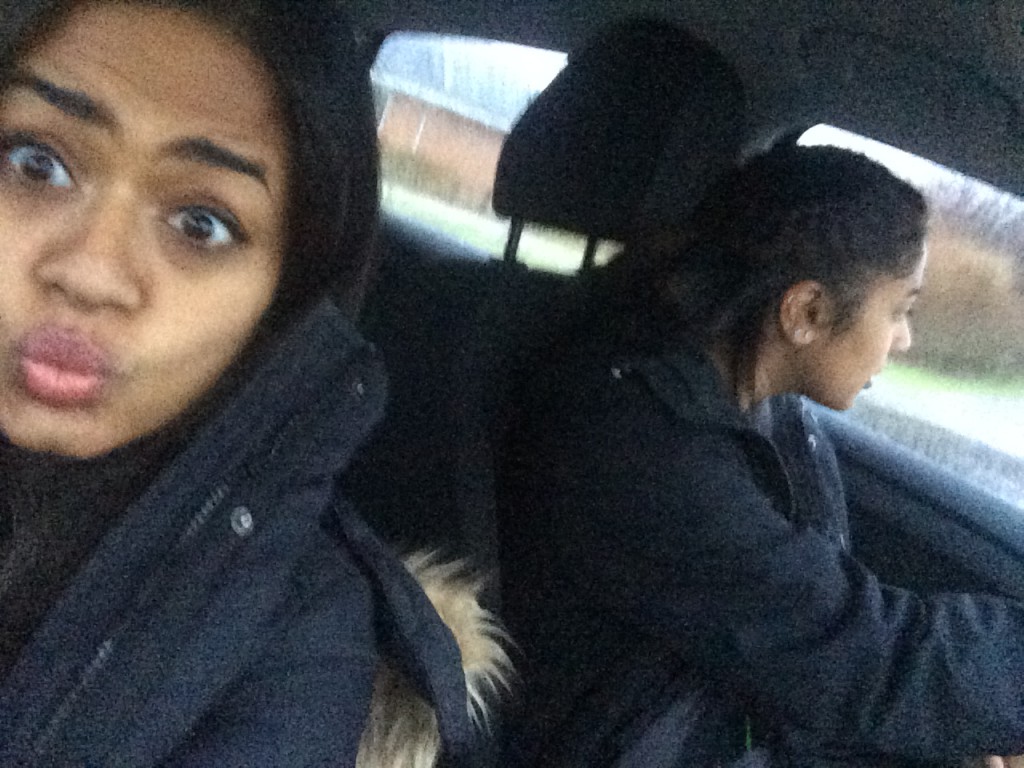 Quality time with sister: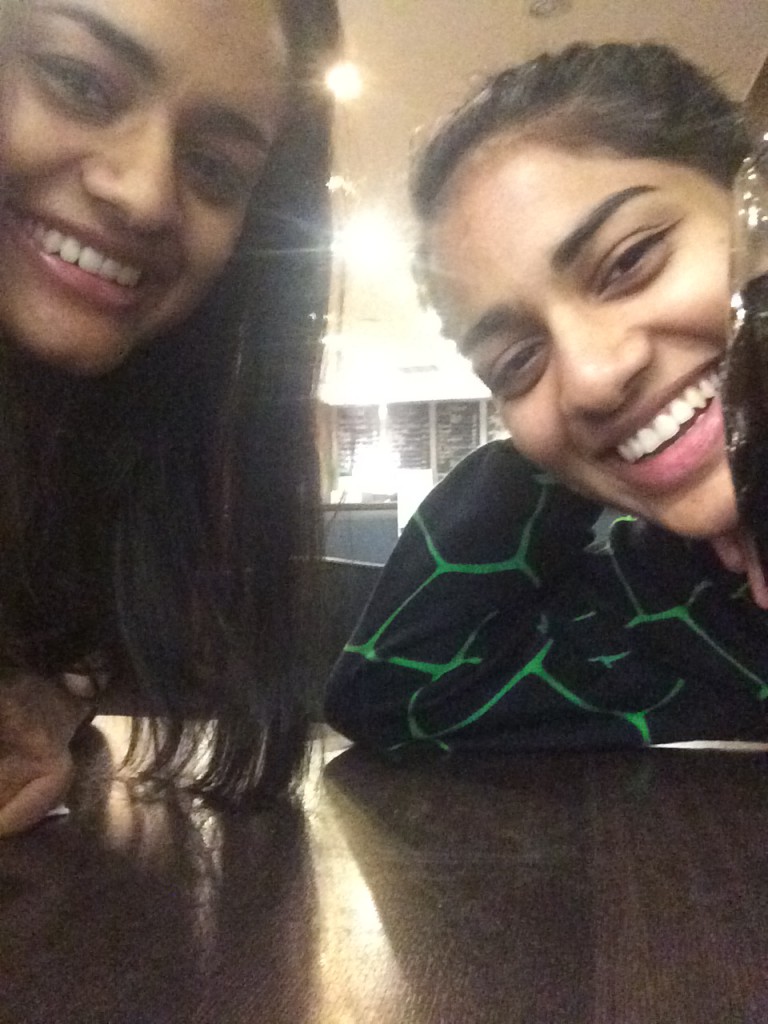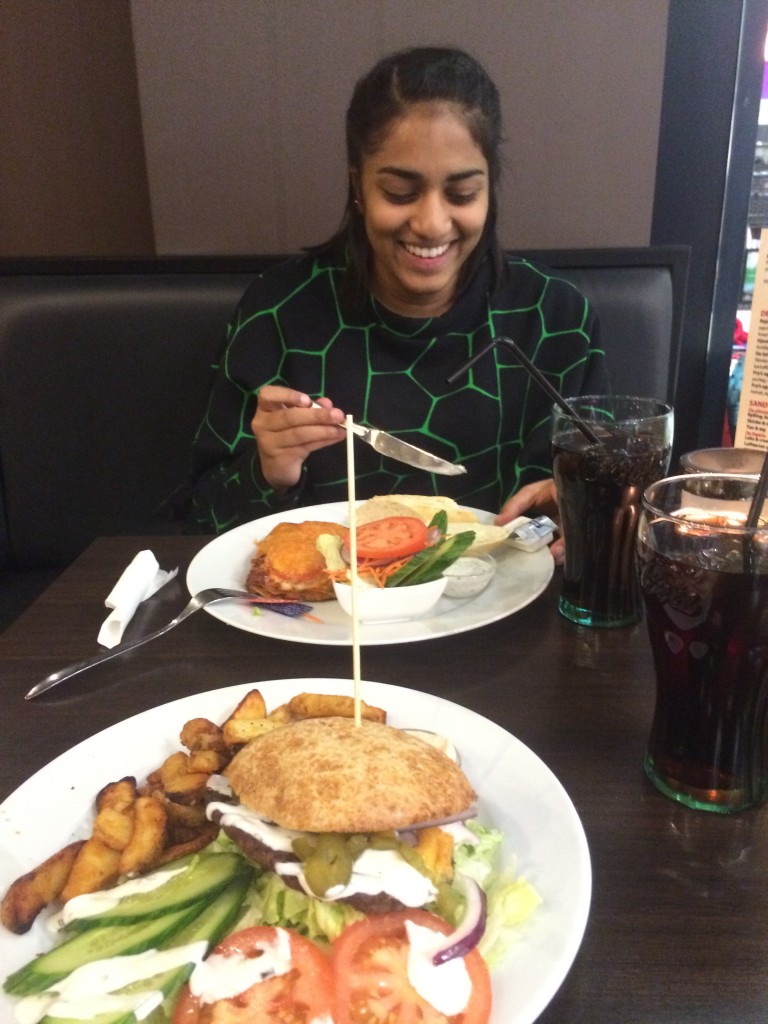 Shopping with sister: (I dont know xP)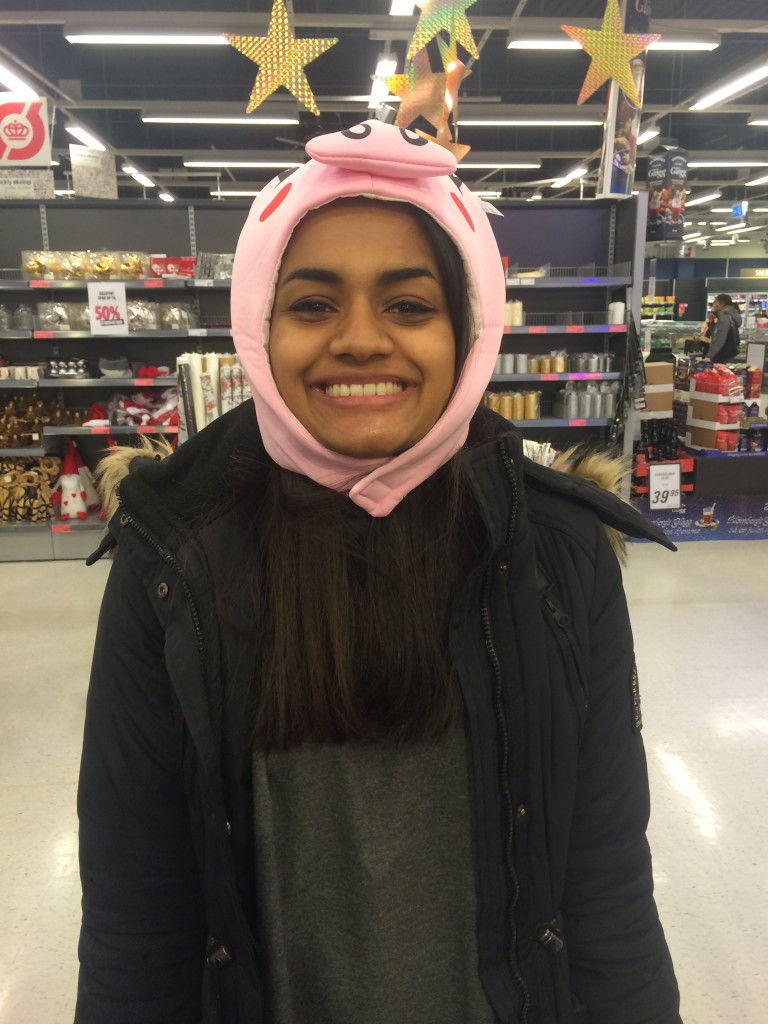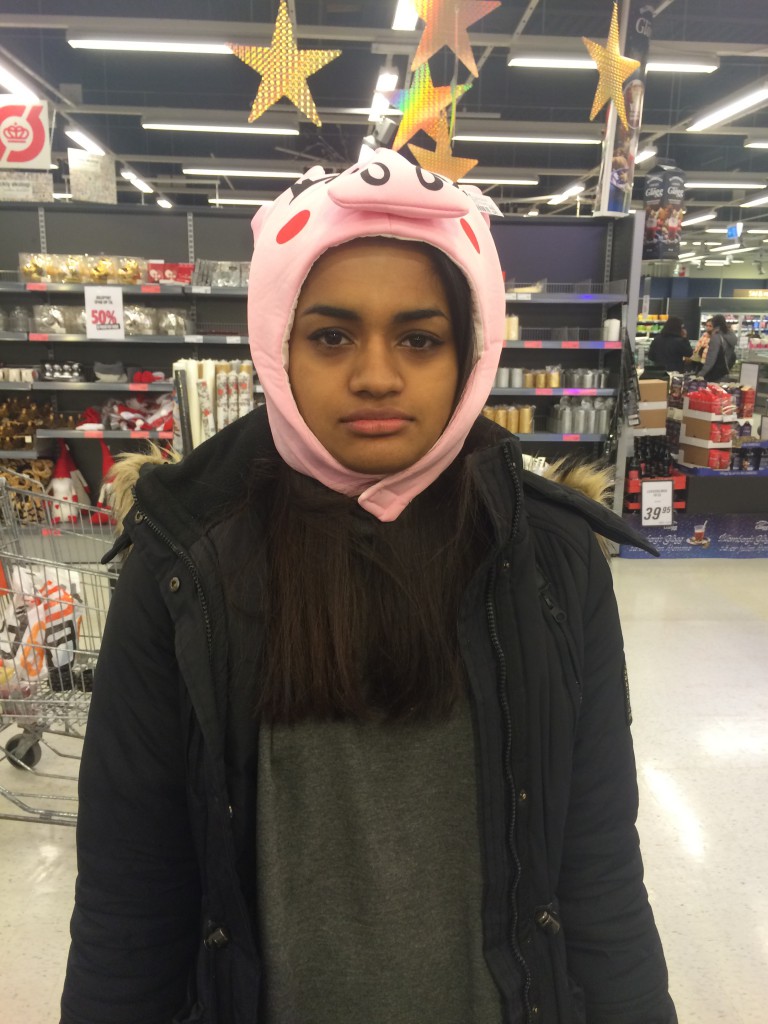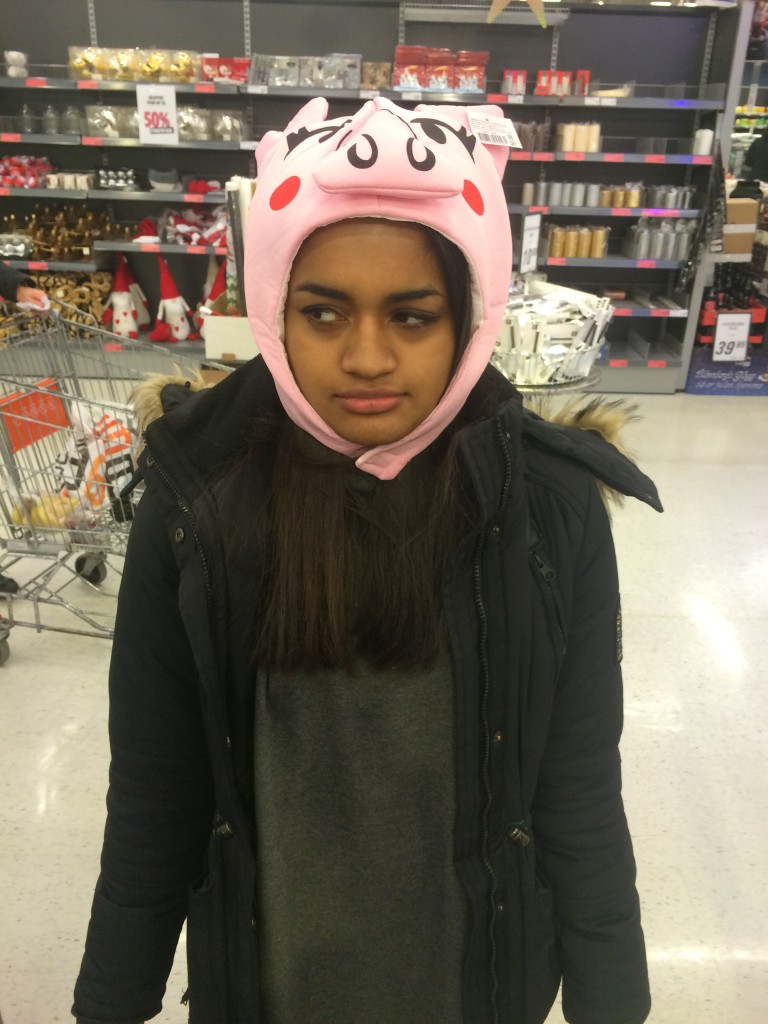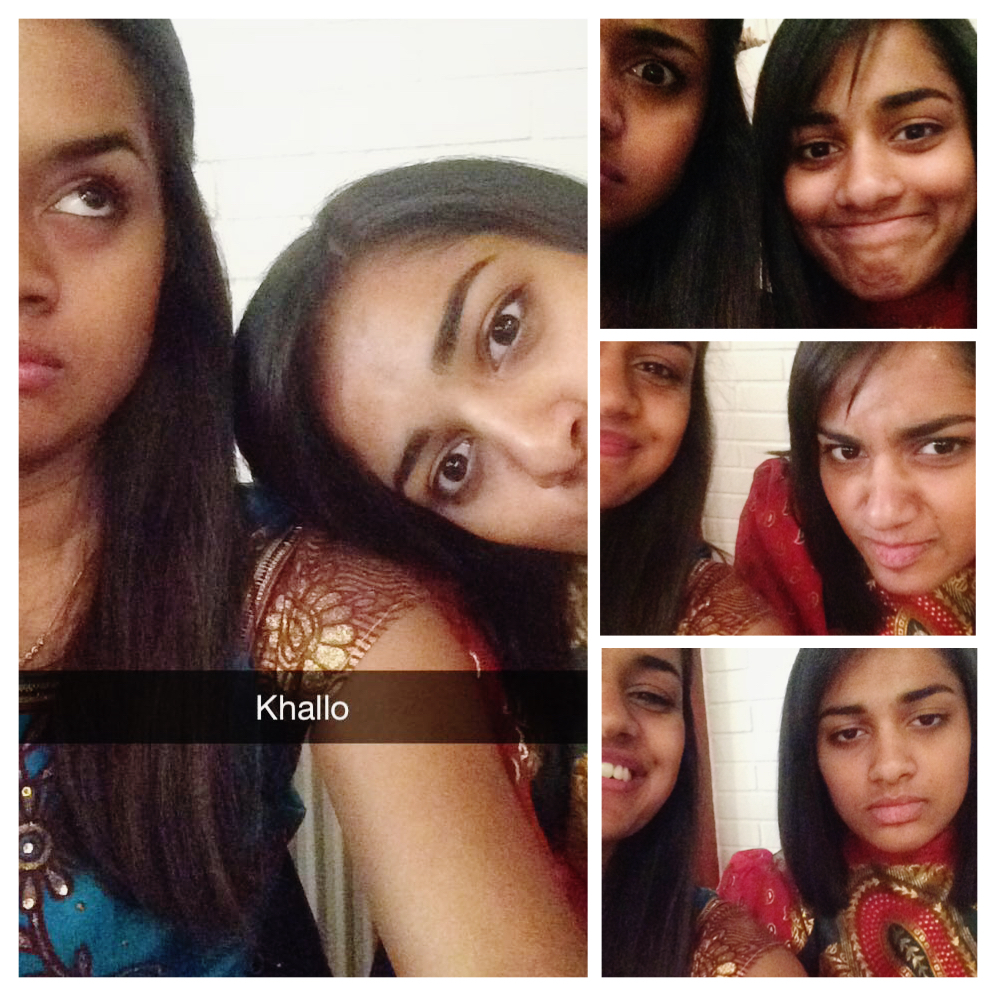 Skype with a friend <3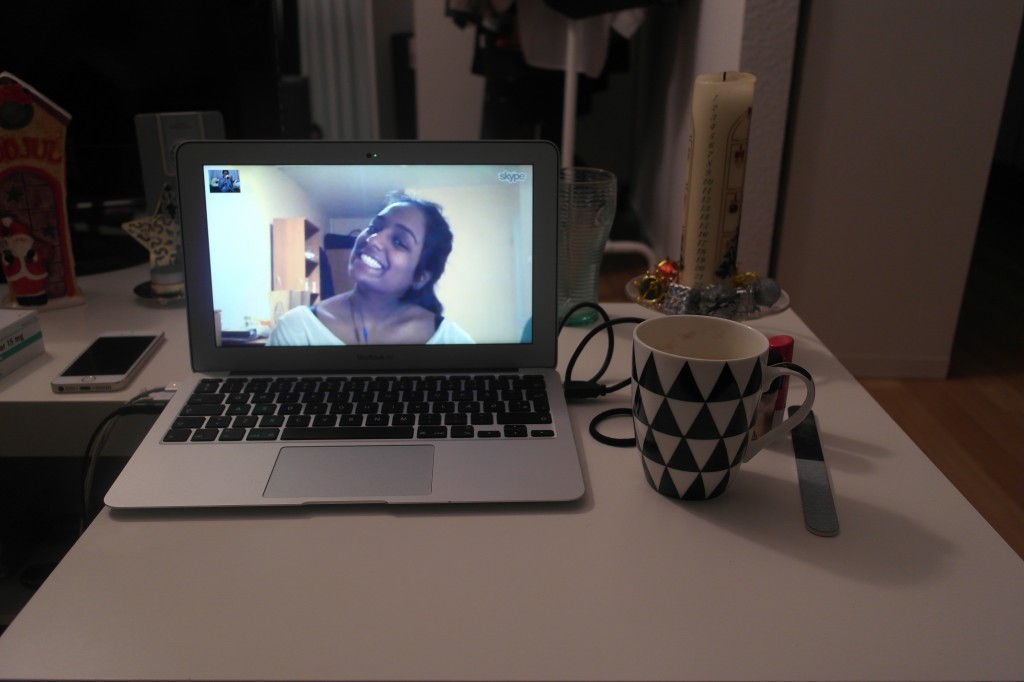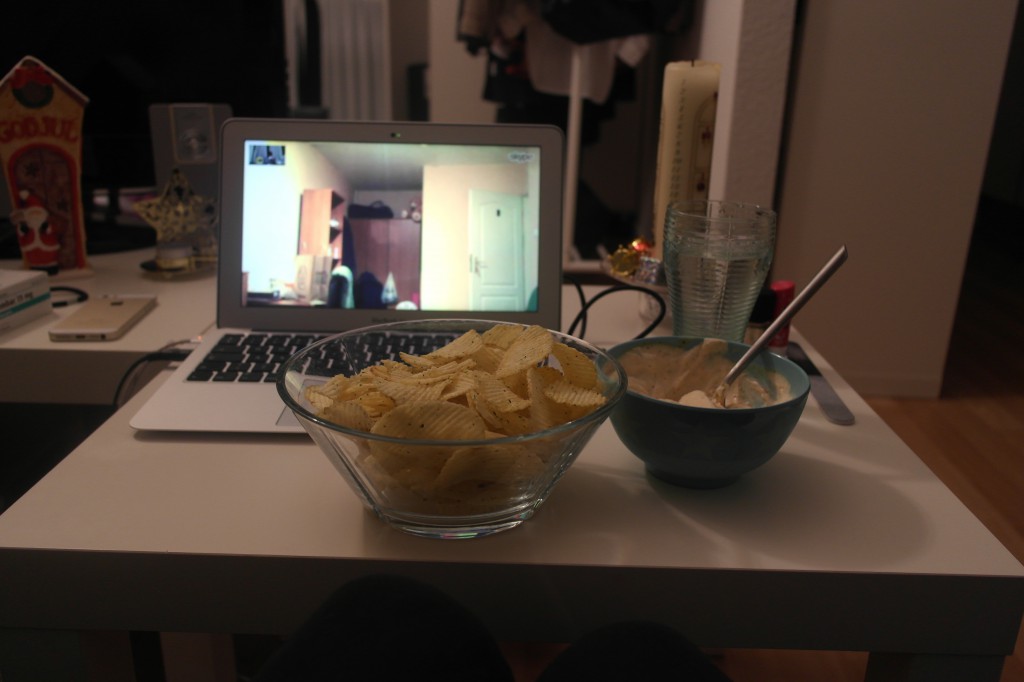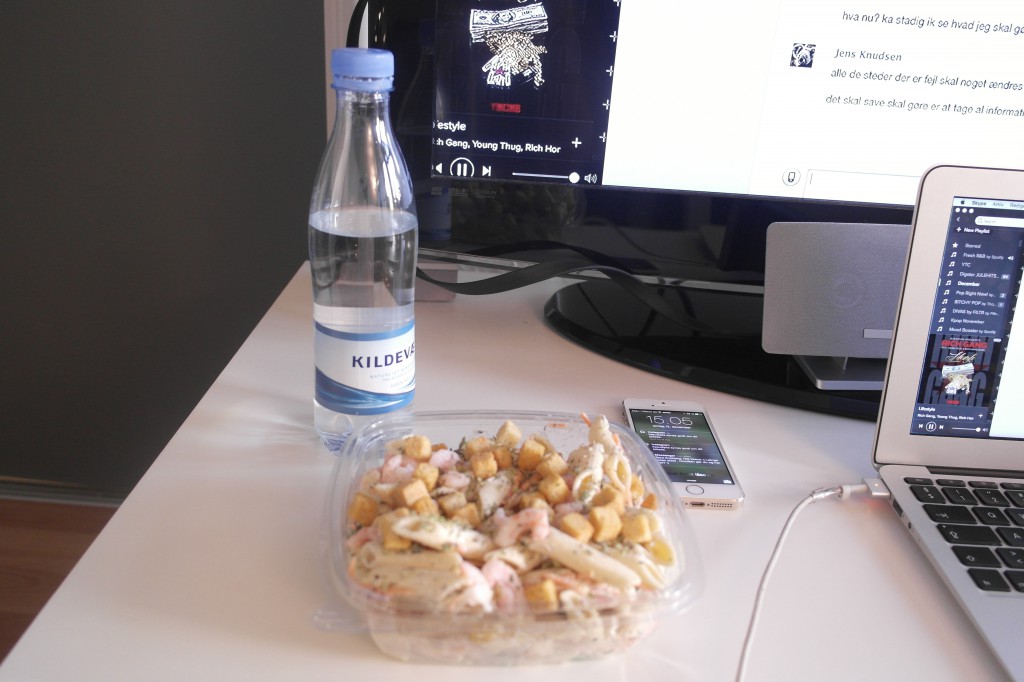 Chilling with a friend after a long christmas shopping day! :D We watched a Bollywood movie and ate junk XD Cooozy!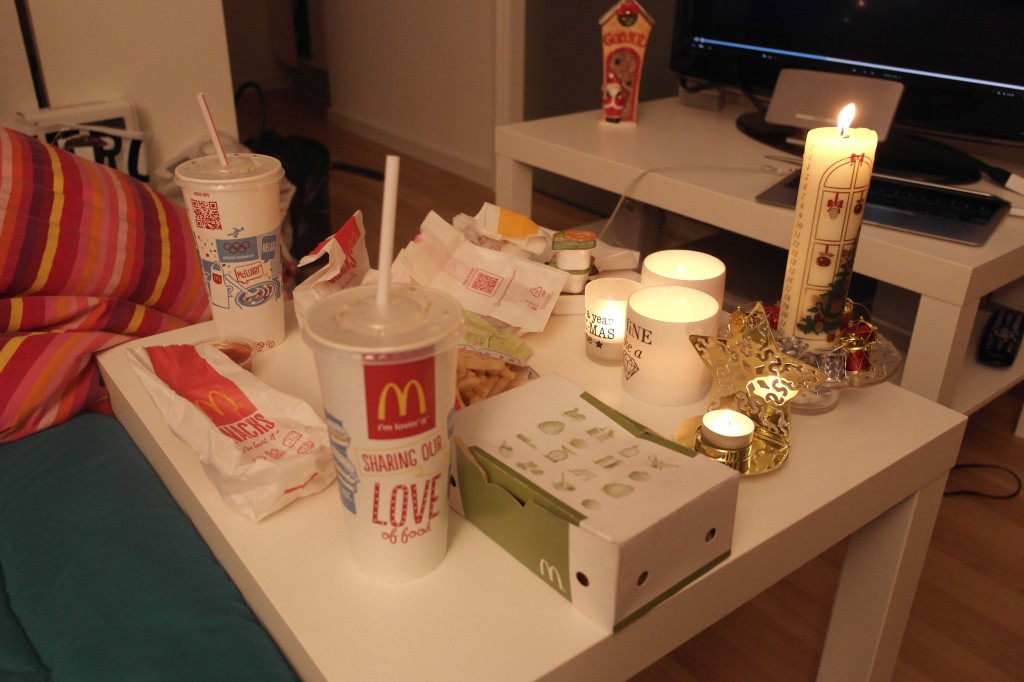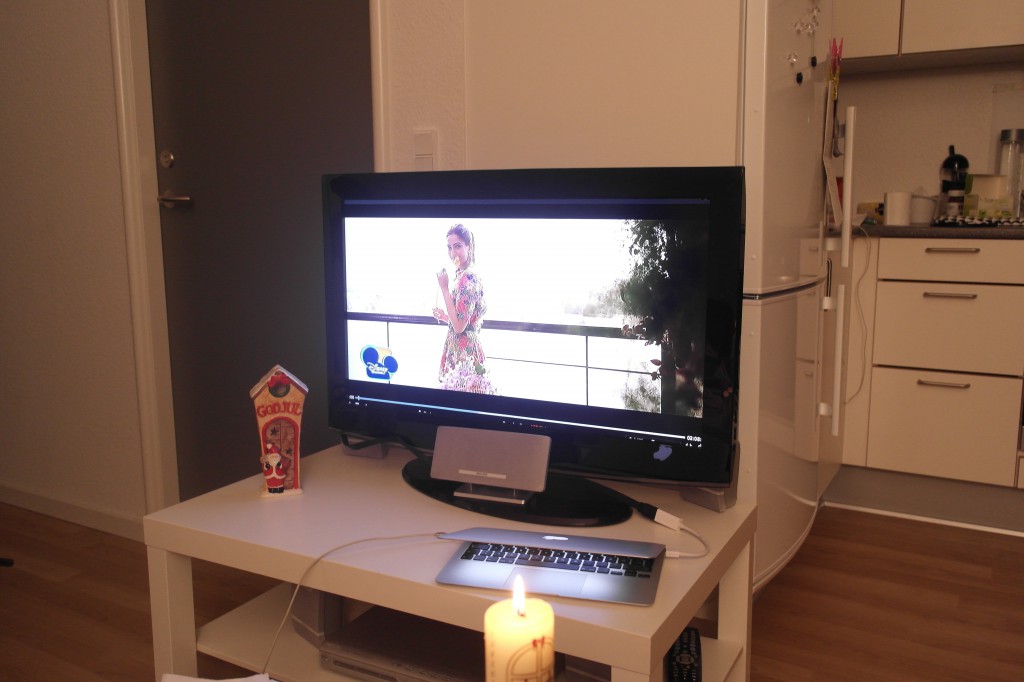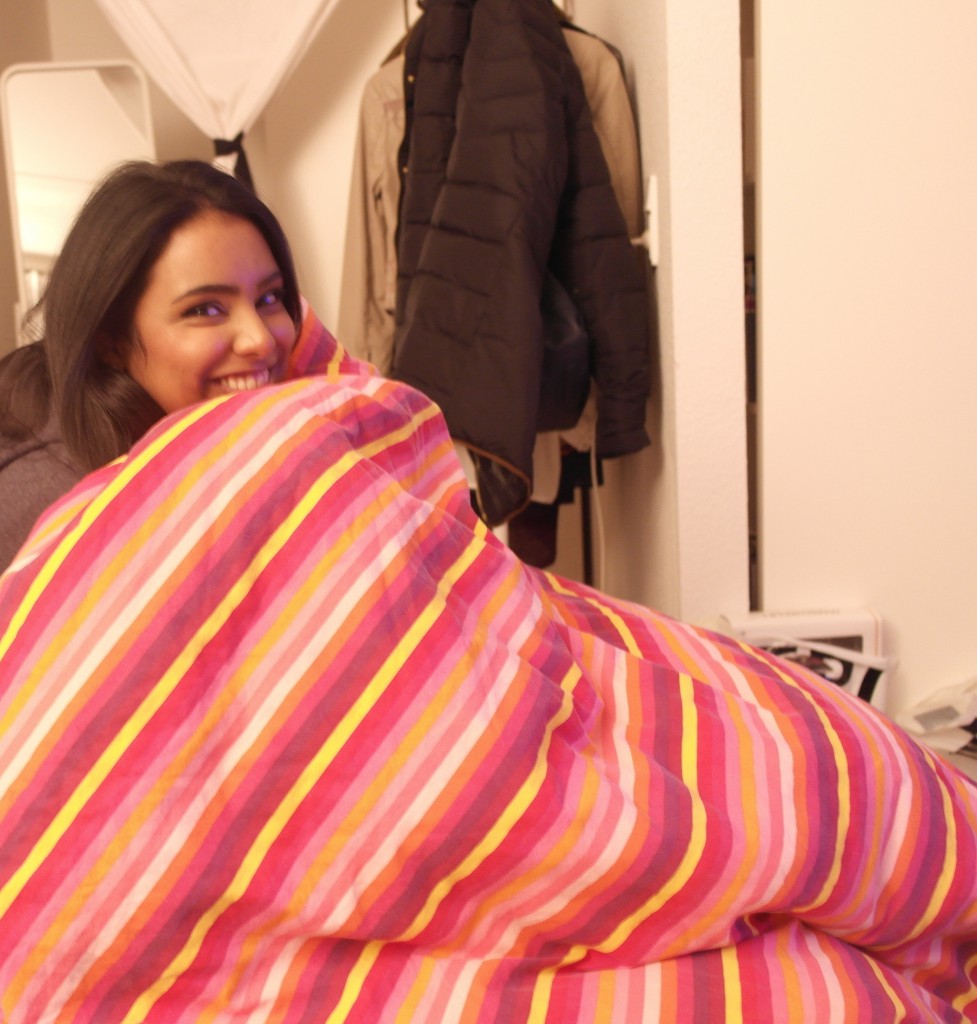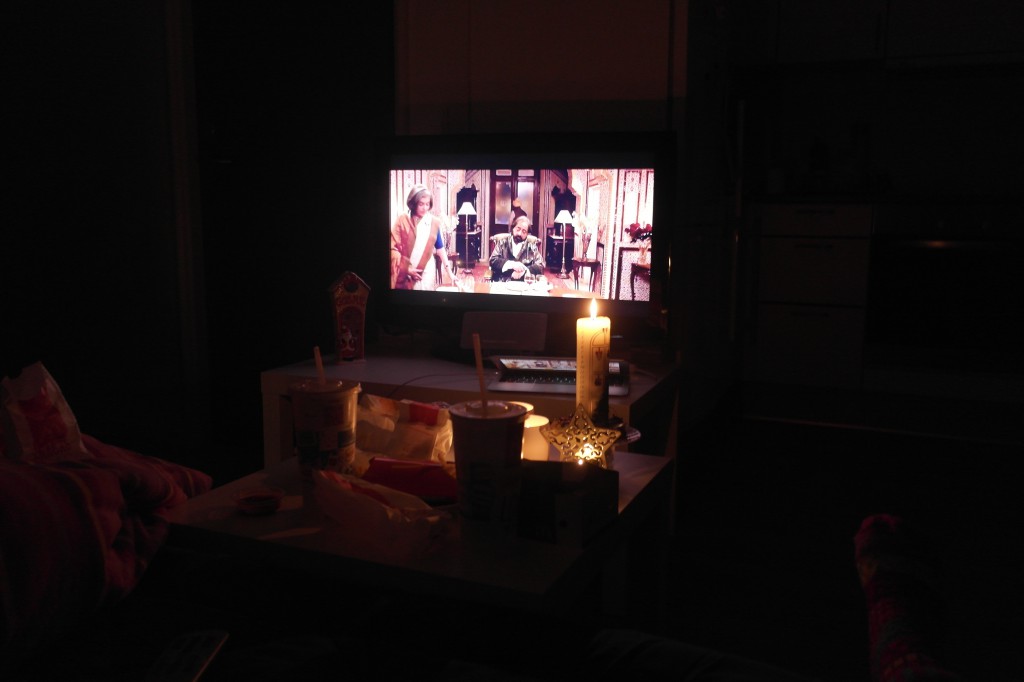 These guys are so unbelievably AWESOME! XD hahah!
Some serious selfie struggle: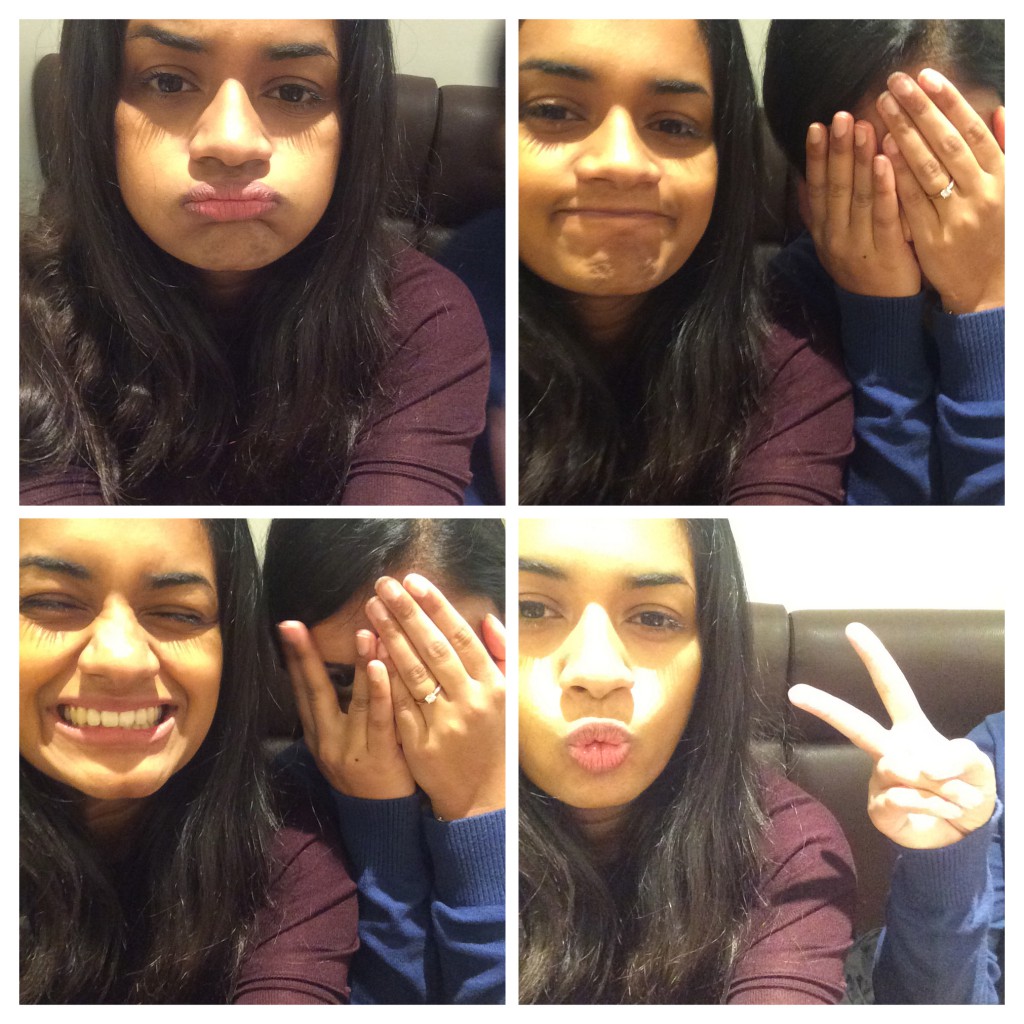 This month has been INCREDIBLE and the best part is that this month is still not over! :D Loooove Christmas <3 :D
Take Care! <3