Hello guys
Lately I've been working hard to find the right balance between studying, blogging and youtube. It has been kinda hard because I wanna do good in everything but I have a hard time planning everything properly so I'm still working on that. It's not that it isn't possible to do everything that I want to but I just have to find a way and balance that suits my lifestyle. I want to study harder in the weekdays so that I can relax, be social and work on blogging and youtube in the weekends. I'll make sure that every monday there will be a video up, and every Tuesday and Thursday there will be a blogpost up. I think I want to stick with that this month and see how realistic it is and if I can do more than that but so far that is the plan.
Beside working on planning and scheduling I'm working towards a healthier lifestyle. I started working out again and I'm trying to eat more healthy. January was really bad when thinking about what I ate and I did not workout. The only thing I did was mostly studying in January so now I have to get myself together.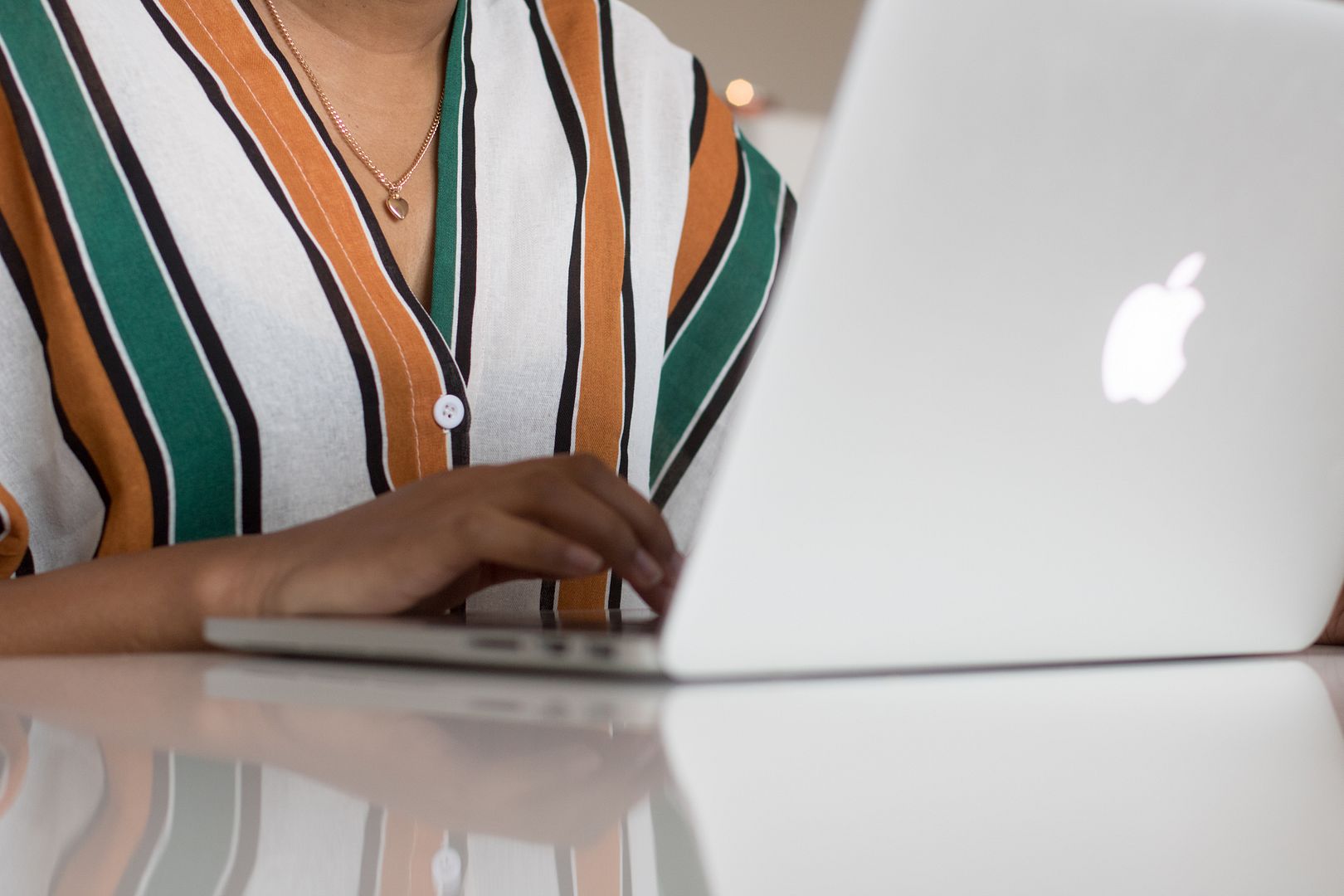 Now let's talk about February Goals
1. First of all I want to get a headstart with studying and make sure I'm not behind
2. I also want to workout at least 2-3 times a weak and eat healthy and eat less out!
3. At last I want to be consistent with updating the blog and youtube channel
These are very obvious ones but this will be my main focus. I need to get a better routine to make this work better! :)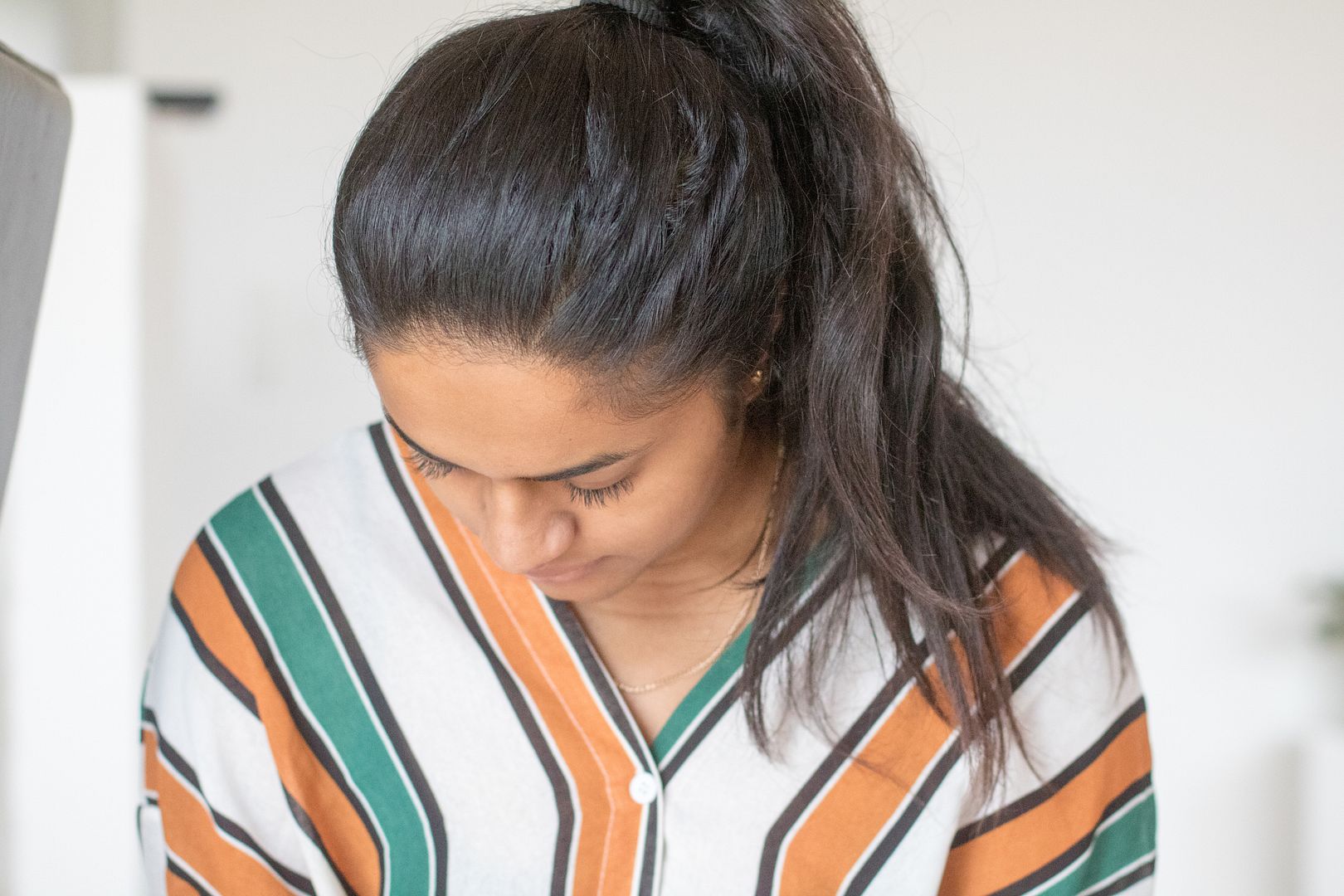 A Quick January Recap:
The goals for January was passing the exams well with good grades, exercising and eating healthy. The exams were too hard so I decided only to focus on that. I know it isn't smart to just sit and only study but… I felt like I had to prioritize one goal for January because I was too stressed. With that said it definitely paid off to only focus on the exams! The exams went very well and I did better than ever ^_^