HAPPY BIRTHDAY ARTHU! <3
O-M-G! So my younger sister just turned 20! And I still can't really believe it O_o I feel kinda old compared to her -_-' Anyways… I just wanted to share our celebration of my sister turning 20! Let me show you:
Let's start off with this baby sister photo: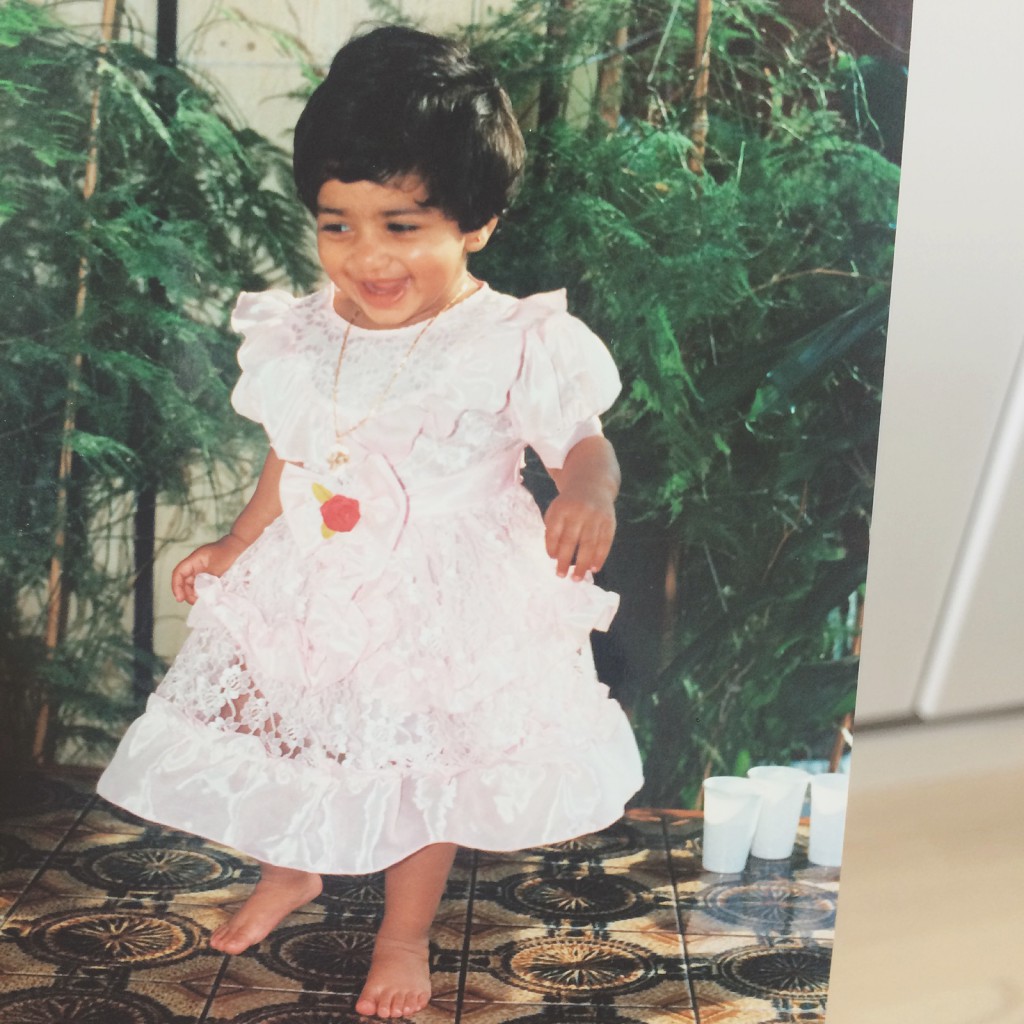 Isn't she cute? <3 xD Love love!
Now to the cake: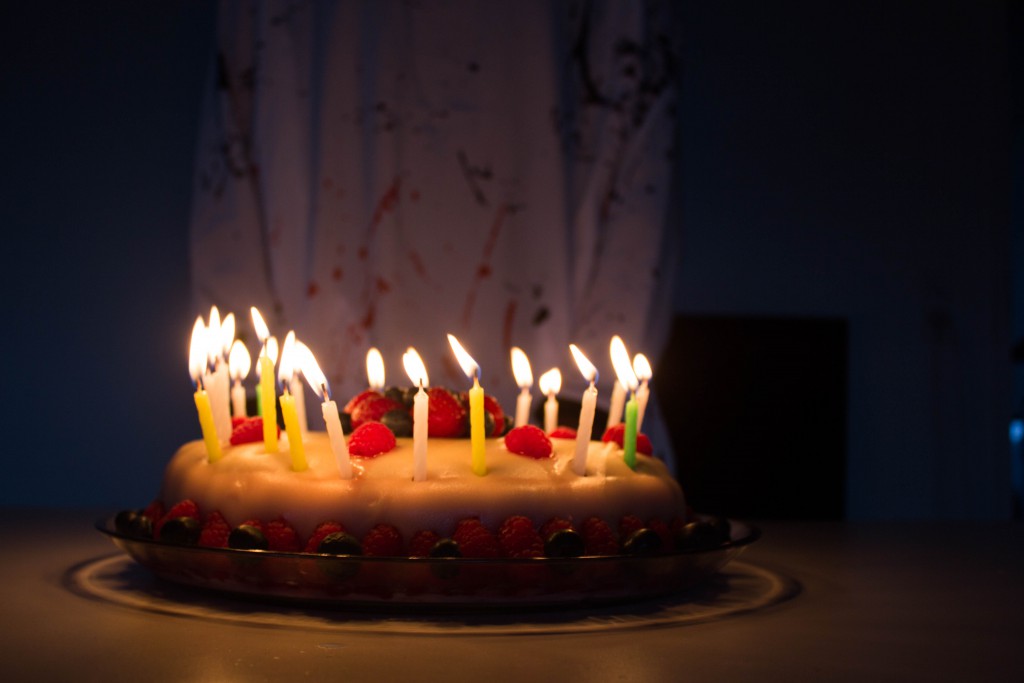 Some gifts: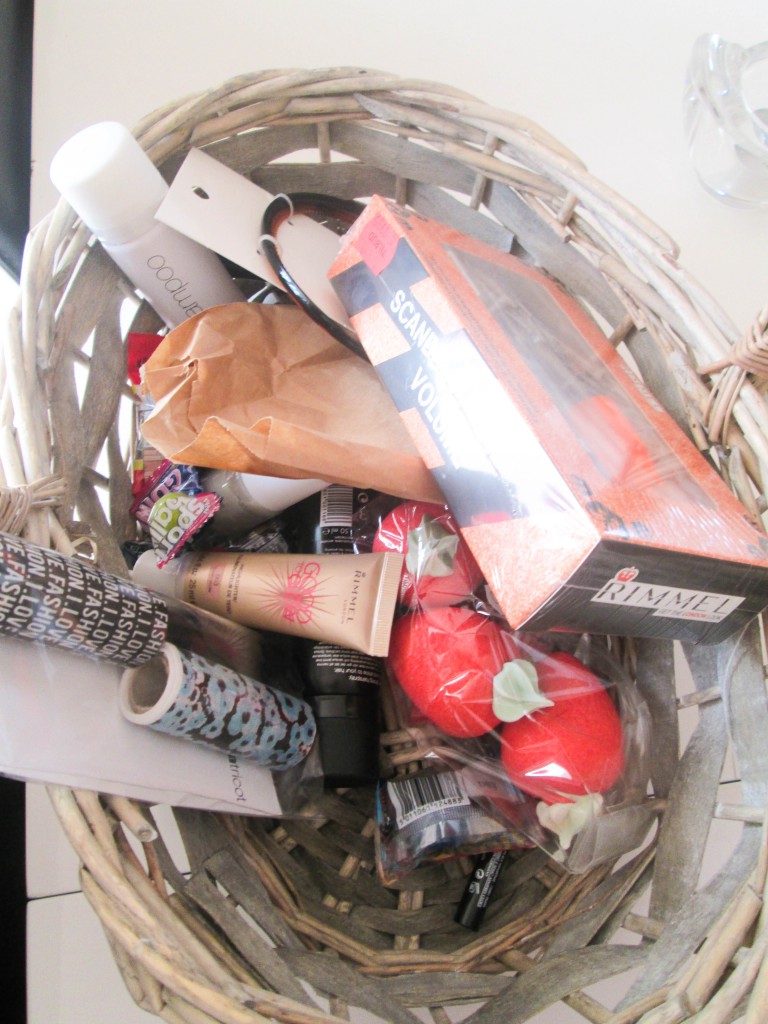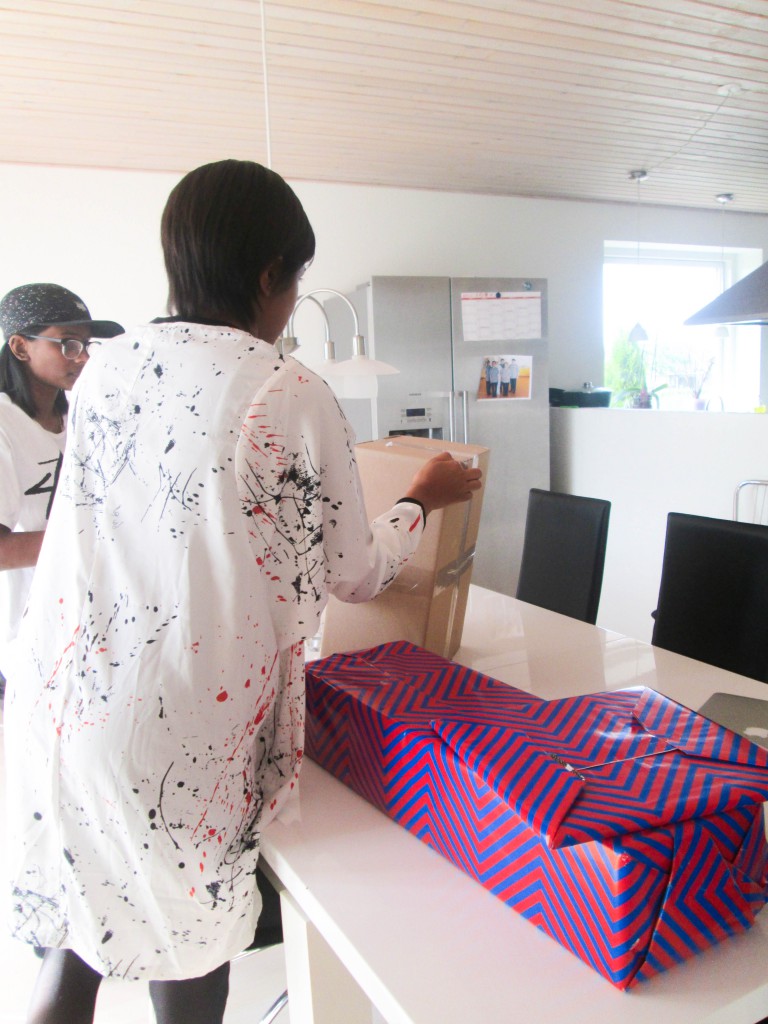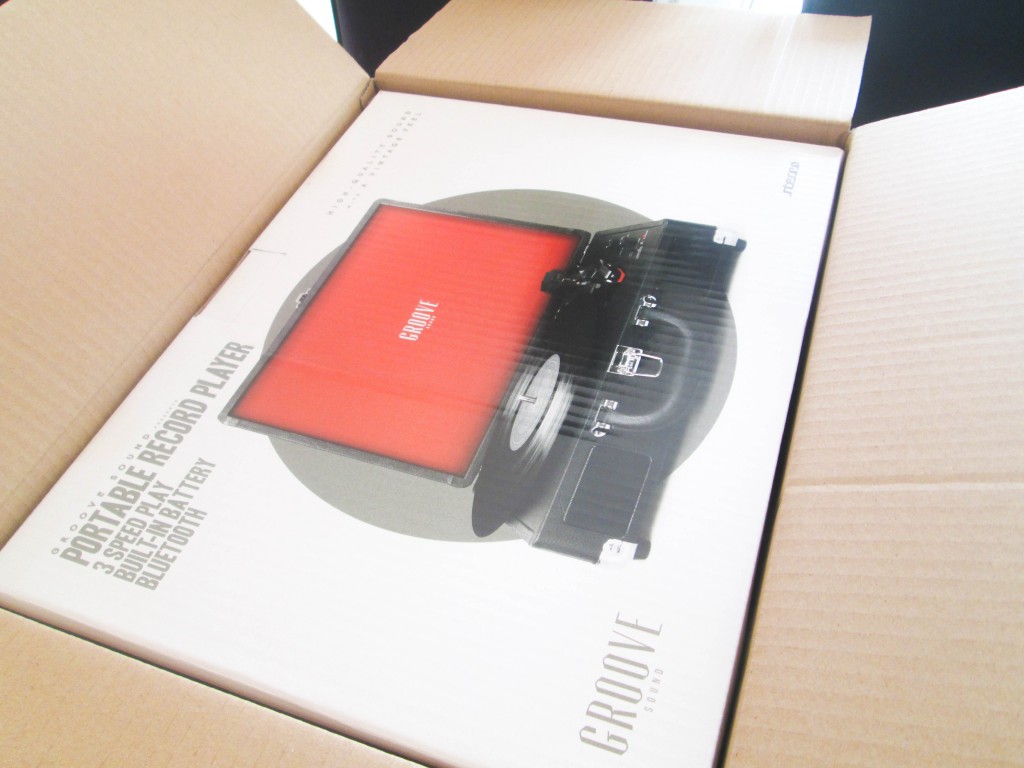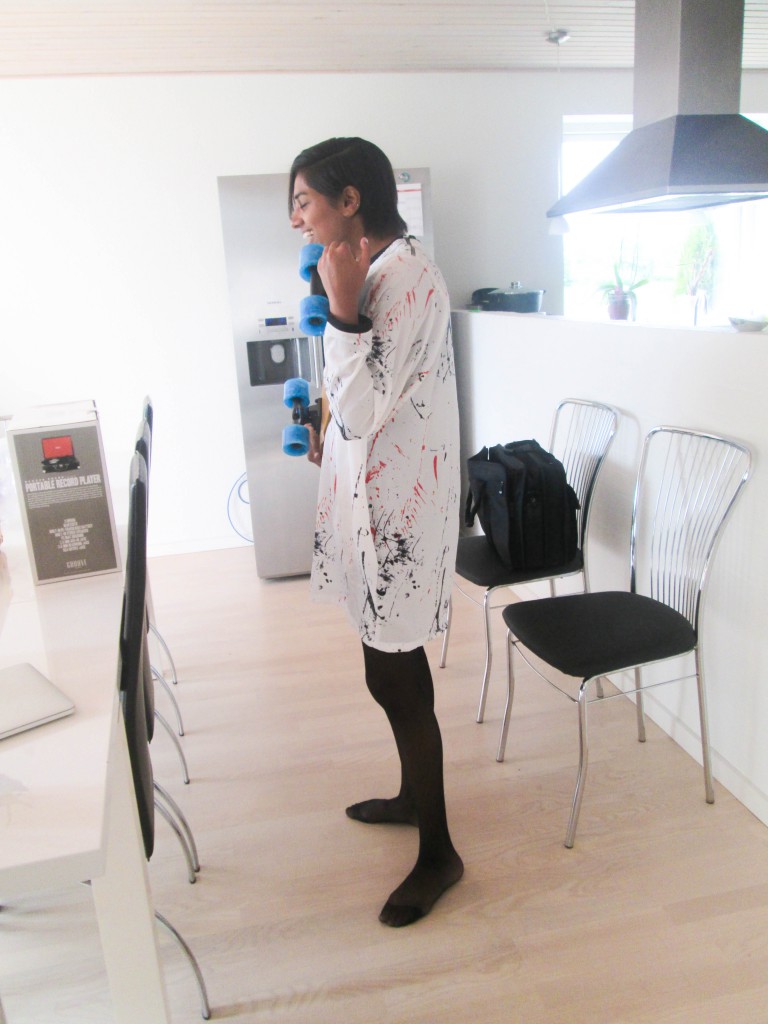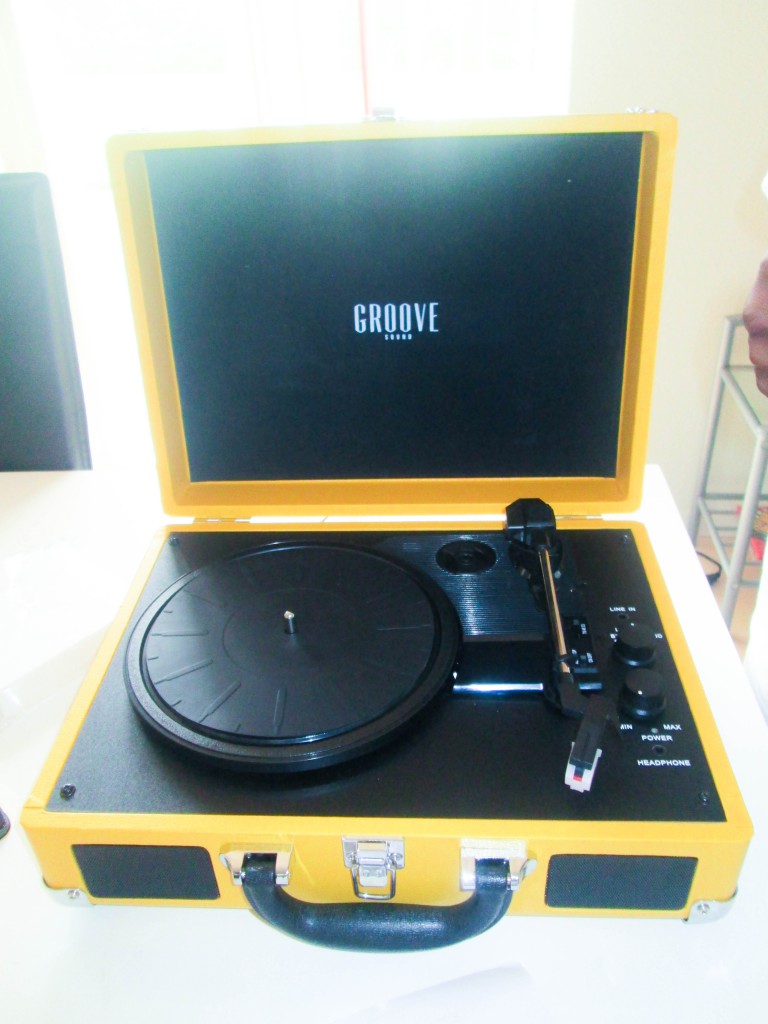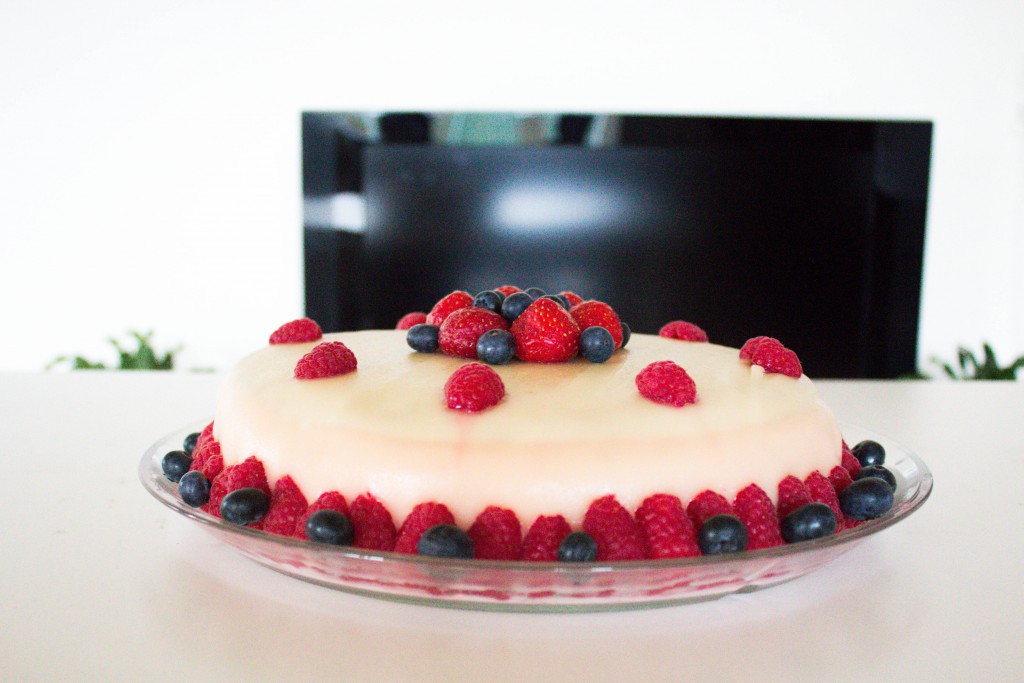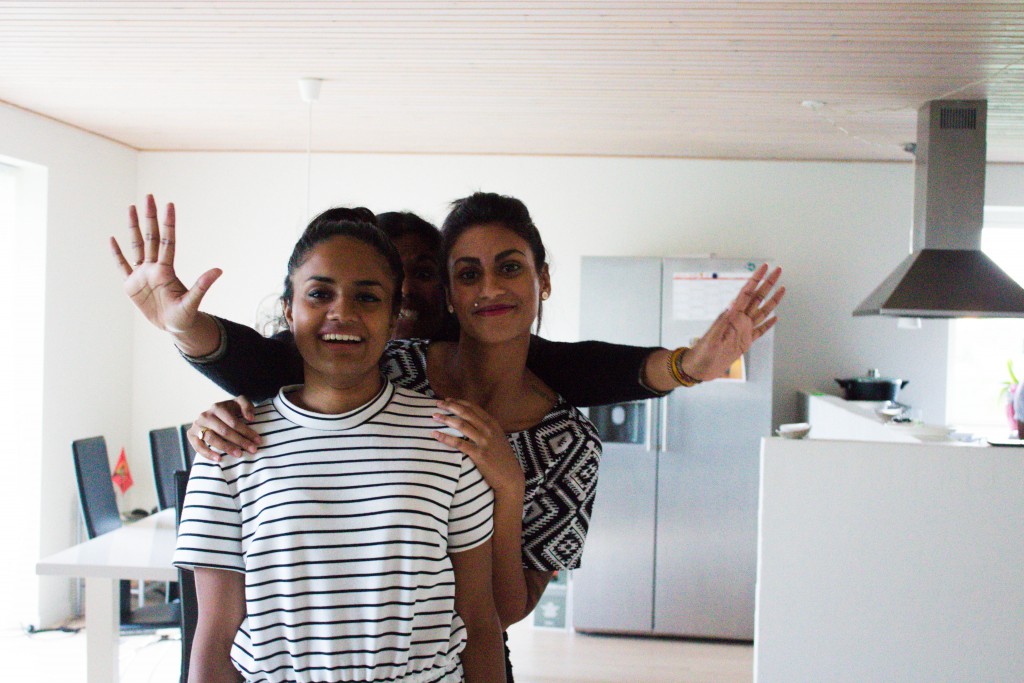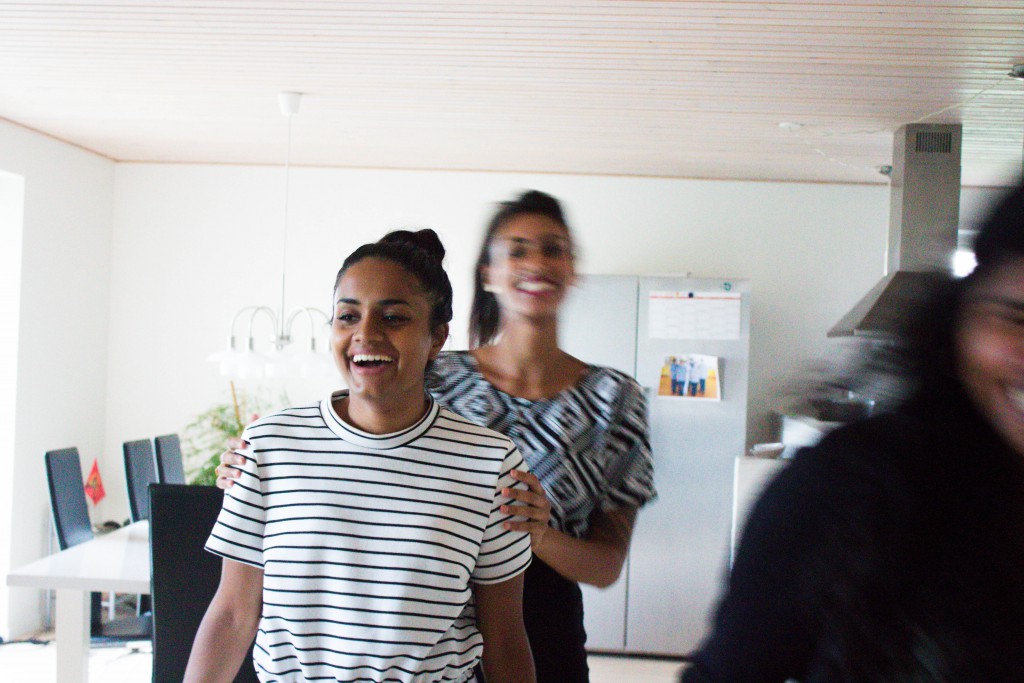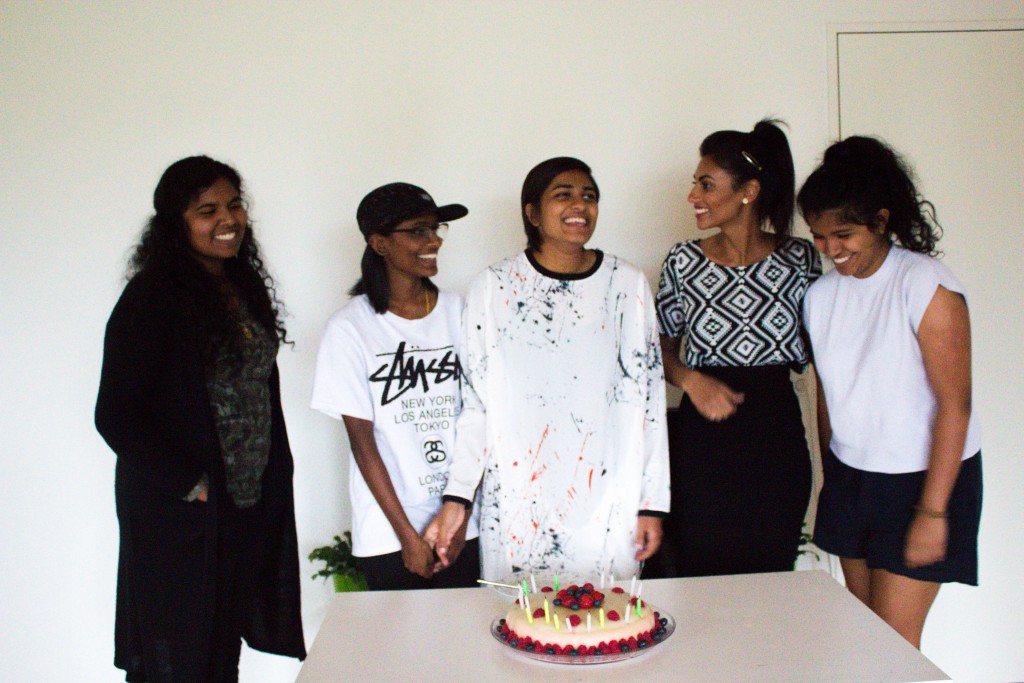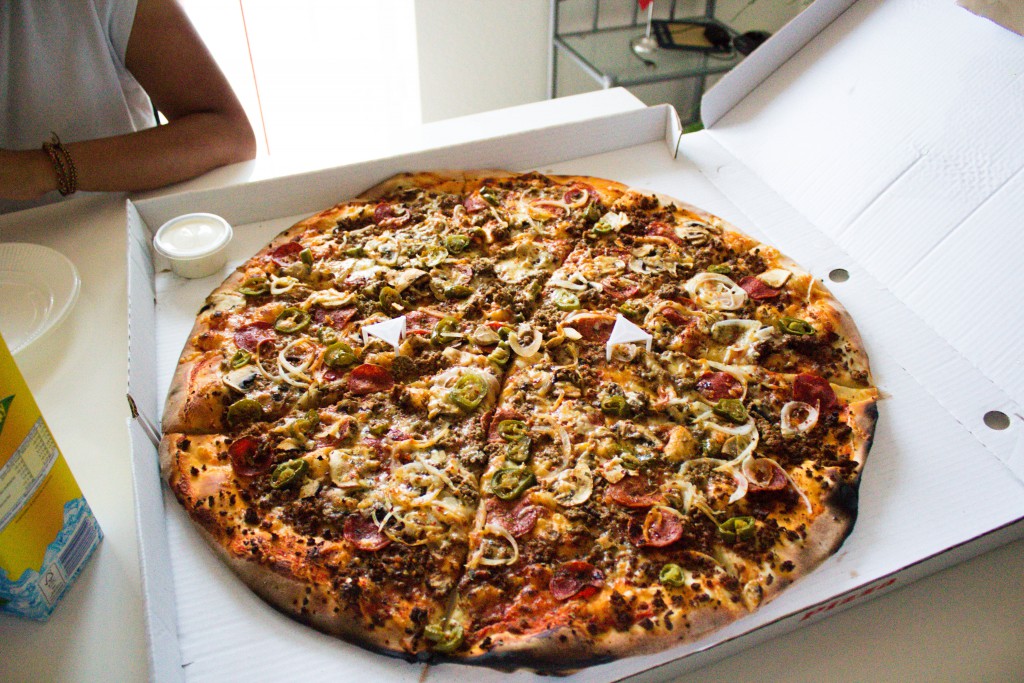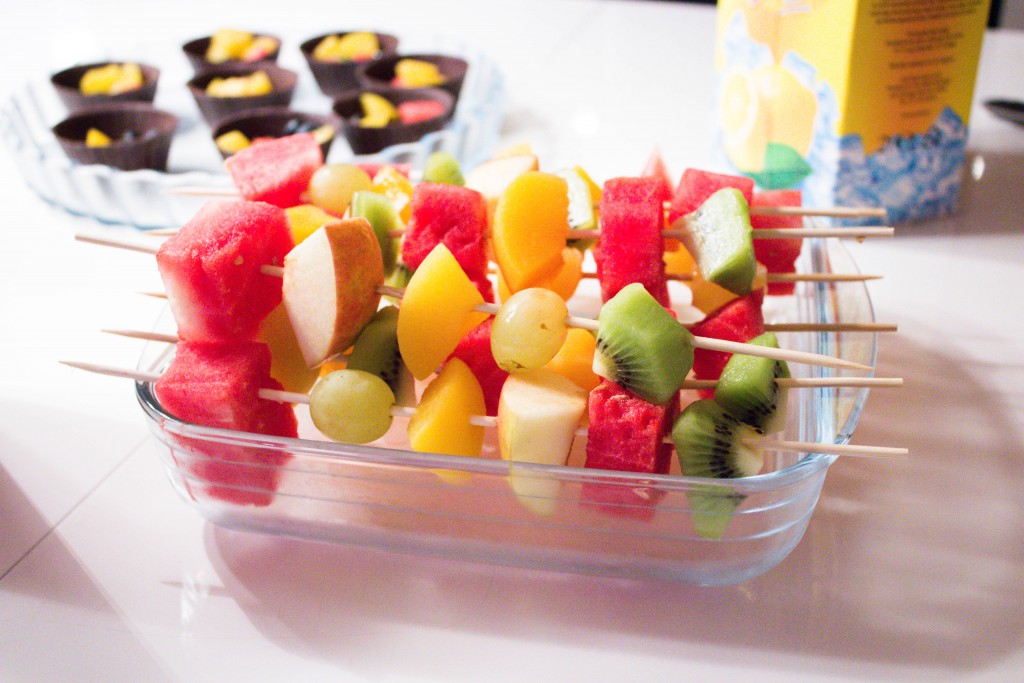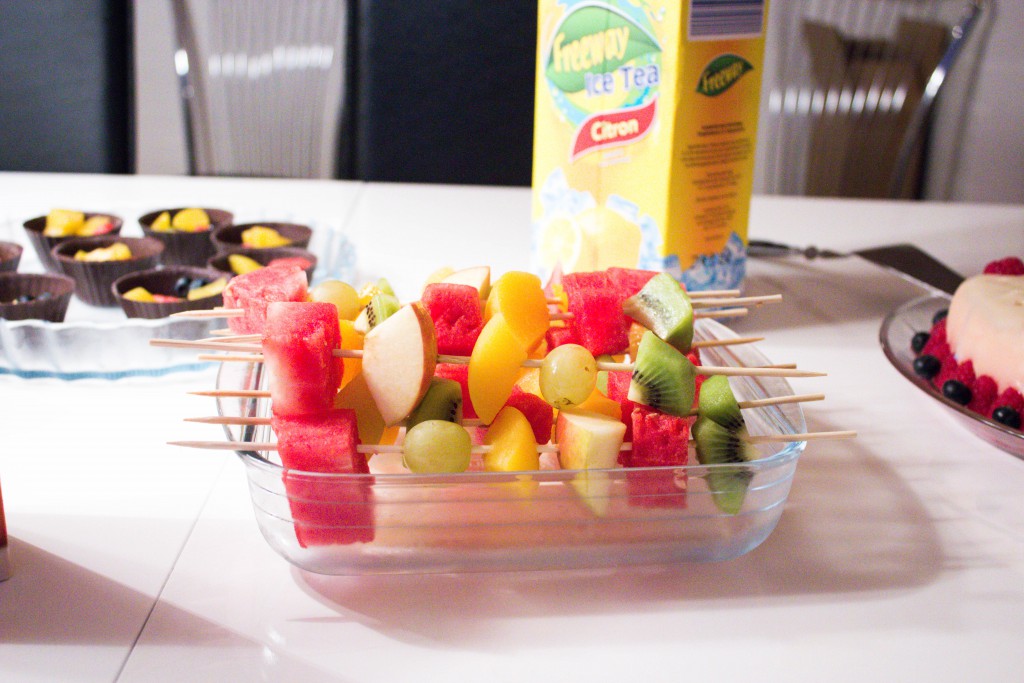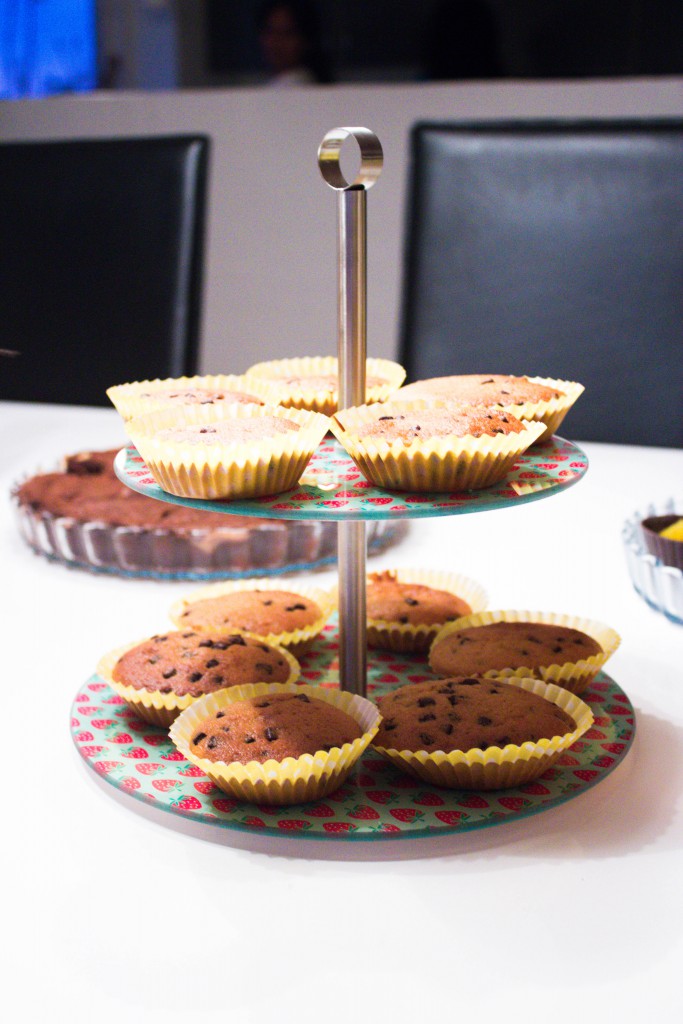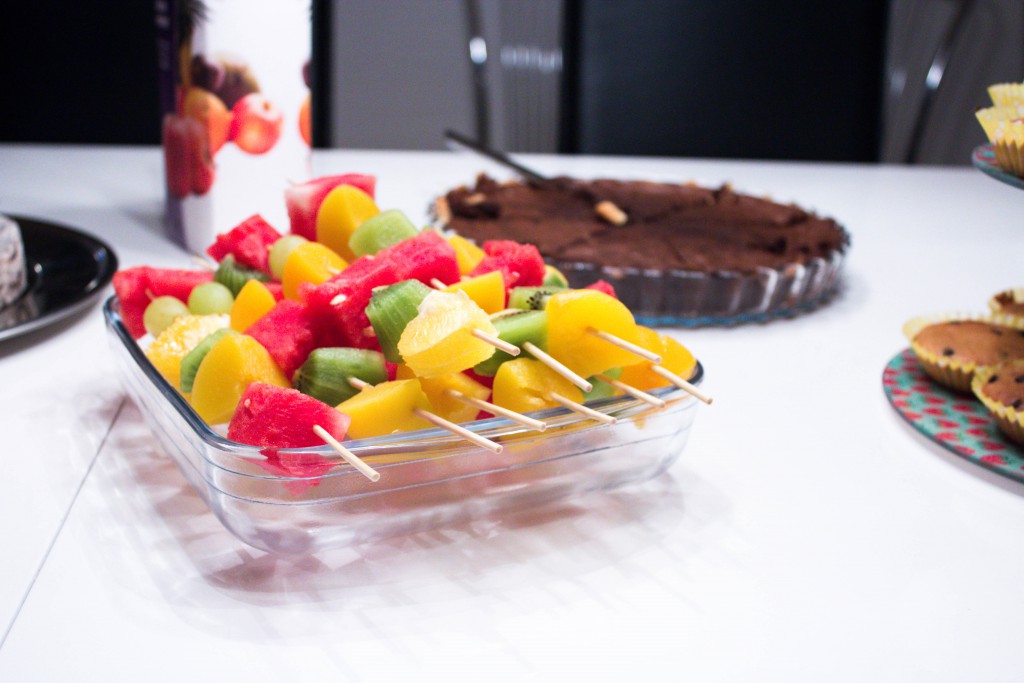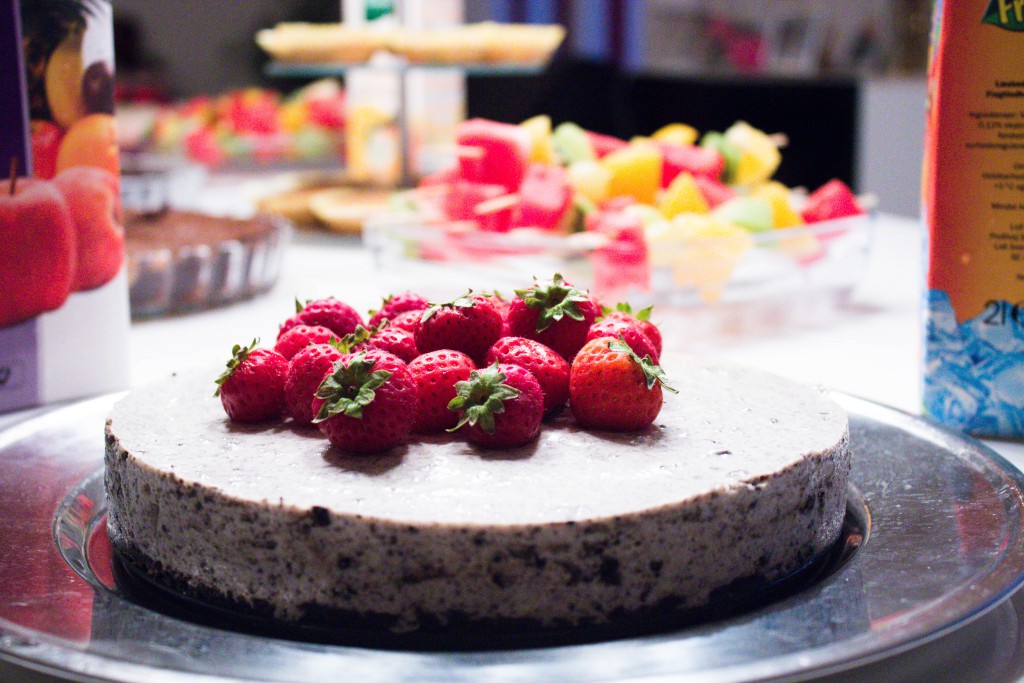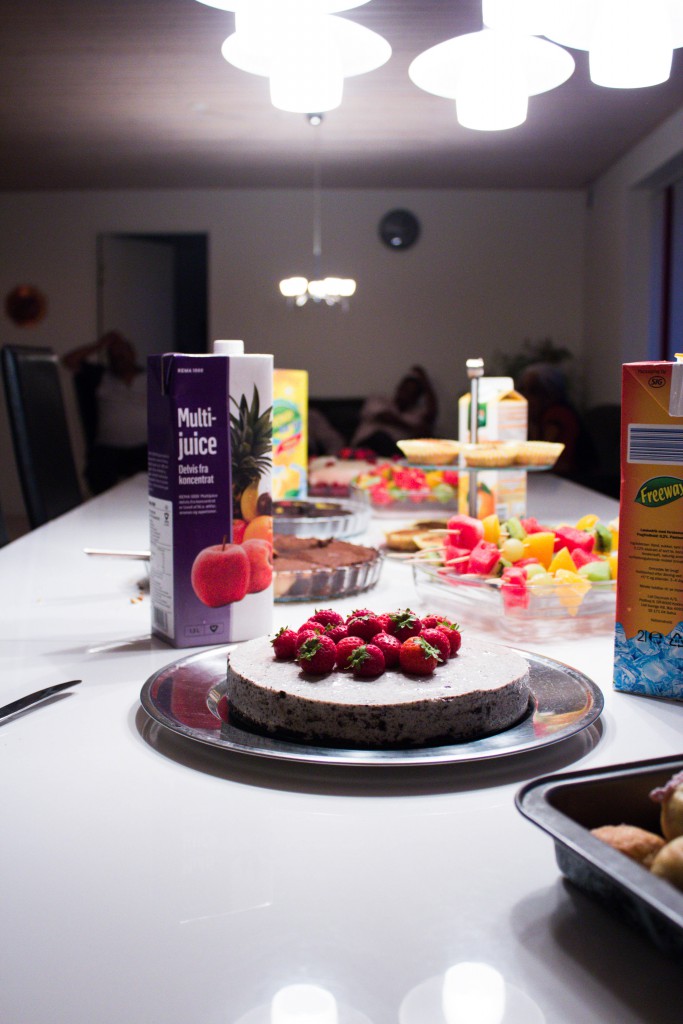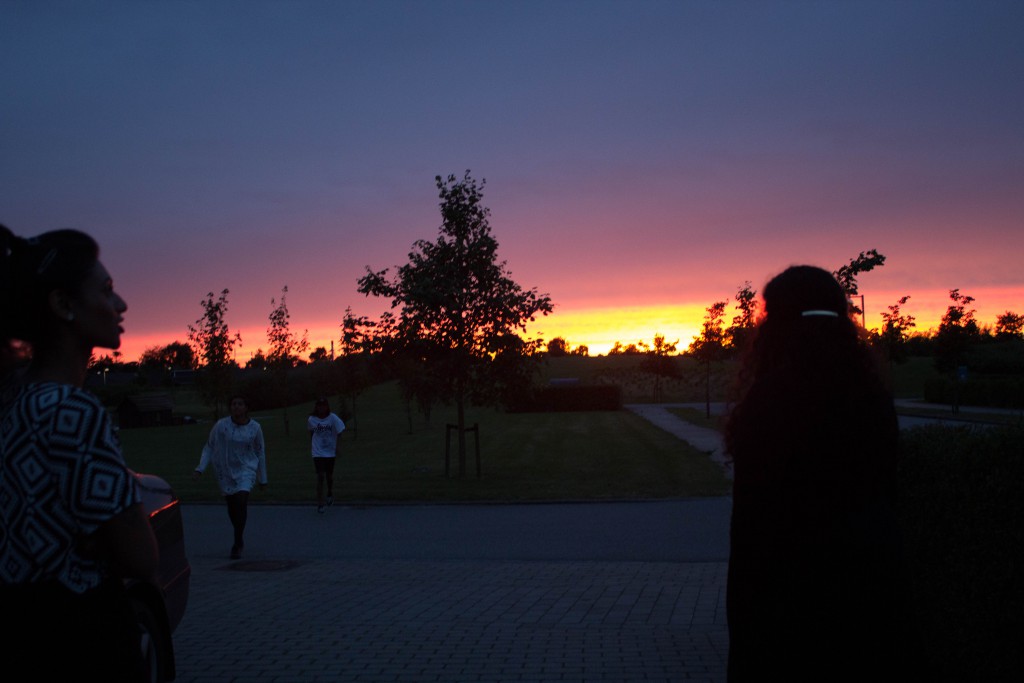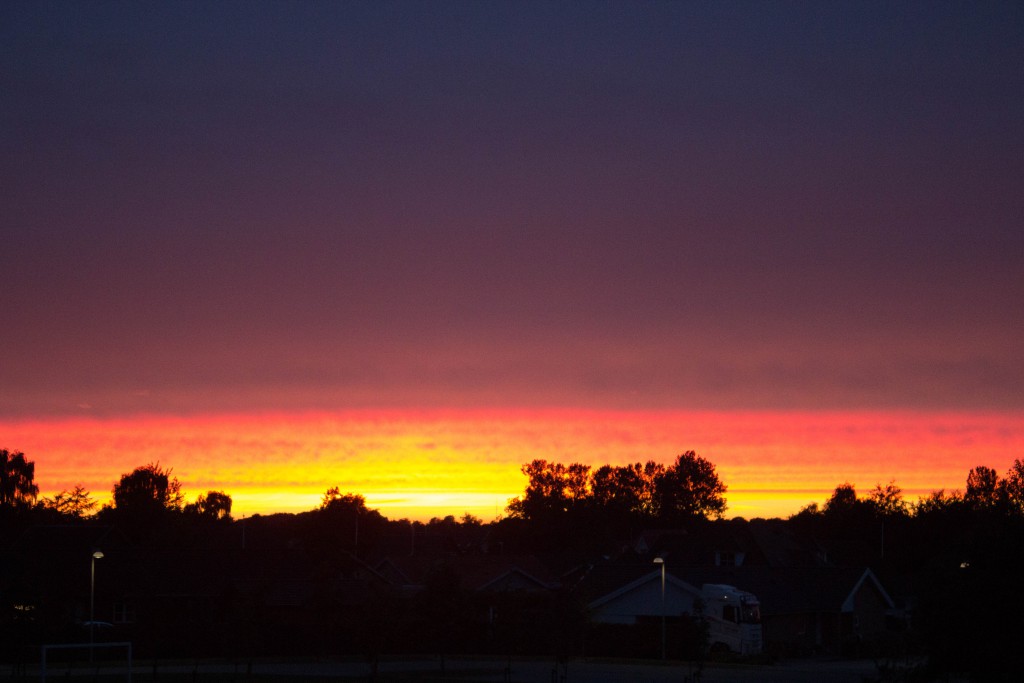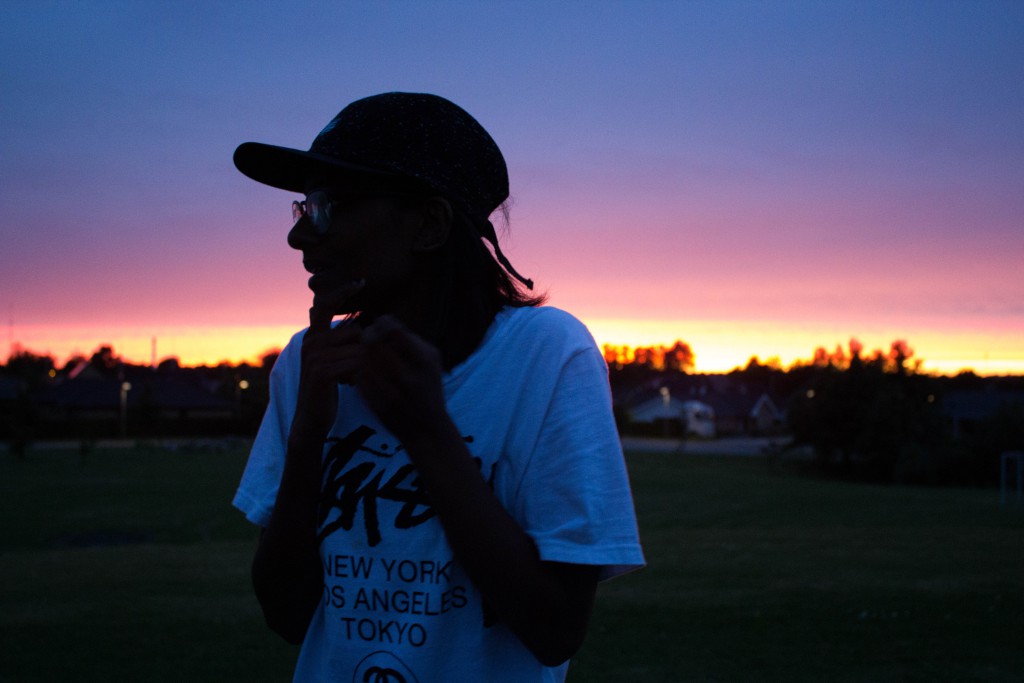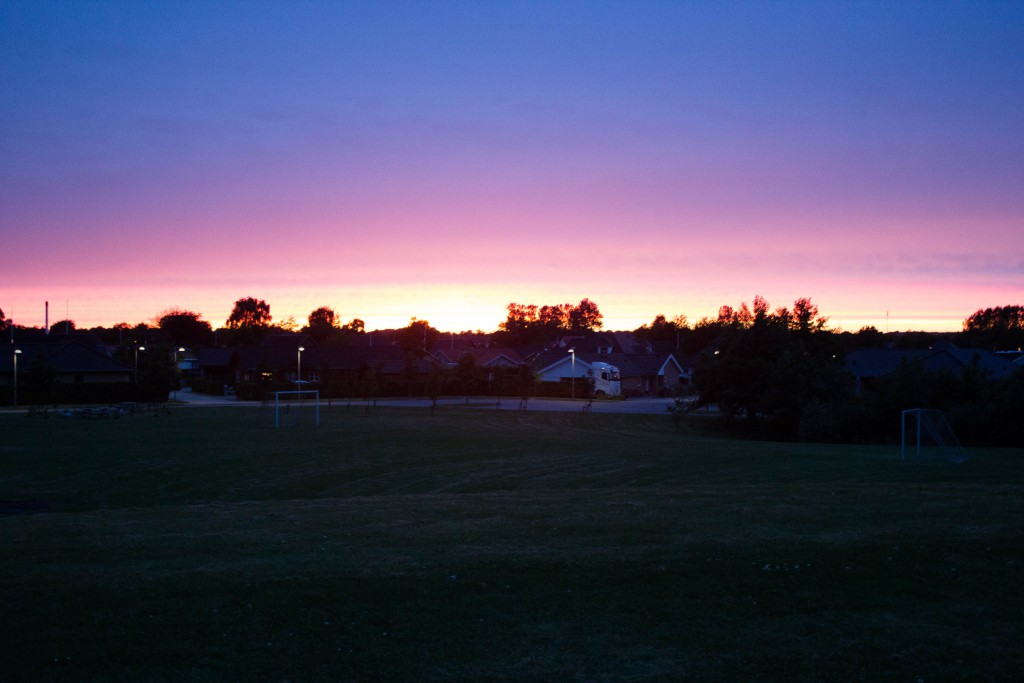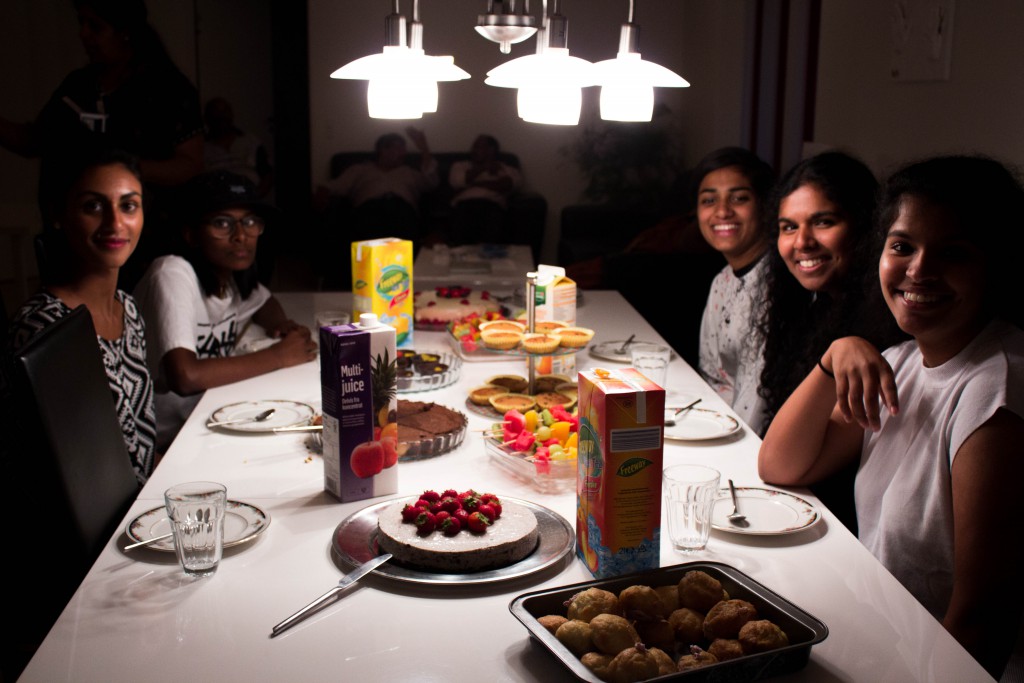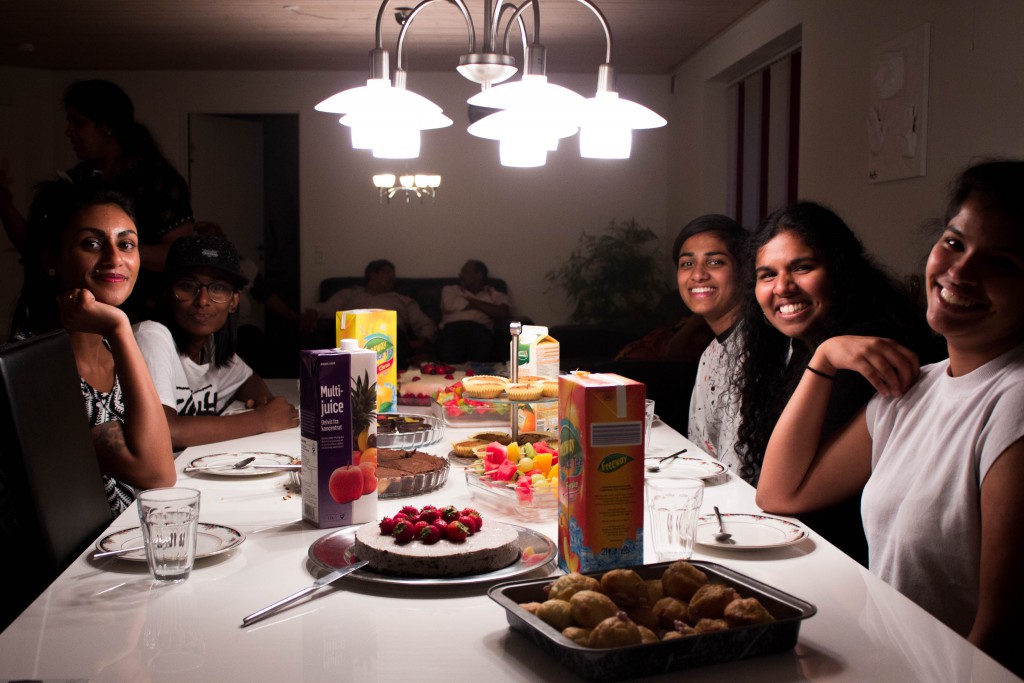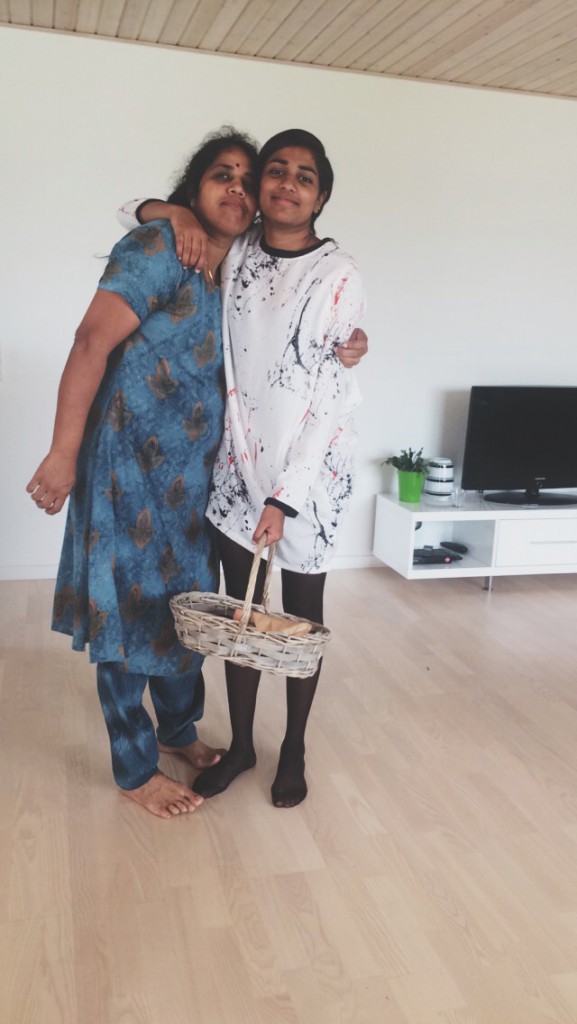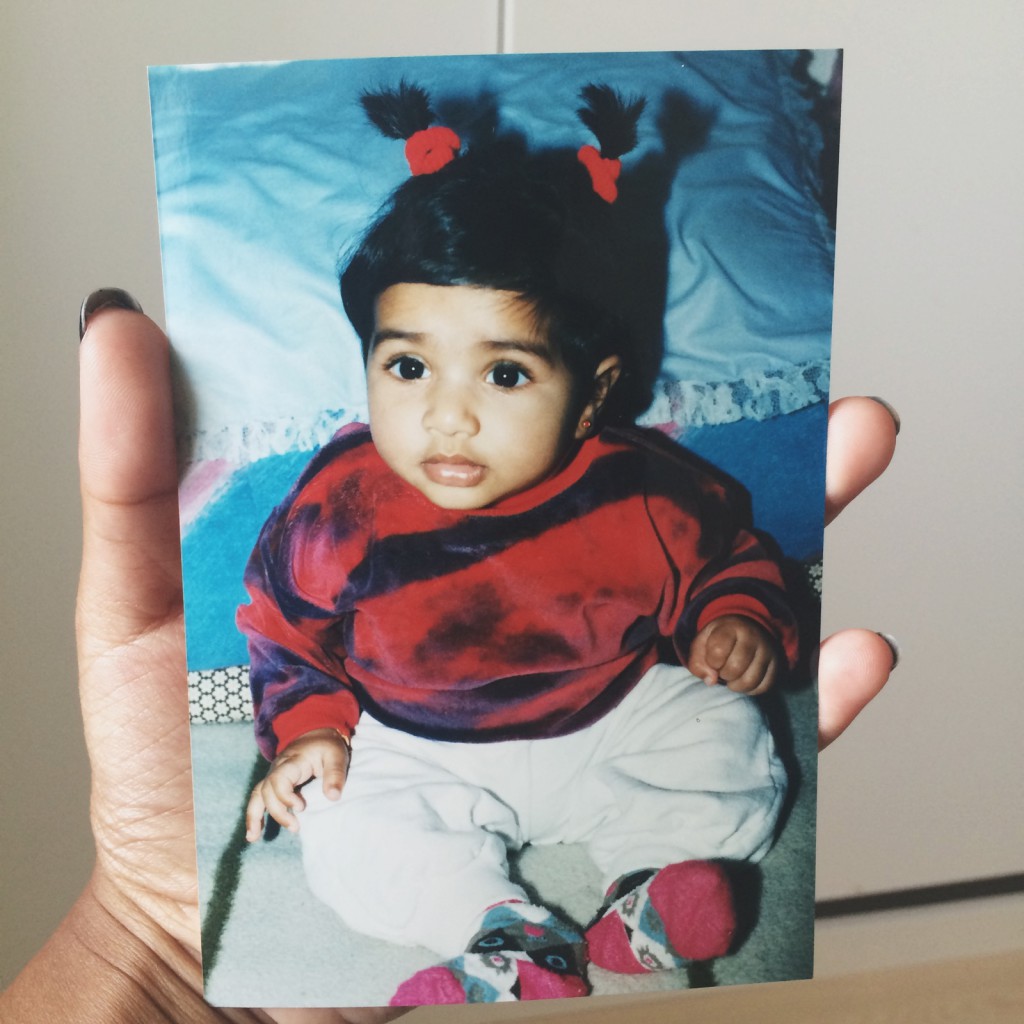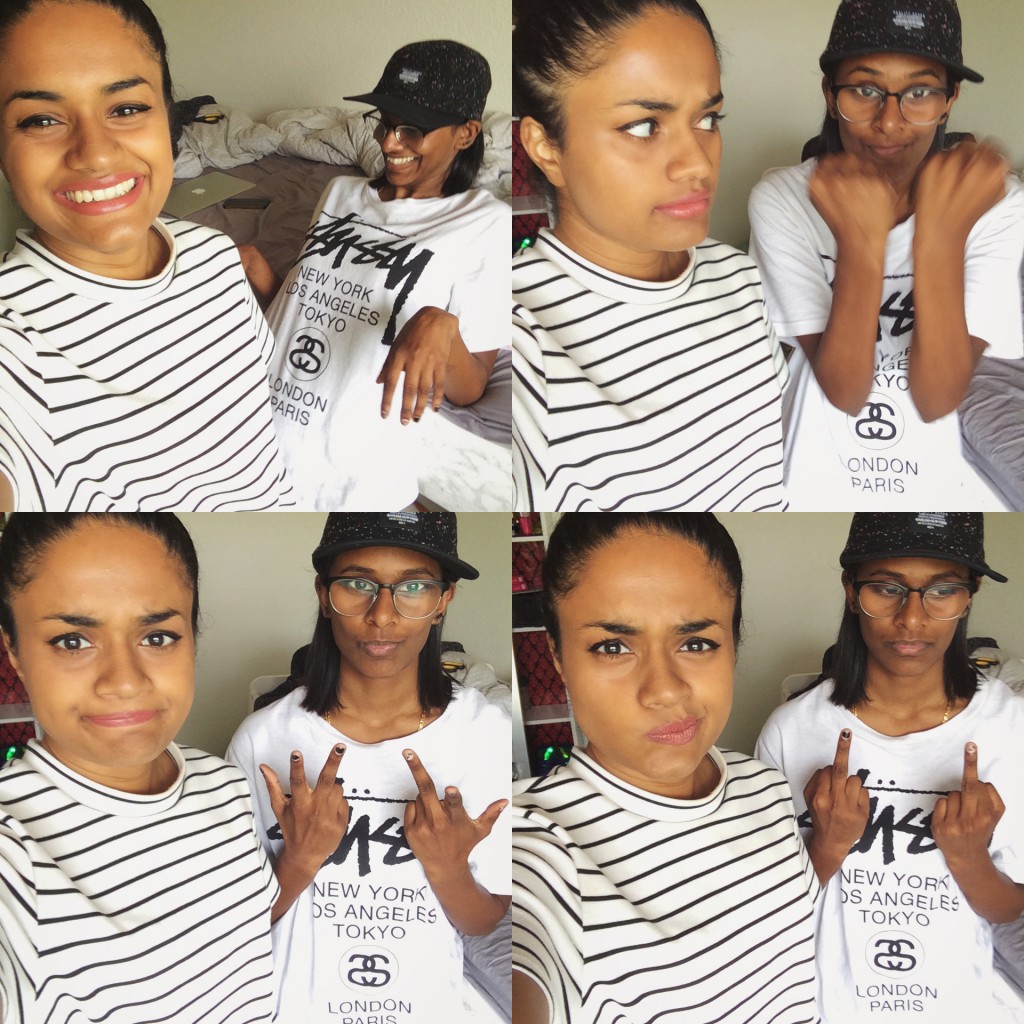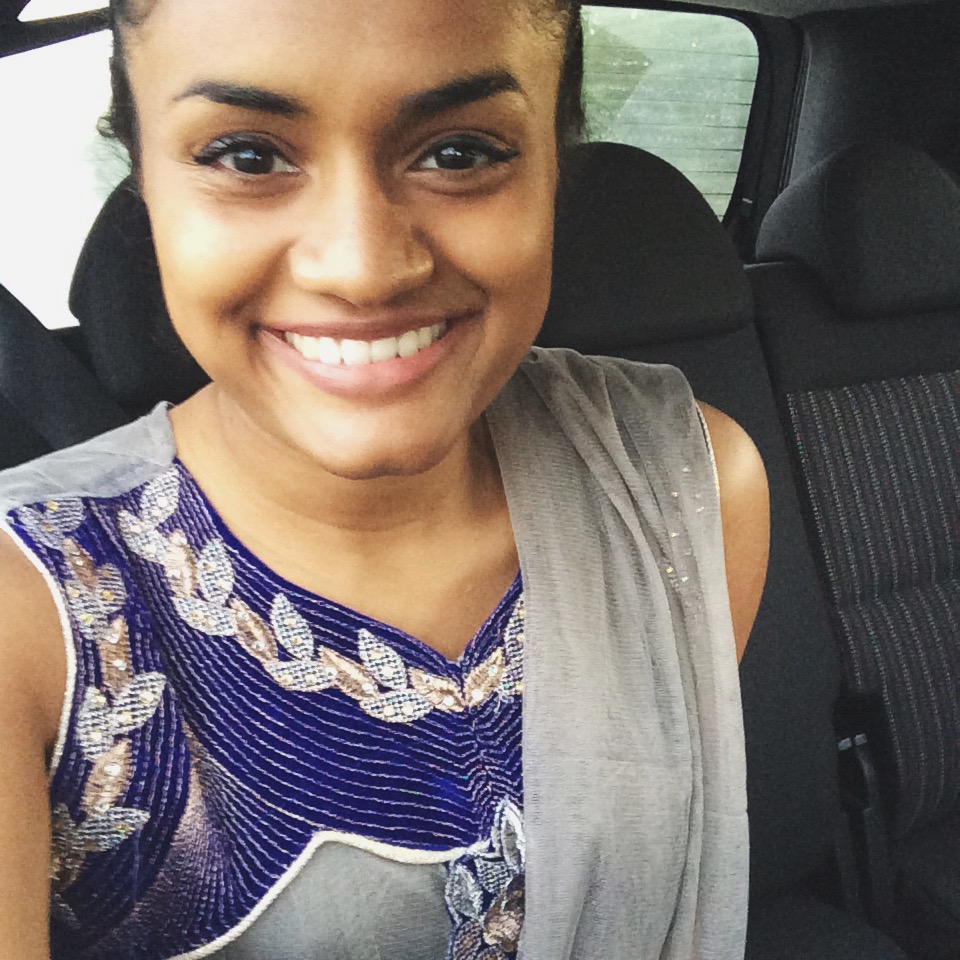 I hope she enjoyed her day! And once again: Happy Birthday Arthu! Love you <3 :D