It's time to write a new story
Hi guys
As you can tell from the title of this blogpost: I'm moving! :)

I've been living and working in Copenhagen since 2019 after I finished my Software Engineering degree in Odense and now I've decided that it is time for a new chapter: I'm still working at the same company. I just moved to another office in Jylland (FYI). So I'm still gonna work as an IT consultant since I really enjoy my job and I would love to grow and learn more. With that said I'm moving back to Jylland. This actually gives me a little peace cause then I'm closer to my family and due to the situation with my family for one and half month ago, I would love be closer to them. 3 hours away from my family is just too much for me now.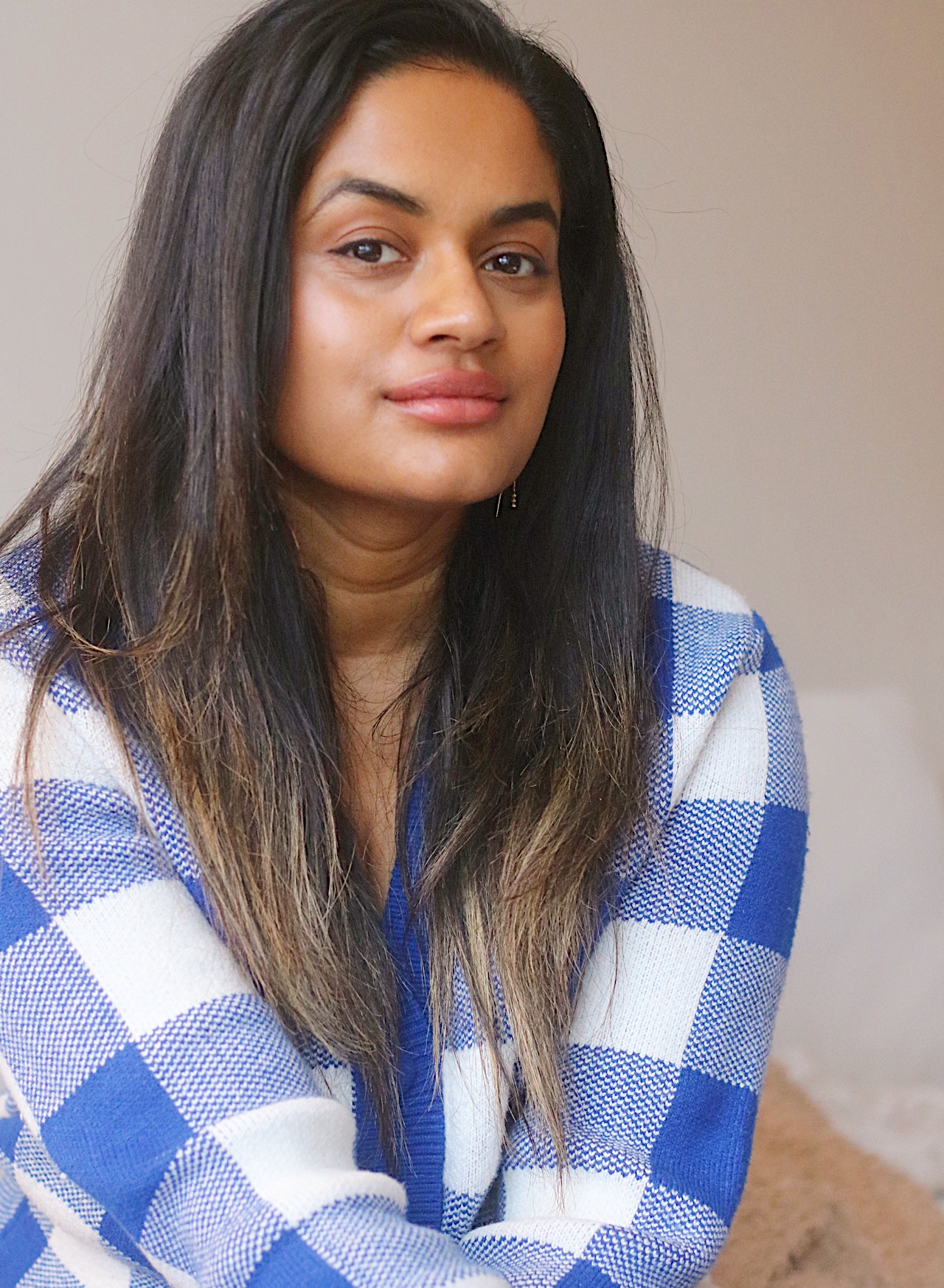 Healing
I went to therapy in Copenhagen and something I noticed is that in Copenhagen they take your mental health way more serious than what I've experienced in other places in Denmark. I went to group therapy for anxiety, and then solo therapy for my PTSD issues. After that I found a private therapist who has been helping me through a lot afterwards. I think I've grown and learned so much through these therapy sessions and also meeting people who went through the same challenges. I feel truly grateful for therapy. I learned that I'm not alone, nothing is wrong with me for feeling and dealing with certain things, and it is understandable and that I need to accept and give myself time and take things slow to heal from my past. They also helped me to start on medication which has really helped me feel more happy, less anxious and gave me more hope.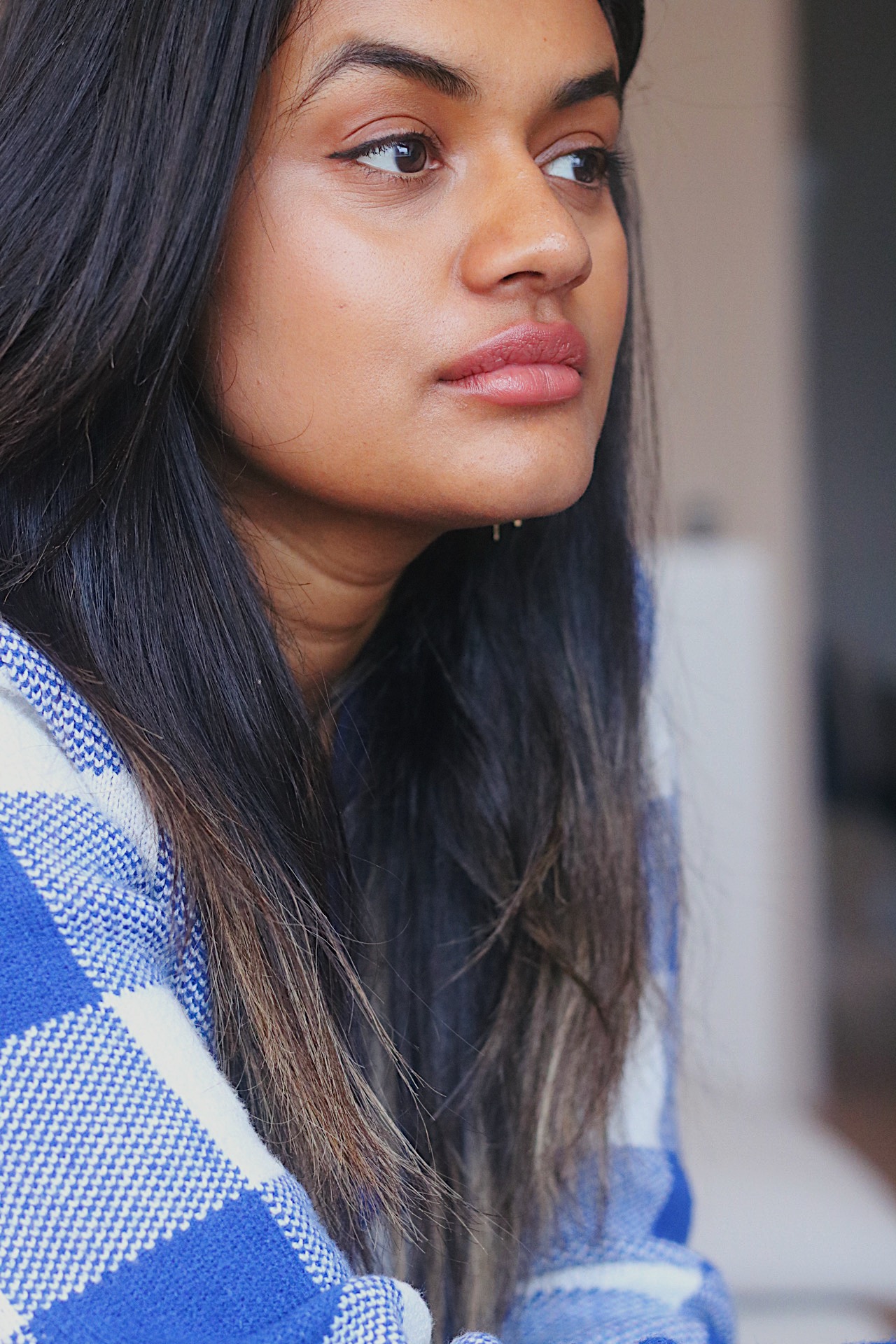 Here's to new beginnings
Now I'm ready for a new chapter in Jylland closer to my parents! :) Then I can be there for them if anything and also I'm moving in with my boyfriend, which also is exciting! Before everything that happened with my dad we already planned to live together and that I'll move to the Århus office from March 2023 and move back to Jylland. But the plan changed due to my family situation so I decided to stay at my parents's place since the end of January instead until last week. I'm starting at the Århus office next week (tomorrow). I have been working from home the last couple of weeks due to hospital visits and taking it slow and focusing on my family. Last week I slowly tried to get into some proper routines with moving, working more stable, starting on therapy again, working out again etc. I'm at my parents's place in the weekends, cause my dad comes home from the hospital in the weekends, and then I'll be focusing on working and work out in my weekdays :)
But yeah guys.. I think that is it for this post. I'm looking forward to start all over yet again in a new place and being near family. See you in another blogpost :) <3
Take Care!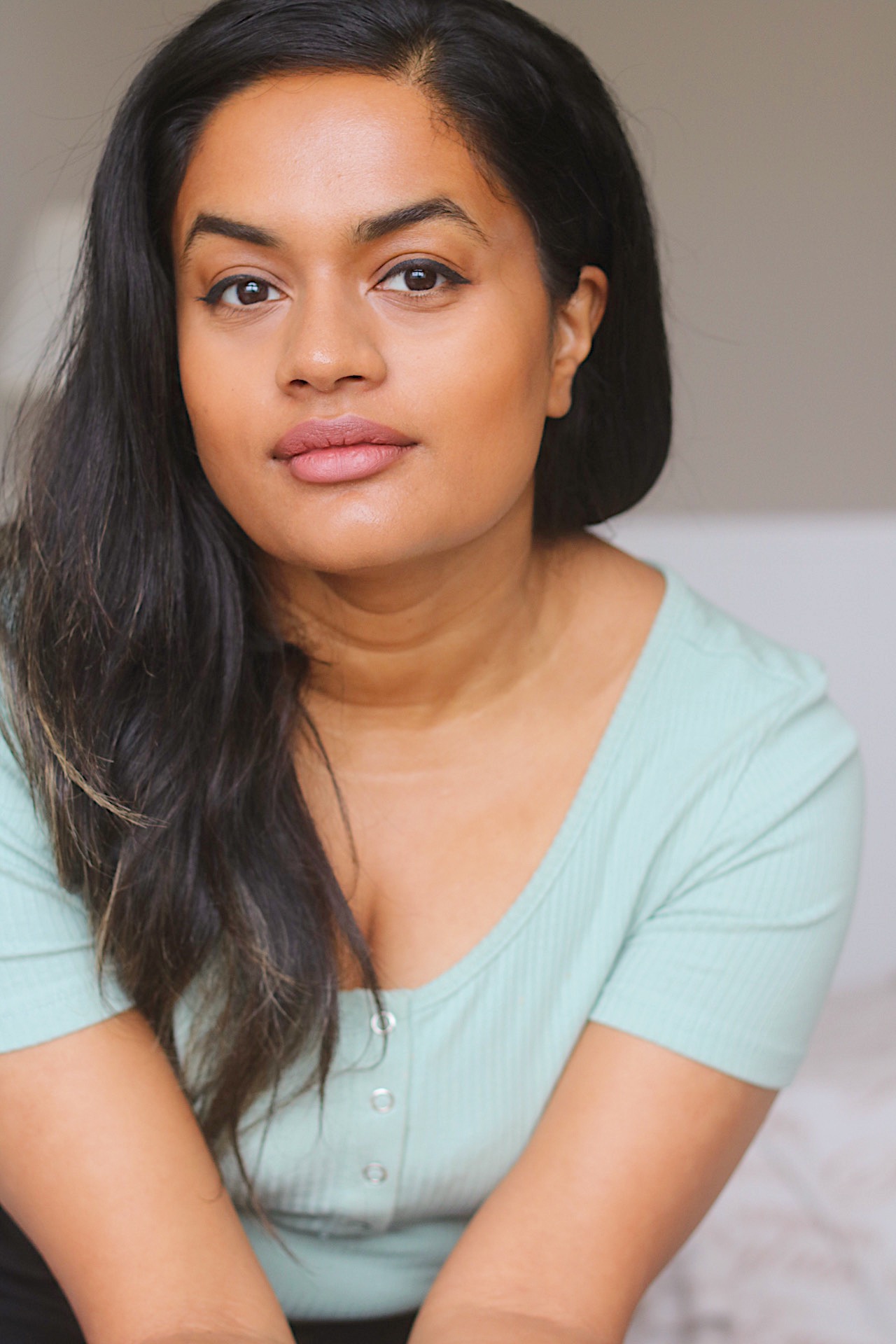 The good thing about Copenhagen
Copenhagen has been really good to me! I love Copenhagen. It's a beautiful city, with a lot of different cultures and people. It feels like there is room for everyone! Also there is just so much you can do in Copenhagen, the nature is beautiful, there is water everywhere and there are so many variety of cafés and restaurants.

Beside that I really love my team and my colleagues at work. They have been nothing but nice to me and made me feel good. I feel so grateful for them all and I've grown so much personally through work. I'm really grateful for that.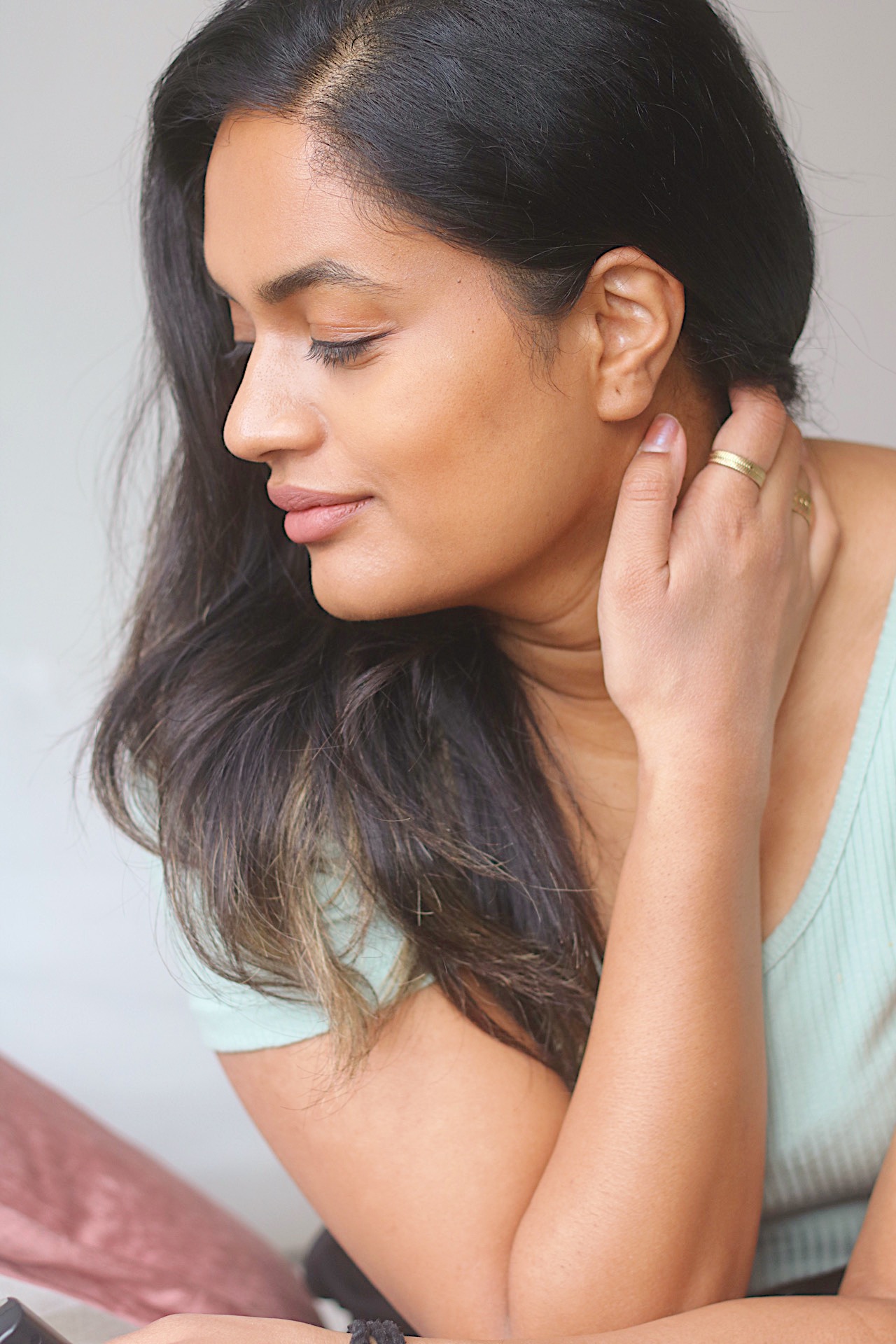 Grateful
In Copenhagen I also started solo singing lessons at Music Institute of Copenhagen which was amazing. I enjoyed it so much!
I got a personal trainer and started weight lifting which really lifted me physically and mentally! It felt so good. It was like a whole new world for me since I just usually stick to cardio and yoga before trying weight lifting. I also tried new things such as climbing.
The list is too long so I'm not gonna list everything but the point is that I'm really grateful for Copenhagen. It has helped me heal and evolve as a person and also professionally in a lot of ways and I'm truly grateful and happy for these 3-4 years.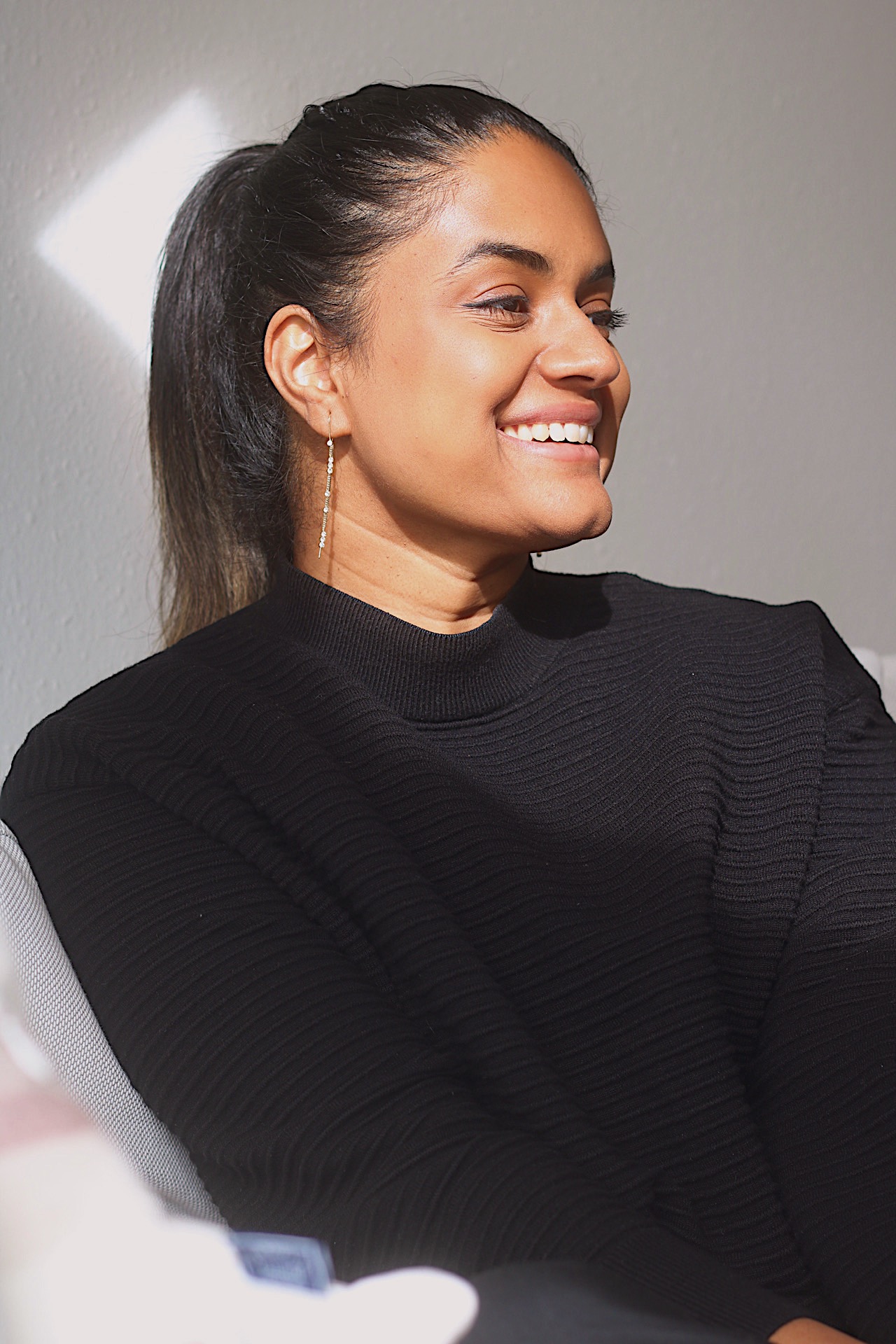 It's time to write a new story