I had some plans with one of my close friends today and since I got plenty of time to get ready, I wanted to do a "getting ready" post and share what products I've used for my look: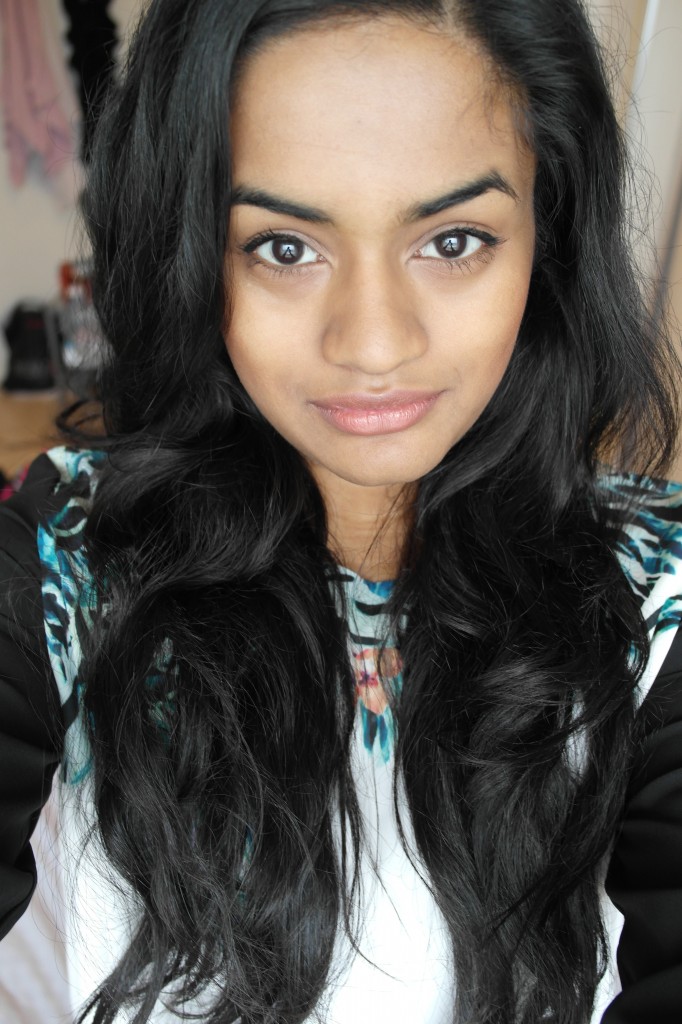 The products I've used: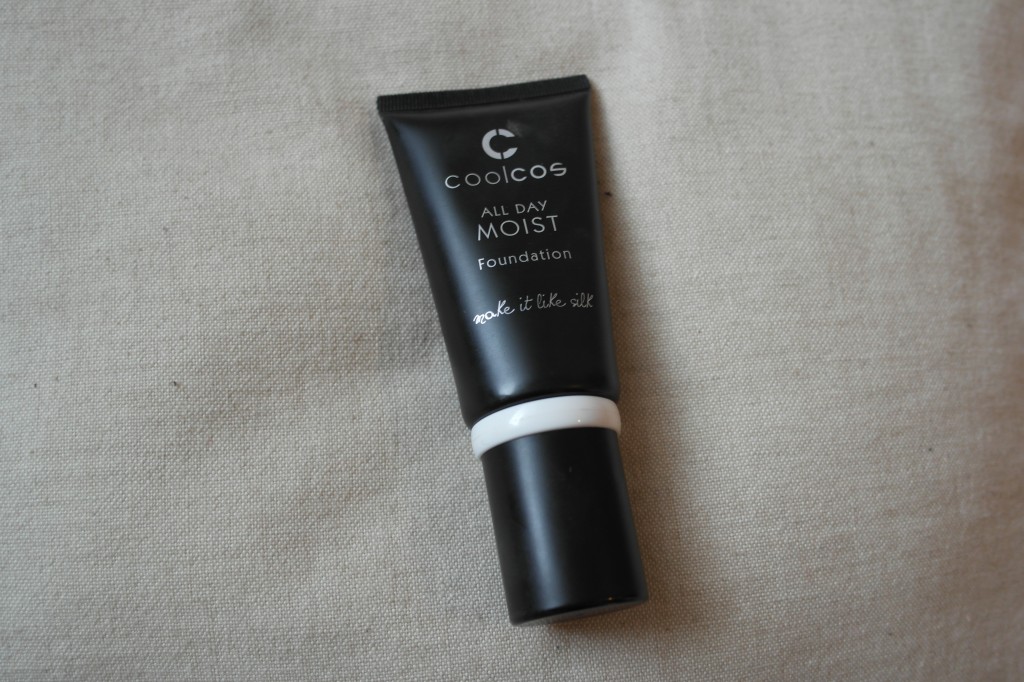 Foundation: I love this foundation. I've been using it a lot lately, it's from coolcos. The brand is very cheap and it seems like a Danish brand. The foundation is light and it doesn't feel like I wear anything BUT through the day the foundation is kinda gone, it's not lasting the whole day, but personally I can live with that :P Unless it's a party or something, then I would love to have some make-up that is lasting a bit longer than that.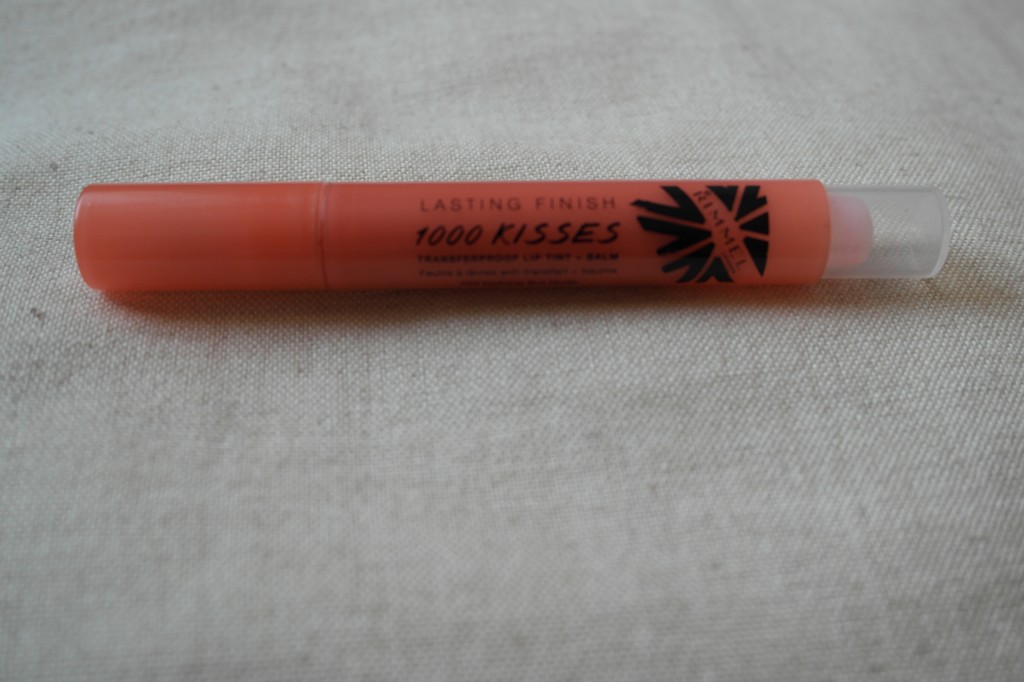 LipTint: The RIMMEL "lip tint" is OK. I was actually very happy about this lip tint first when I bought it but it doesn't last long at all. And it did work well at the beginning but the more I used it the worse the lip tint color your lips. So it's not a lip tint I personally would recommend at all. I used it a week or two, and then it didn't work well like it used to when I first bought it.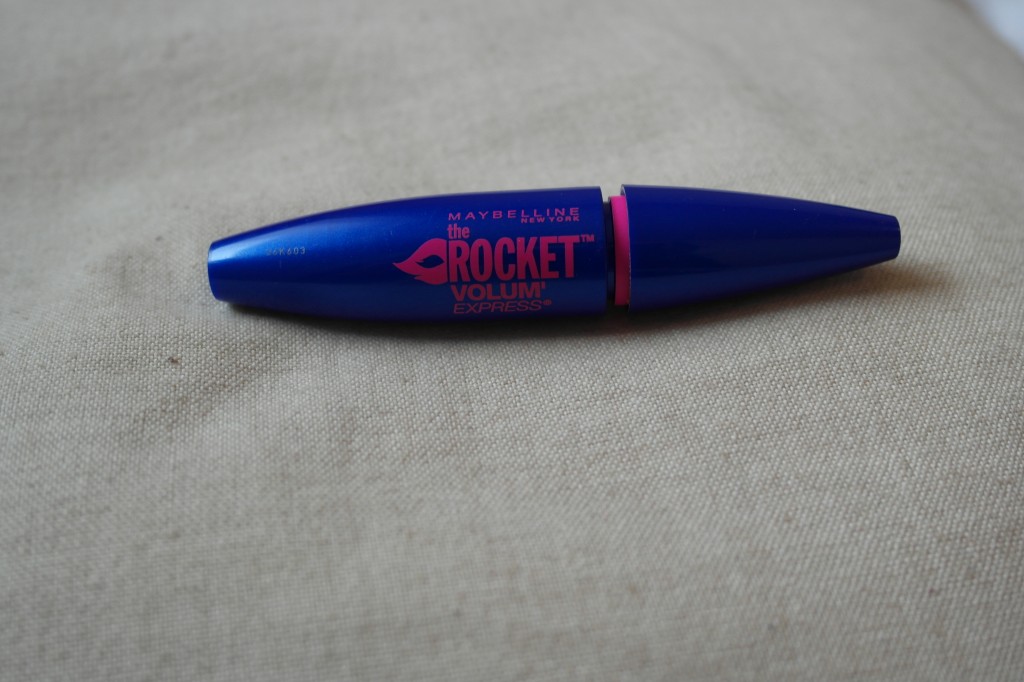 Mascara: I'm using Maybelline "the Rocket Volum Express" and I LOOOOOVE this Mascara!! It is AMAZING. It definitely makes my lashes longer and more rich!! I'm 100 % satisfied with this one and I would definitely recommend this one. This is one of my fave so far!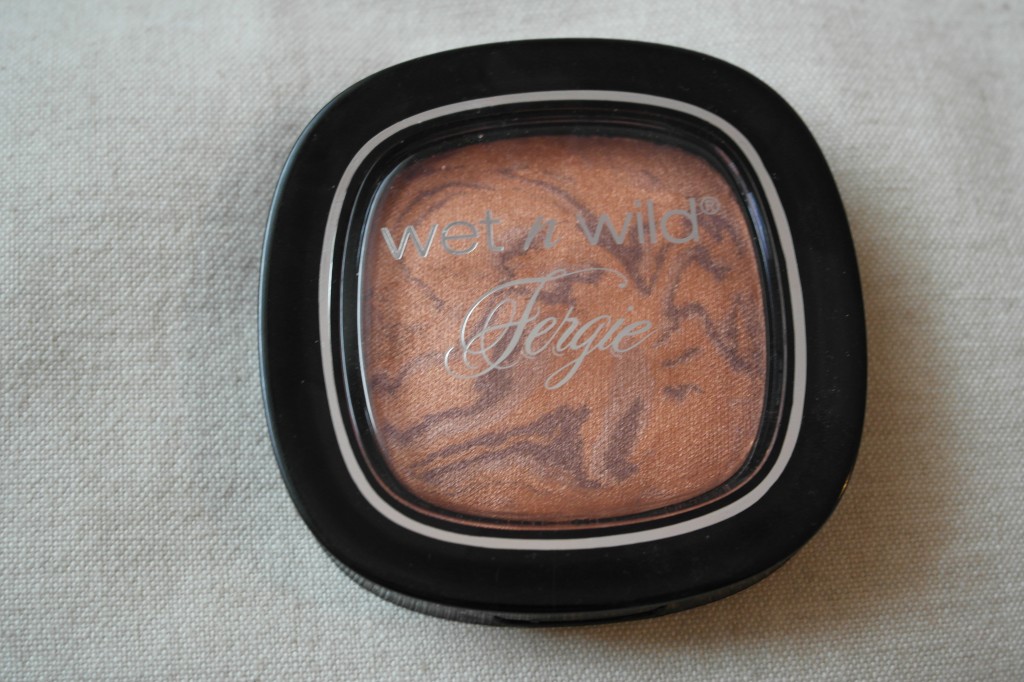 Bronzer: I bought this bronzer for some weeks ago and never got to use it. It's from "wet n wild" and I think it's pretty good. I realized I gotta be careful with how much I'm applying cause it can quickly look too heavy in my opinion. But the product is good ;) And it was cheap as well, I think I bought it for like 20 crones (=4 USD) or something cause it was on sale (half price xD).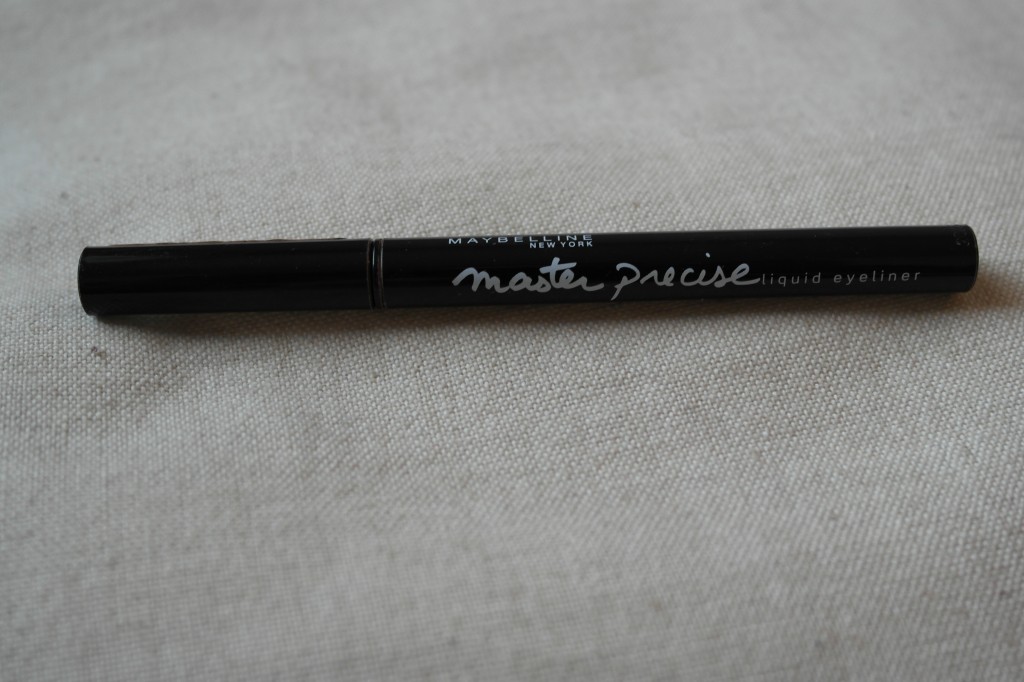 Eyeliner: My eyeliner is from Maybelline as well and it works good for me. It can be annoying at times cause the liner gets dry very quick, so you gotta be aware of that, but other wise I think it's good and it's very easy to use ;)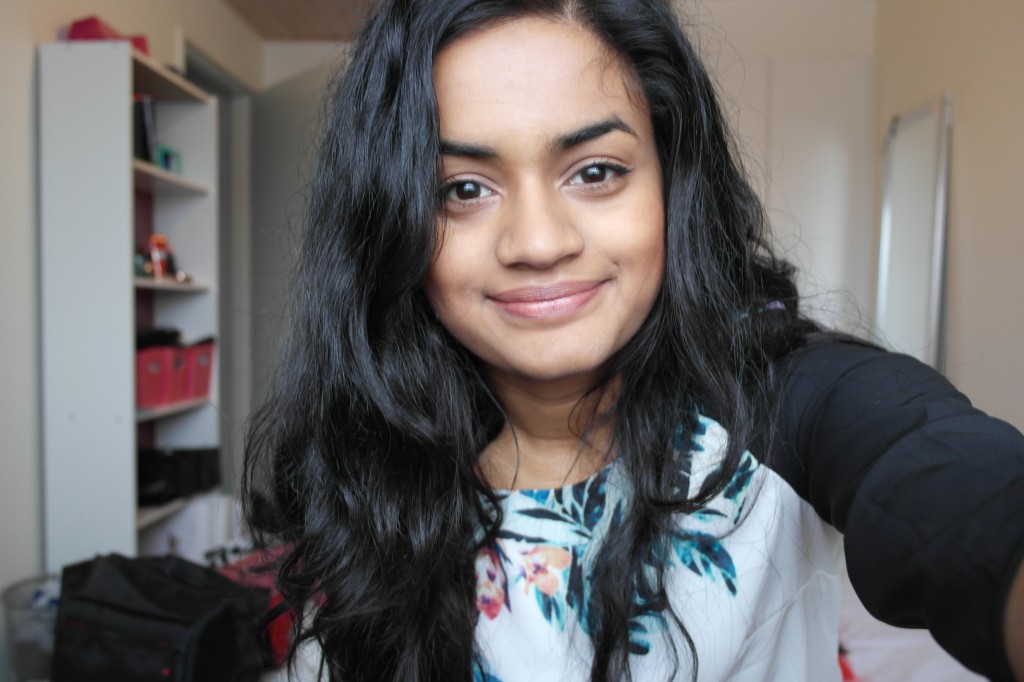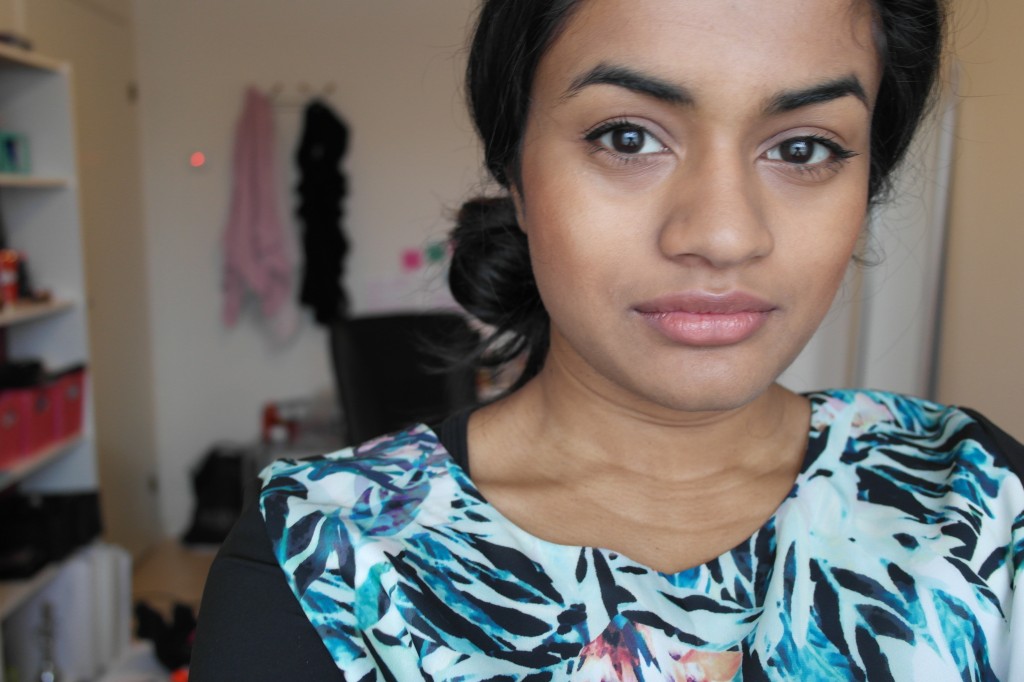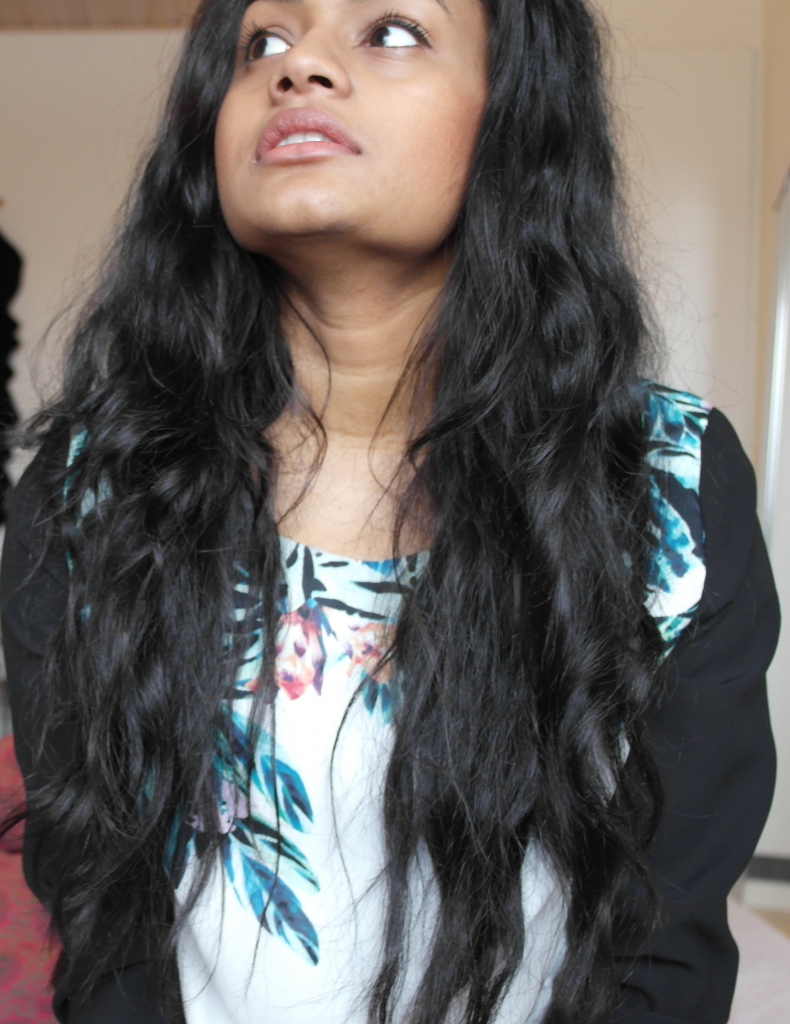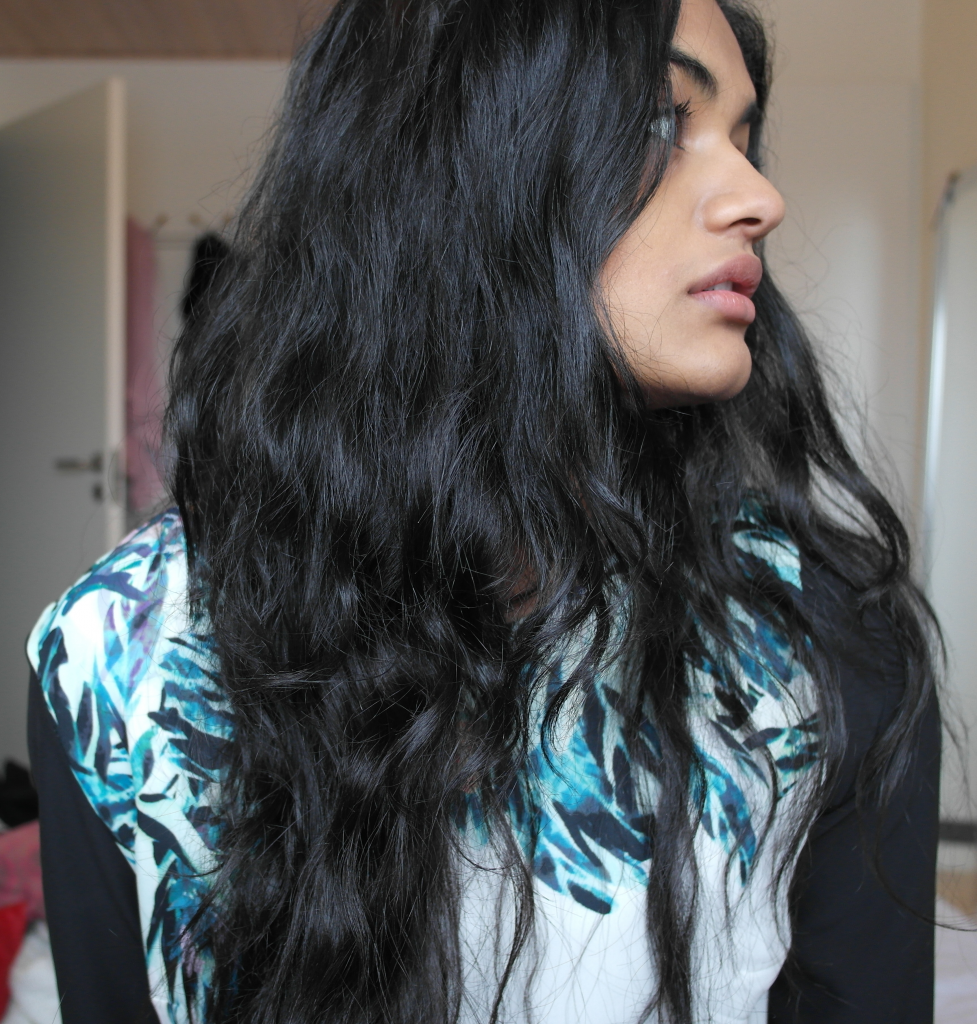 Chilling with my friend <3