Hello guys!
I bought these NYX lipsticks for some weeks ago and I haven't had the chance to write about them until today. I have a… "love-hate-relationship" with this product. The thing is; for the price the product is actually good, and compared to the price it's "acceptable"… No… it's actually good (compared to the price!)
But…disregarded the price; It's not that good of a product. So this is what I don't like about the products: the applicator is difficult to use and also you have to reapply a few times to fill your lips completely. It also has a tendency to look dry in no time, which is not that attractive :(
The "good" thing is it's affordable and the lipsticks stays throughout all day! And it's matte! I would give the lipsticks a 2,5 out of 5, cause lips looking dry is a no go and the applicator is really annoying. I can live with applying a few times to fill the lips, so that's not a big deal.
Oh and another thing which is both good and bad is that it stays so "strong" that it's so hard to remove; When I had to change from one lipstick to another; my lips got all red-ish cause I had a hard time removing the lipstick (you can actually see it on the pictures). I can't really tell if that's a good thing cause it's "good" that it stays this "strong" but if my lips get red-ish and also around my lips gets red-ish every time I remove my lipstick: That's a no go too! -.-' It feels like the lipstick is bad for the lips :(
So do I regret buying the lipsticks? Surprisingly… no.. not really! Even though the lipstick itself gets only 2,5 out of 5, I will say using the lipstick with other lipsticks and lipliners is great. The lipstick makes the color stay for so long and it's actually blend-able! So I use the lipsticks with other lipsticks, and it works well for me! BUT the lipstick is not a MUST-HAVE or something I would recommend.
The reason that I have the love-hate-feel to the product is because of the price. The product it affordable and in that way kind of worth it but it's not a must at all. ;)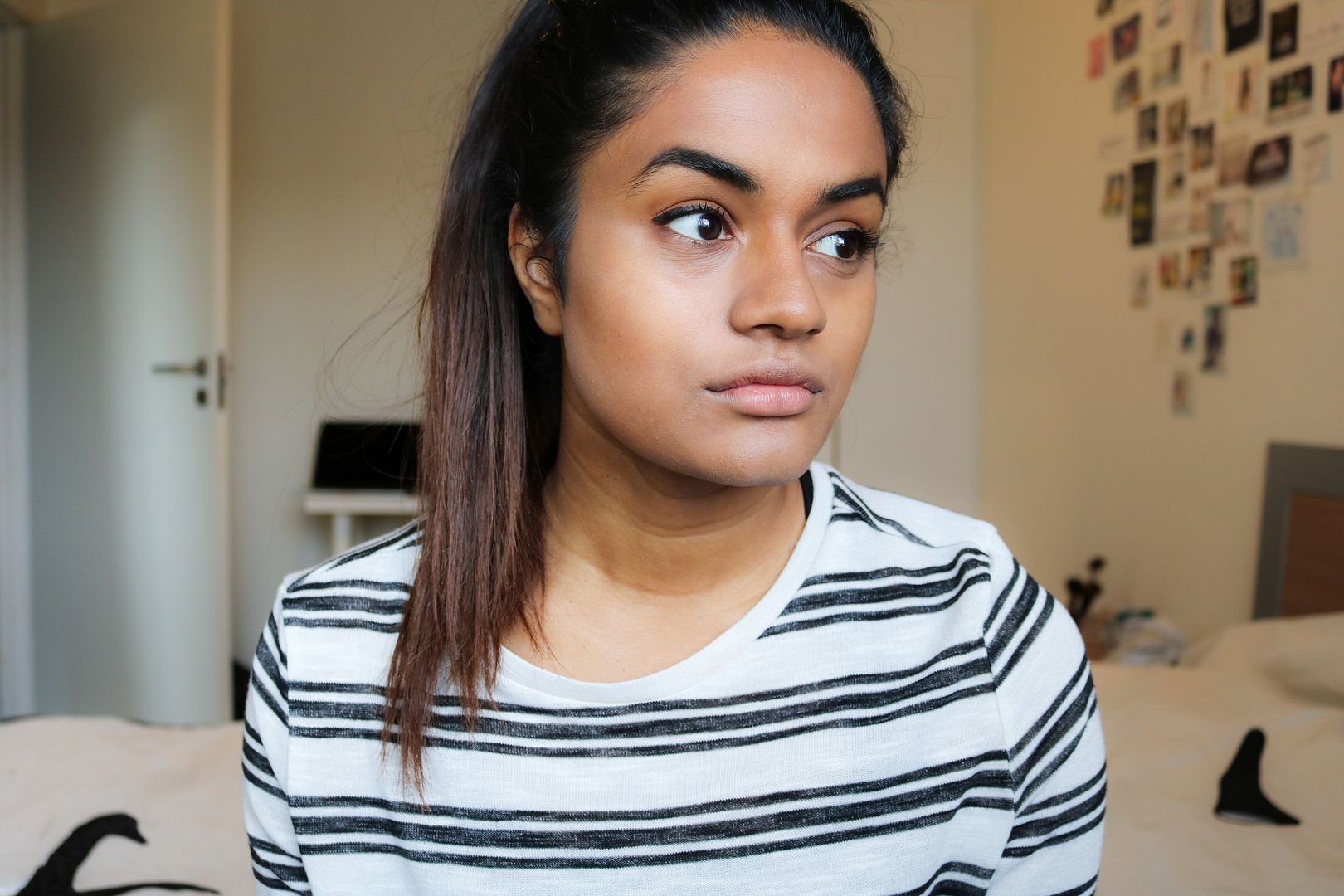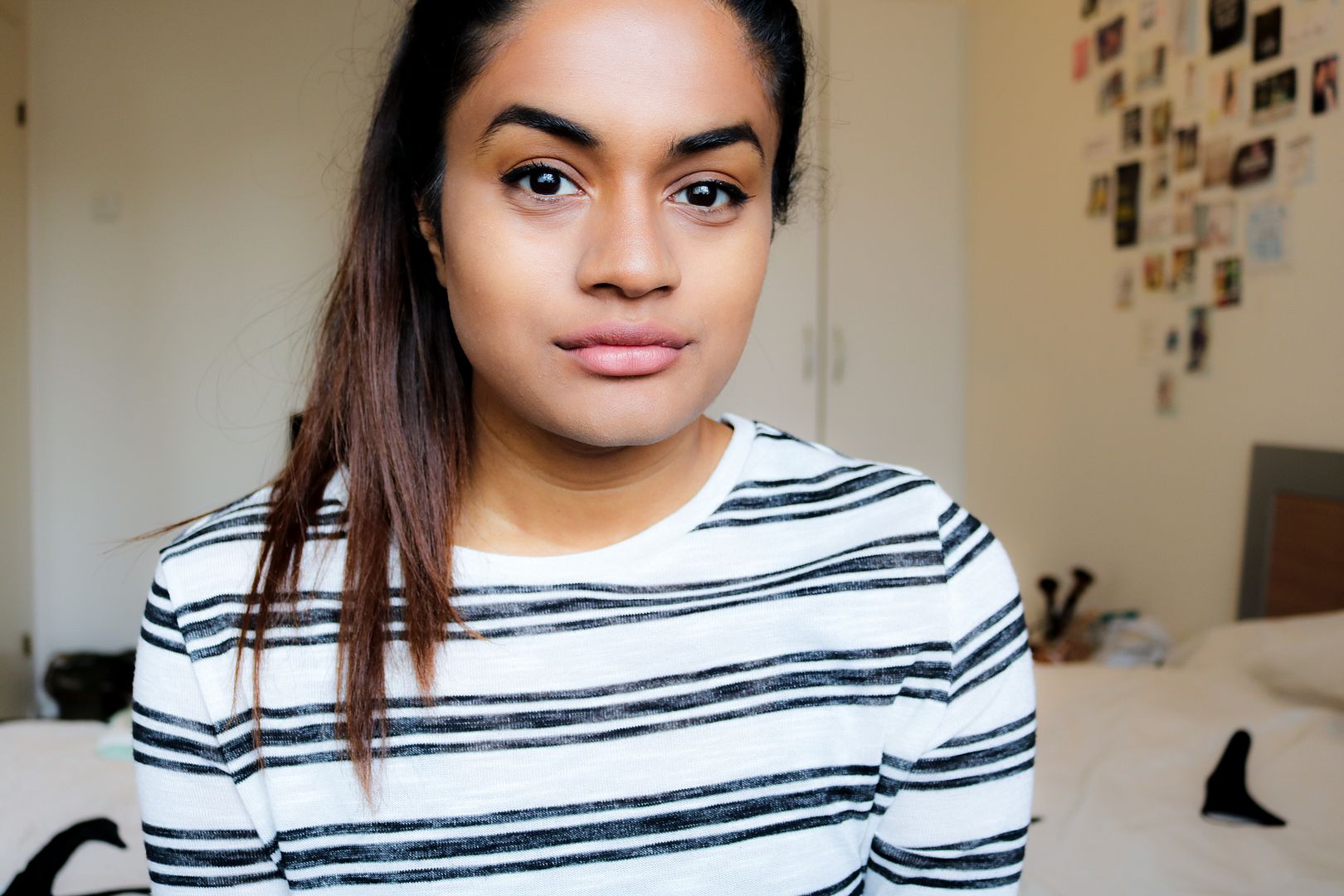 If you guys have already tried the lipsticks let us know what you think! :)