Dear readers
It's my bestie's birthday! Happy birthday to an incredibly humble, fun and loving soul. You are one of a kind and I am so blessed to be able to call you my best friend. I don't know what my life would be without you. I can't wait to celebrate your 27th birthday, tholiii :D <3 May all your dreams come true! Love you sky high!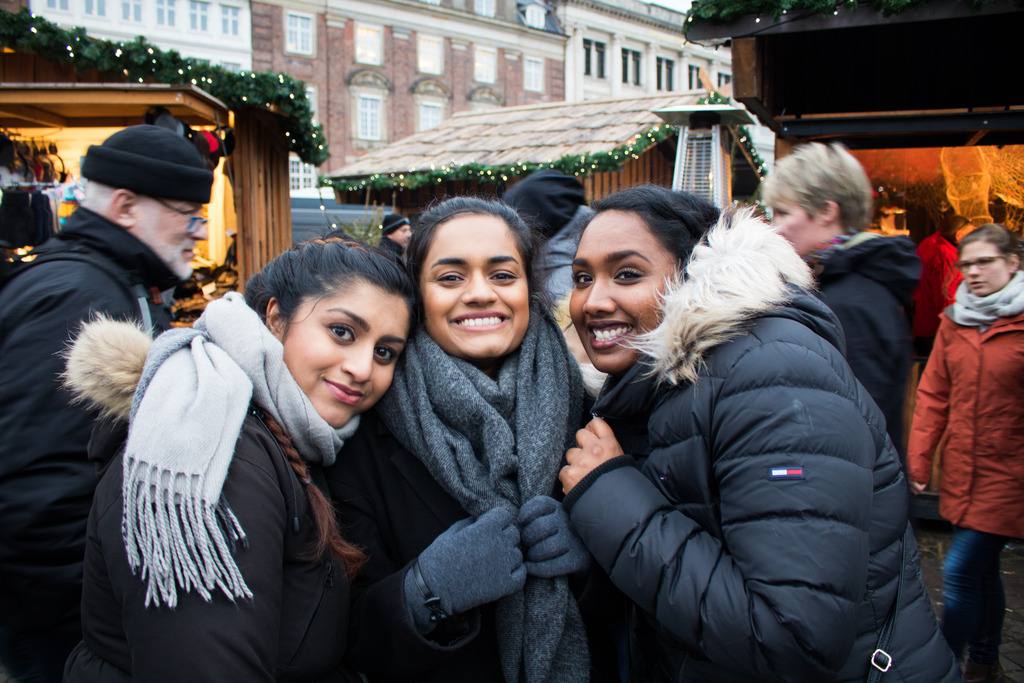 Can you believe how time is flying by?! Just two years ago we celebrated Veena's 25th birthday in Odense. I was in charge of decorating and I absolutely loved how she gave me free hands to create what I had in mind. She had given me a few wishes on how she wanted it all to look and from there I took over.
The theme was gold and pink and as I had already been given a picture of how she wanted the cake I had an idea of how I wanted the table setting and the backdrop to be. Veena LOVES balloons so we had to incorporate them in the backdrop without it looking tacky.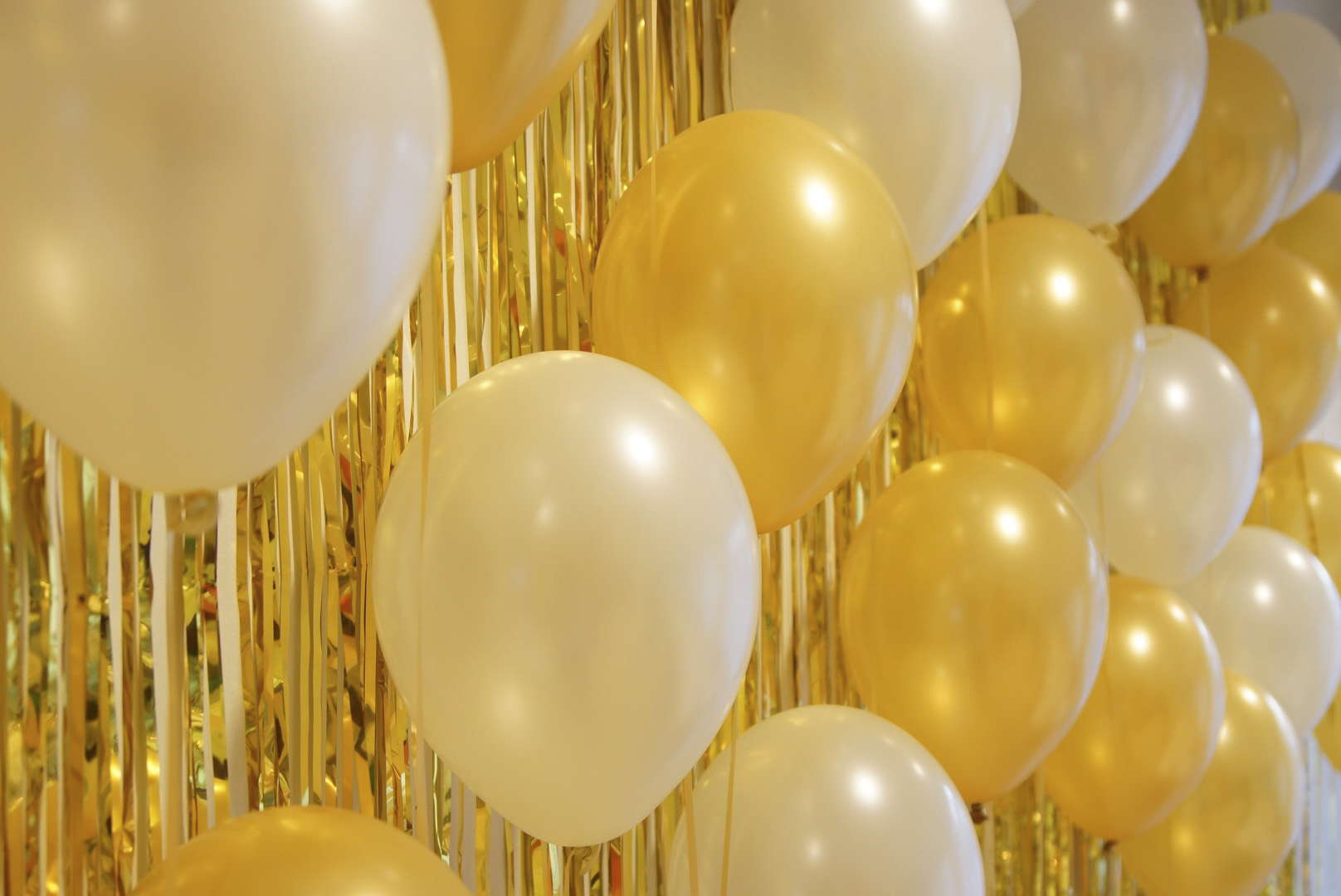 We decided to use artificial flowers and place them in used glass bottles that we cleaned and spray painted gold. These were the main center pieces on the table. We added small gold details as petals and rhinestones to the table, used matching napkins, spray painted small branches and made center pieces of these as well. To give it all a warmer look we added candles to the picture. We were quite satisfied with the result so I thought I would share some pictures with you :) I hope you like it.
Delany