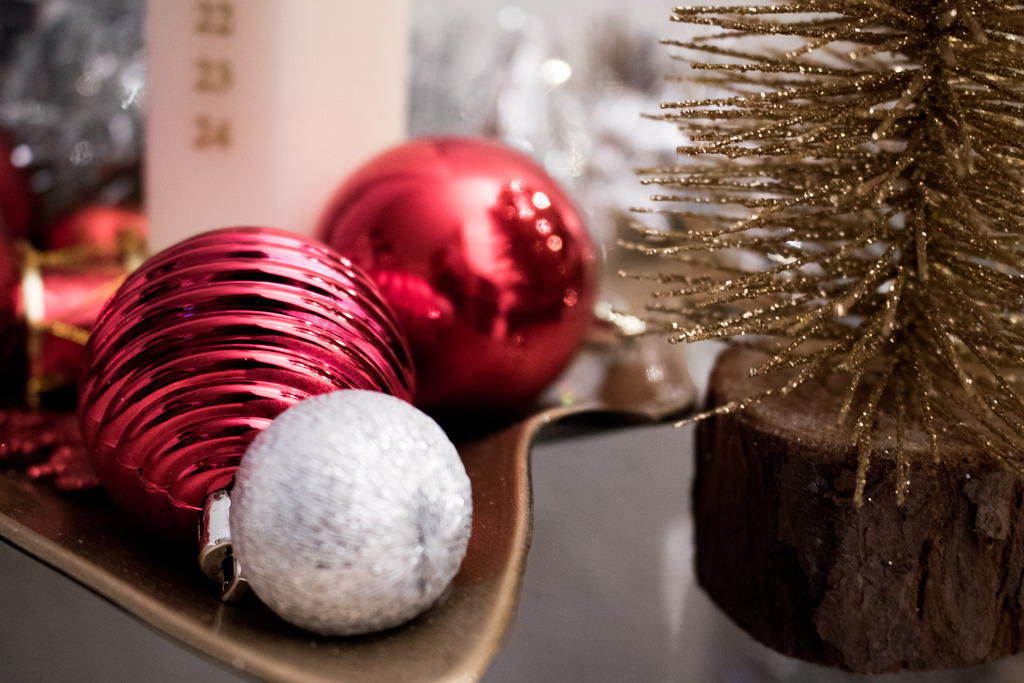 Hello guys!
I'm in a hurry right now because I totally forgot to post today and I've been so busy with studies today. I started studying at 8 and it is 23 and I'm still not done for today. It's going to be a long night, I can already tell.
Anyhow, I just remembered that I had to post a December Diar blogpost today so this one is going to be quick. Since I almost have no time right now I thought I would share 10 of my current christmas songs I'm listening to at the moment:
I'll Be Home – Meghan Trainor
Winter Things – Ariana Grande
Underneath The Mistletoe – Sia
Santa's Coming For Us – Sia
Christmas (Baby Please Come Home) – Olivia Holt
Winter Wonderland – Jason Mraz
Mistletoe – Justin Bieber
God Rest Ye Merry Gentlemen – Aly & Aj
That's Christmas to Me – Pentatonix
Happy Xmas (War Is Over) – Céline Dion
Anyways guys, that's it for today. I have to get back to studying. Take Care!