Hello guys!
The last MakeUpLook Post was a little bit heavy than what I use in my weekday so I guess it means it's time for my Casual Makeup Look or my Go-To-Look since the products has been changed from when I last showed you my casual look.
The products I've been using lately: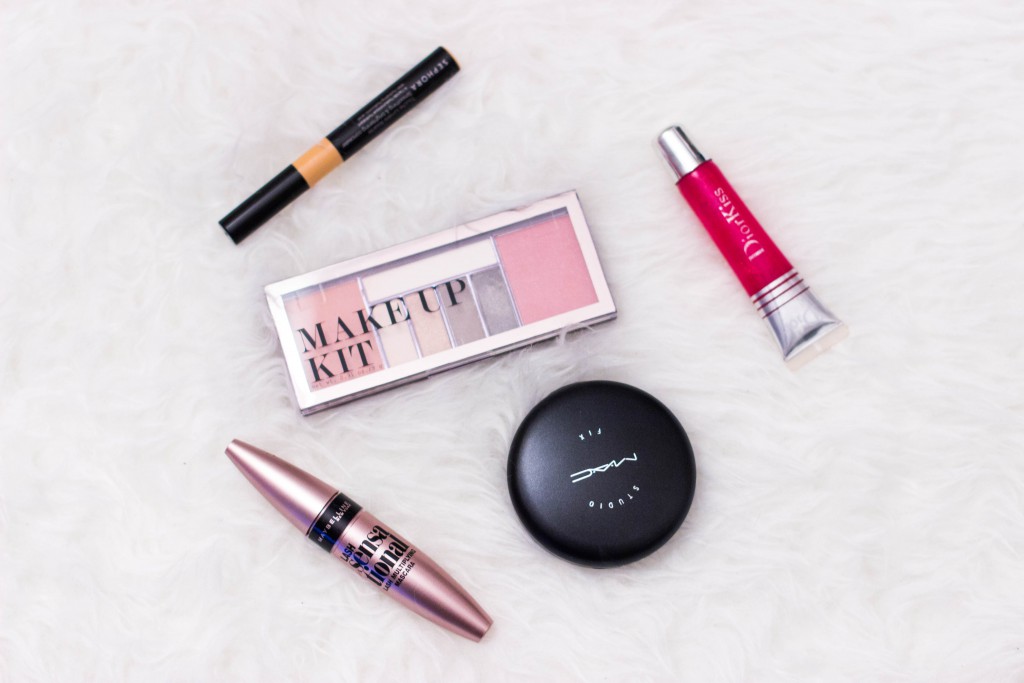 MyLook: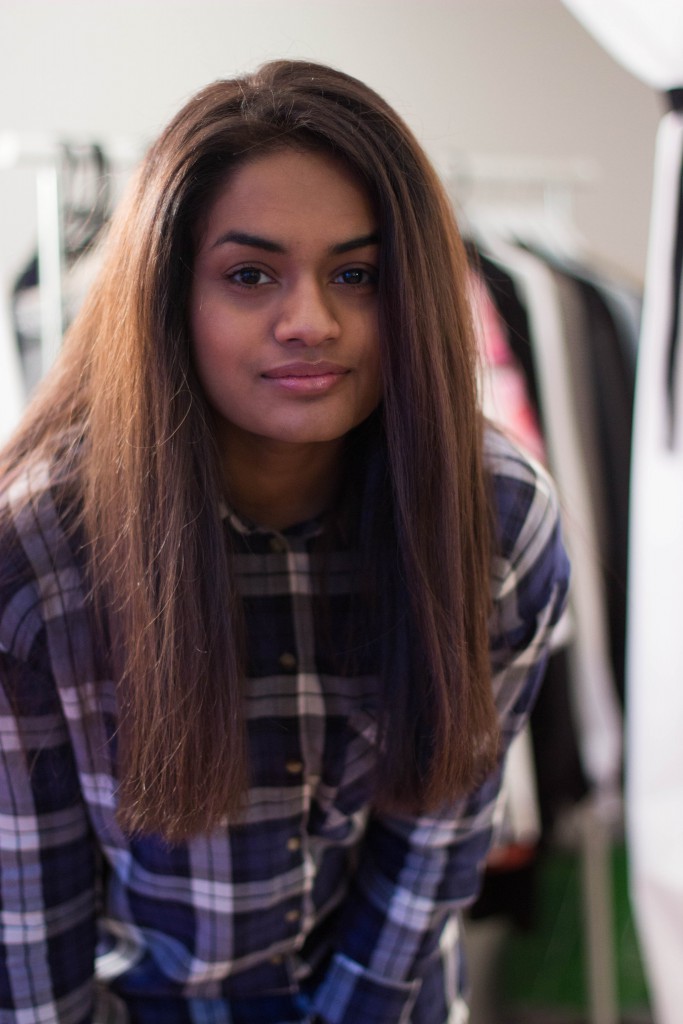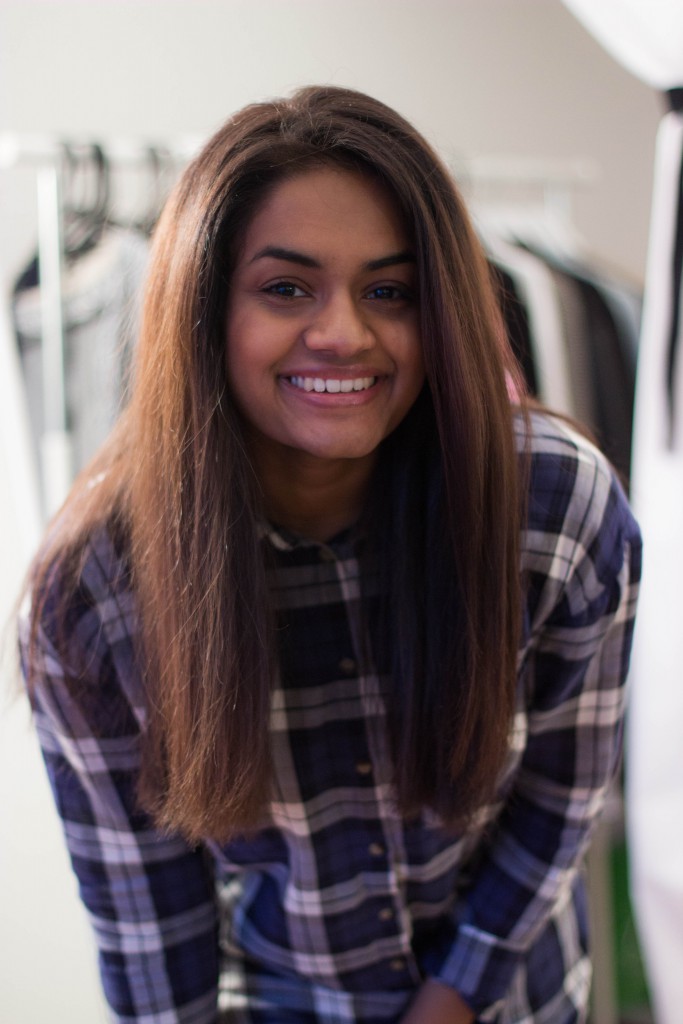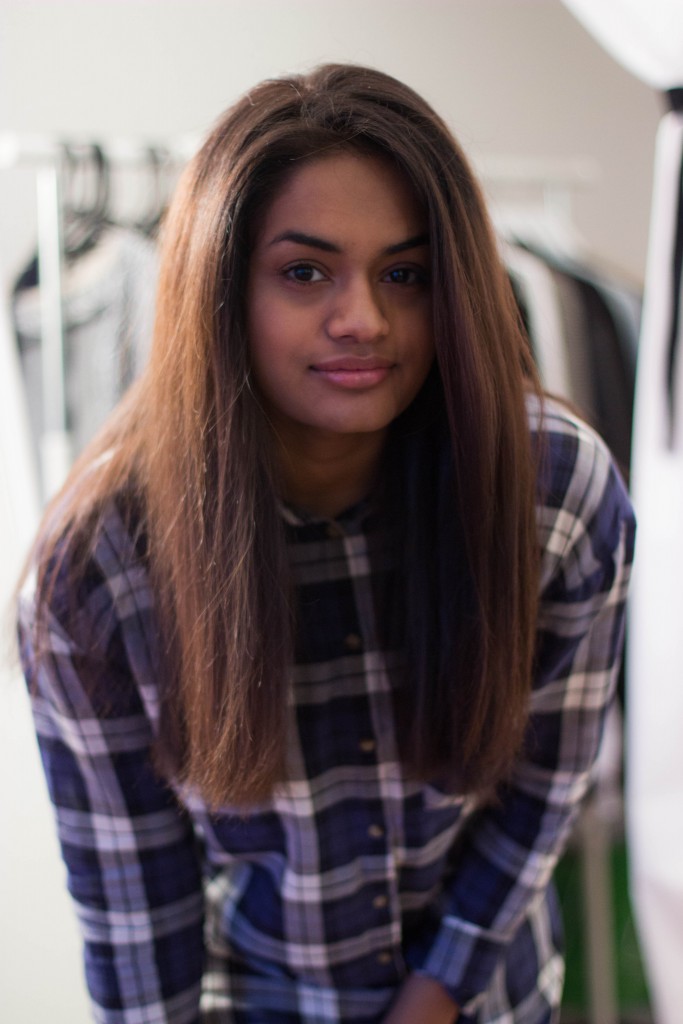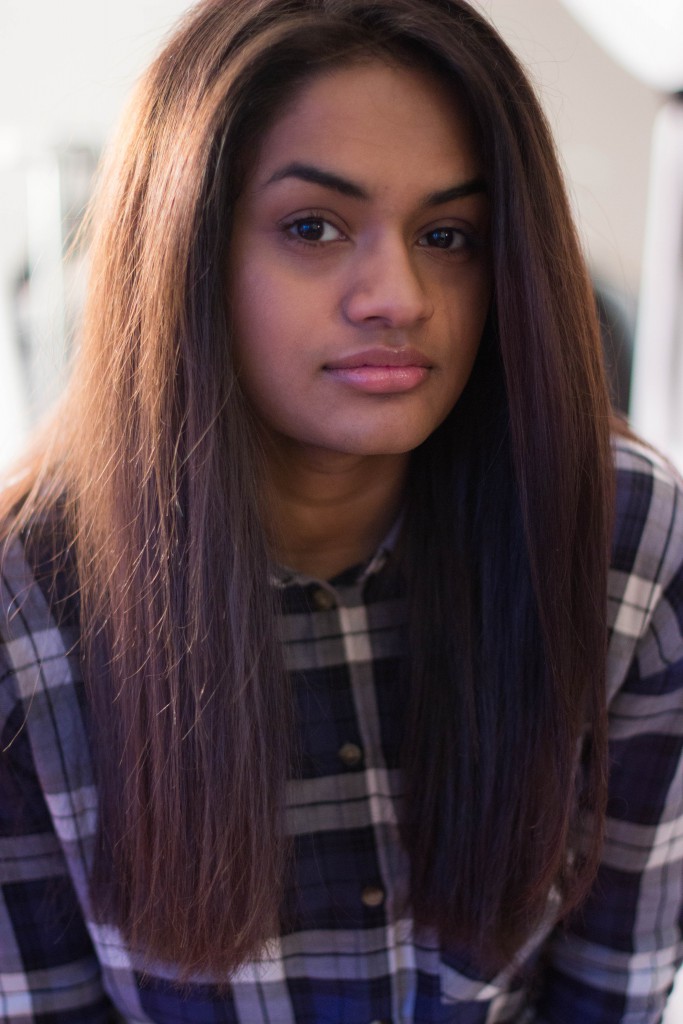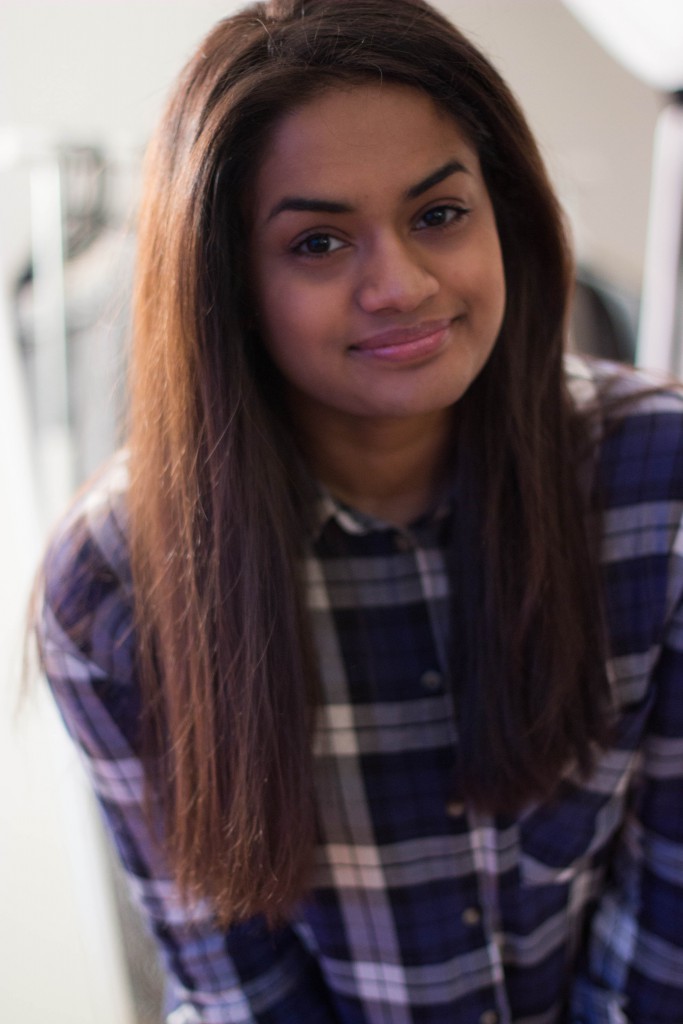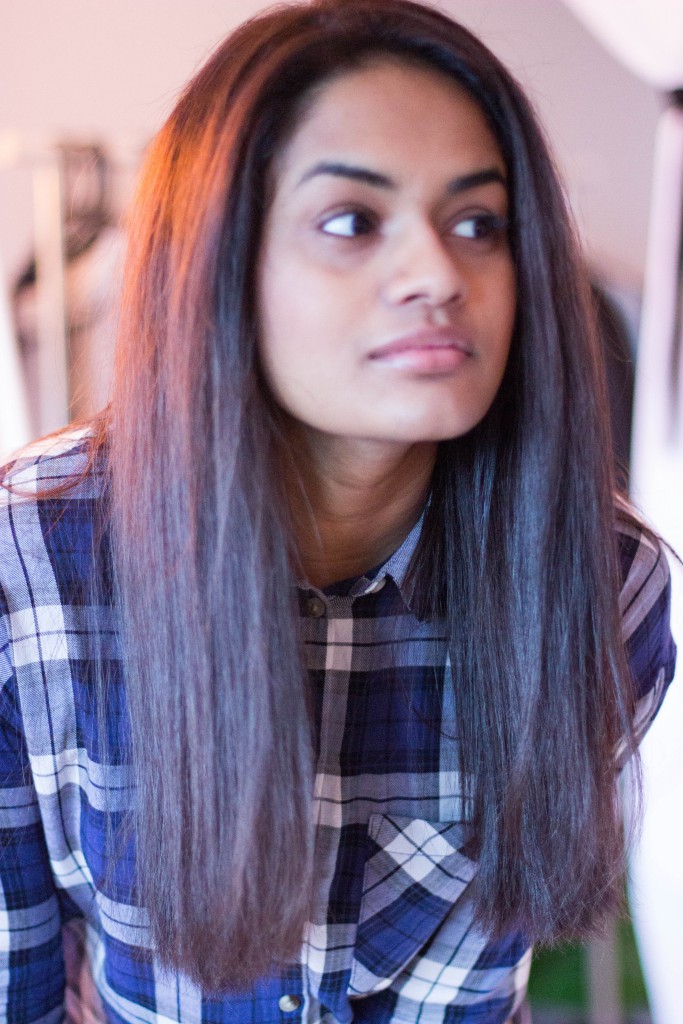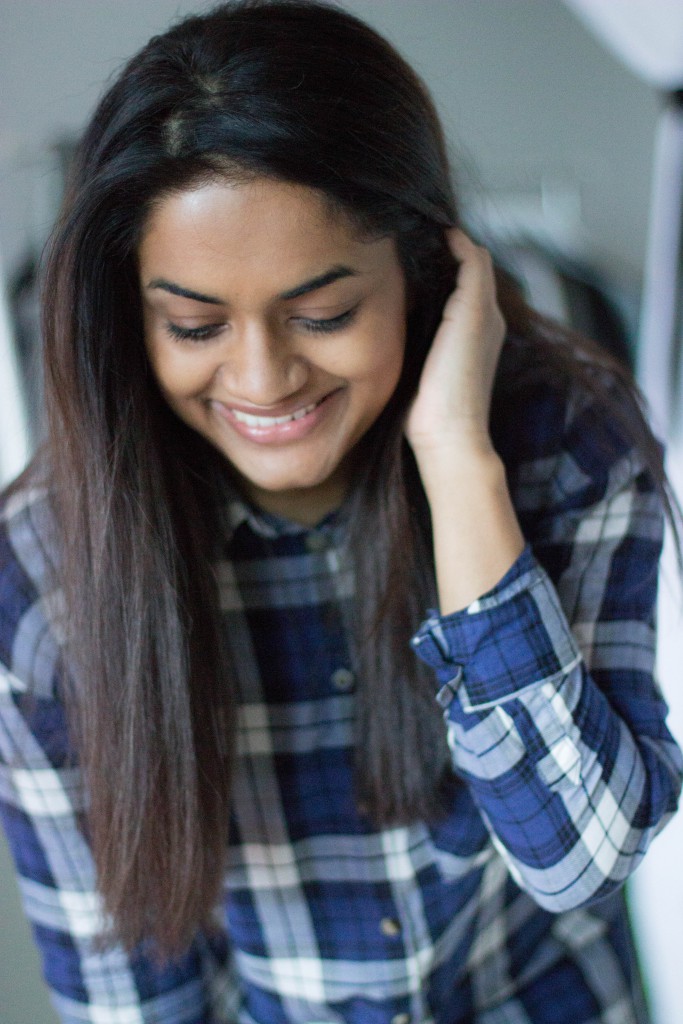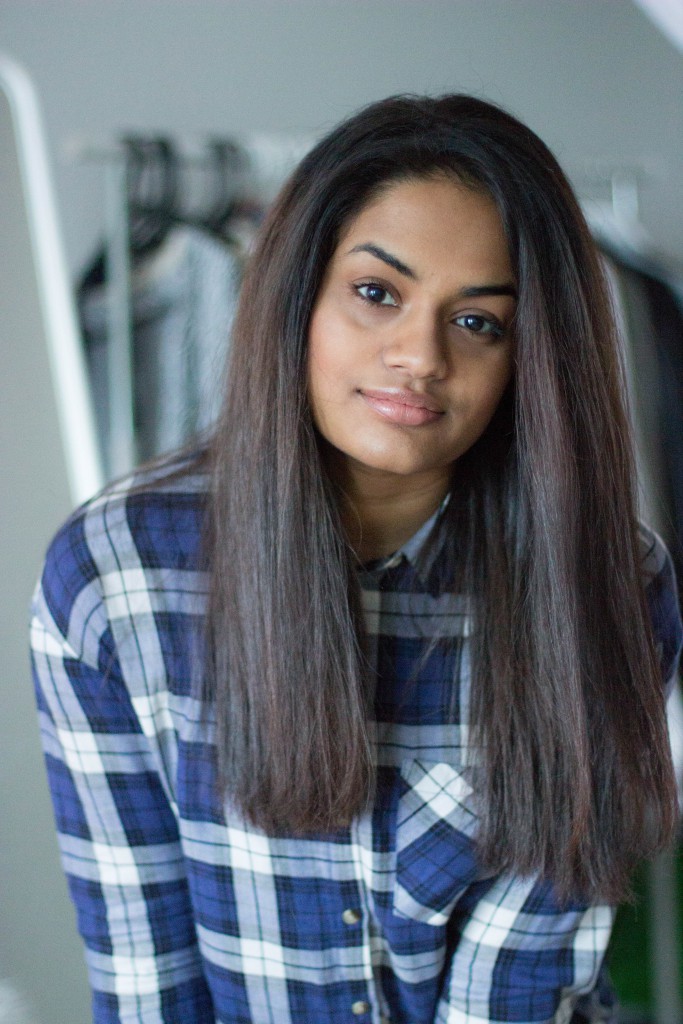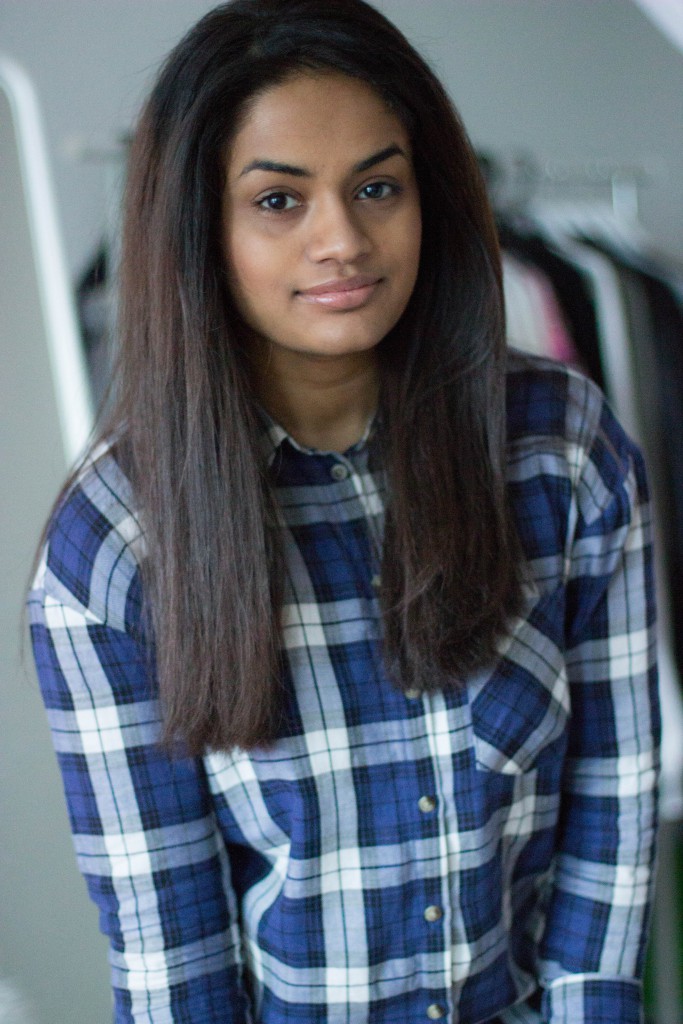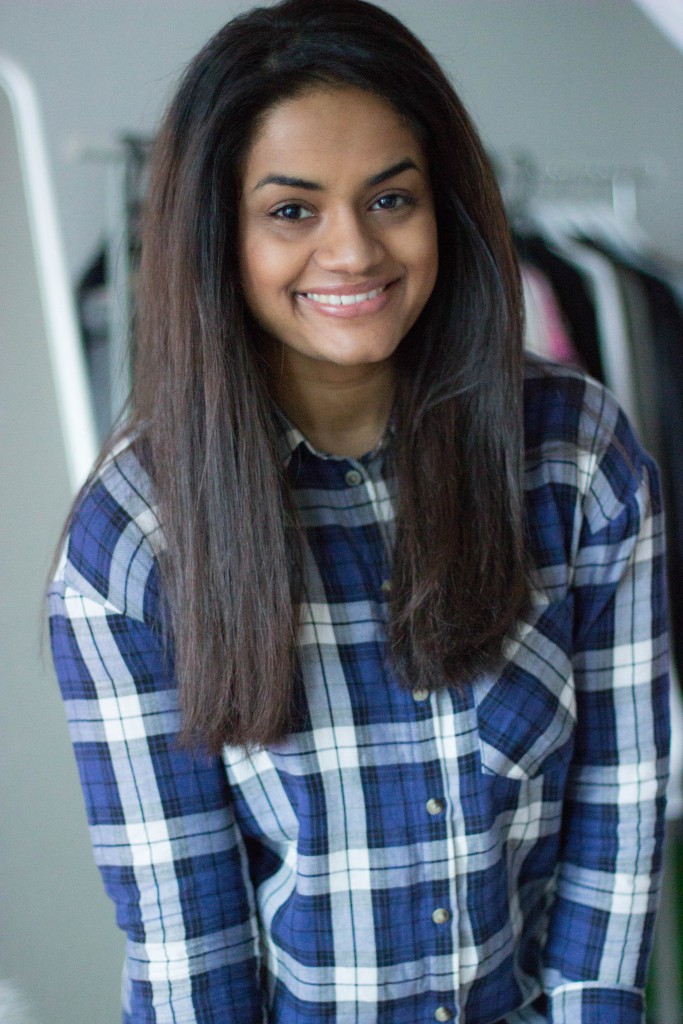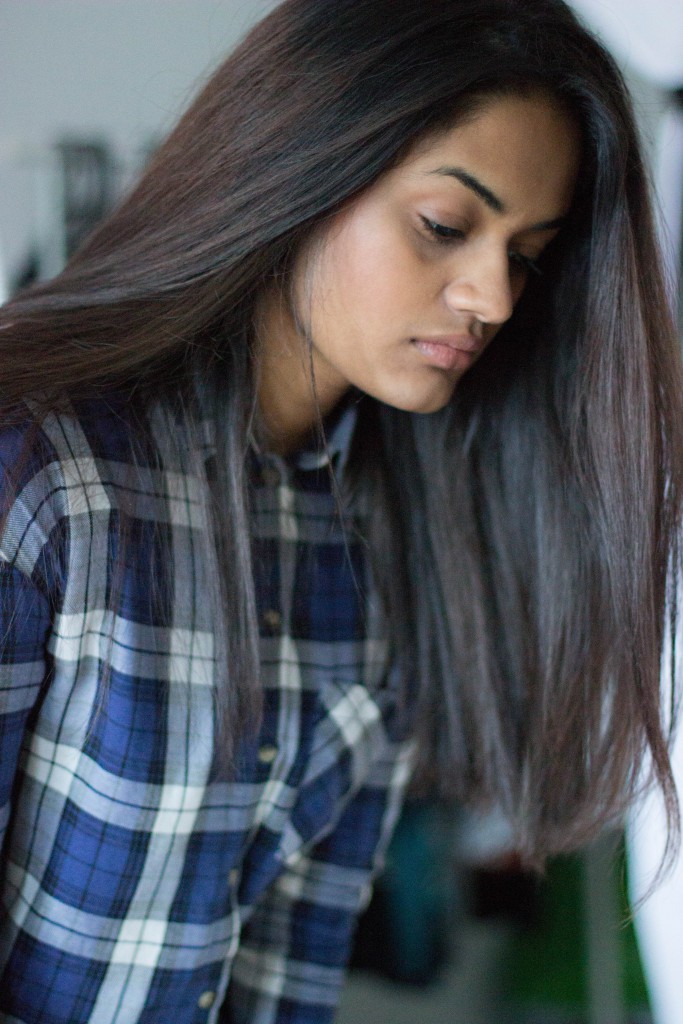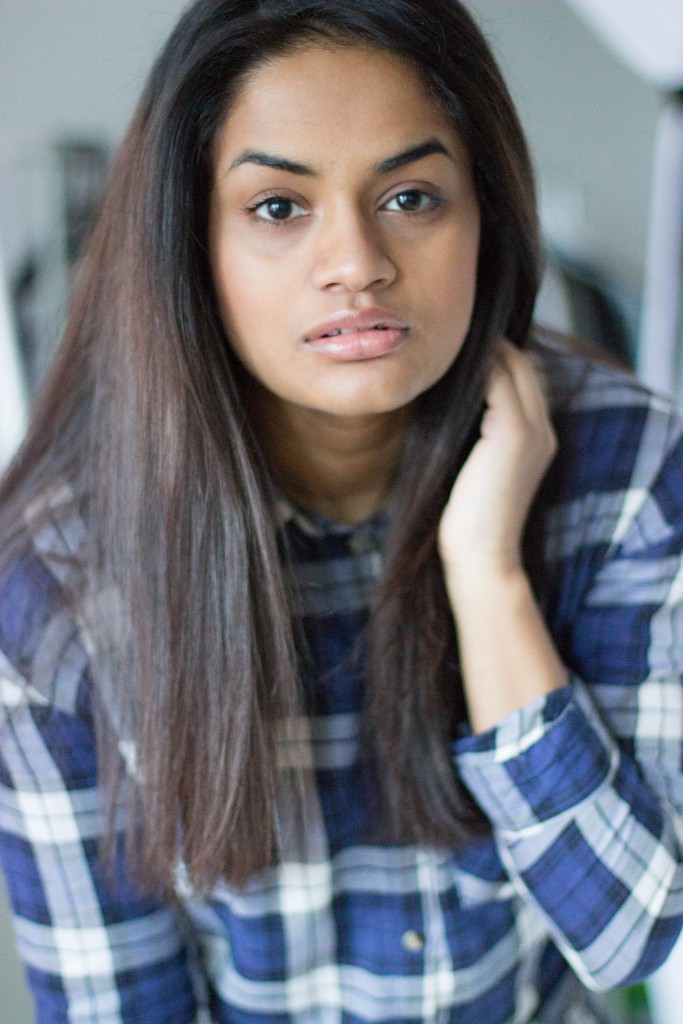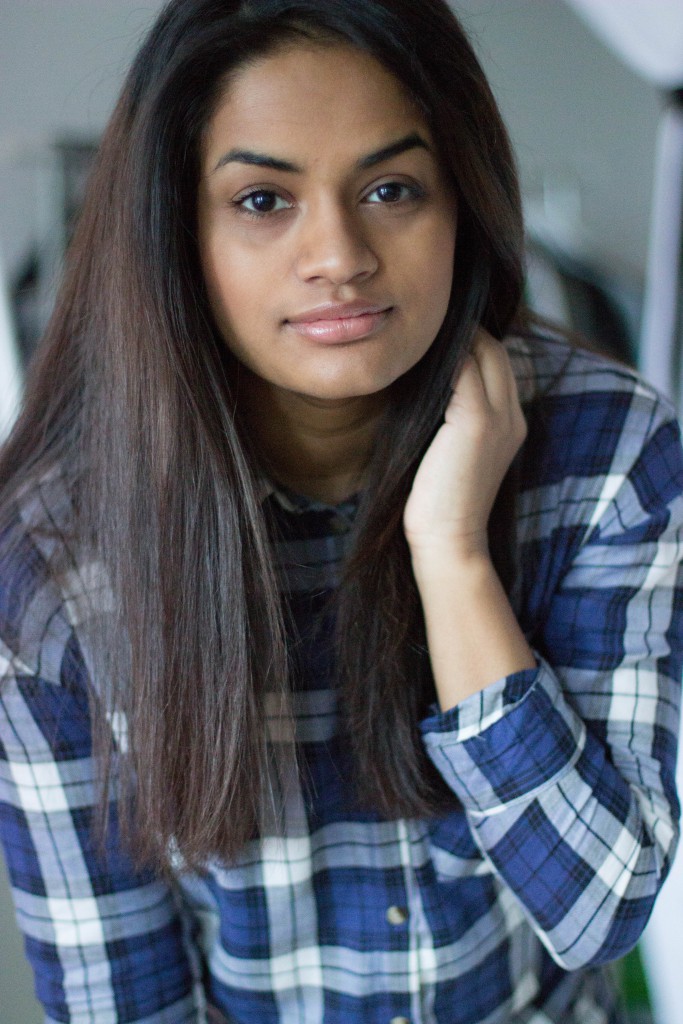 As you can tell it's very casual and a natural look. Now let's talk about the products I've been using: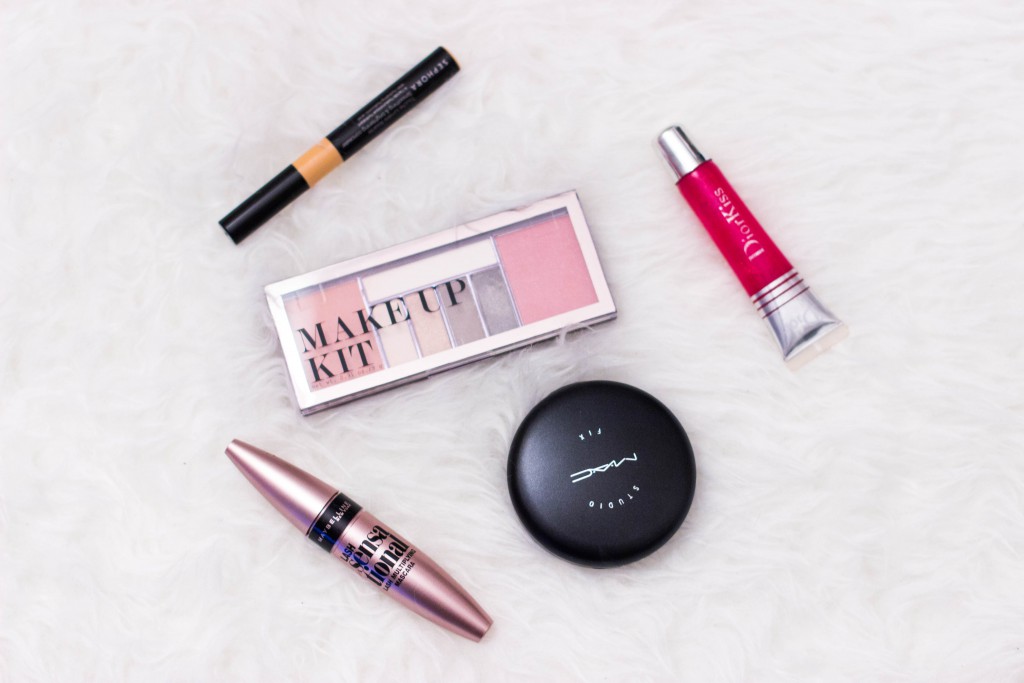 MAC STUDIO FIX: The MAC studio fix doesn't cover everything and it's not heavy like my foundation, but it feels light and good to wear. It's actually something between a foundation and powder. So it's a little thicker than a usual powder ;) Lately if I feel like wanting some more coverage I use my MAC concealer to cover up specific spots, but that doesn't happen that often lately :P
SEPHORA CONCEALER: I've been very happy for this Sephora Concealer and it's not the first time I'm mentioning this concealer. At first the concealer can look too light and very "fake" but after giving it some time it'll settle down on your skin very well, so I'm very happy for this one! I can't figure out which concealer I prefer when it comes to my MAC and Sephora concealer I think they're both equally good :)
MAYBELLINE MASCARA: I'm in love with this mascara! It gives you length and fills your eyelashes very well too. You just have to make sure to work with the brush in the right way so your lashes won't get too lumpy. There are times when my lashes will have clumps because I didn't wipe of the lumpiness of my mascara brush before using it. So if you are aware of that while using this mascara then it works really good! :D
DiorKissLipGloss: I got this from a friend of mine! :D And I love it! It feels good to wear and it smells good :P The color is neutral, a little pink-ish but not that much so it just gives your lips a pink glossy look <3 It's one of my fave to just have around me so I can put on some gloss whenever I feel for it ;) !
MakeUpKit: The MakeUpKit is from H&M. I haven't really used the eyeshadows much so I can't tell you guys how they work for me but I've used the blushes: mostly the orange one. And it works really good! You have to make sure that you don't put too much on cause it gives a lot of color in no time! But it works really good and looks really good :D And it actually stays all day so I'm very satisfied! :D
Some Extra Random Shots: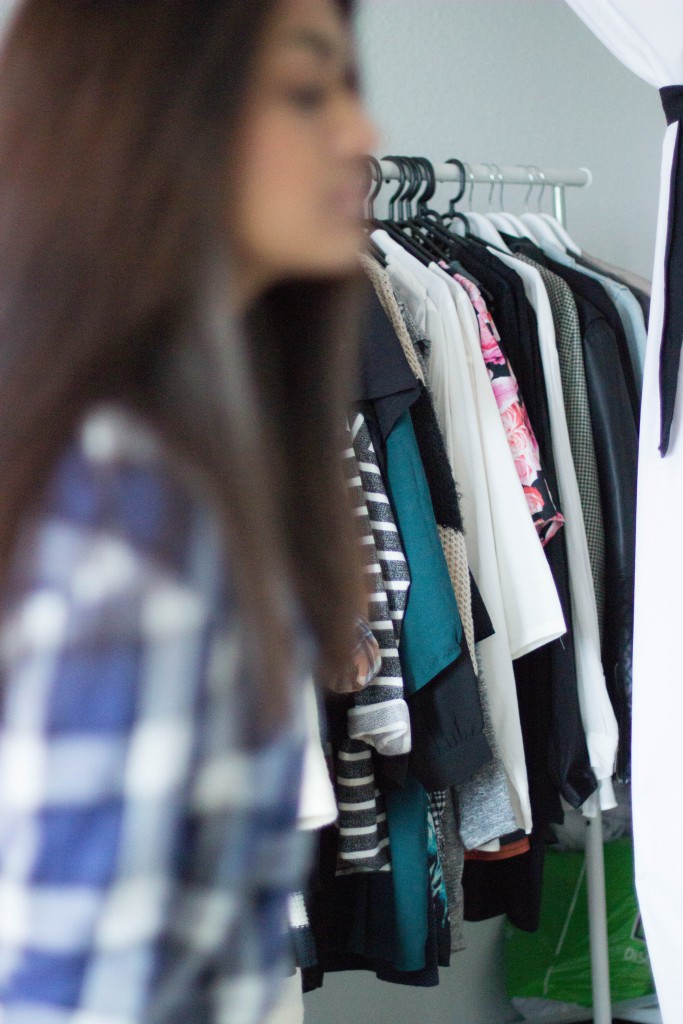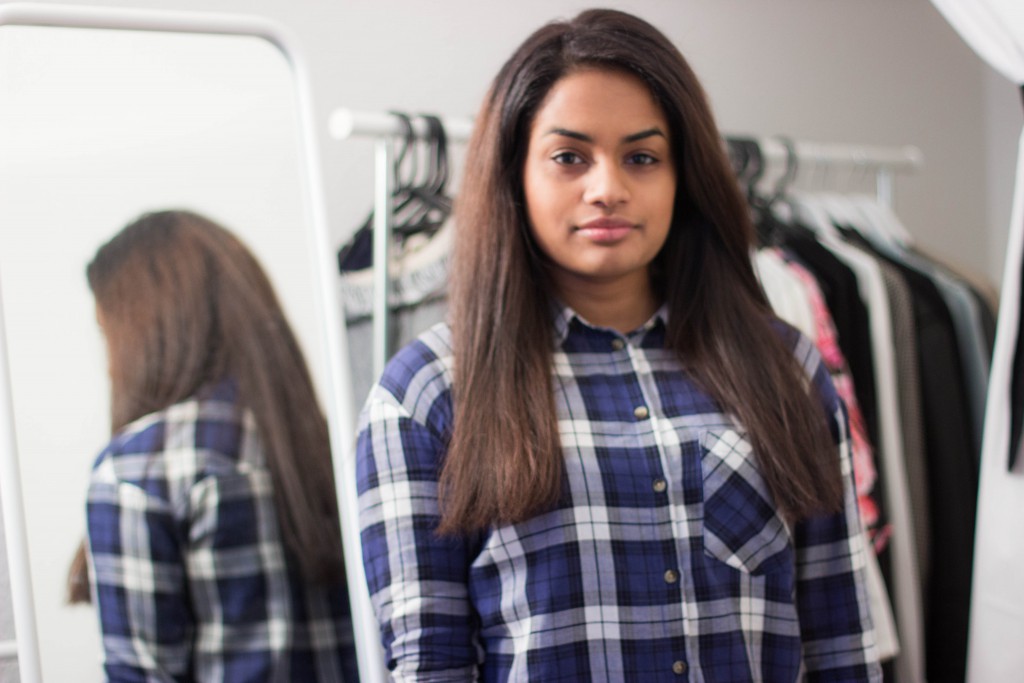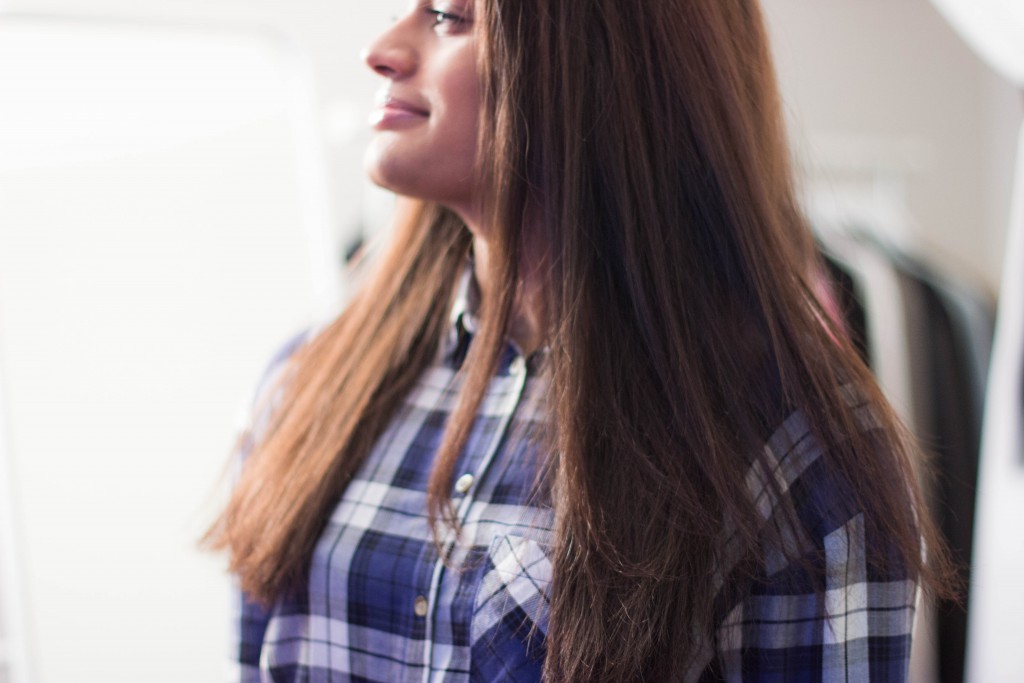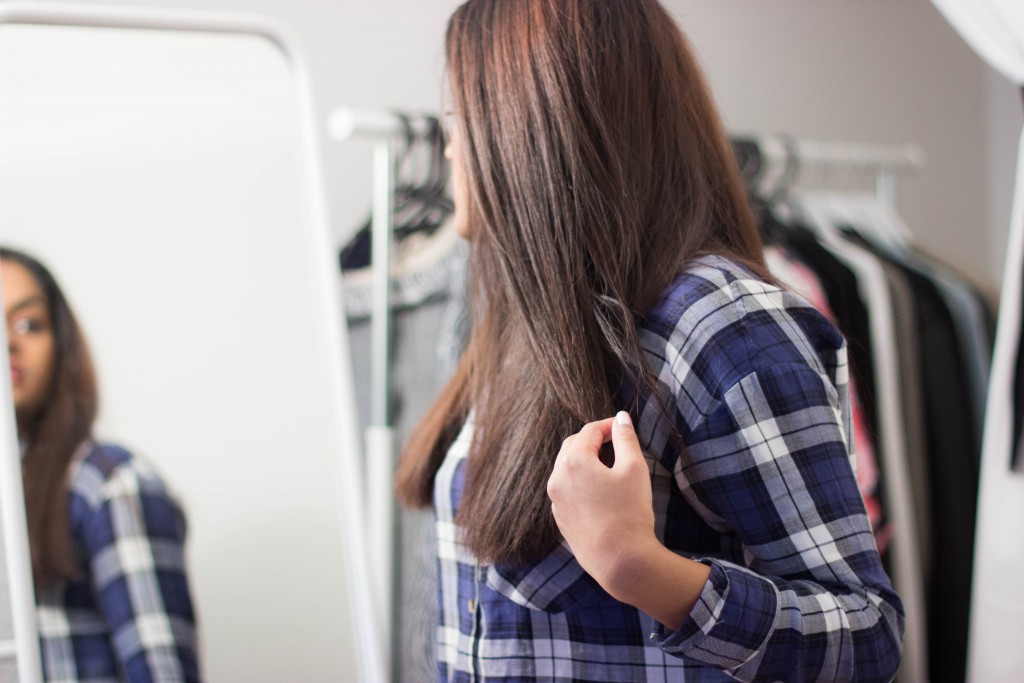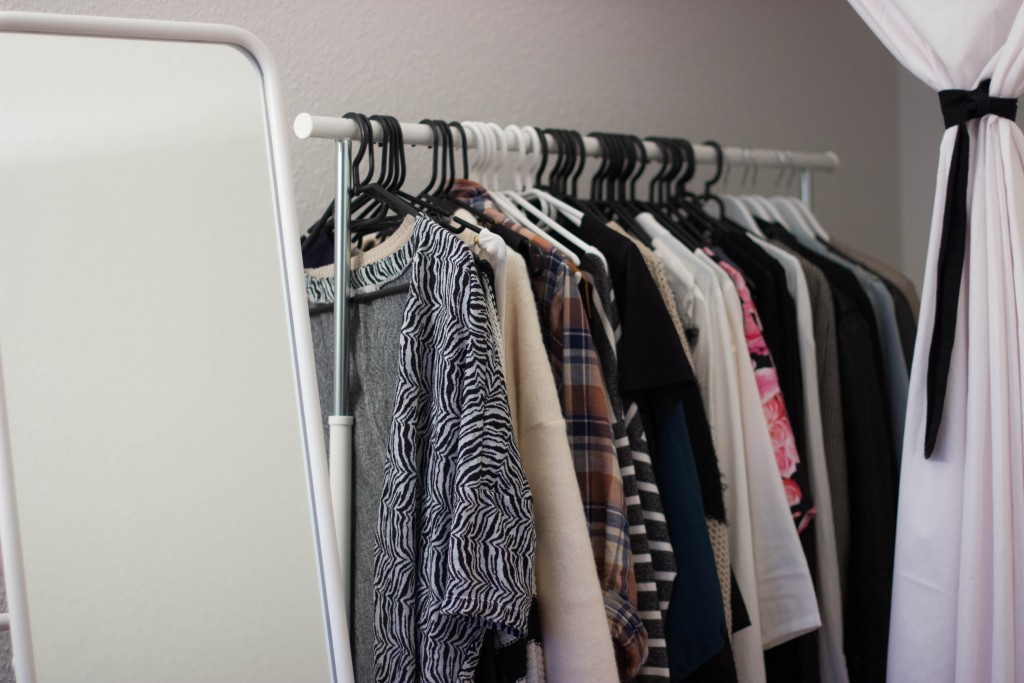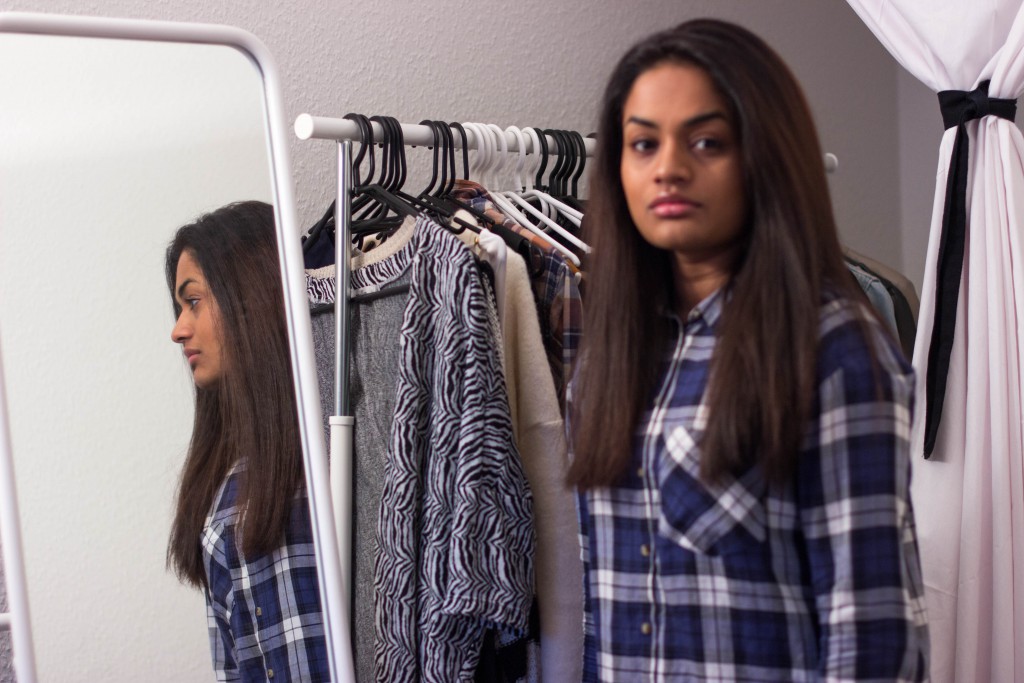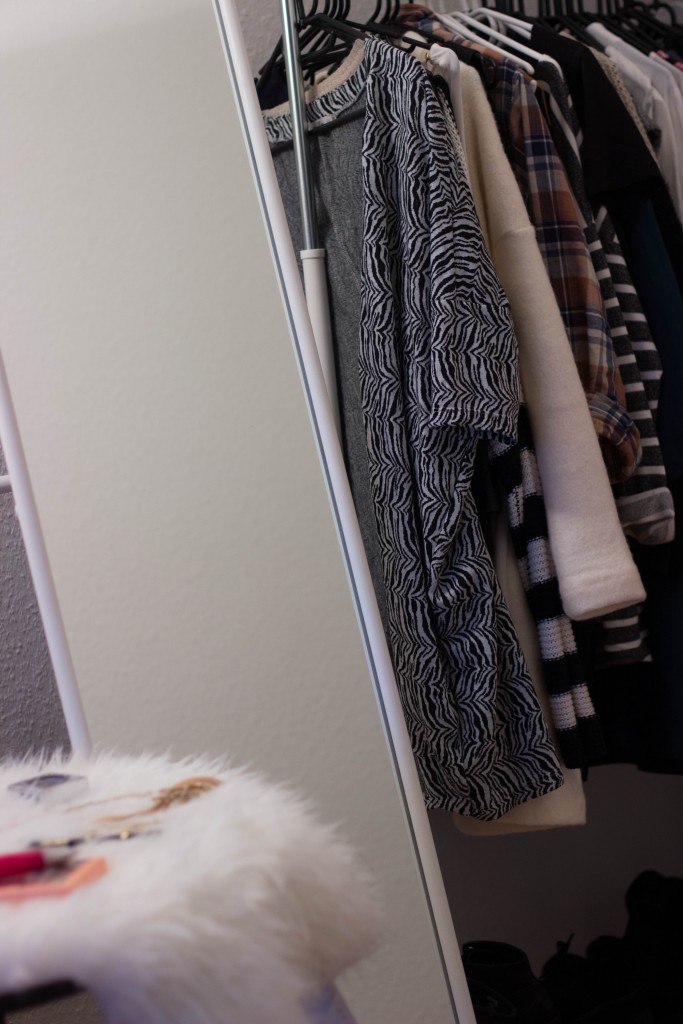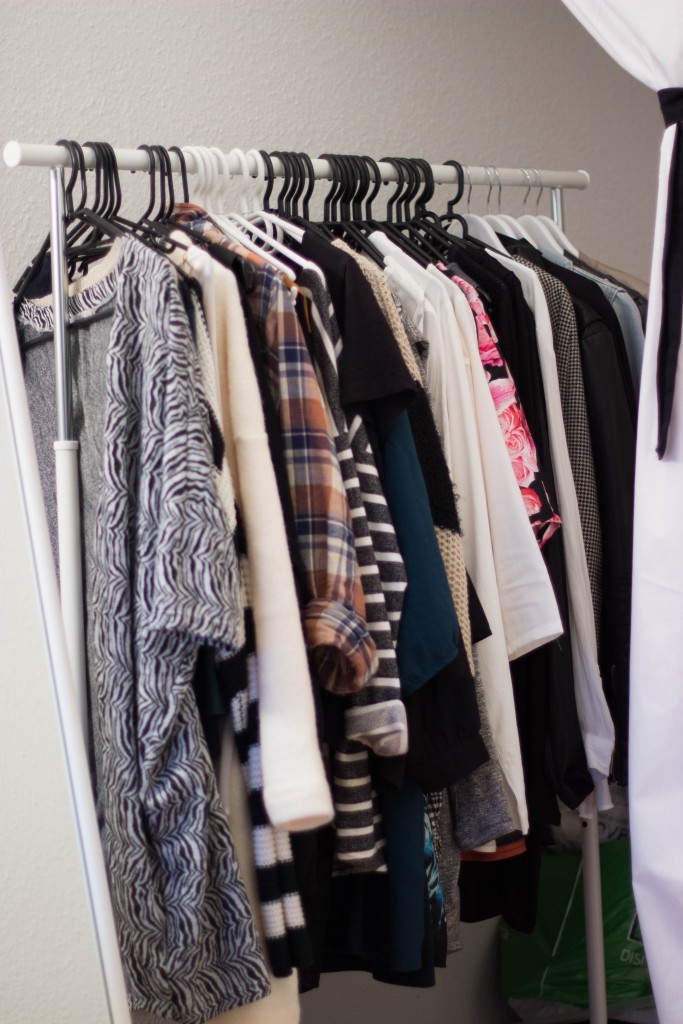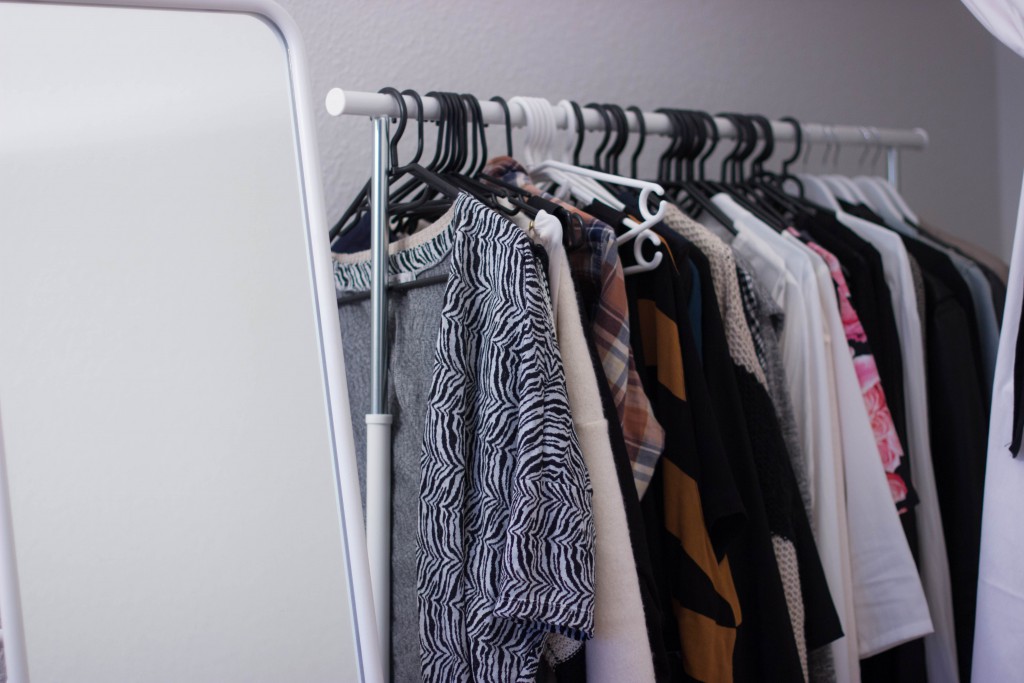 I hope you're all doing good and please let me know if you have tips and tricks for a natural/casual look! I would love to know :D That's it for today's post. Take Care Everyone <3