Hello guys!
Obviously the more I use red lipstick the more I fall in love with red lipsticks. There was a time where I thought I would never wear lipsticks in generel and especially red lipsticks. With that said; throughout the last 4-5 years my love for lipsticks and especially red lipsticks has grown. It's like you can never go wrong with red lips!
We got sent some products from bySwiercz that I have been loving lately. One of the products that I'm in love with is the red lipstick
It's so good you guys. It feels good to wear on the lips, it's easy to apply, the packaging is perfect, the color is amazing! It's definitely one I would recommend. It's soft and pigmented, yet you can decide yourself how much red-ish you want your lips to be! Let me show you: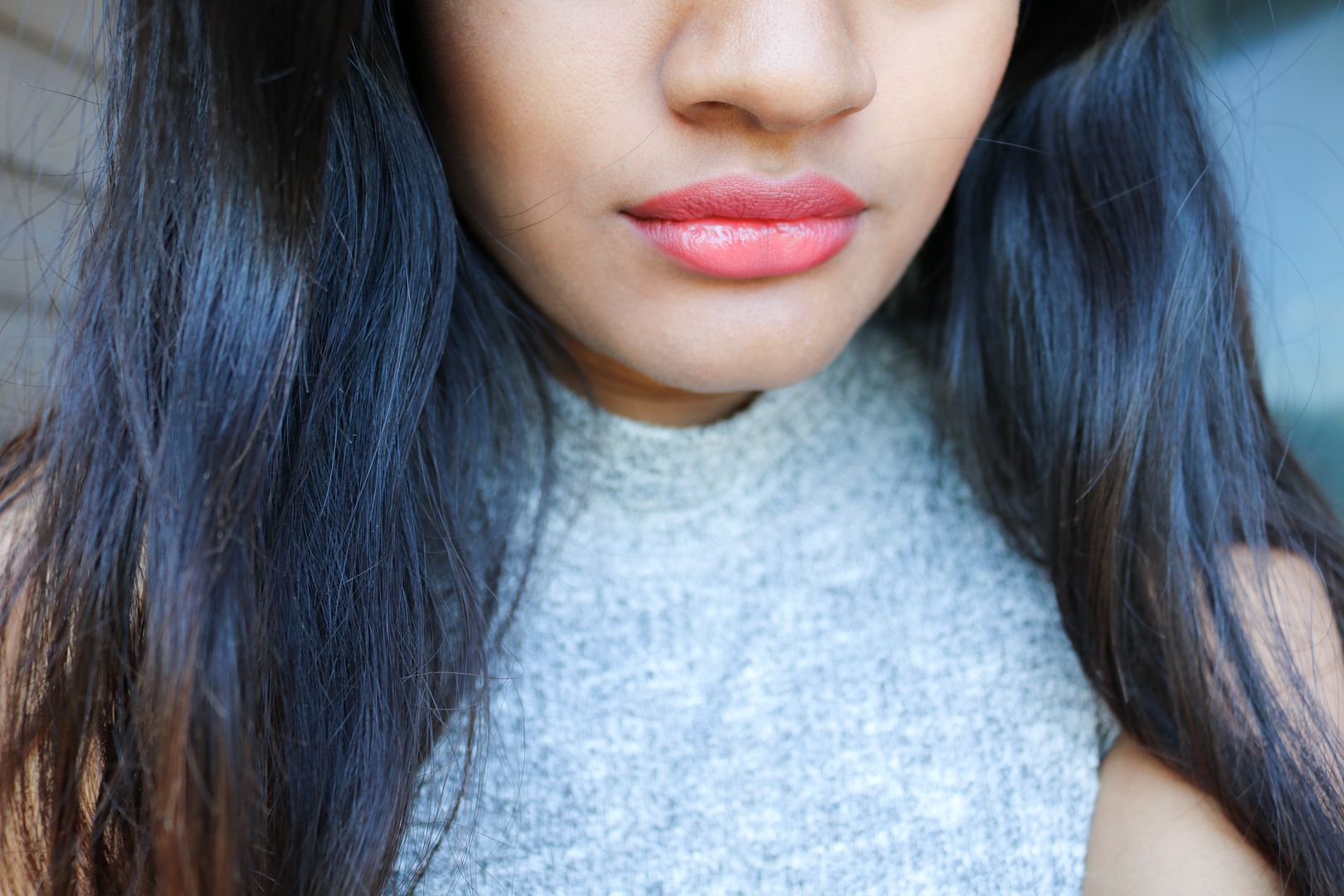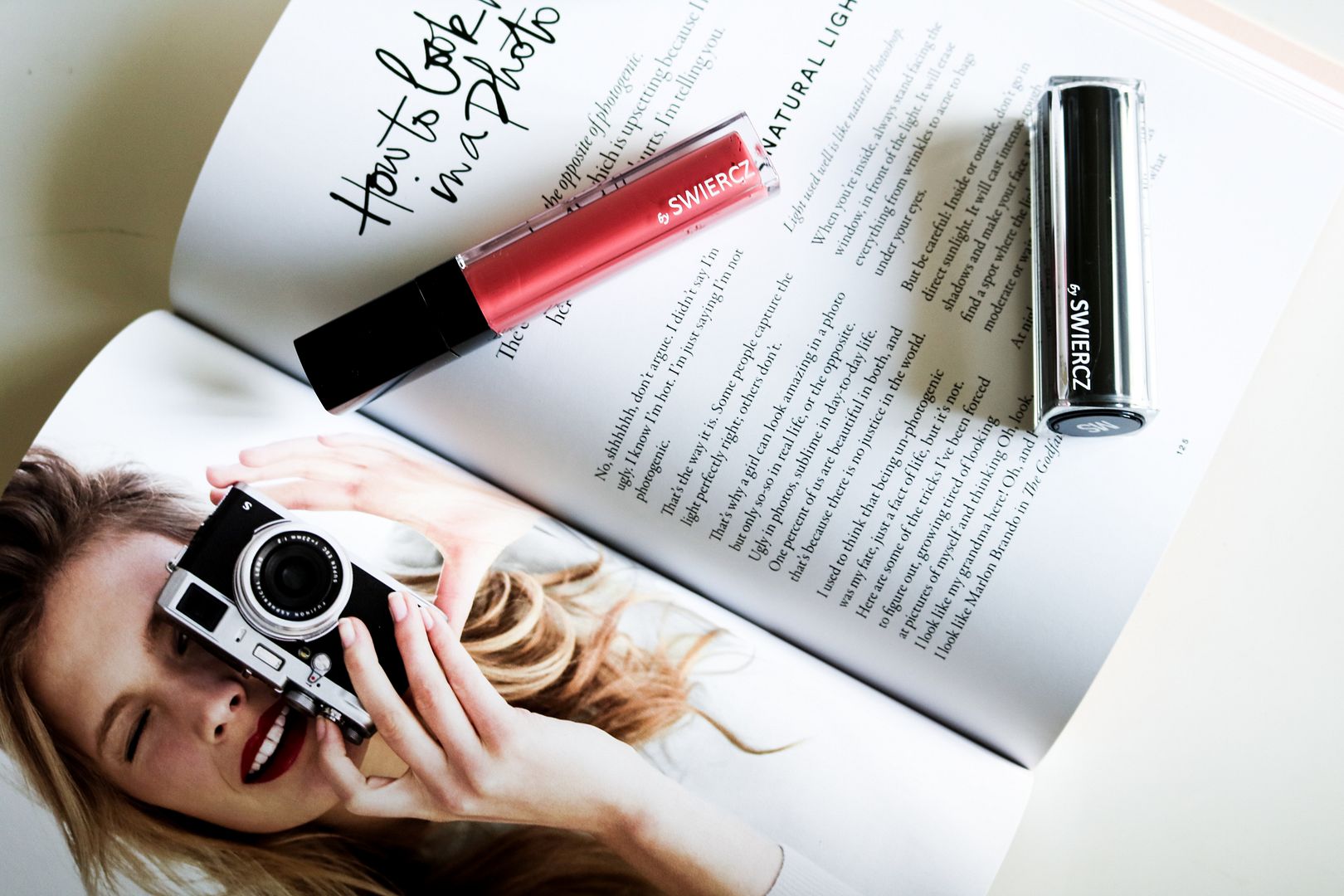 bySwiercs also have a bunch of other beauty products: You have to try their nail polish. One of the nail polish is mentioned in my favorite video as well! And O-M-G their makeup brushes are amazing! Also check out our first impression of the products here in which we also make a short review on the brushes.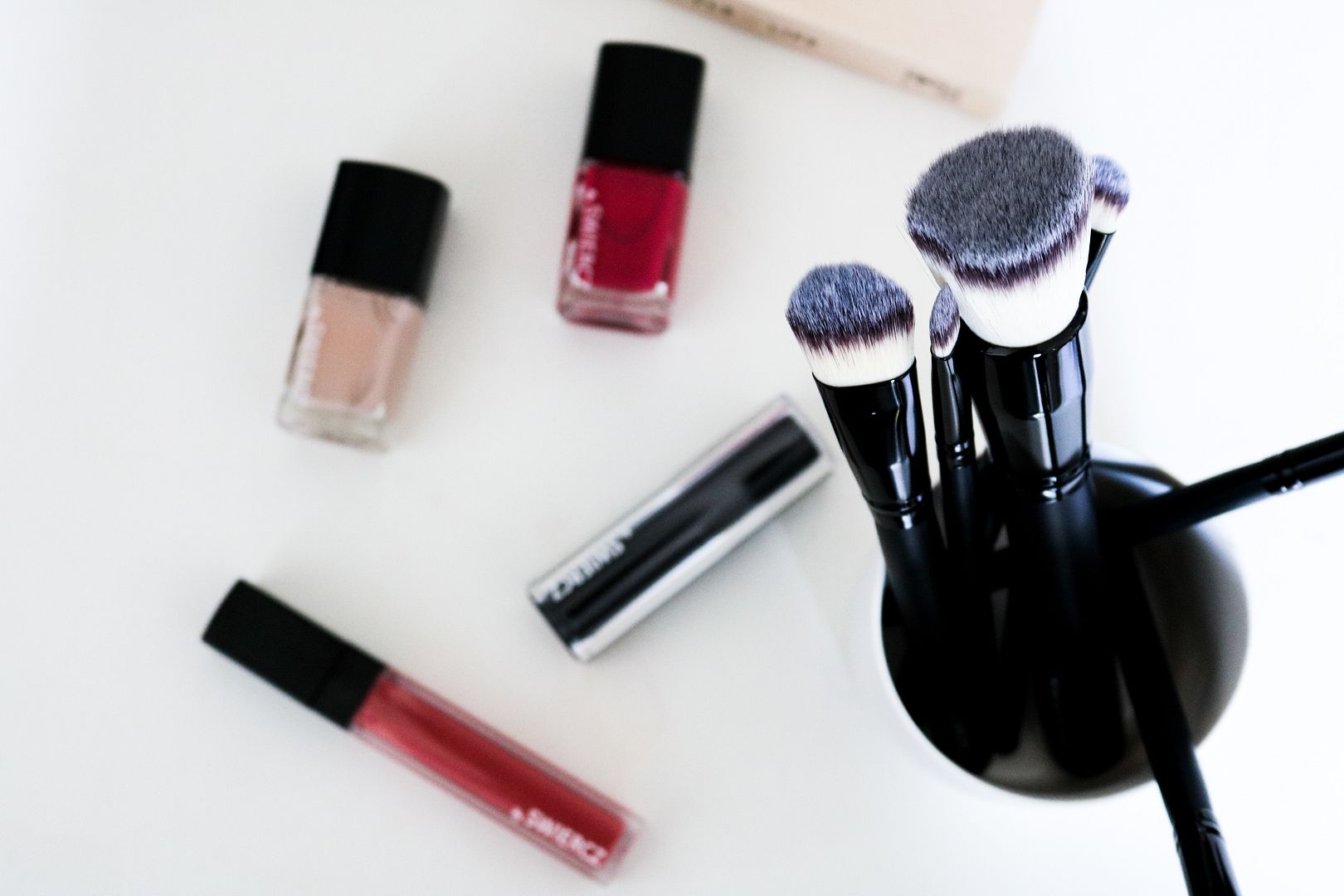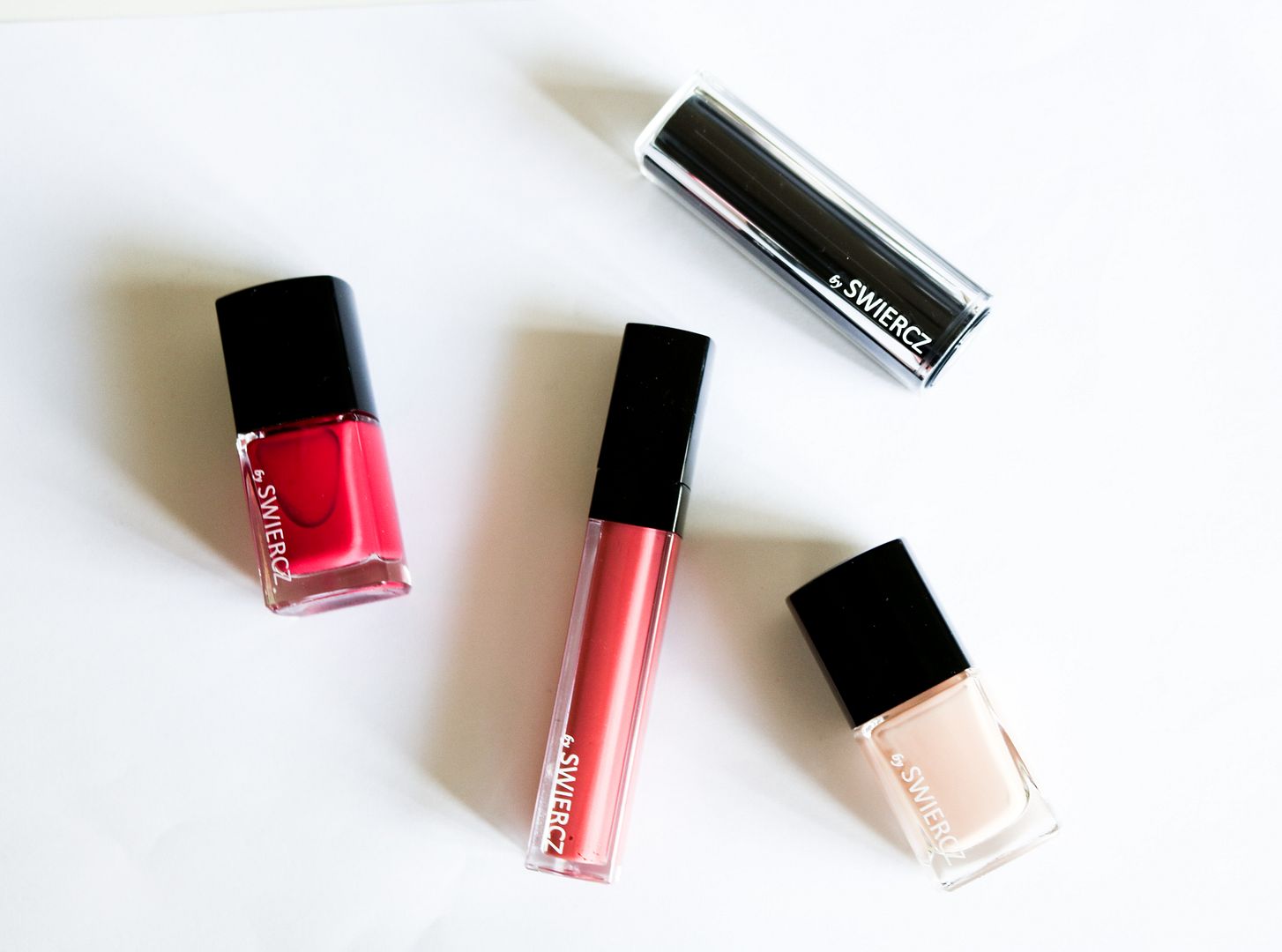 I have already talked a lot about the brushes, so another favorite that I would definitely recommend is their lipgloss! It's a very natural color, that is easy to apply and it feels smooth on the lips: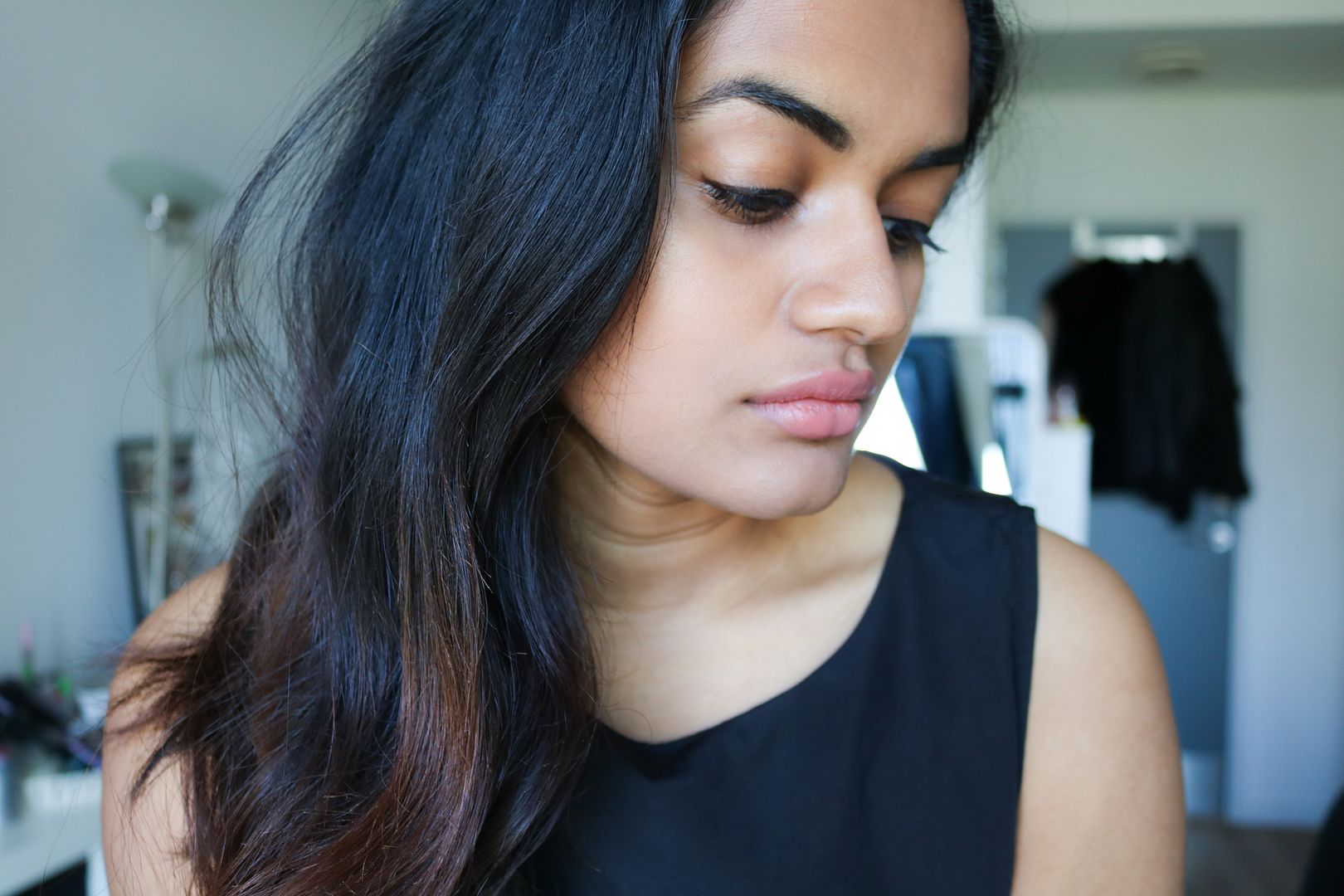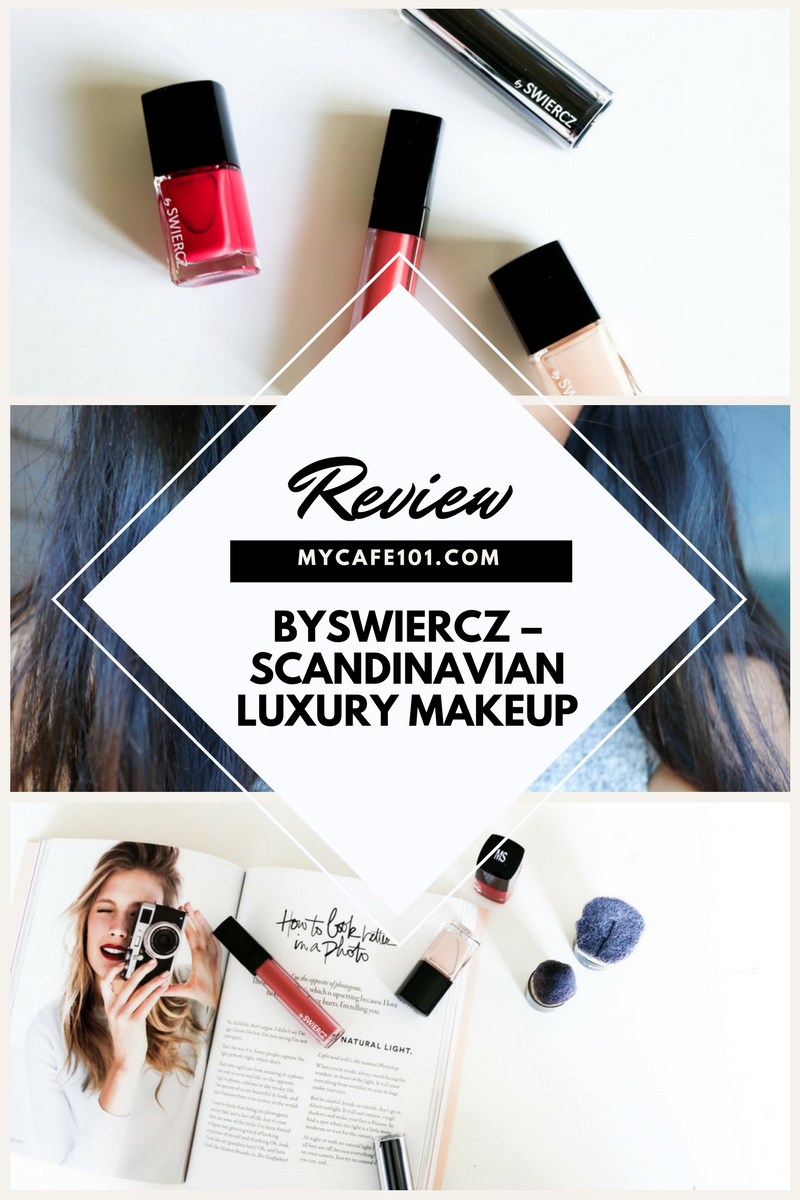 Check out their store at bySwiercz.com to see more of their products <3