Hello guys!
I was just surfing around at asos.com and I thought I would share some of my favorite pieces from their latest clothing. I've chosen 9 pieces that I would looooove to buy:
The first three pieces are totally different from each other. I love the first one which is a jacket from Adidas. I love the color and I just love how comfortable it is. The second one is from Jaded London Festival. I love the print and the color combination. Again a laidback comfortable oversized top that I would enjoy wearing. The third one is from Misguided and I love the color and the design of it. It's very different compared to what I actually wear and I'm not sure if it is comfortable to wear for me but I do think it's beautiful though so I had to add it to my wish list :P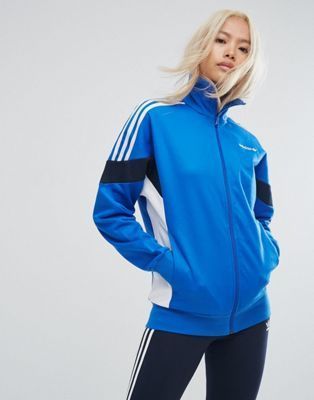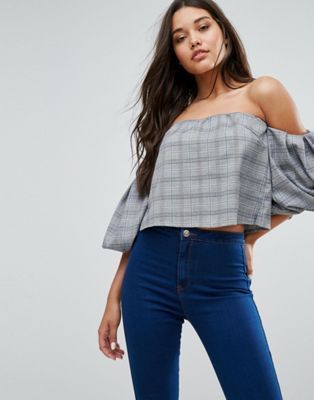 The next three are different three dresses that I love. Ok, so one of them is actually a playsuit but I thought it matched here more than the other places :P Anyways, the first dress is from French Connection and I'm in love. I love everything about this maxi dress. In general I love white dresses and I just love the design and print and everything about this one. And now to the playsuit: It's from Boohoo and it is a petite playsuit and it is so pretty. I love the color combination and the design of the off shoulder and shorts. Also the detail with the stripes going both horizontal and vertical is kind of cool! The third one is a Warehouse Tie Detail Cold Shoulder Beach Dress and I love how simple and pretty it is. It's such a simple piece and yet so beautiful!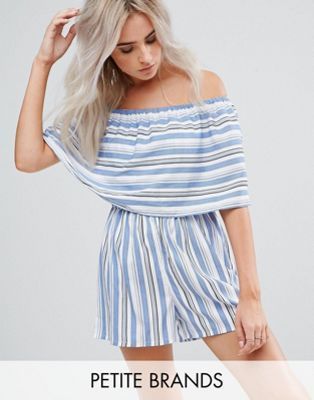 The next three are very simple "basic" t-shirts that I love! They are all white and I dont know… I just think there's something about white T-shirts :P So the first one is an Asos T-shirt and the other two are from Misguided. I love the whole "Barbie & Ken"-idea btw :P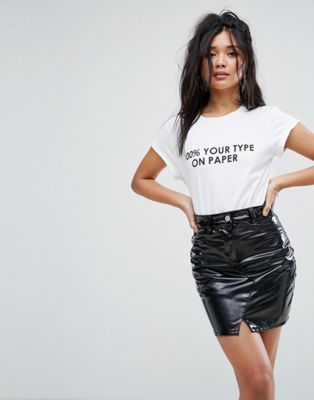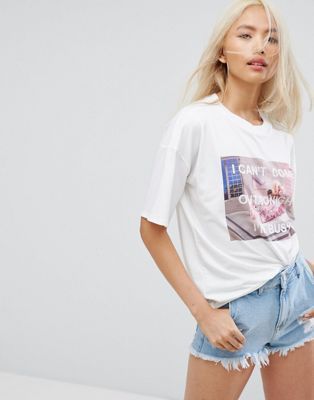 You can see my whole Asos wish list at pinterest by clicking here