Hello guys!
It's time for a little sneak peak of my life: Mostly what I do and eat beside studying and blogging :P Which means chilling with friends and family, eating & taking selfies this time :-P
April is already over. It's soon May which means we have to finish off our semesterProject and start preparing for the exams in June. I'm pretty nervous. I dont feel like I've been studying hard enough for the exams so I need to get myself together >_< Let's get to the pictures now: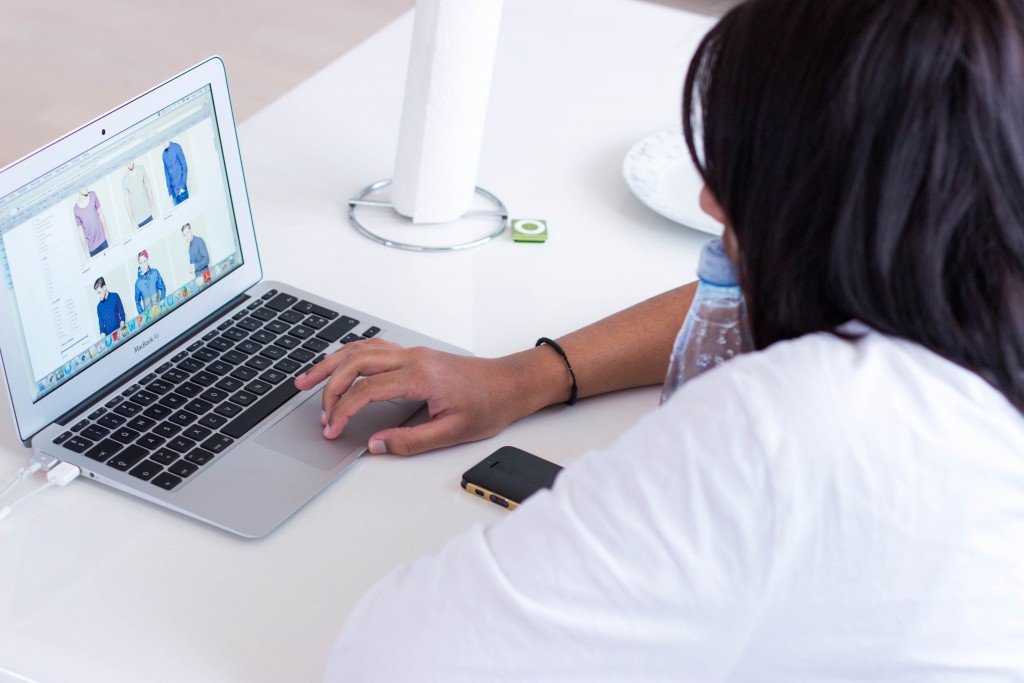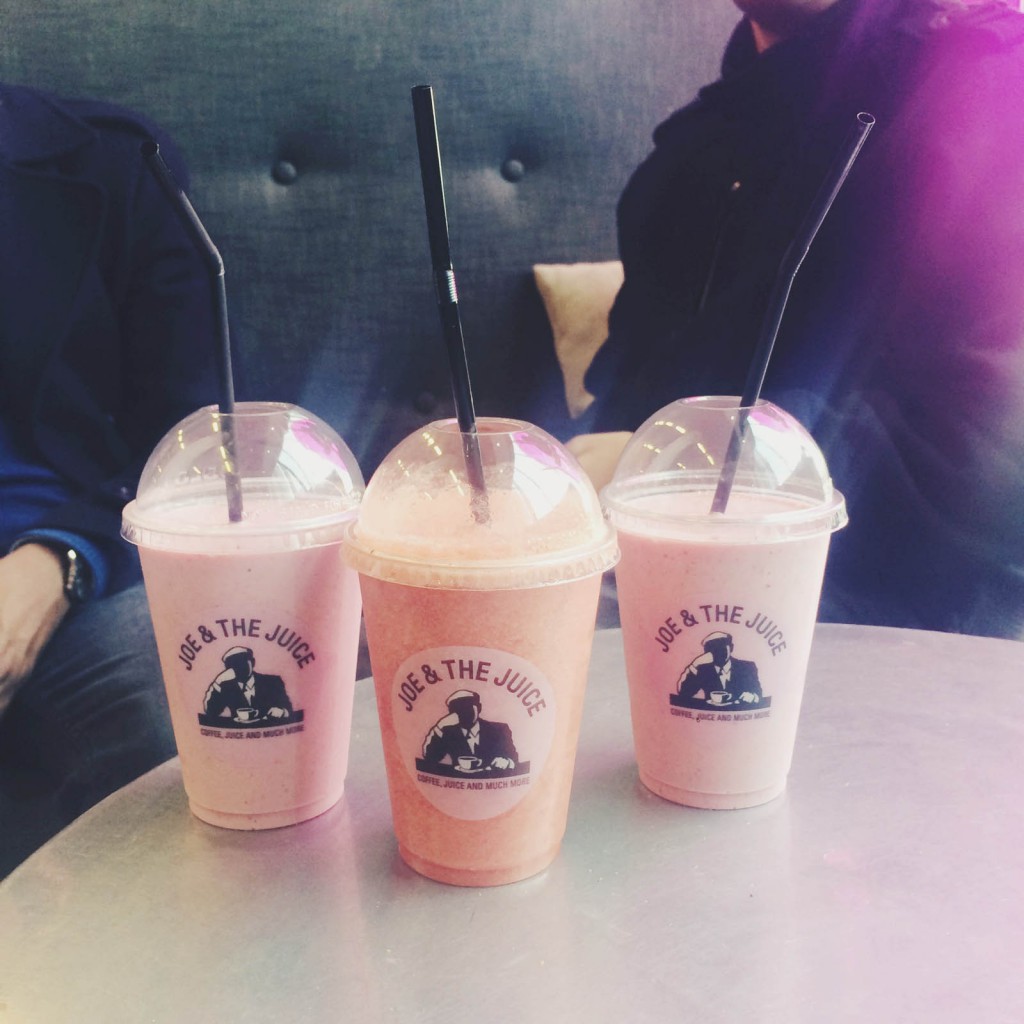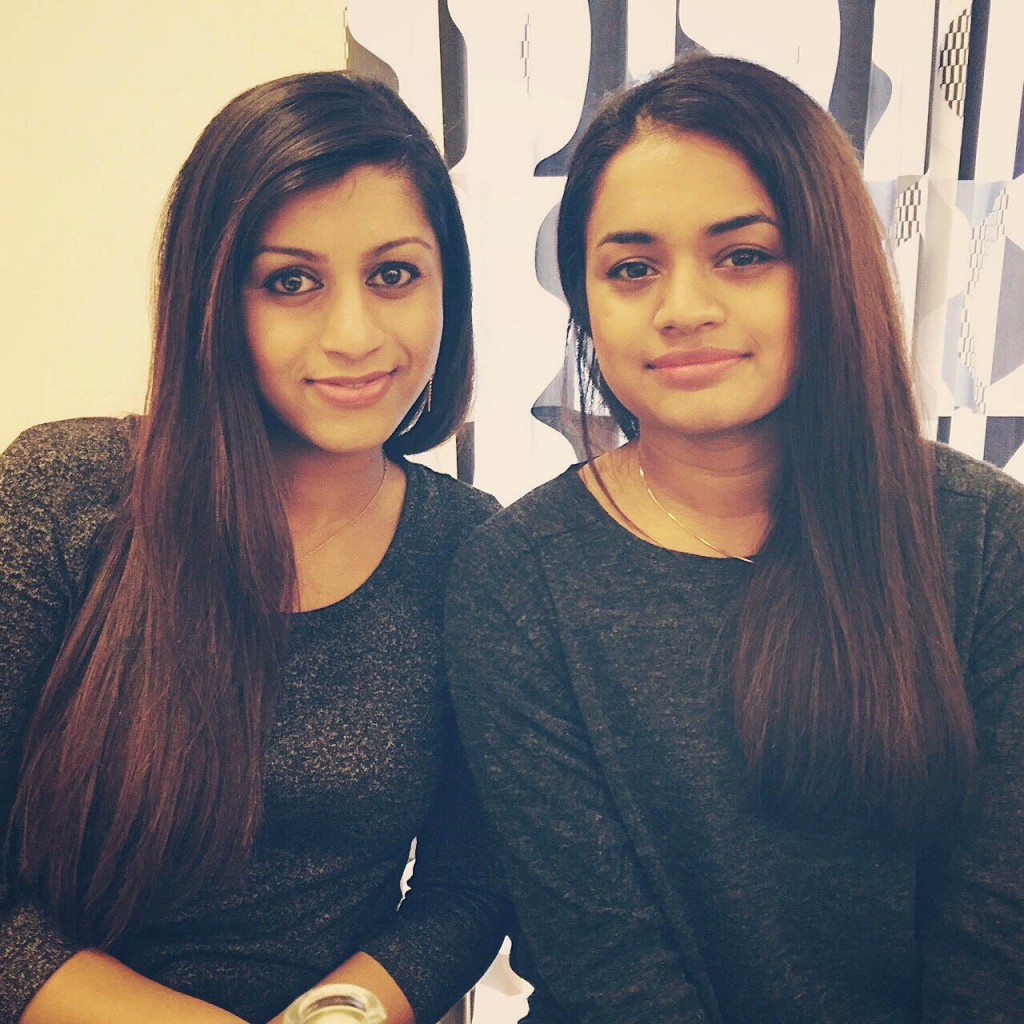 No MakeUp: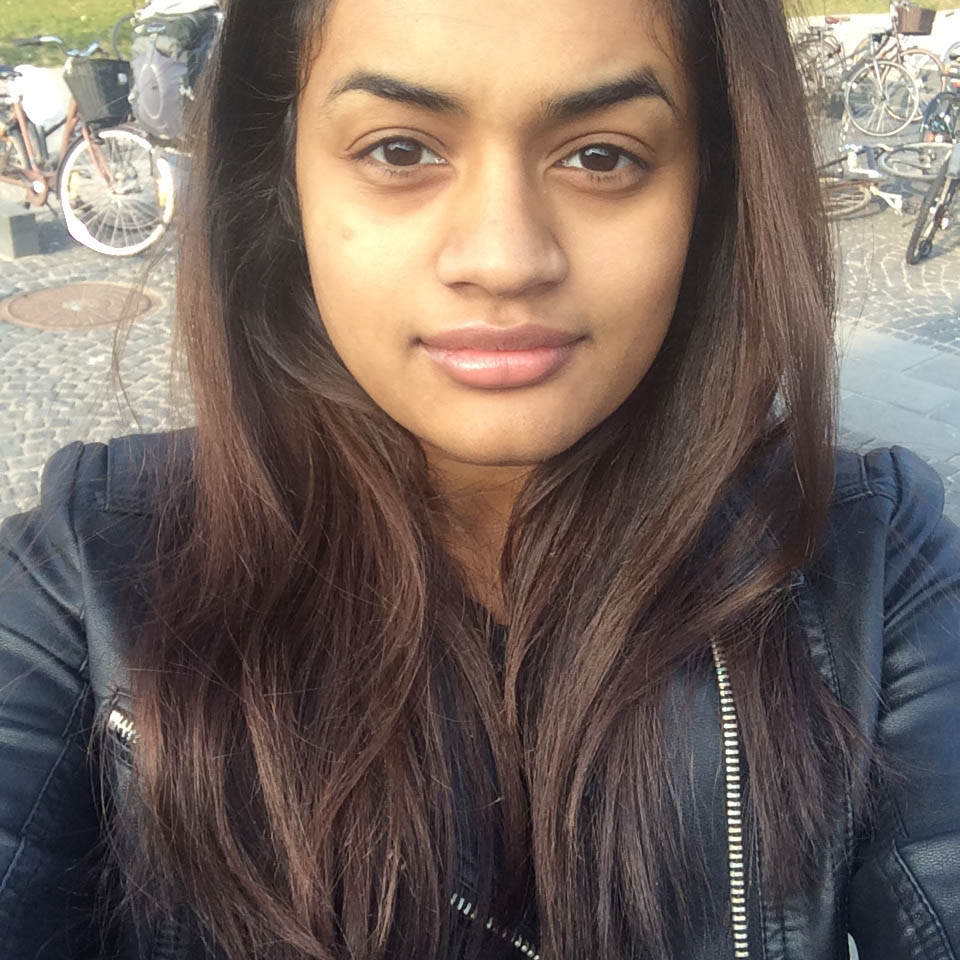 With Make-Up: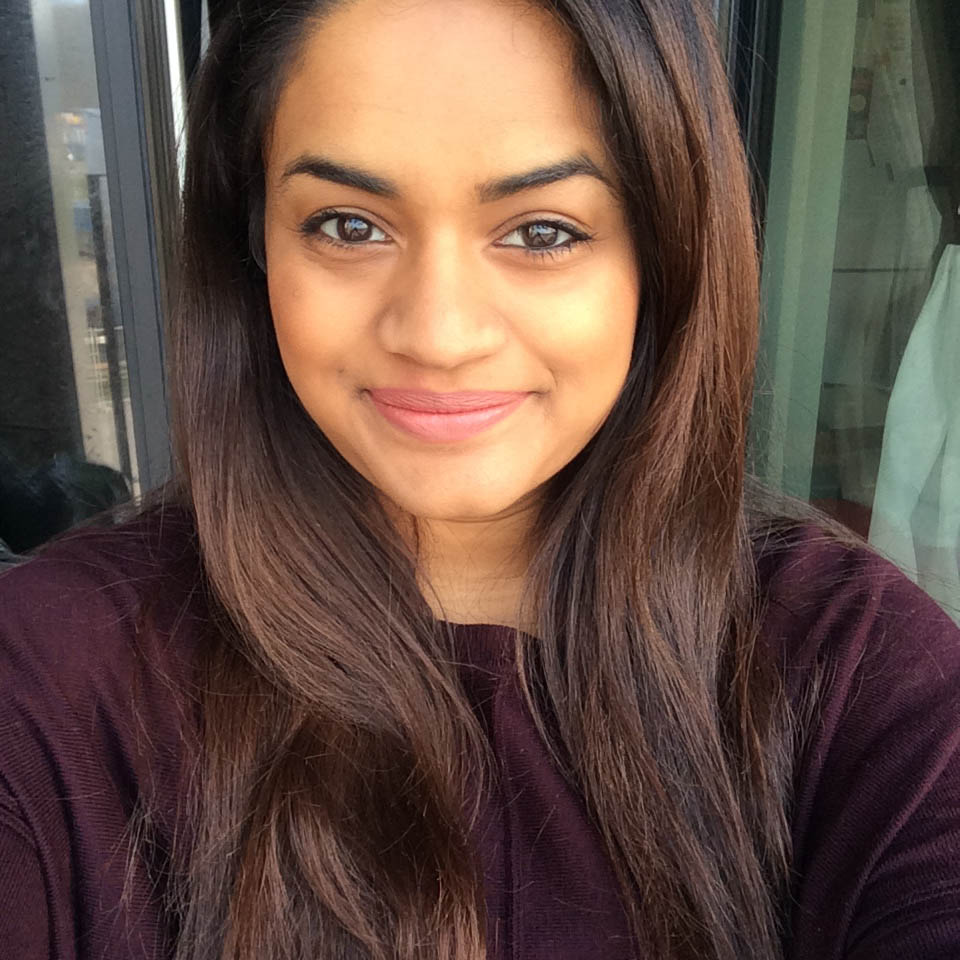 Omg! I went to Cinema with Arthu & Thannu to watch Fast&Furious! I gotta say it was amaziiing: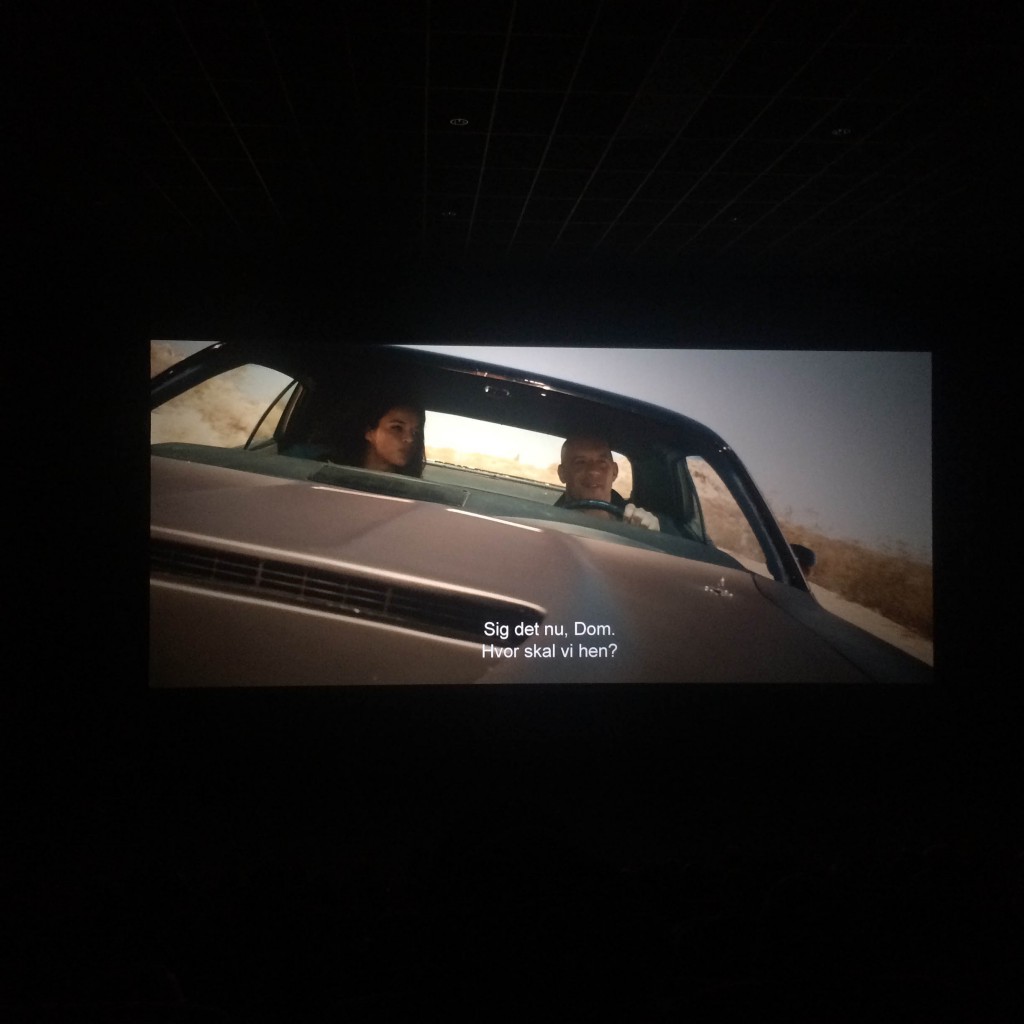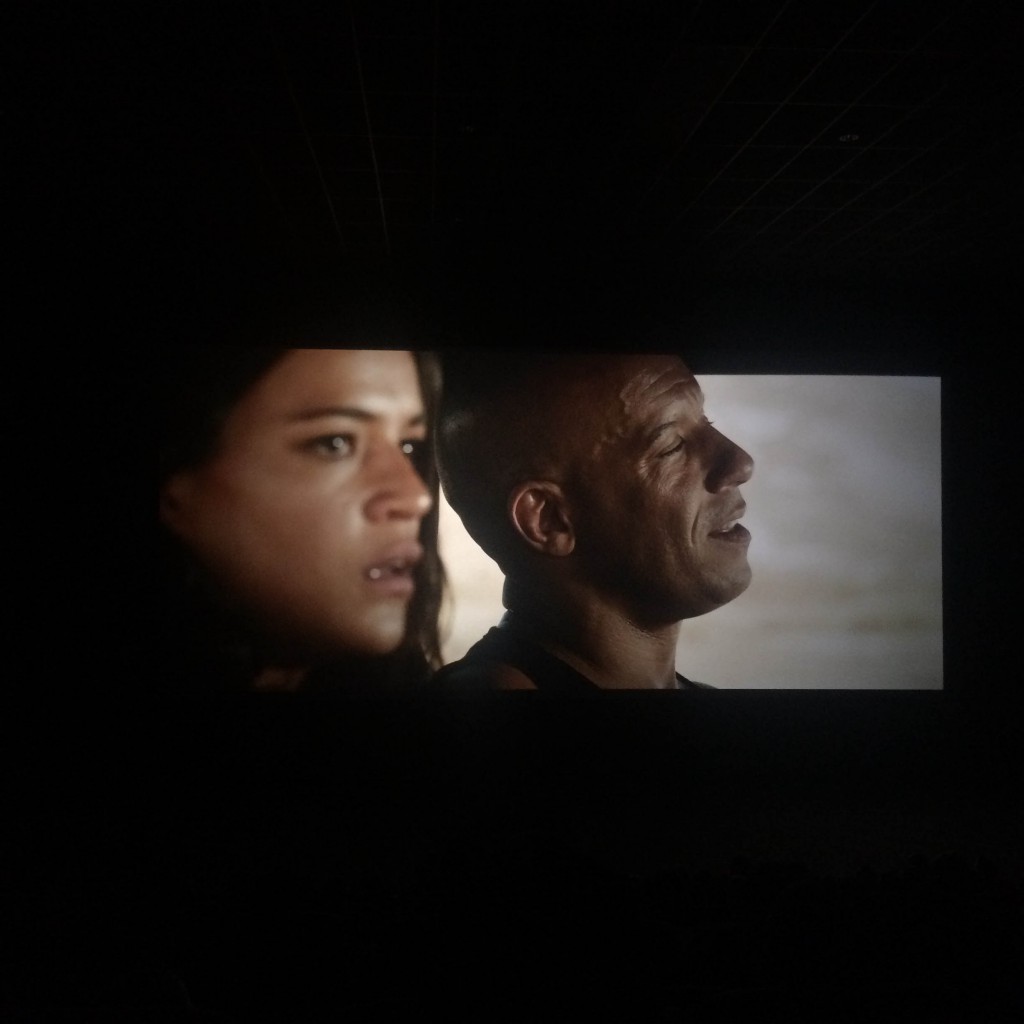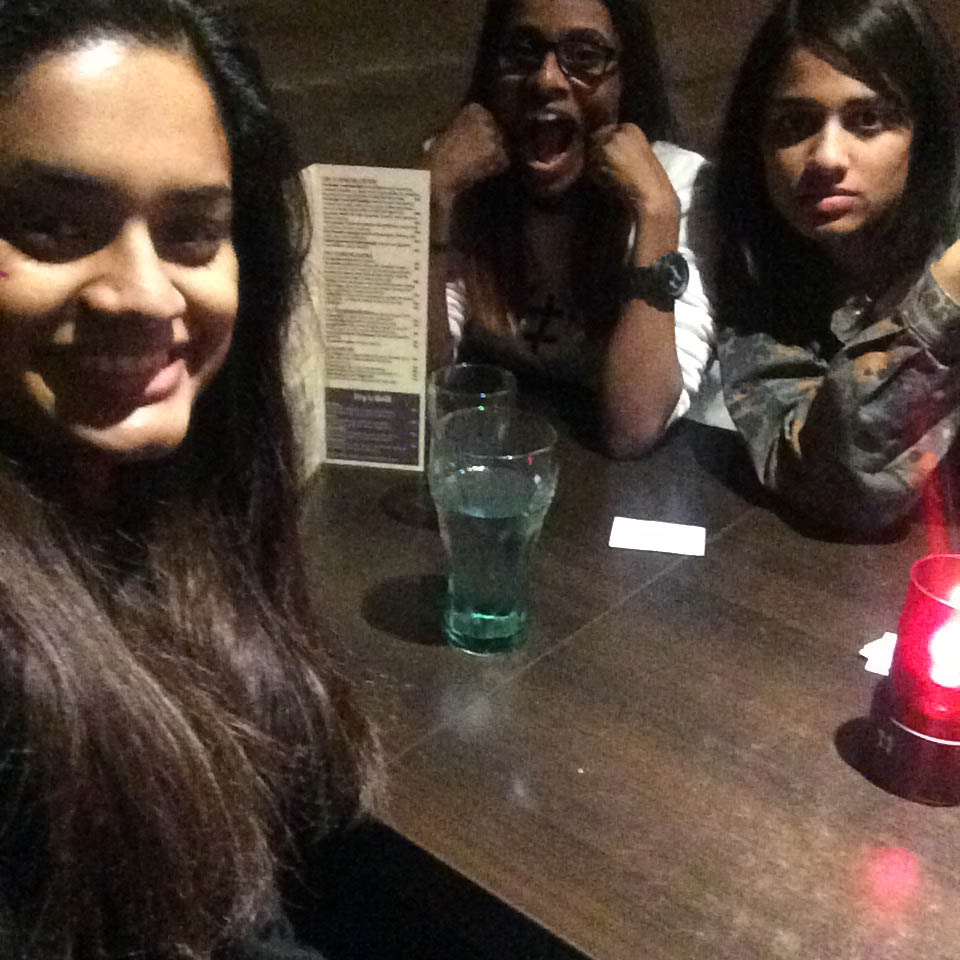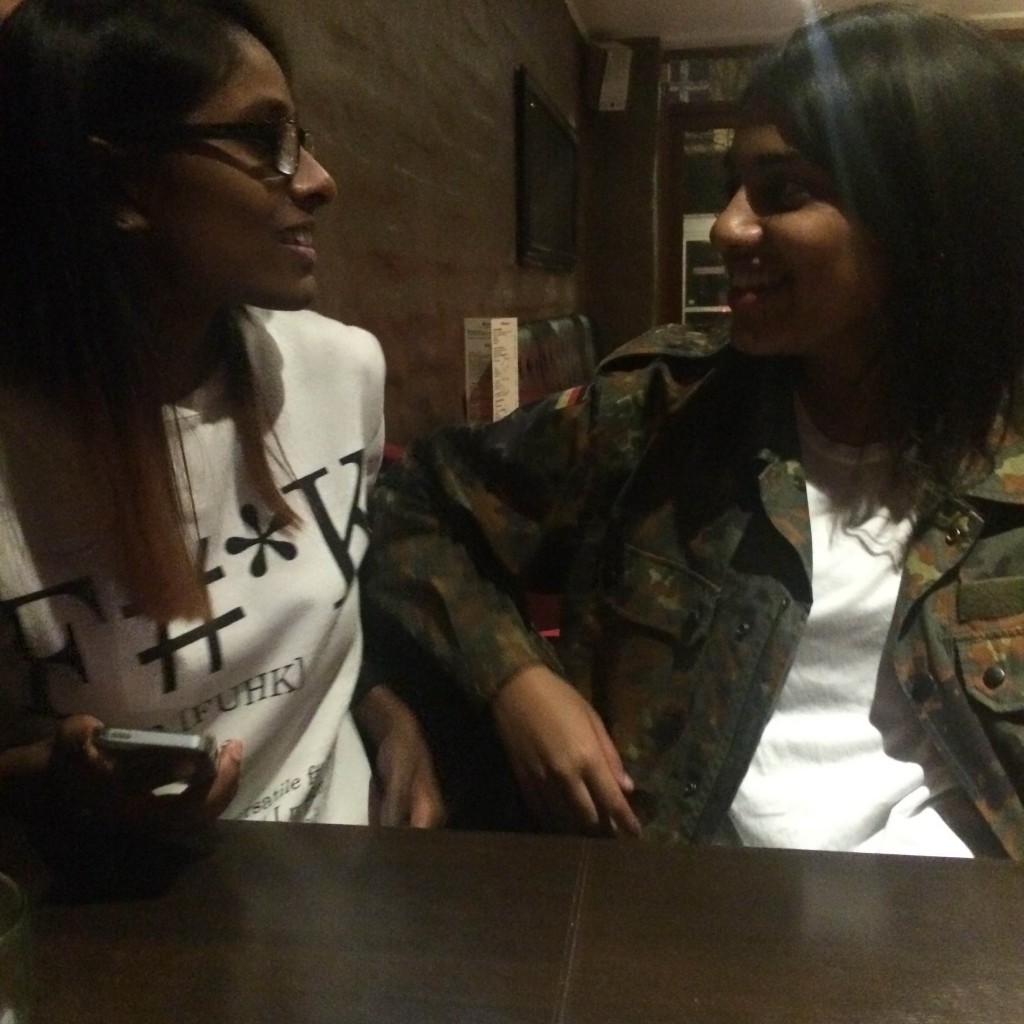 Pancakes & Smoothie: I love pancakes! But I tell you guys.. this smoothie is definitely the worse one I have ever made in my life -_- uhgr!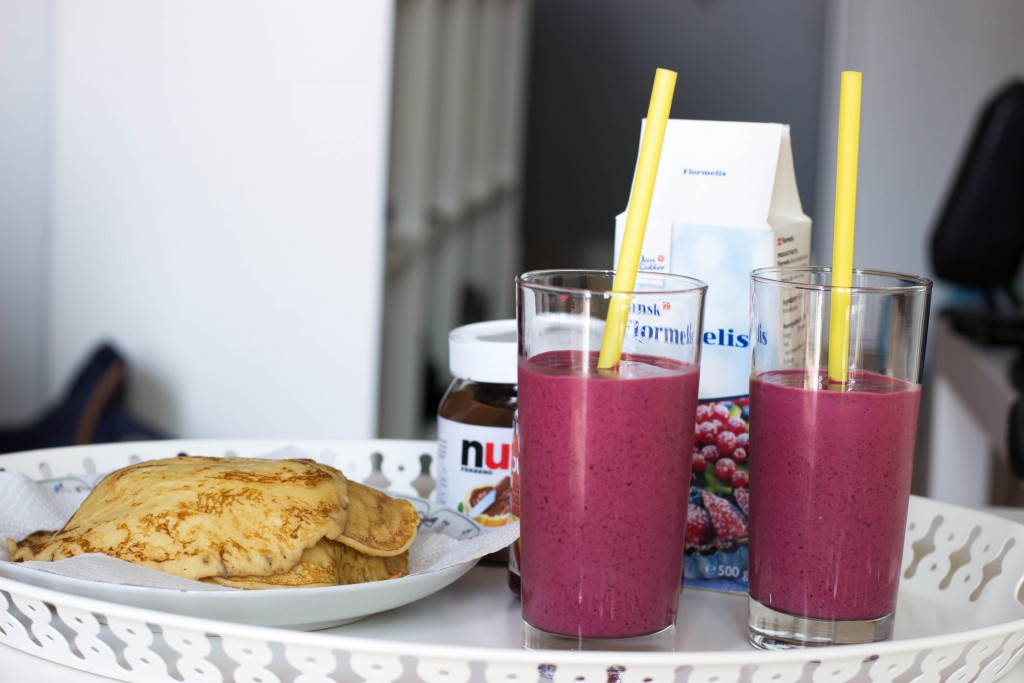 With friends: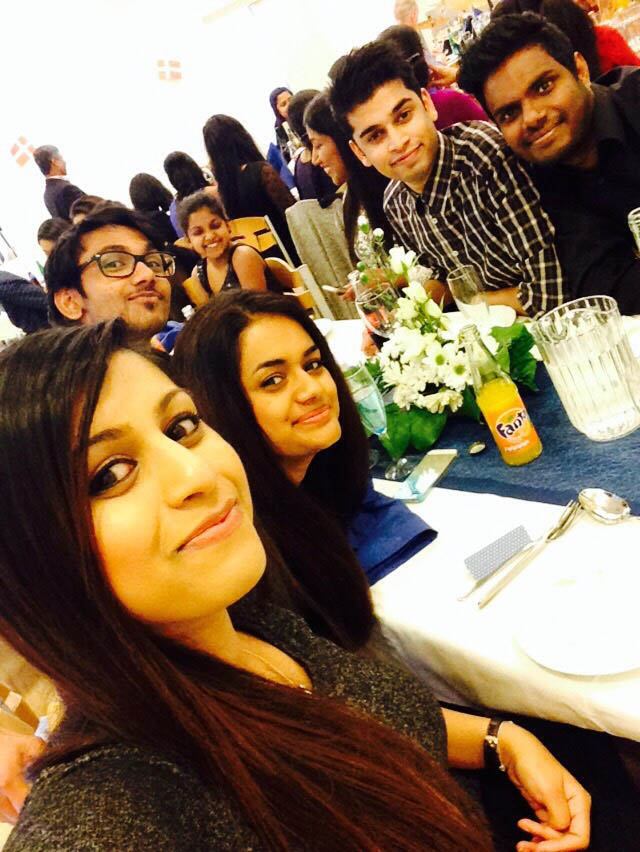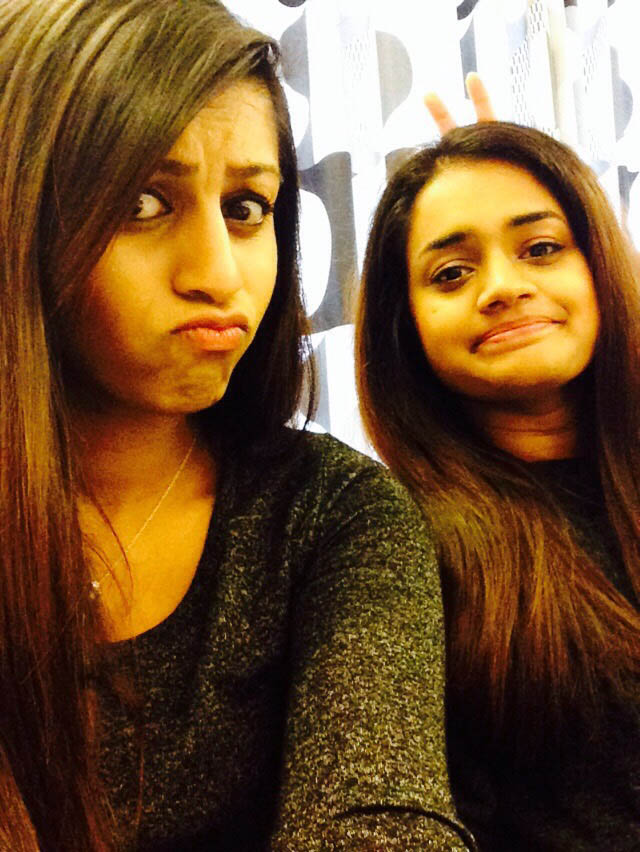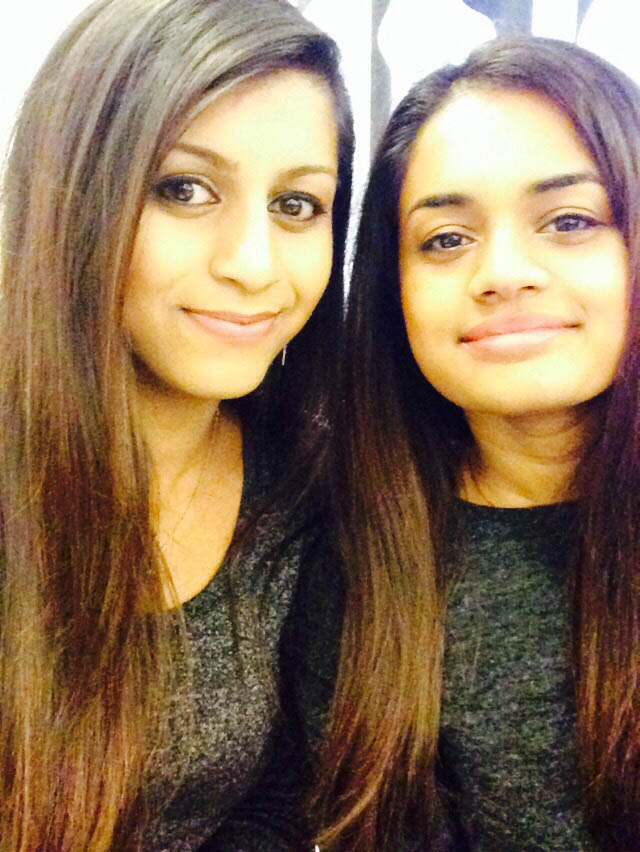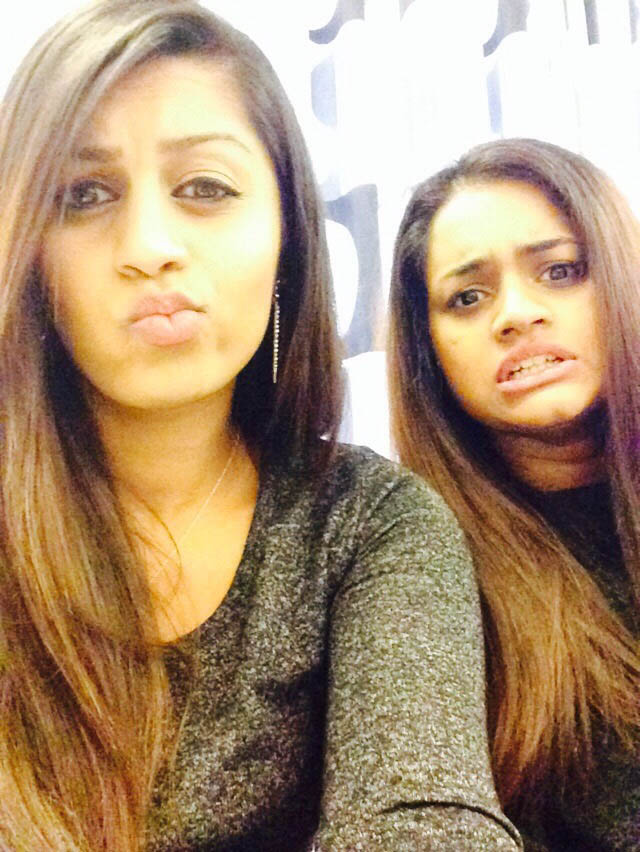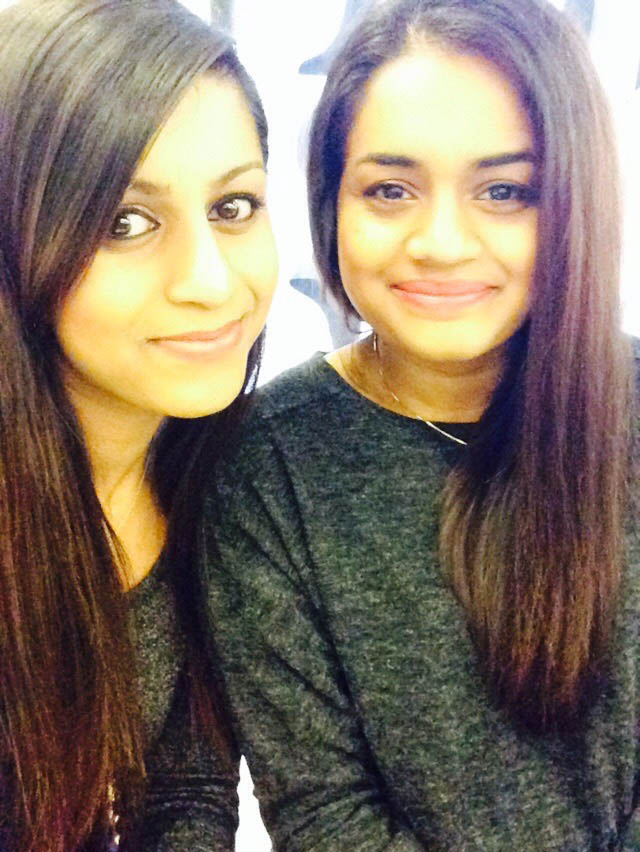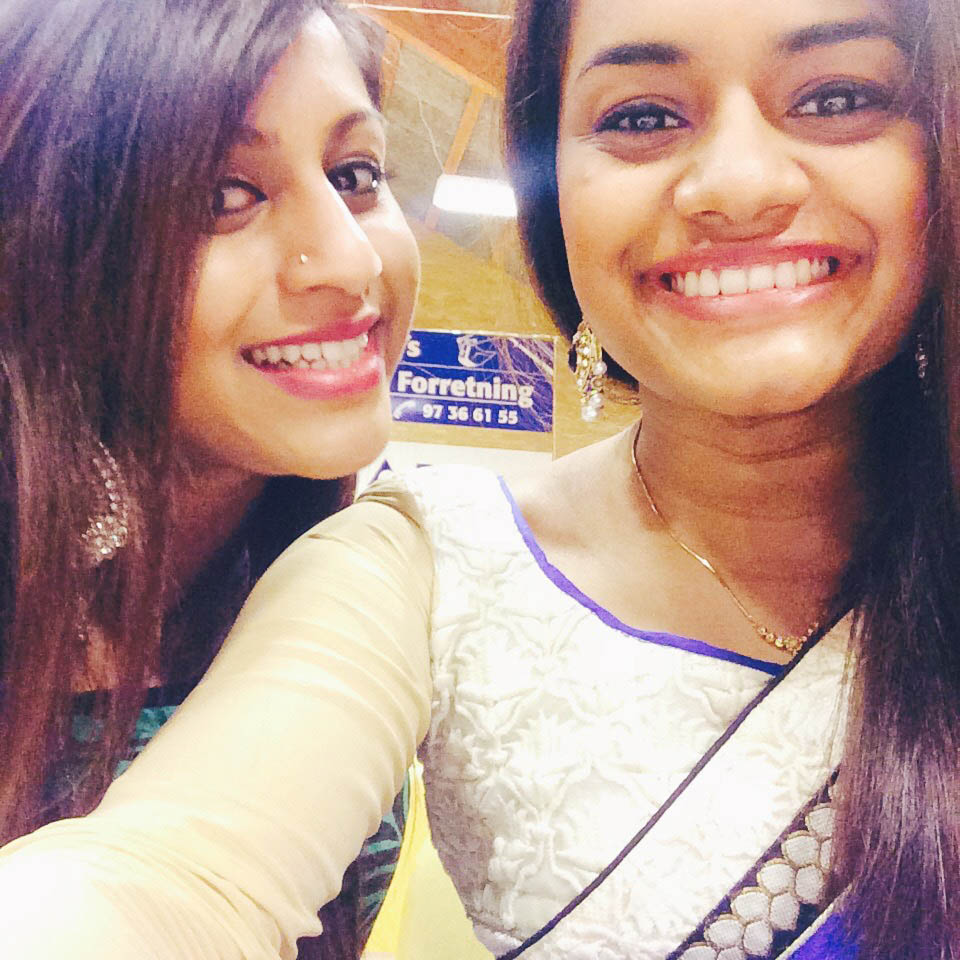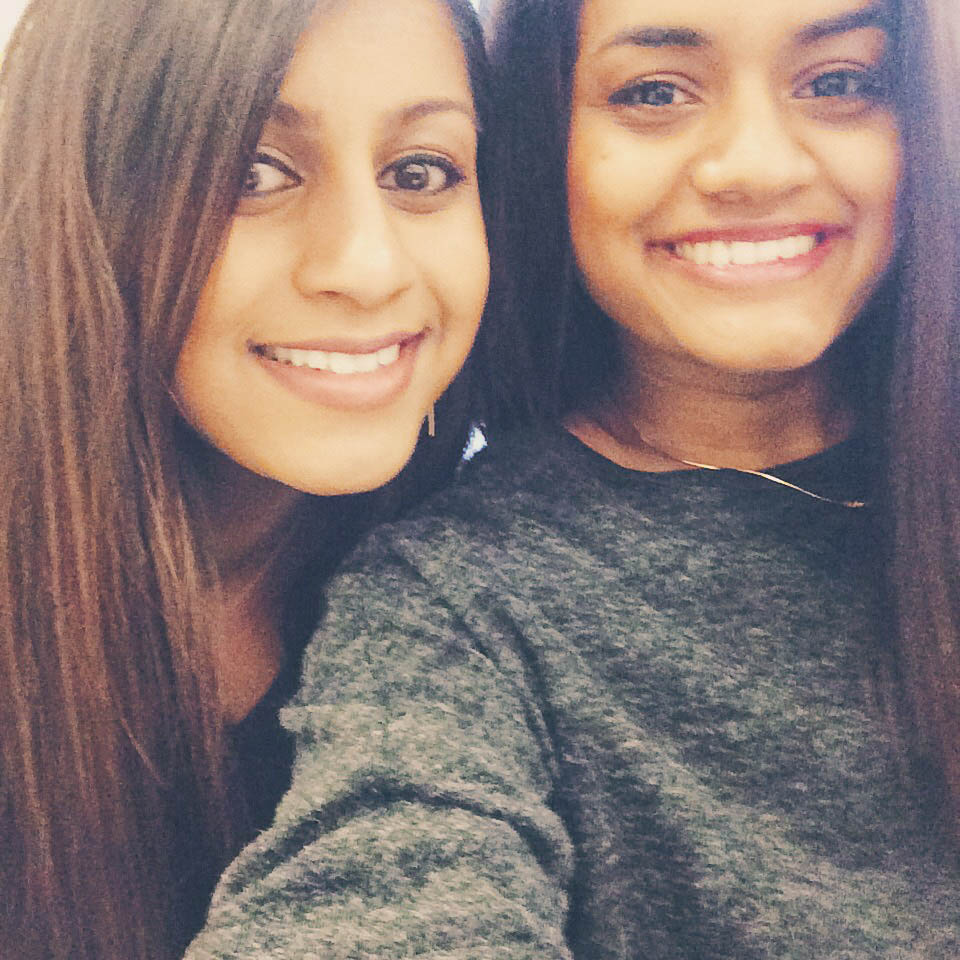 I was so excited about my phonecase matching the drink so we tried hard to take a good shot of it XD Have a look: