Hello Everyone!
I've heard and read a lot about the beautyblender from my friends, youtube and beauty bloggers AND I've always wanted to try it out but I never got the chance to buy it until now! :D I've been a lot curious about this tool! And I gotta say: After trying it I'm thinking it was definitely worth the money! :D The beautyblender is for your foundation routine and also for use of concealer. And now let me tell you what I love about this tool:
It makes your foundation look even on your skin
The foundation sets better on your skin that it looks more natural
Since the sponge is a round shape it makes sure you dont get any weird marks on your foundation that is applied on your skin
You can adjust your foundation and concealer the way you want it without affecting your whole makeup. It's very easy to work with and quick too
You can control how much foundation you want to apply with the beauty blender: light coverage or medium og full coverage!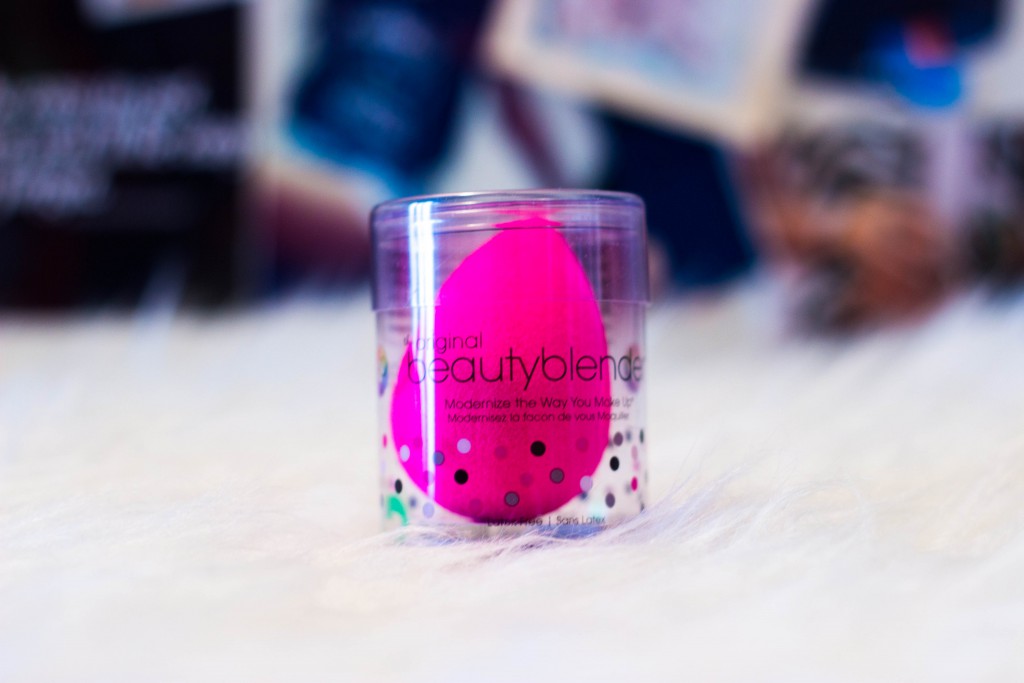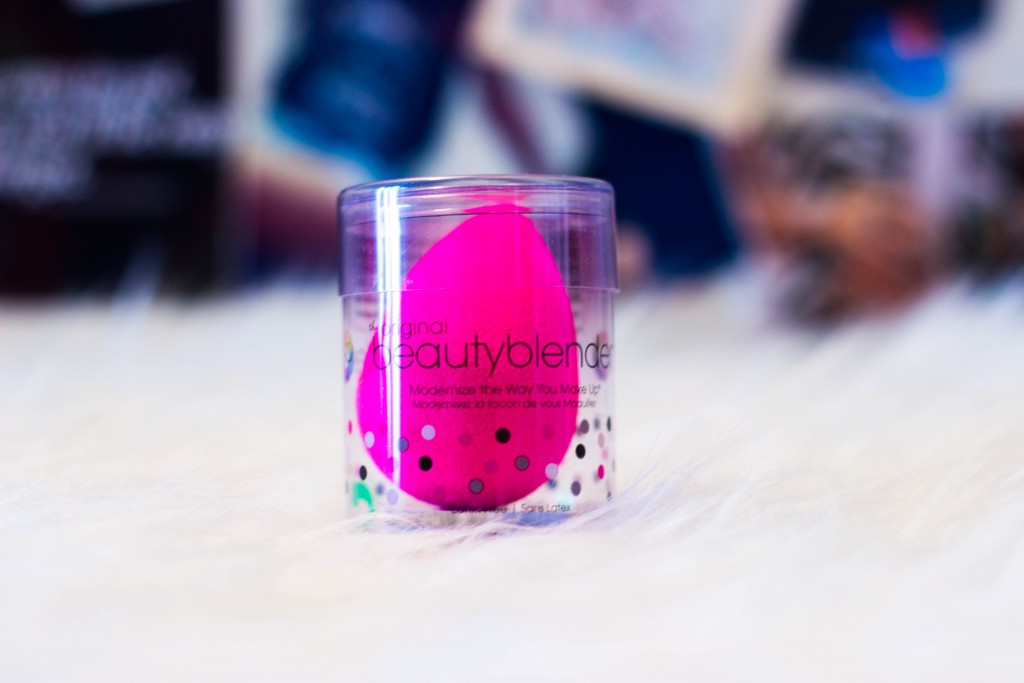 Usually I dont really prefer using my MAC liquid foundation because it tends to be a full coverage kind of look. My foundation looks so thick on my skin and not that natural. And I mostly prefer light coverage but after buying a beauty blender the foundation is way more easy to work with. Selfies where I've used beauty blender for my foundation routine: