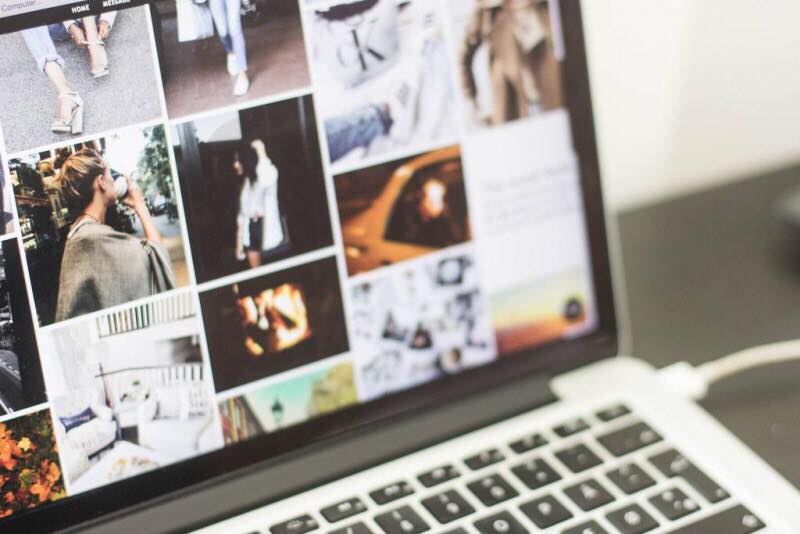 Dear readers
After a long unintended break I am back :) Today I want to share with you my top 10 American/British TV-shows. There are so many TV-shows I love so I found it really hard to choose, but here it is:
Sherlock: My all time favourite. It's got comedy, crime, thrill, romance and mystery. And on top of that it's a refreshing interpretation of the old Sherlock Holmes. I've watched all seasons numerous times. I still love it!
Game of Thrones: This is one of the best most unpredictable TV-shows I've ever seen.
Grey's Anatomy: Strong female characters and hot doctors ;) And an emotional roller coaster throughout all 14 seasons.
Suits: Batman and Robbin in suits! If you are into TV-shows about lawyers this is for you.
Special Victims Unit: I know this is an old show, but nonetheless it's one that I will never get tired of. If you are into criminal investigation (and another strong female character) give it a shot.
Bones: If not for the genre itself then watch it for the main character "Bones", an archaeologist, who yet again is a brilliantly strong female character who is refreshingly objective towards everything in her life. Not a typical "emotional" female character.
Friends: You know it had to be on the list. It never gets old! My favourite comedy show ever.
The Good Wife: The story of how a naive and devotional housewife evolves to become a succesfull and almost cynical lawyer. Recommended!
Prison Break: A very addictive TV-show with clever twists. A show I like to rewatch now and then.
Modern Family: My favourite modern comedy show!
Feel free to recommend any TV-shows you think belong on the list. There is nothing better than getting hooked on a new TV-show ;)
I have a special weakness for Danish/Scandinavian TV-shows as well, but my list would have been too long if I combined the two so you will get the "My Top 10 Scandinavian TV-shows" next week :)
Thank you for reading
Delany