I just finished reading "the sun and her flowers" by Rupi Kaur and I've also read her first book "milk and honey" which is a number one New York Times Besteller. Let's talk poetry today guys!
*
First of all: I just started reading poetries so this was a whole new world for me. I've always been into poetry but I haven't read as much as I wanted to.
Now let's talk bout Rupi Kaur's books! I love the structure of the books and how she has divided the poems into couple of different chapters or phases I would say. She does that in both of the books. But let me just start off with saying: MY GOD SHE'S GOOD! She's REALLY good! I have no words!
*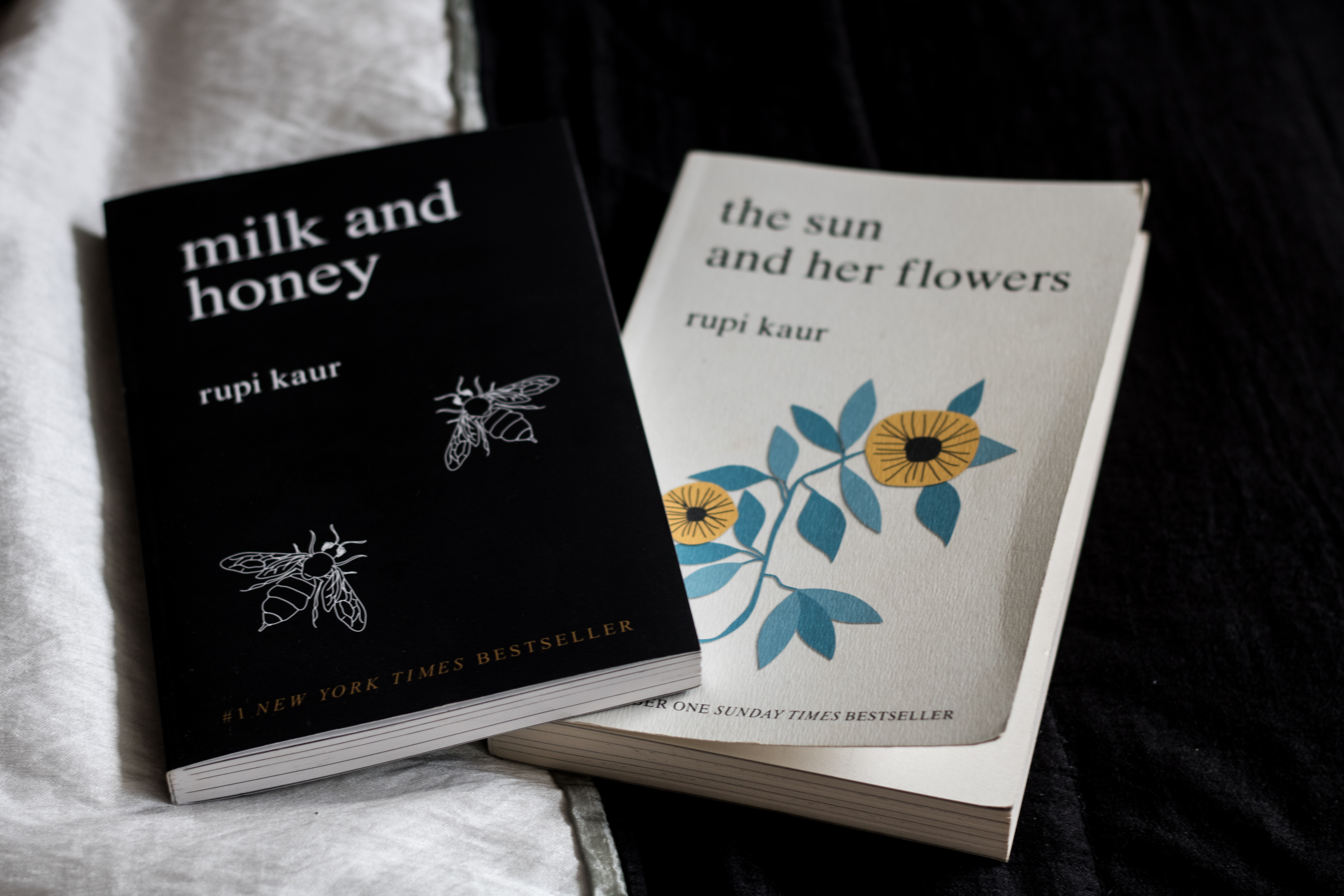 *
At first when reading "the sun and her flowers" I thought that I liked "milk and honey" the most. But right now after finishing "the sun and her flowers" I feel like they are both equally really good. They are such a beautiful piece of art.
*
I love how her poetry is so raw that it sometimes makes me uncomfortable to read which I mean in a good way. I love how raw and vulnerable it is. At first I had to get used to it because it made me uncomfortable but I think that's a part of the experience of reading poetry.
*
I love how she brings up "unspoken issues" and just issues in general about culture, roots, abuse, love, hate, sorrow, letting go, feminism etc. I feel like she's covering everything everyone goes through in life. The books are so relatable and well-written. The best part is it starts calmly and then we go to something traumatic where it gets uncomfortable and then the healing-part where it all kind of comes together and she makes sure to end the books in a beautiful, inspiring and motivating way that makes me feel good at the end. I felt like I was going through a storm with a lot of different emotions throughout the books. And I love that about her work! I love she shares so much about the good and bad and still ends with a beautiful inspiring way where she heals and let go.
*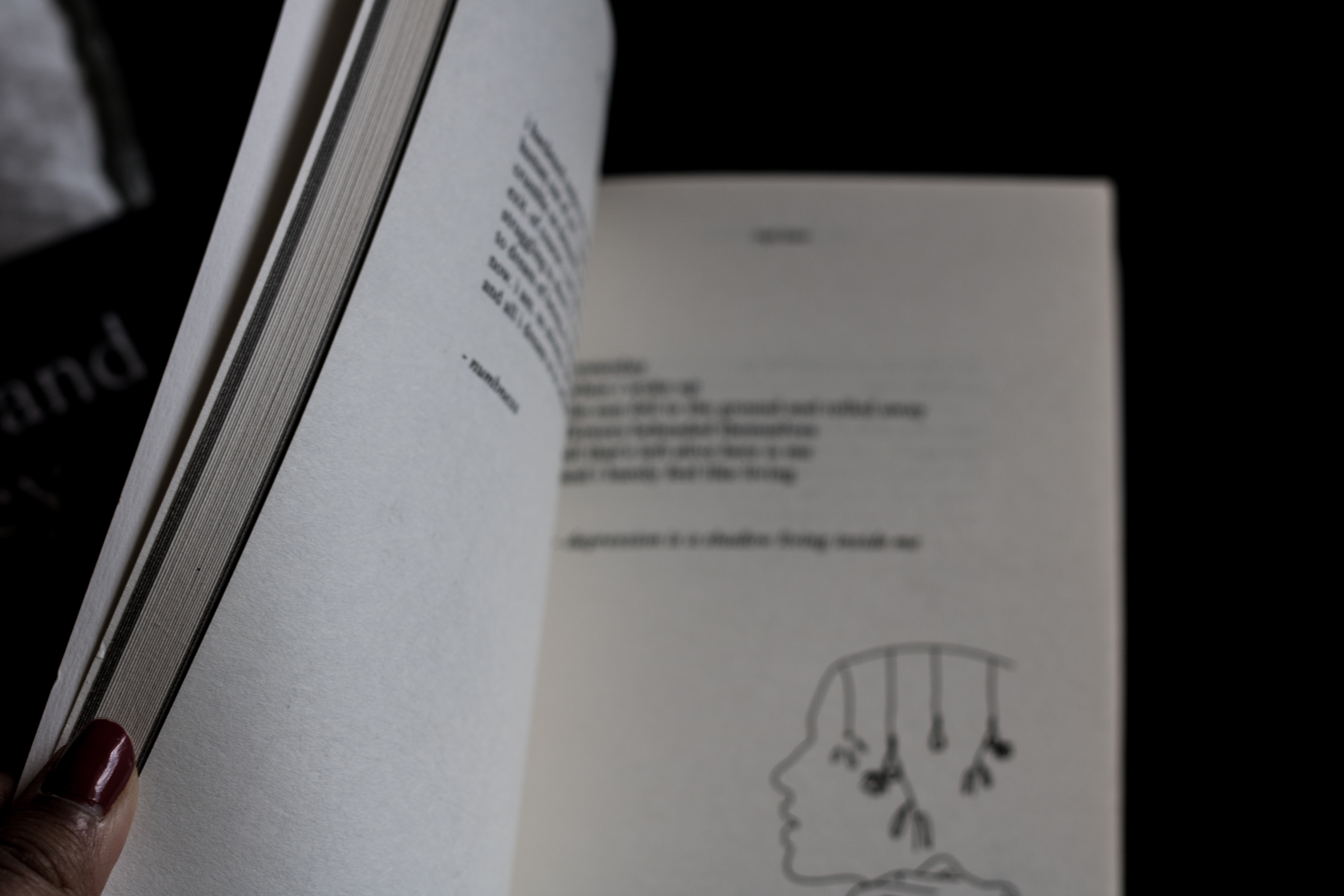 *
I'm kind of a sensitive person so it was sometimes hard to read some of the poets cause she makes you feel things so deeply that it can be heavy or at least it was for me. But I think that's what poetry is about. To feel everything so deeply and it makes you think and wonder about life
All in all I guess what I'm trying to say is the books are amazing. It was such an interesting beautiful experience to read them. I hope she'll do a 3rd book! Cause she's GOOD!
Let us know what you guys think if you read the books
*