Hello Everyone <3 O-M-G! Did you guys see the dresses from The Oscars 2015?! XD There are some amazing looks and I thought I would share my faves with you guys! I have a TOP 5 first, and then some extra looks from the OSCAR 2015 :D Let's get started! :D My FAVES:
1.ANNE KENDRICK is definitely my FAVORITE look! I love her dress: So simple yet beautiful. The color is perfect! And I love the silver neck-detail with the plain dress!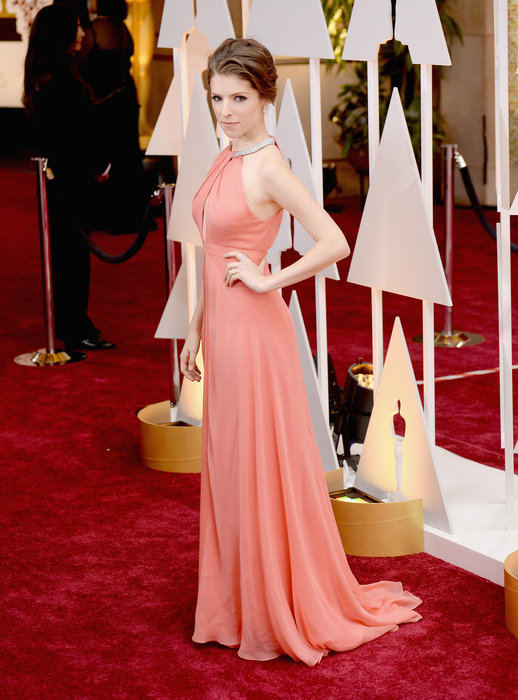 2. EMMA STONE looks stunning in this dress! The color is really pretty and her makeup is perfect for the dress! I'm surprised that I love her look actually cause I prefer simple and plain but Emma Stone is definitely pulling this dress of! Even though it's so detailed I don't think it looks "over-the-top"! <3 Loove love <3 !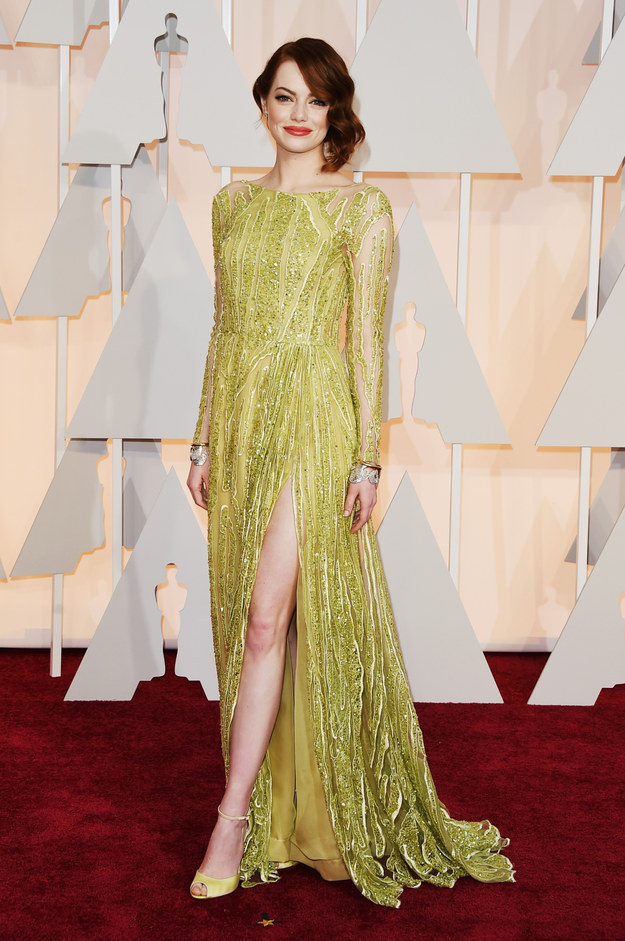 JAMIE CHUNG is so pretty in this dress! I'm not really that into "nude-ish-style" BUT BUT BUT this one though <3 <3 Love Love <3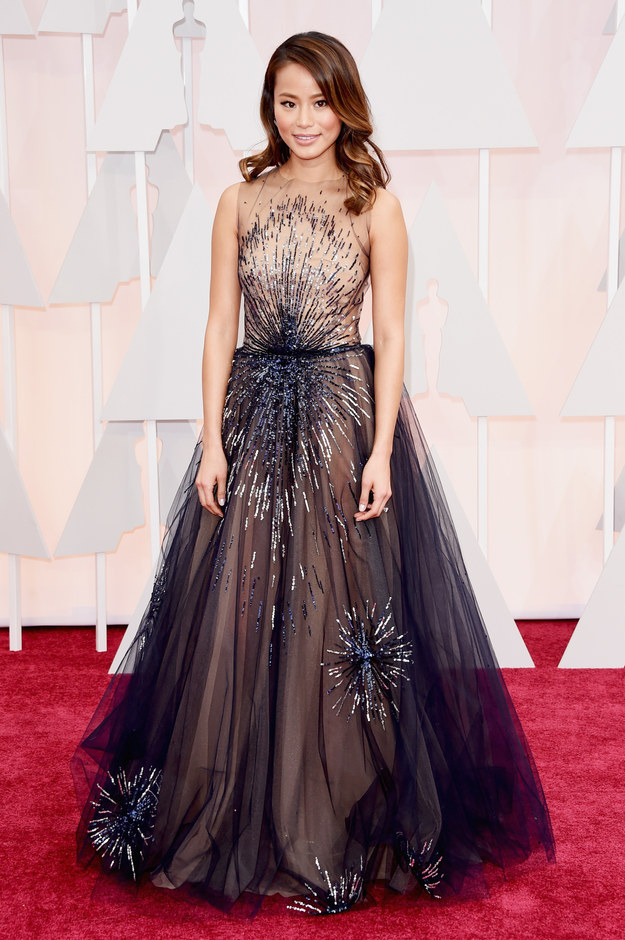 JENNA DEWAN TATUM: Omg! White dresses in general are so beautiful! This one is really elegant. I love the details on this dress :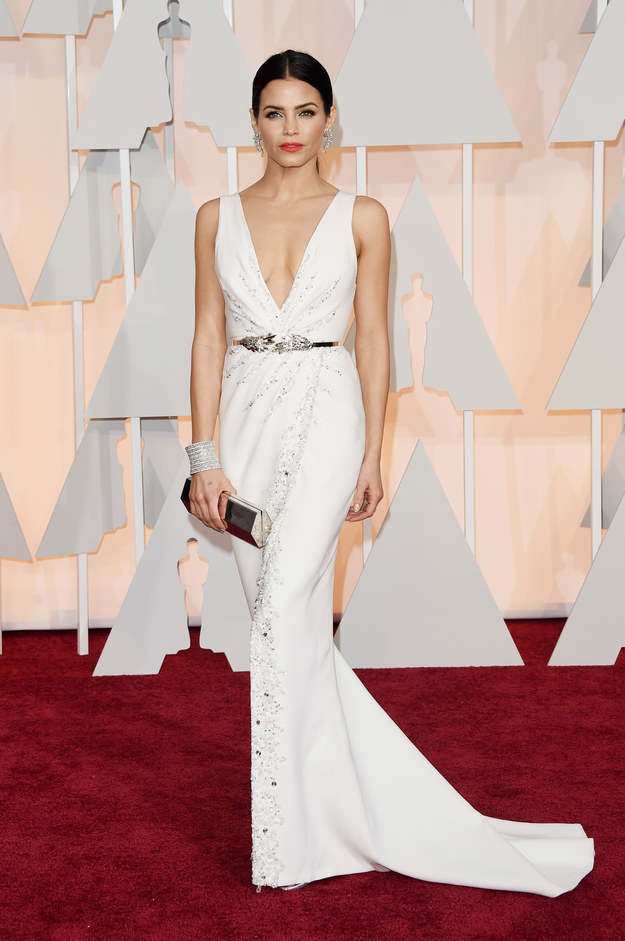 ZENDAYA: White and Simple <3! I love how simple this dress is! And It's perfect that she just added a simple bracelet to the look. I love that she decided to keep the neck-area empty. <3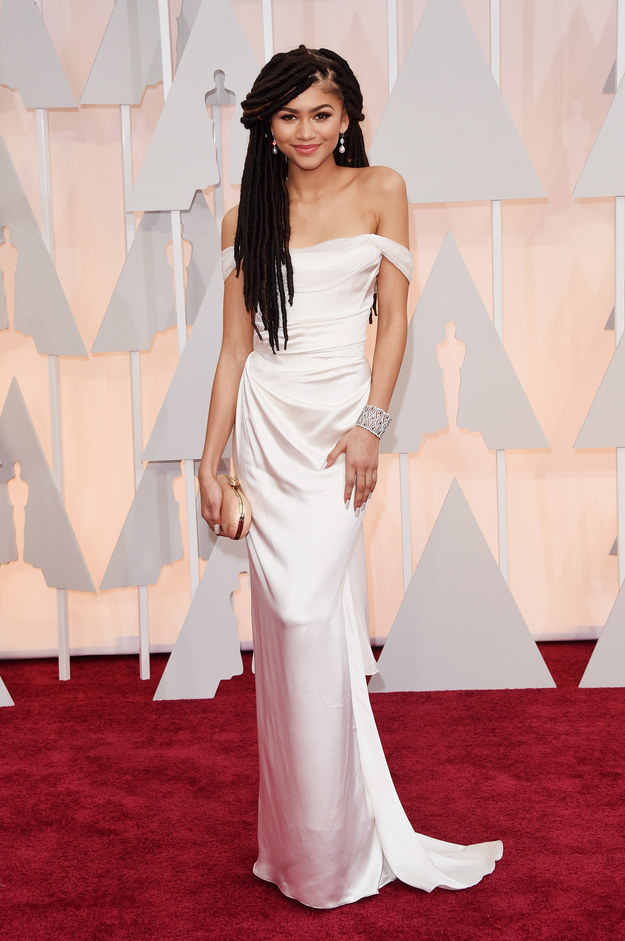 Those were my faves! Now to some more beautiful looks:
REESE WITHERSPOON: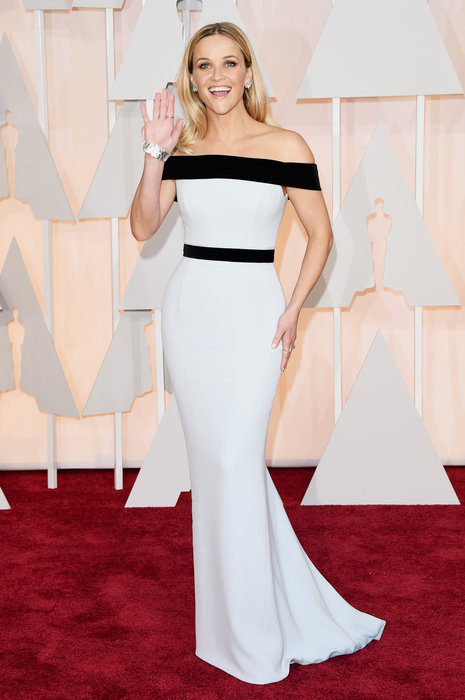 SCARLETT JOHANSSON: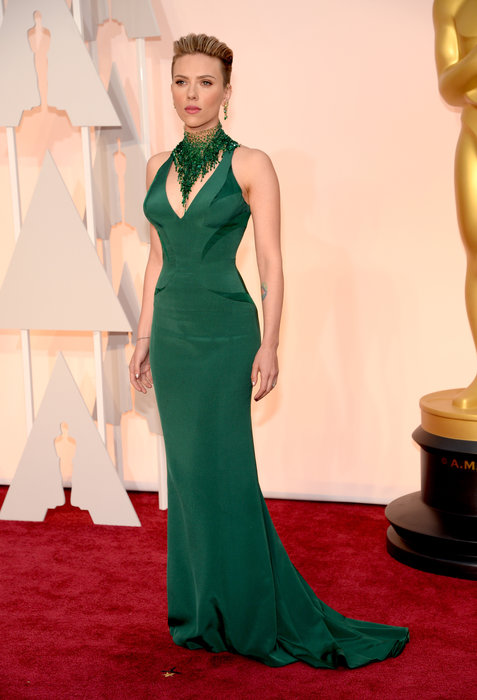 JENNIFER ANISTON: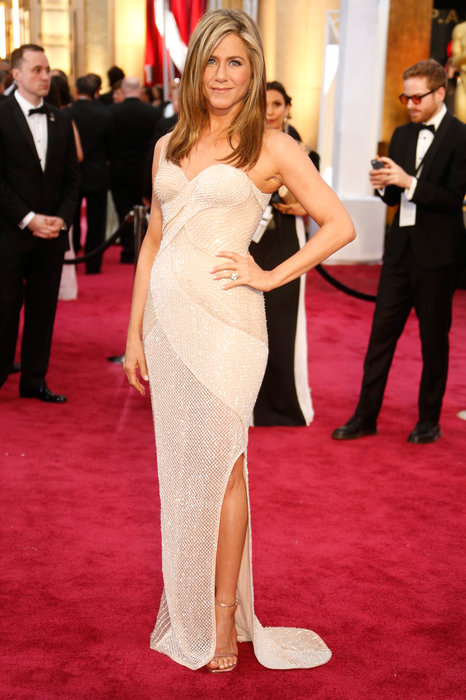 JENNIFER LOPEZ: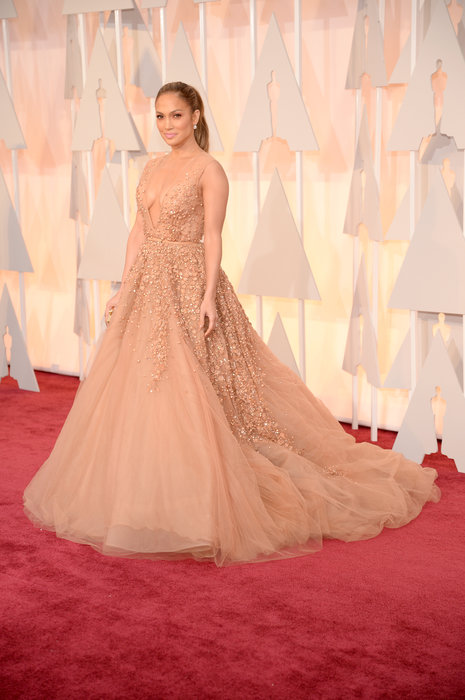 RITA ORA: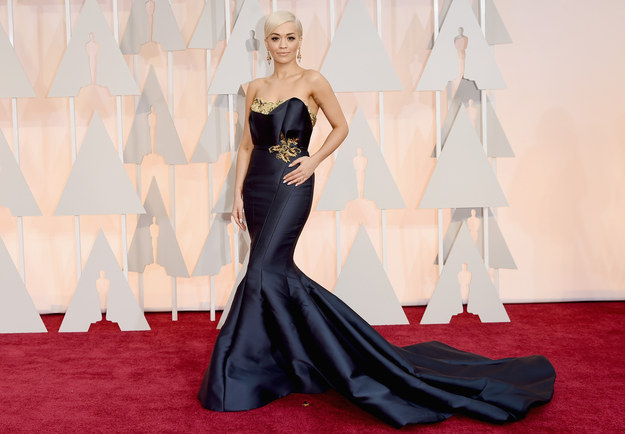 DAKOTA JOHNSON: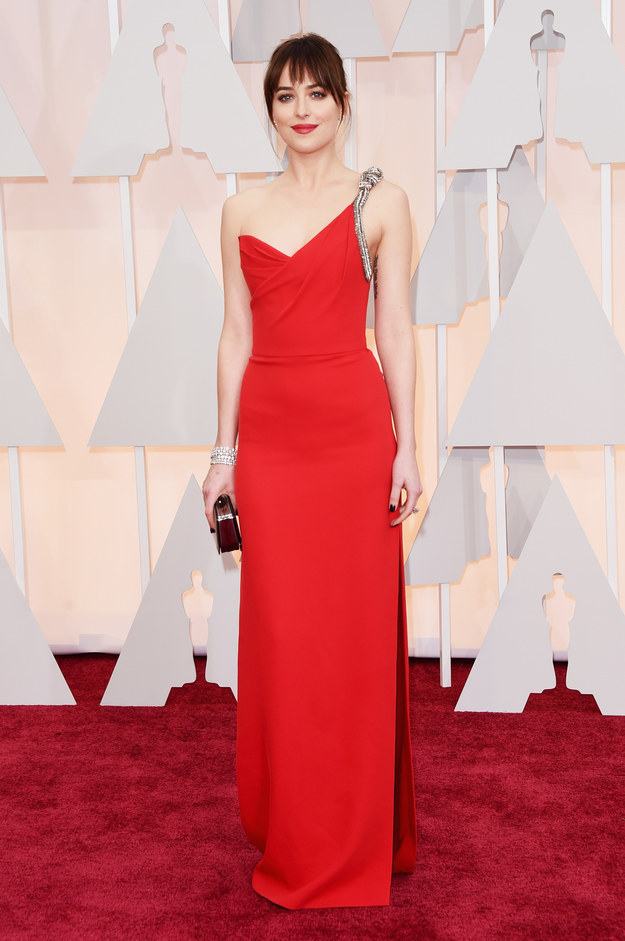 PHOTO CREDIT:
Buzzfeed
Oscar.go.com