Well guys I have a lot of new Loreal products I've ben dying to try out and I finally got to try some AND I have some favorits I wanna share with you guys!! :D First let me show you the look: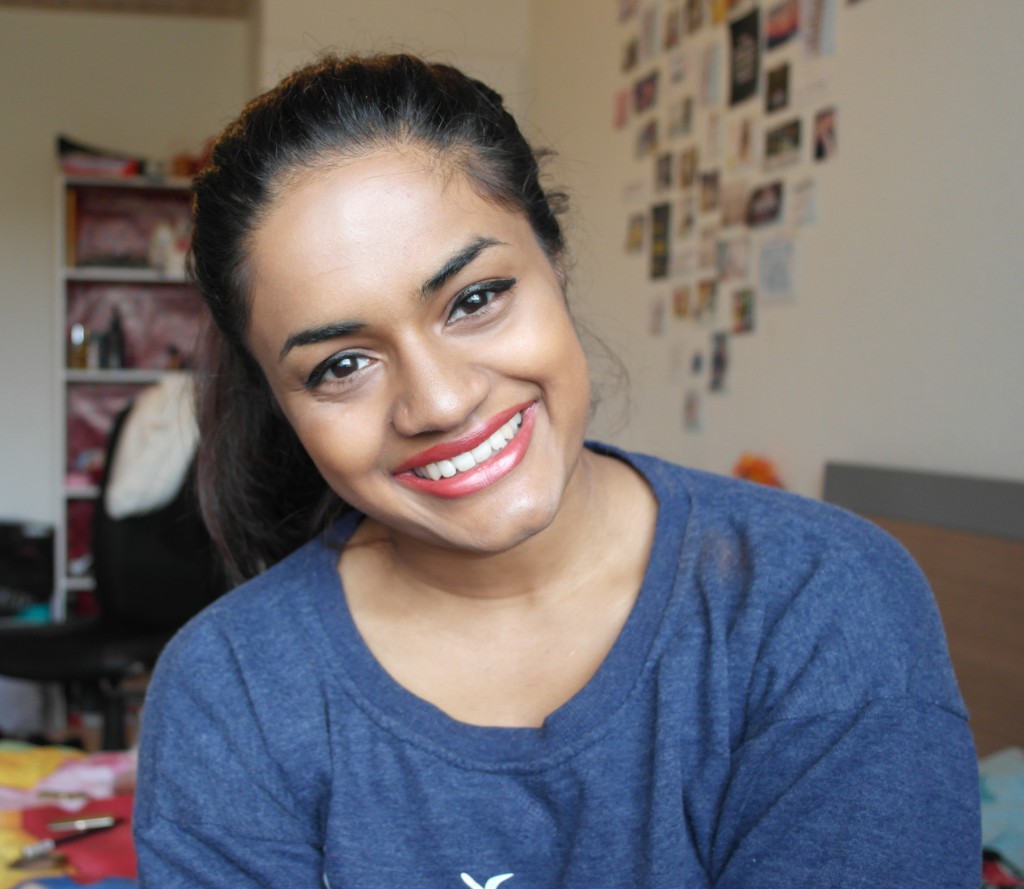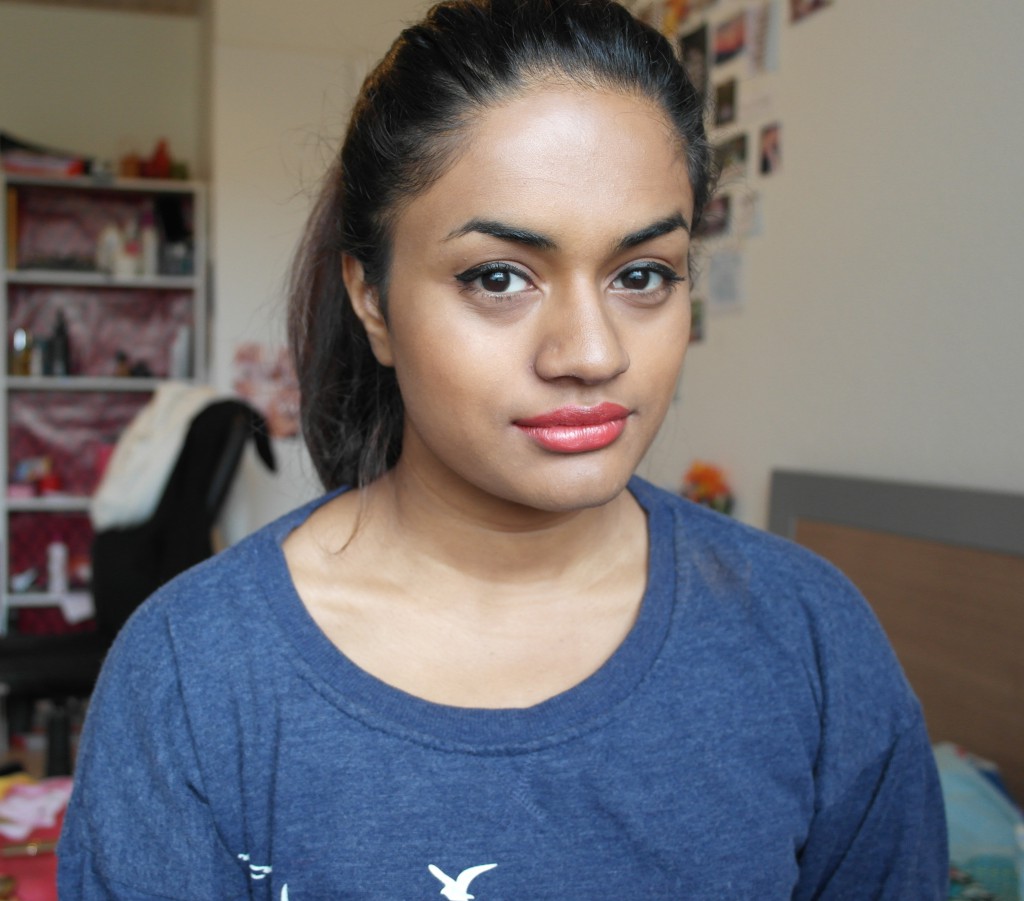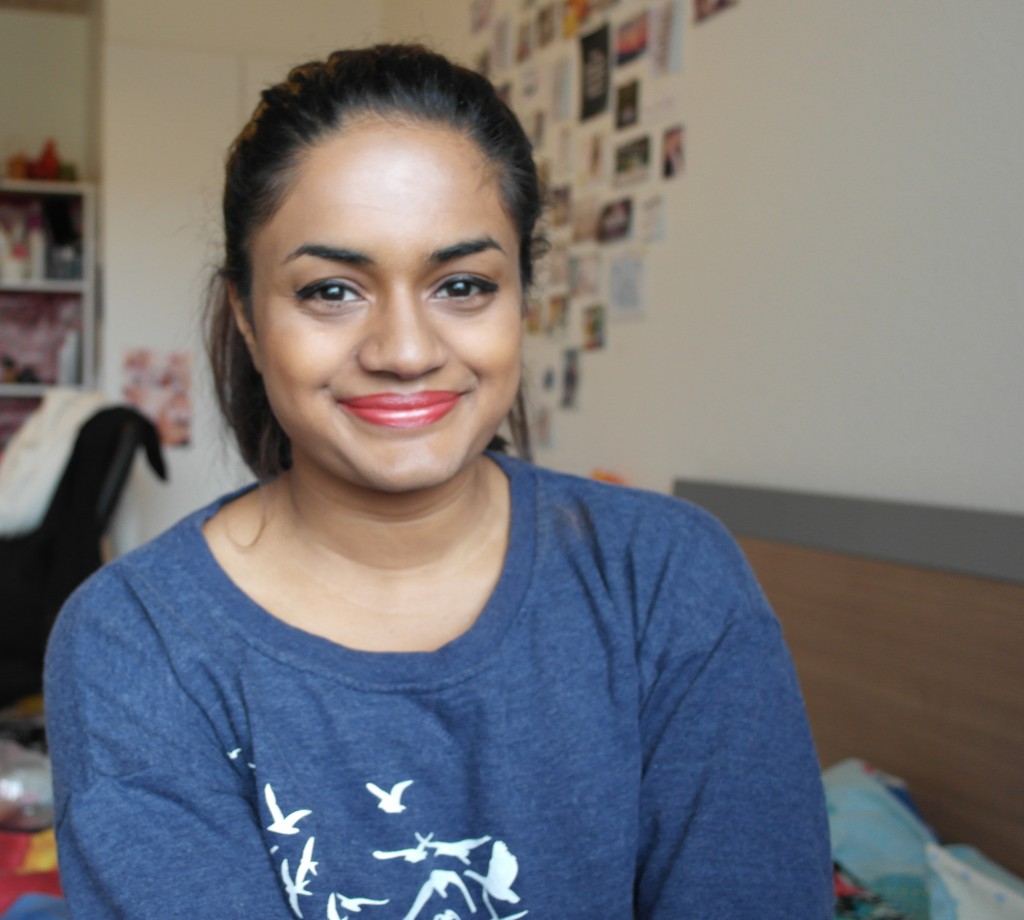 I did an outfit post the same day, and I was going for something simple and girly and I kinda focused on red lips and bold eyes.
Now let us talk about some of the makeup products I've used!! I got some new products from the blogging contest "Loreal Trendsetter", and O-M-G!! I got an amazing eyeliner, mascara and lipstick I'm in love with!! <3 :D These 3 are probably my favorites from the goodie bag :D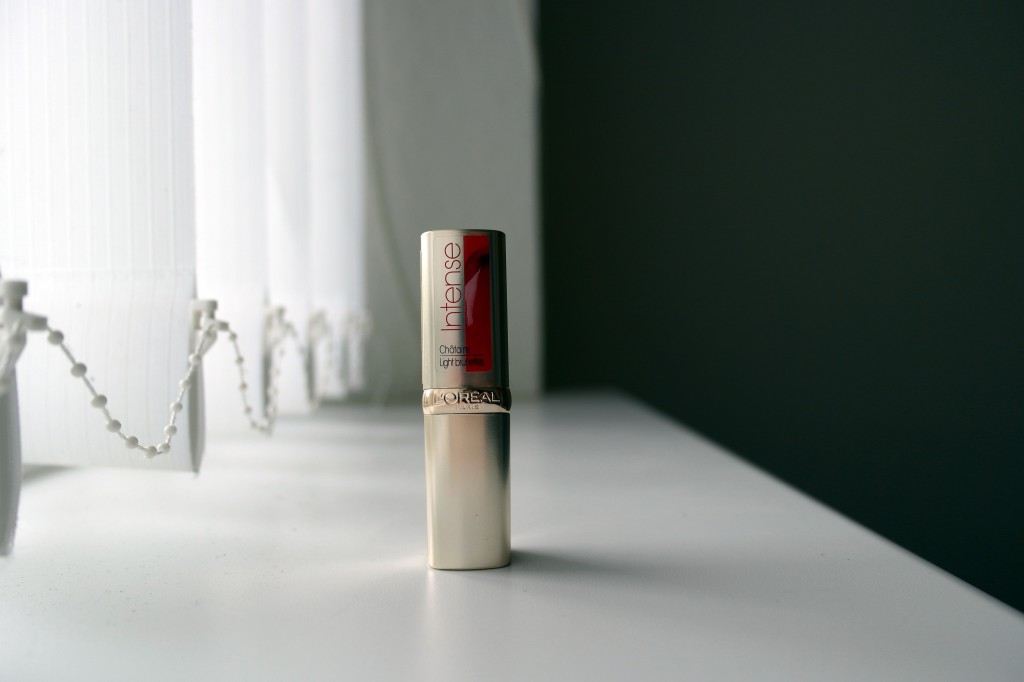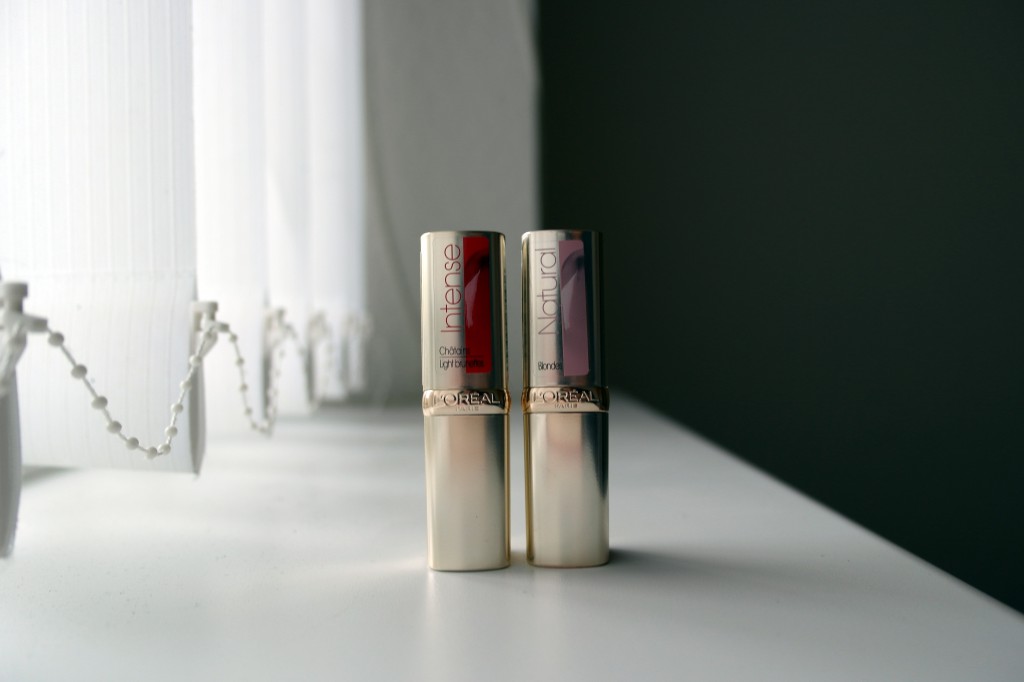 This red lipstick is AMAZING! It's glossy and I LOOOOVE it! It stays for a long time and it looks fresh because of the glossiness (I dont know if that word exists but you know what I mean I guess)! :D I've tried the red alone which looks good! But I also mixed the nude color lipstick with the red; it gives more of a neutral or natural color and it's beautiful! :D <3 It's definitely one I would recommend!!! <3 :D I can't really use the nude lipstick because of my skintone so I prefer using the nude lipstick as a "base" before using other lipsticks, cause it gives the lips a neutral look or make the color less-eyecatching in some way.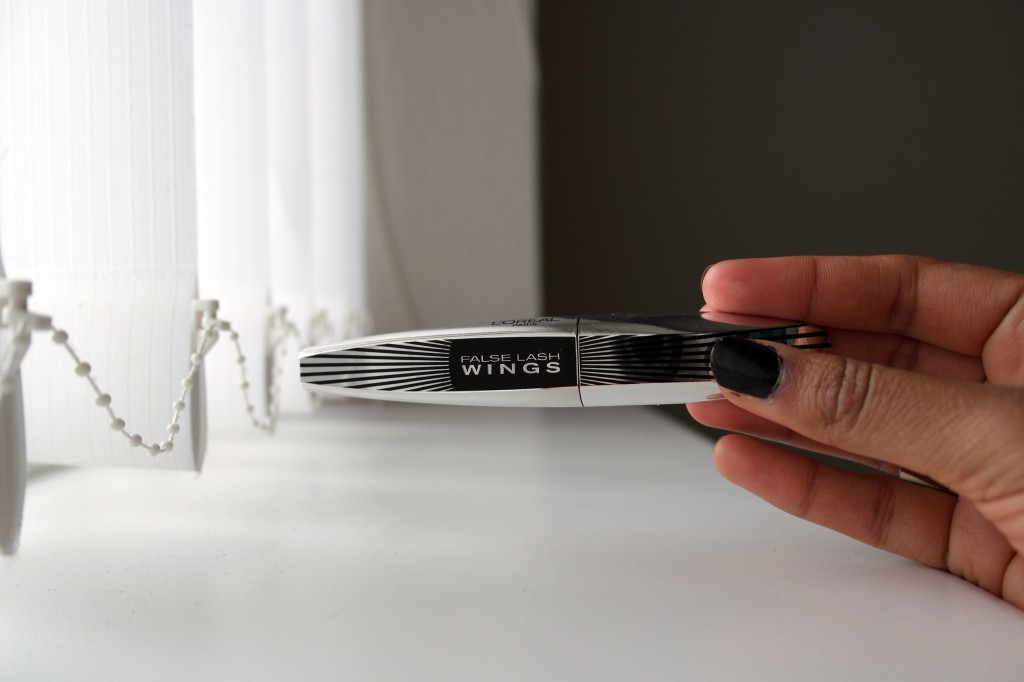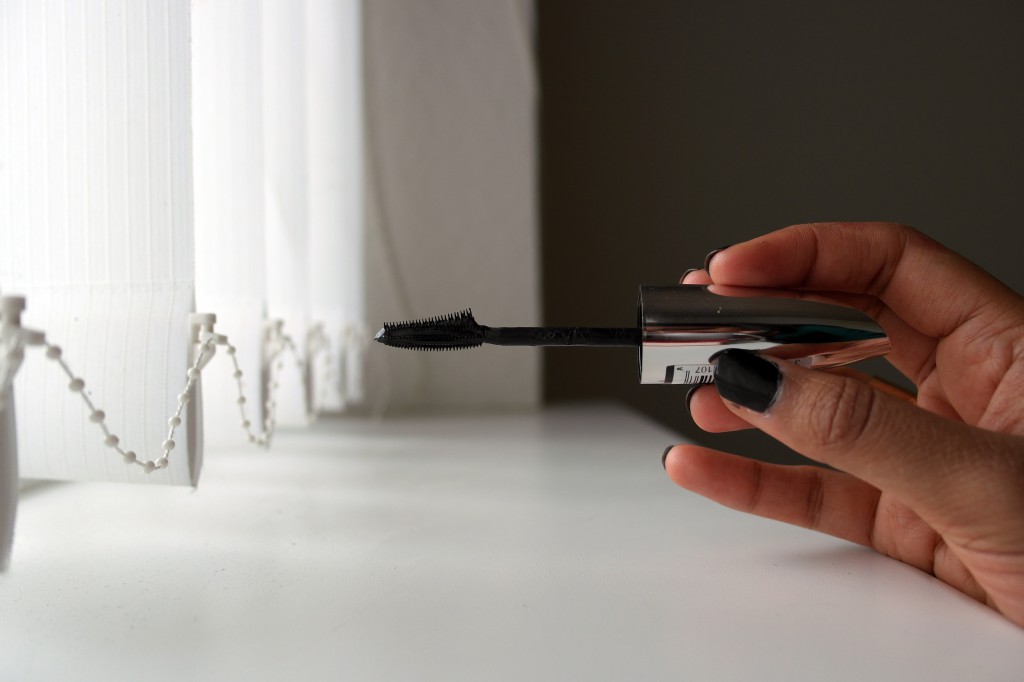 Now to the mascara. This one gives your lashes a lot of volume and it's so easy to apply. I'm so happy for this one and it's definitely one I would buy again! :D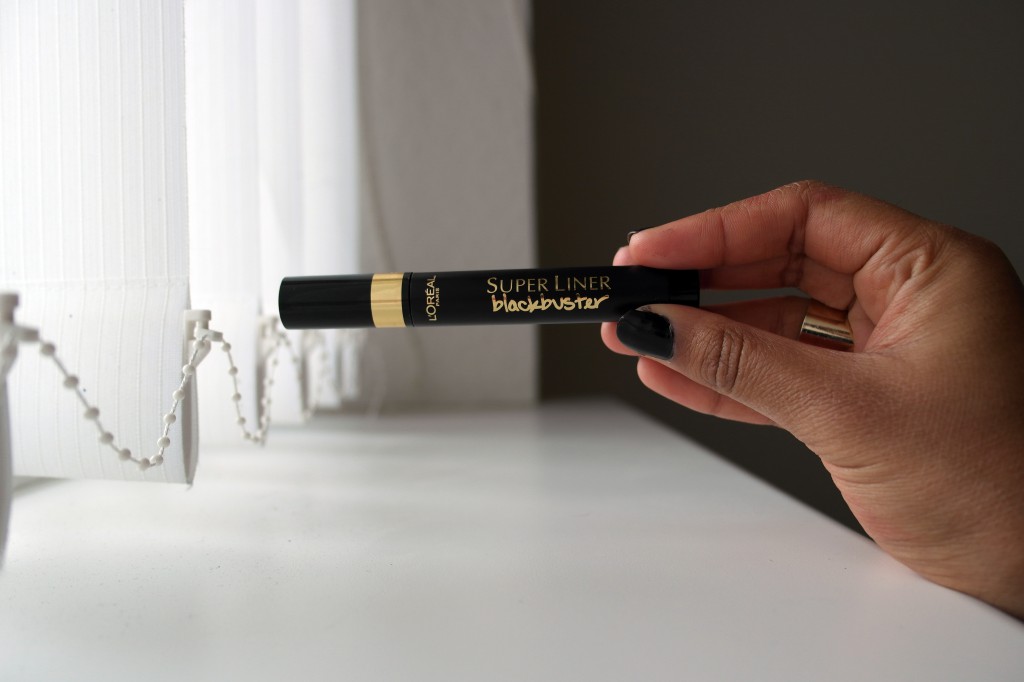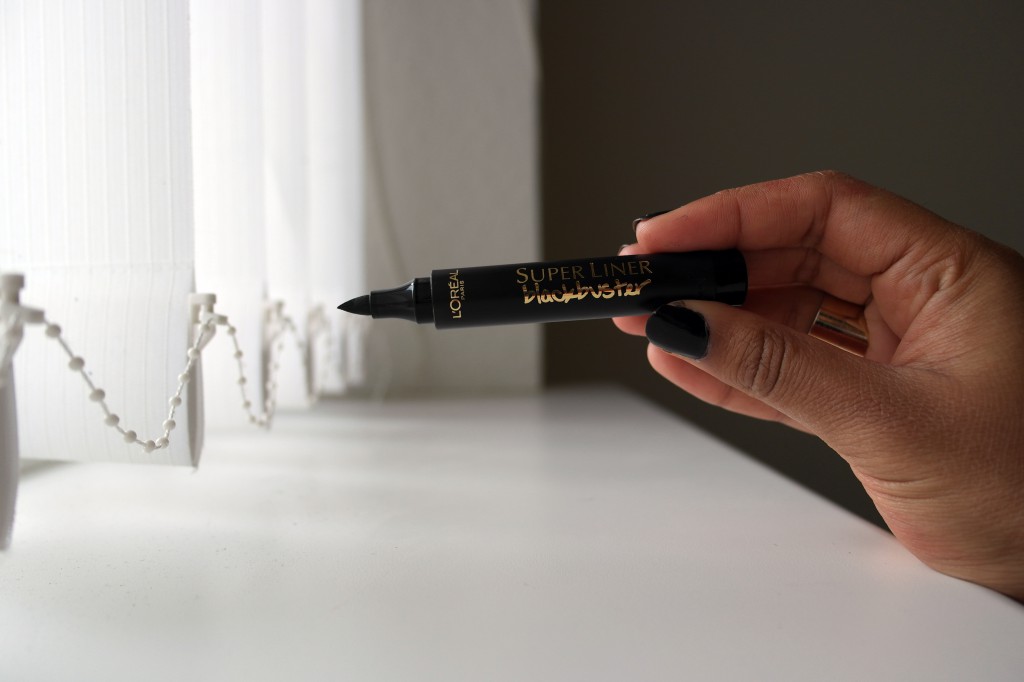 Ok. So I've never tried this thick of an eyeliner before and I was kinda skeptic about it but I figured out that this one is so much easier to use if you wanna do winged eyes! :D So if you love winged eyes then I would say this one is amazing to do the wings. It's a little hard to draw the line in the "inner corner" of the eye, but for the wings it's perfect. And I love it! :) I dont feel like it's a must but I'm glad to have it, cause it sure does make it easier for me to do the eyes :)
Oh! And I got some nail polish which made me go back to doing my nails! after a long time :D Have a look: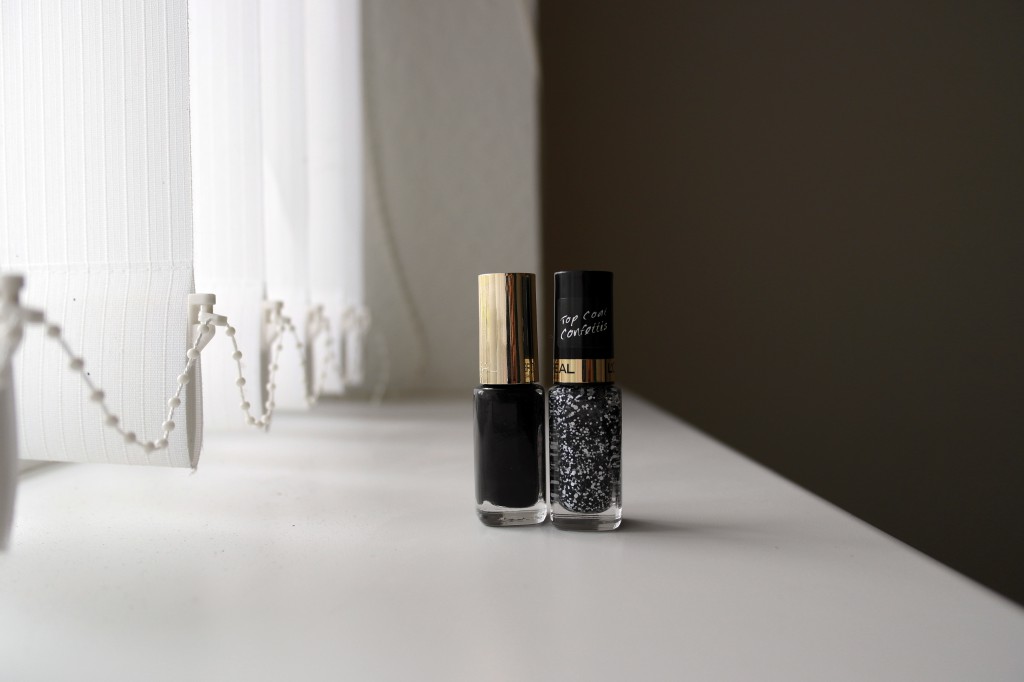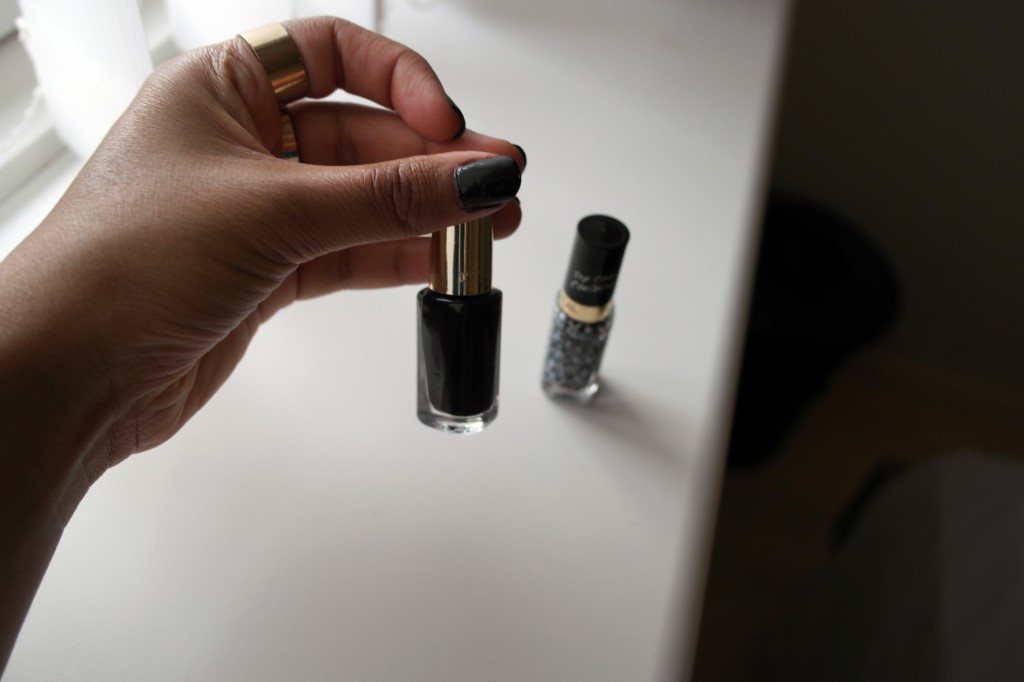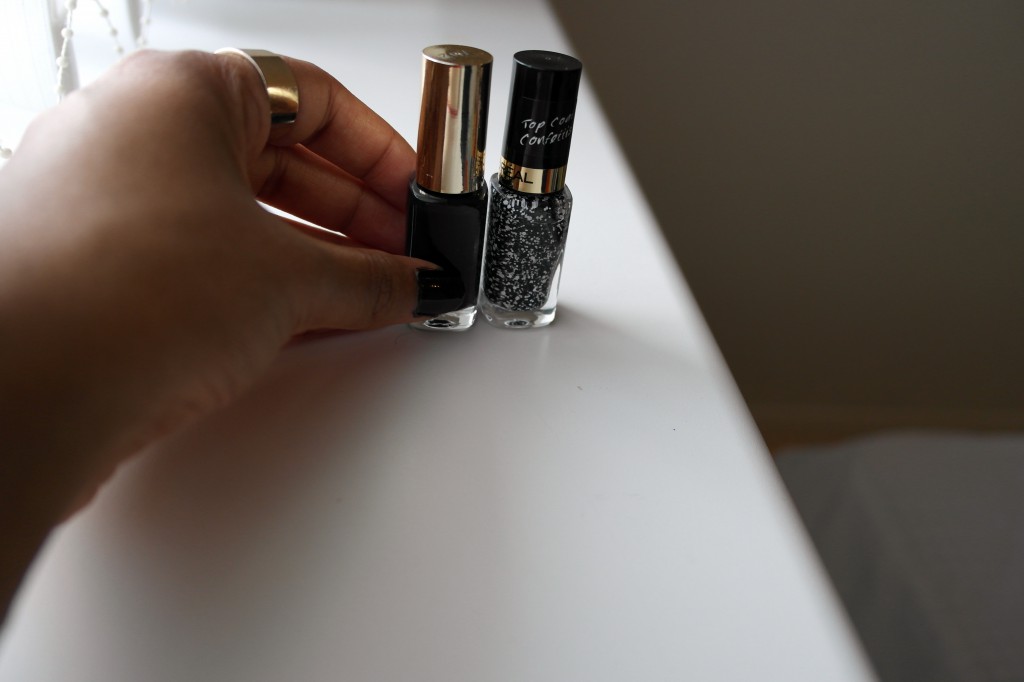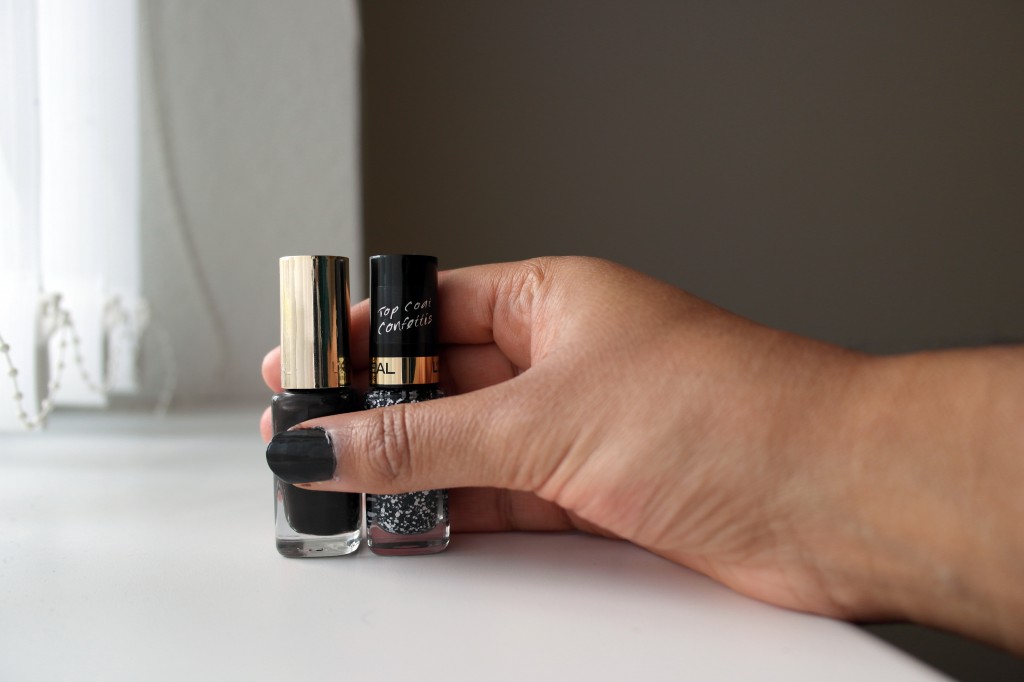 Anyways guys! I gotta say that mascara and lipstick is a MUST (for me!) and if you like glossy lips and easy applying mascara, you have to go buy it!! :D
That's it for now :D Have a great day! :D <3