I just found this LORÉAL blogging contest and it has actually been going on for some weeks where they got different categories for every week. I haven't got to try the other topics since I just found this contest :P Anyhow…I love this week's topic so I thought why not participate anyways :D If you like the post feel free to vote for it by clicking here :)
Well as you maybe already figured out the theme is "RED CARPET LOOK" :D So I've been surfing around on the internet looking at different red carpet looks and I fell in love with Emma Watson's red carpet looks! She looks gorgeous and she pulls off totally different of styles!! <3 And I gotta say she is so beautiful!!
I have 5 looks I wanna share with you guys that I personally love for a red carpet look. I'm in love with a lot of her "Noah" premiere looks so I've picked some of them! xP
"Noah" UK Premiere: White Dress!
This look is very girly and simple and I gotta say Emma Watson looks stunning in the dress <3 There's always something magical about white dresses <3 don't you think? :P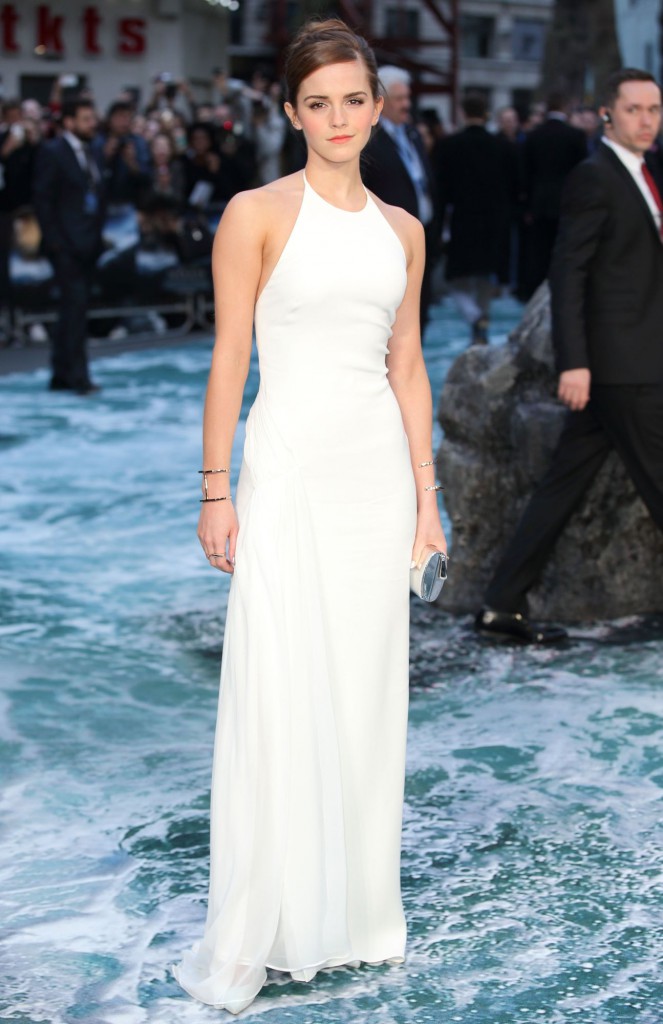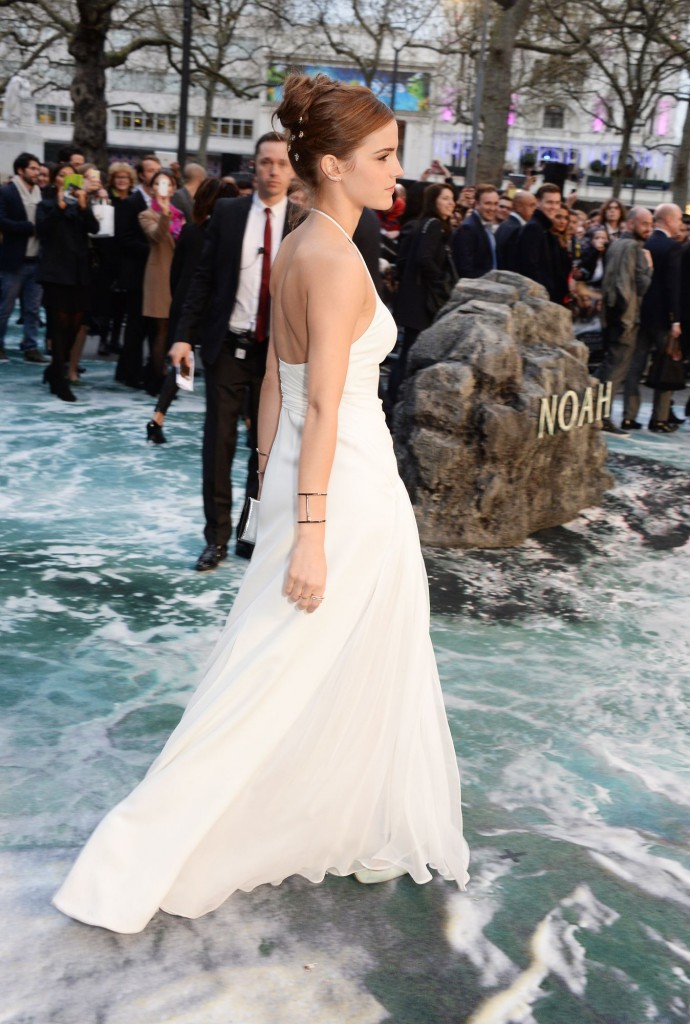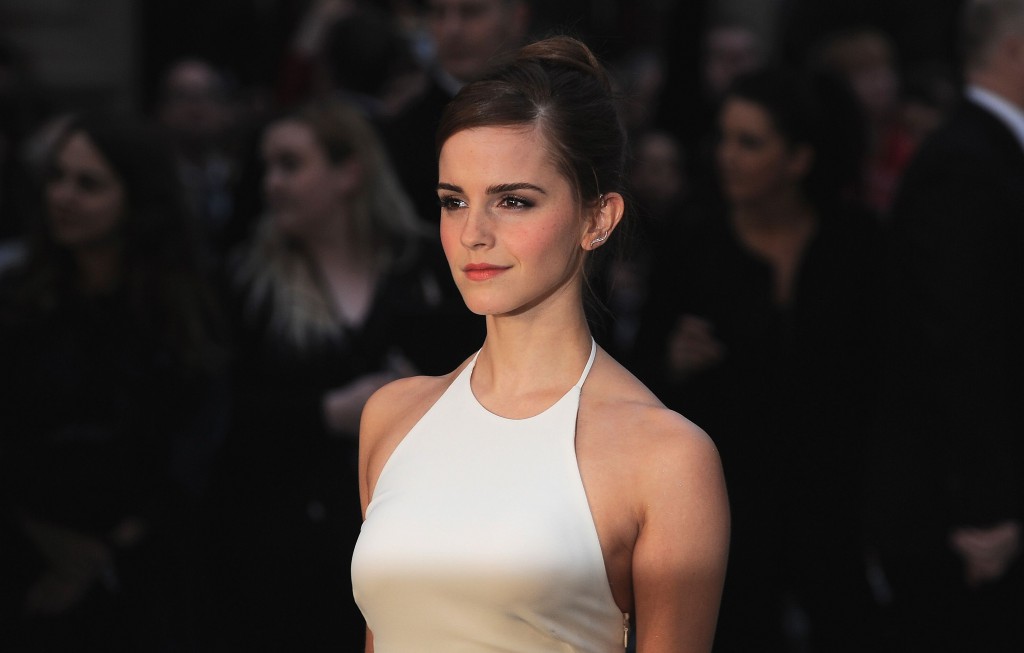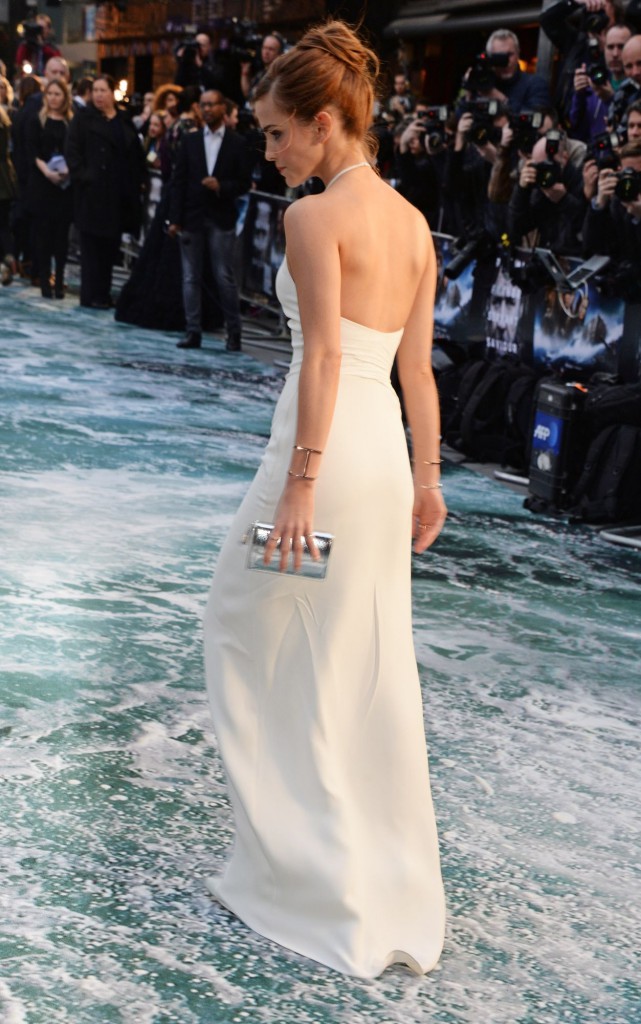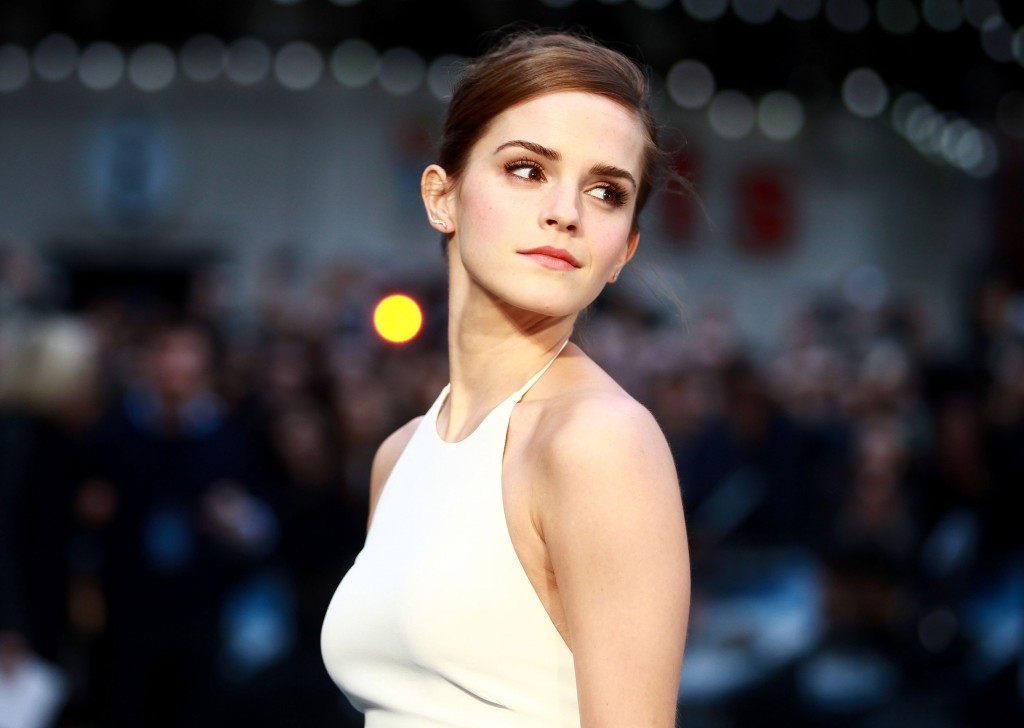 "Noah" Madrid Premiere: This look is a little more tough and sophisticated! I'm in love with this look! Her makeup is just perfect (Loooove the lip color btw!!)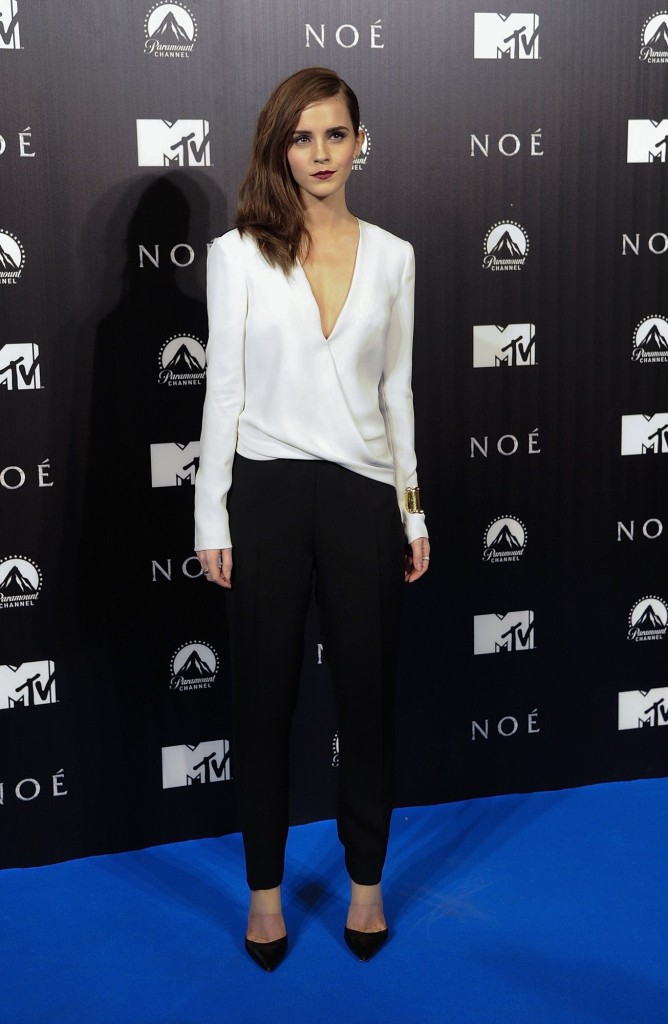 (I really want this outfit!! <3)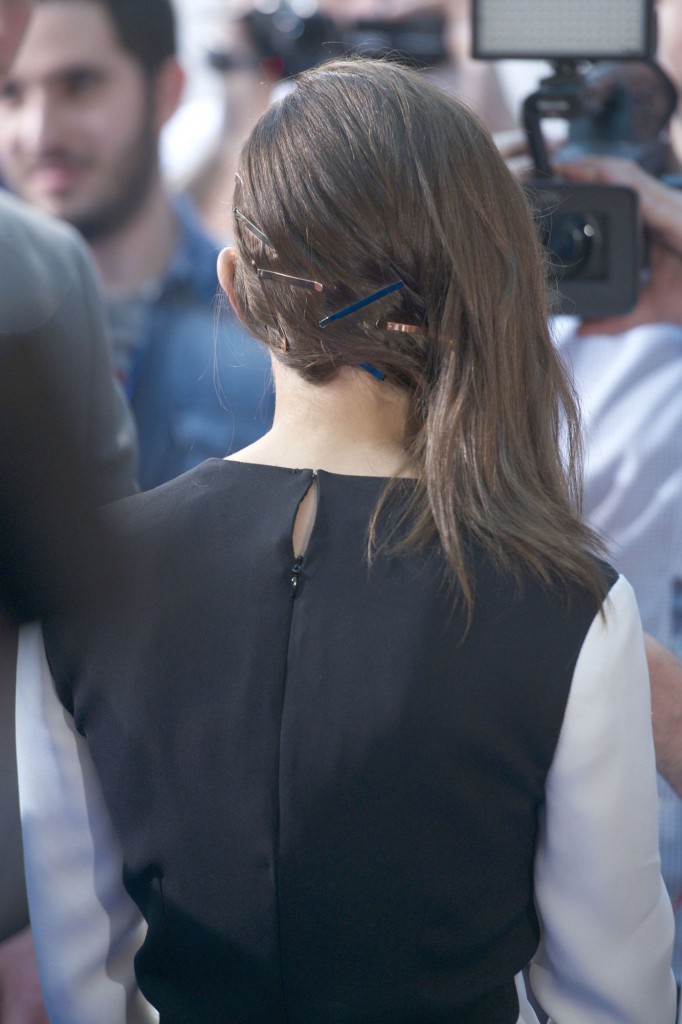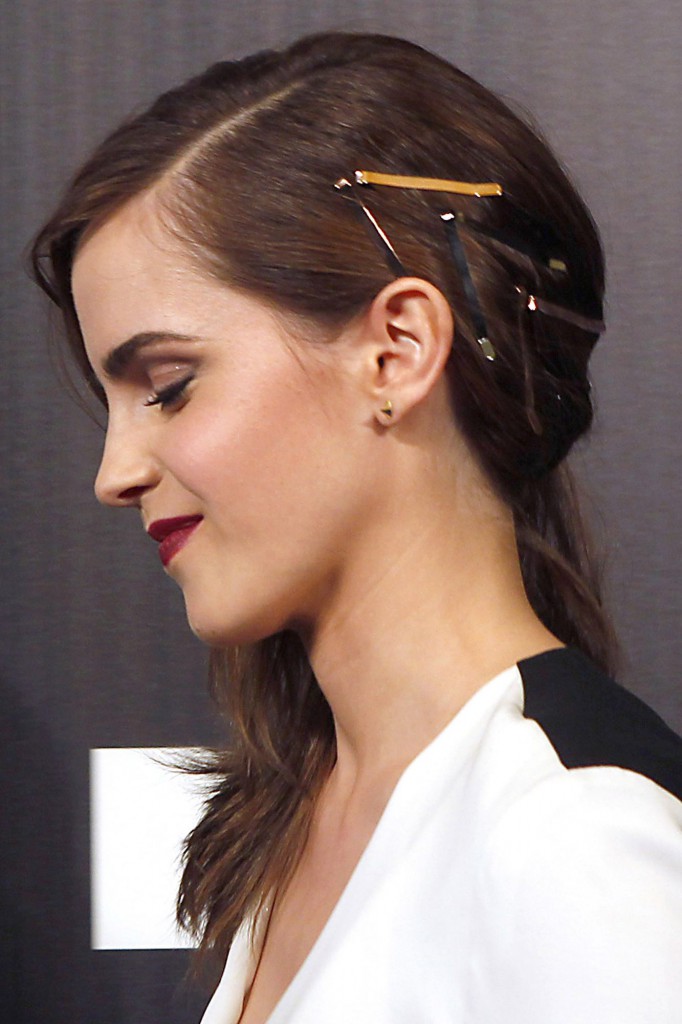 "Noah" Madrid Premiere: Now let's have a look at this gorgeous black dress! Very simple with a beautiful back! I think her hair gives the look a more fashion forward look which is very attractive! <3 :D Love love!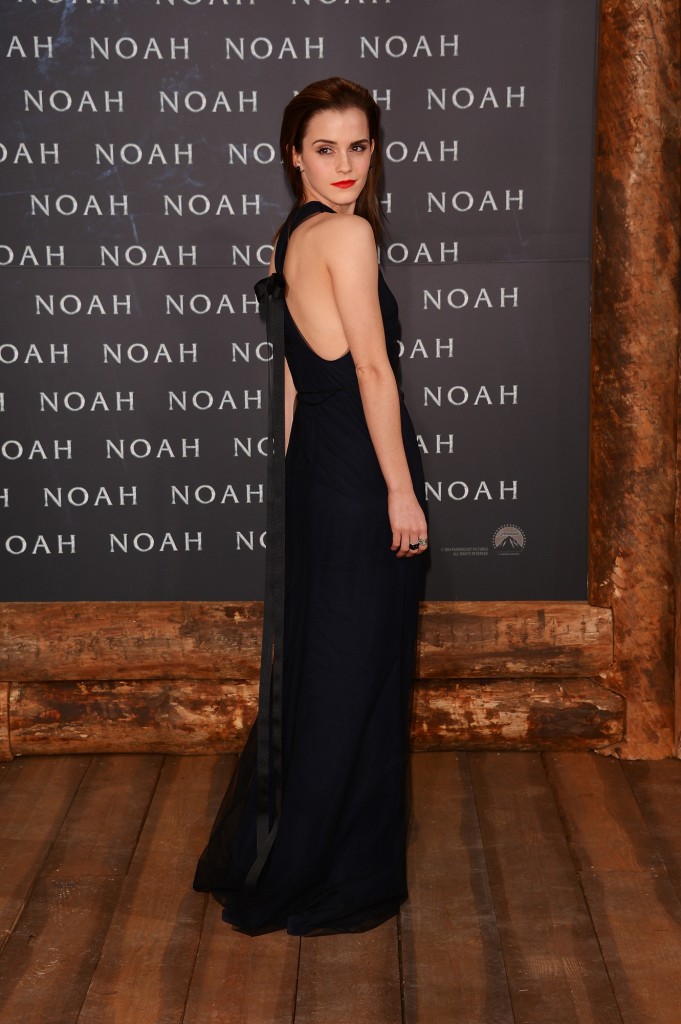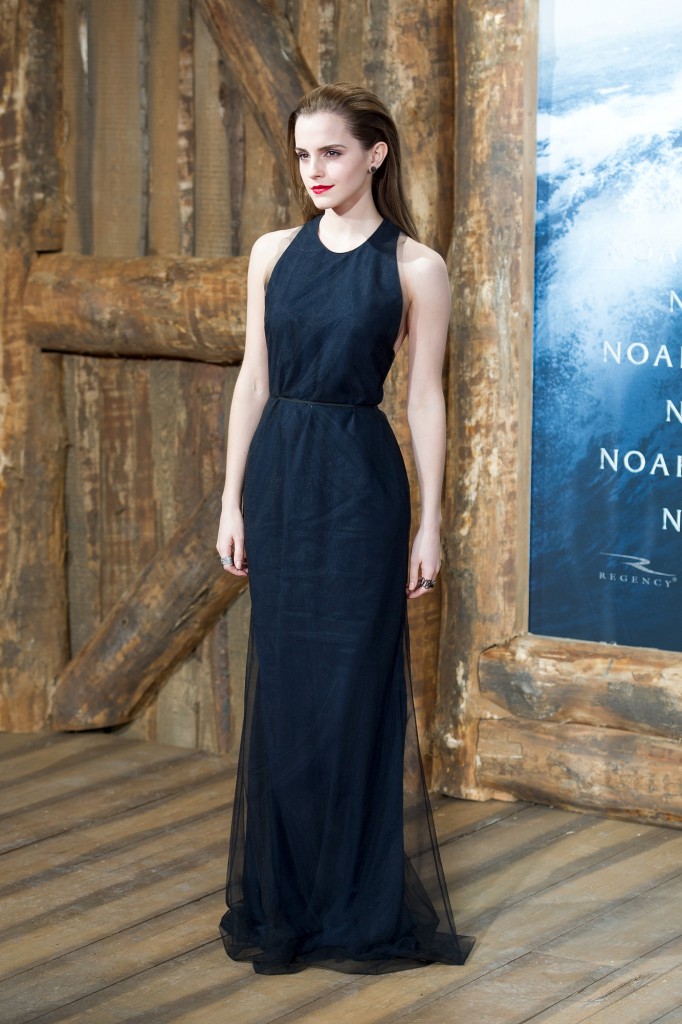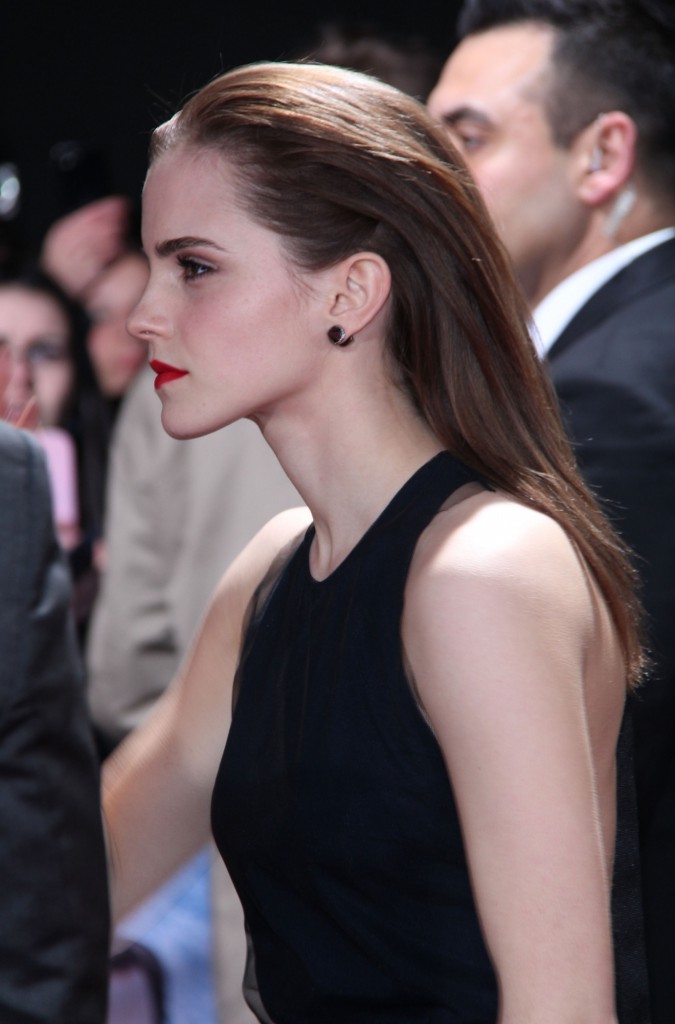 Her hair is so edgy and just perfect for this dress!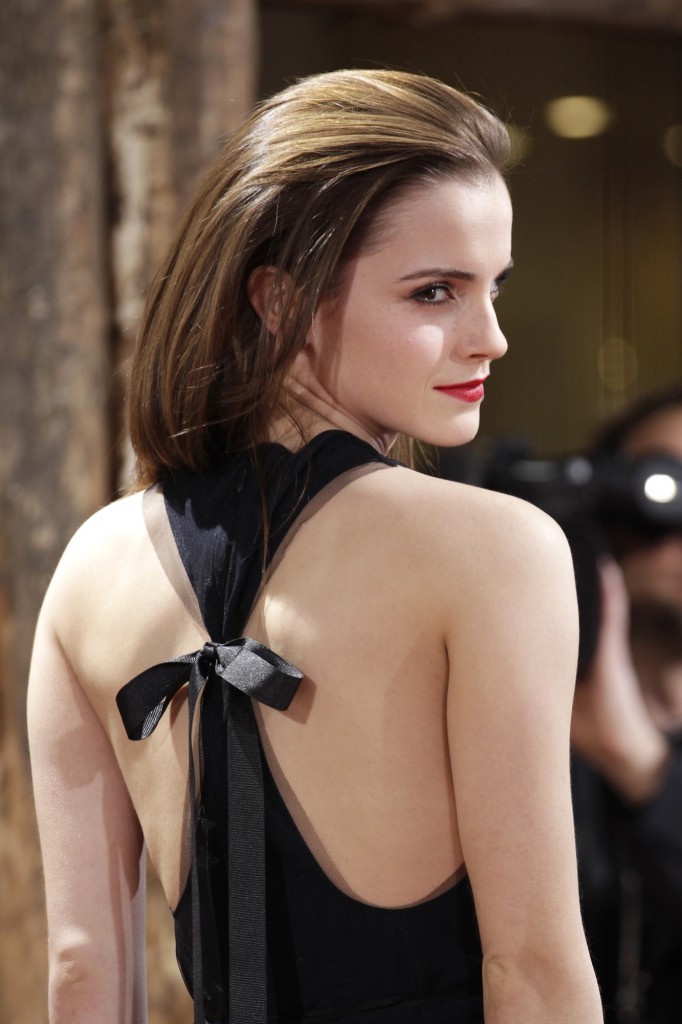 Lovely back detail: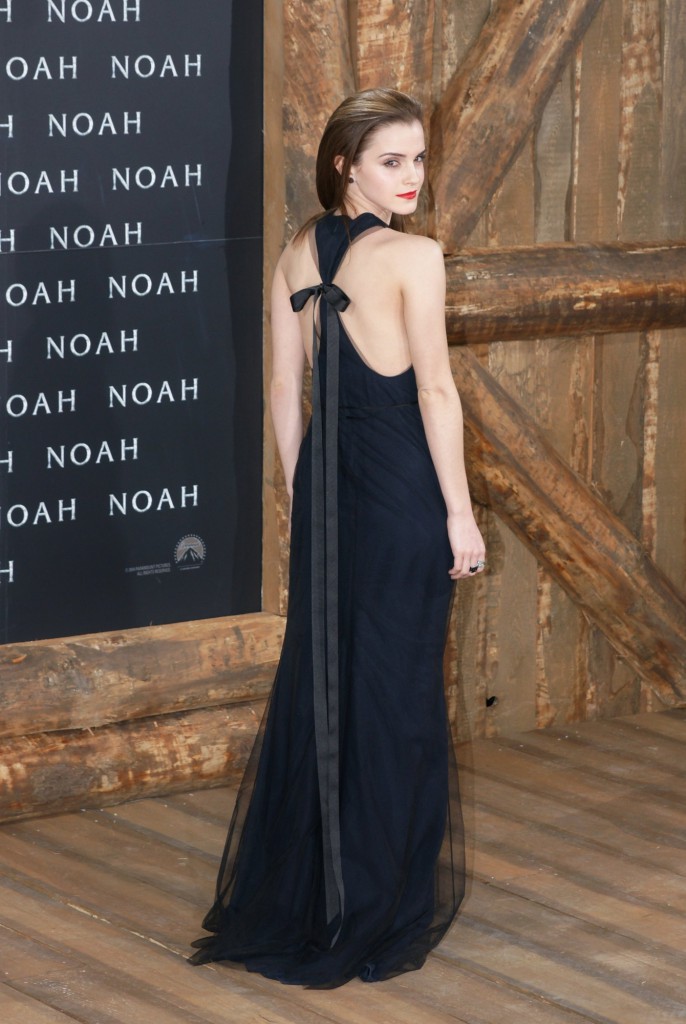 71st Annual Golden Globe Awards: Beside black & white dresses, I looooove red dresses. They are so beautiful. But the special "it" with this look is that the dress is combined with trousers?! And it looks so amazing! I never thought I actually would like this but Emma Watson definitely pulls this outfit off! No doubt! <3 And I love that she decided to put her hair back in a knot for this look <3 :D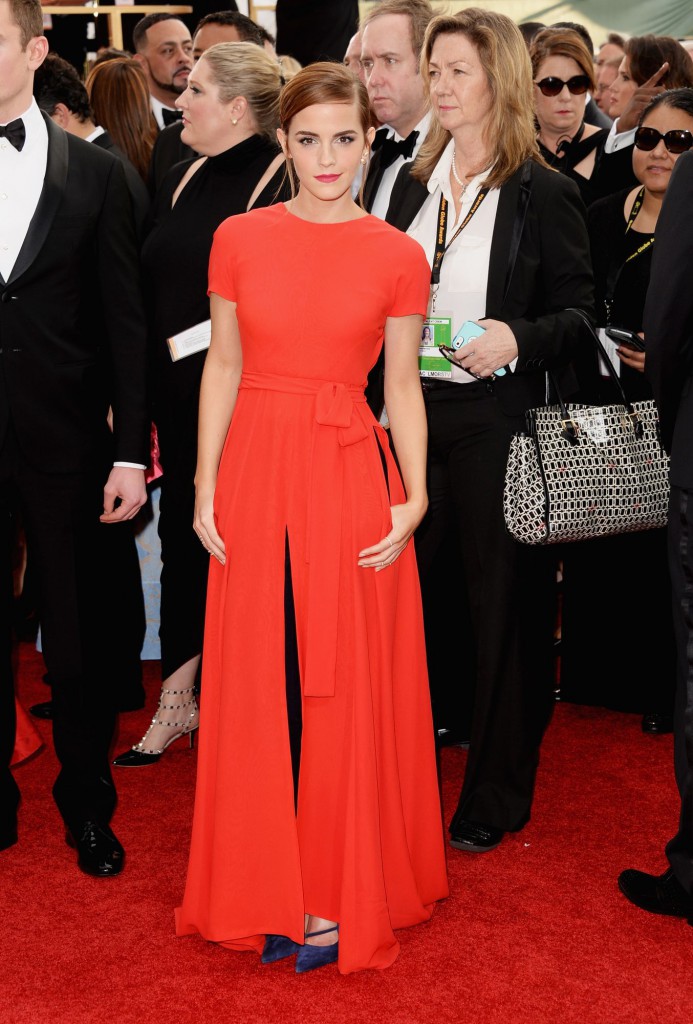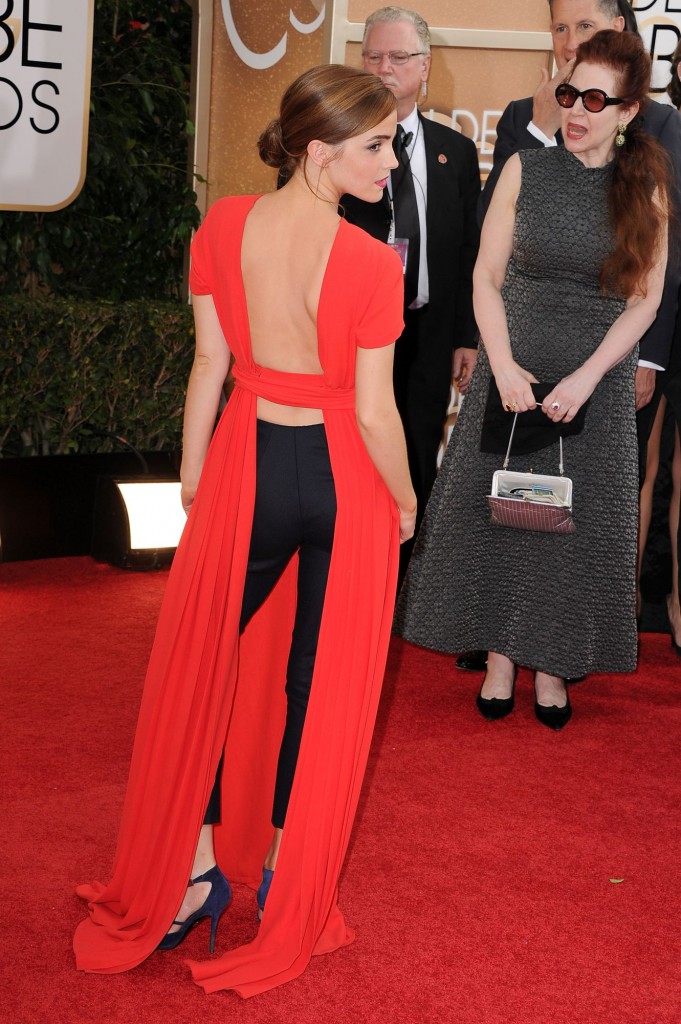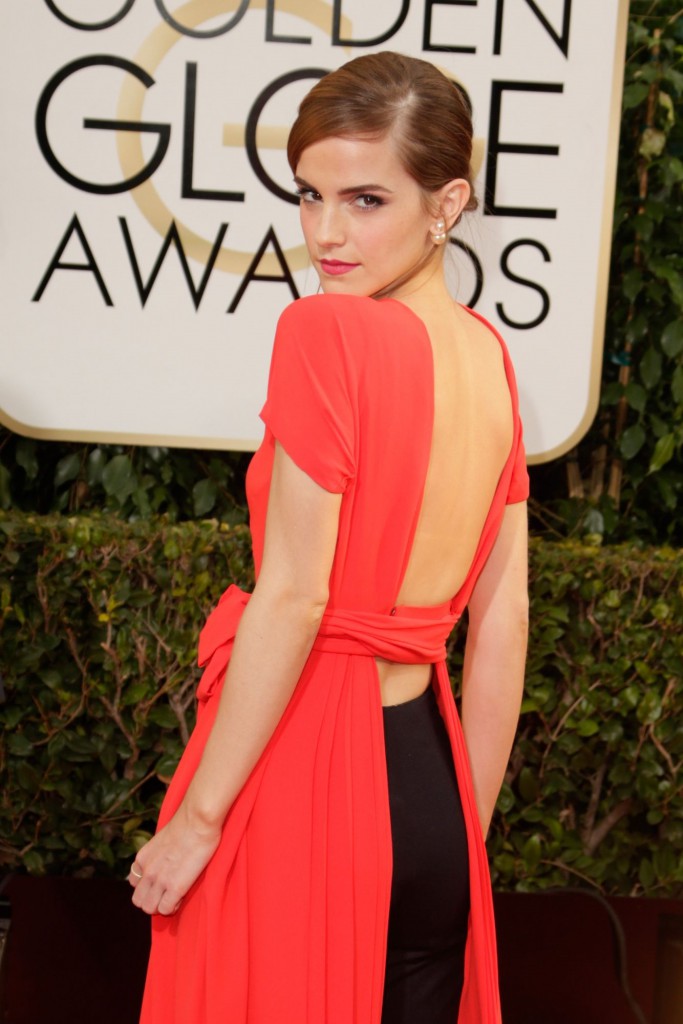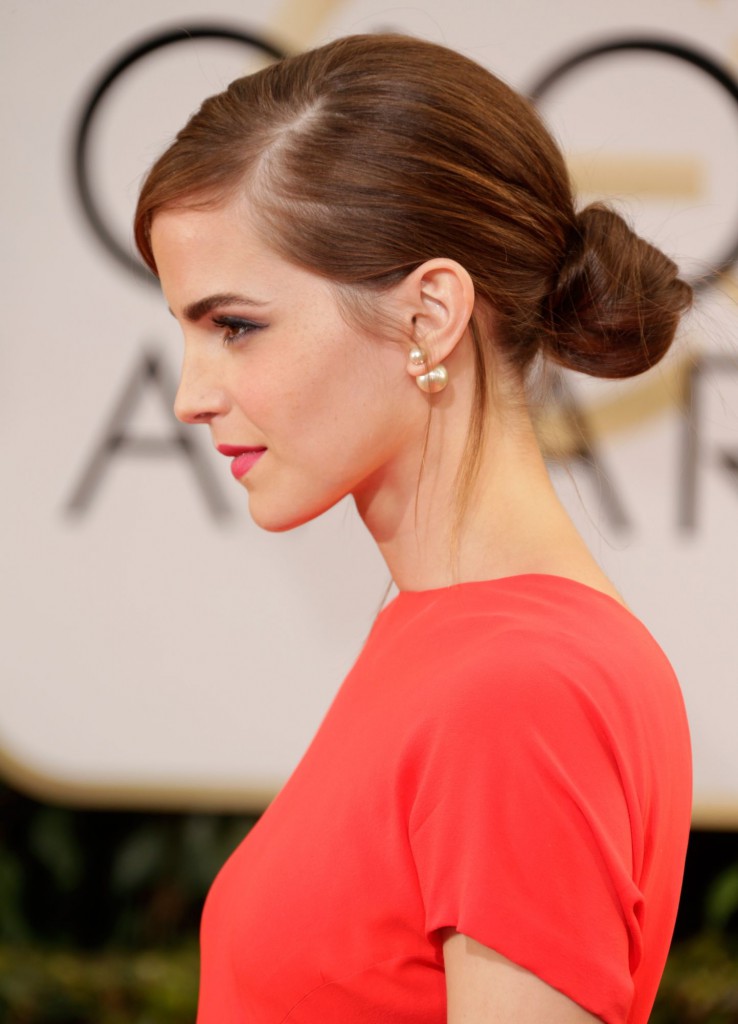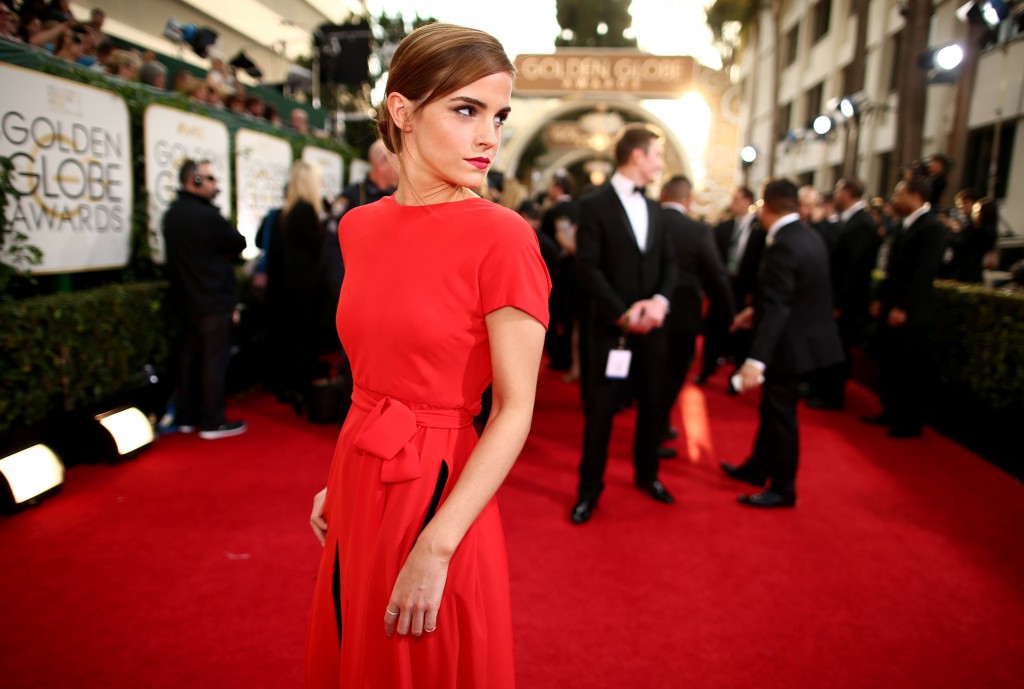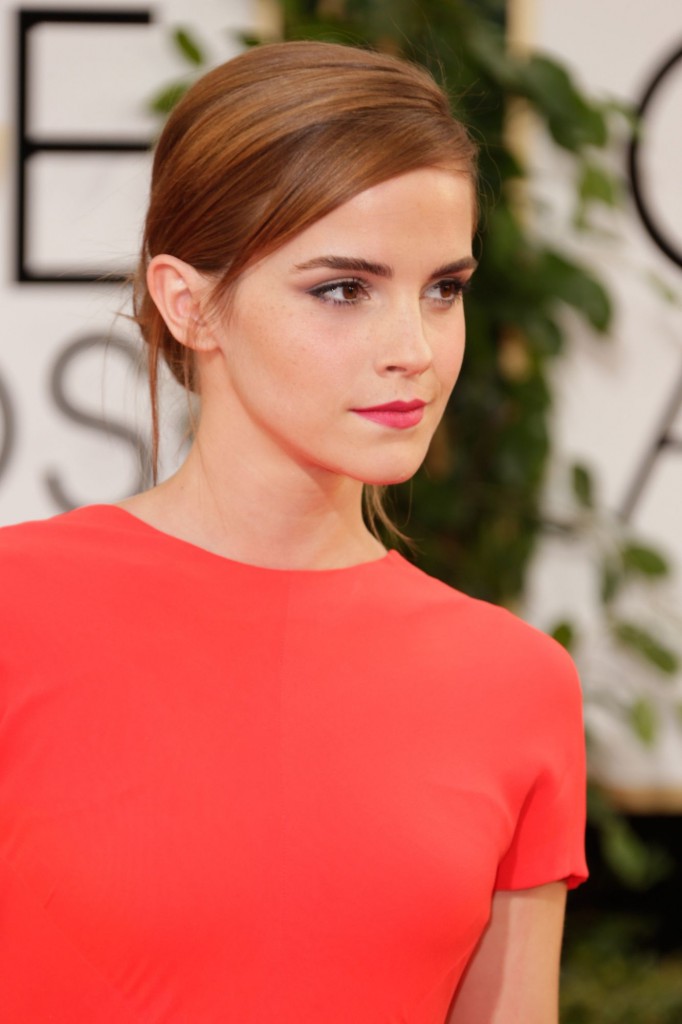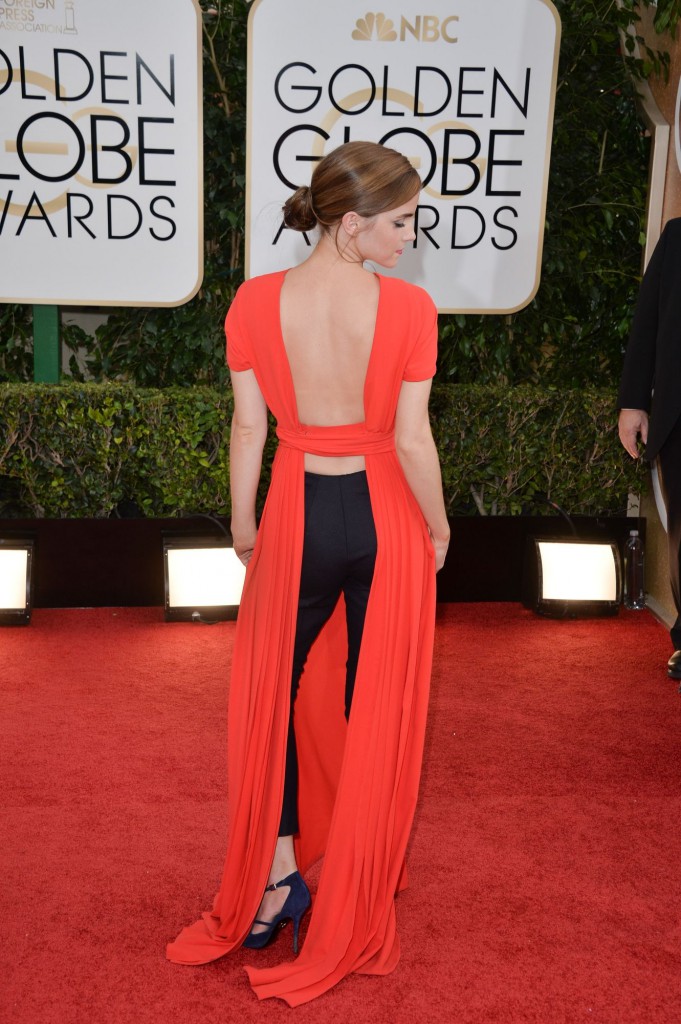 "Noah" New York Premiere: Now to another black dress! <3 I'm in love with this black dress and the way it falls at the back is so beautiful! LOVE it and the earrings she decided to wear are amazing too <3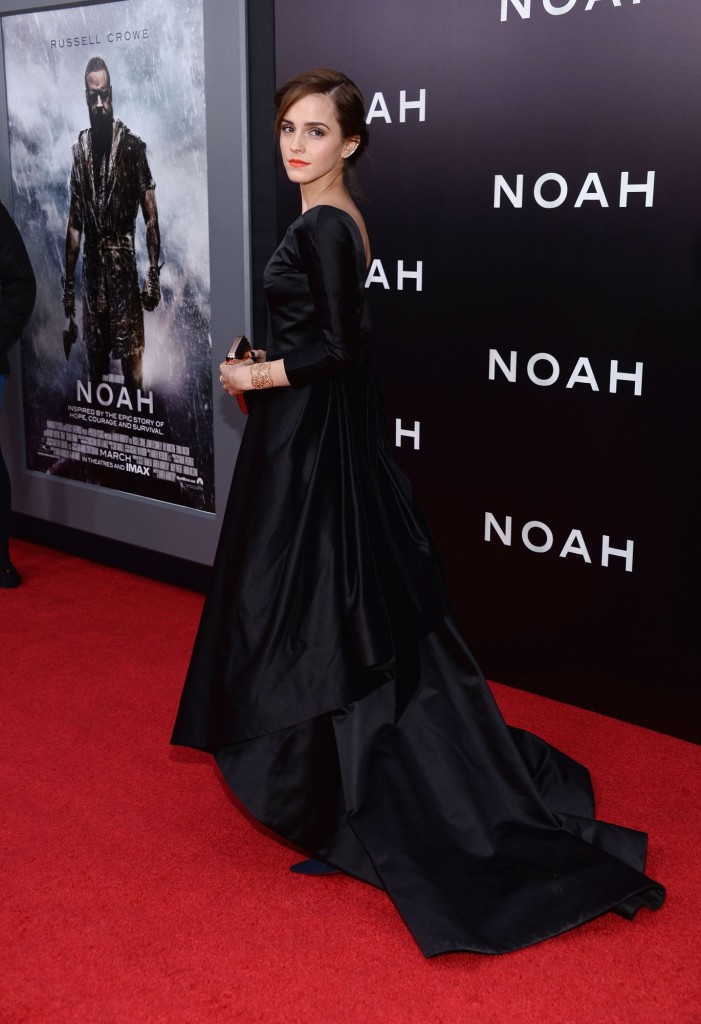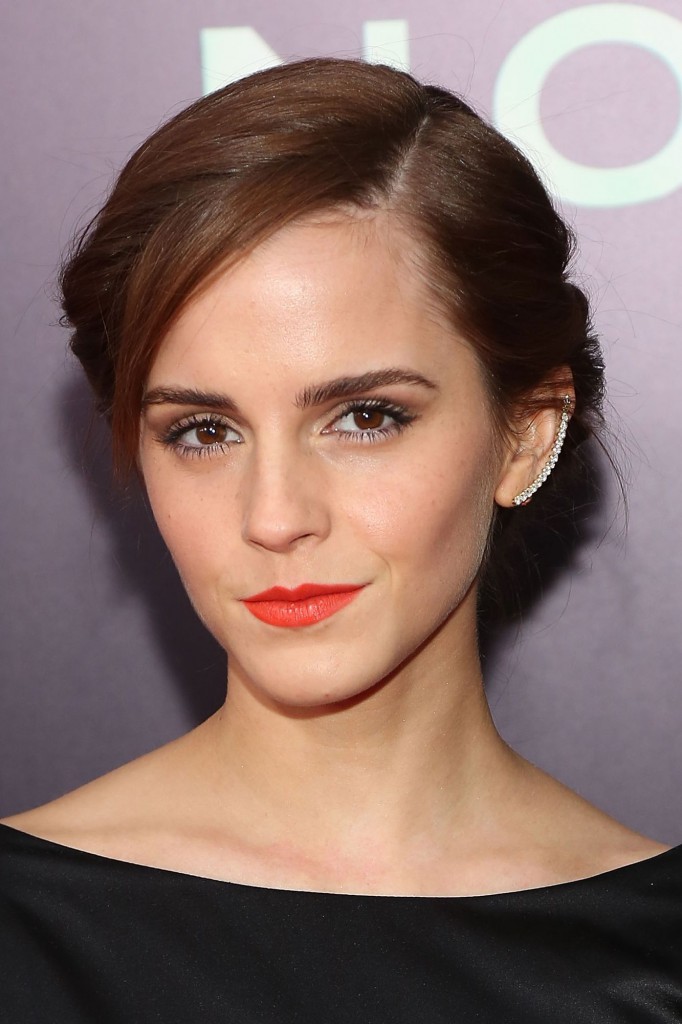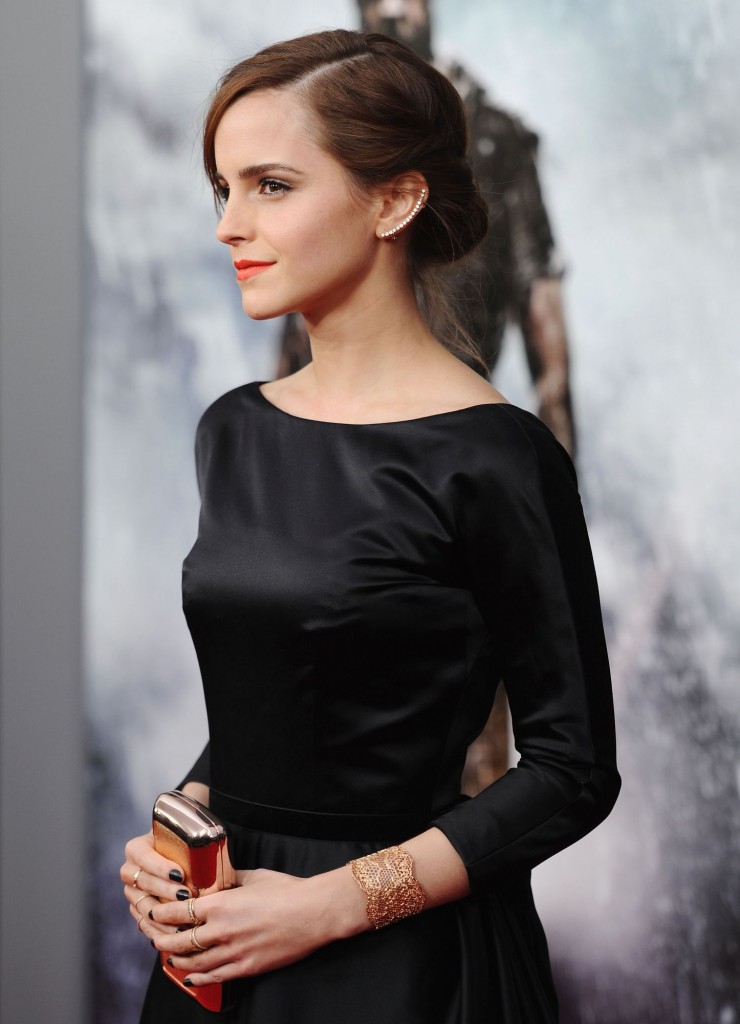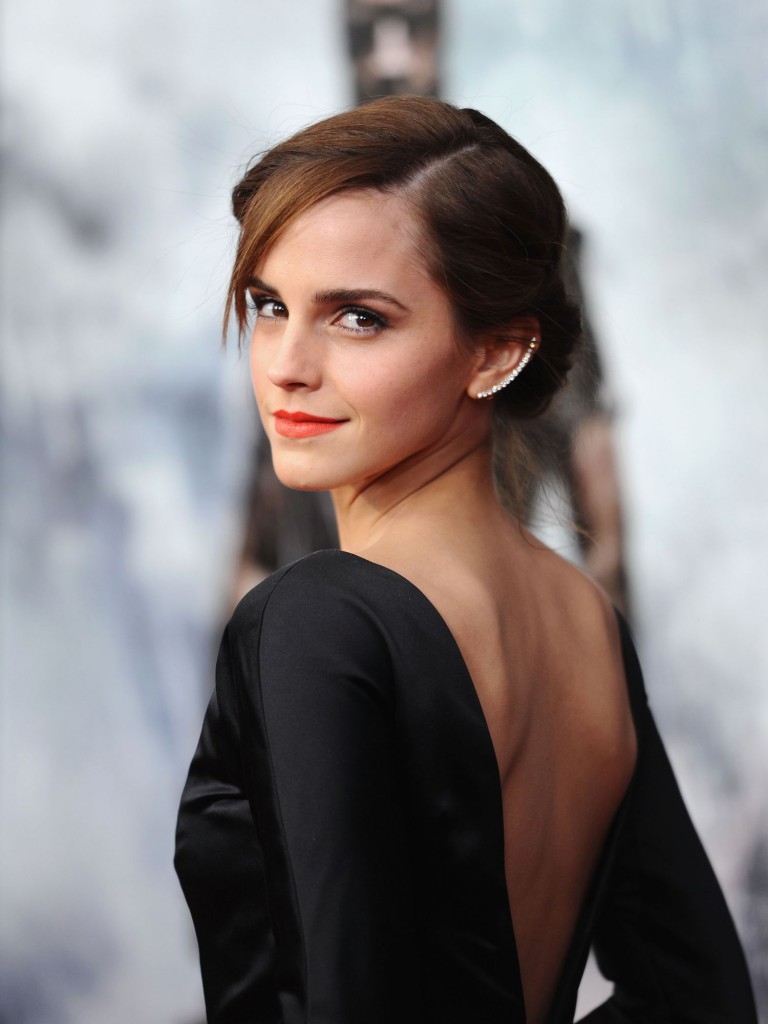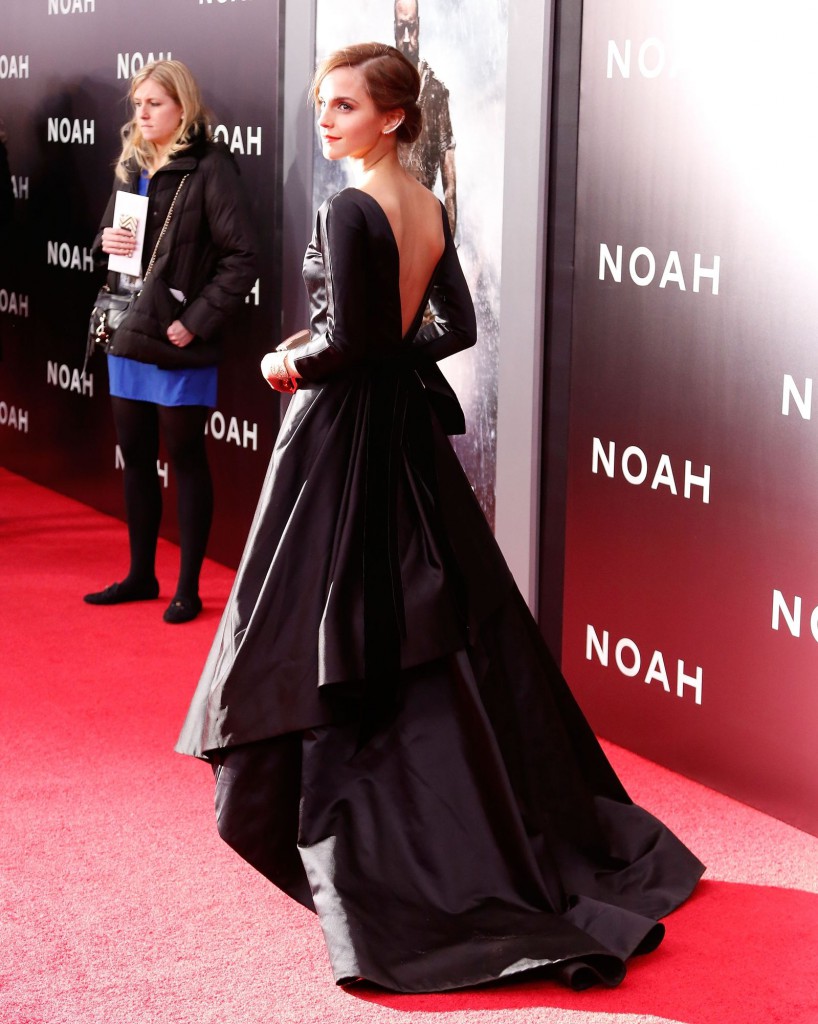 She is soooo beautiful and her style is A-m-a-z-i-n-g. I love how sophisticated yet simple she looks. Very Classy!
If you like the post, please feel free to vote for it by clicking here :)
Jeg konkurrerer i Trendsetter Search på www.lorealparis.dk