Now let me share an "outfit of the day" post with you guys! :D <3
The look for today is very casual, but still one of my favorite chill looks. Just a laid back casual black loose top with some jeans and white canvas: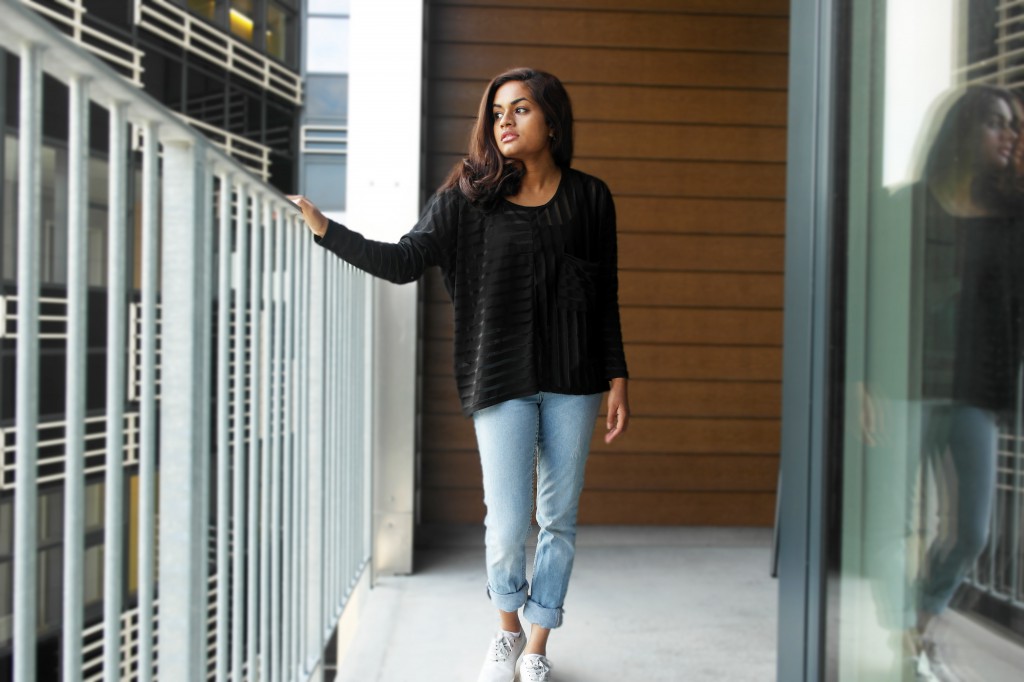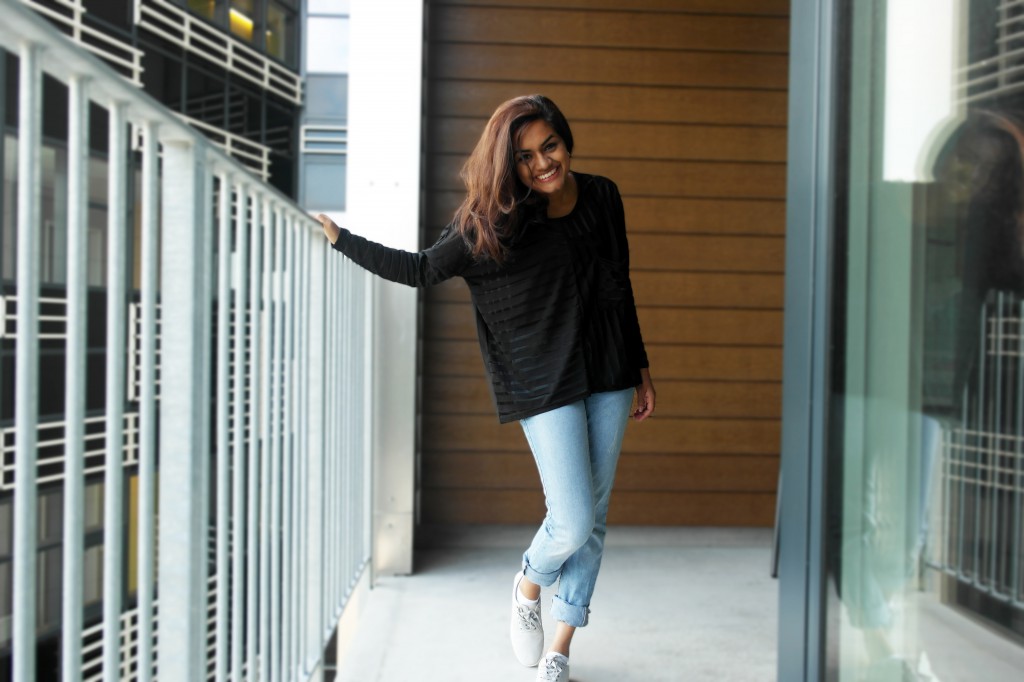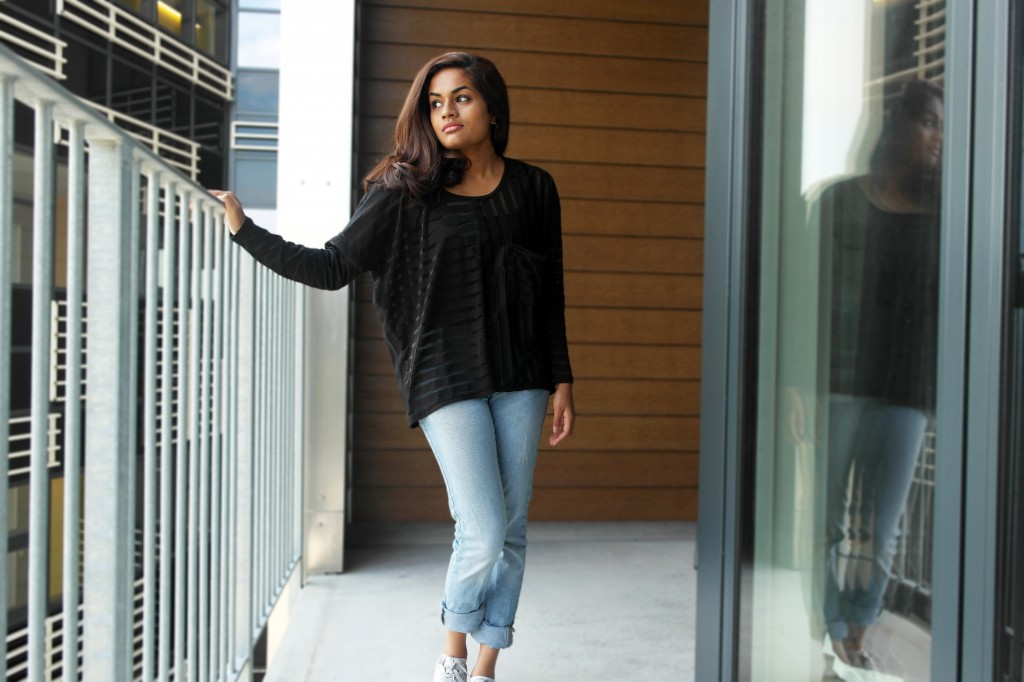 Anyways guys this was a quick update! I have one week vacation now BUT I just got a cold, a little fever and headache -_- so I'm kinda struggling with getting better, but I'll make sure to do some updates. Other than that I need to study this vacation; I have some project work to do and otherwise I wanna catch up on some courses so the vacation is kinda full-packed :D –> Study, blogging, hanging with friends! :D Got some plans with some friends at the end of the vacation, so need to get things done before the next weekend :D !
Hehe… :P Well you're probably gonna get tired of me saying this but: As I've mentioned in my previous posts I've got to the semifinals in a Loreal Contest: "Trendsettersearch 2015"!! :D But to go to the finals I need your vote yet again! ^_^ Click here if you wanna vote, and click here to read more about the contest and to see my work for the contest :D (Copied from one of my previous posts if you didnt notice… too lazy to write it over and over again :P)