So Thannu and I decided to go a little further with our hair. We all have got some new haircuts and dyed for the summer and now we decided to color it some more :D *excited!!*
So we bought these: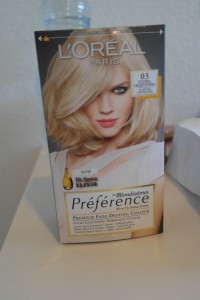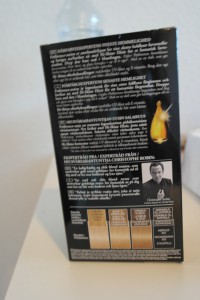 I'm going with this one cause I want my hair brown without bleaching it :)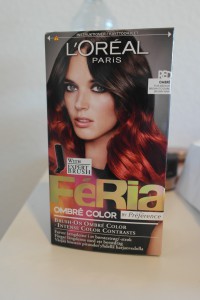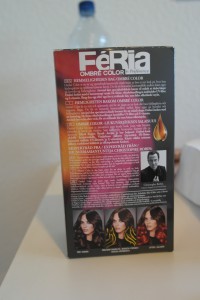 Thannu is going for this one since she wants her ombre to be more red than what it already is and highlight the ombre a little bit more since she also got shorter hair after coloring it :)
Before and After; Since the both of us colored it twice there will be "3 versions" of our hair :P
Thannu:
1: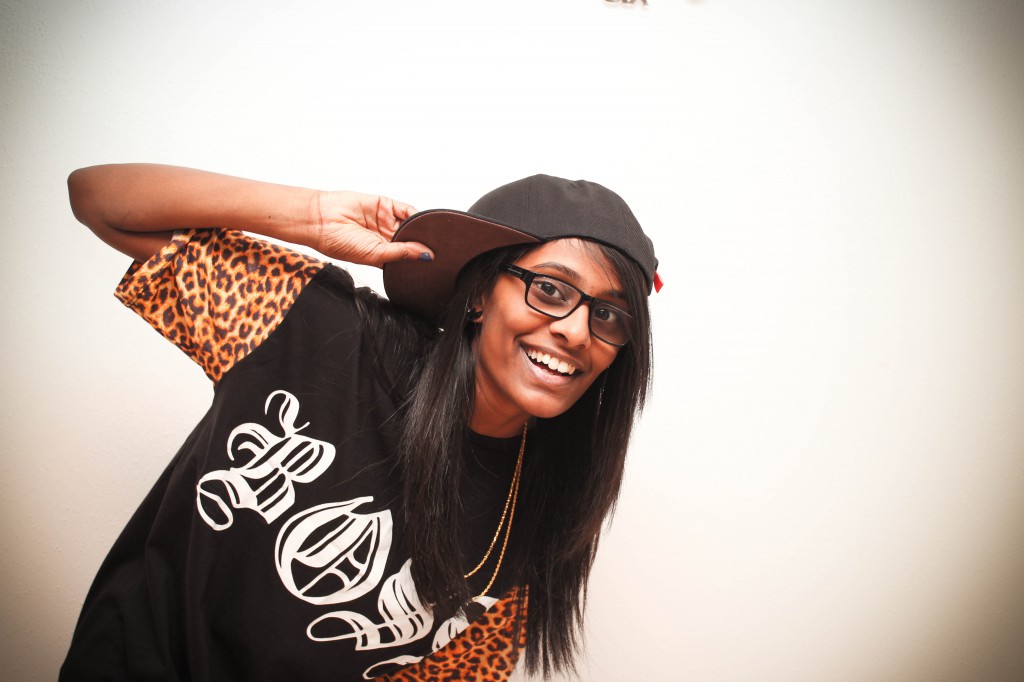 2: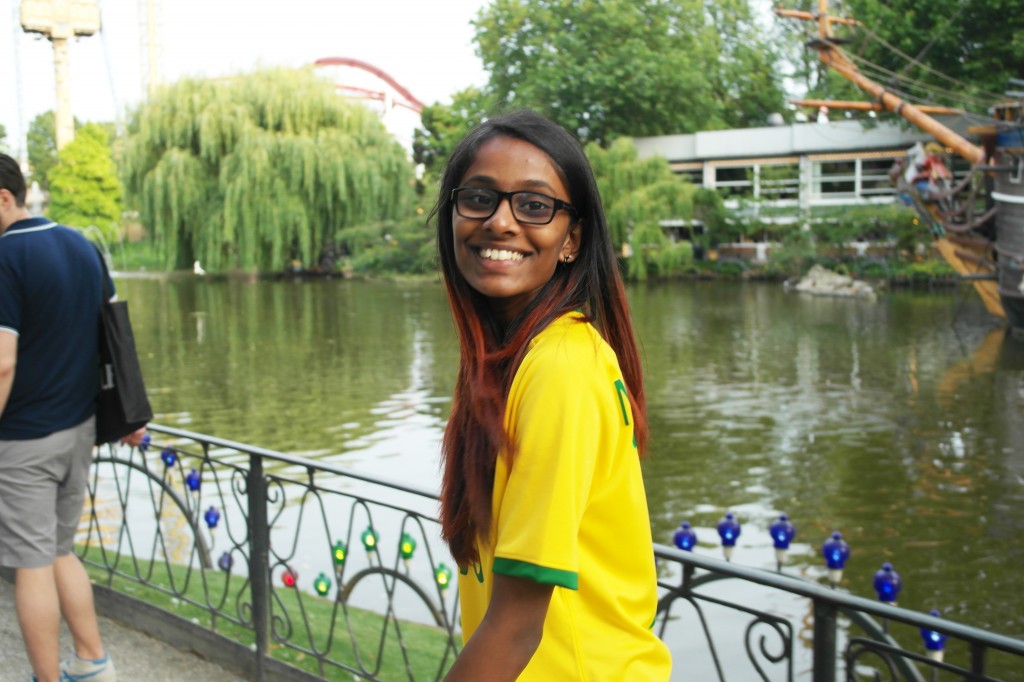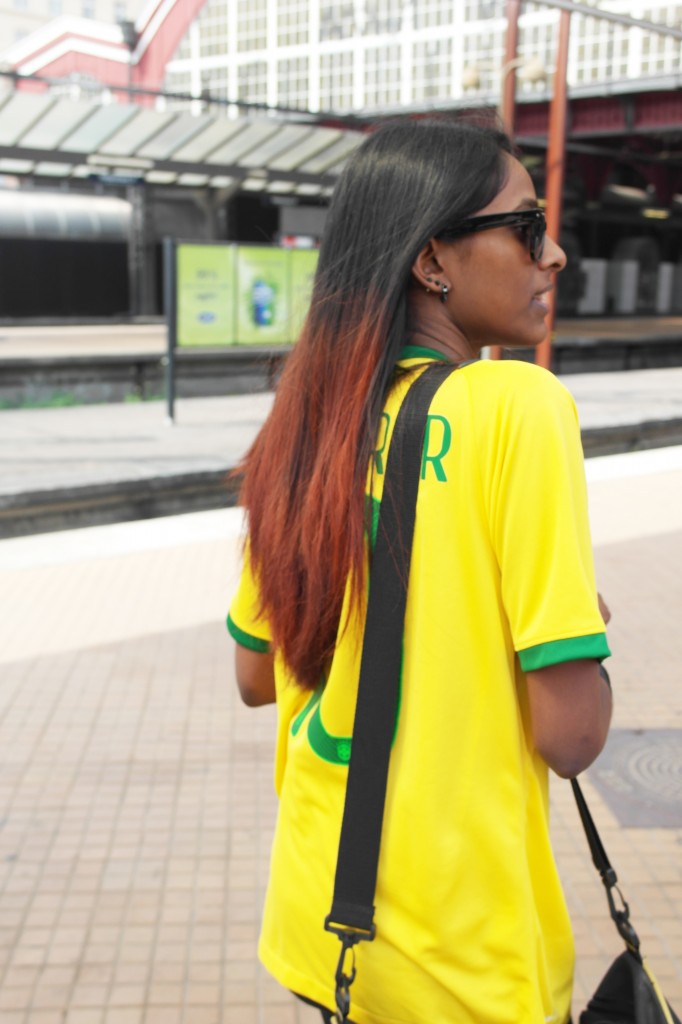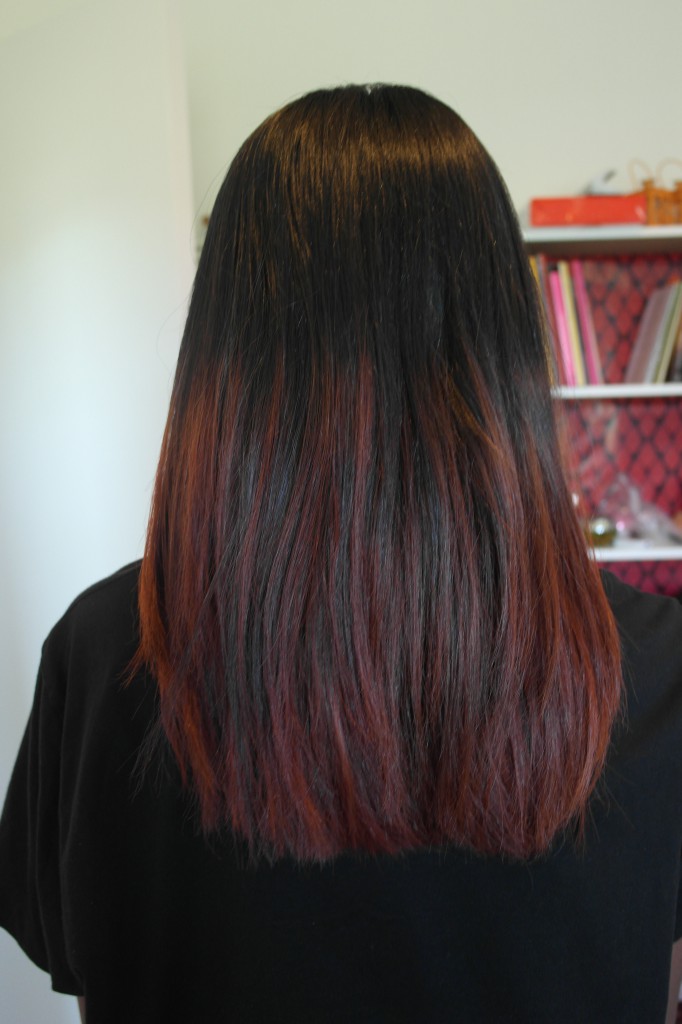 3: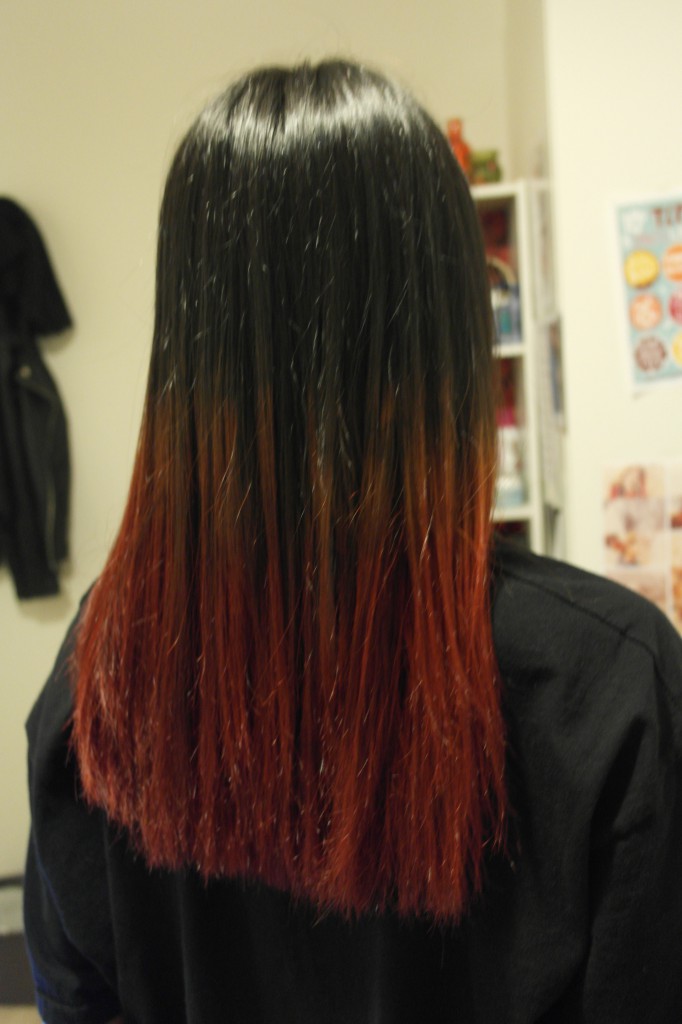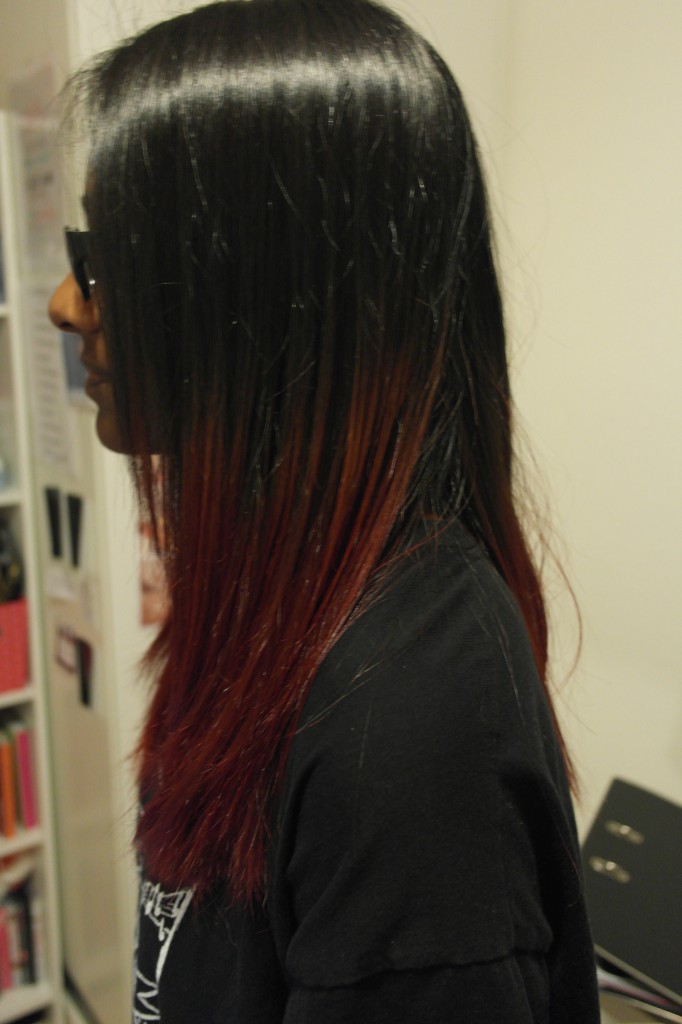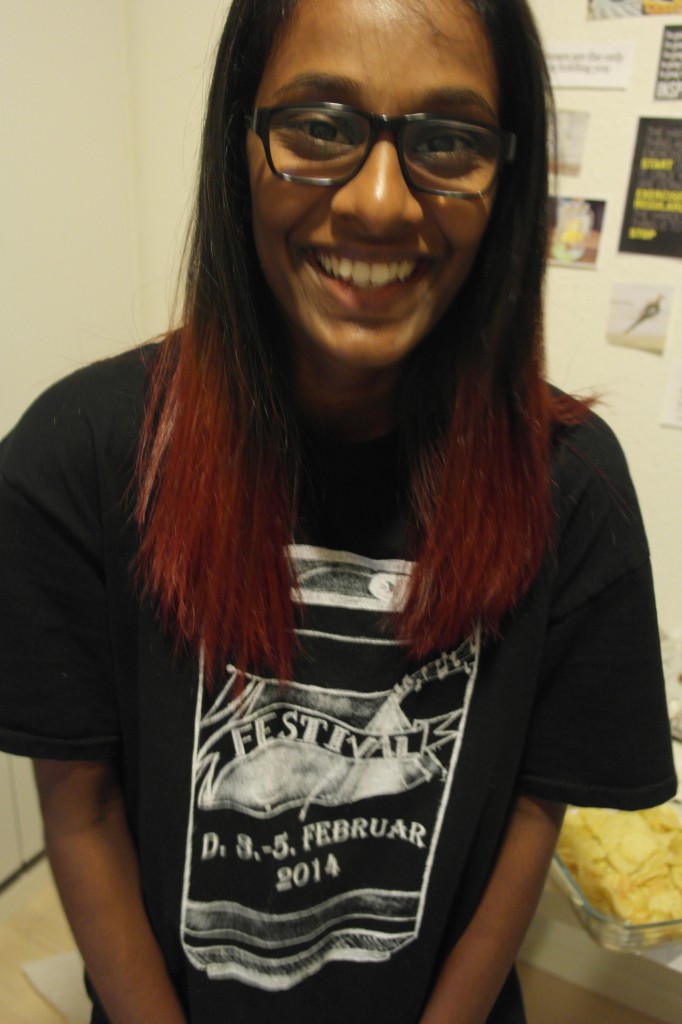 Me:
1: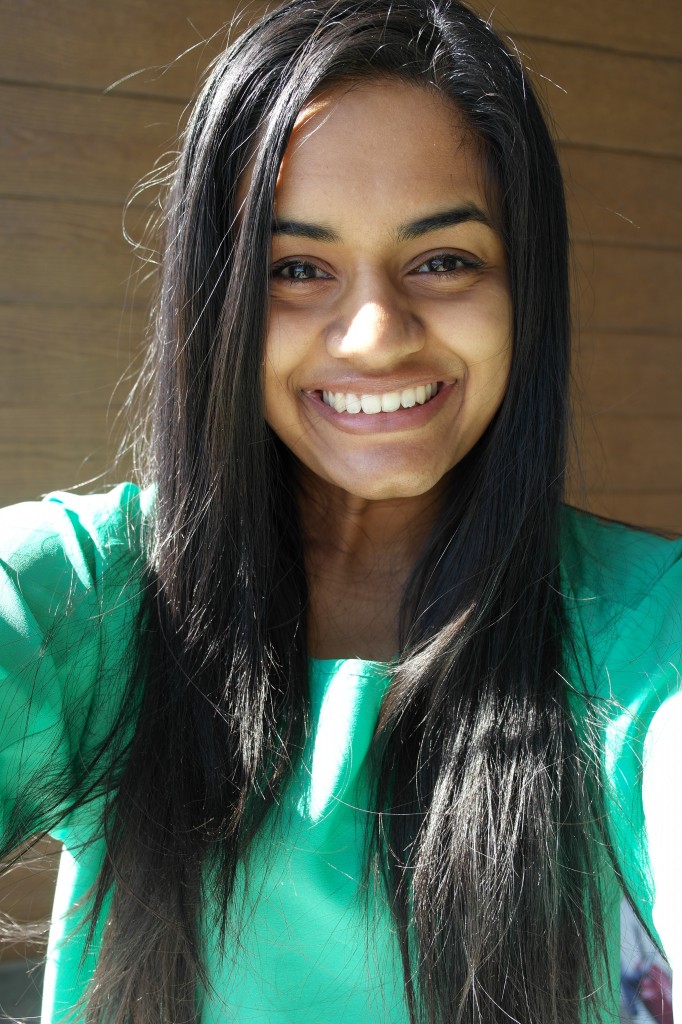 2: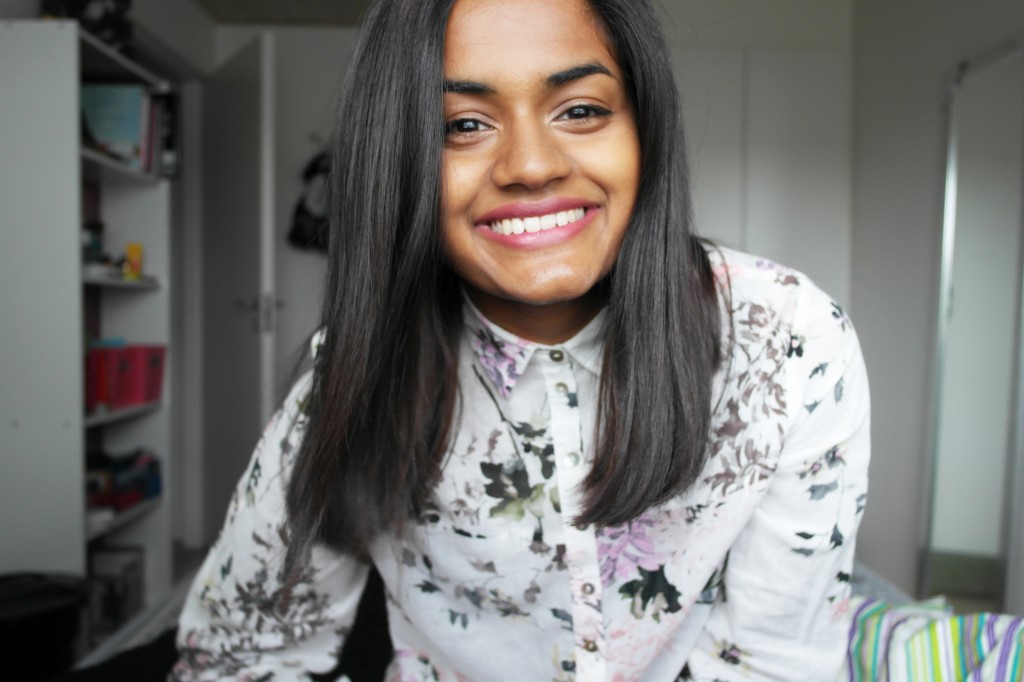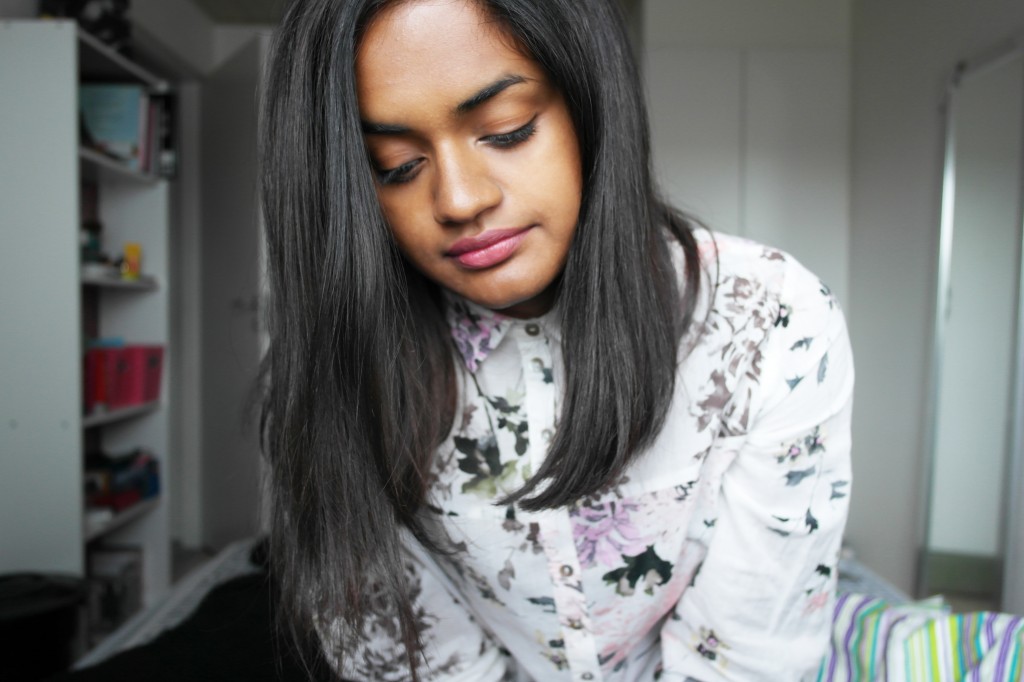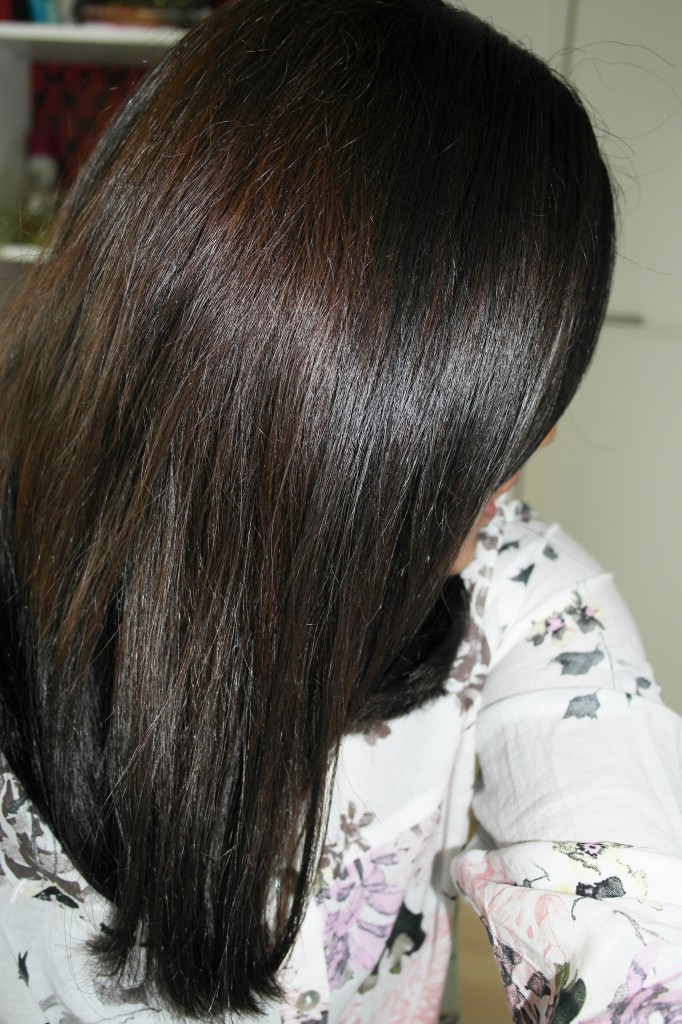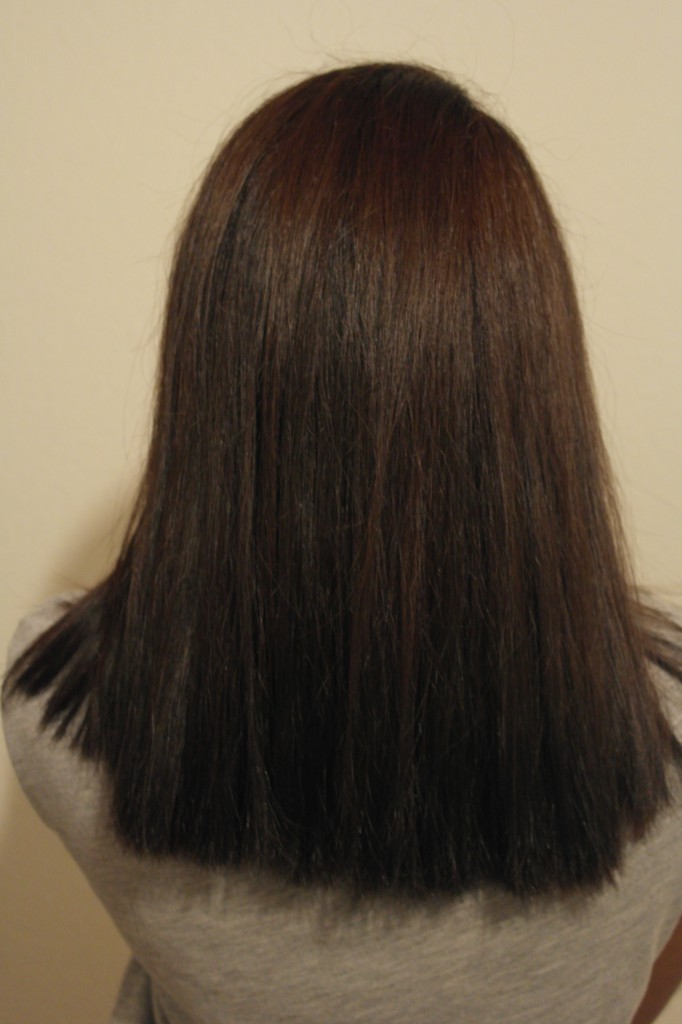 3: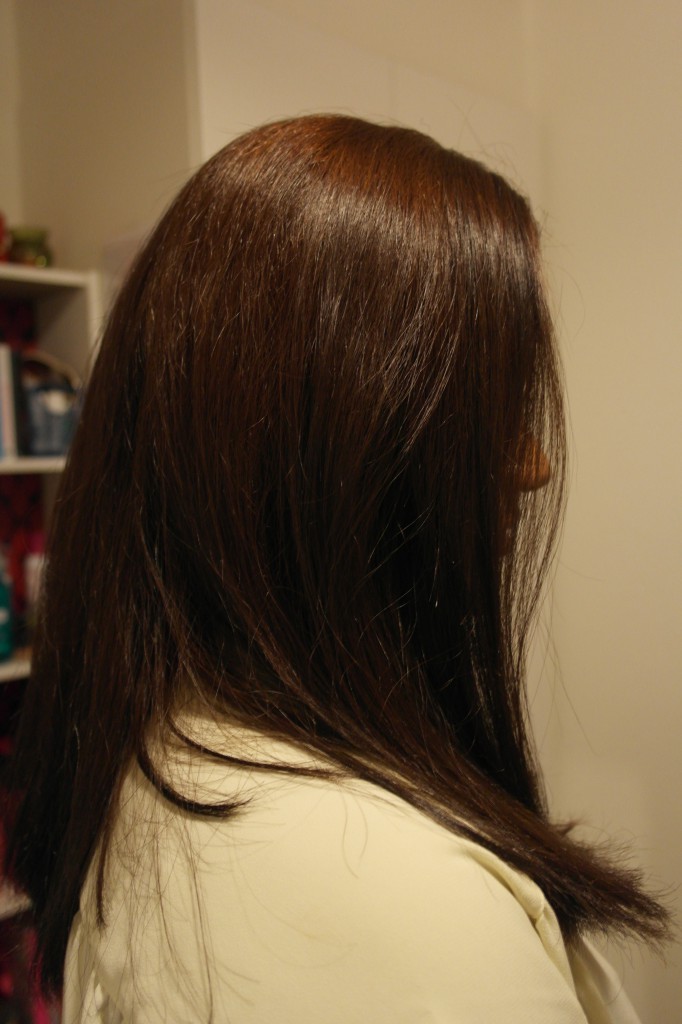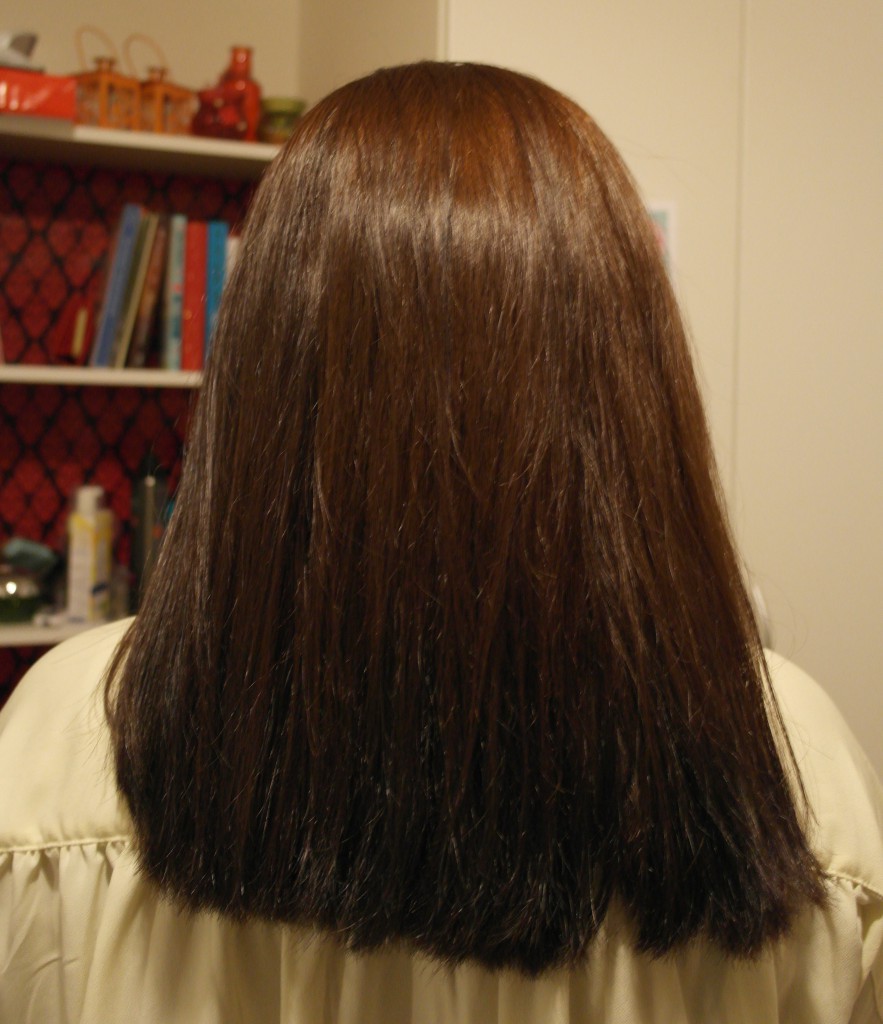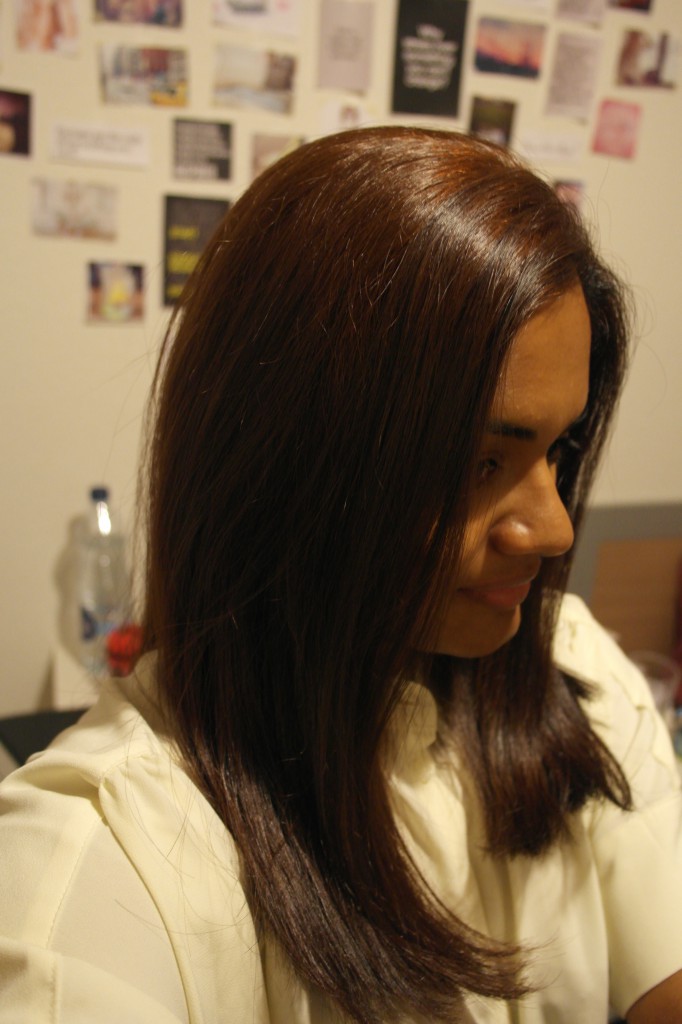 That's it guys! That was fun! :P We are both satisfied with the result and enjoying our new looks :D !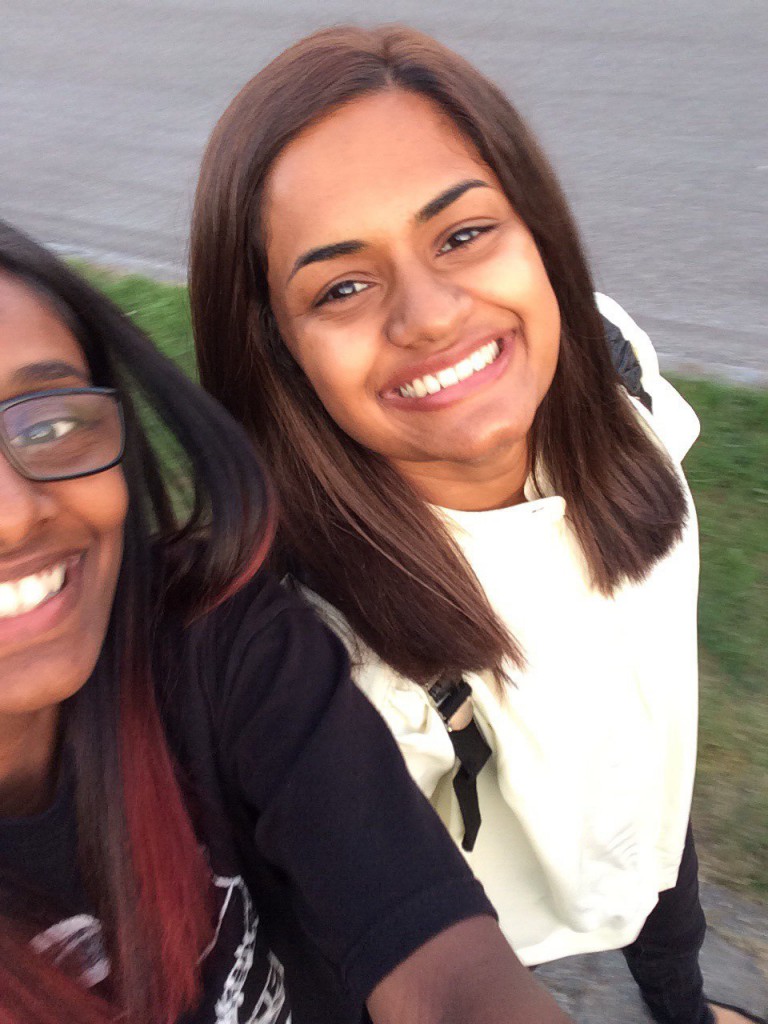 Extra: Instagram shots: ^_^