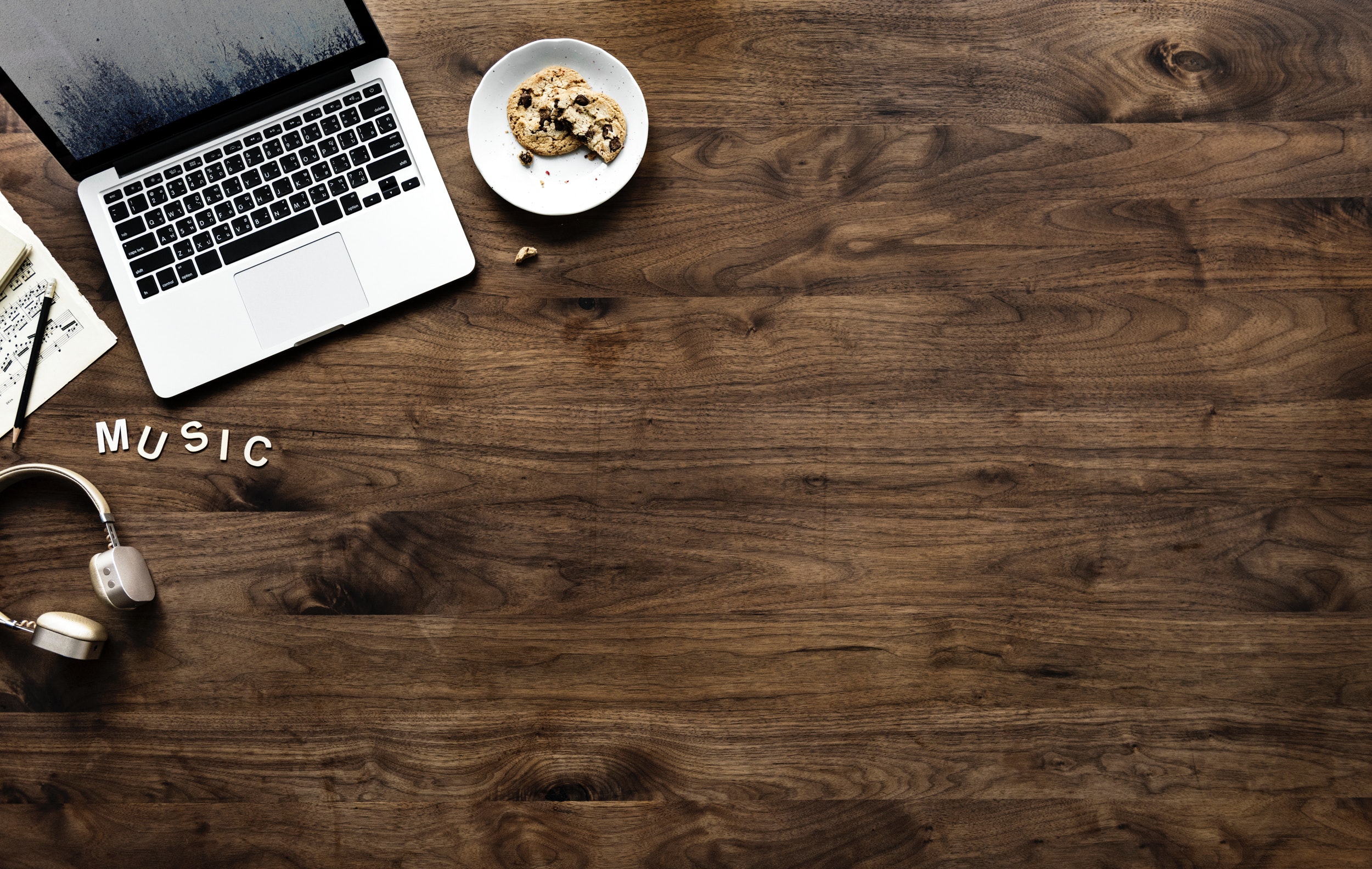 Hello guys!
Today has been a loooooong day. I had to get up at 6 because Arthu, Thannu and I were going to Milan today which is so exciting! This meant I needed a playlist and I thought I would share my favorite songs I've been listening to today:
1. Good Boys – Josie Dunne
2. Foolish – Clara
3. Not About Love – AlunaGeorge
4. 2002 – Anne-Marie
5. Just My Type – The Vamps
6. Criminal – Natti Natasha, Ozuna
7. Small World – Sabina Ddumba
8. Space For Two – Mr. Probz
9. Done For Me – Charlie Puth, Kehlani
10. Mind The Gap – Nabiha
That's it for today. I'm a little exhausted today but I will see if I can update you guys regularly. Take Care!