As I told you guys in my last post I'm changing a little bit of my lifestyle and schedule and trying to plan my everyday life a little better than I used to. And I thought I would update you guys about HOW it's going. It's actually going pretty good most of the time. There're still days I don't get to be as productive as I would like to, or I don't get to do all the homework cause there's just too much reading going on :P So there're a few things I still need to work on.
But on the positive side I've went to fitness almost everyday. I do take some days off, like one or two days a week. And I make sure to do stretching and the last few days I've been trying to vary my workout schedules. So I've been doing cardio and stretching and otherwise also some "Strength training" as well. And then also kinda some flexibility training.
Last week me and my friend started to Yoga! I've been wondering for a long time how it is to find that inner peace. But I only went to it once and the experience was very interesting xD I had a hard time taking it serious since it's new for me and otherwise I felt it was hard to just focus on the music or just your breathing, but that's one of the point with Yoga. Another thing I thought was hard was the poses because my muscles are kinda weak and I'm not that flexible at all. So it was quite a challenge for me! My friend and I did some extra exercise after yoga.. I did cardio right after cause we felt like we didn't do much in Yoga. But we are gonna give it a try 3-4 times and if we still feel like it's not helping, we will probably cut it off :P I think Yoga is really good but I do think that I need to be patient to understand it and make it work for me :P hehe.
My last two weeks in pictures: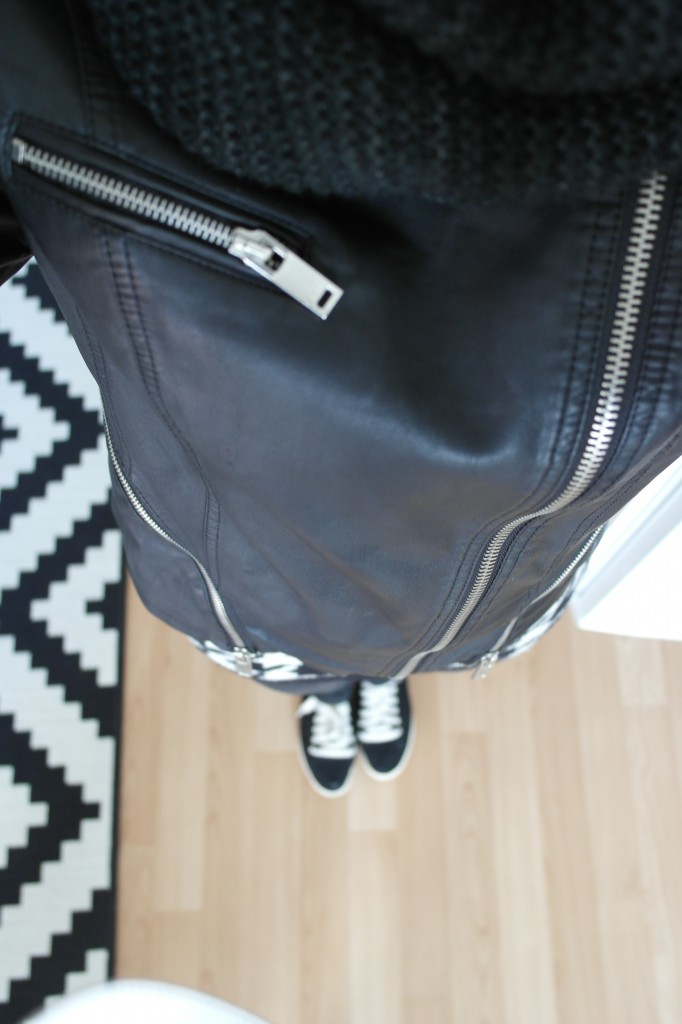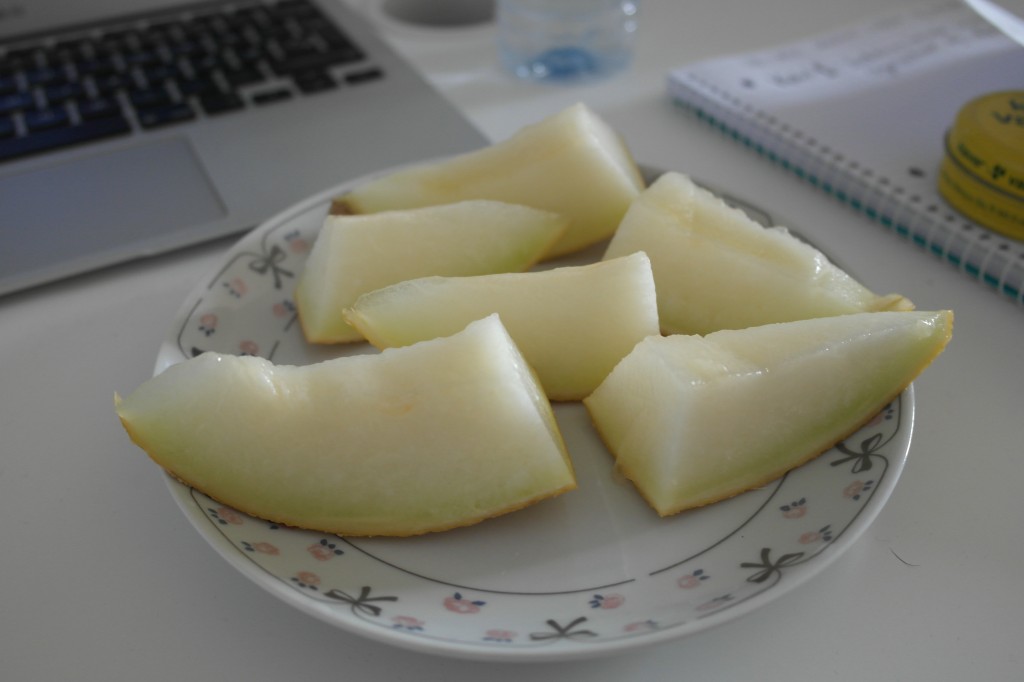 This is me trying to be healthy xP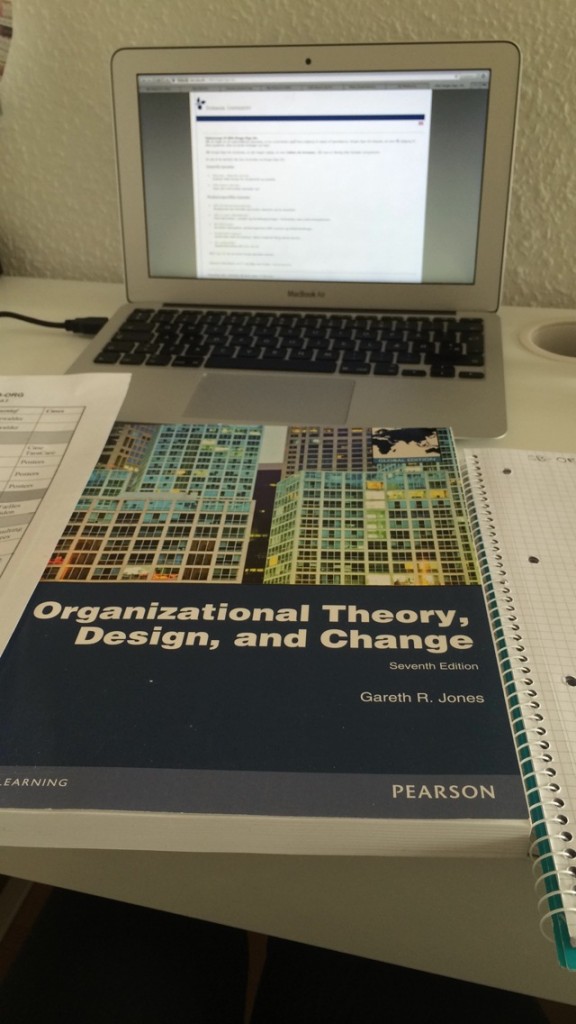 Studying :)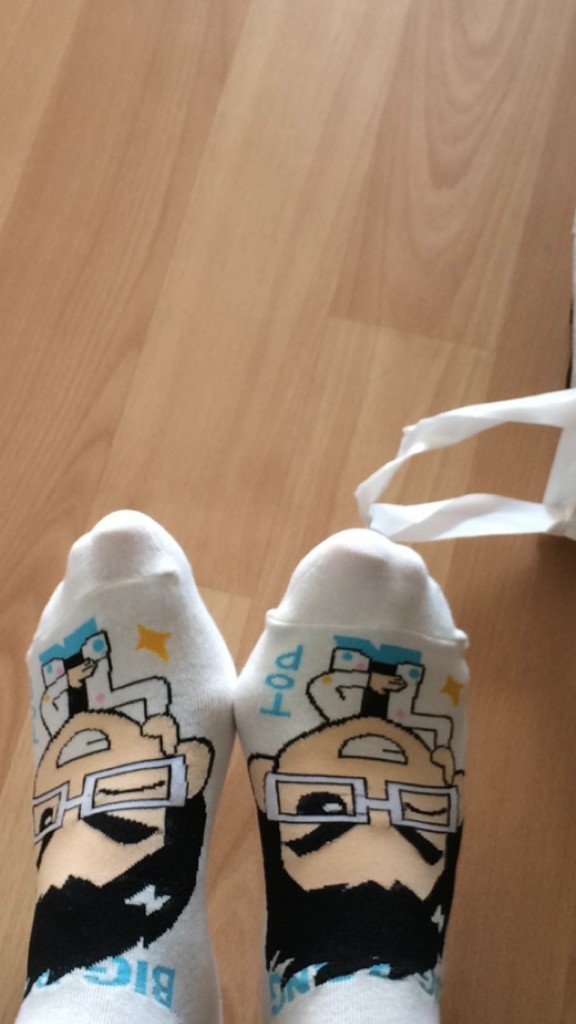 My TOP socks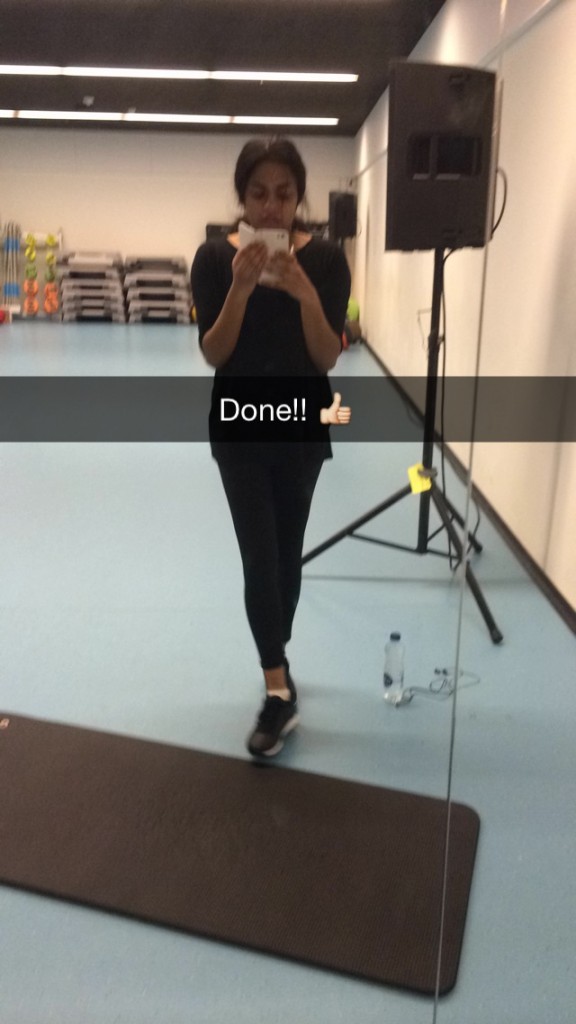 Done with stretching! :D (Snapchat)!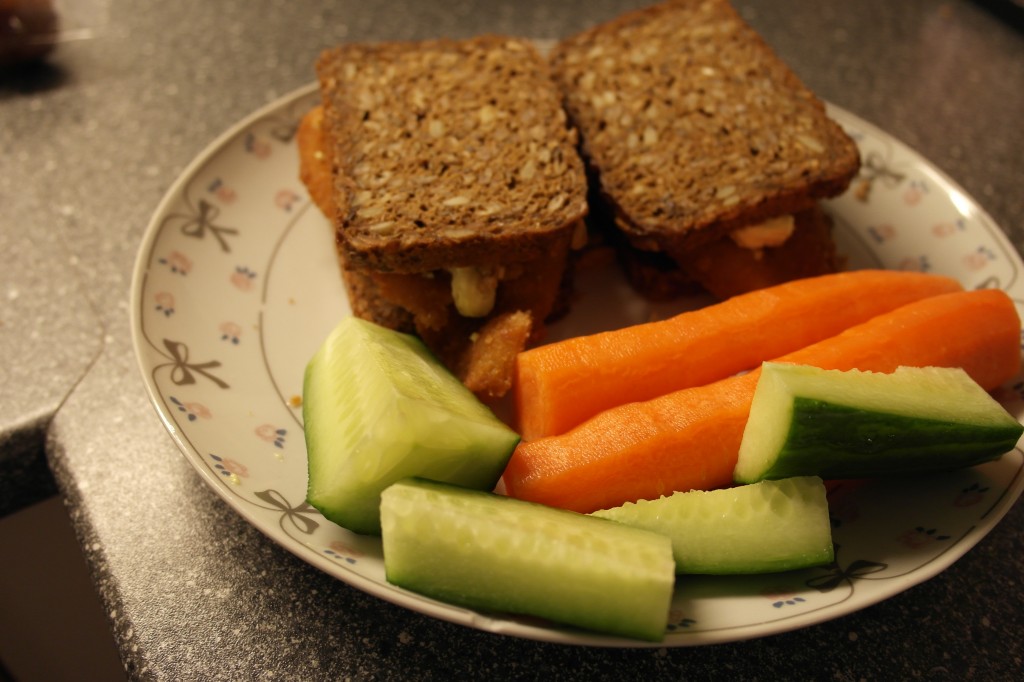 Eating something healthy yet again :P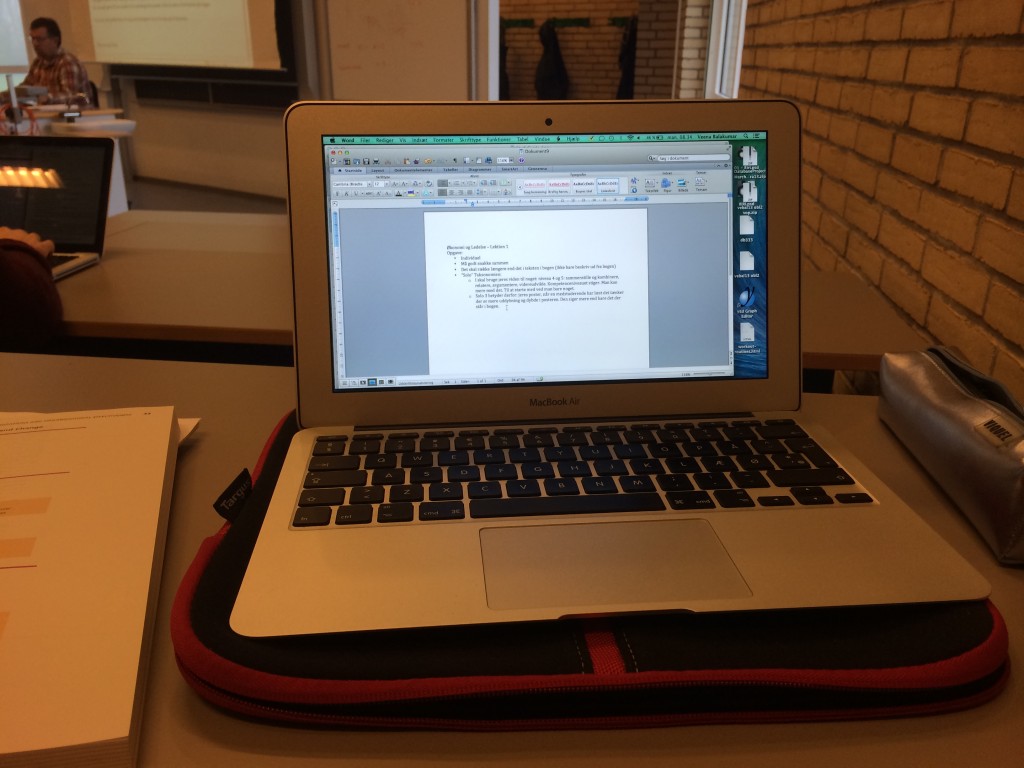 Studying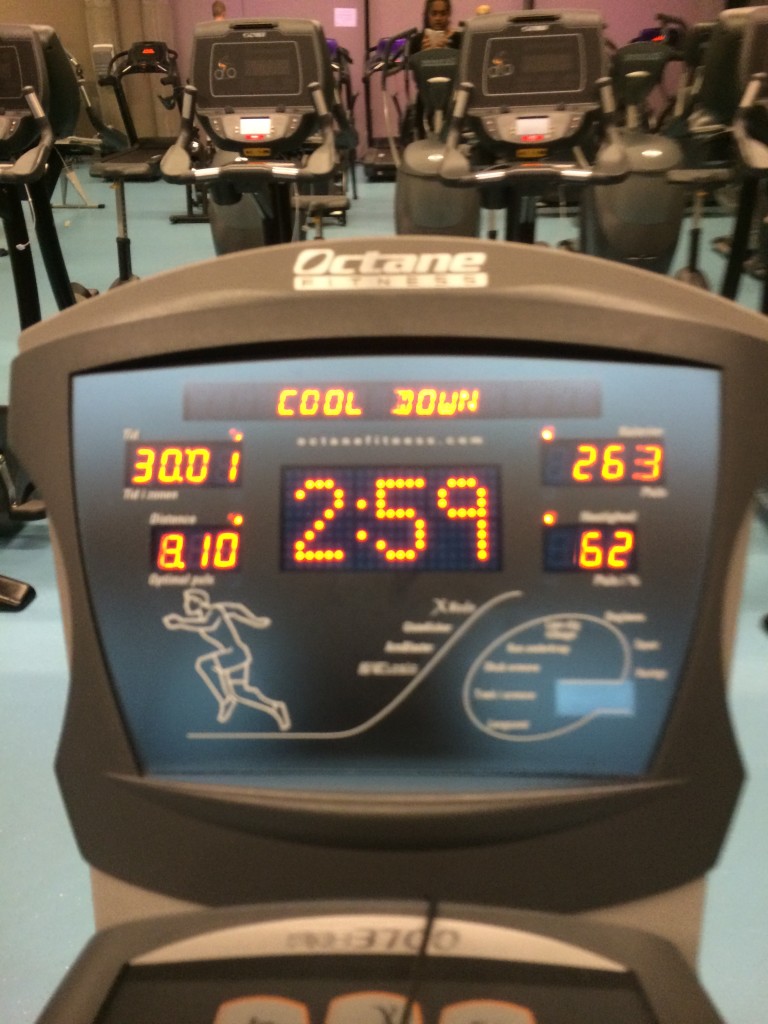 Cardio :P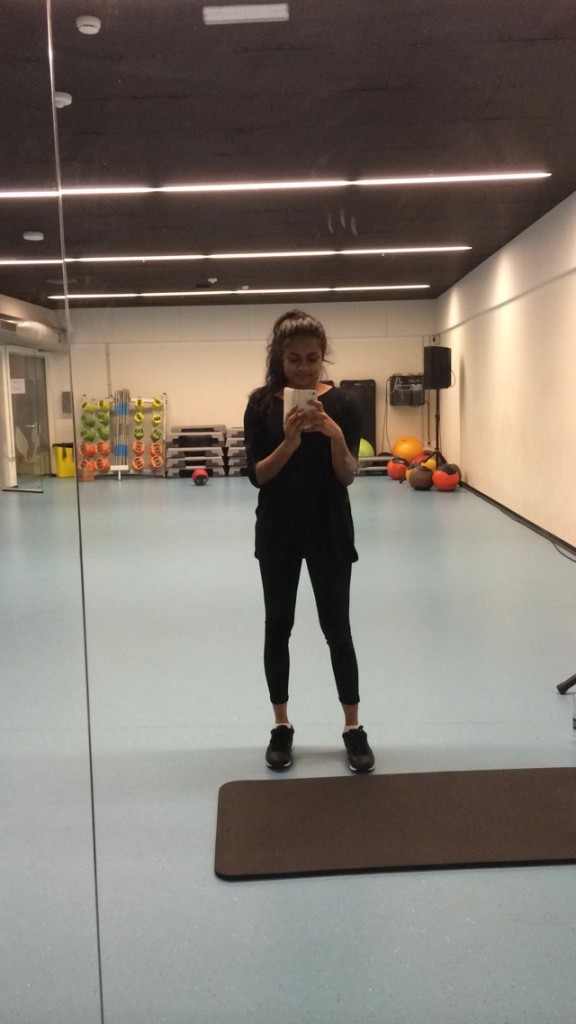 Done with training AGAIN :P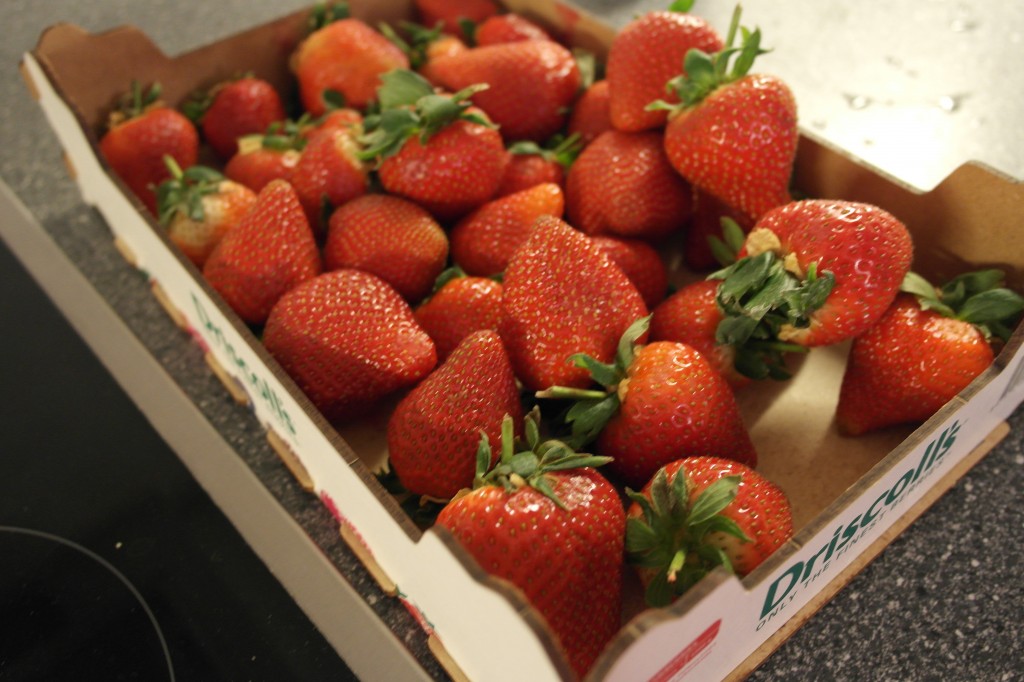 Strawberries <3
Snapchat: Showing off to some friends that I finally started working out xD lol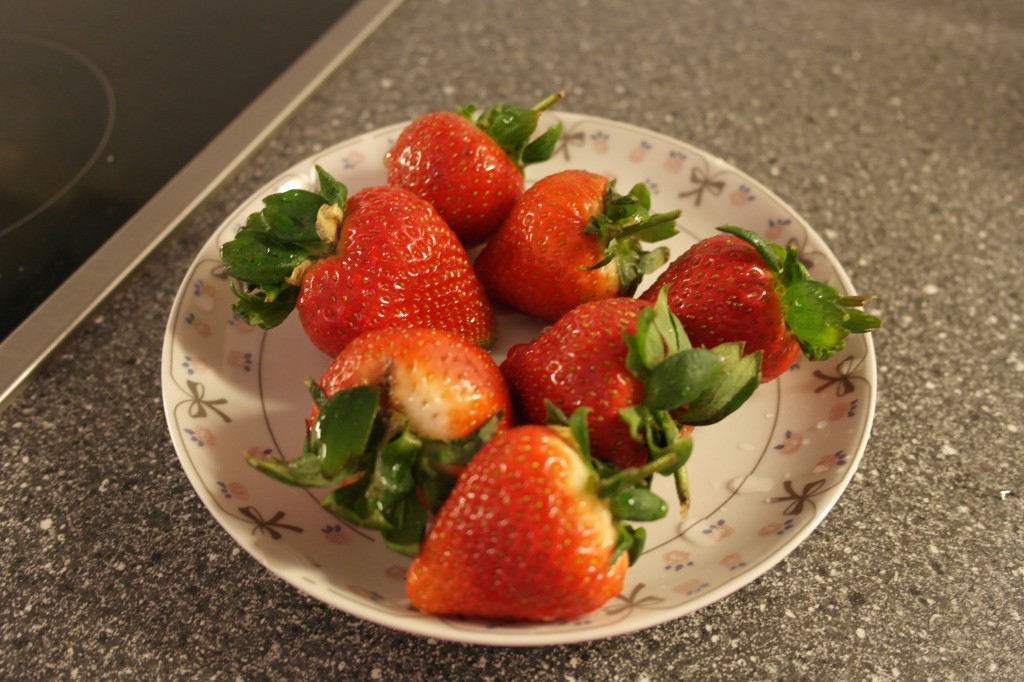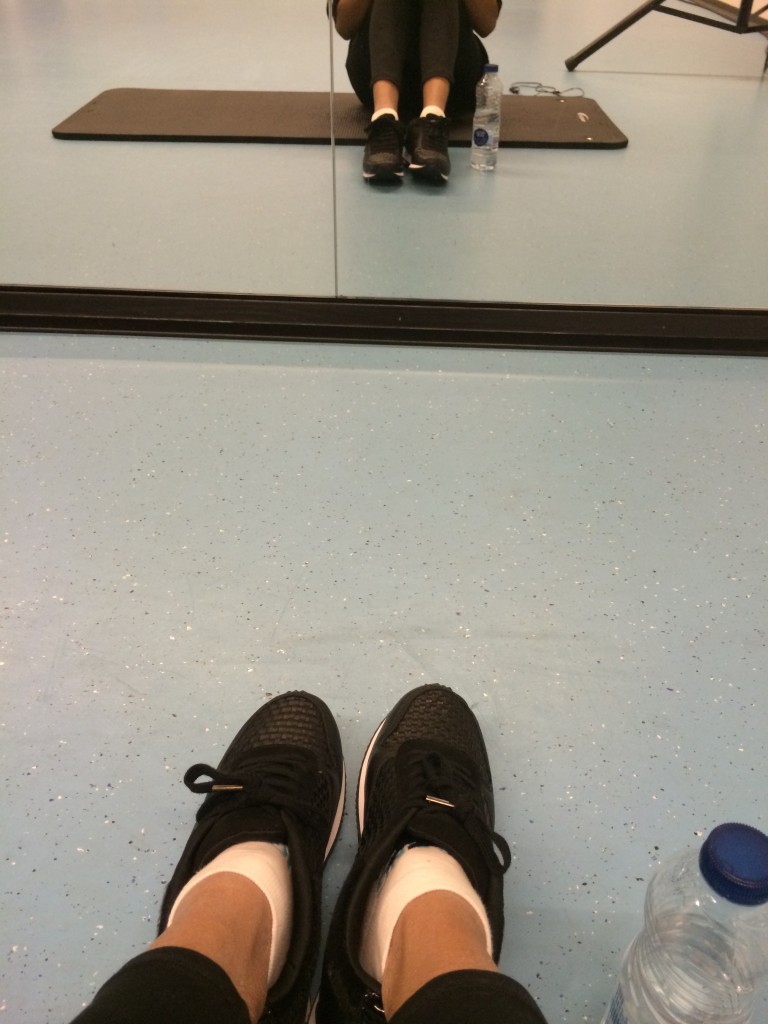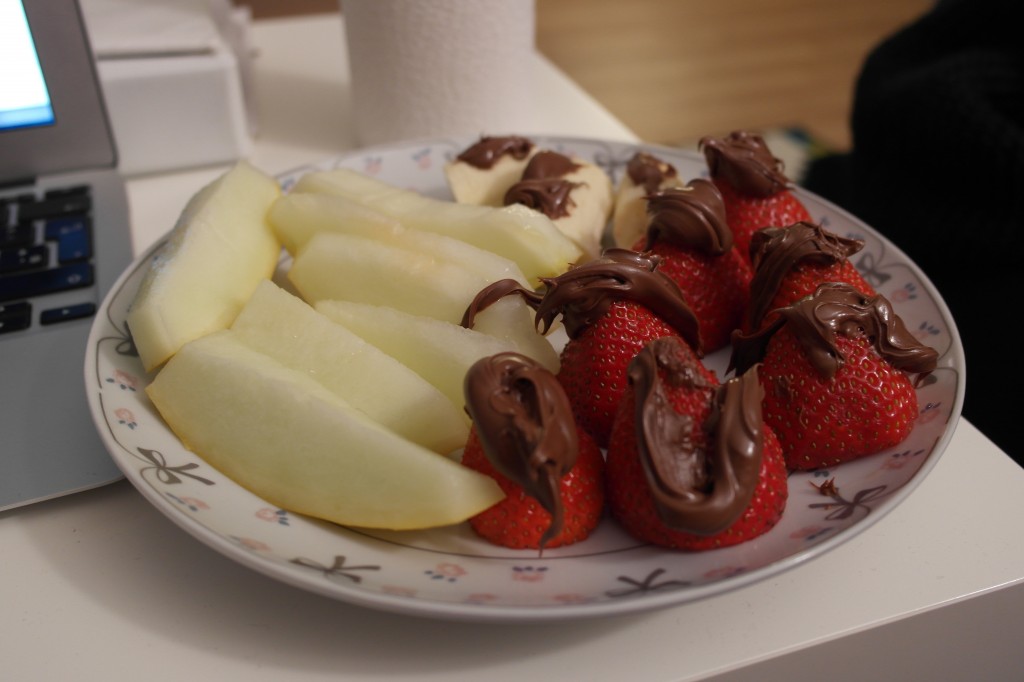 Well well… even though I try to be healthy… I can't resist strawberries and banana with nutella <3 ^^"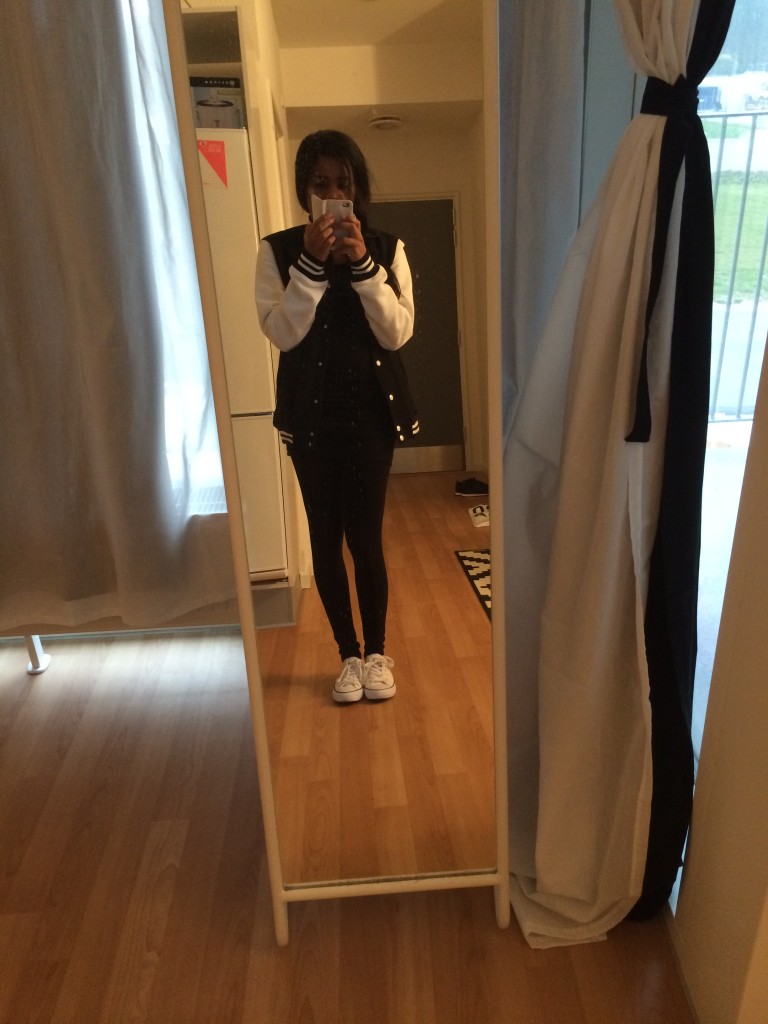 Outfit check
Random selfie
Selfiiiiies: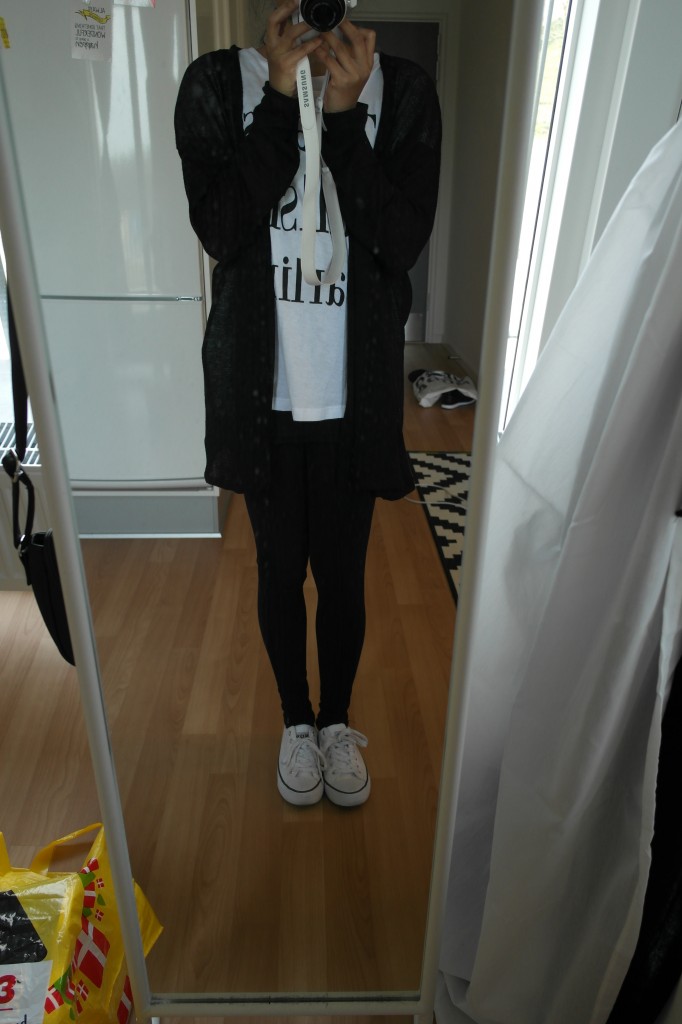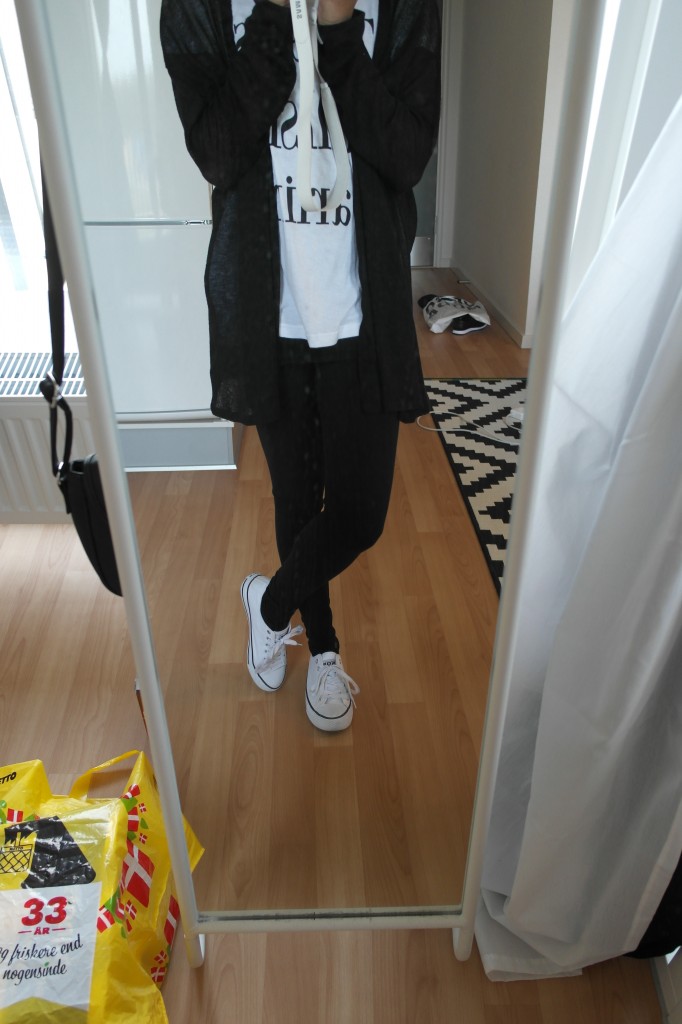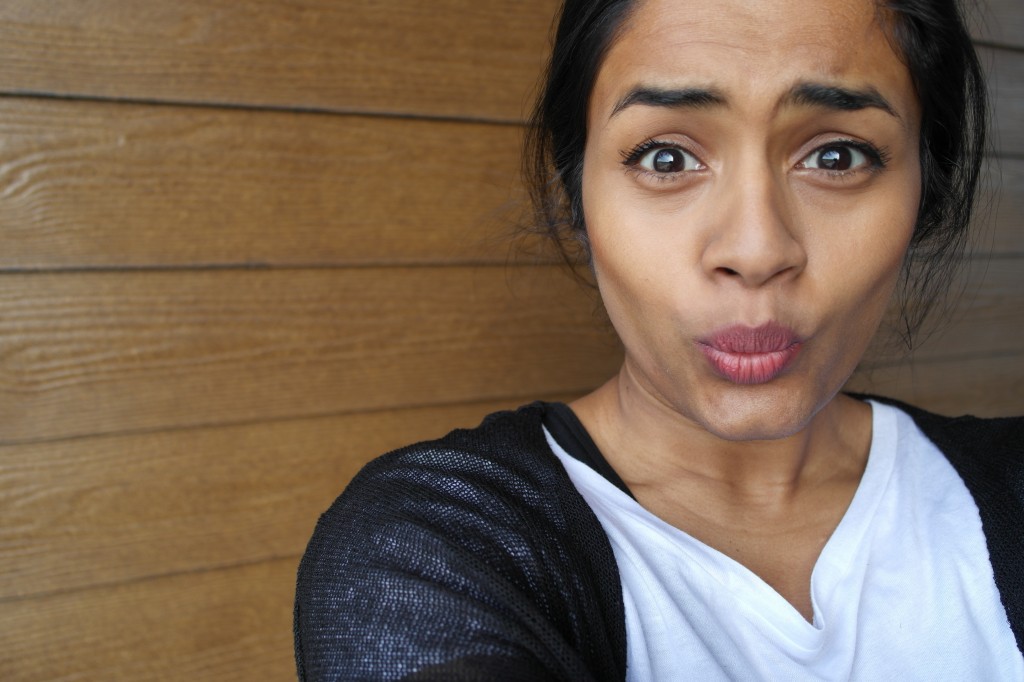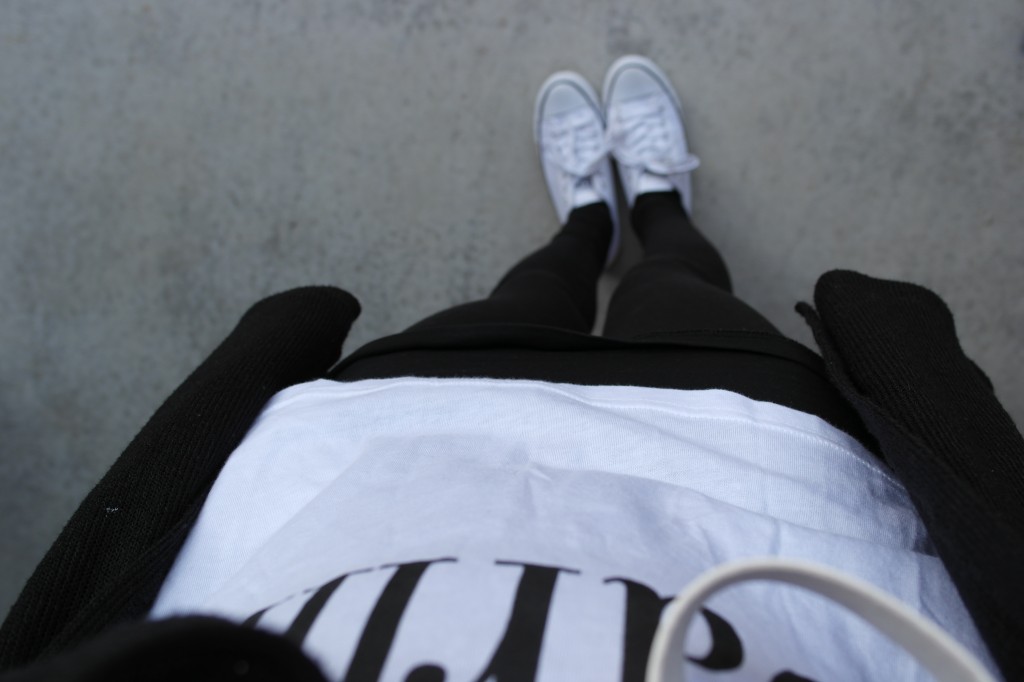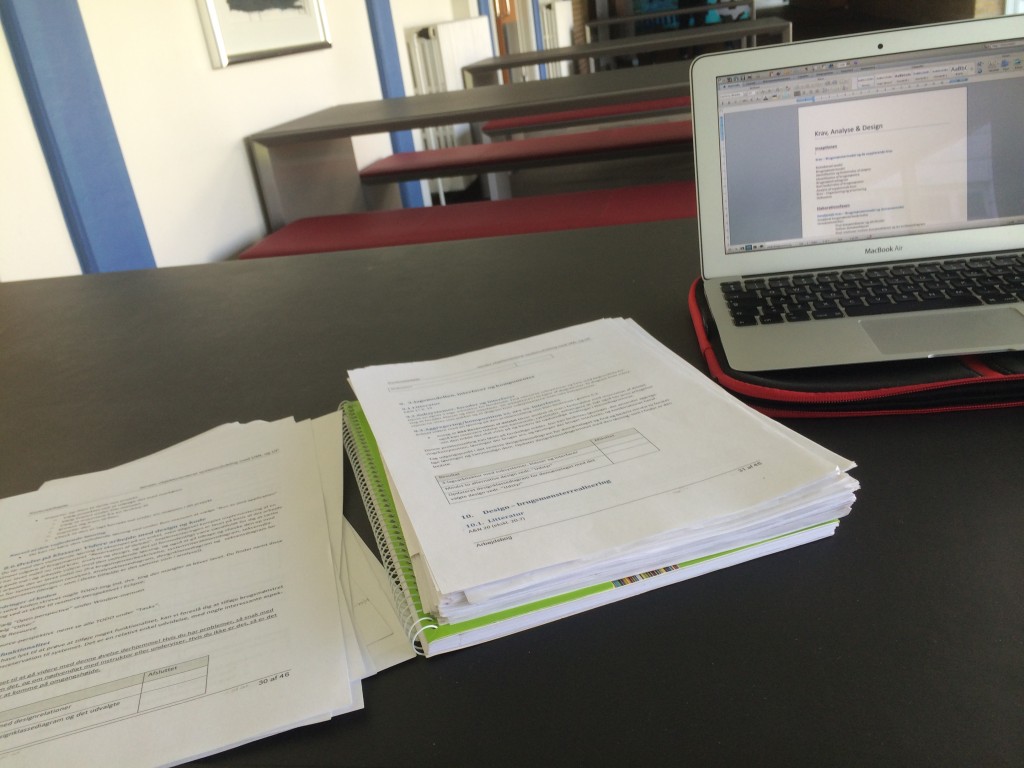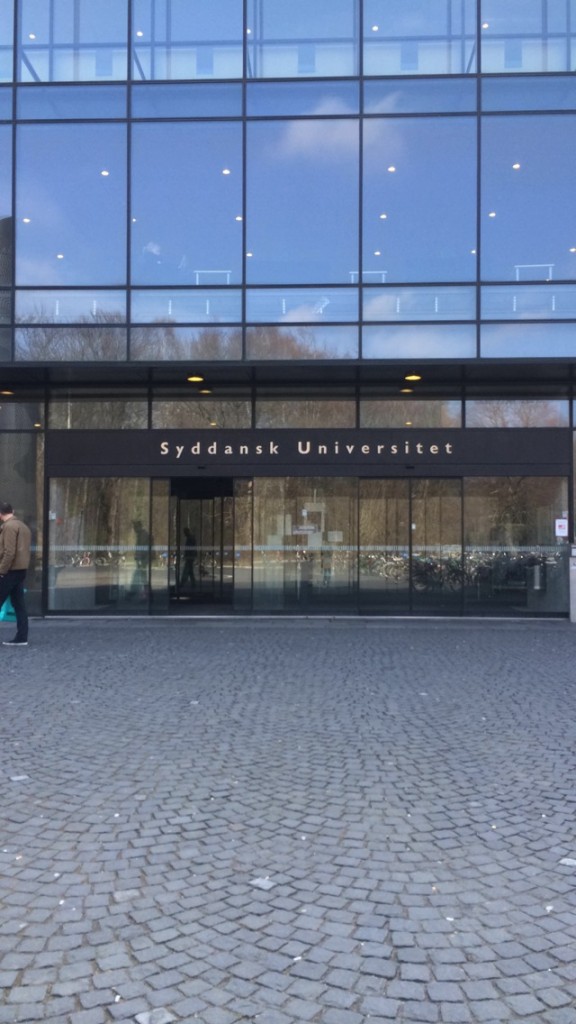 Uni xD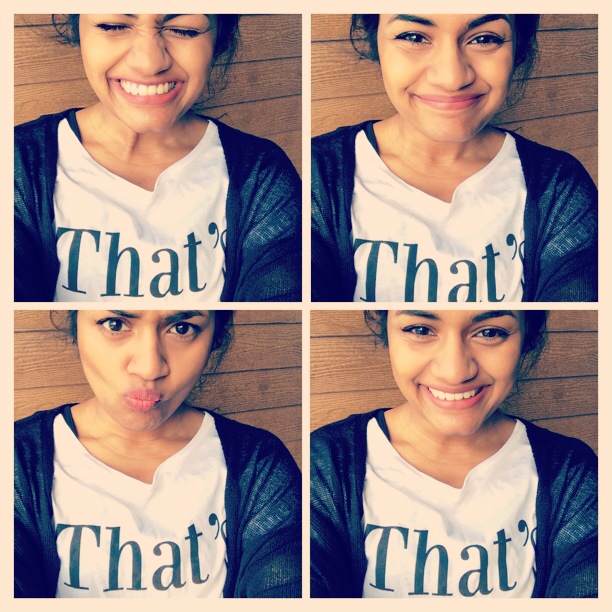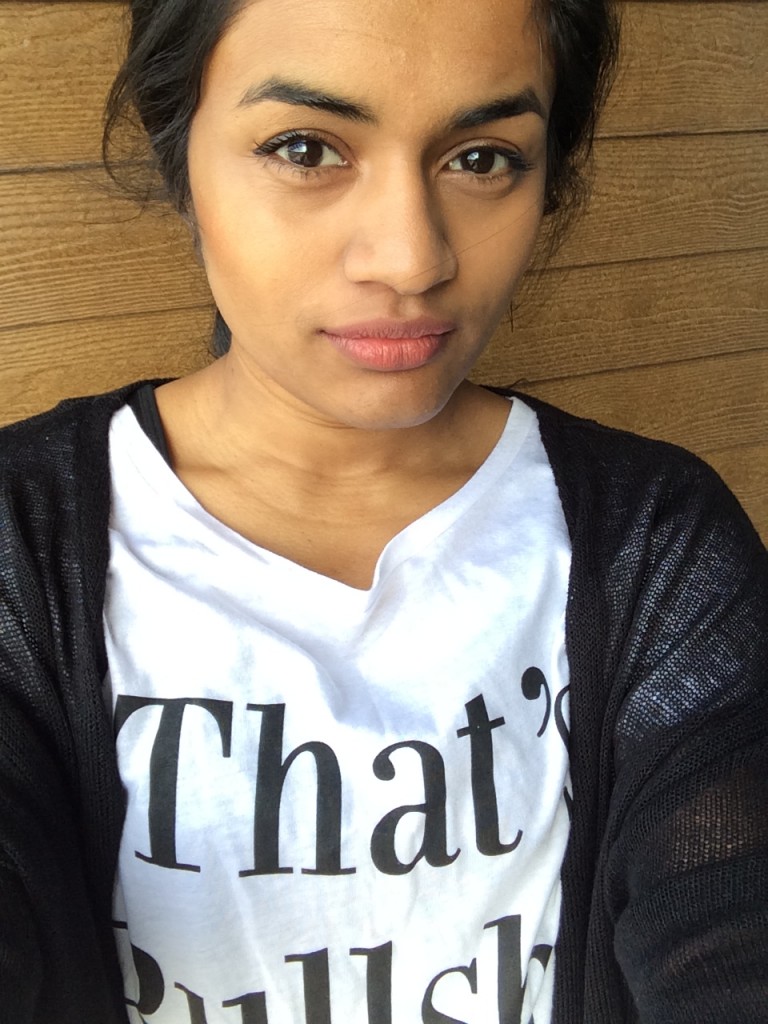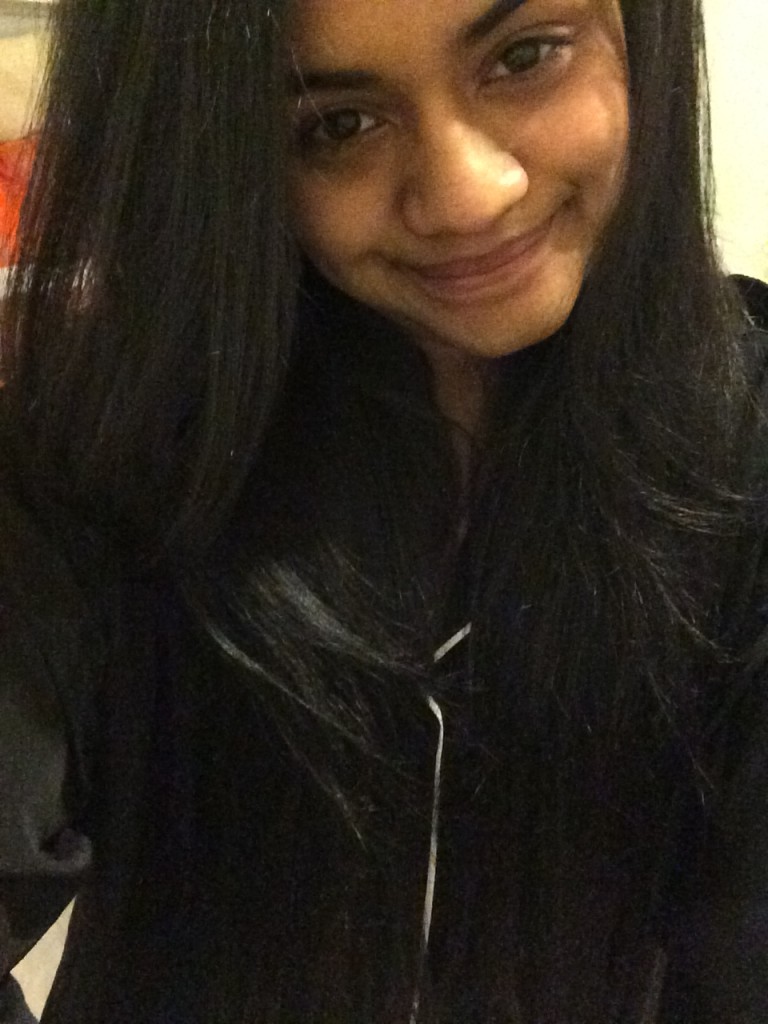 Selfies with my new PJ <3 XD lol