Today's post is all about the current products I'm using for skincare on a daily basis before I go to work. I keep my skincare very simple at the moment, so here we go: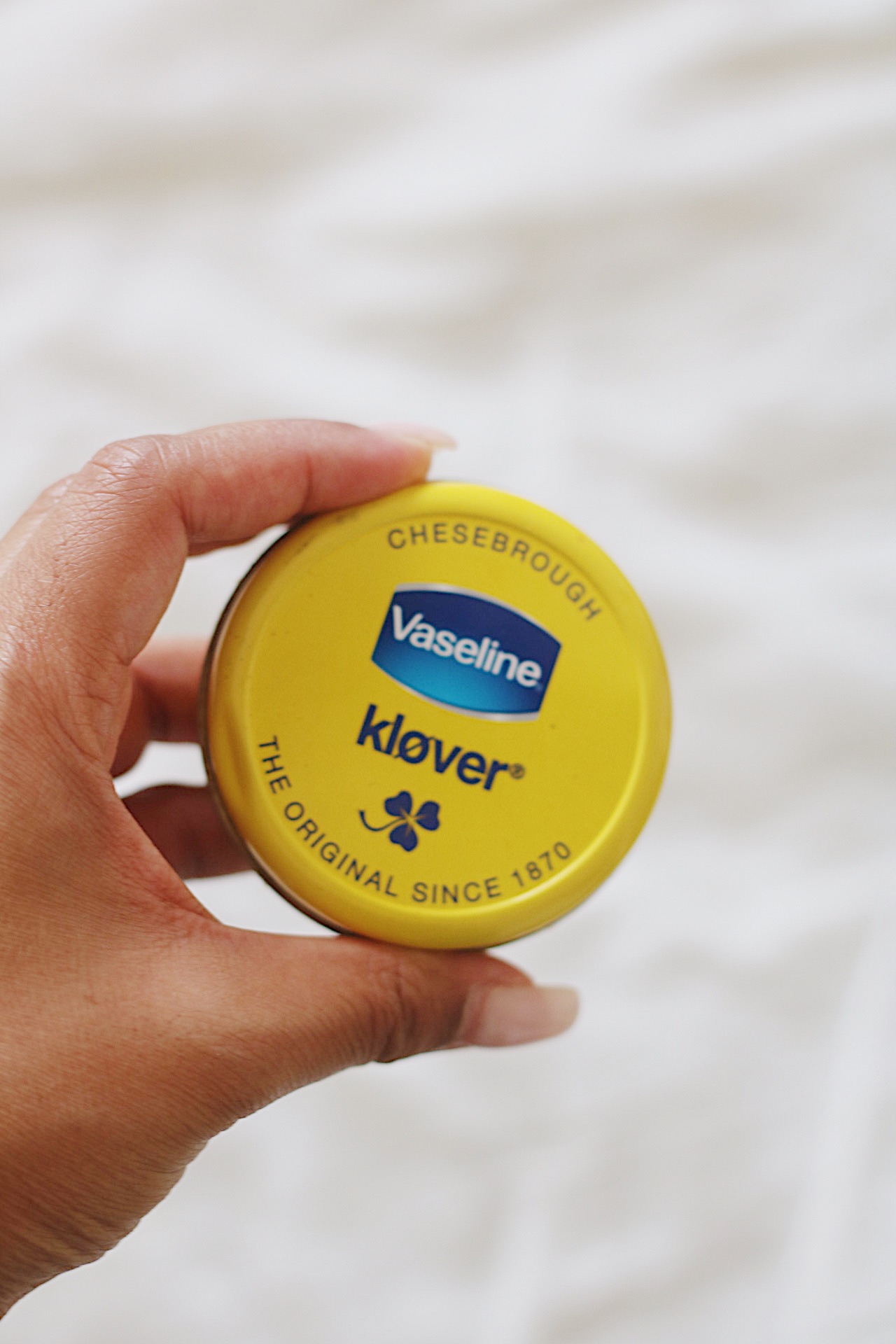 For my lips: Vaseline:
I know; so basic! Yet it works wonders! For my lips I just use Vaseline to keep them hydrated. I am looking for a lip mask though since it is Winther time and my lips needs a little extra care.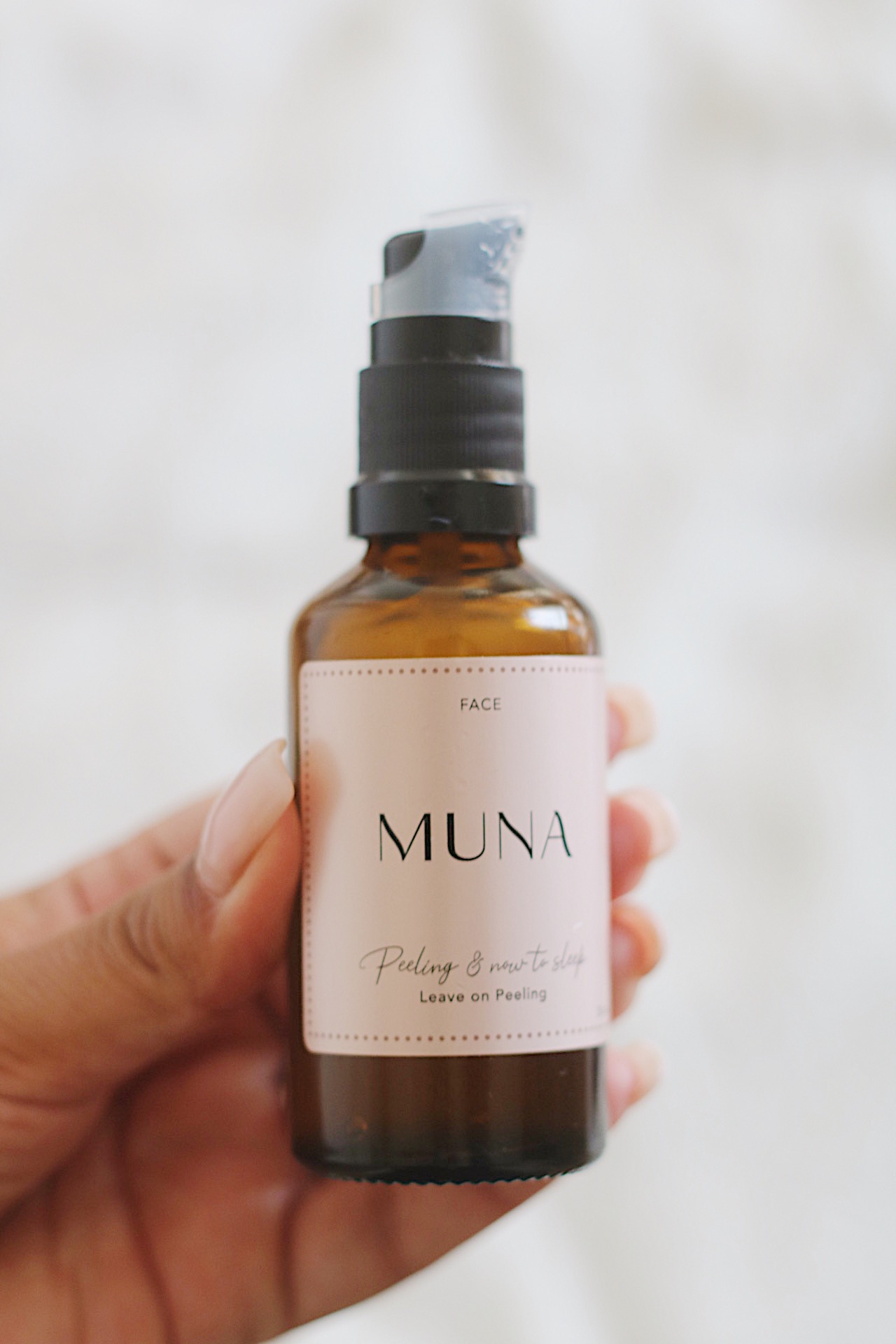 Serum from MUNA
I know this one says peeling and now to sleep but I actually use this as a serum in the morning. I got this serum from a skin care clinic that I go to called "Mynthe Hudplejeklinik" in Copenhagen, which I really love btw! She told me that I could use this in the morning as well and I gave it a try. I'm pretty sure she knows what she is talking about since this brand is her own personal skincare brand. I feel like in the Winther time that the skin needs a little extra care without overdoing it, so this serum is perfect for me.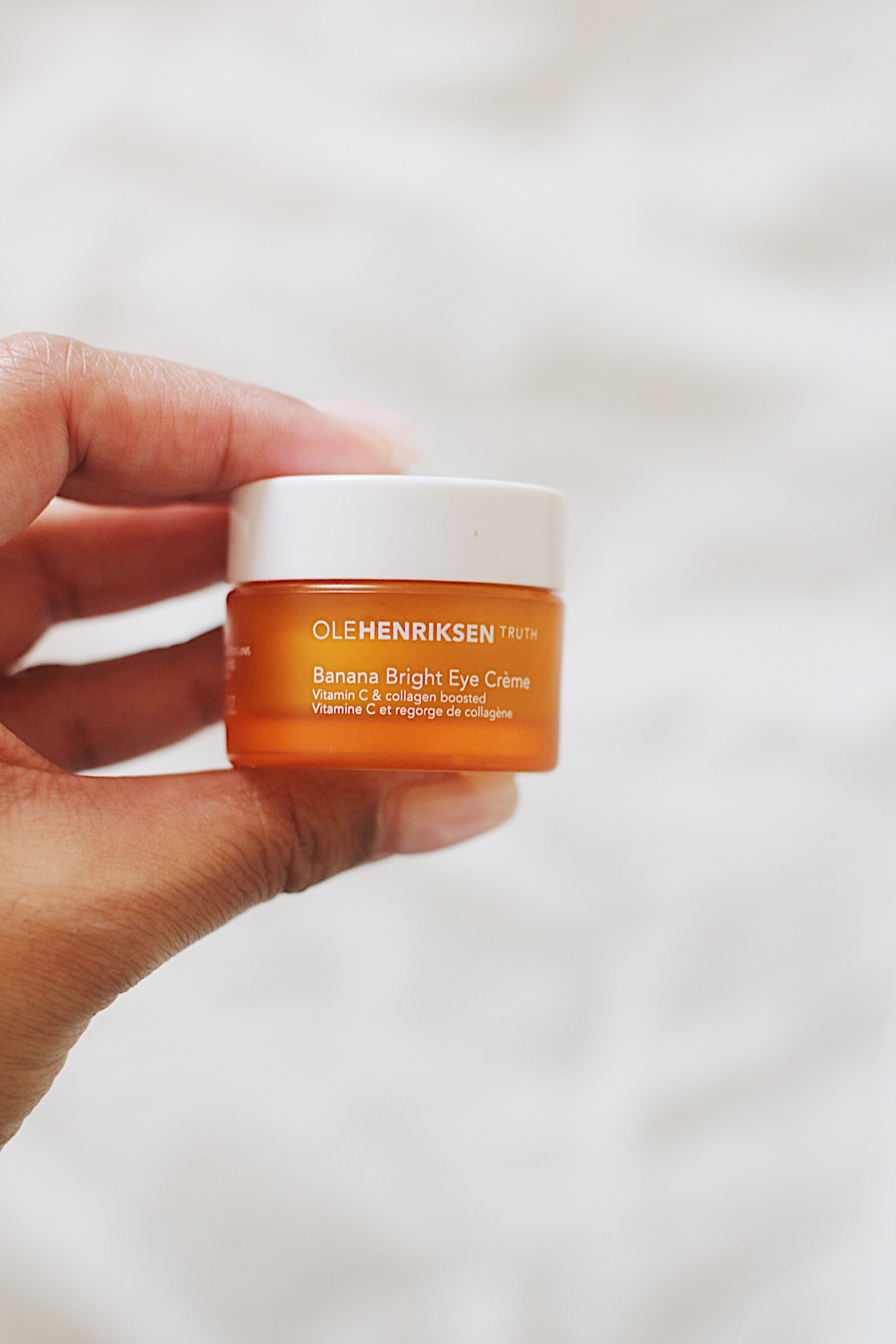 Banana Bright Eye Cream from Ole Henriksen
I tend to go back to this eye cream every time. This is not the first time I'm using this eye cream and wont be the last time either. I love this one.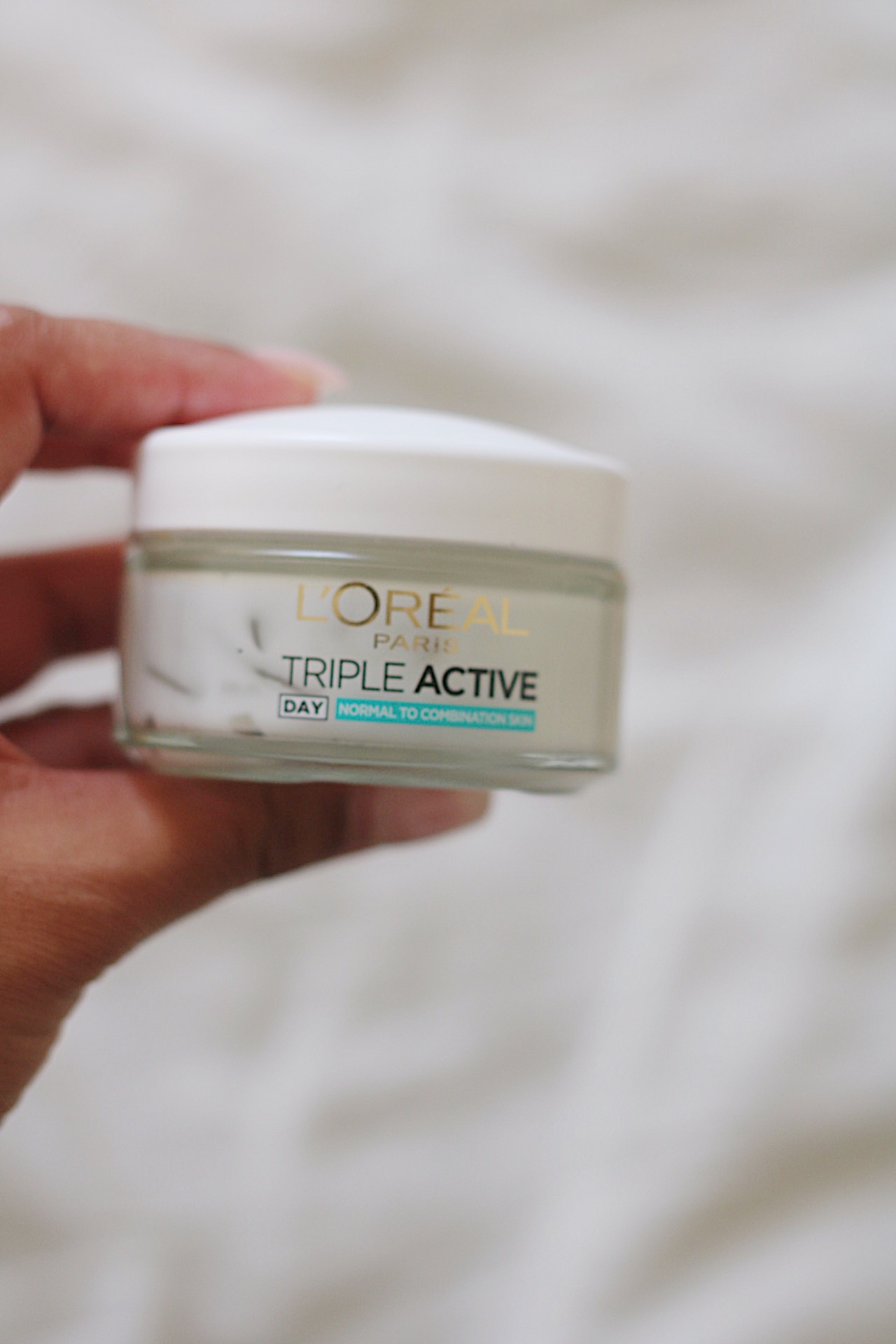 Moisterizer from Loréal and SPF from Shiseido
At the moment I'm using a face cream from Loreal which works really well for my skin and also it is a lot more affordable. I'm not like totally hyped about this product, and it doesn't make wonders but it works for my skin and I like it.
My SPF is from Shiseido and I love this one. This is the only SPF that has been working for my skin so far. I haven't found any other SPF that I've been this happy with. Also this is not my first time using this product. I've bought it several times and I am definitely going to buy it again :)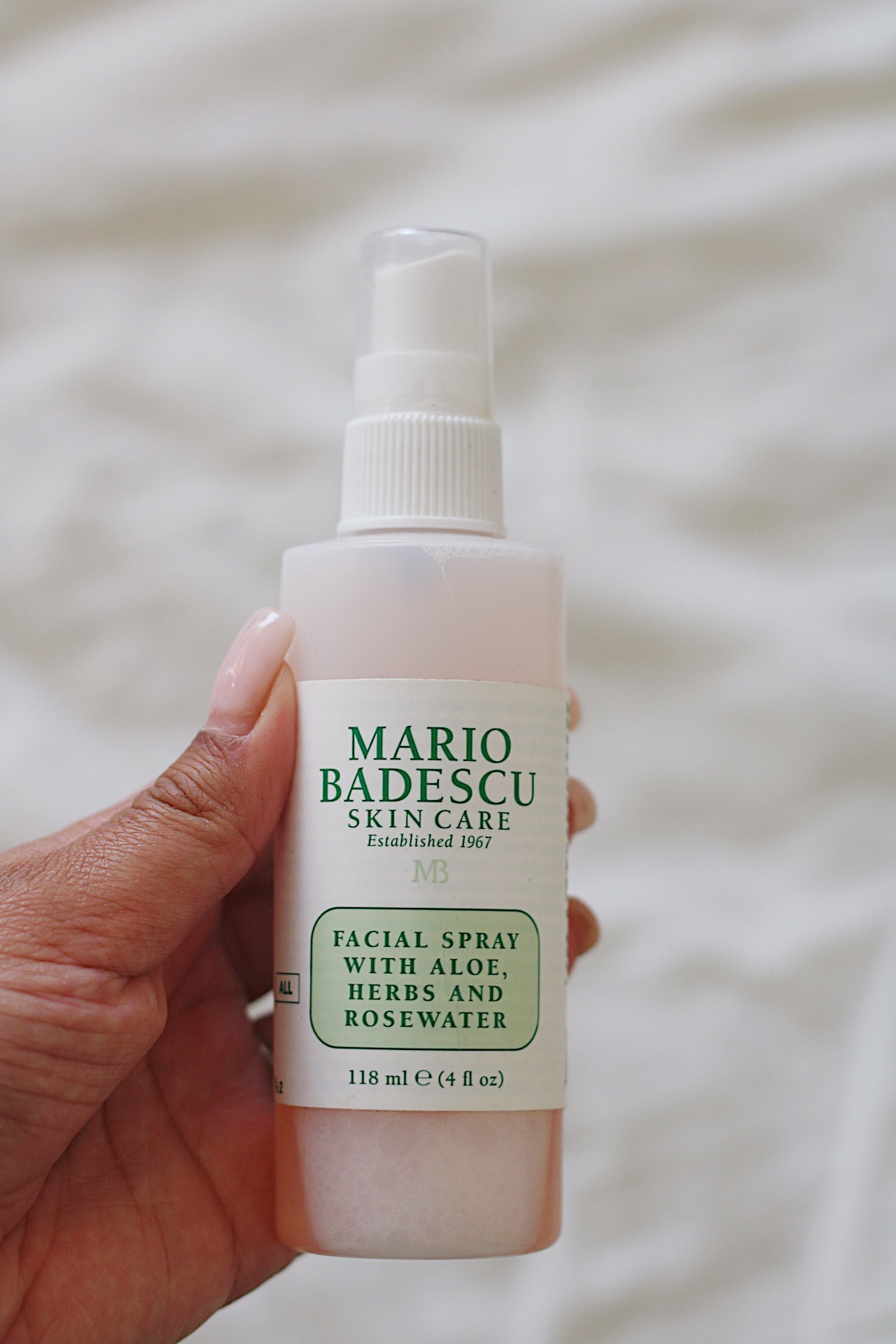 Mario Badescu Facial Spray
The last step in my morning skincare routine which I don't do every day and is totally optional is using this facial spray with rosewater. If I need extra hydration I will add this at the very end before applying my makeup, so that my skin looks more alive ;)