It is time for an updated skincare product list. I love my skincare routine. I try not to make it too complicated. I want it to be as simple as possible. I try to understand what my skin needs and only do that instead of trying too many things at once. Sometimes I do feel a little adventurous where I try something new but then I still try to keep it simple and at times remove some other steps, depending on what I'm adding to my routine.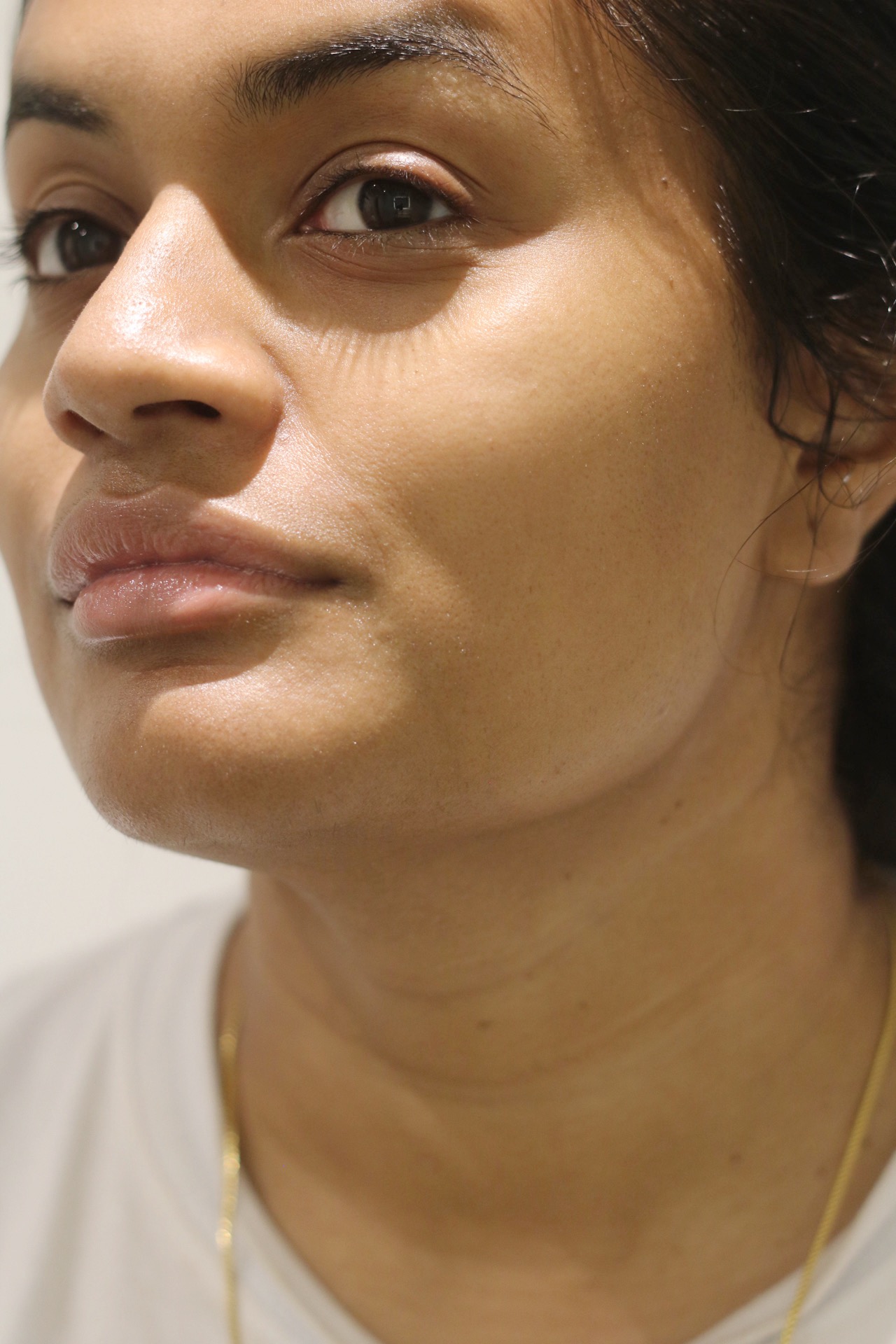 As for my current routine I cleanse my skin with Hanskin Real Complexion Hyaluron Bubble Pop Cleanser. Then I use the Garnier SkinActive Micellar Cleansing Water that removes all dirt on my face that didn't get removed with my cleanser. Afterwards I use Radian-C Brightening Treatment Essence – Skin toning treatment. The next step is eyecream; I'm trying out CeraVe Eye Repair Cream at the moment. I've read some good reviews on the product so I'm testing it out. So far I cant really tell much about whether I like it or not :)
After eyecream I will apply my moisturizer from Beaute Pacifique. I've tried this one a couple of times and I love how hydrated my skin is after applying it. Whenever I feel like doing Gua Sha, this moisturizer is perfect, and I don't need to add an oil to do the massage. One of the most crucial step for me is SPF; I'm using Shiseido SPF 50! This one is my all time favorite. I don't know how many SPF I've bought from Shiseido. It is so far the only one that has been working well for me without giving my skin that "white"-look since I'm brown.
This blogpost contains affiliate links