Hello guys!
We are back on Danish ground after a blast of a weekend! The A. R. Rahman concert, our pre-wedding shoot, saree shopping, family reunions and loads of different delicious kinds of food/desserts! And of course – no sleep!
Before going to the concert we all decided to take a shopping trip to London's saree capital – Wembley! I am usually not too keen on shopping, but when it comes to Indian clothes I absolutely love it! All the sparkles and colours are mesmerising. Poor Veena – she ended up sitting on a chair next to the guys the whole time xD Brindu and I enjoyed it though. Here is a couple of shots from the day.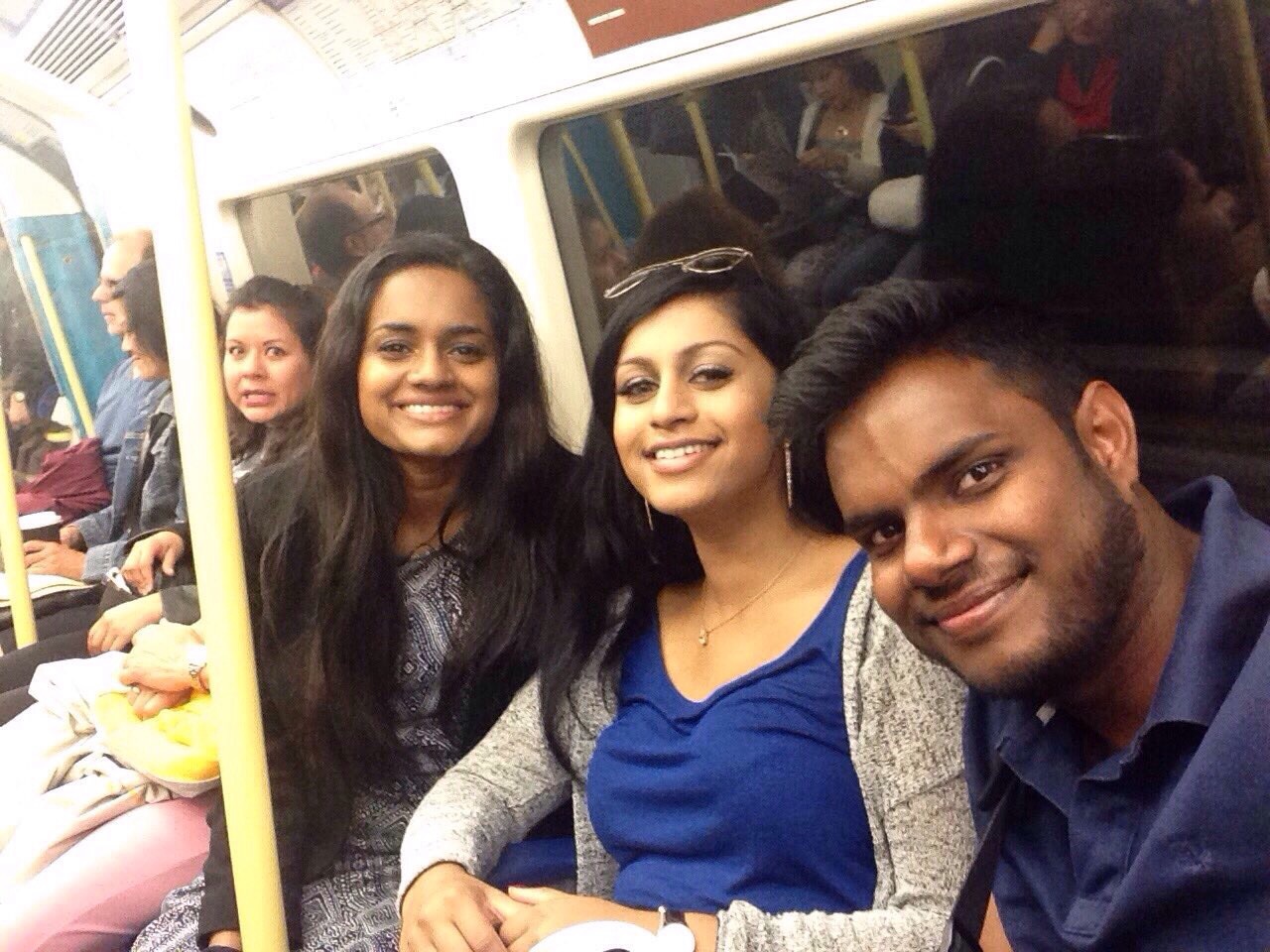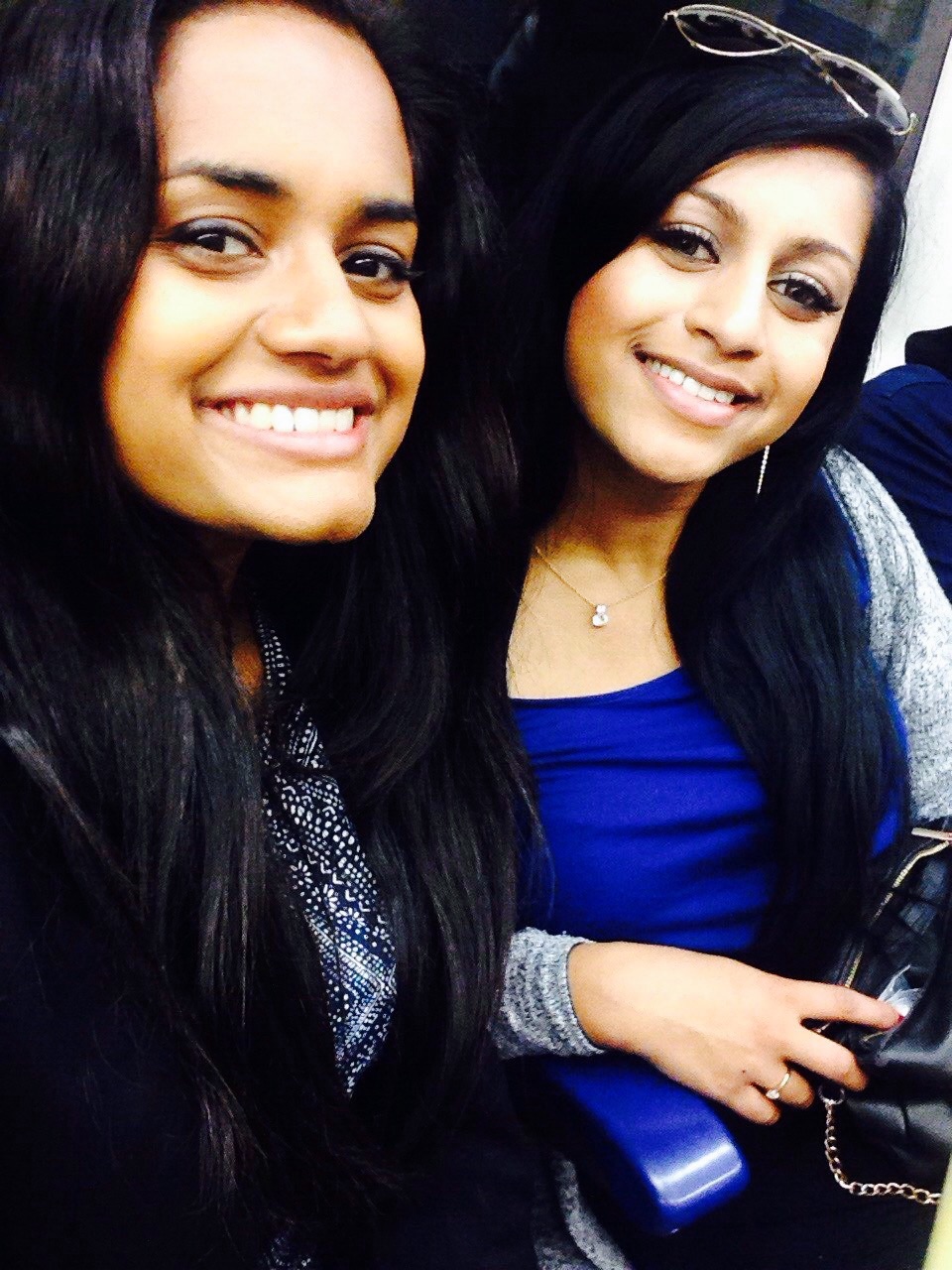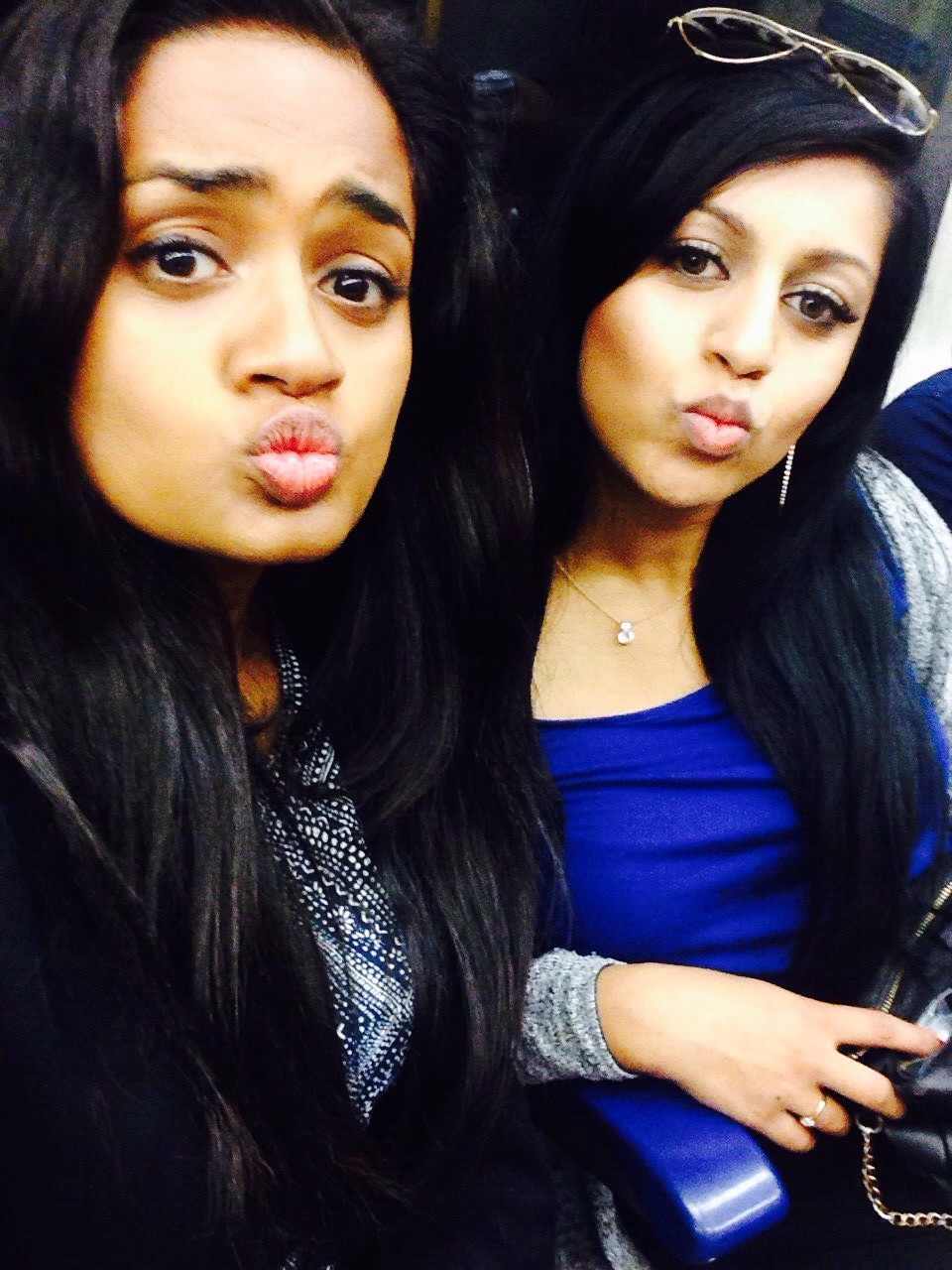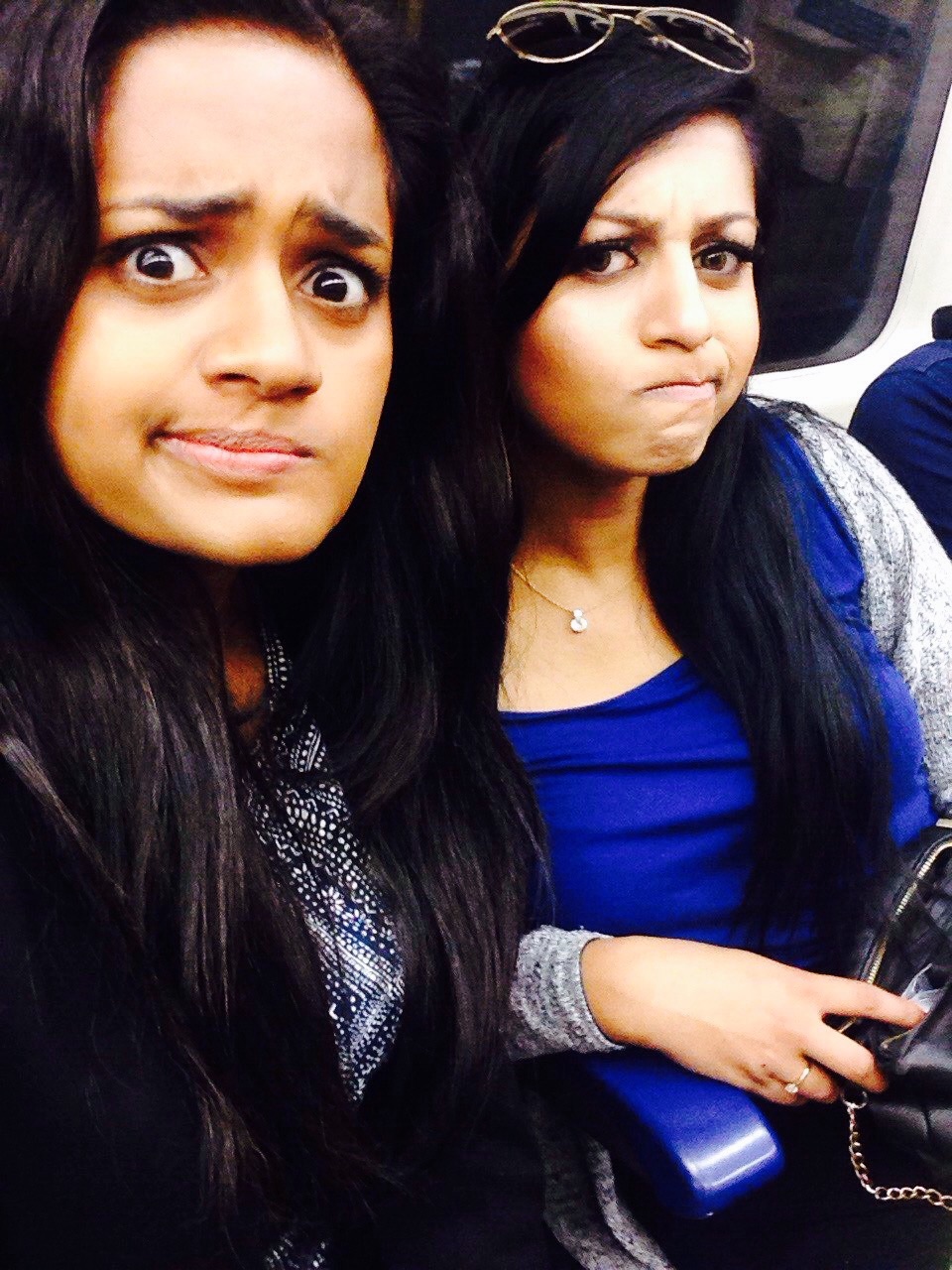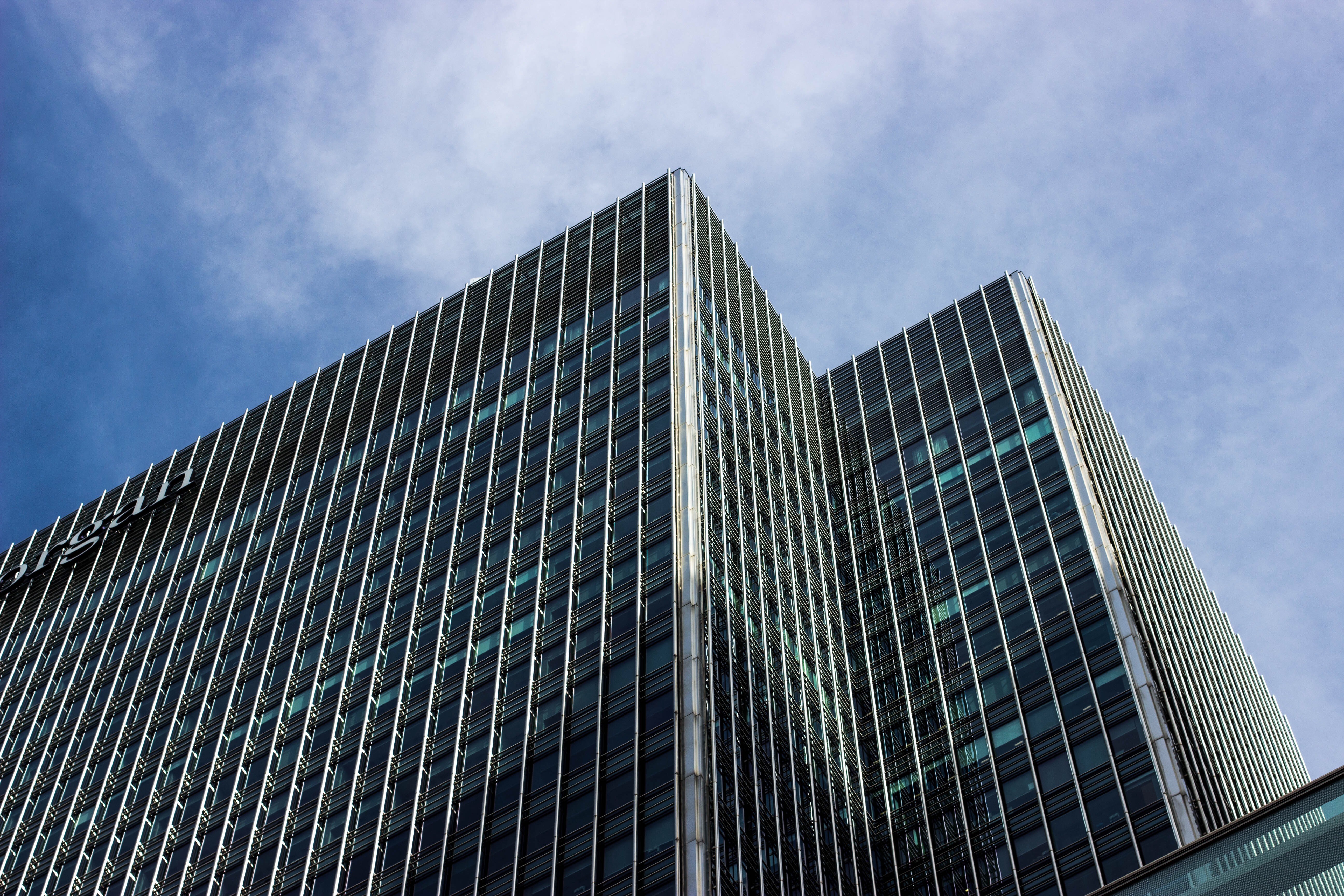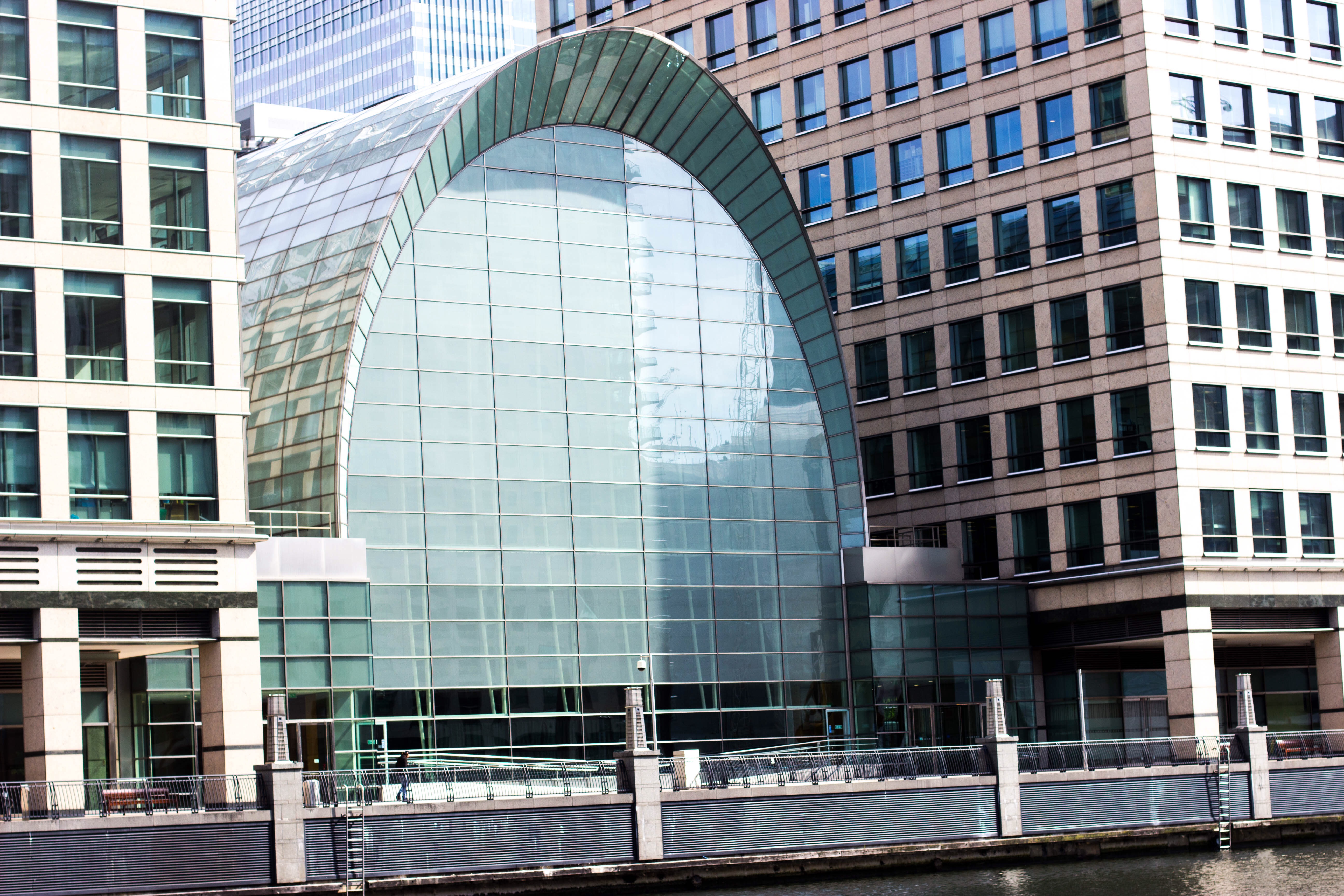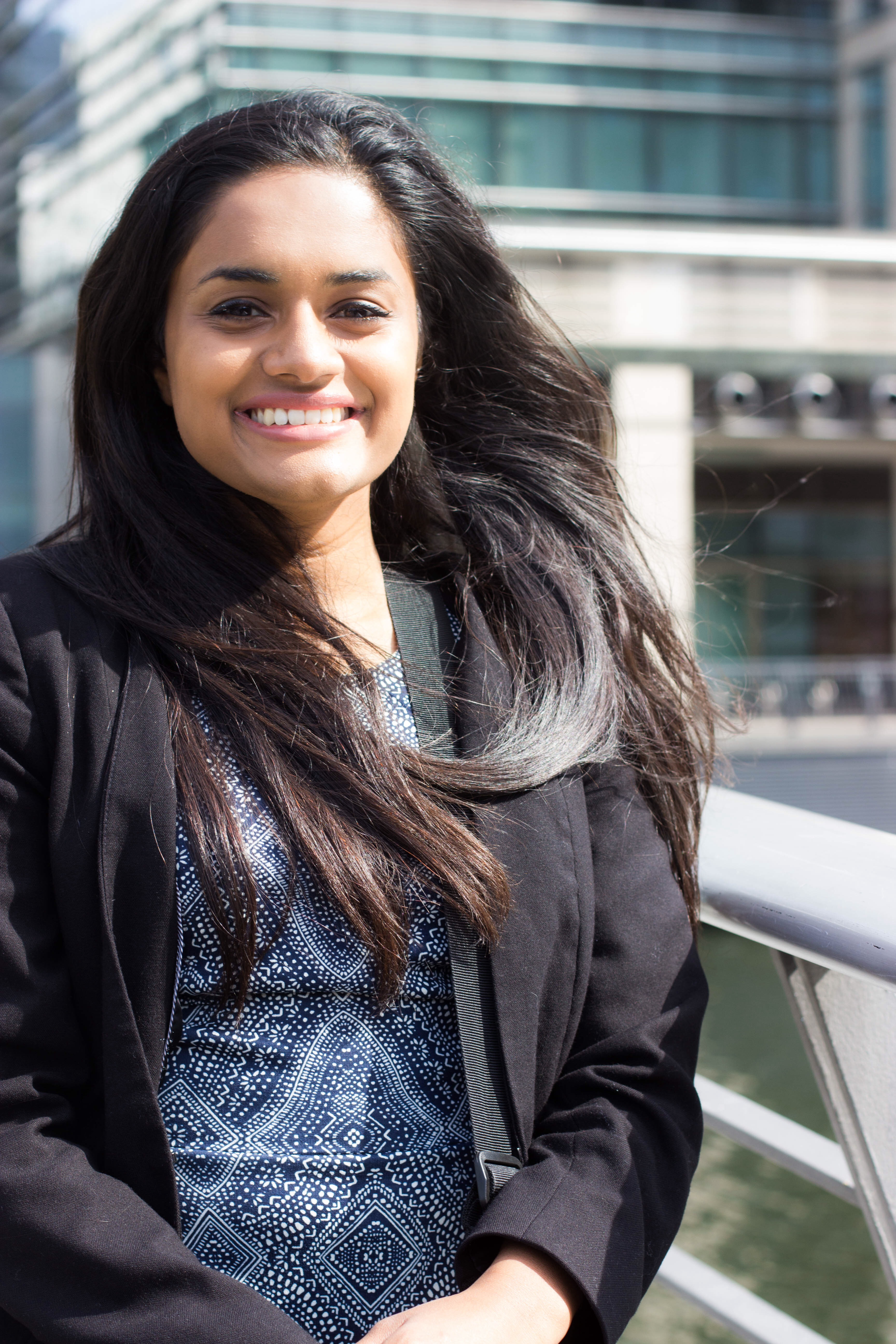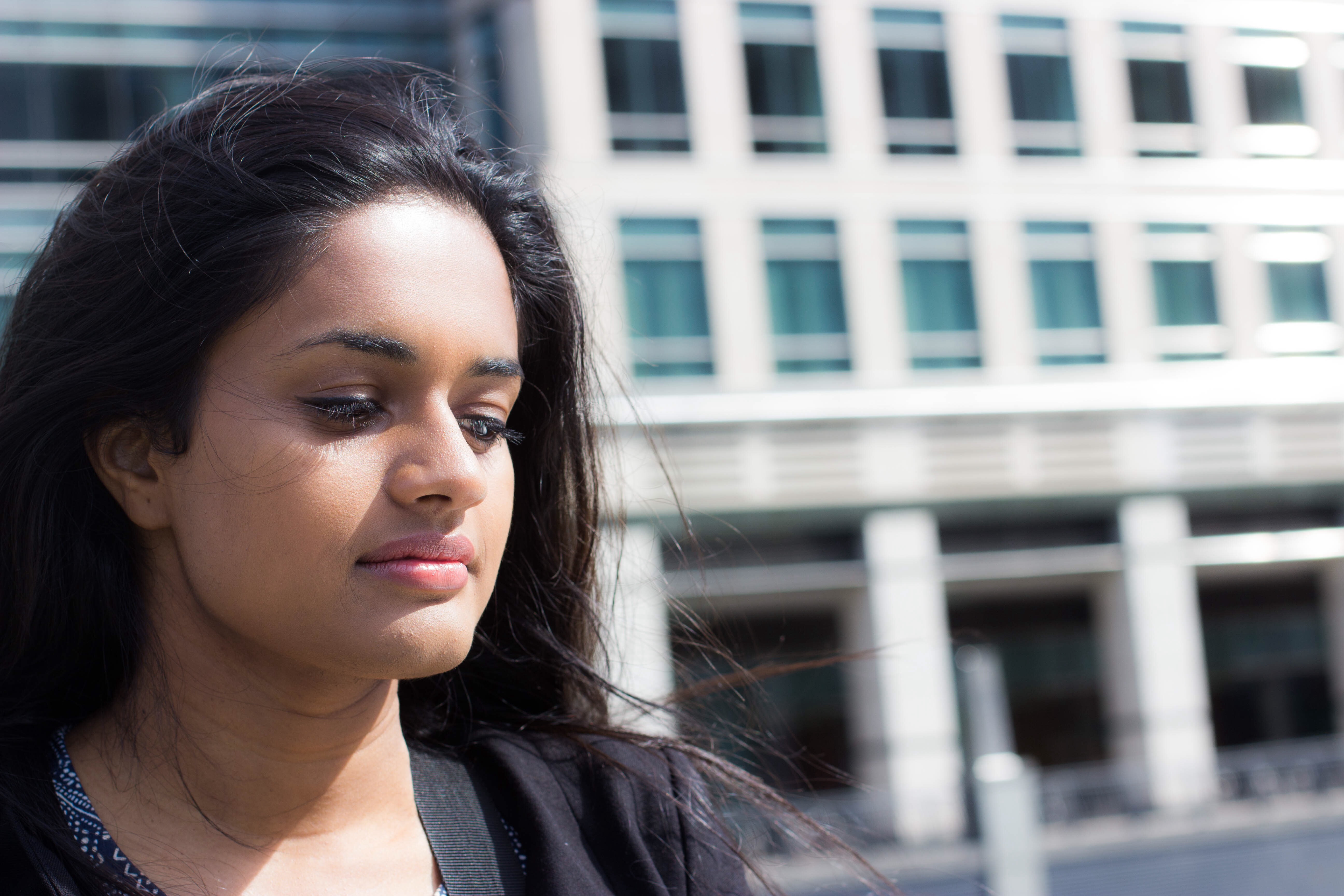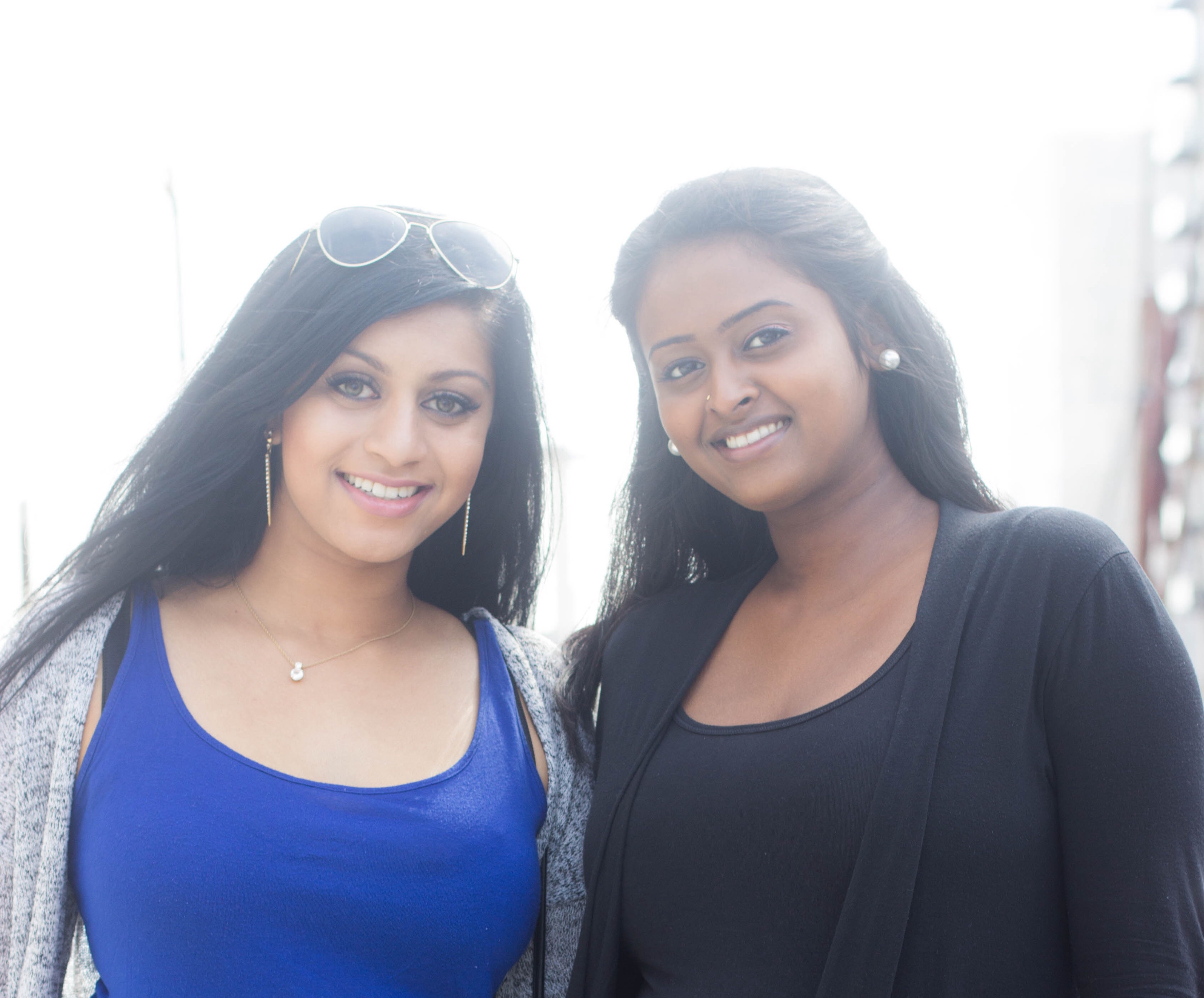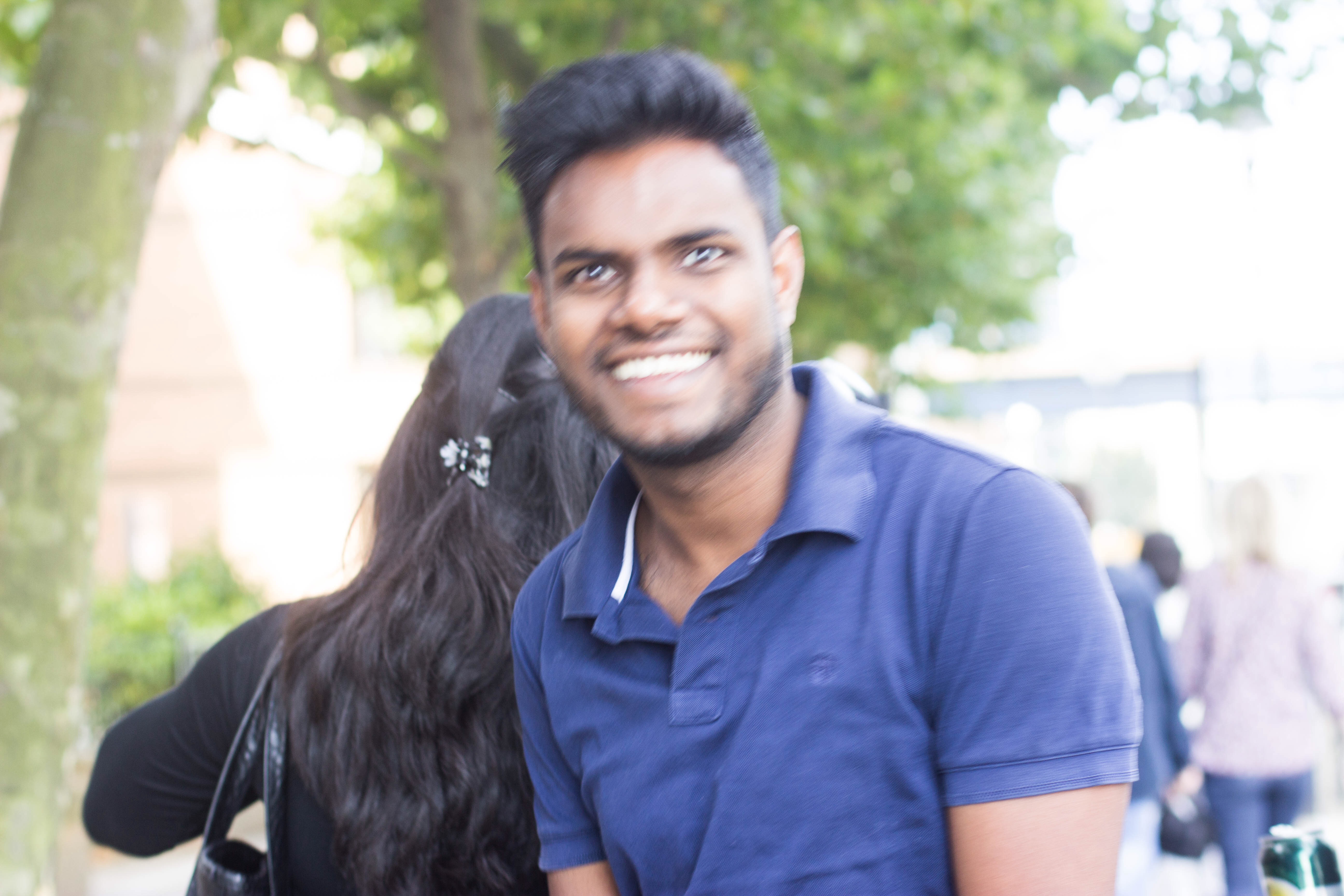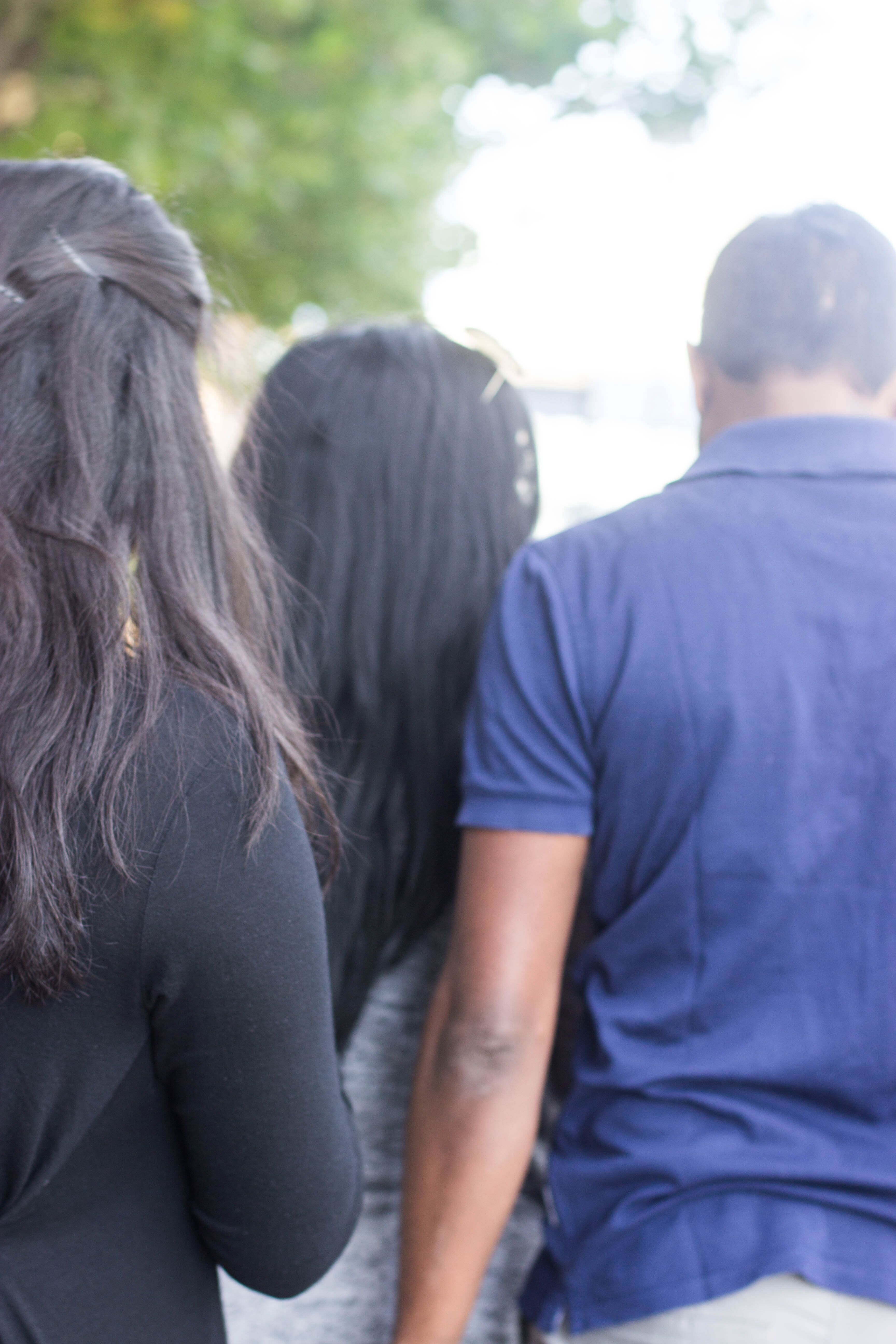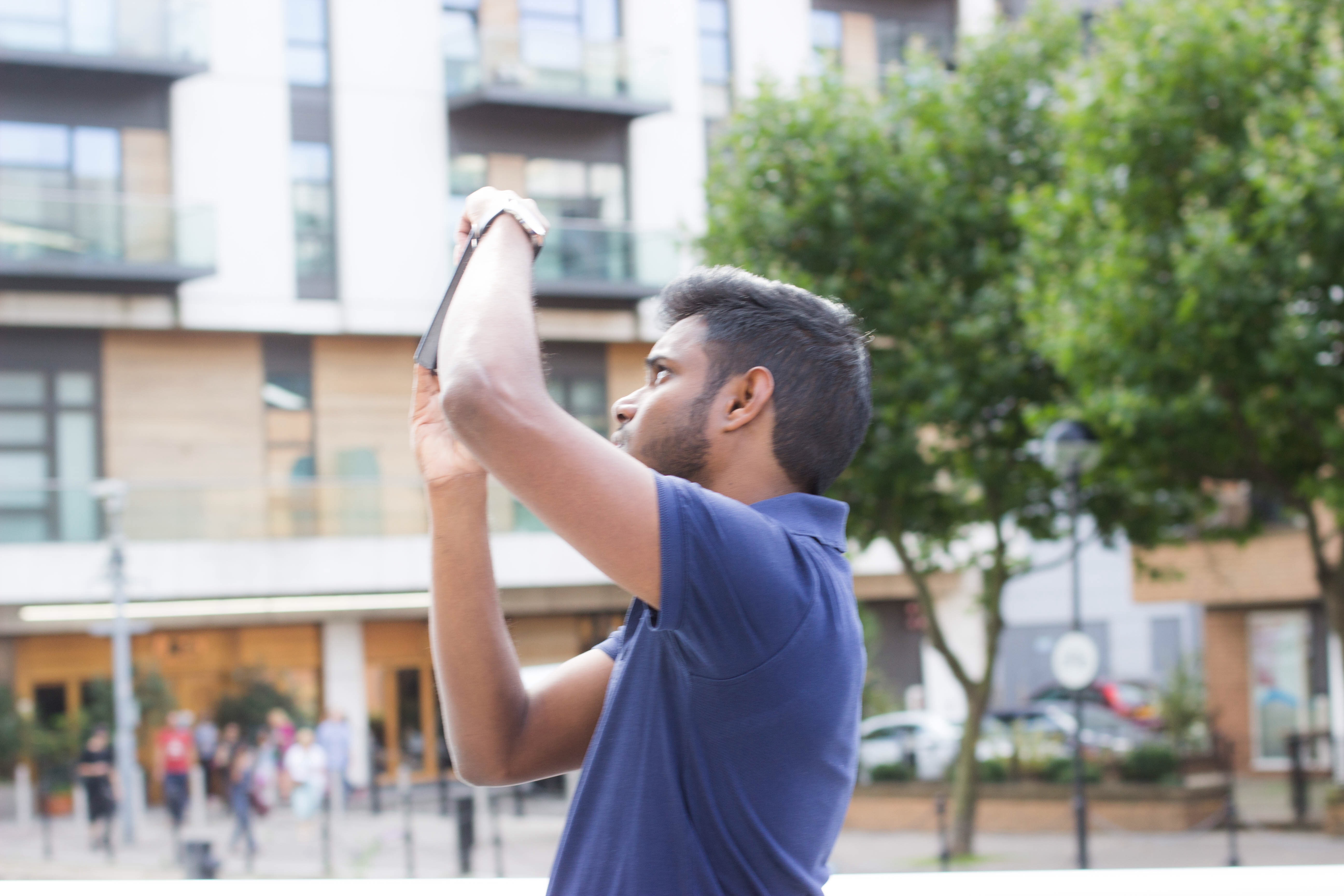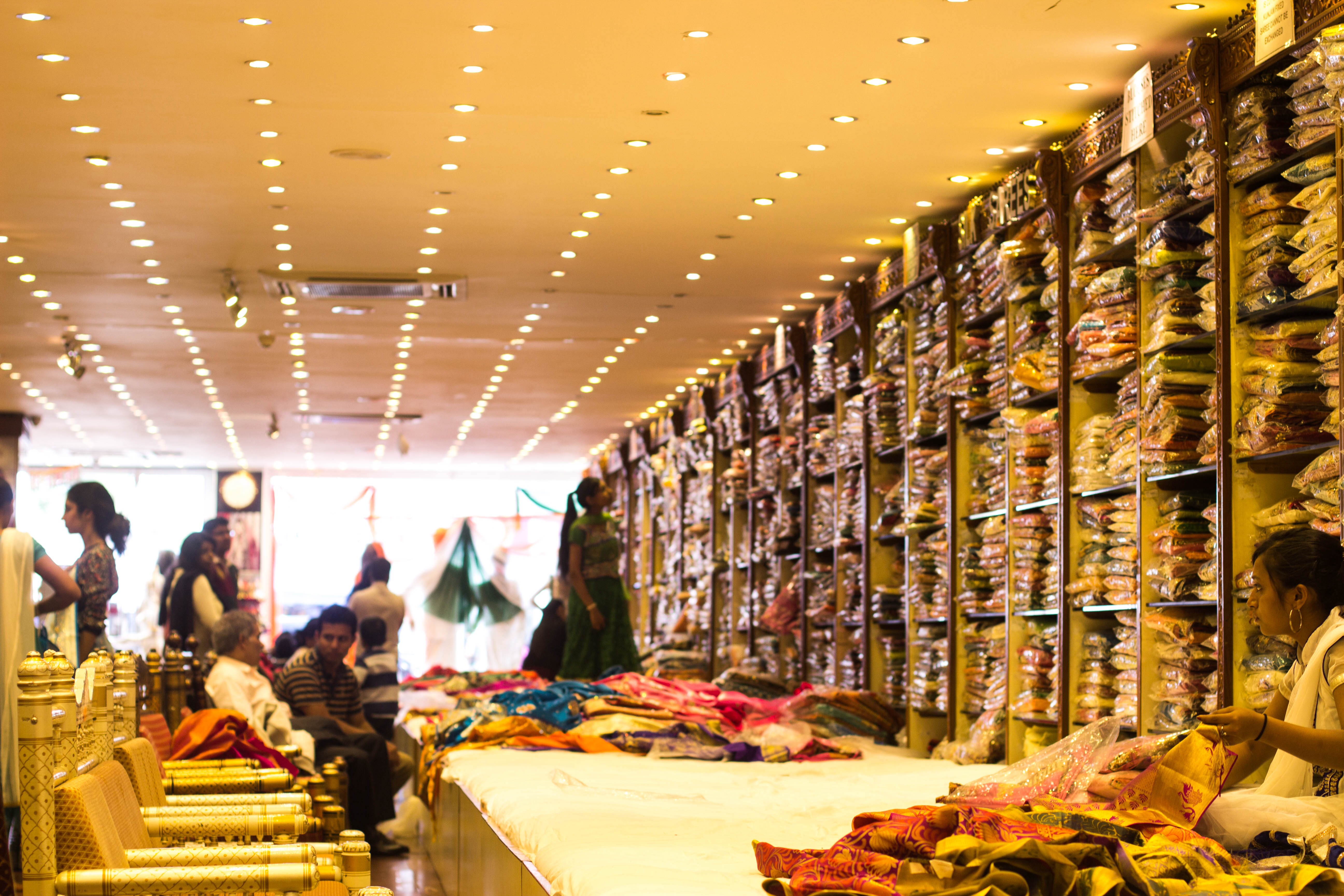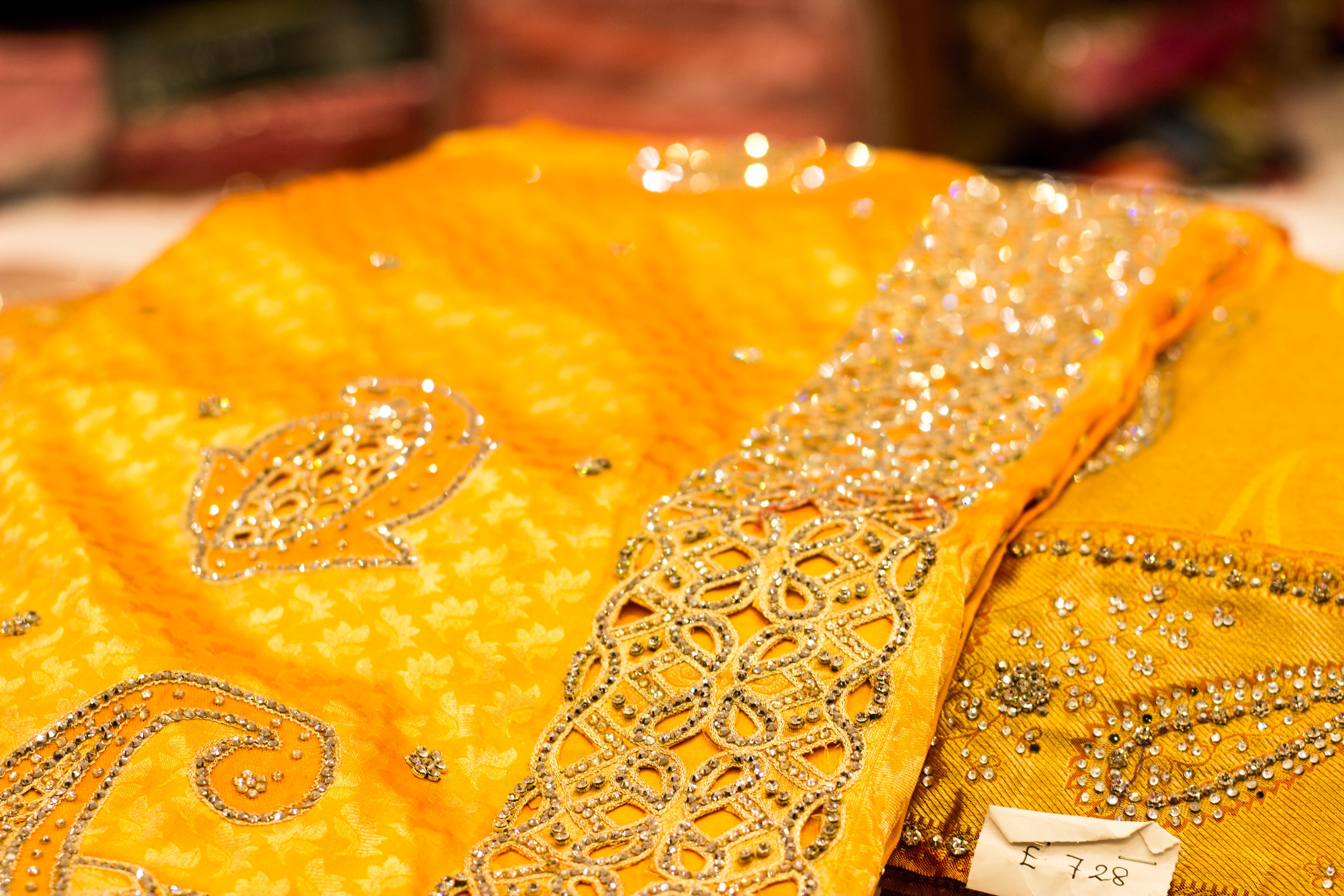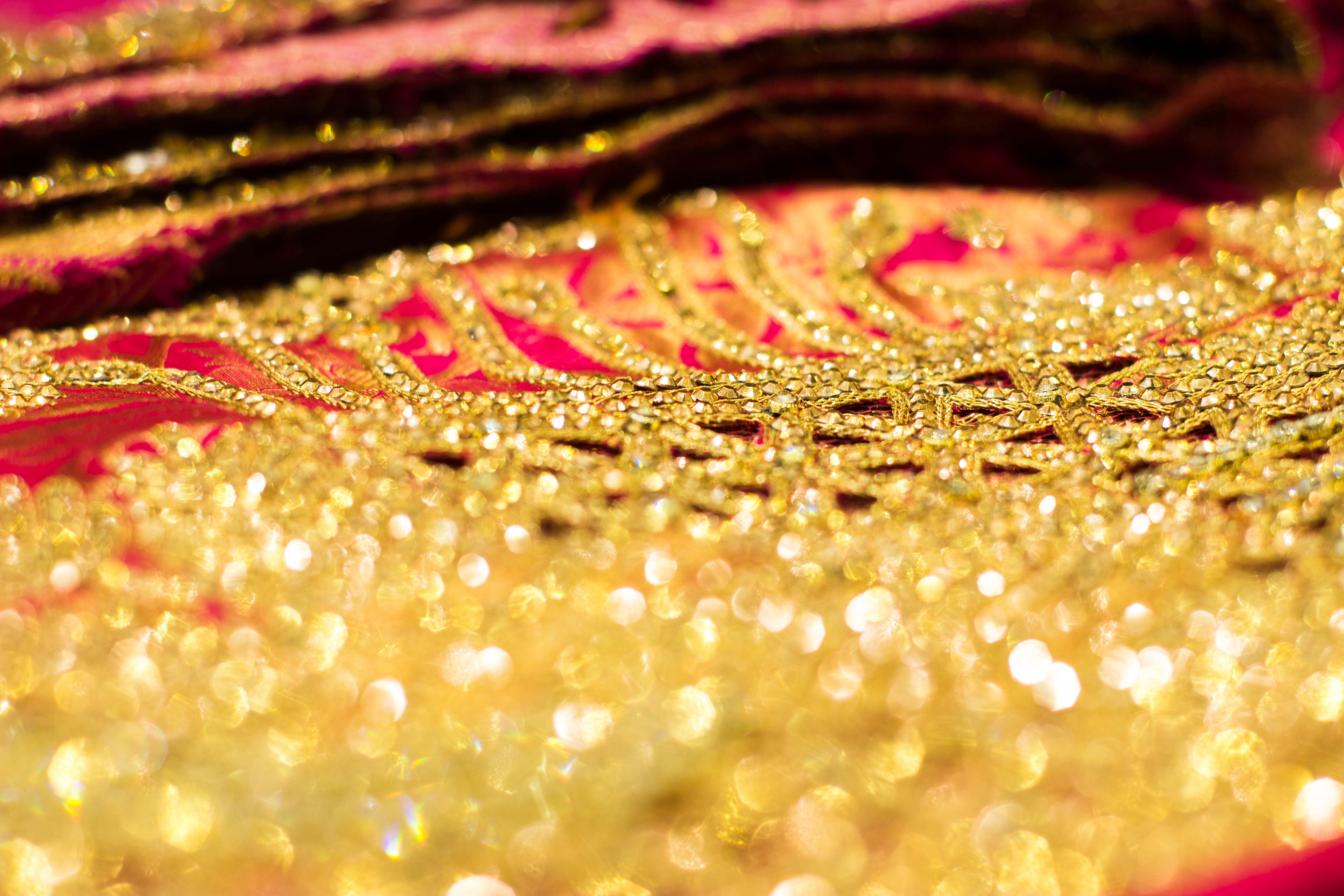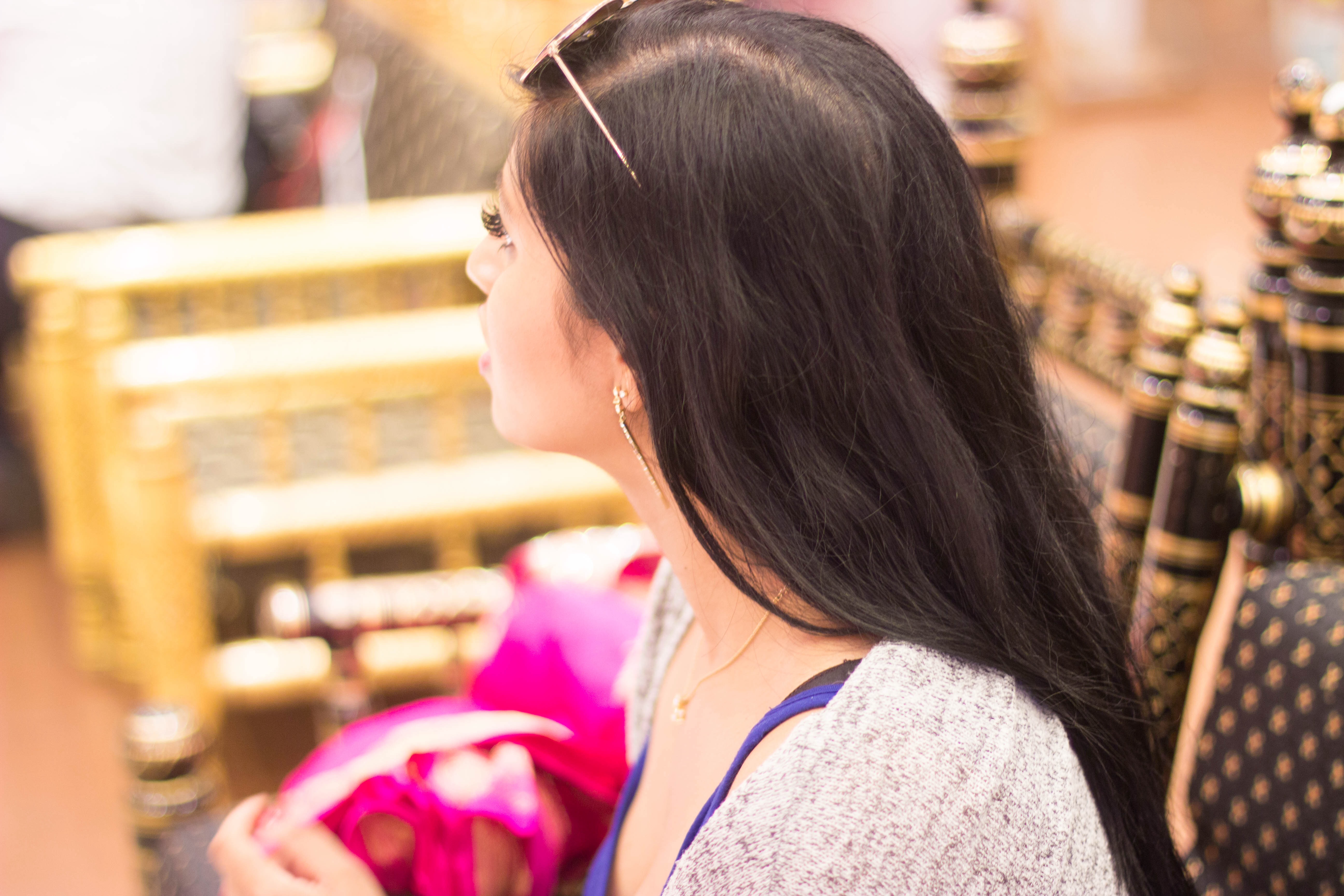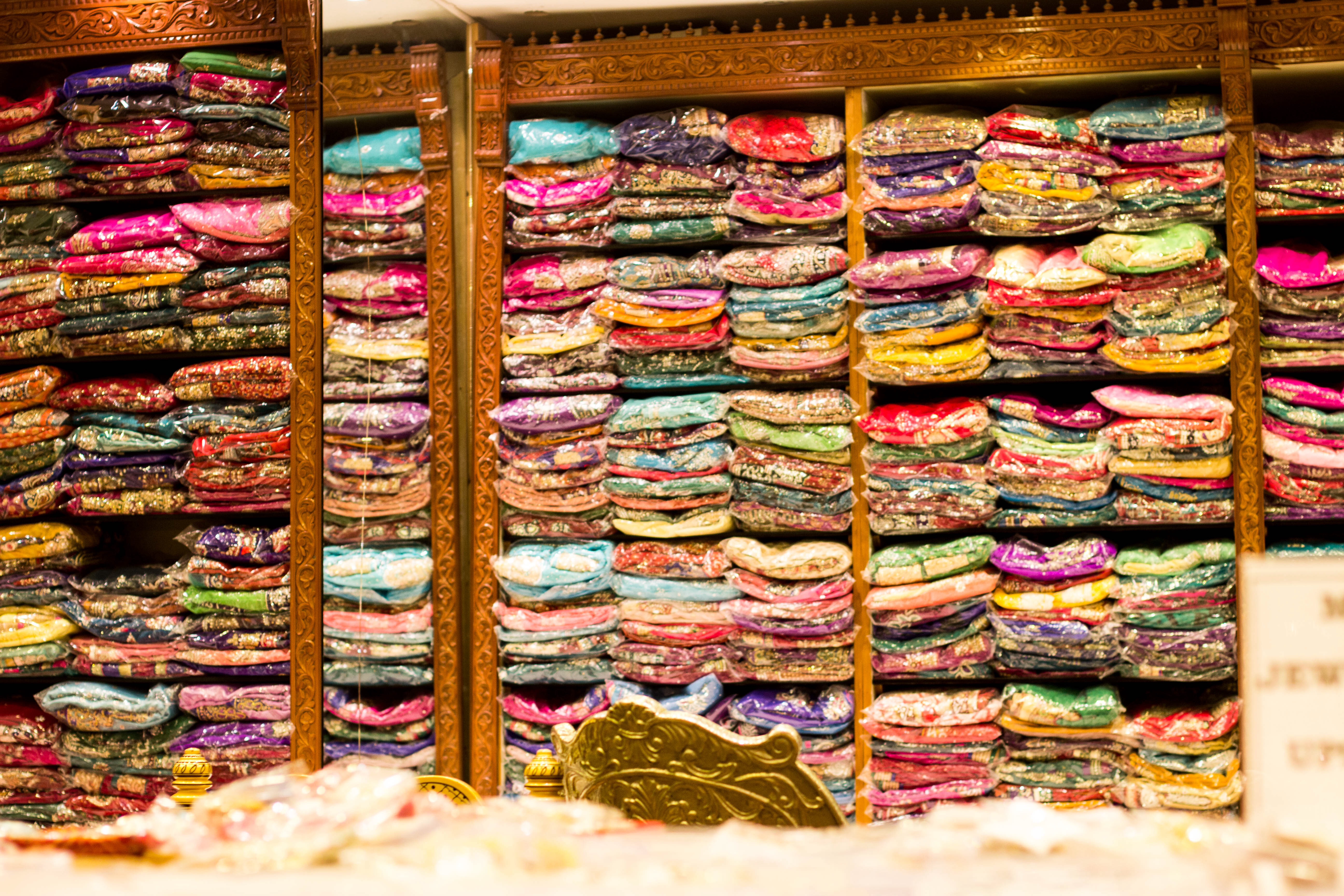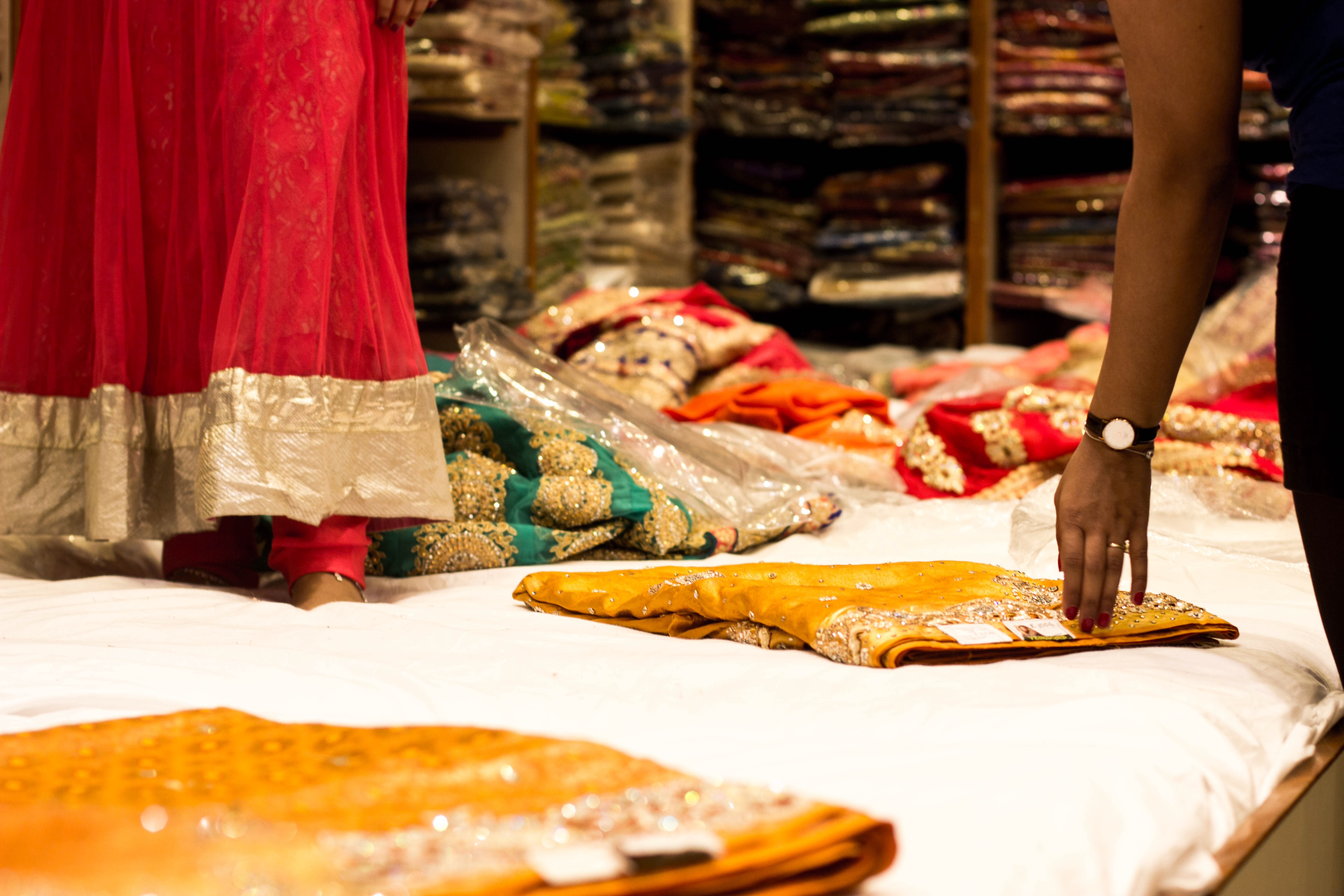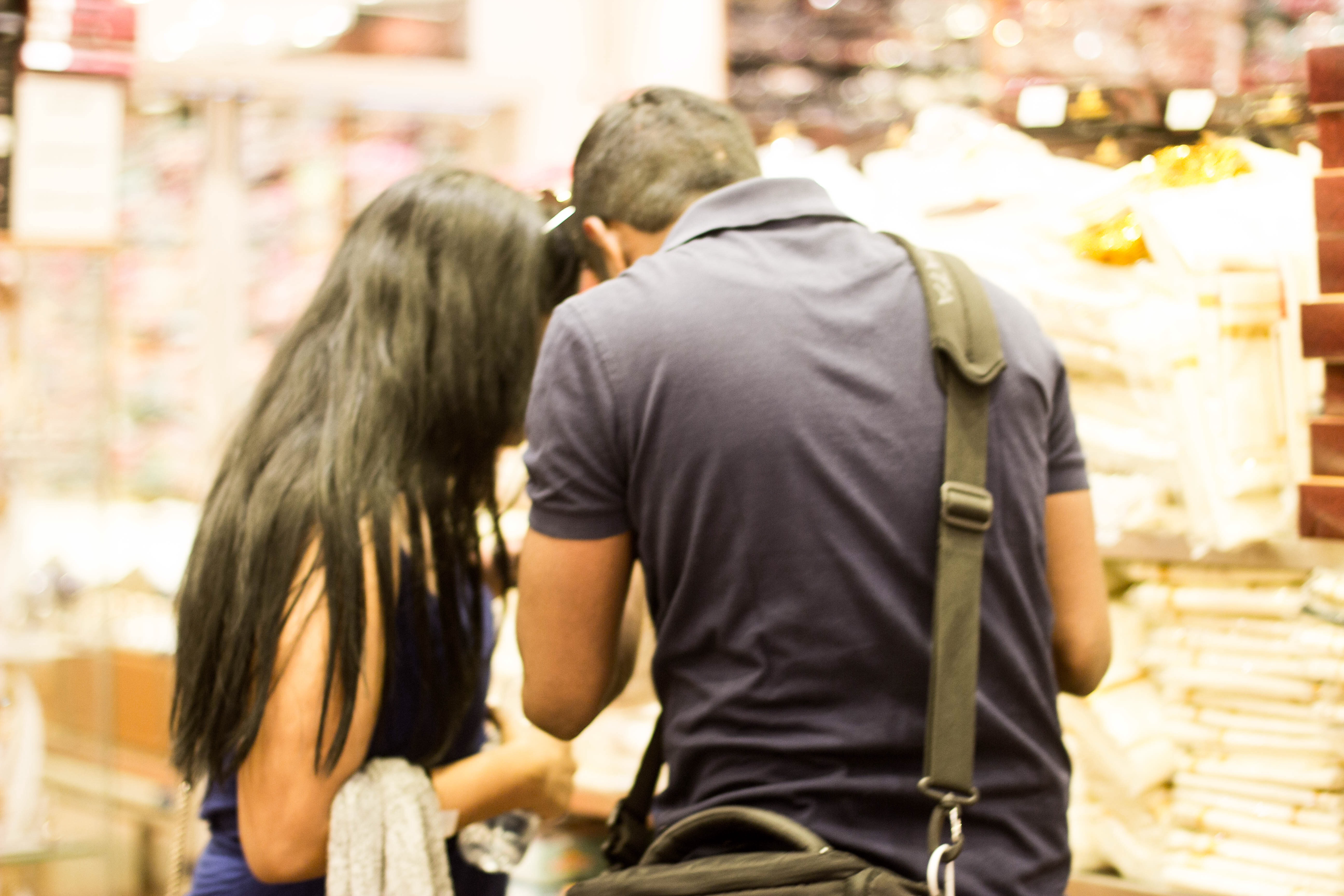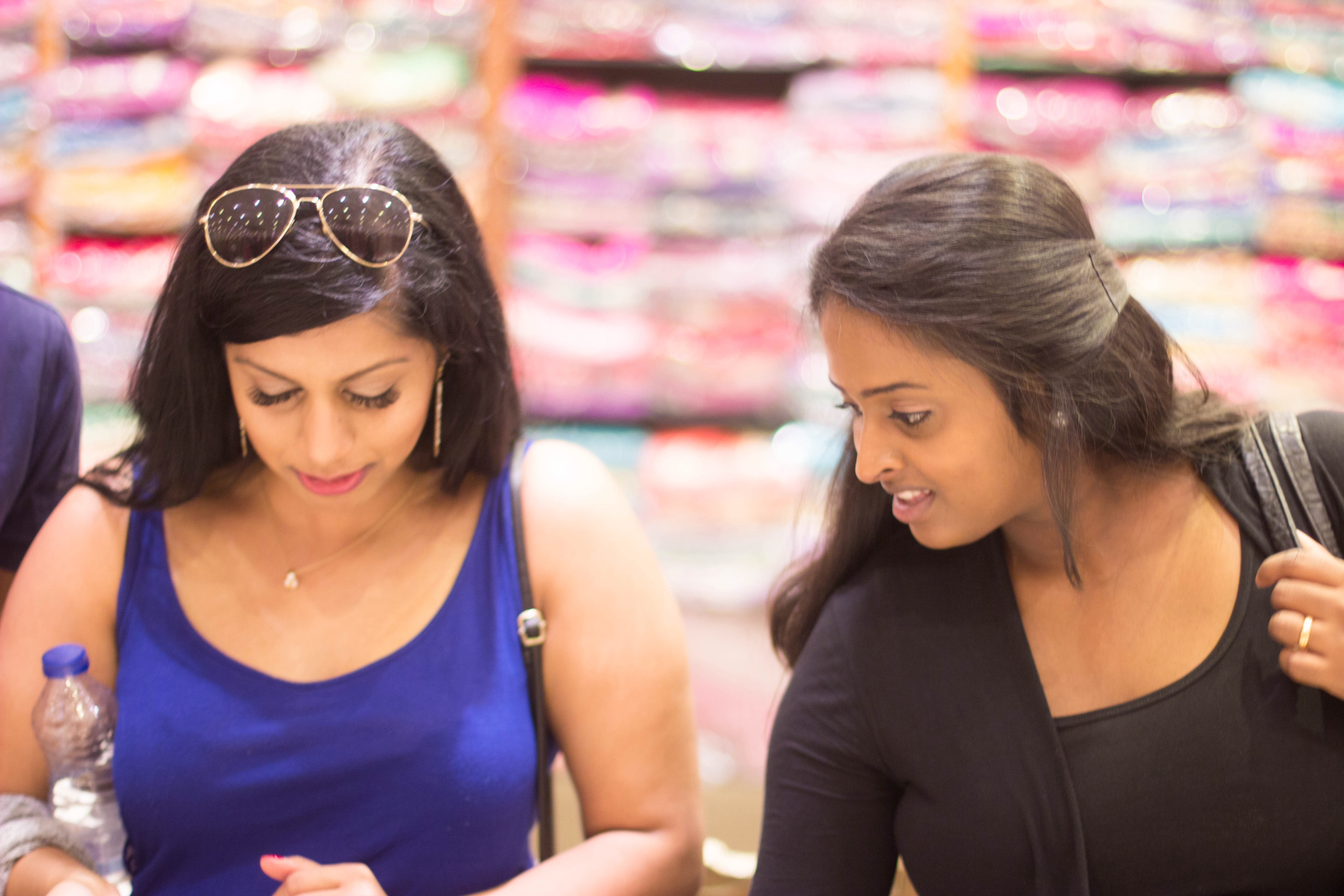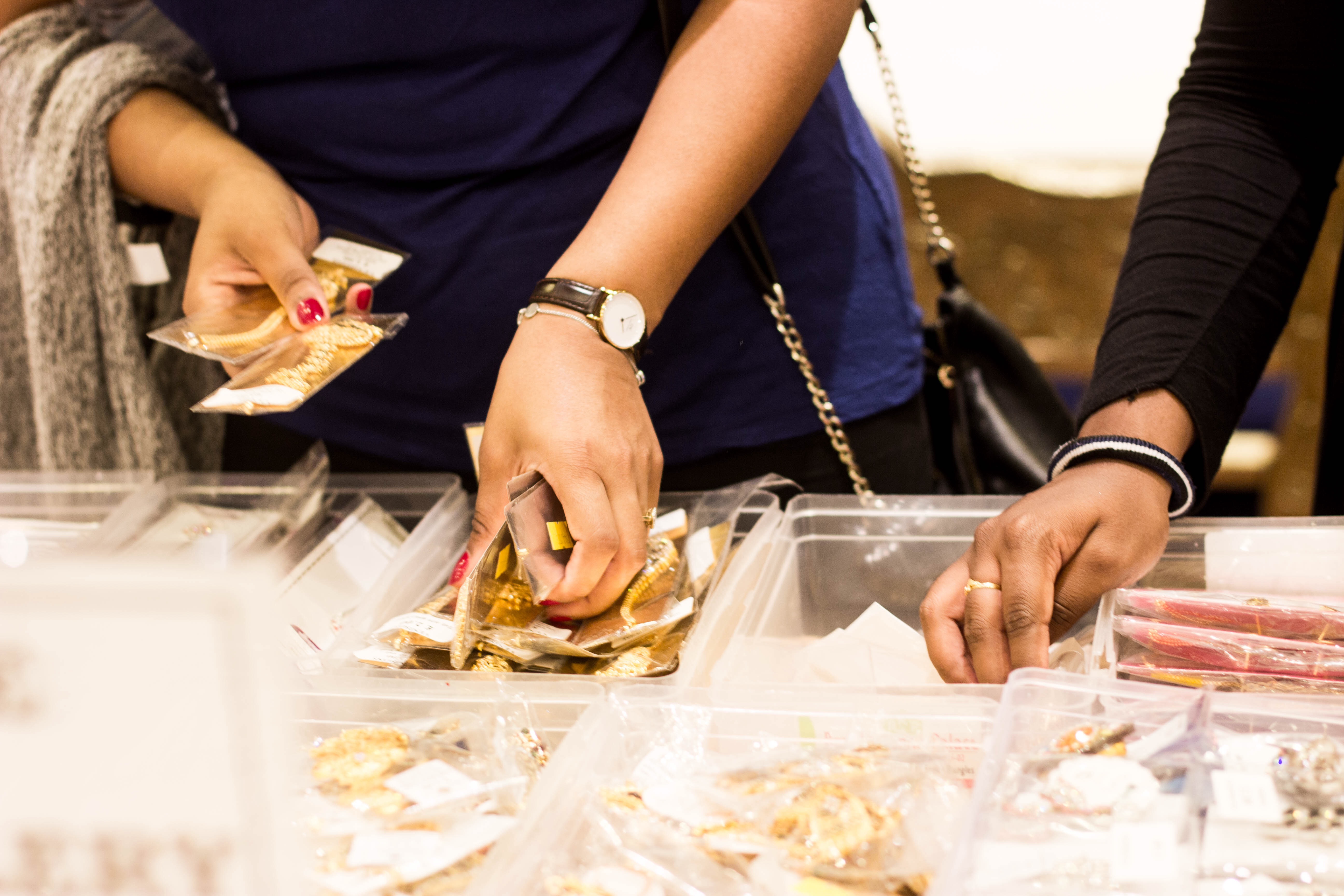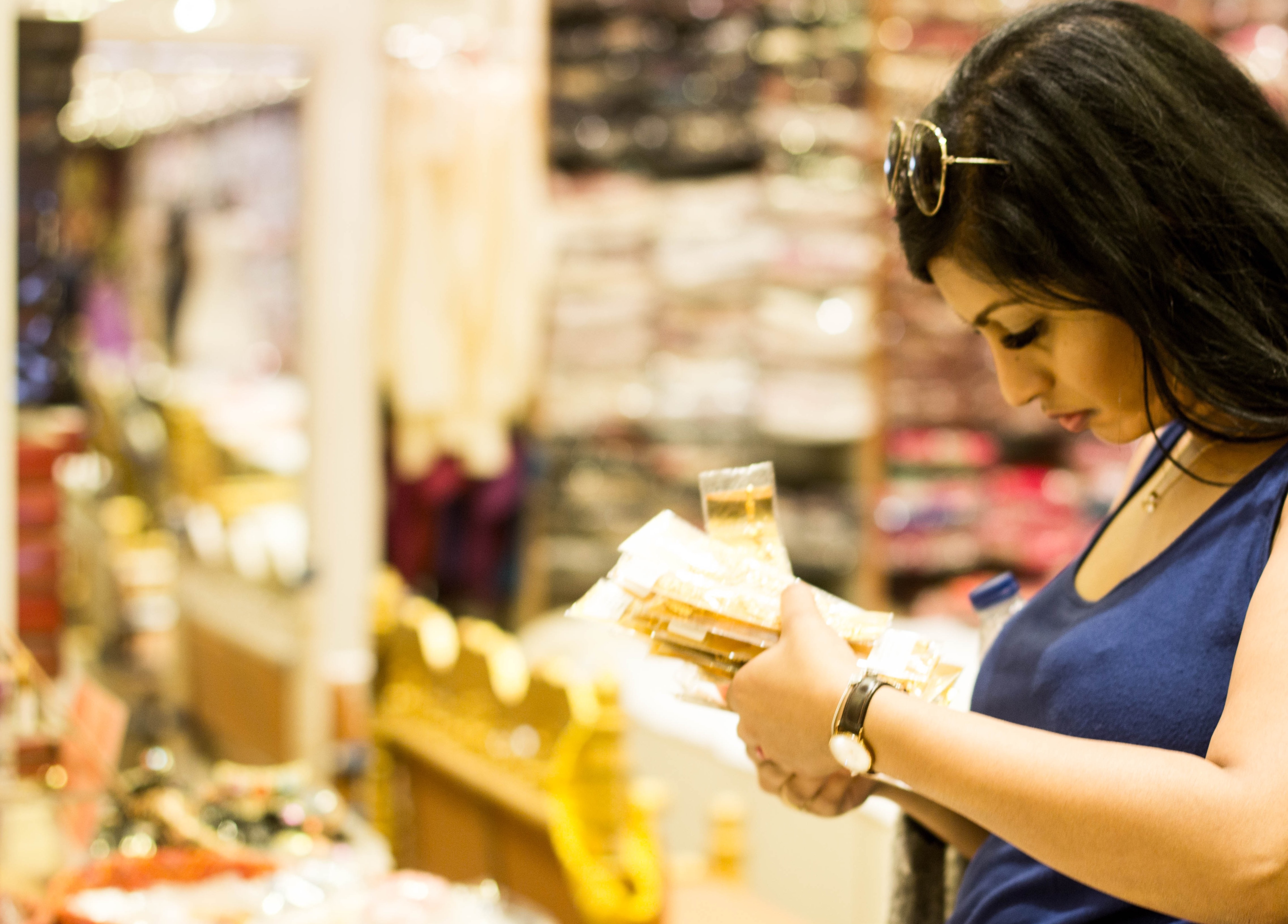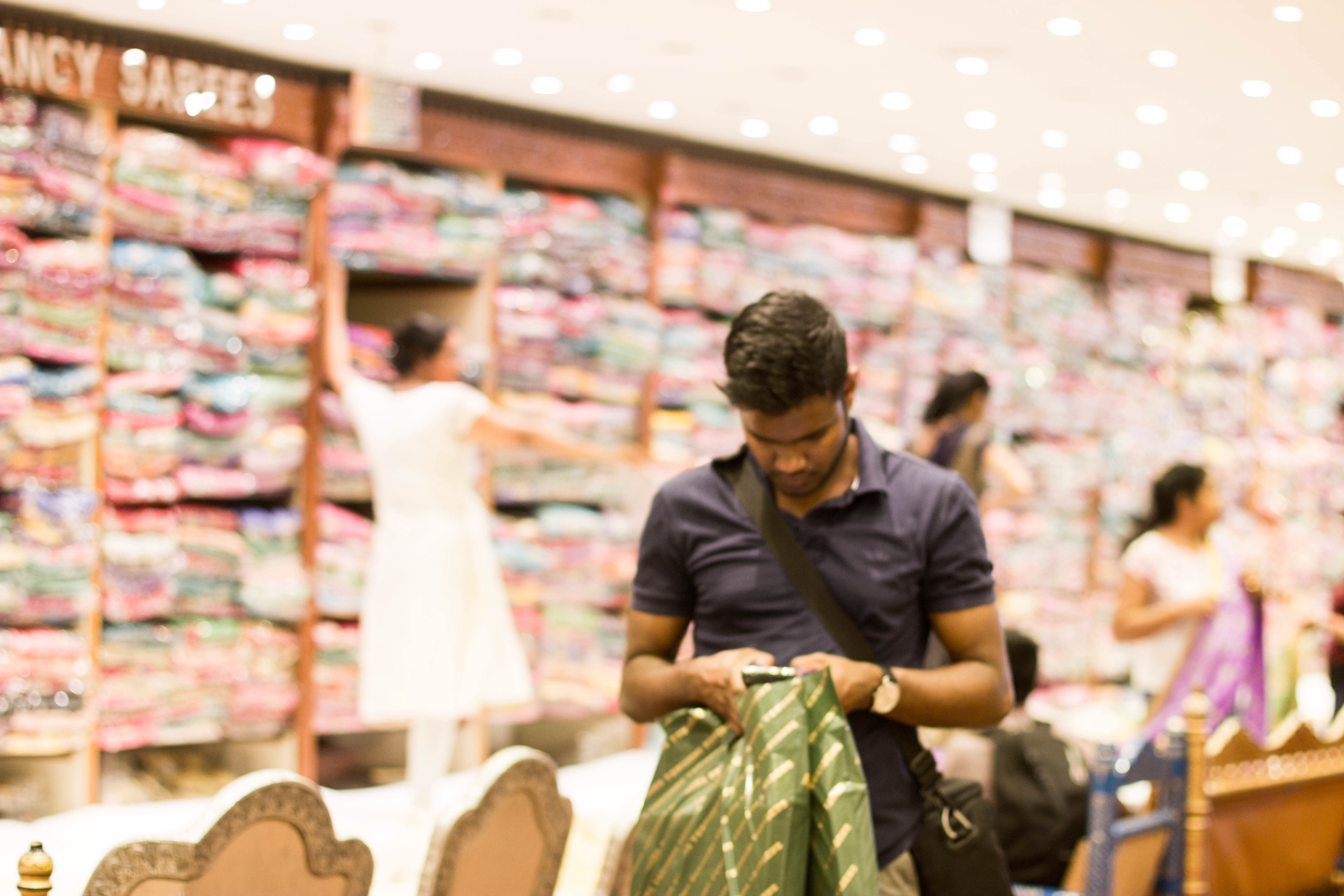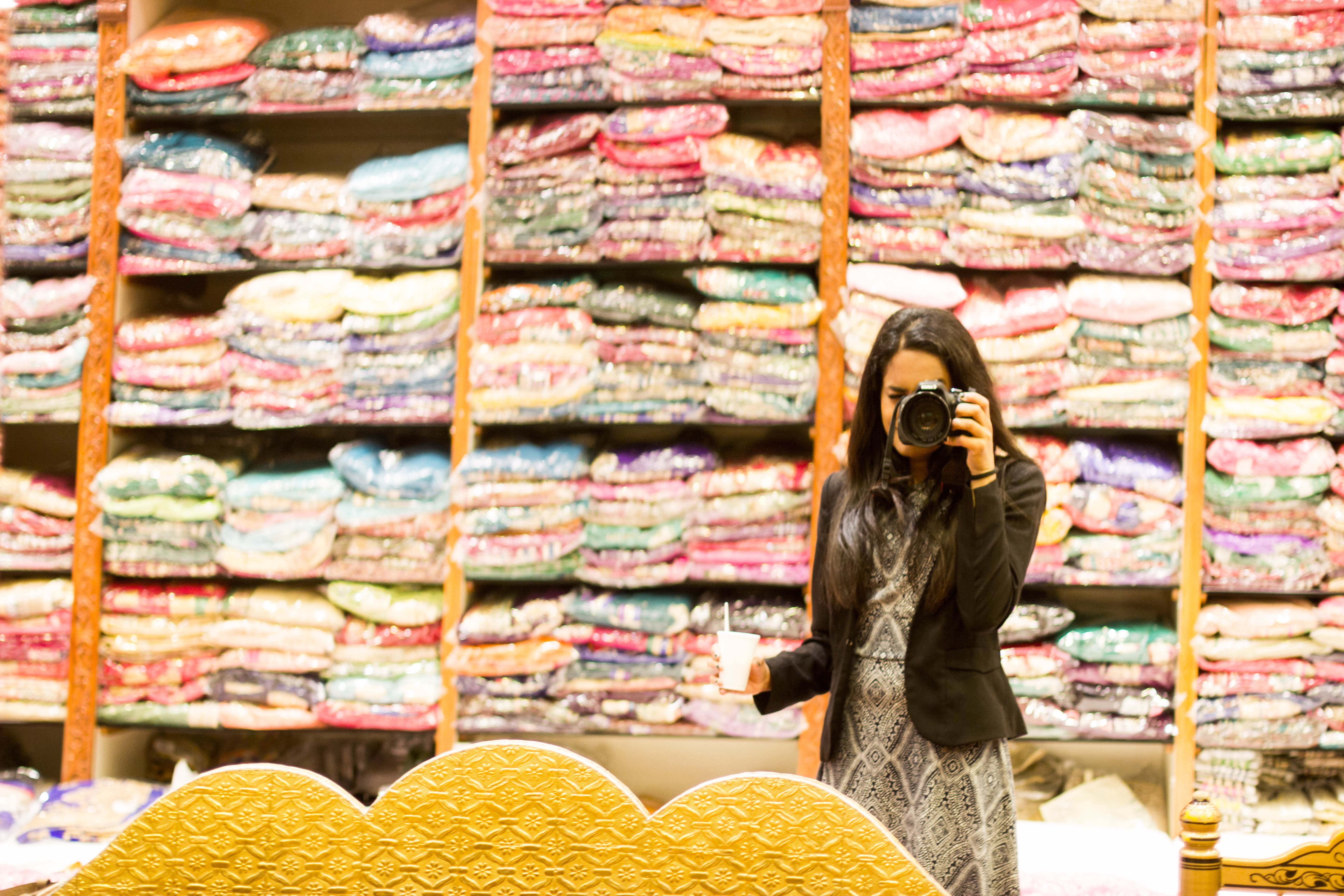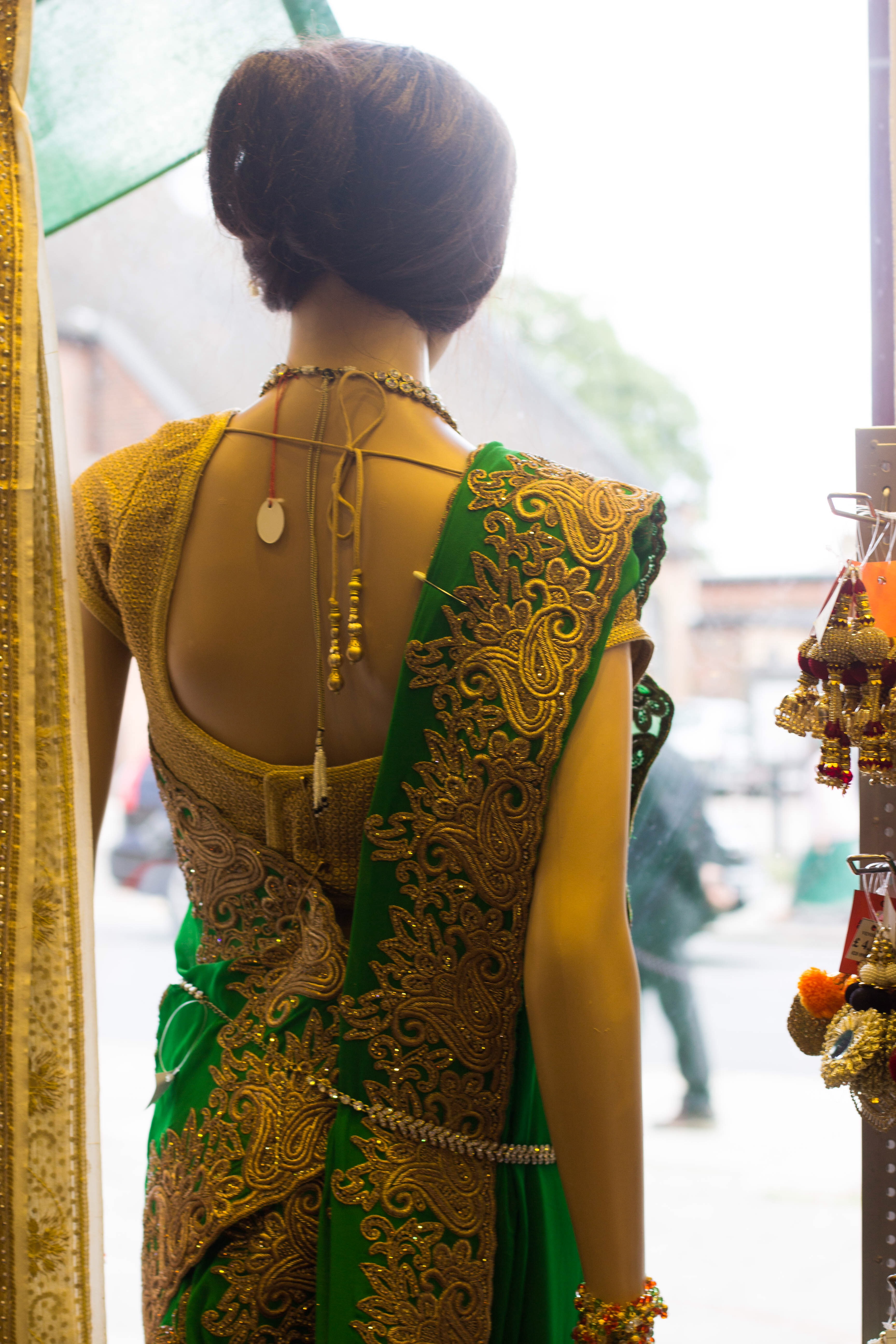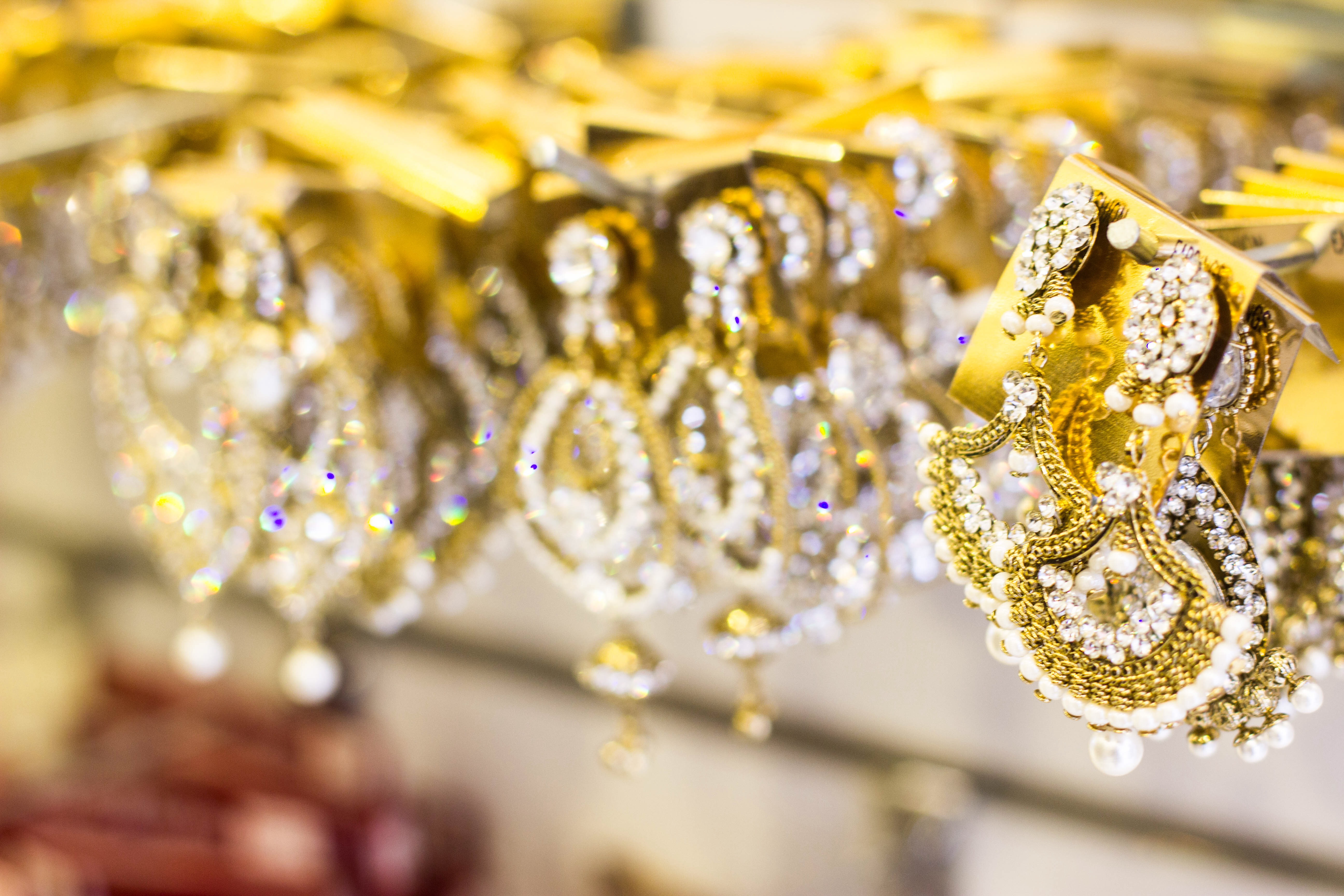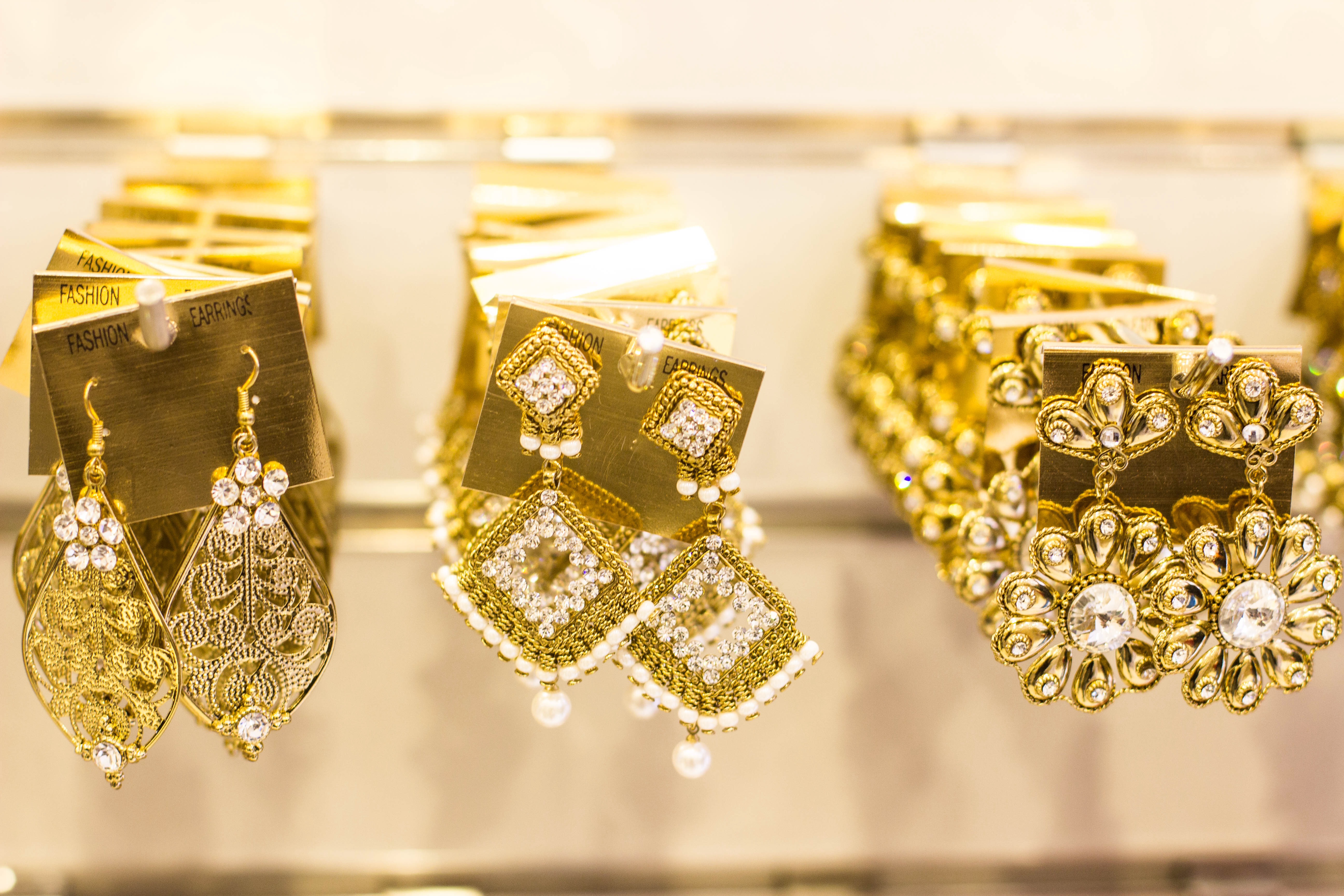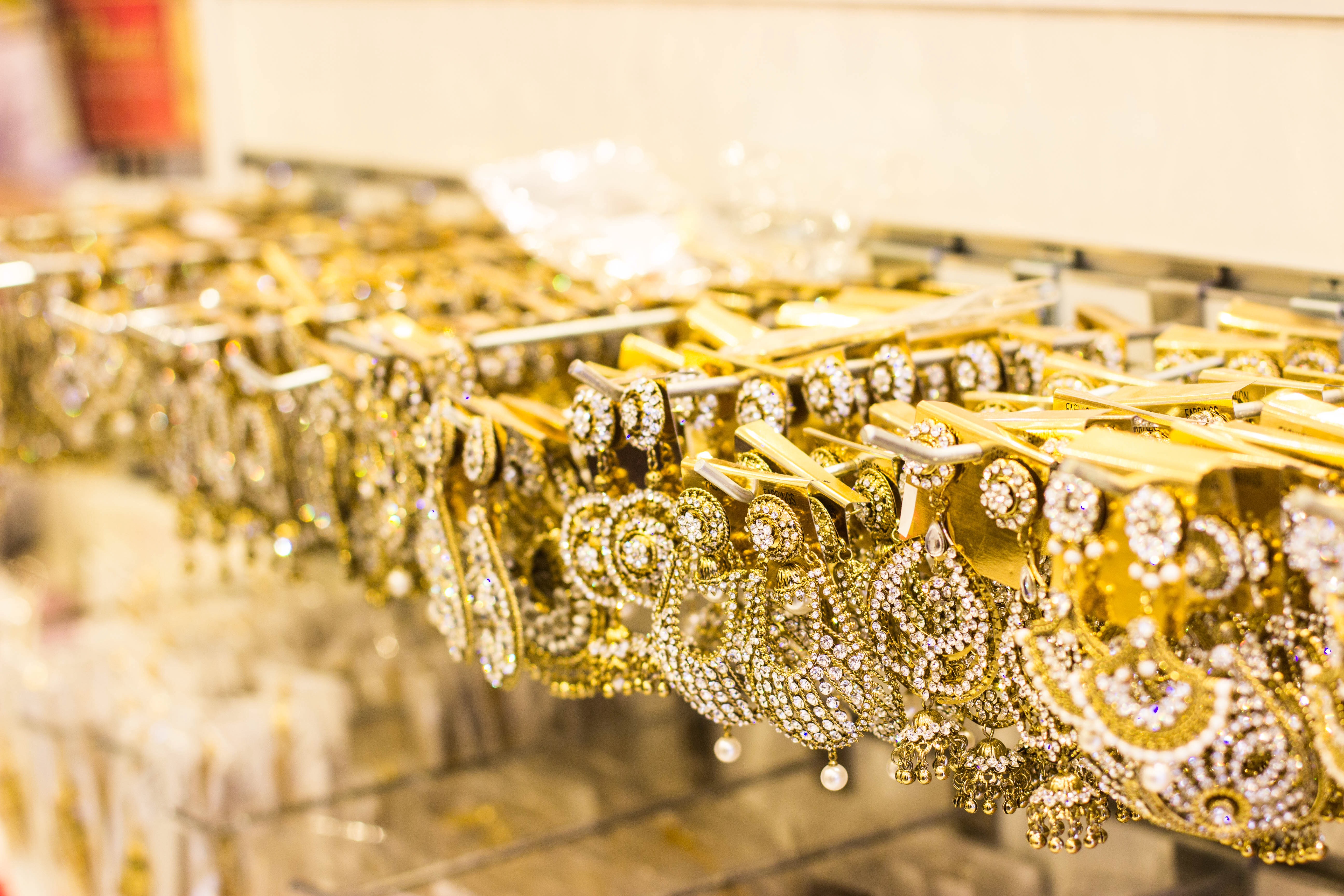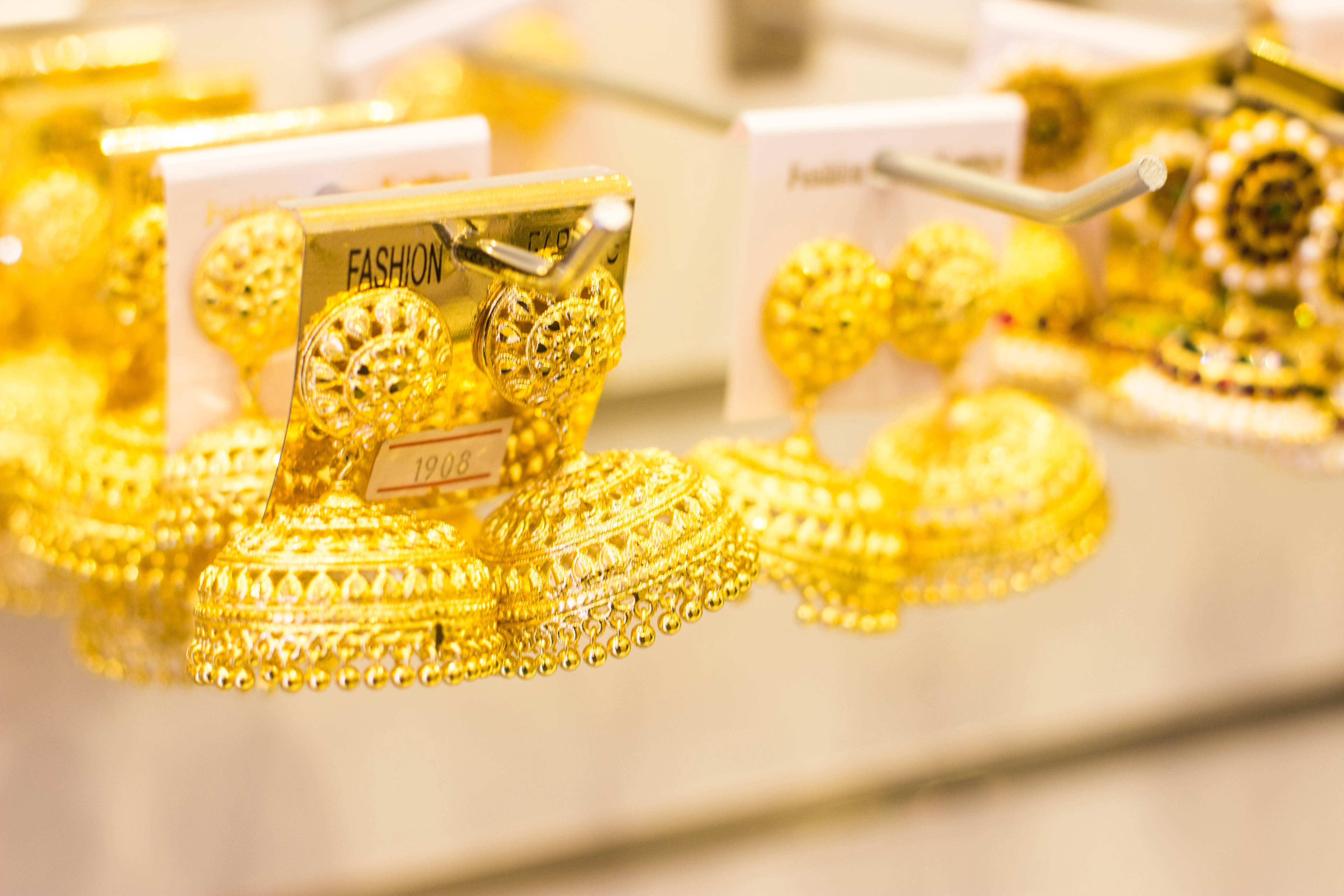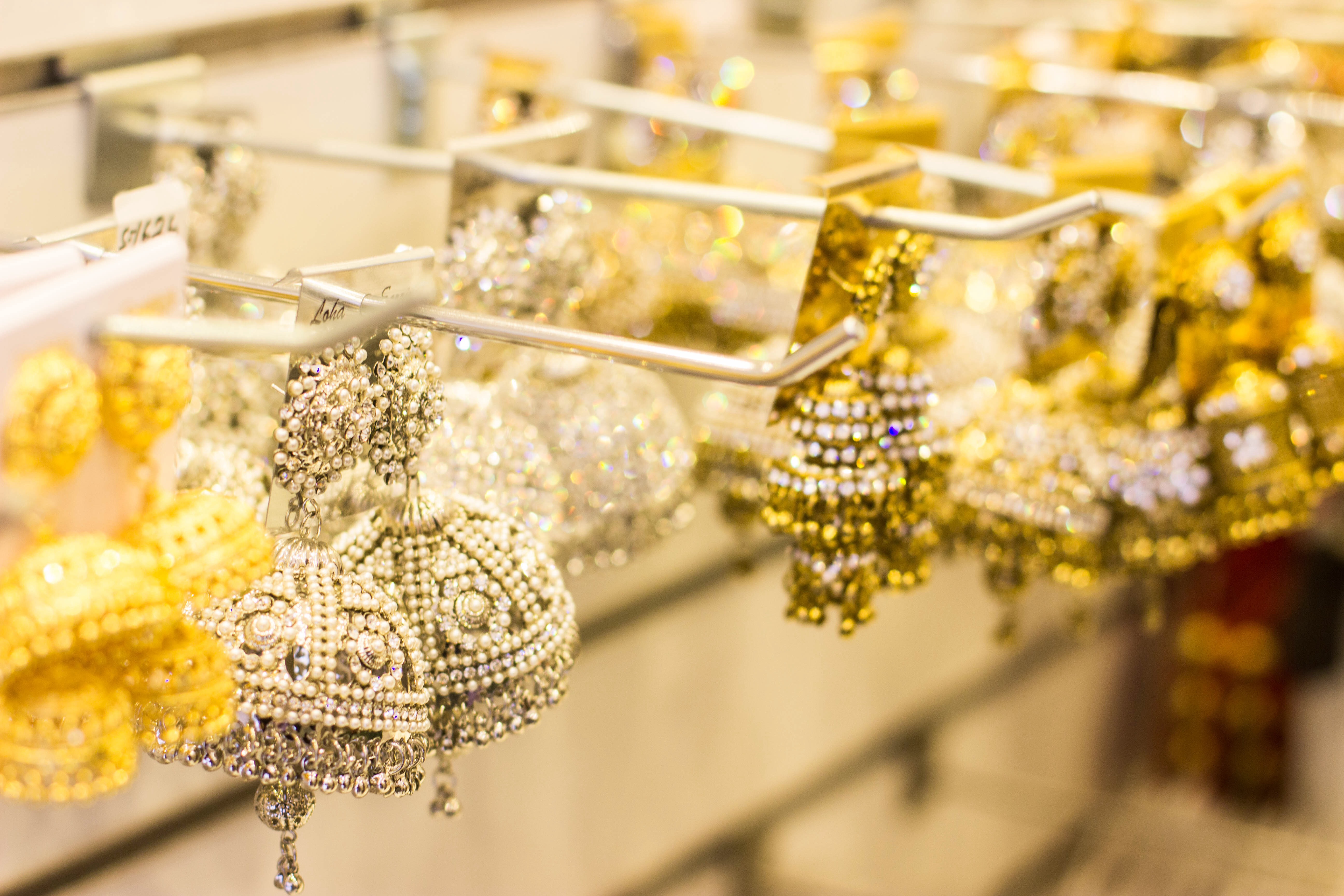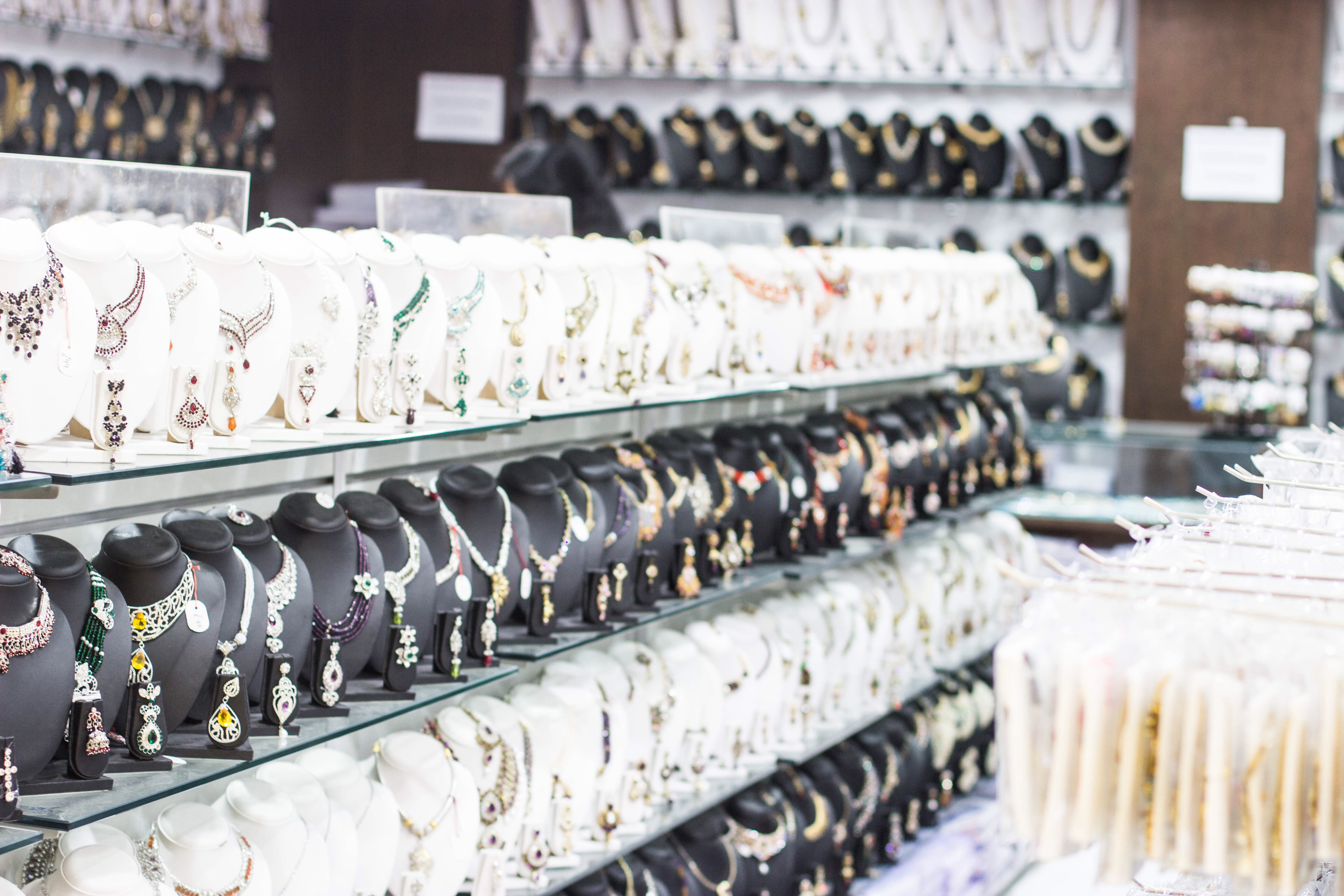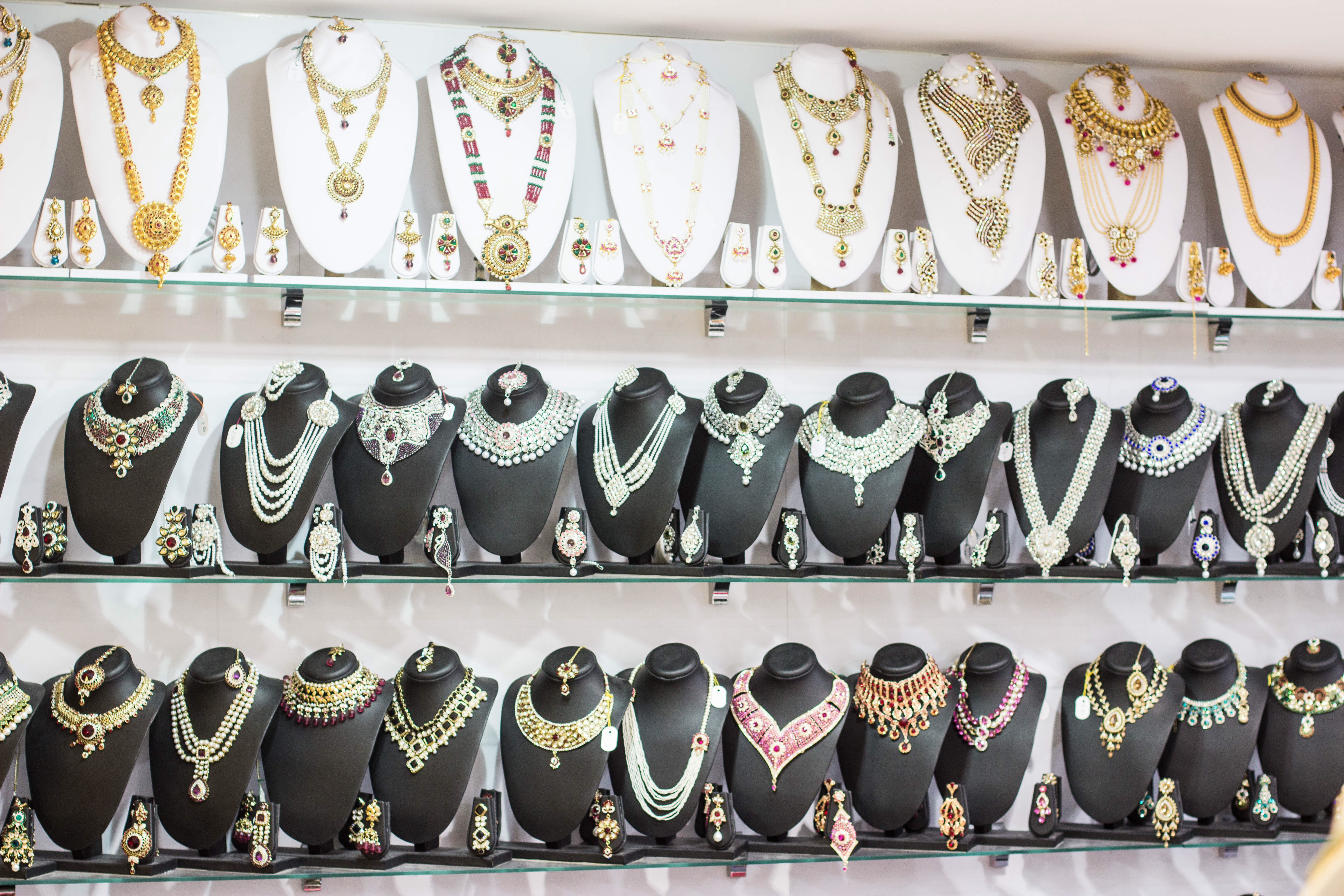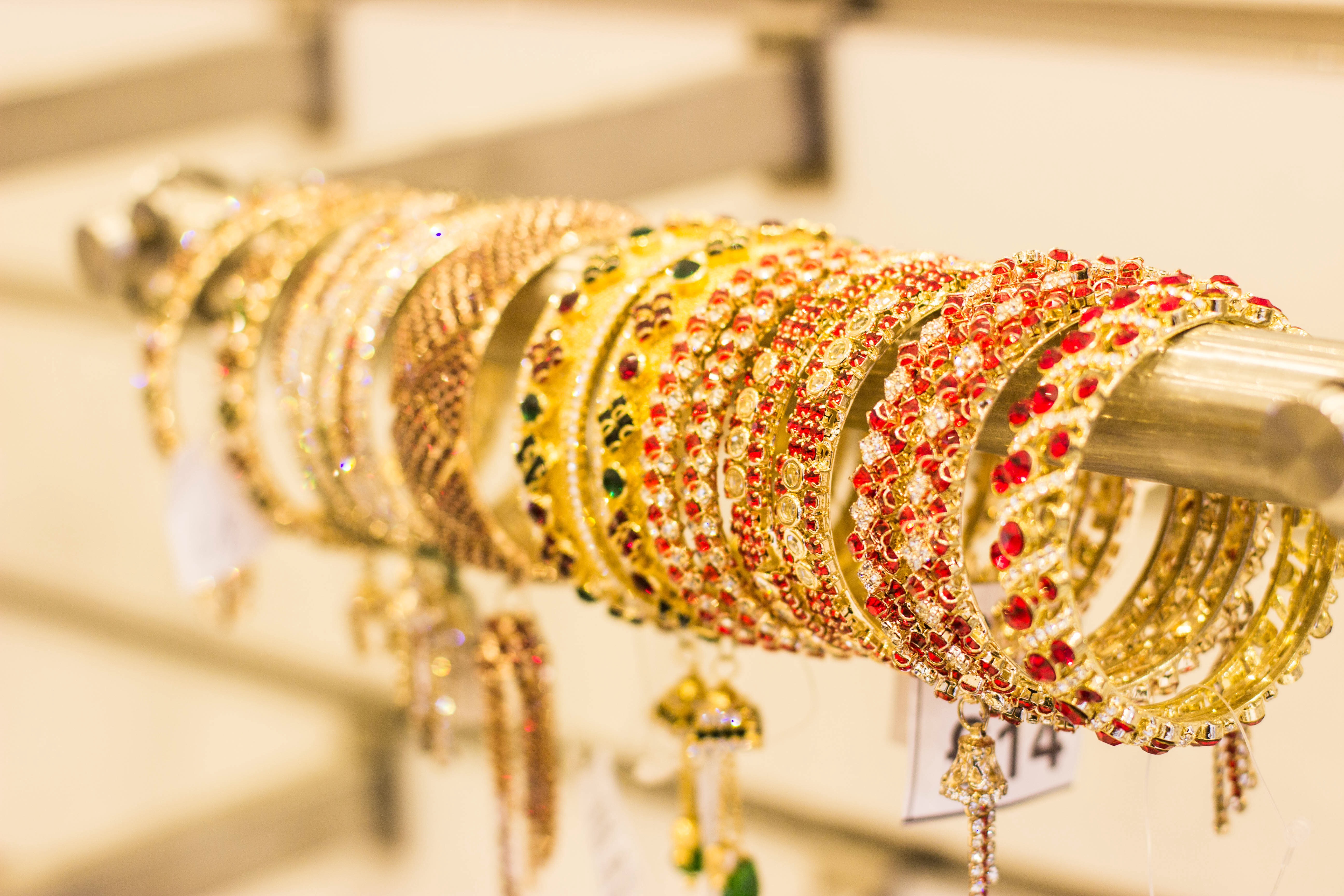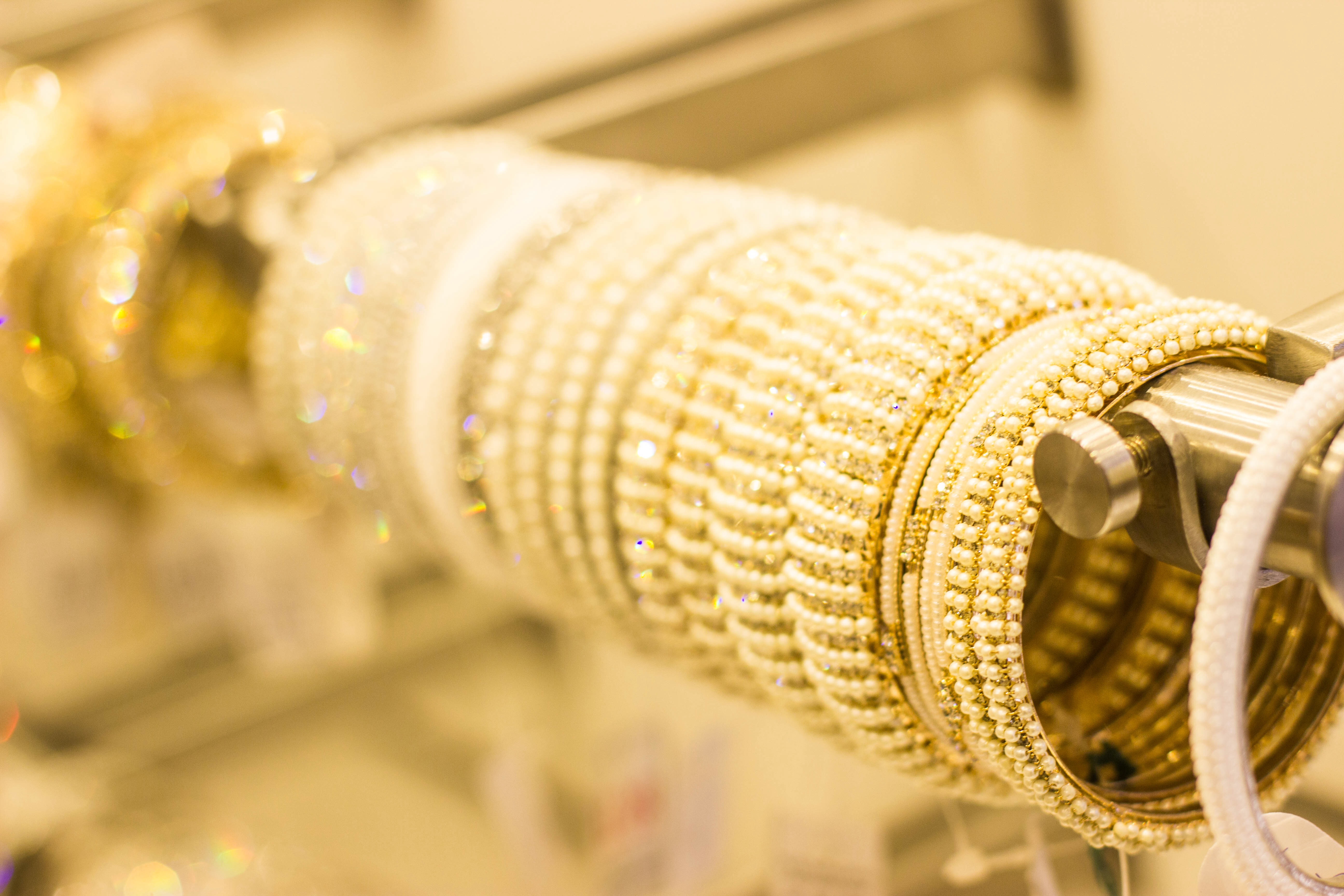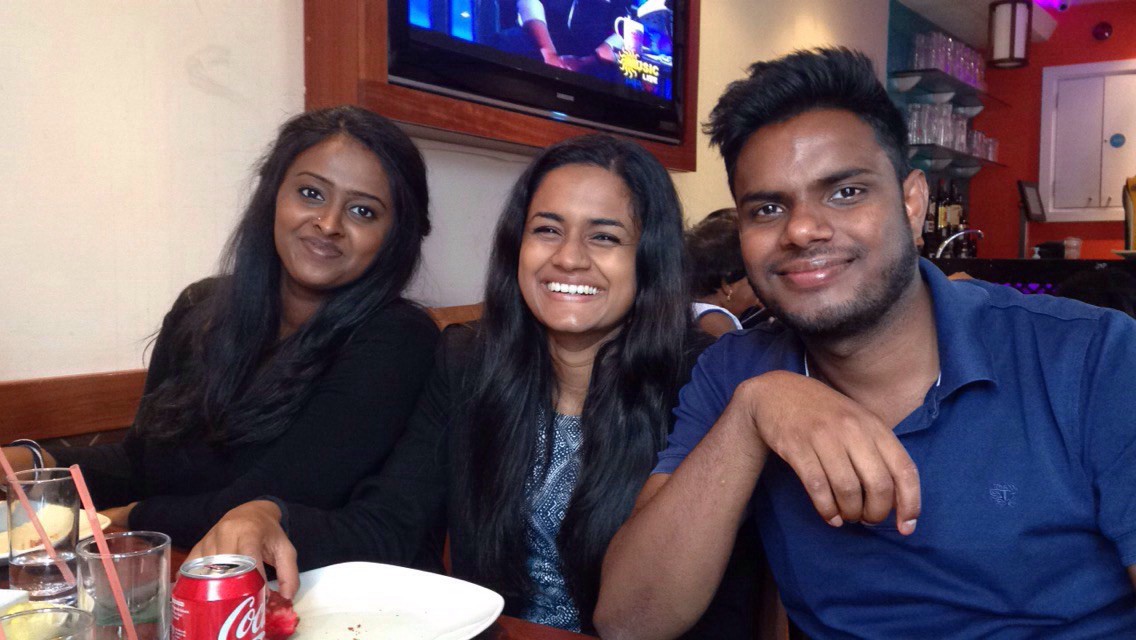 We ended our shopping trip with lunch at Palm Beach Restaurant. As usual the food was too spicy for me so I ate plain veto rotti and had mango lassi – loved it!
Have a lovely evening, guys. Will be back with the next London update soon!
Adios
– D