Hello guys..!
So it has been a week since school started! And my precious weekend is over too :P The week has been kinda laid back since it's only the beginning but I've been reading and preparing for the subjects a little so I can make sure I won't be completely lost :P The only thing that has been quite a struggle is my SLEEPING HABITS -_- I kinda got used to sleep LATE and wakeup LATE and now I sleep late and I wake up early because of school so I get exhausted very quick -_-' So I need to do something about that, and otherwise I still have to work on my "trying-to-be-healthy-lifestyle-thing". I only got to train once last week and I haven't been totally healthy last week either :P I don't really feel bad about it at all though but it's something I wanna work on :D
BUT beside all that I actually got to chill and enjoy a little as well :P I've been playing poker with my friends A LOT lately. I started playing this summer vacation and it's kinda becoming an addiction cause it's so fun to play unless you are loosing over and over again (that happens sometimes too :P). And then I also got to go to watch Teenage Mutant Ninja Turtles in the cinema with some friends!! :D The movie was… GOOD :P I mean it wasn't the best but I enjoyed it and I had popcorn and soda so what's the big deal anyways xD I'm kinda in for any movies as long as there's popcorn and soda so yeah :P And THEN otherwise I actually got to play POOL!! :D And it's so much fun! :D I used to play it for some years ago and I totally forgot how it was and now I got to try it again and I love it! :D
So that's kinda my first week of "school" :P I'm trying to have a balance between my study life and social life. I don't wanna cut social life just because of studying cause it's important to sometimes take a break and chill u know… :P And of course I'm not gonna cut study life and focus on social life, cause then I'll regret it at the end of the semester when the exams are coming up -_- (I kinda did that, and not going back to that again ever :P cause it was quite a challenge last semester xD But the good part is that I survived xP hehe)
Waow… I'm blabbering a lot today! XD Okay… Enough blabbering and let's get to the pictures instead :P !
A Baresso Visit: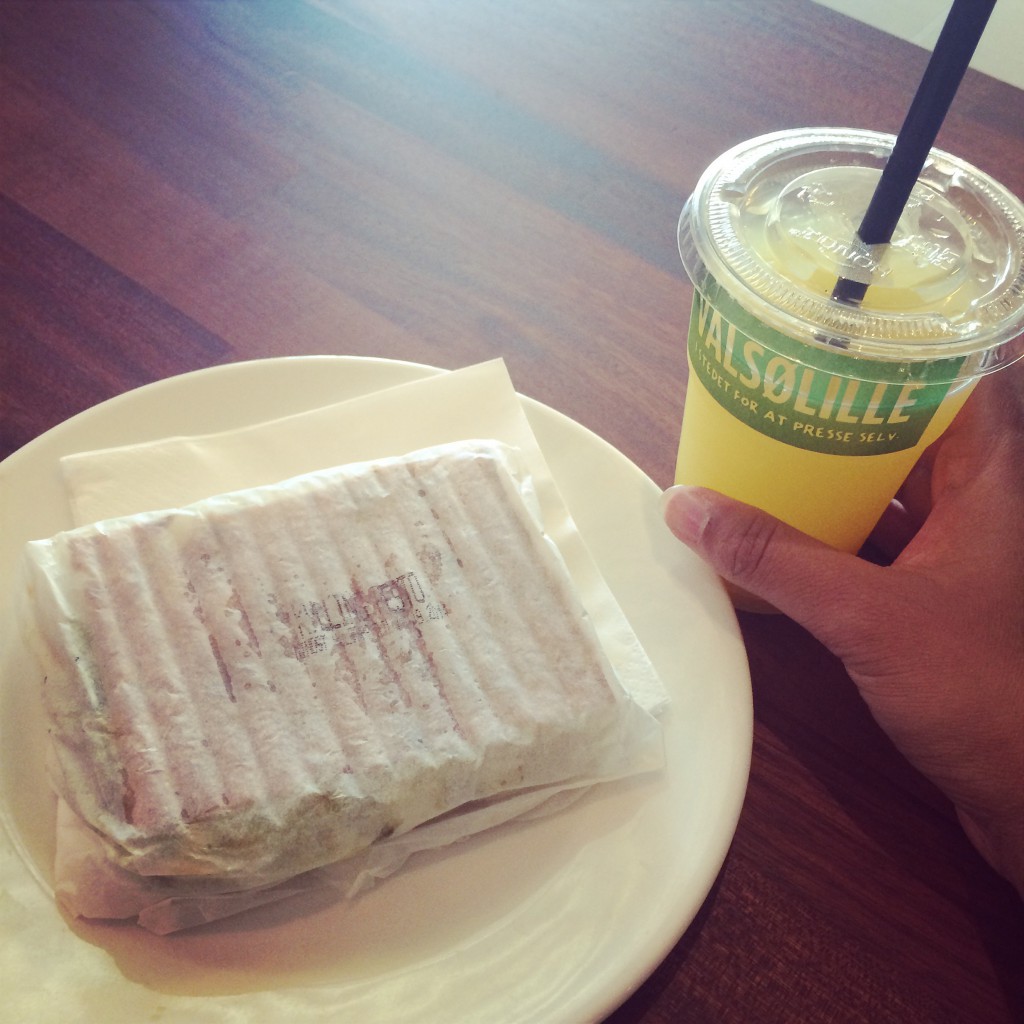 Just bought the books for this semester: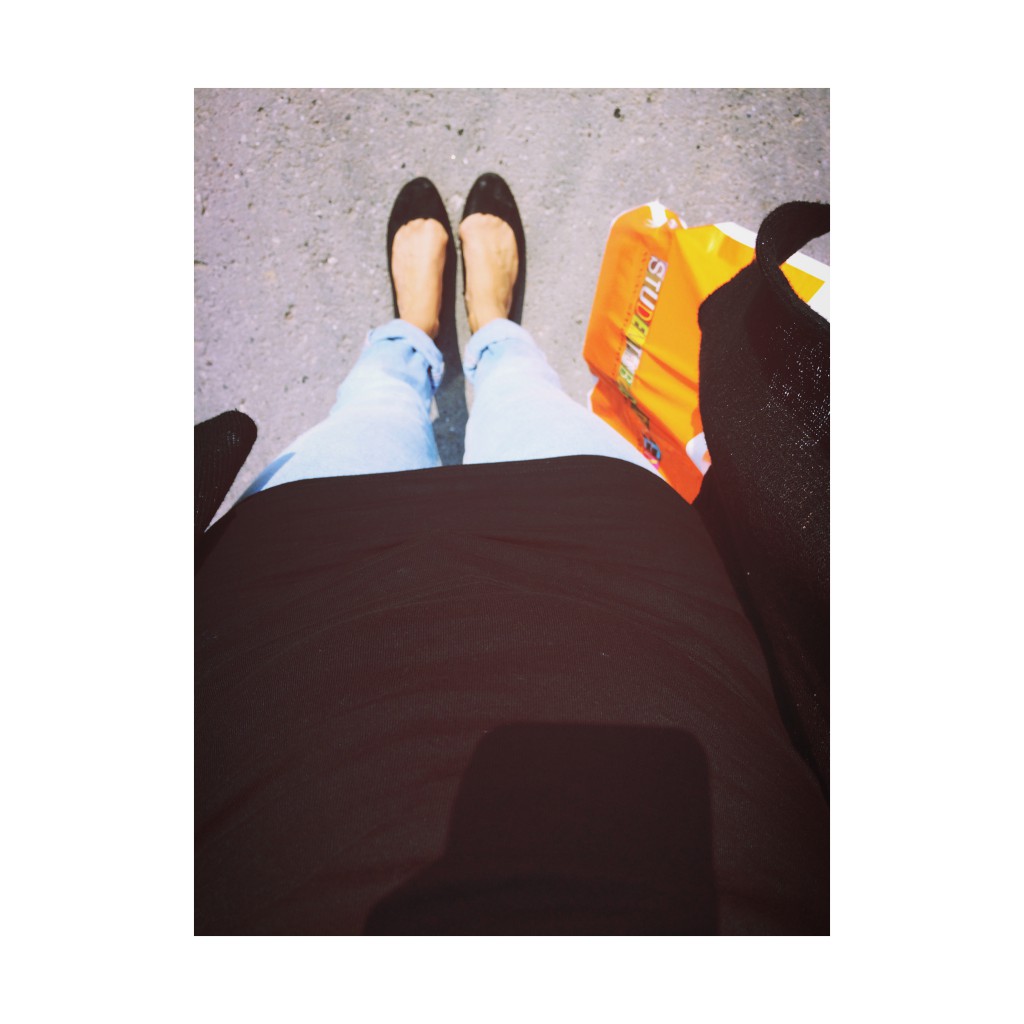 To the movies!! TMNT!! :D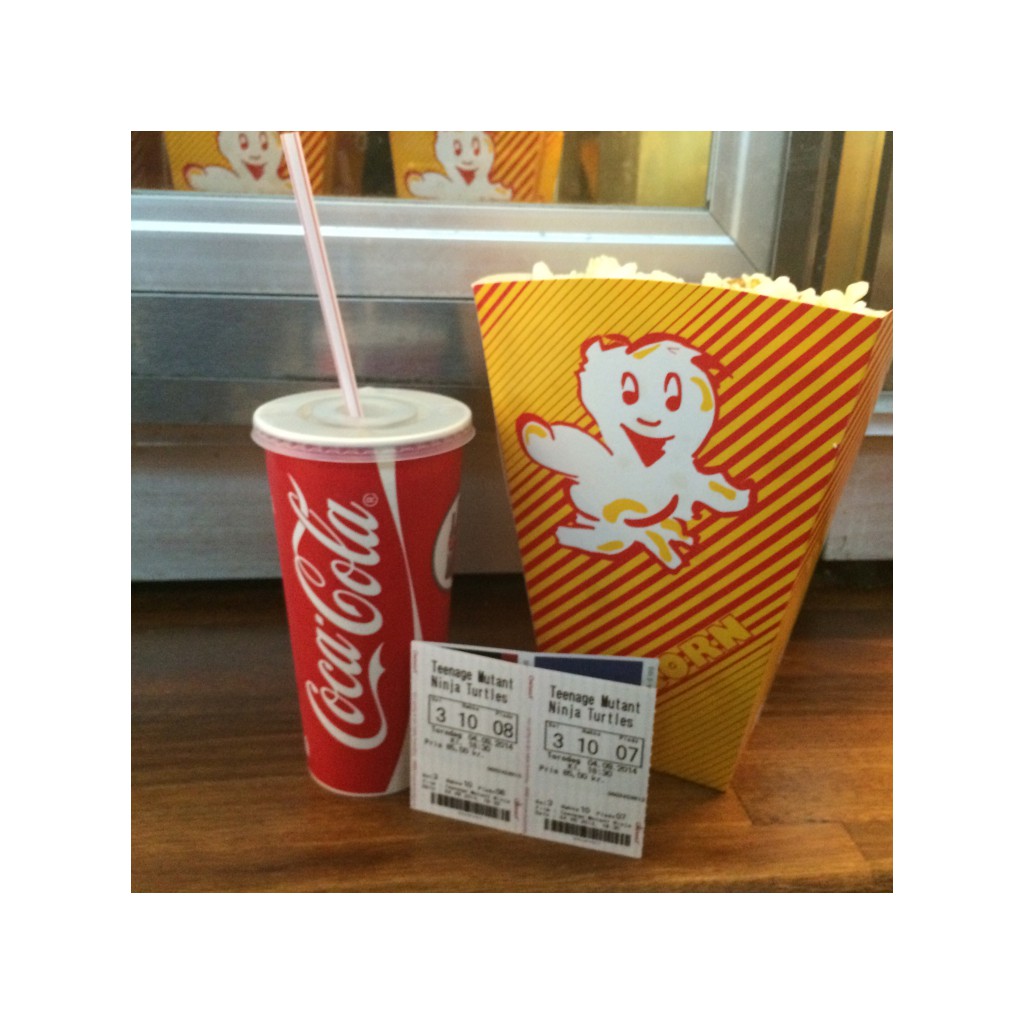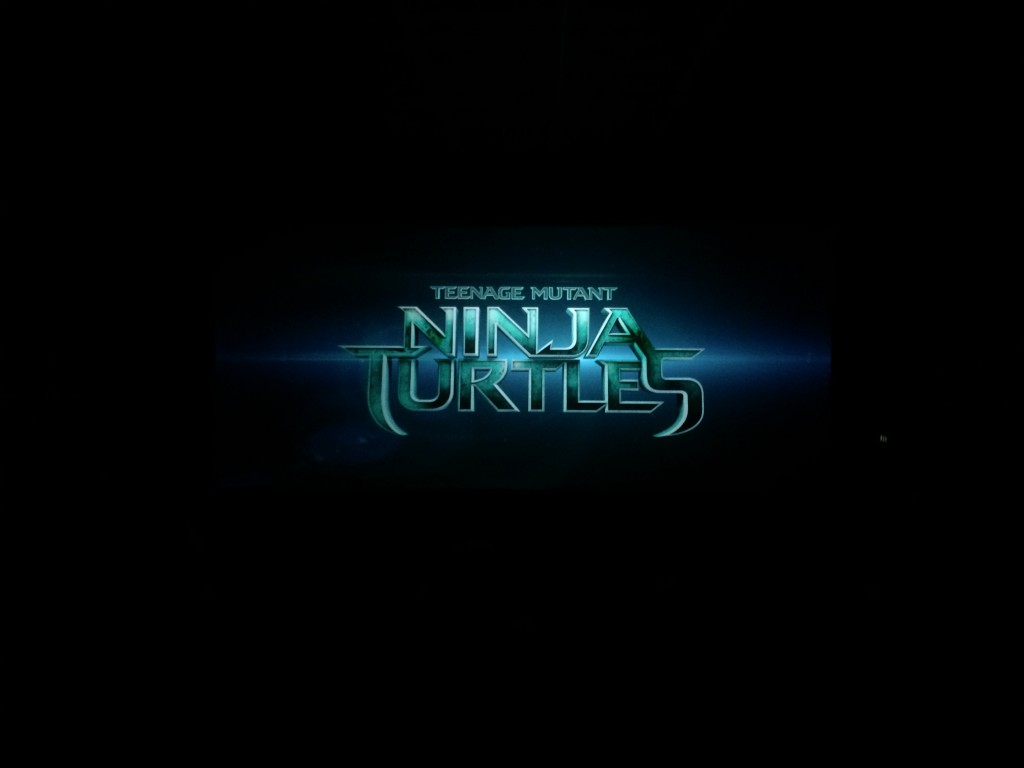 Dinner at Delany's place :D (She was cooking and I was just watching, as usual xD)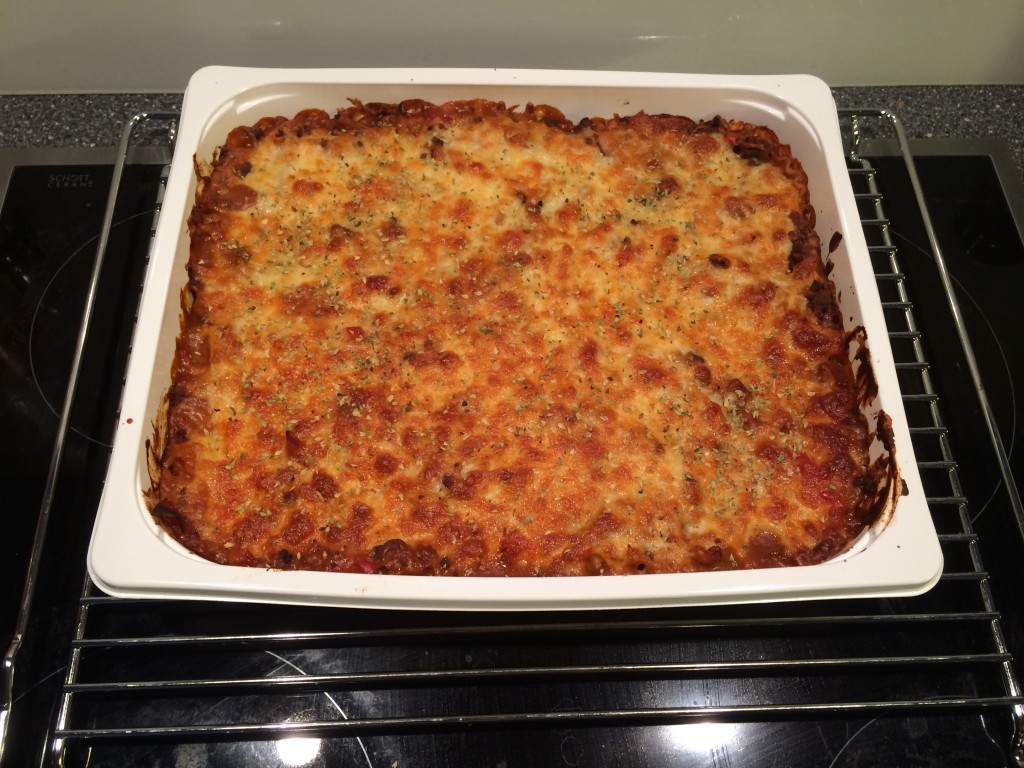 FRIIIIIDAY: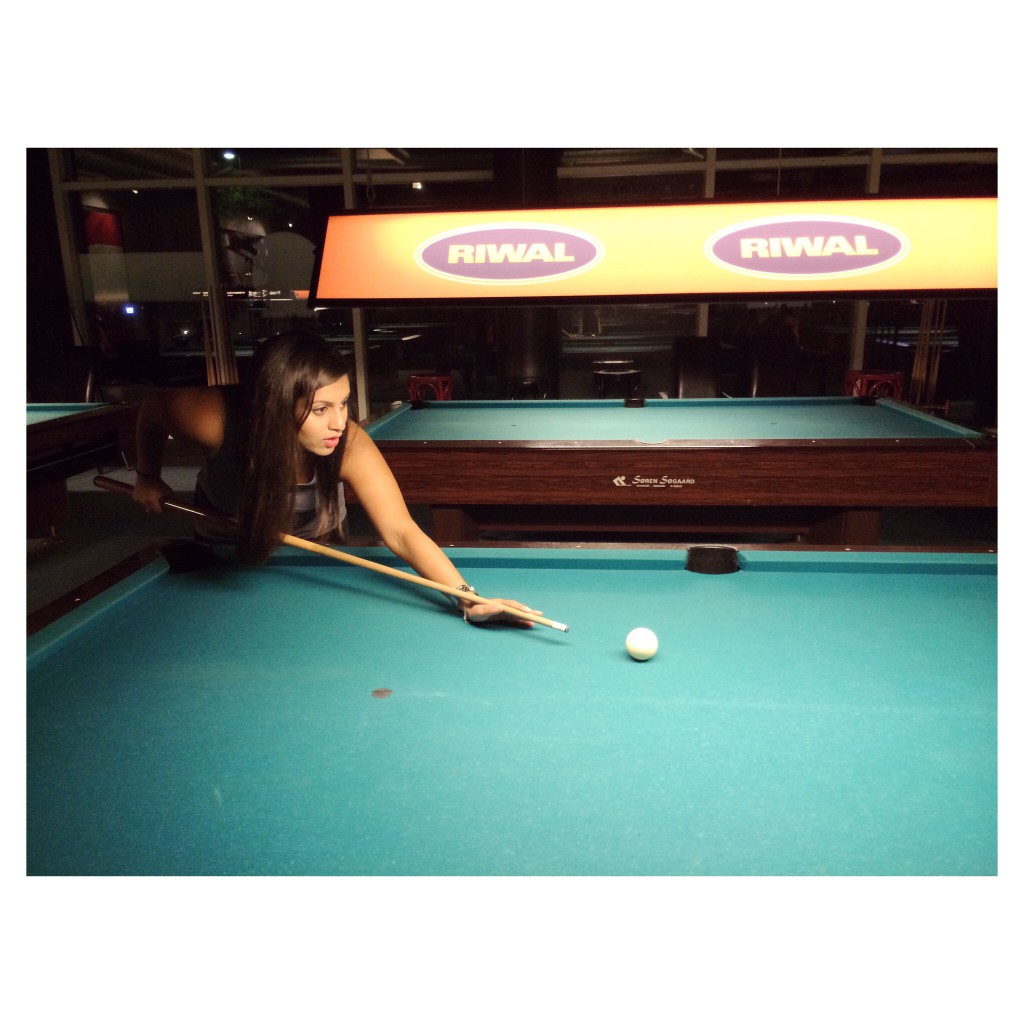 Outfit: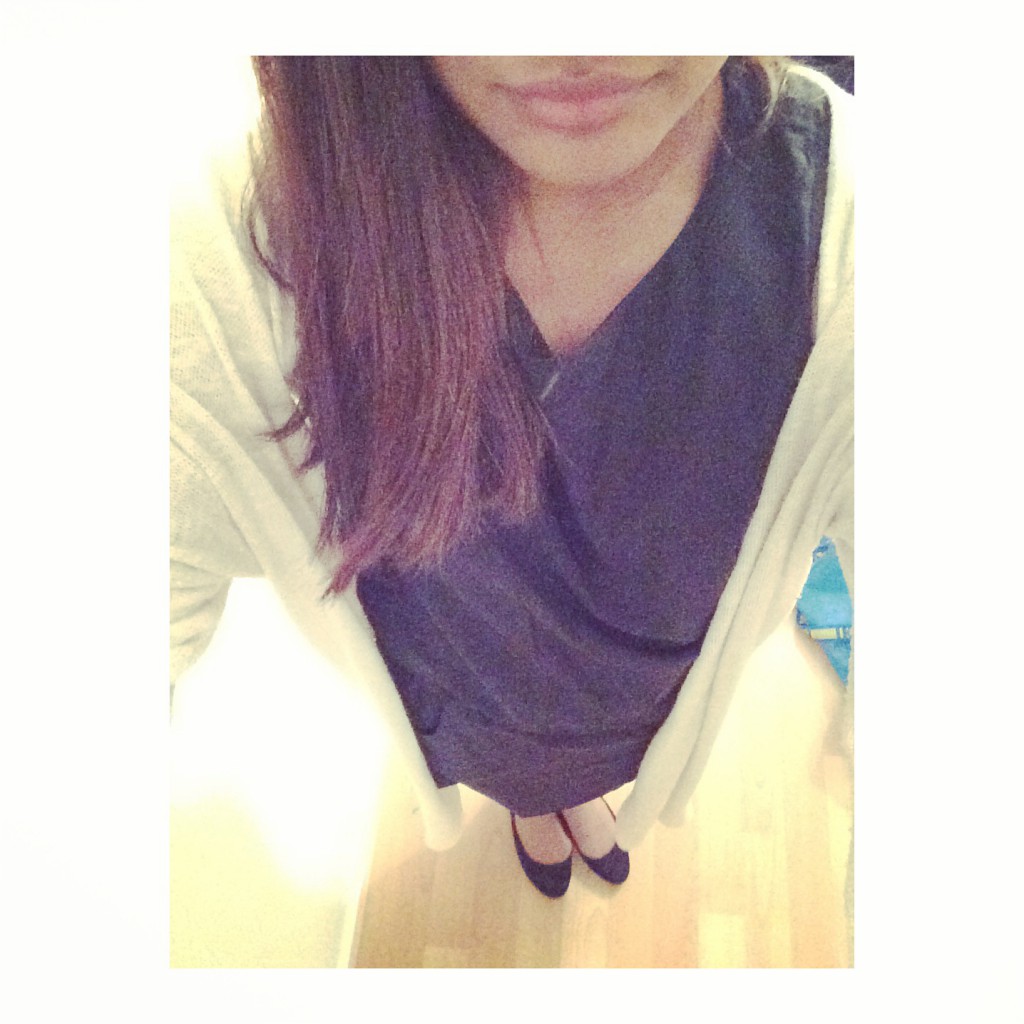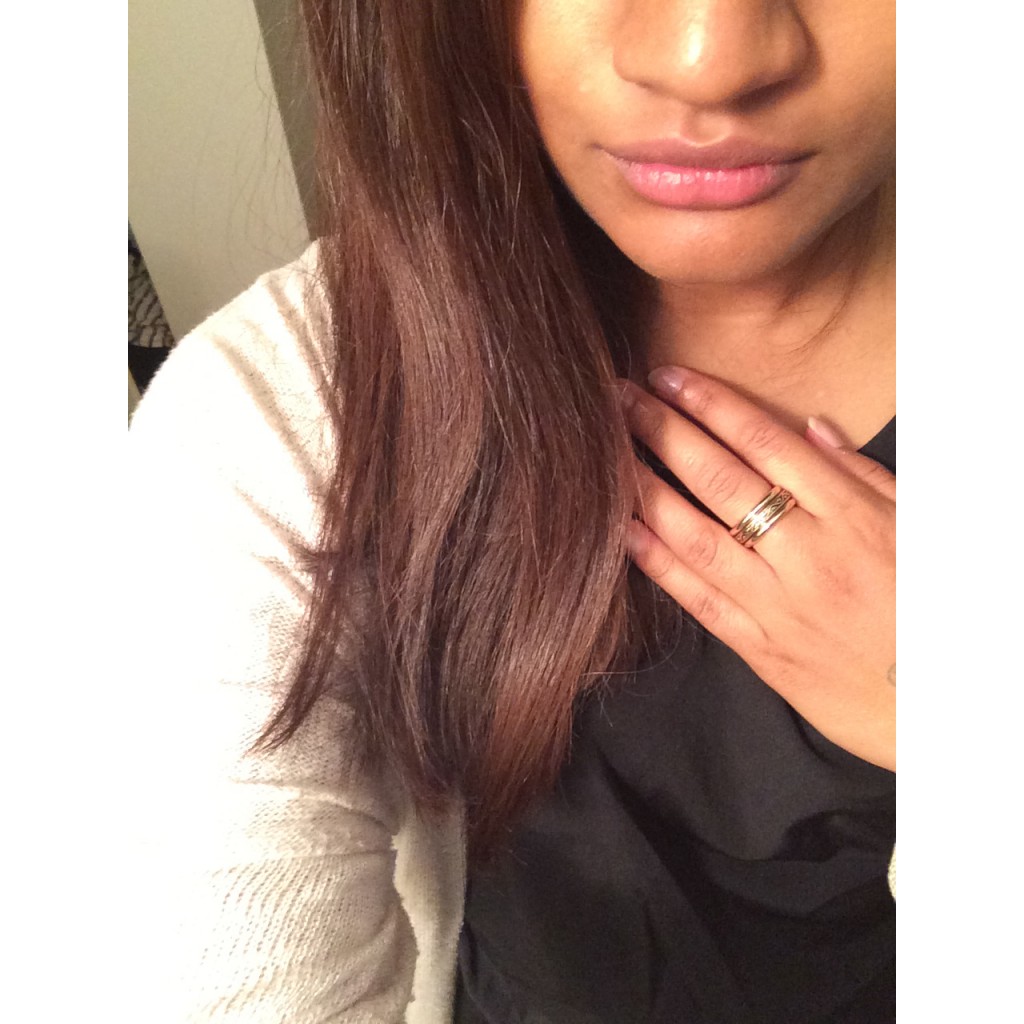 And of course SELFIES: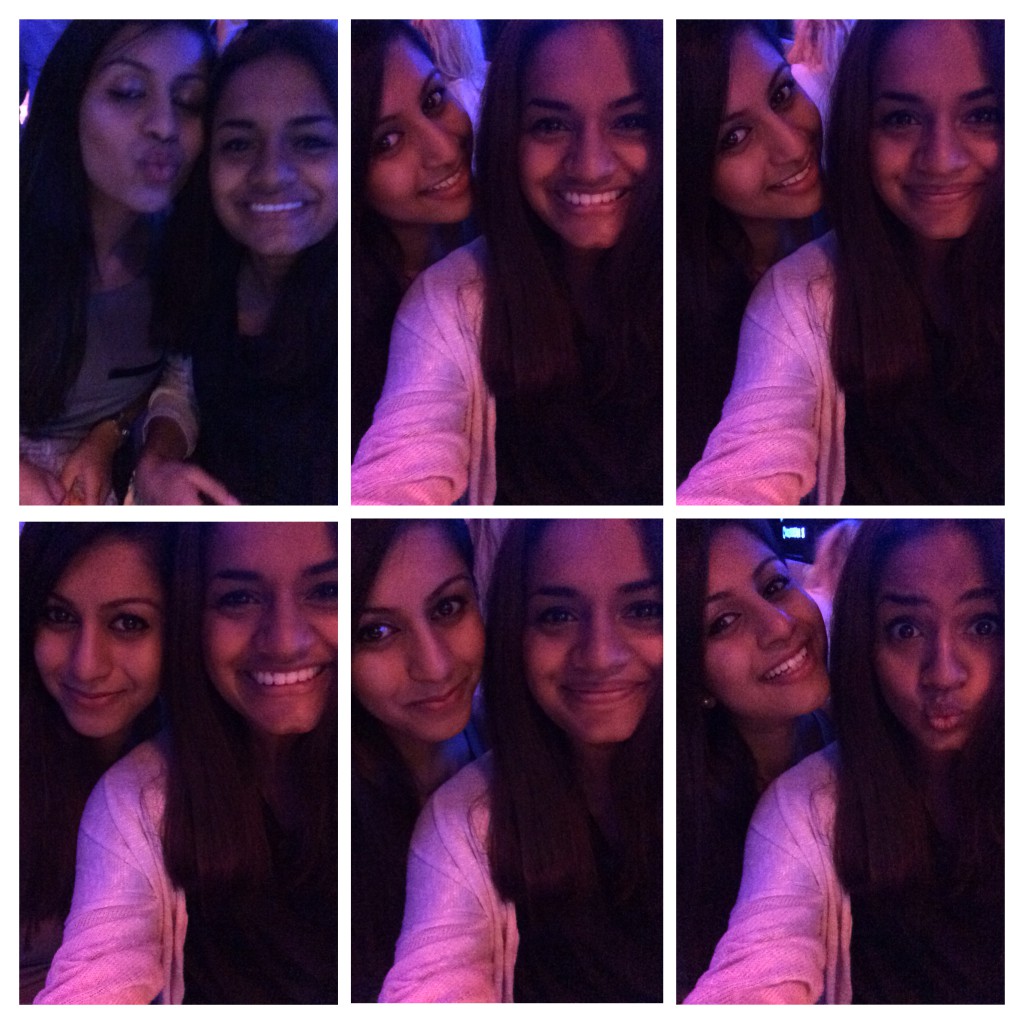 This girl is soooo amazing <3 Love her!!! <3 <3
And now to my solo-selfies XD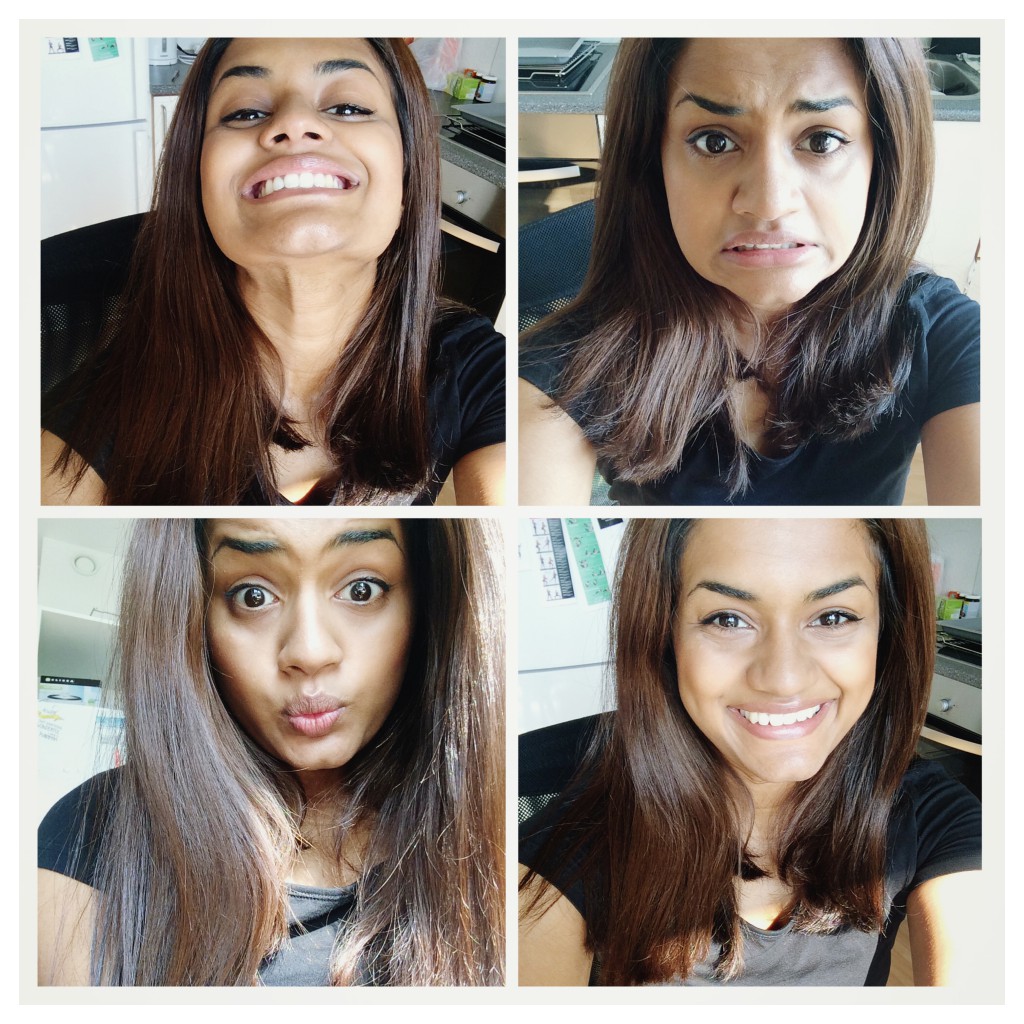 Trying to be healthy… or…NAAAAH.. I actually just bought a new water bottle!! that's all xP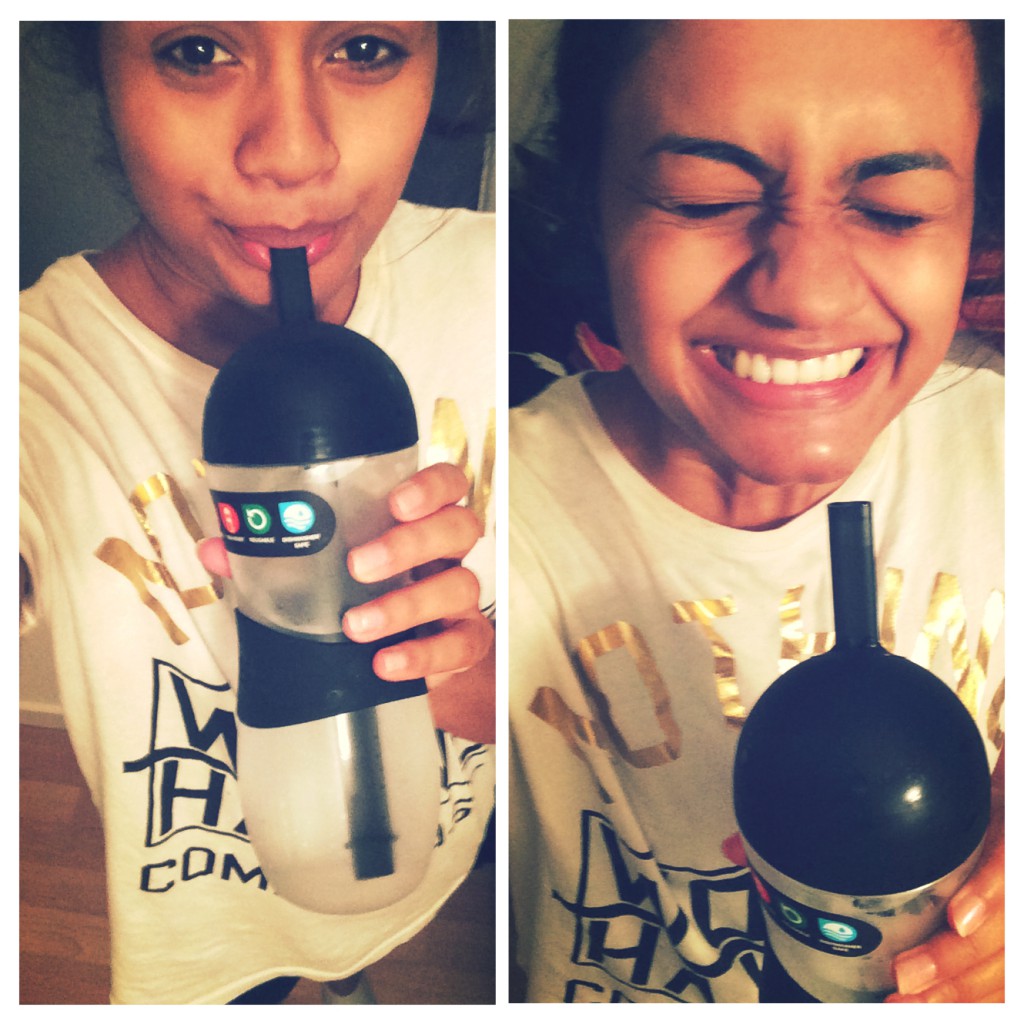 That's is for now guys! GOOD NIGHT & SWEET DREAMS <3 ^_^