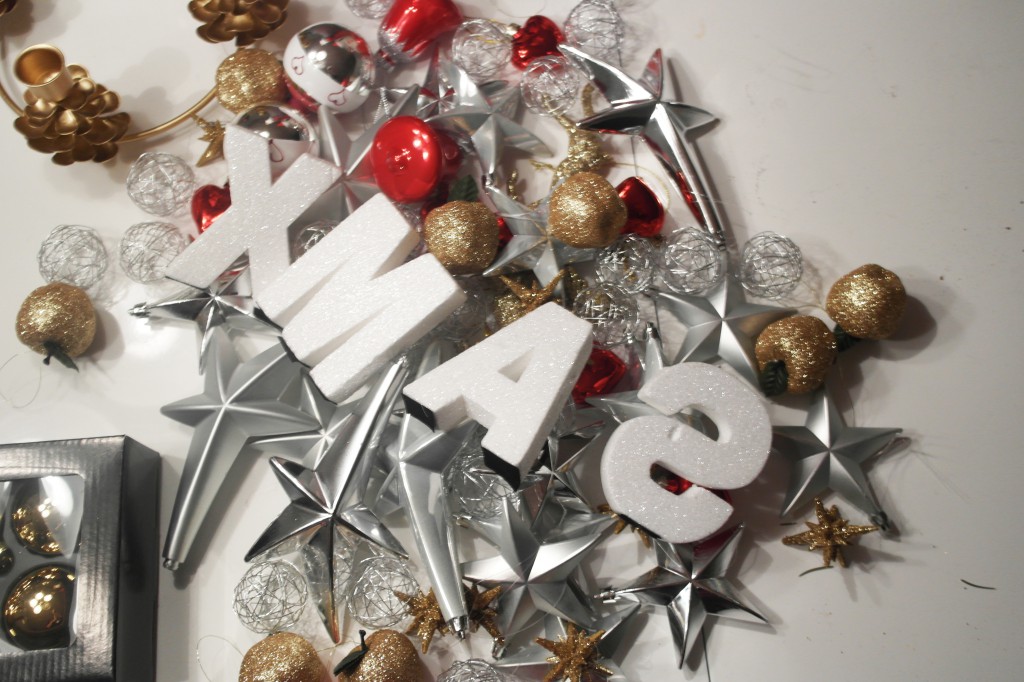 Hello guys…!! :D
Omg! It's december and I haven't posted anything about CHRISTMAS?! X_X I've literally been living at the university lately -_-' There are so many assignments to do AND the semester project has to be done in less than two weeks?! O_O Uhgr!
BUT! I actually DID do some christmas preparation I just couldn't find the time to blog about it but now I've finally managed to find some time to share my little christmas preparation with you guys :D <3
It's nothing totally big but I do feel like it's COZY XD I've done some christmas preparation back home at my parents' place with sissy and then also at my own apartment. Just some random decoration, nothing big :D
Now let me first start off with HOME :P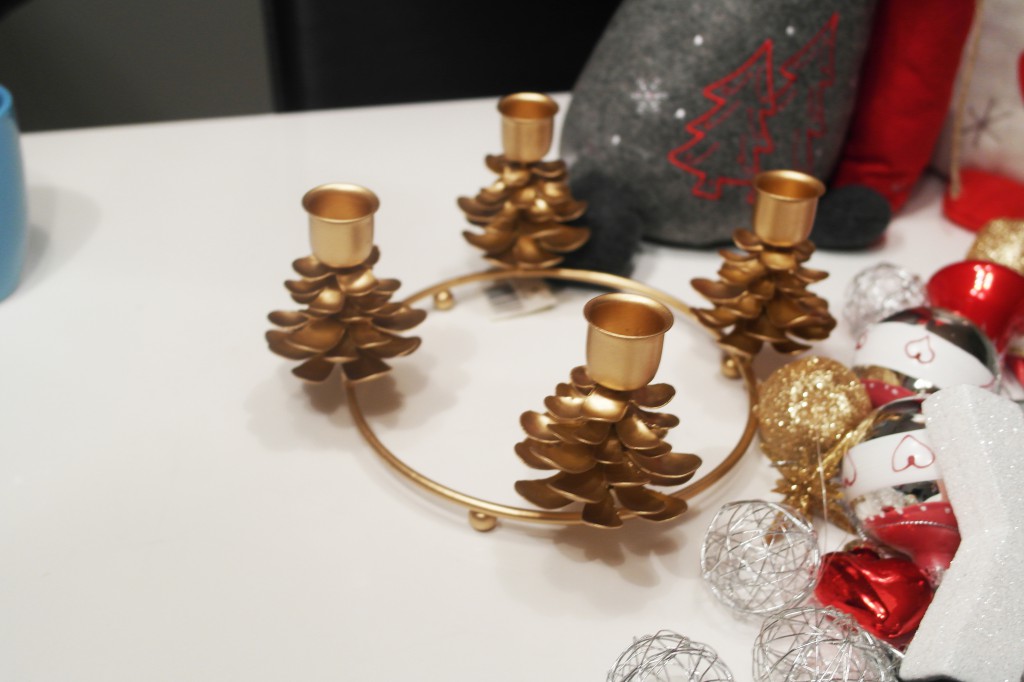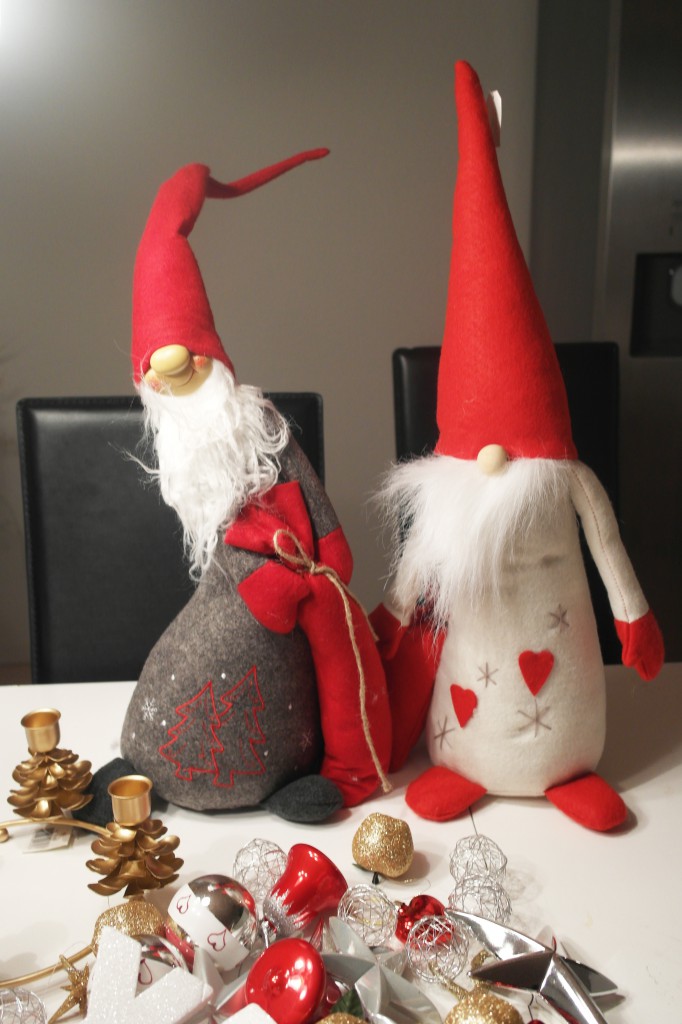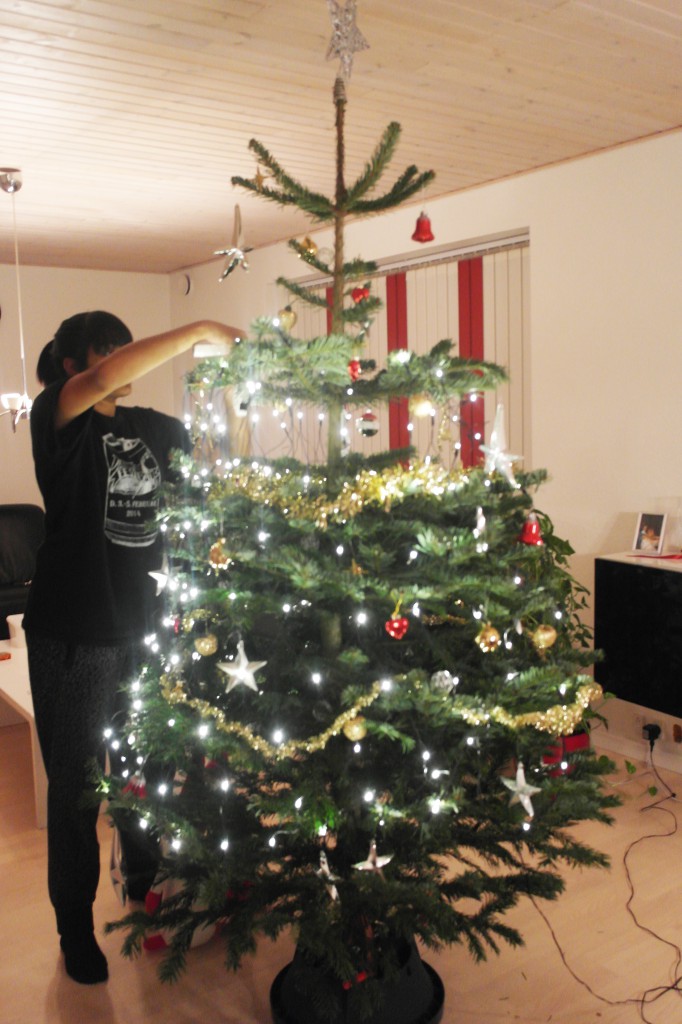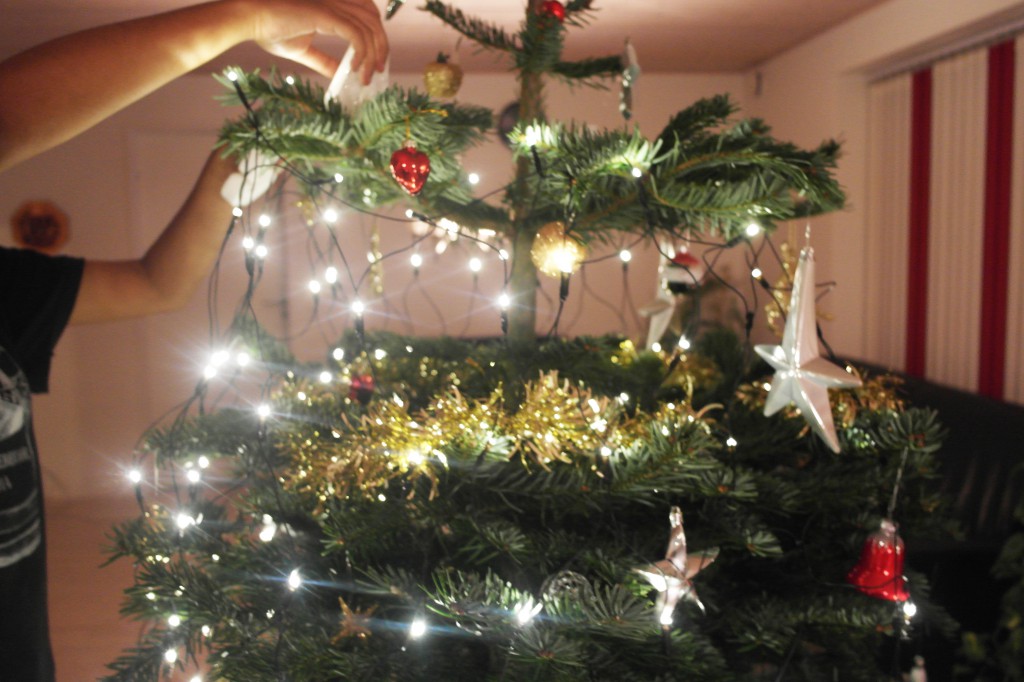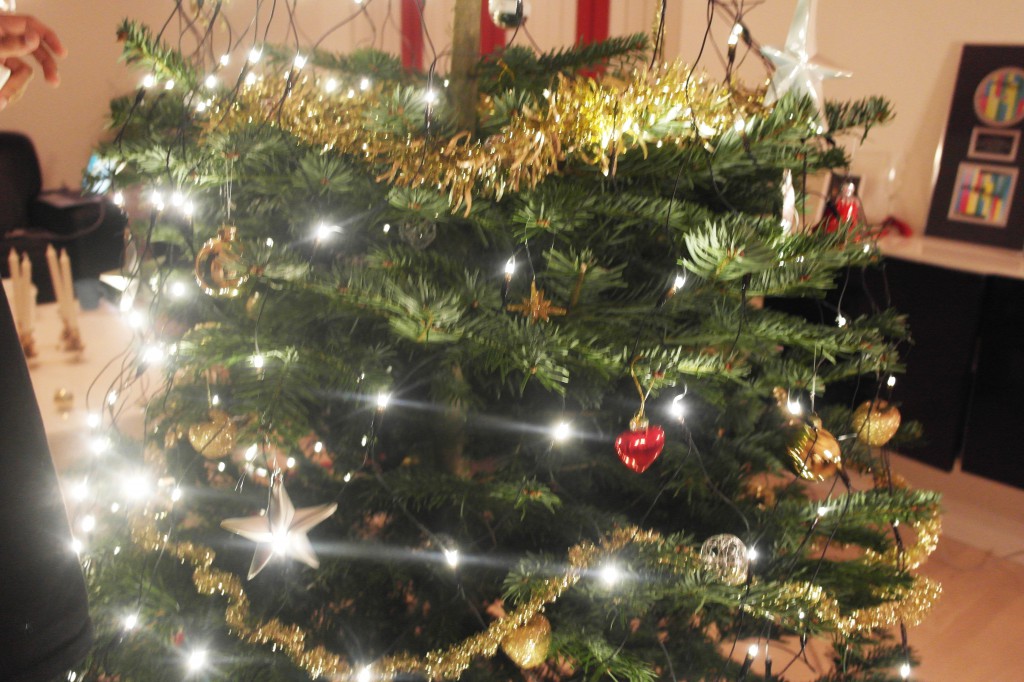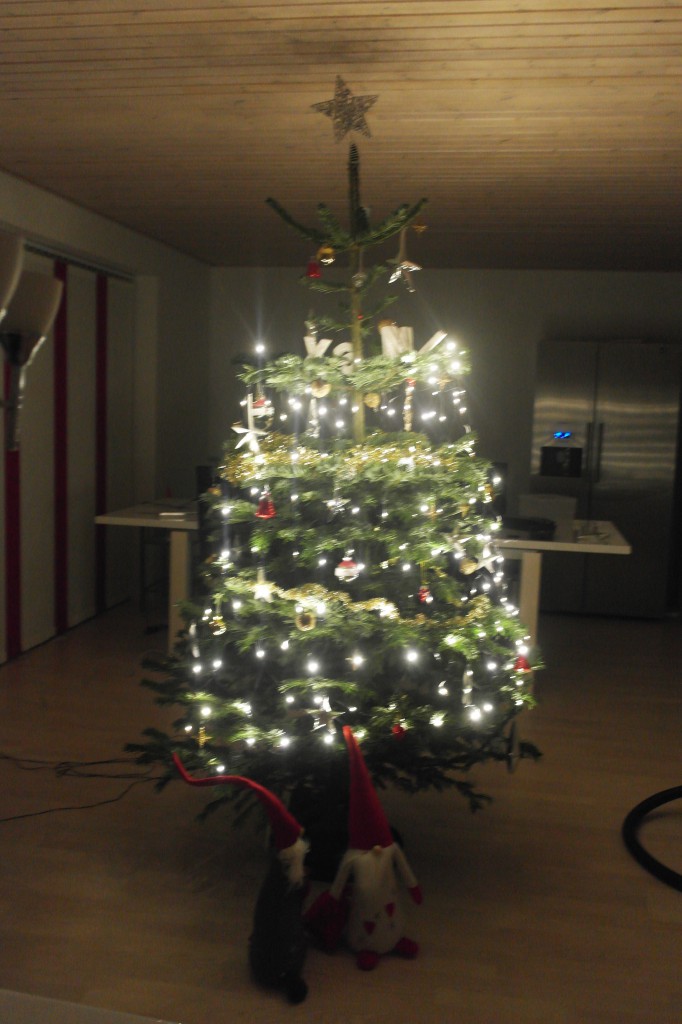 Tadaaa..! :D <3 The tree is still not finished guys! :D But sissy and I really wanted to start the decoration even though we still need some more decorationstuff :D <3
At my own apartment, I just did some totally random decorations. No big christmas tree, only two small ones :P Have a look: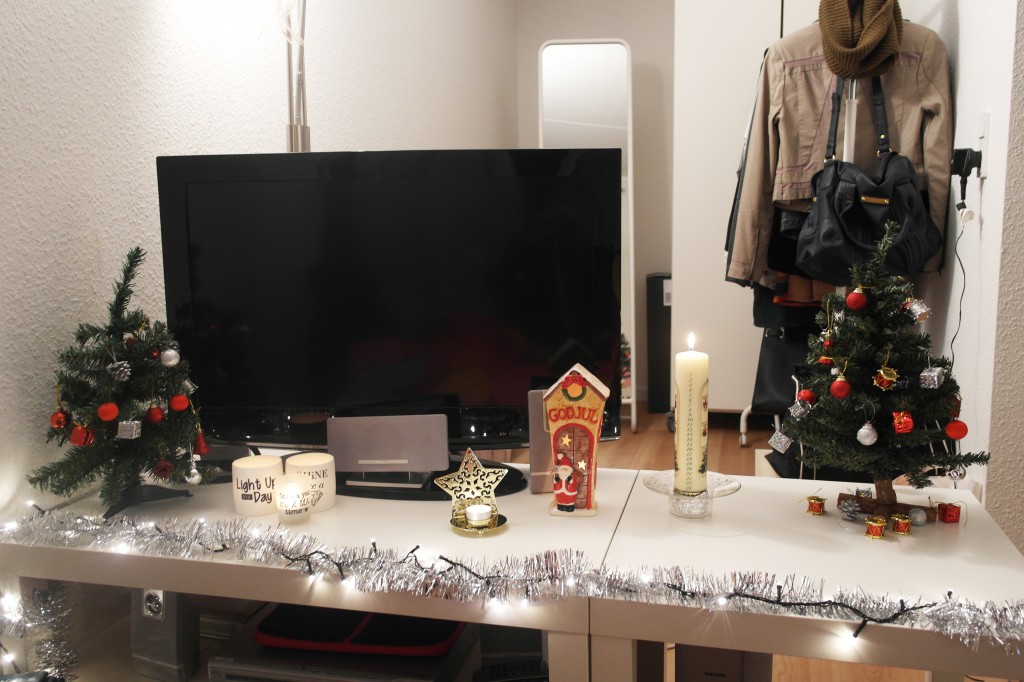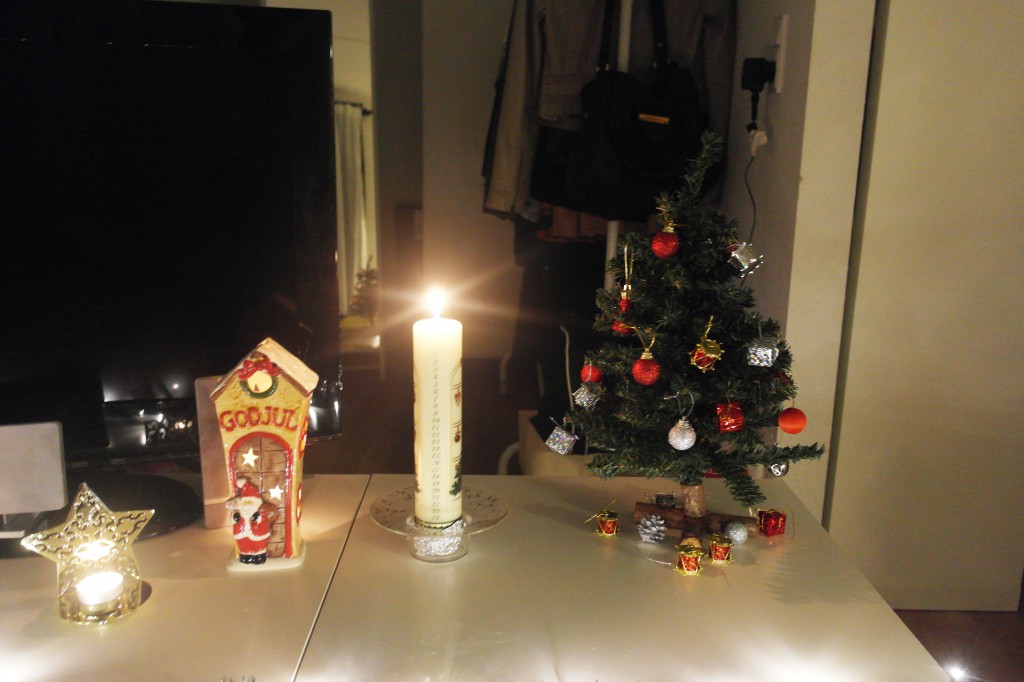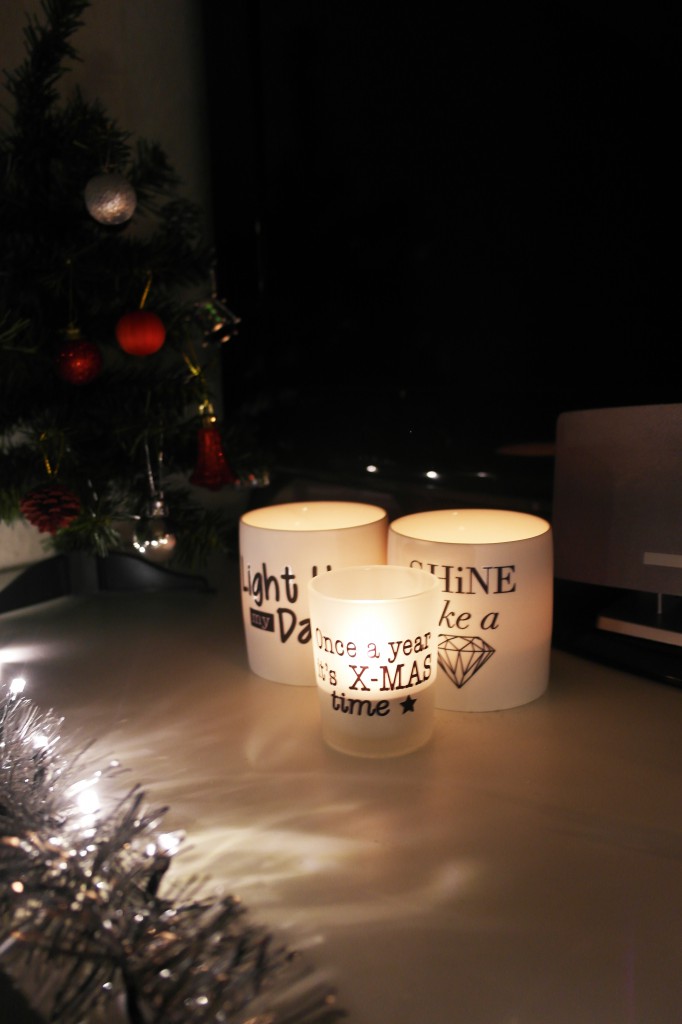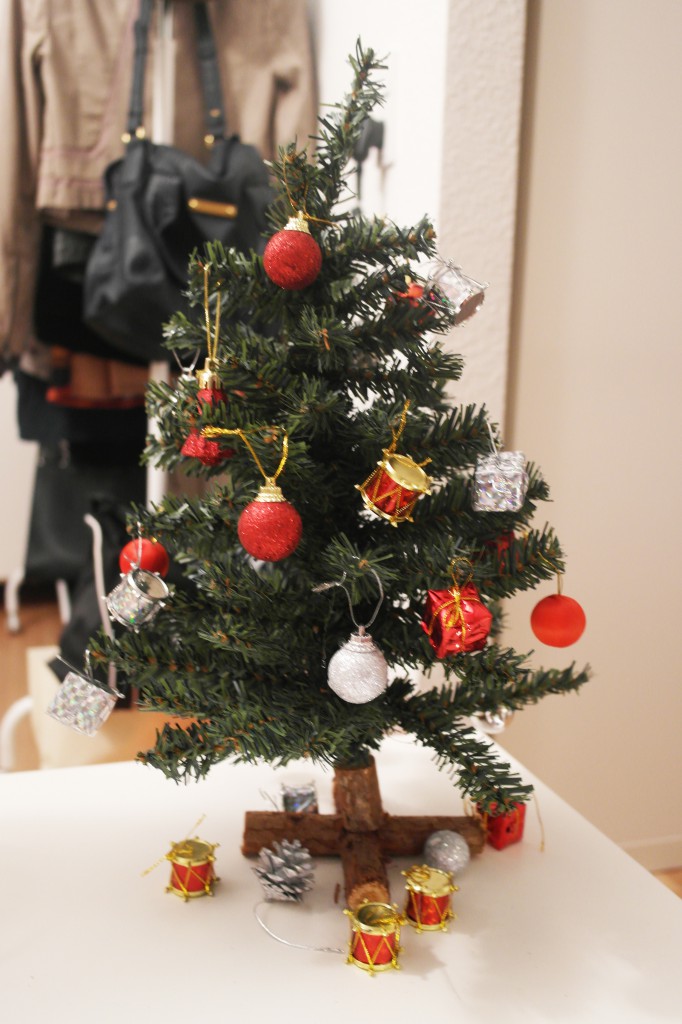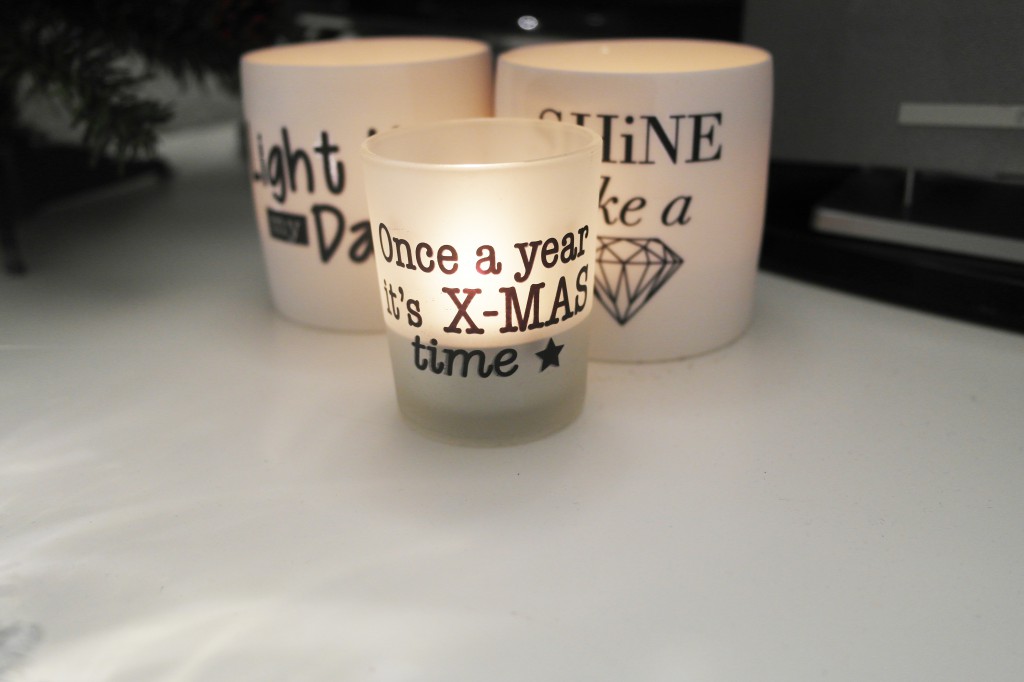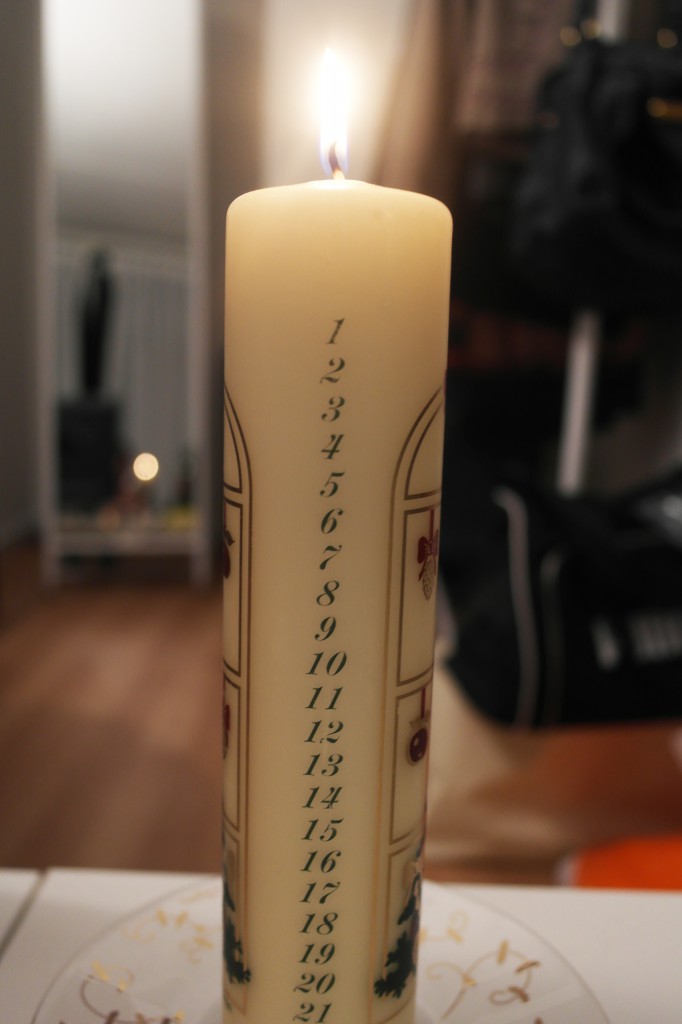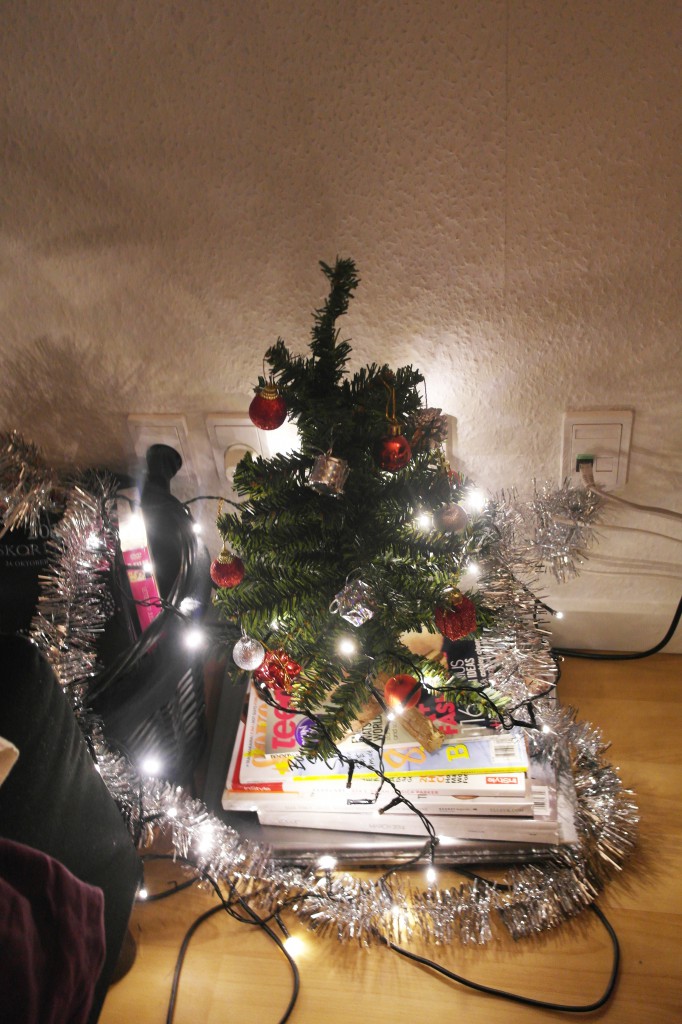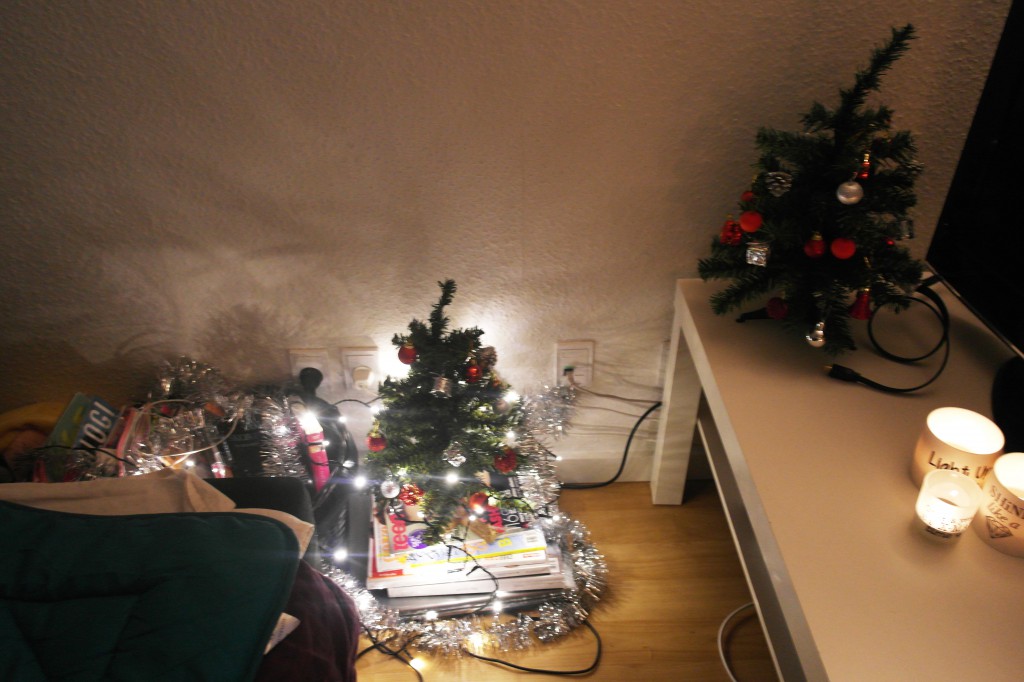 This is my little christmas guys! :P <3 The sad part is I dont really get to enjoy the decoration at my apartment since I'm at uni 24/7 -_- that's kinda sad… But I really can't wait to come home and celebrate christmas :D !!
Anyways.. Hope you're all enjoying christmas! Take Care! <3 :D