HAPPY NEW YEAR GUYS!! :D <3
OH MY GOOOOD! O_O I cannot believe that 2014 is already over O_O I gotta say this year has been crazy with a lot of ups and downs! Looking back I only feel blessed and grateful though :D <3 So… what did exactly happen in 2014? Let me just list some of it up for you guys! :D (The list is not organized at all and totally random :D )
I started off 2014 with moving into my very first OWN apartment! :D I've almost never been this happy! It has been so cool to have my own space! I enjoy it so much! :D
I finally took myself together to share my blog with you guys. I actually used to blog just for me for myself without really sharing it :P
I went to cirkus for the FIRST time in my life EVER! I kinda had a tough day that day… and then Delany took me to cirkus cause I just randomly said "u know what… I've never been to cirkus in my entire life…". The next second I was going to cirkus (thanks to Delany <3 :P) !!! It was AMAZING! I had a great time!! :D It was so fun! I felt like being a kid again!! :D <3
Omg! I entered a loreal contest last year. I didnt win at all but I managed to push myself to create a video with myself by getting help from some friends. That was awesome! Creating a video was totally different than writing behind a screen so it felt like a huge different step ^_^
This year I really learned to enjoy the NATURE. I realized how peaceful and beautiful the nature is and it gave me a special kind of happiness I've never experienced before and made me find an inner peace. I never saw the beauty in nature as much as I do today <3 ^_^
Oh!! This year I FINALLY took myself together to dye my hair brown?! XD It felt so weird cause I've never dyed my hair, so it was fun to try out. But I did get a little tired of it very quickly though :P hehe
I went to Copenhagen Tivoli with my family and Thannu for the first time last year and I had the best days of my life over there. We really had a great time! :D Loved it!
I also got to try out Starbucks and Frozen Yogurt for the first time in my life! That was AWESOME! :D (It really has to be on my highlights for the year guys xD )
Another totally random thing that made my 2014 AWESOME is… I finally started watching the TV series F.R.I.E.N.D.S this year. I know guys.. it's quite embarrassing that I first gave it a shot NOW xD But OMG! I LOOOOOOOVE that serie!! My days gets so much brighter when I watch FRIENDS and I forget all my worries!! XD Looooooove it!
One of the best things this year is I got to know a lot of INCREDIBLE people this year and I made a lot of good friends that really means a lot to me! I feel so grateful! I've met so many amazing people which makes my life so much more colorful! <3 ^_^
Highlights from 2014 in pictures:
Decorating my room back home after I moved: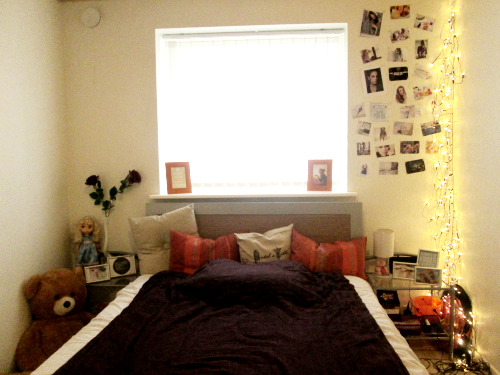 Celebrating valentines day with a new PJ which ironically says "That's bullshit darling" ! It was a cozy day with Ben&Jerry, magazines and movie xD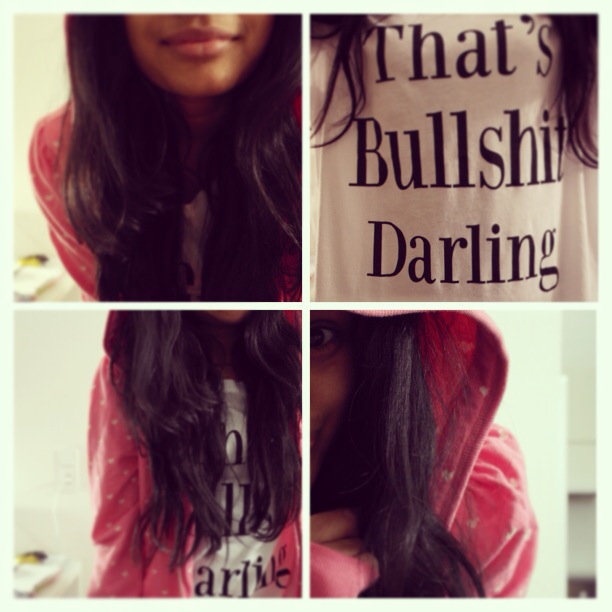 Bubble Journey Part 1: I was going to uni, and then some friends asked me if I wanted to go grab an ice-cream and I was like "mhm.. school or ice-cream?! xD" … ICE CREAM OF COURSE! :D So we went out buying ice-cream and then we decided to chill outside blowing bubbles. It was probably one of the best days in 2014! I felt so happy! :D And I felt like a kid yet again xD <3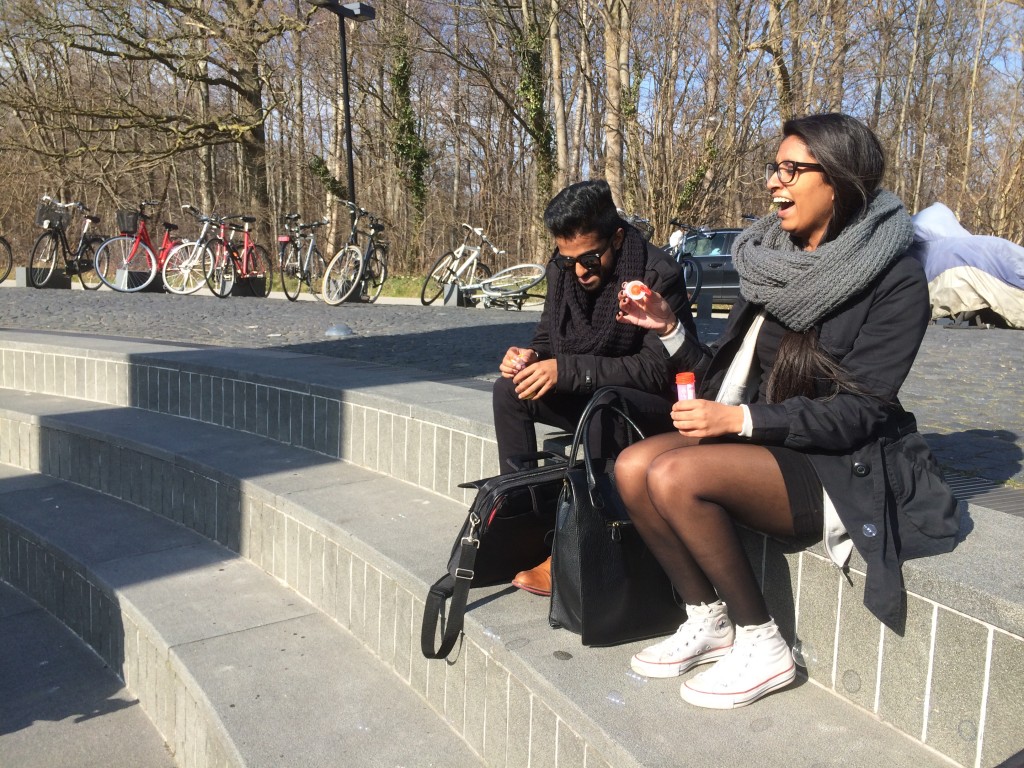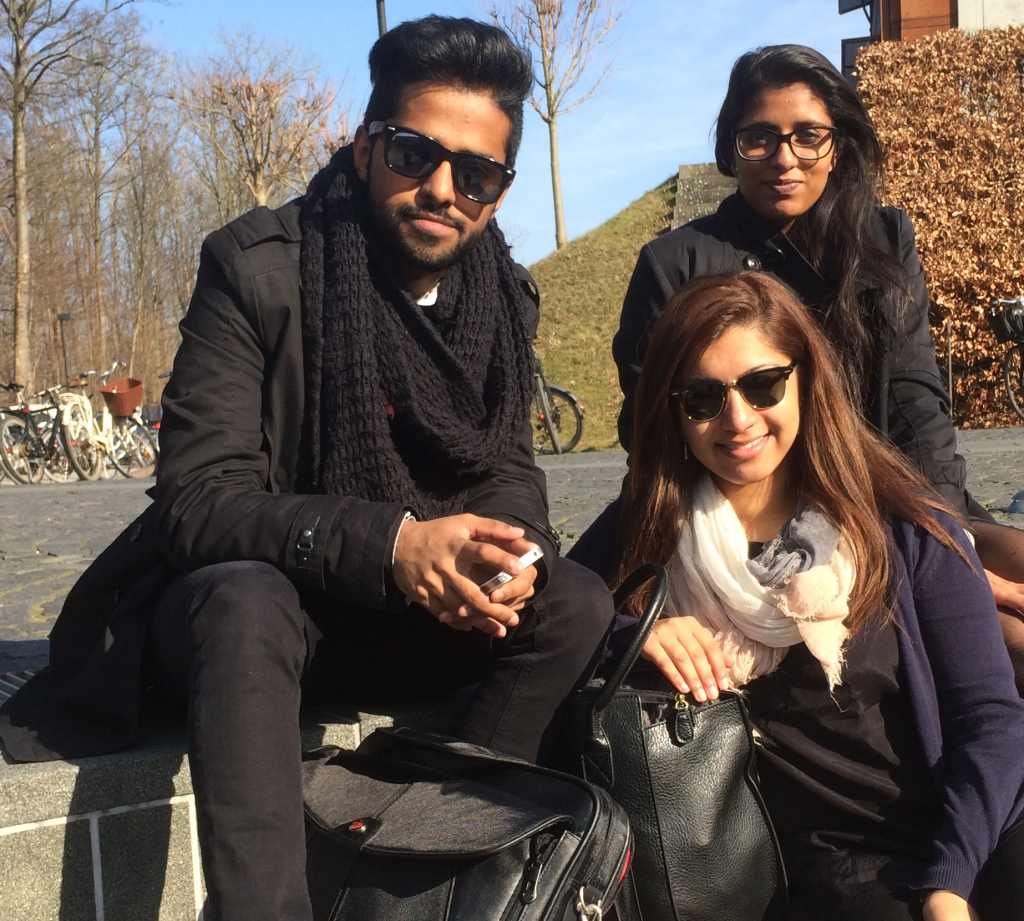 <3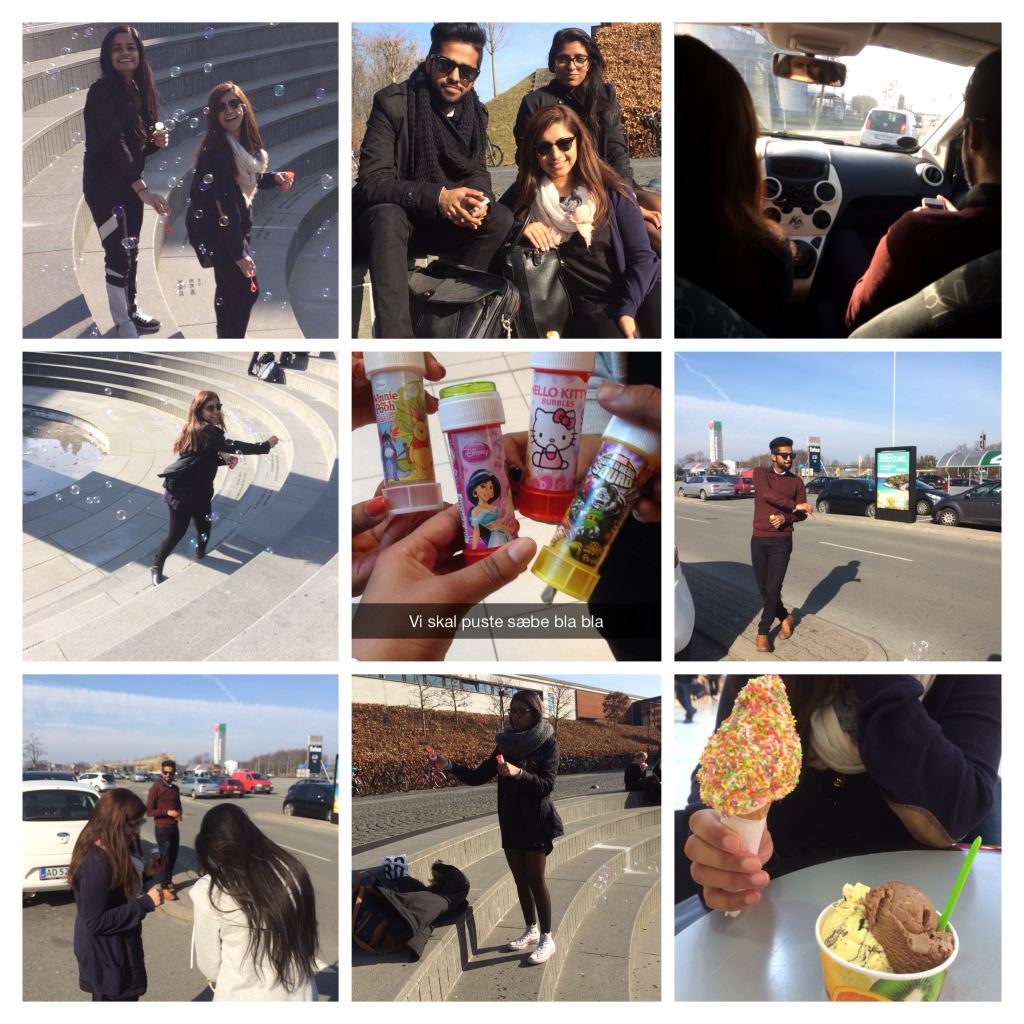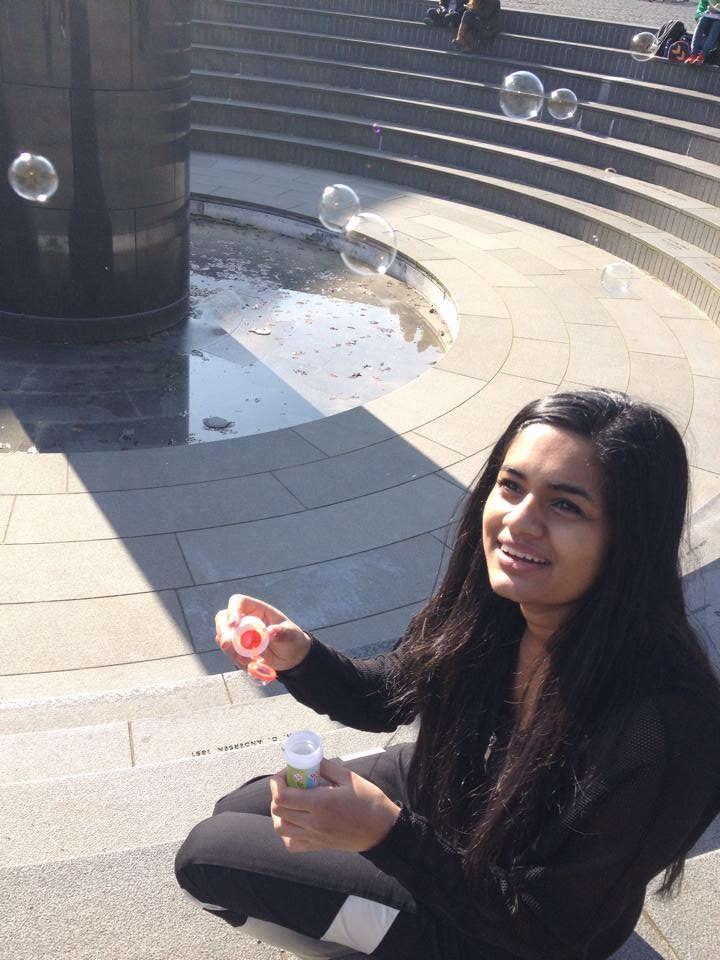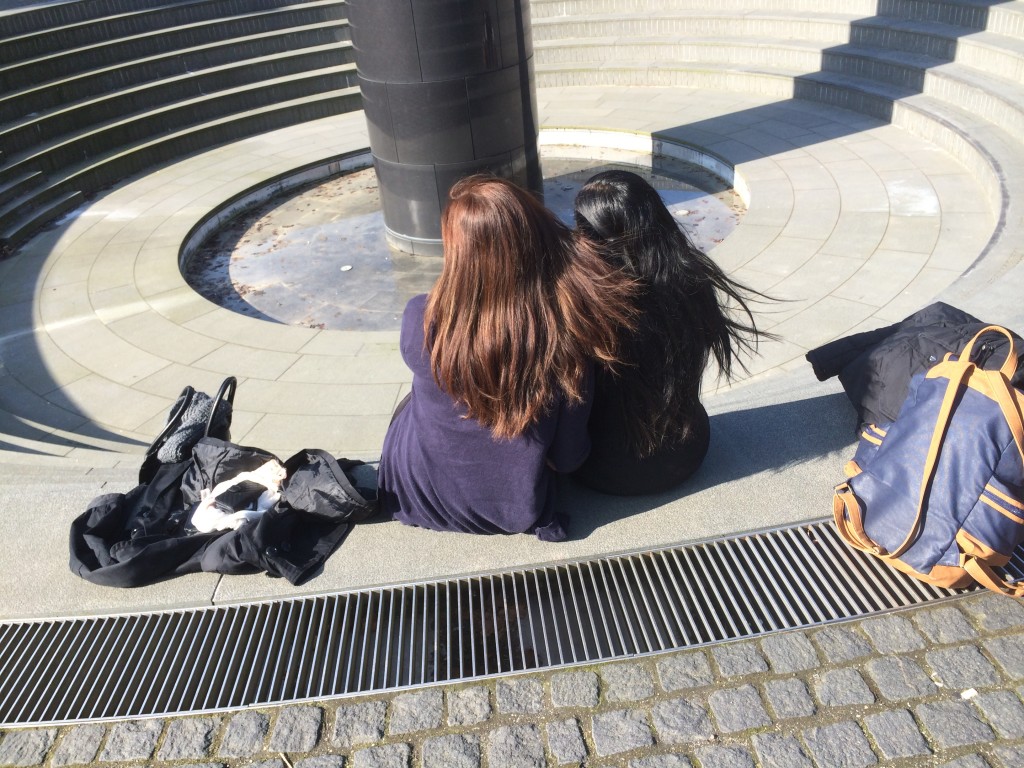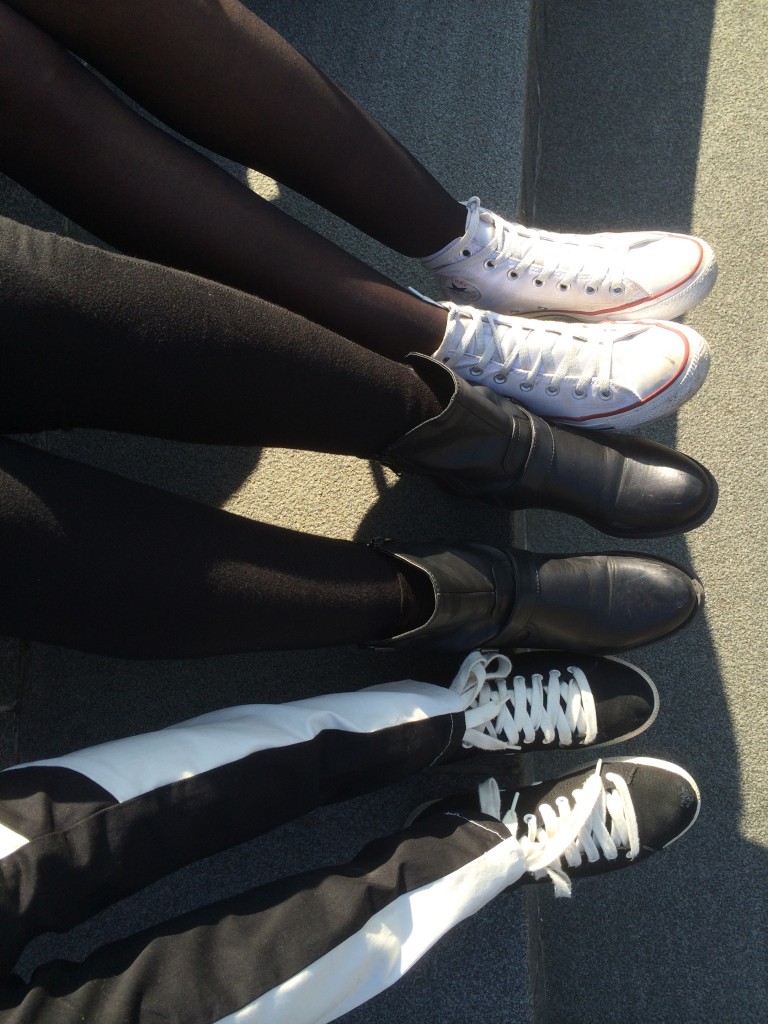 Bubble Journey Part 2: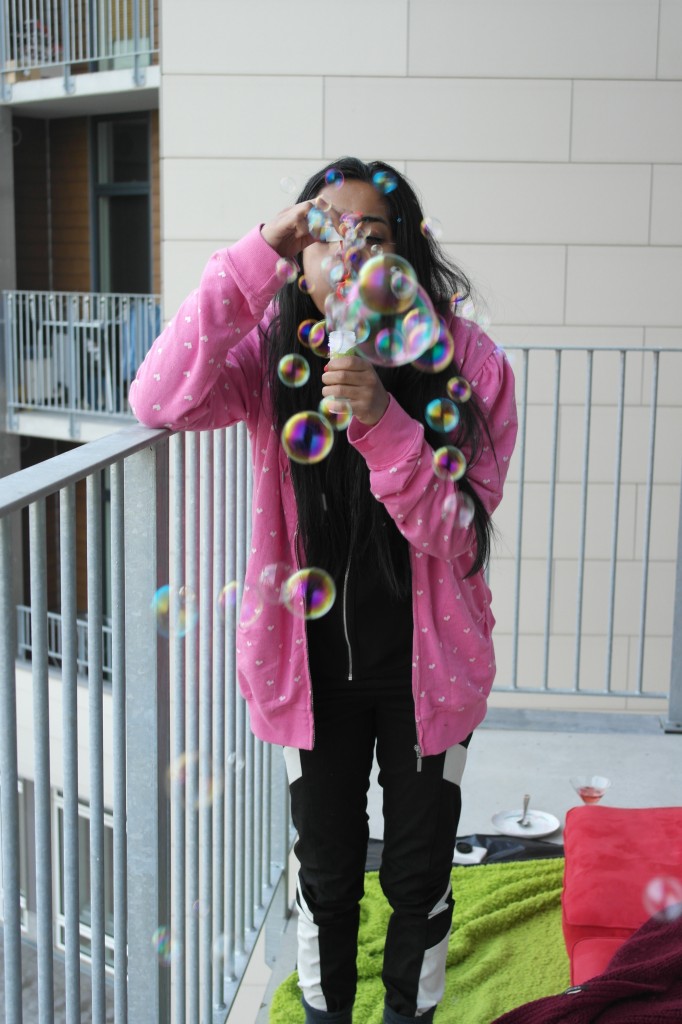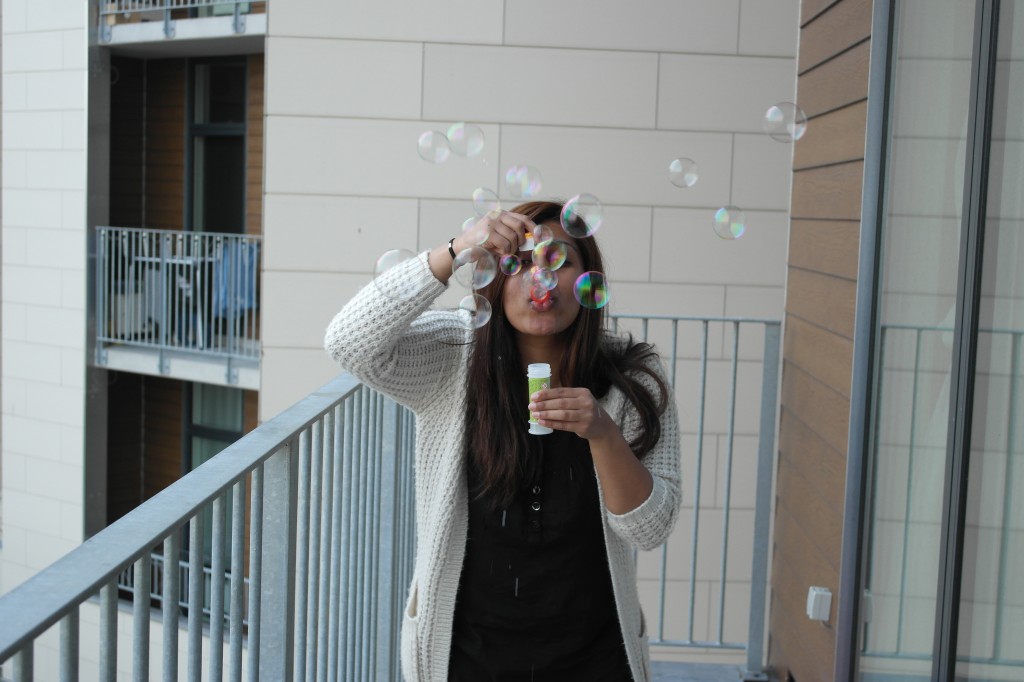 Delany gave me this amazing present: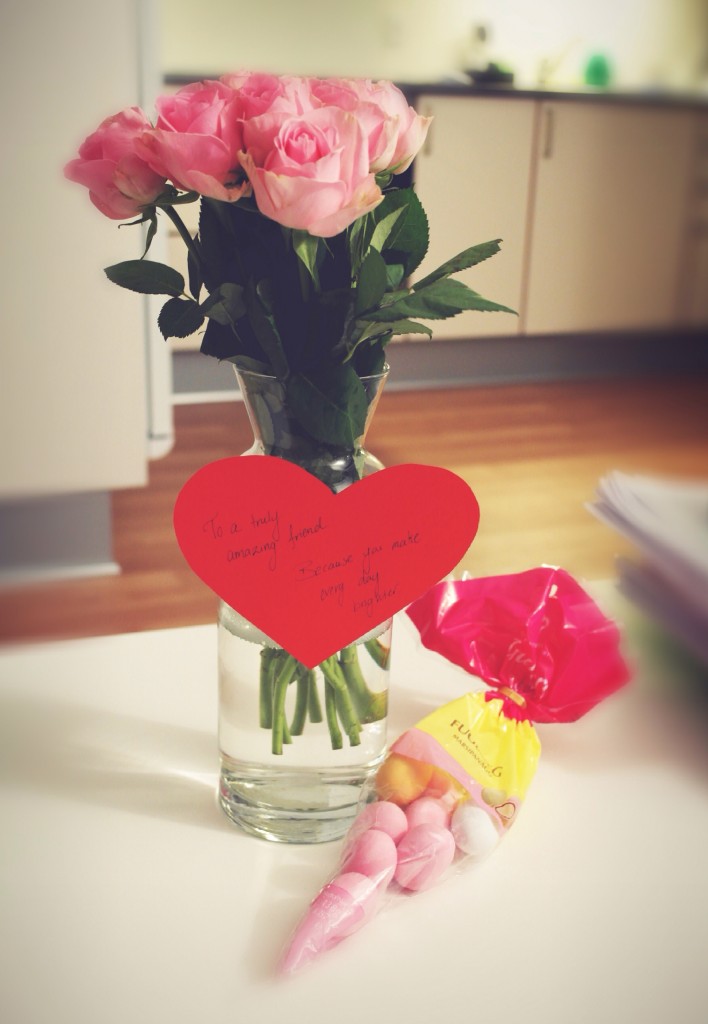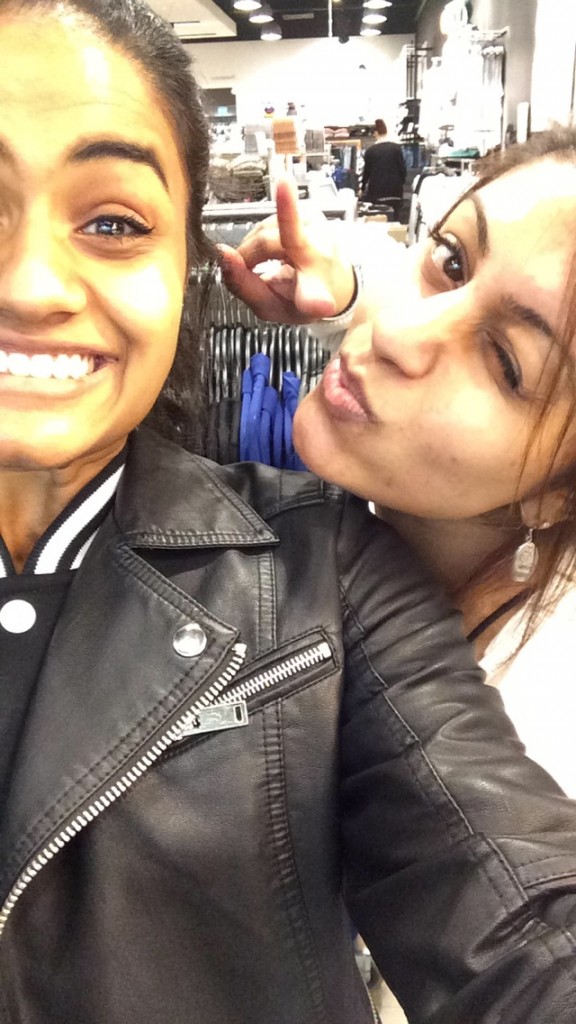 I bought Vogue, InStyle and Elle magazines for the first time in my life (It felt so good guys) XD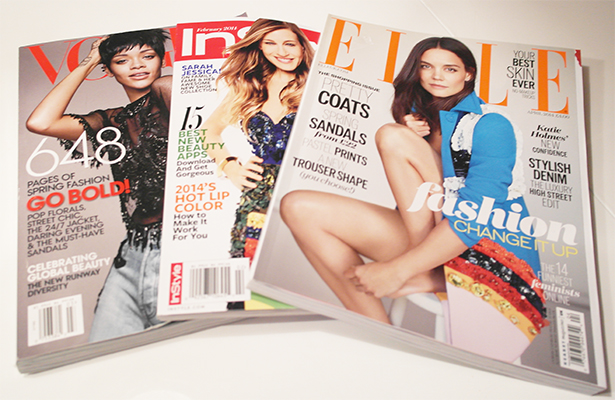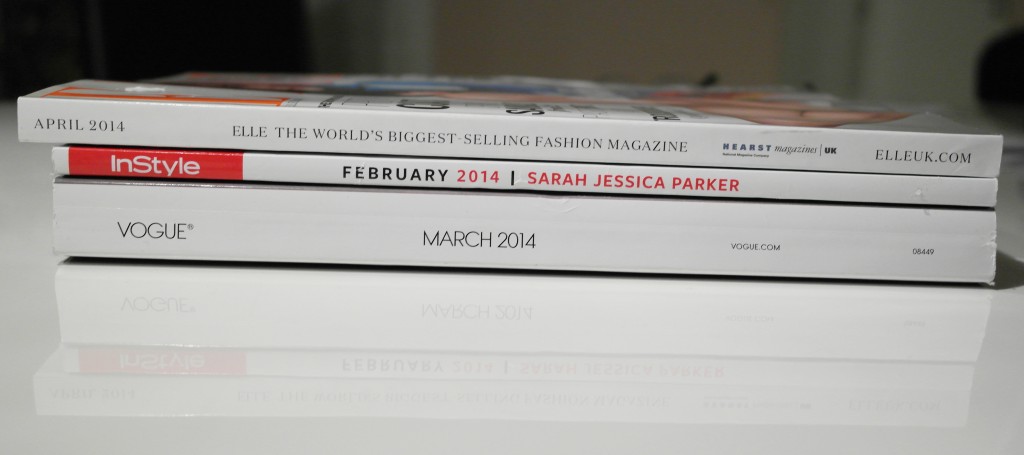 Cozy days with friends outside: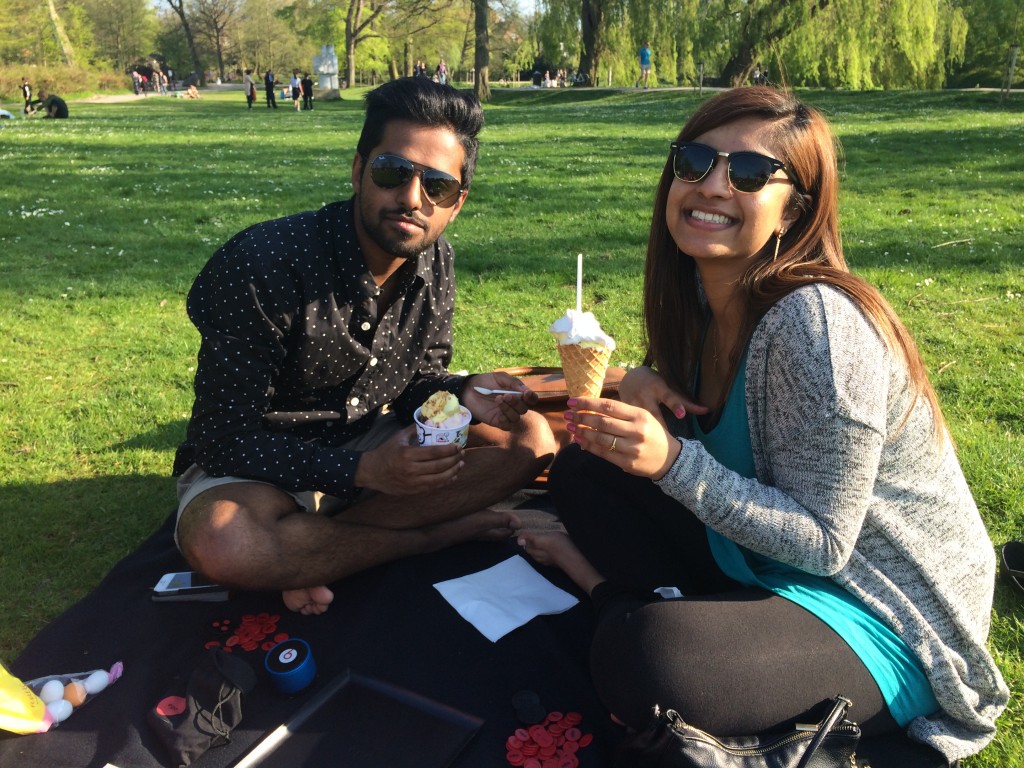 So this day started off very GOOD! And ended up with me getting birdshit on my scarf -_-' somehow even though it was very nasty and disgusting, we had a great time especially my friends did have an awesome time watching me panicking because of bird shit xD
Saying bye bye to my scarf: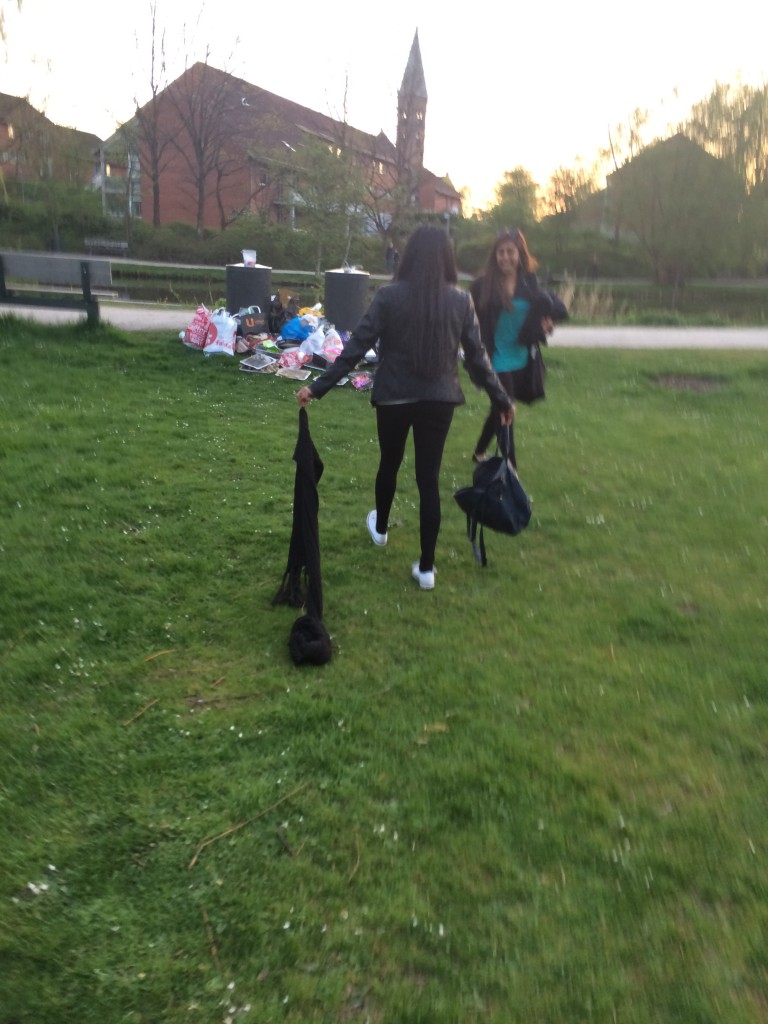 Got this PowerPuffGirl Teddy from a friend!! :D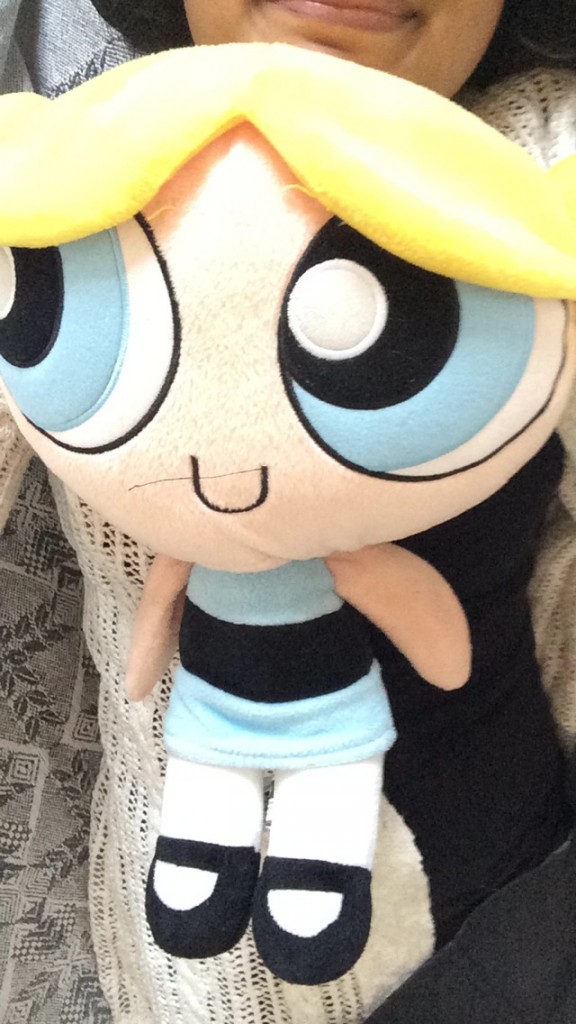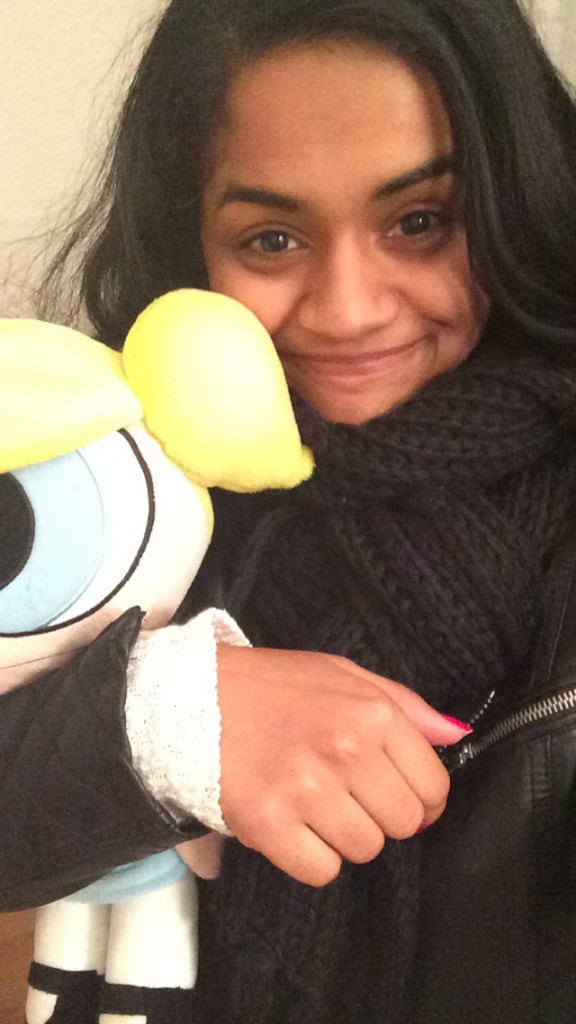 Chilling outside with Delany and taking photos: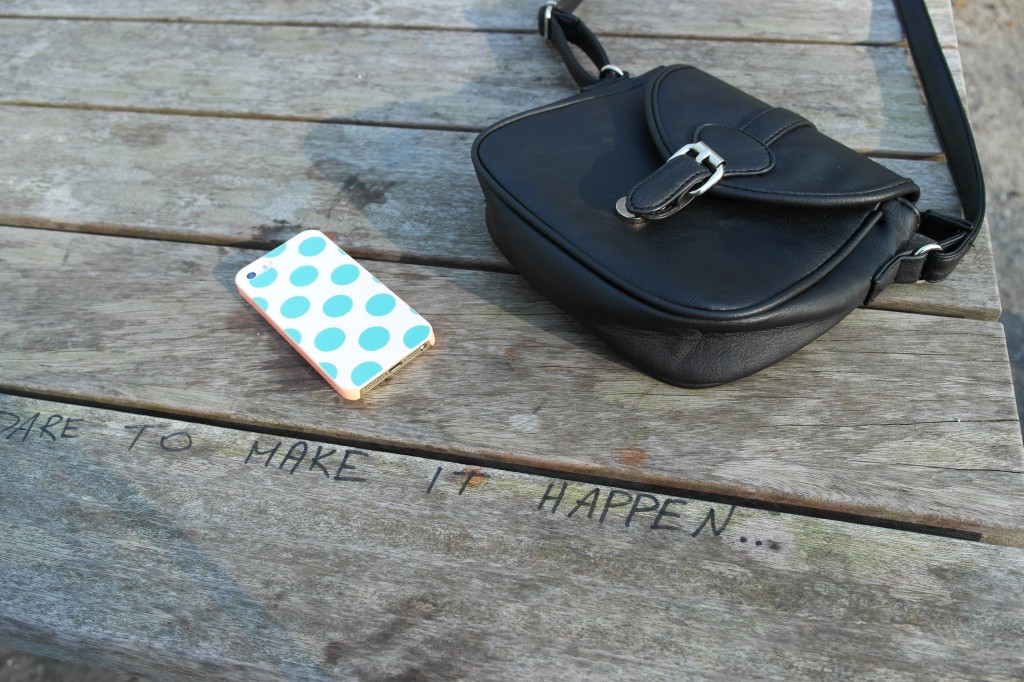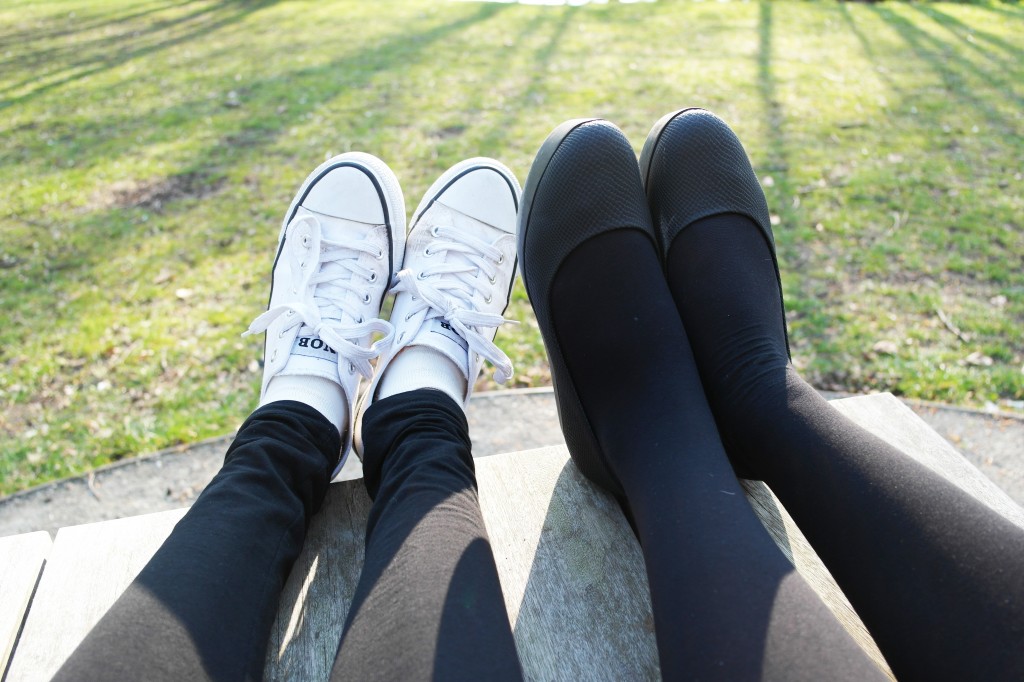 I finally bought table and chair for my balcony so I could chill "outside" :D Some of the best moments from 2014 were definitely just chilling at the balcony, reading books/magazines, eating and blogging outside. It was so peaceful :D <3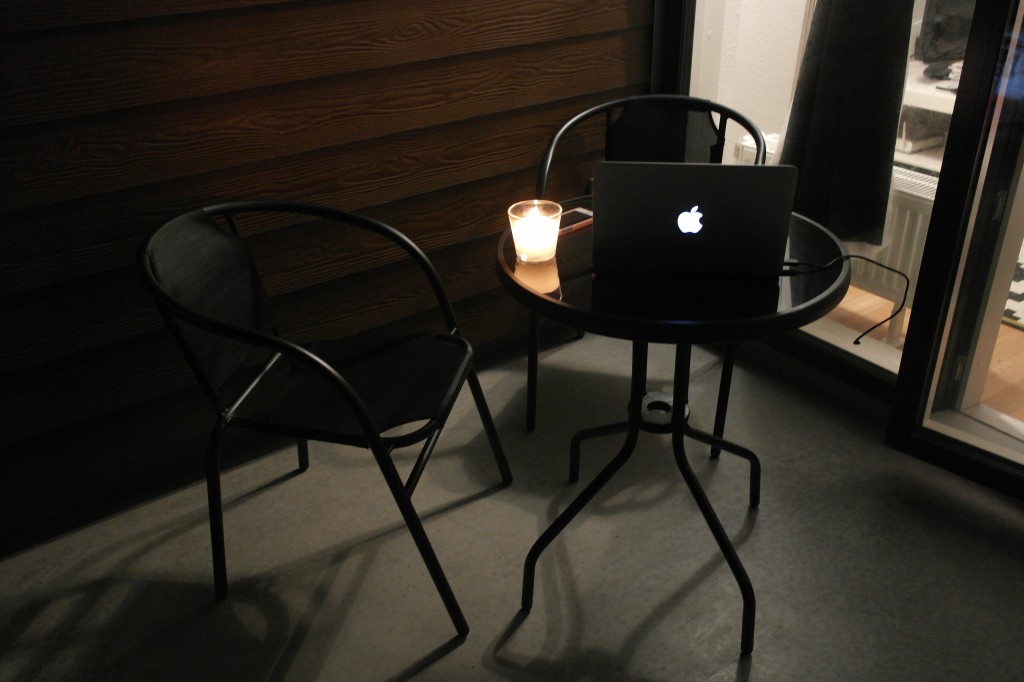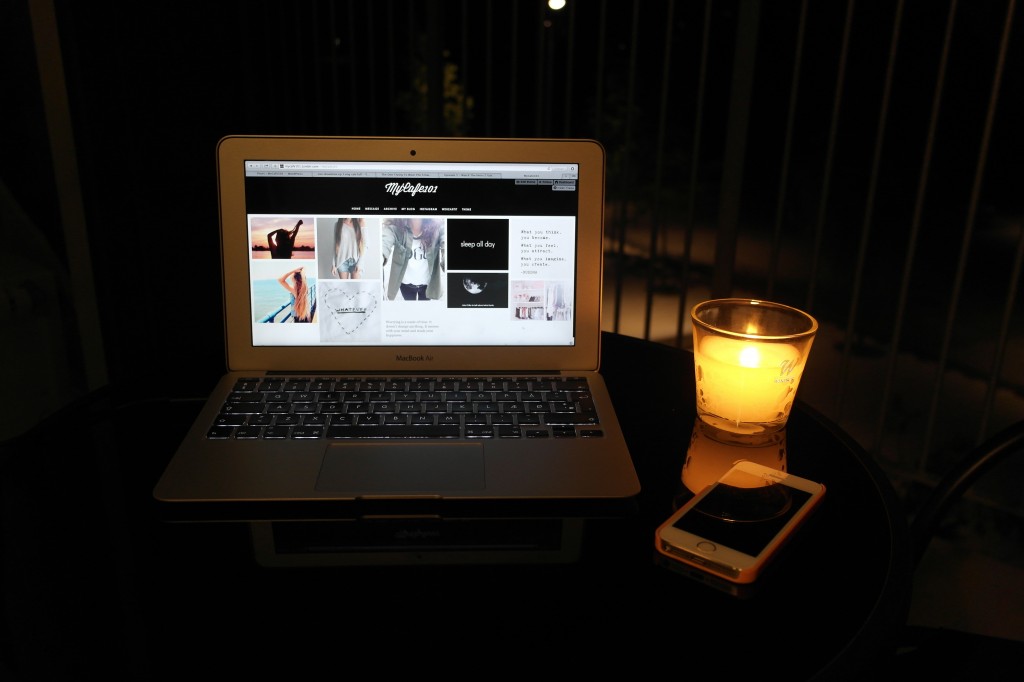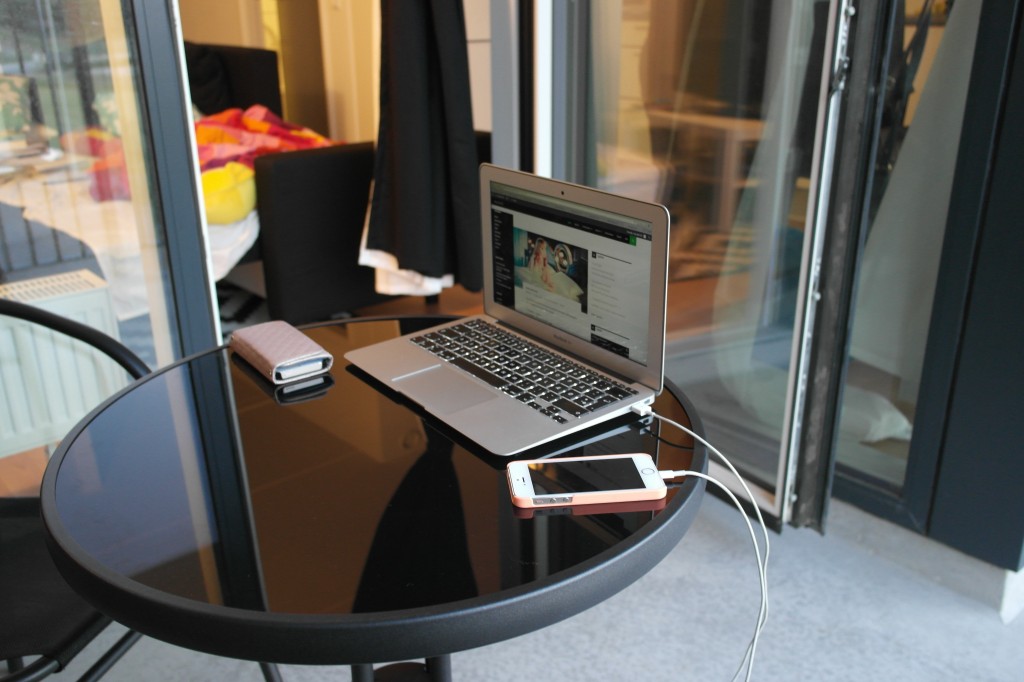 Delany!! <3 :D This girl is definitely a highlight herself in my life in generel <3 :D Love her!!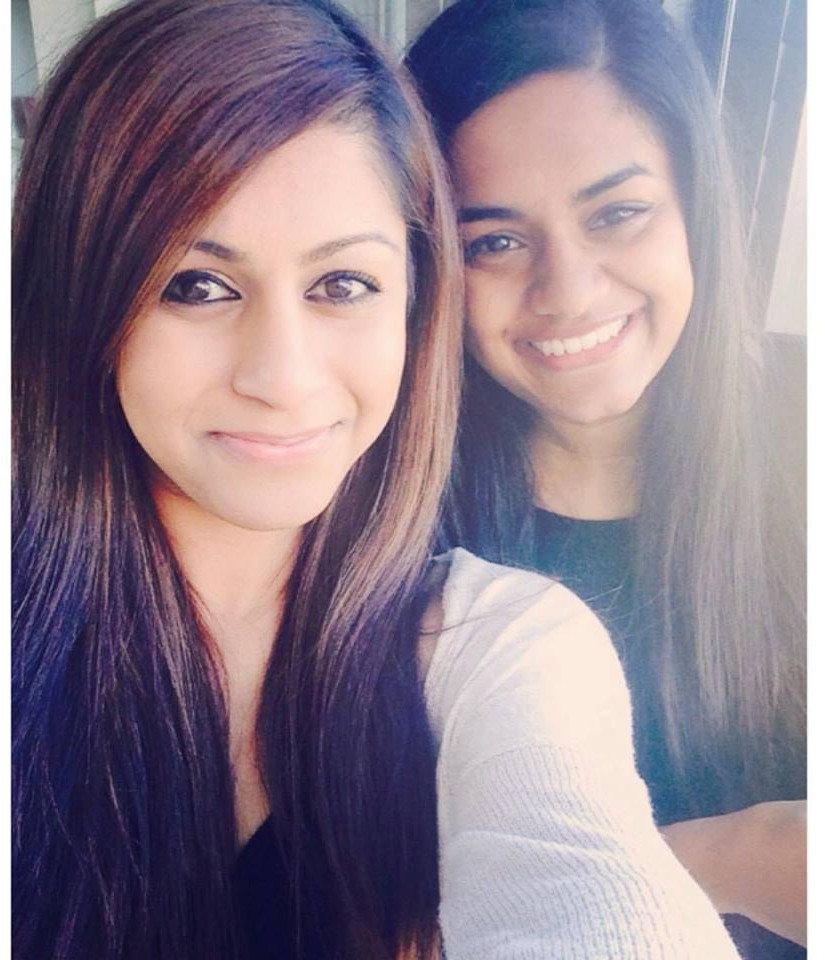 Arthu, my sister, graduated!! :D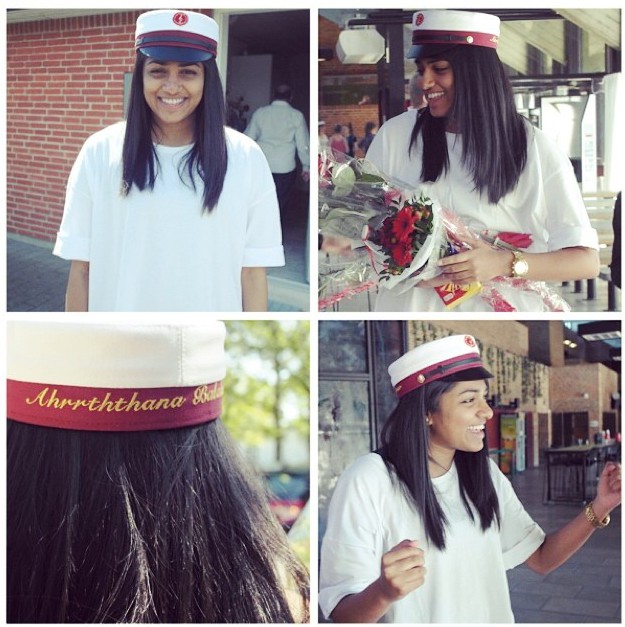 Copenhagen Trip: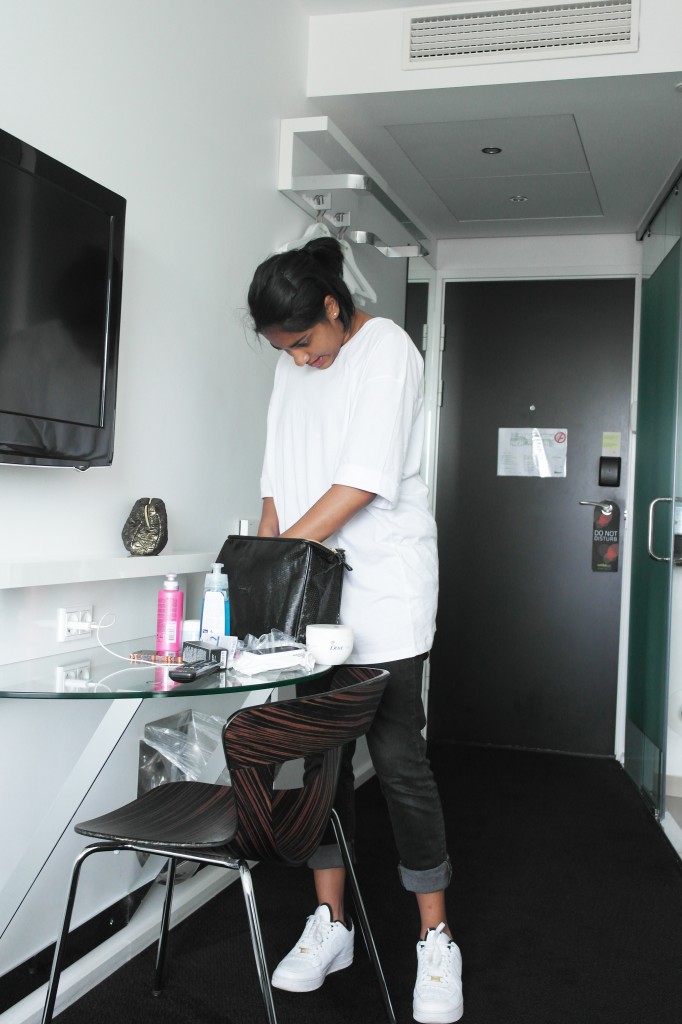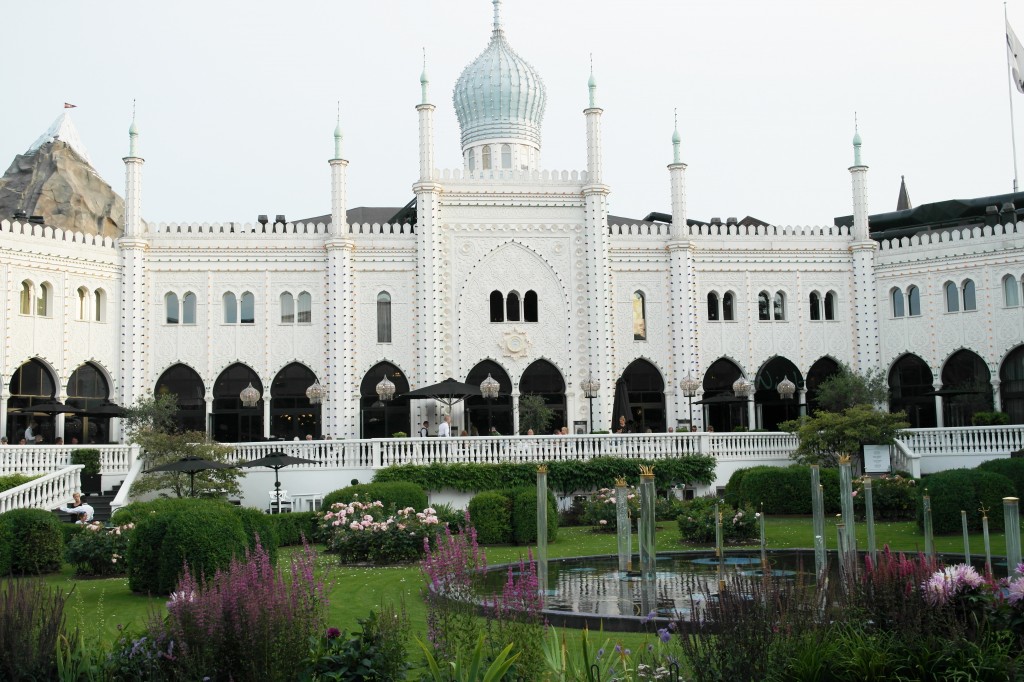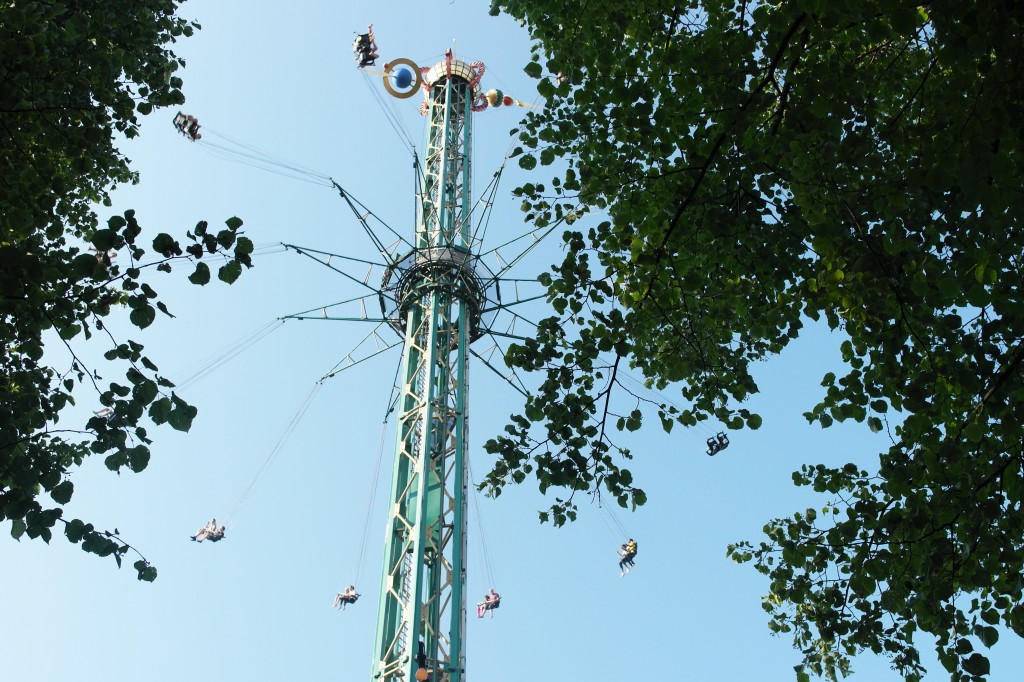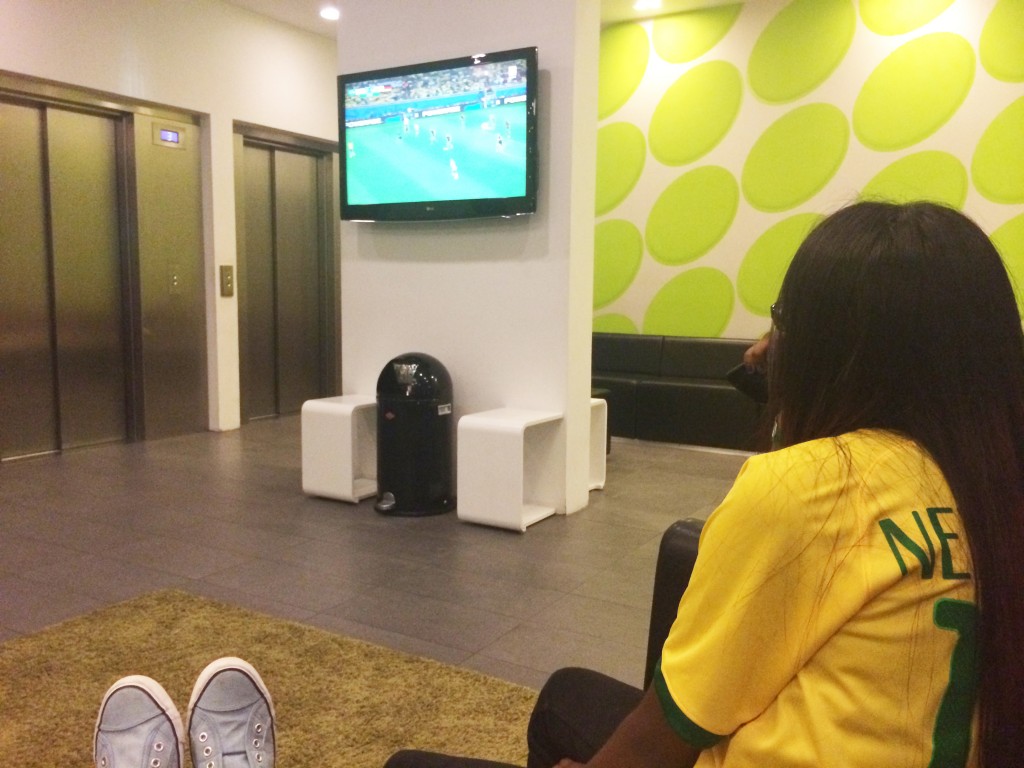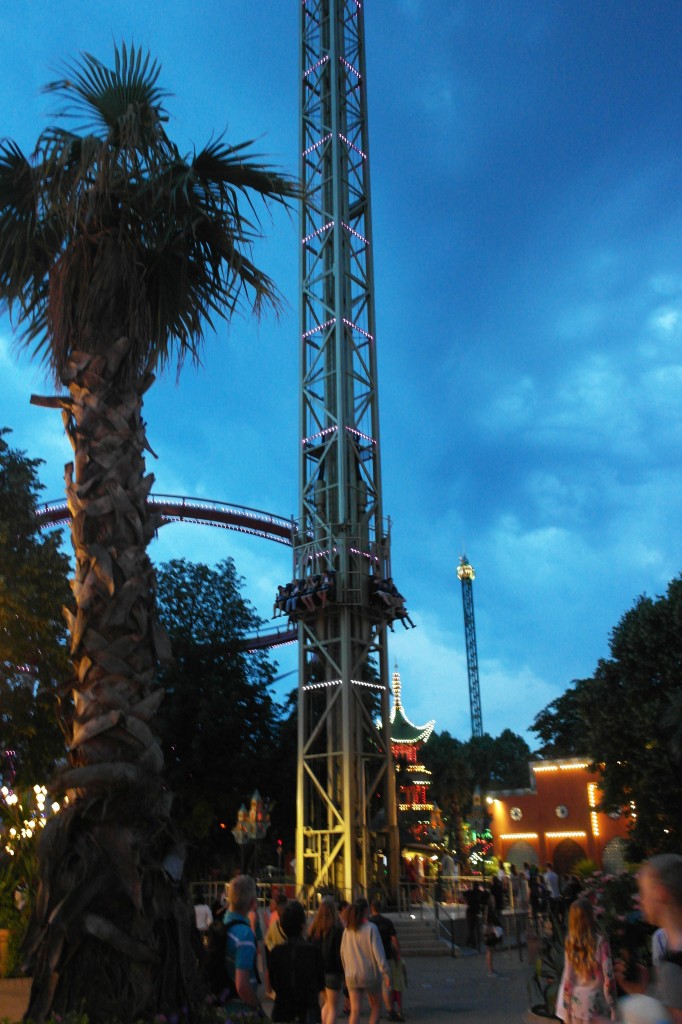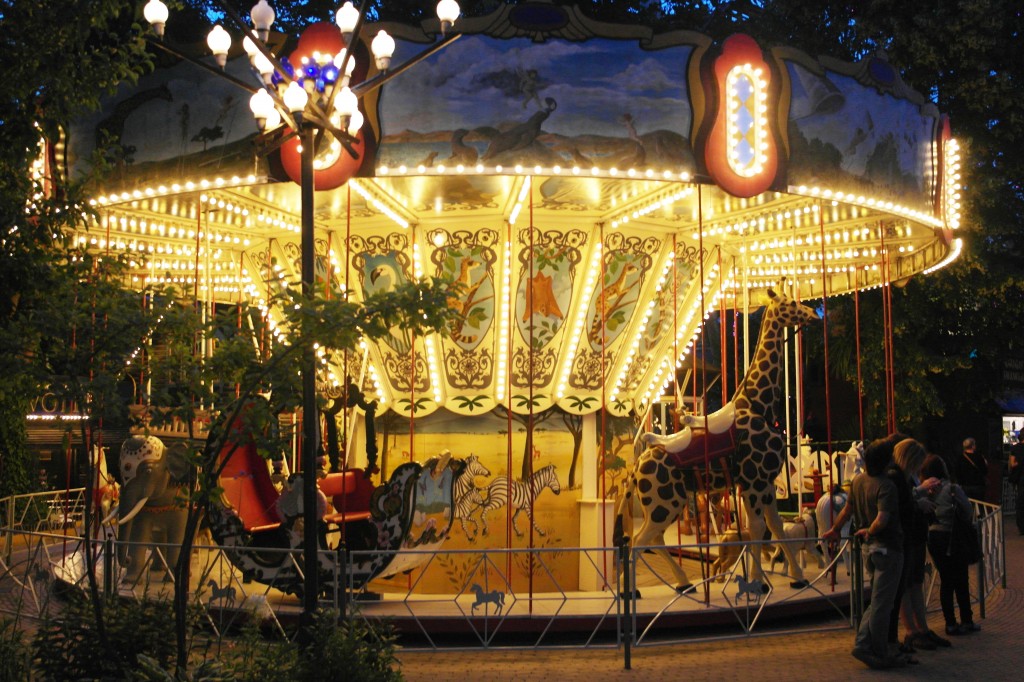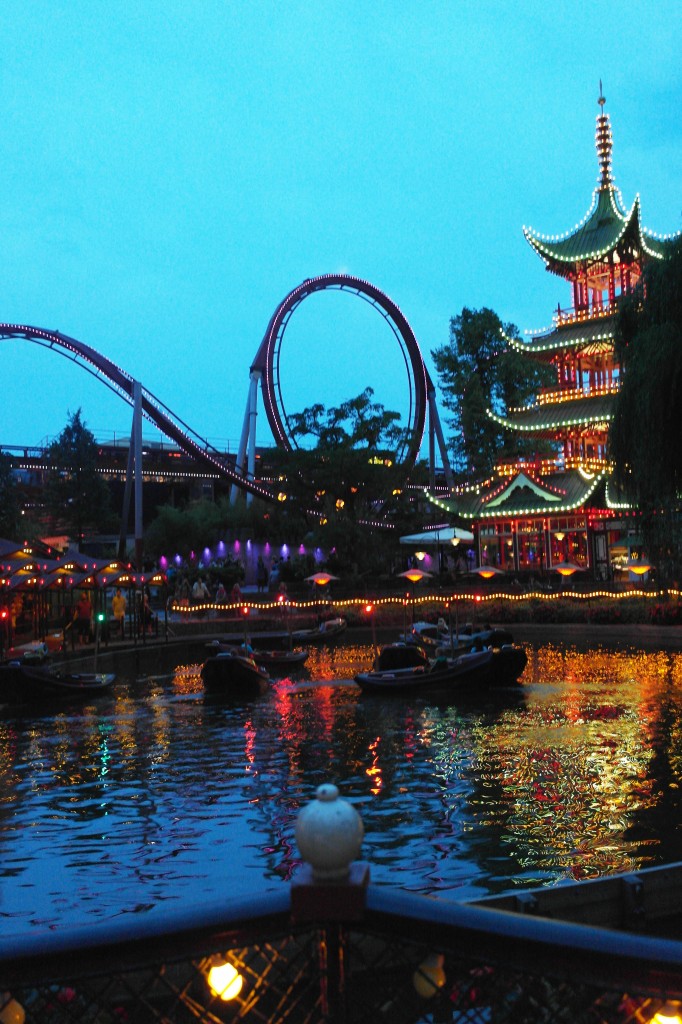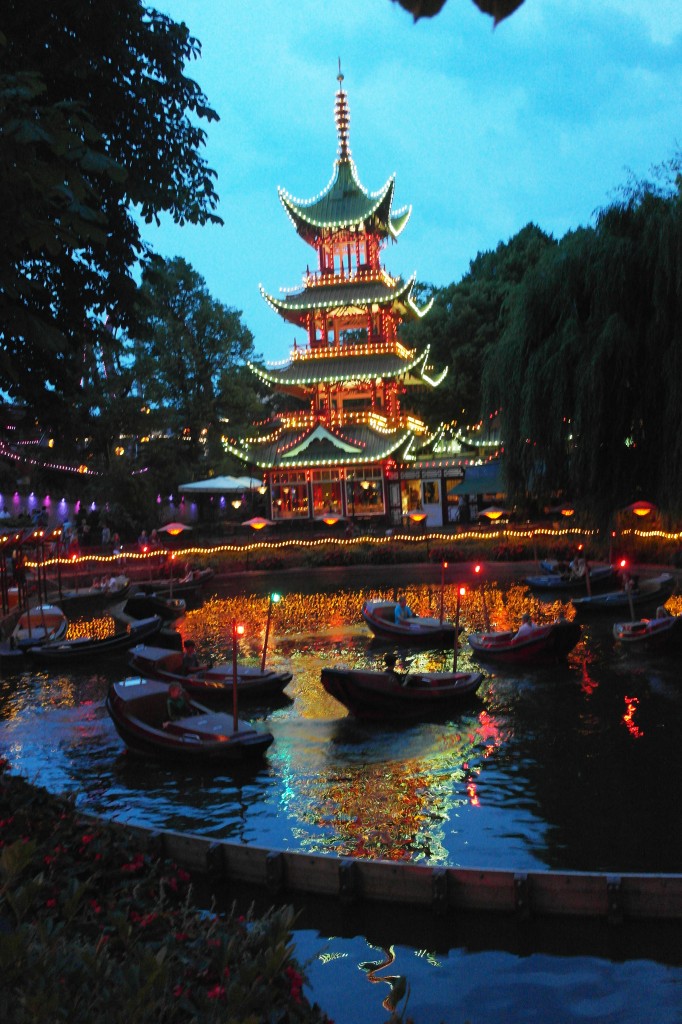 Joe & The Juice for the first time: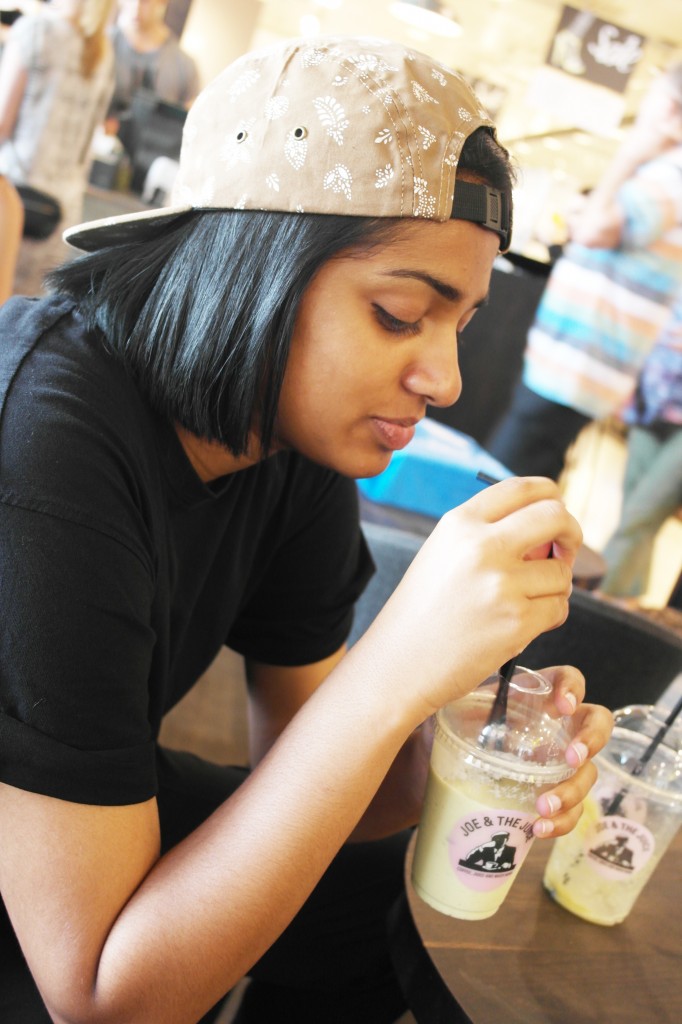 Urban Outfitters for the first time: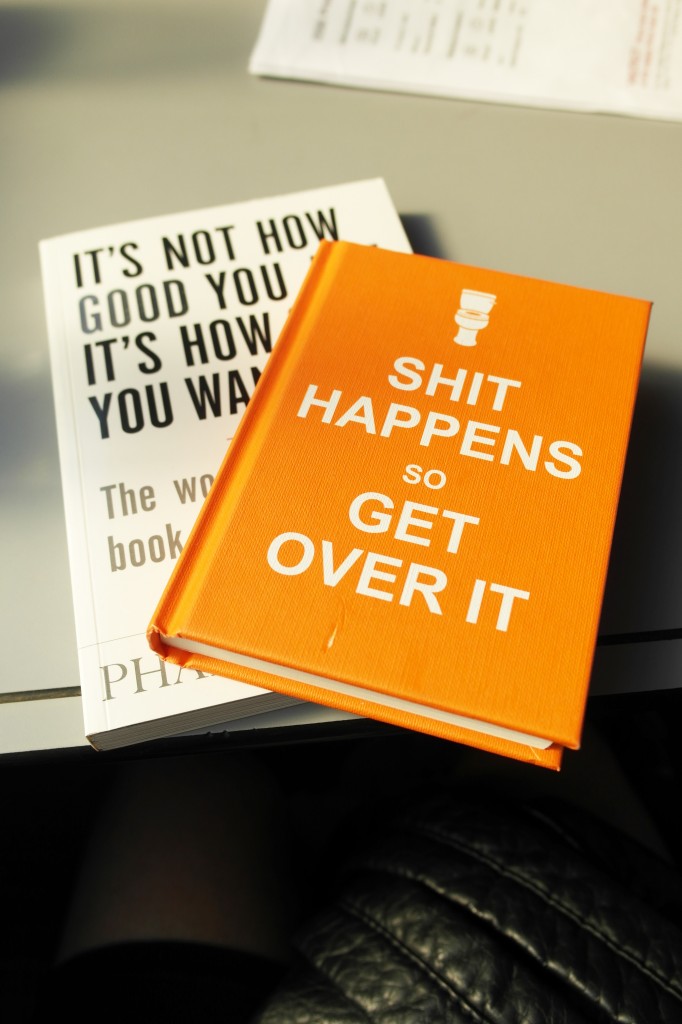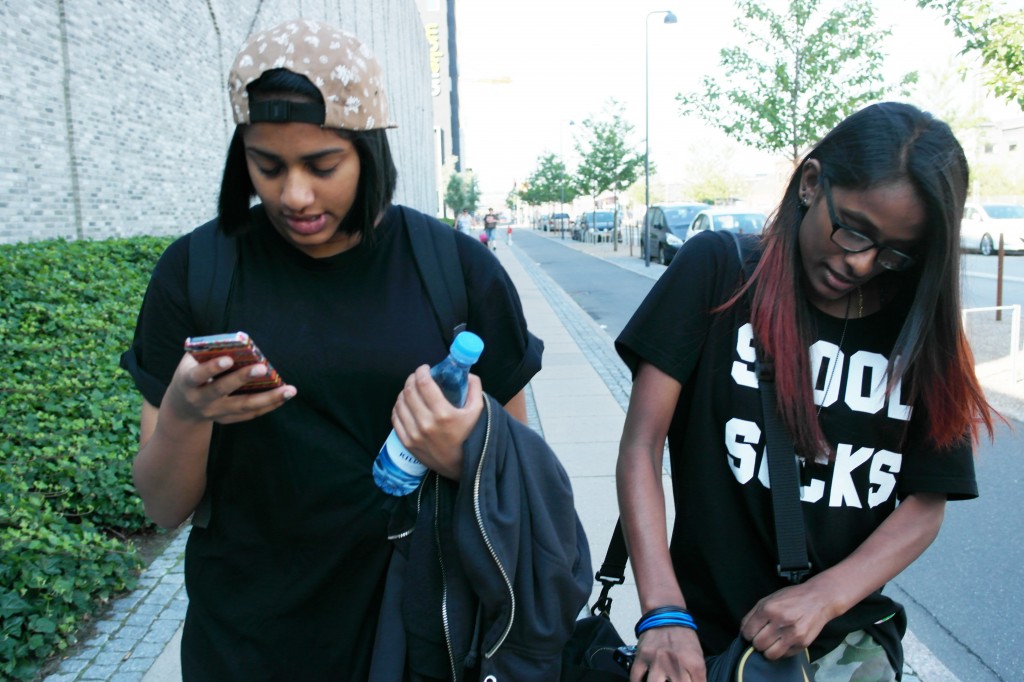 Changed my hairstyle: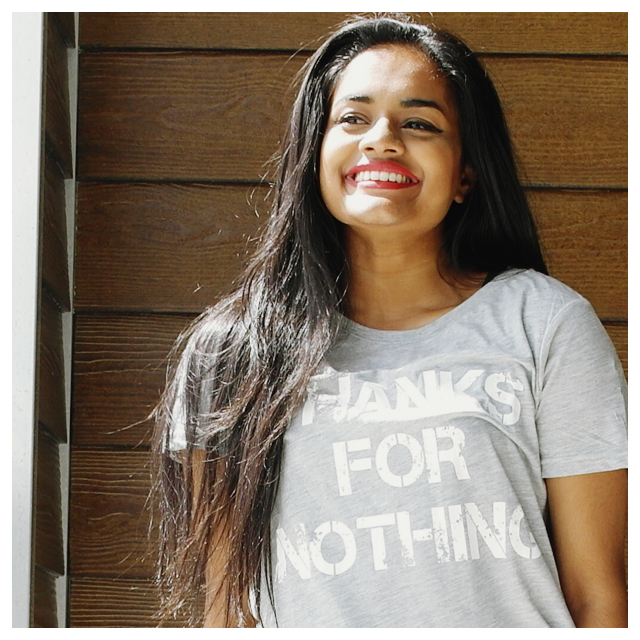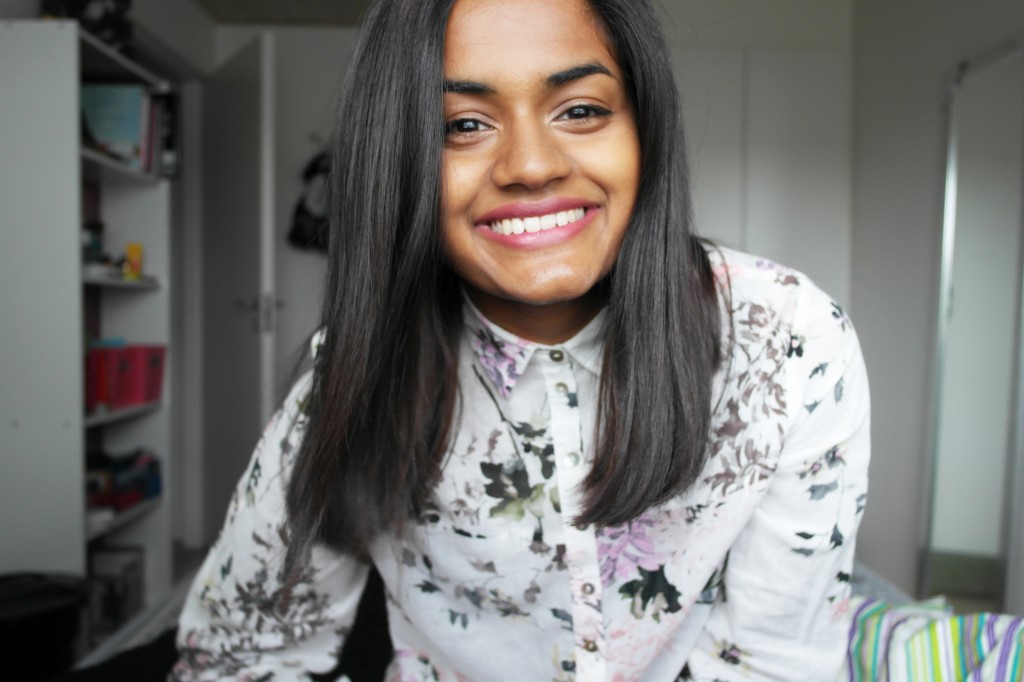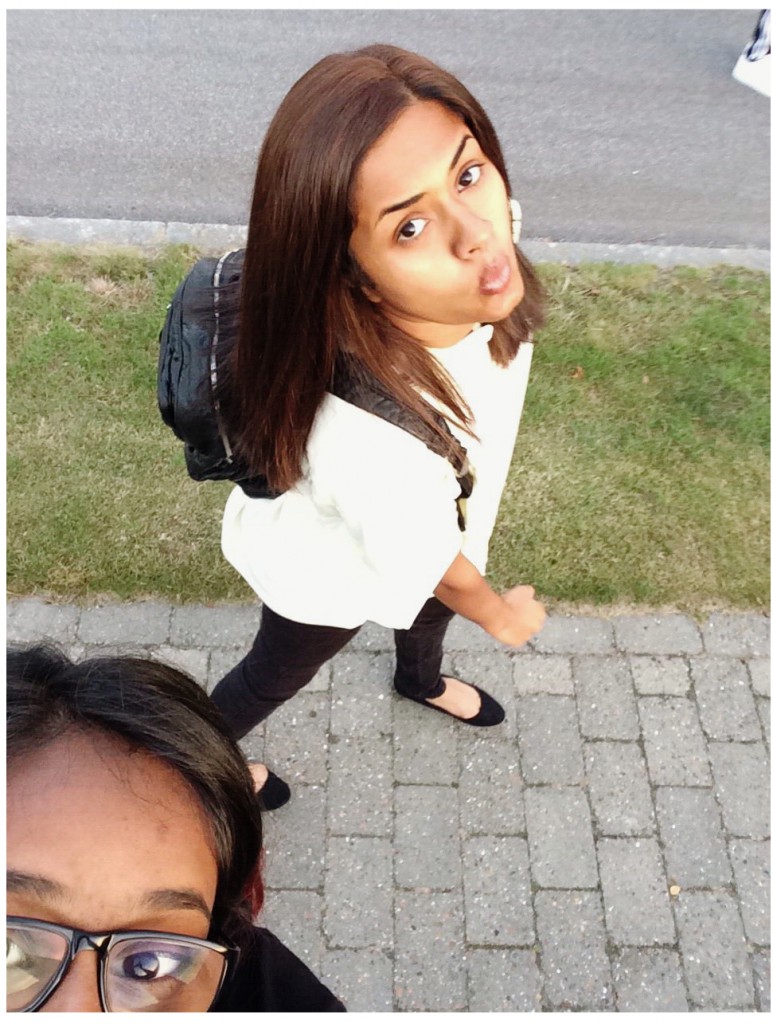 Cozy day with friends <3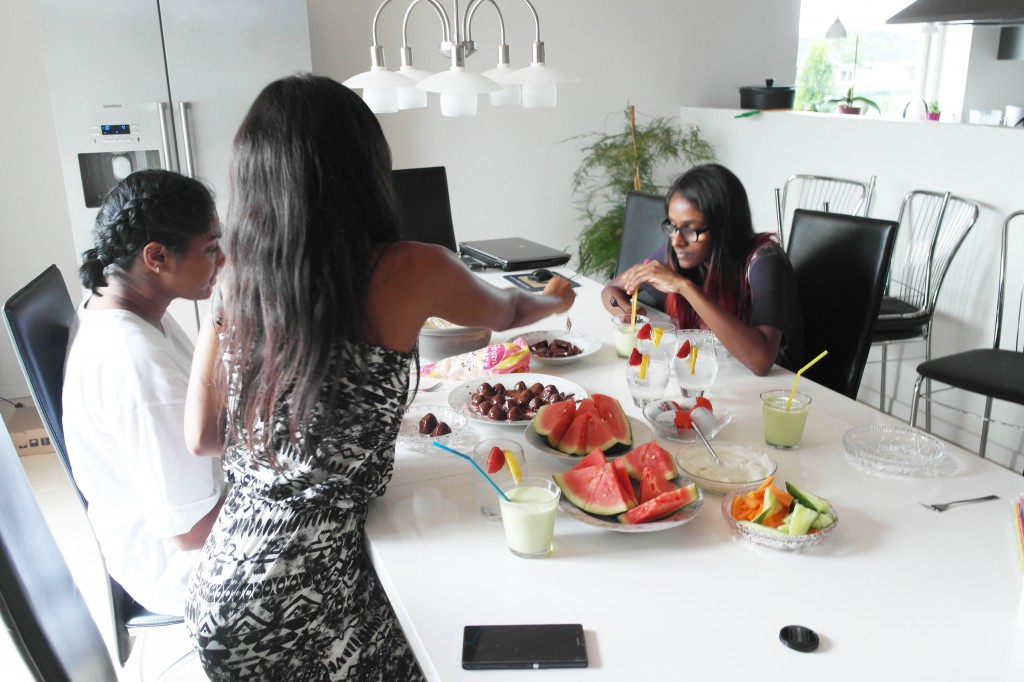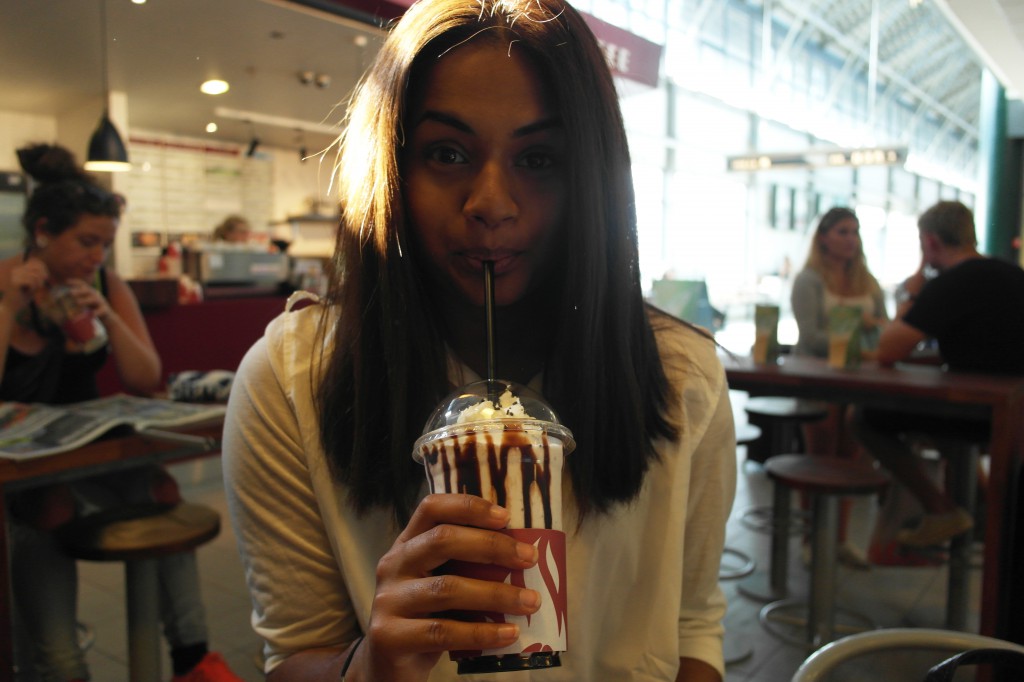 Arthu and Thannu at my place: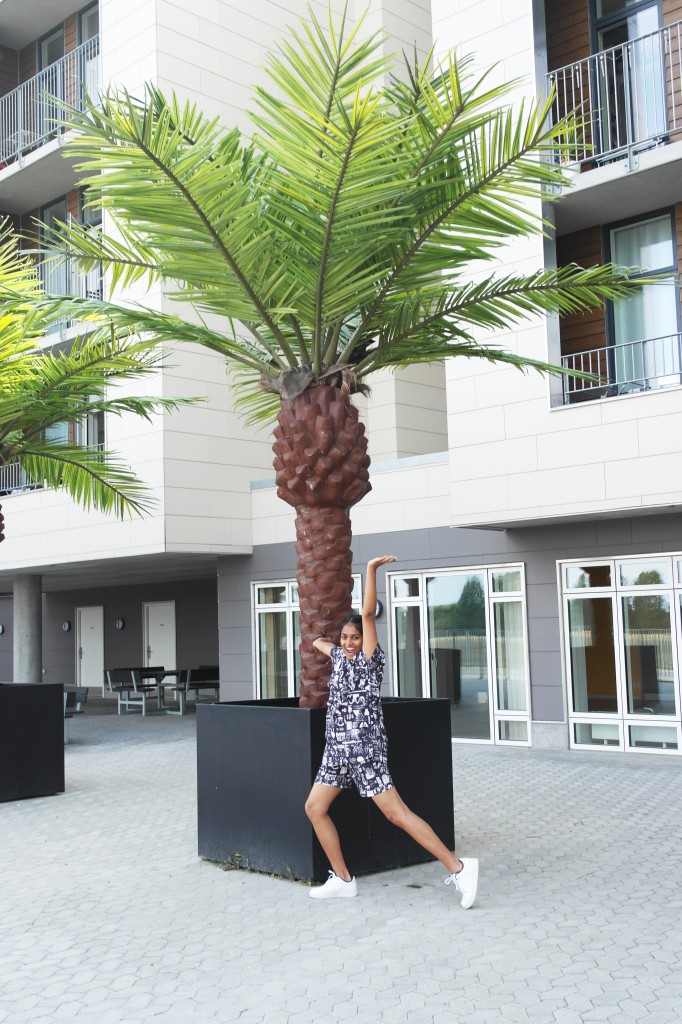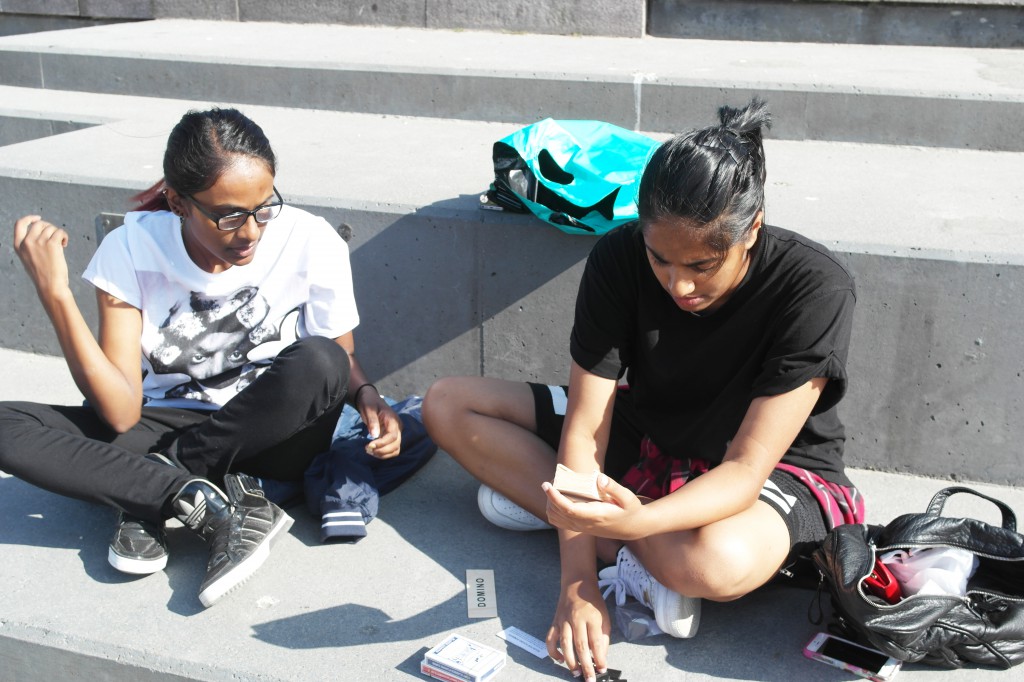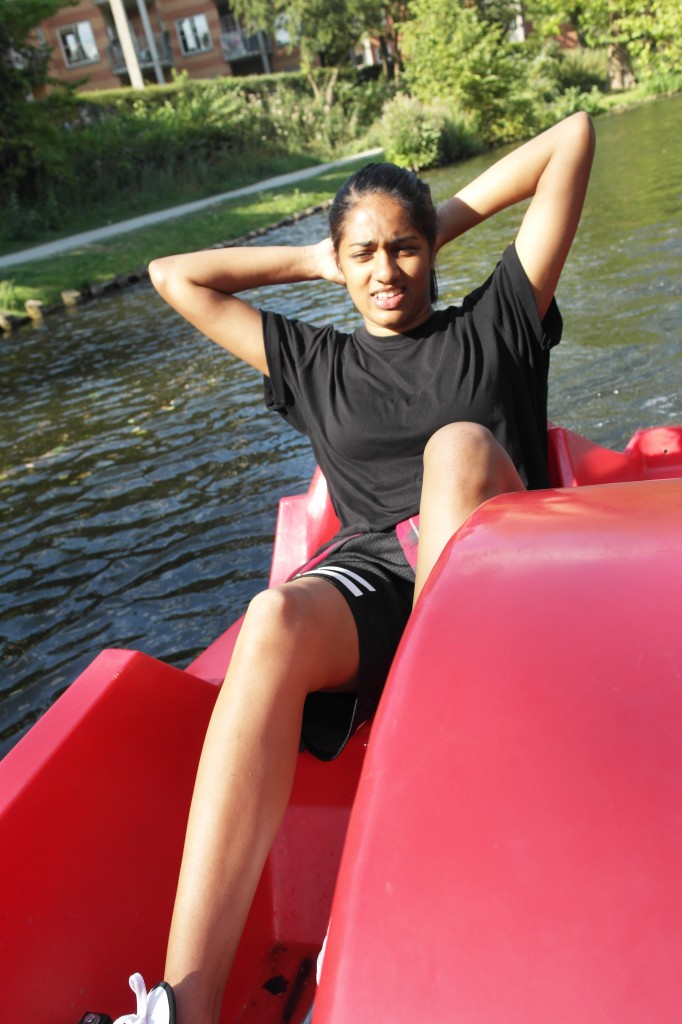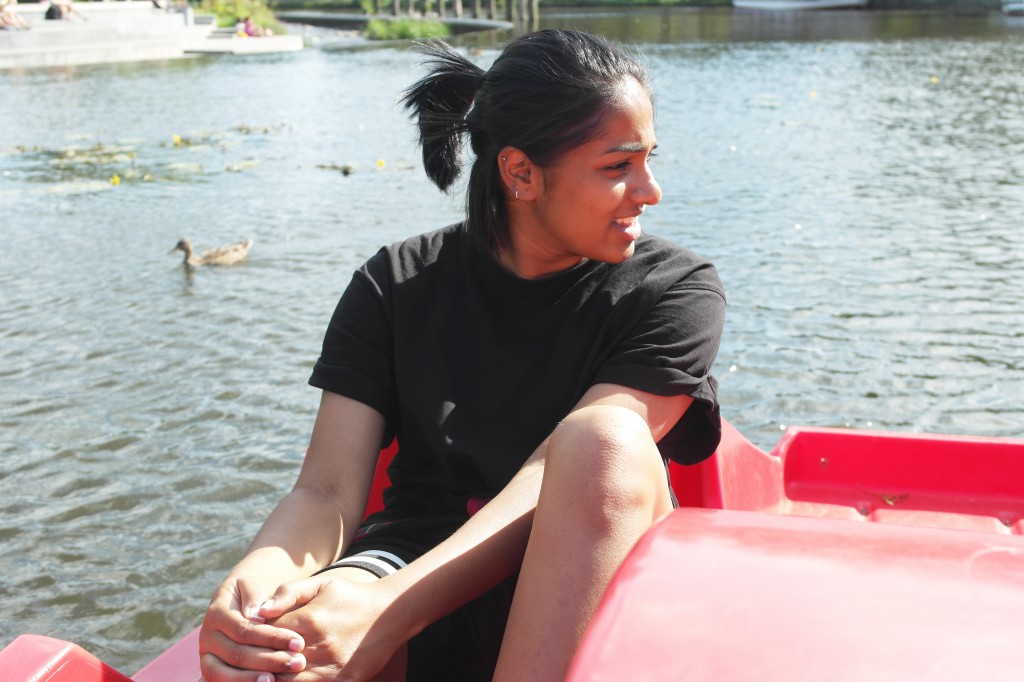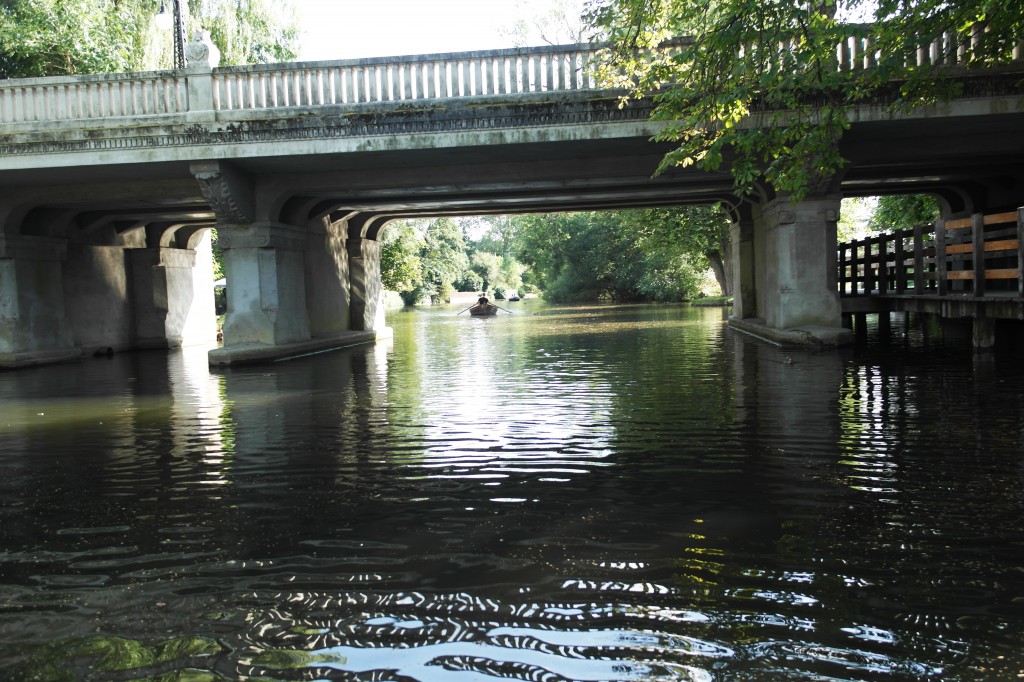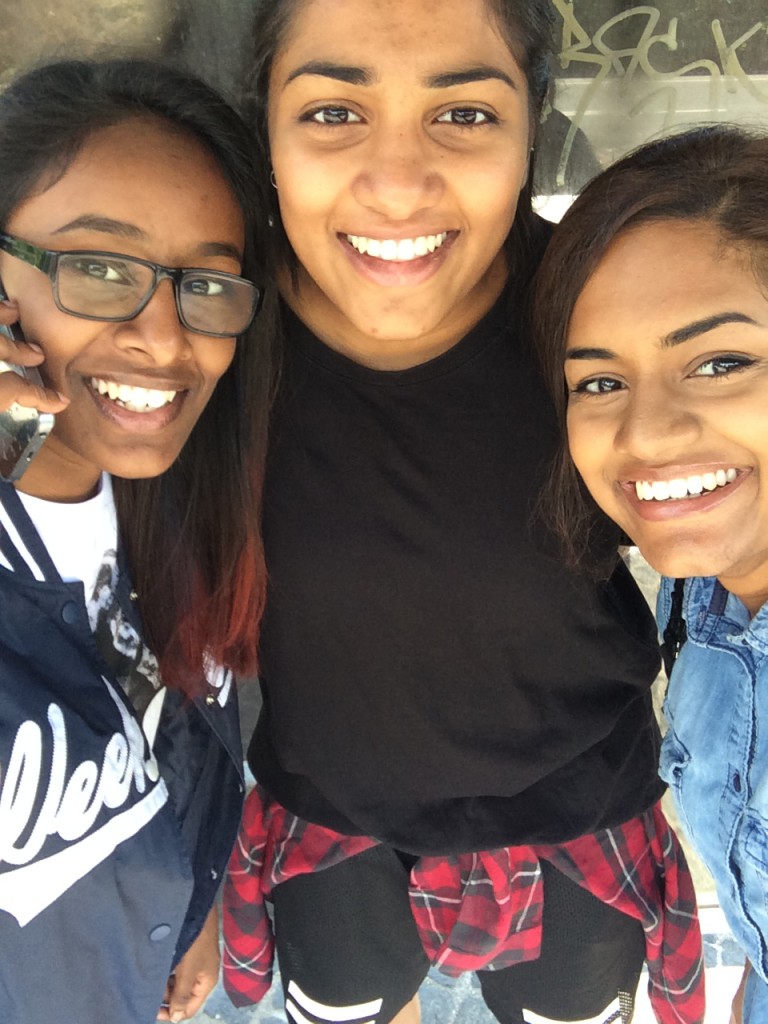 Pool!! <3 :D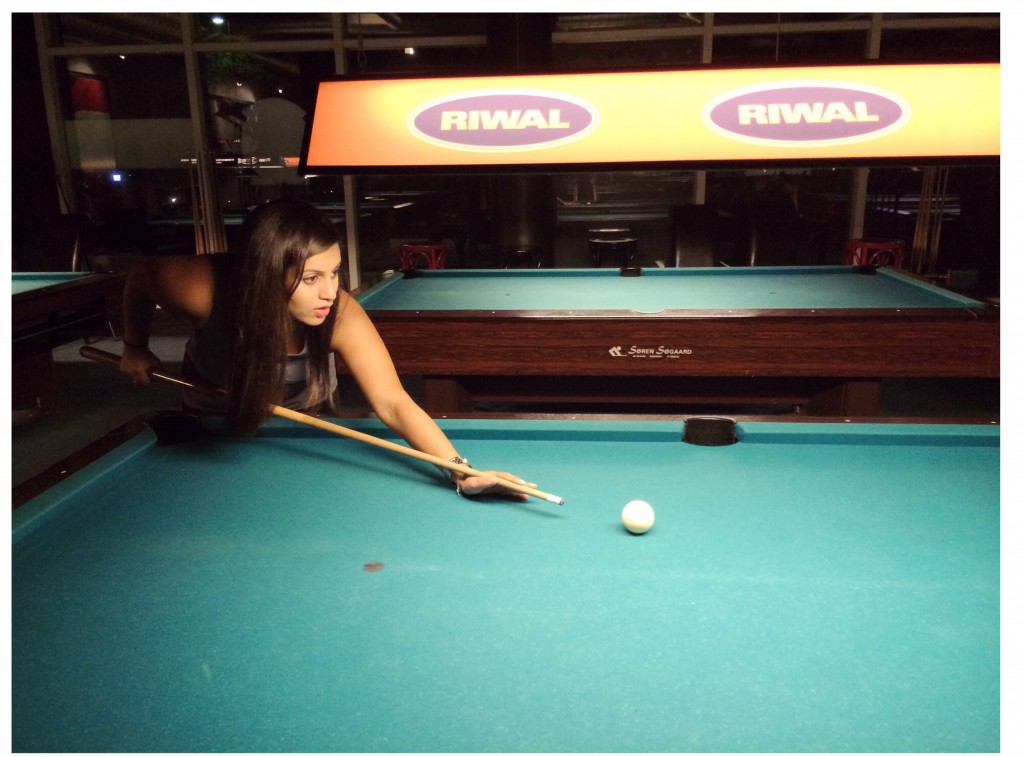 Outside chilling again with friends <3 :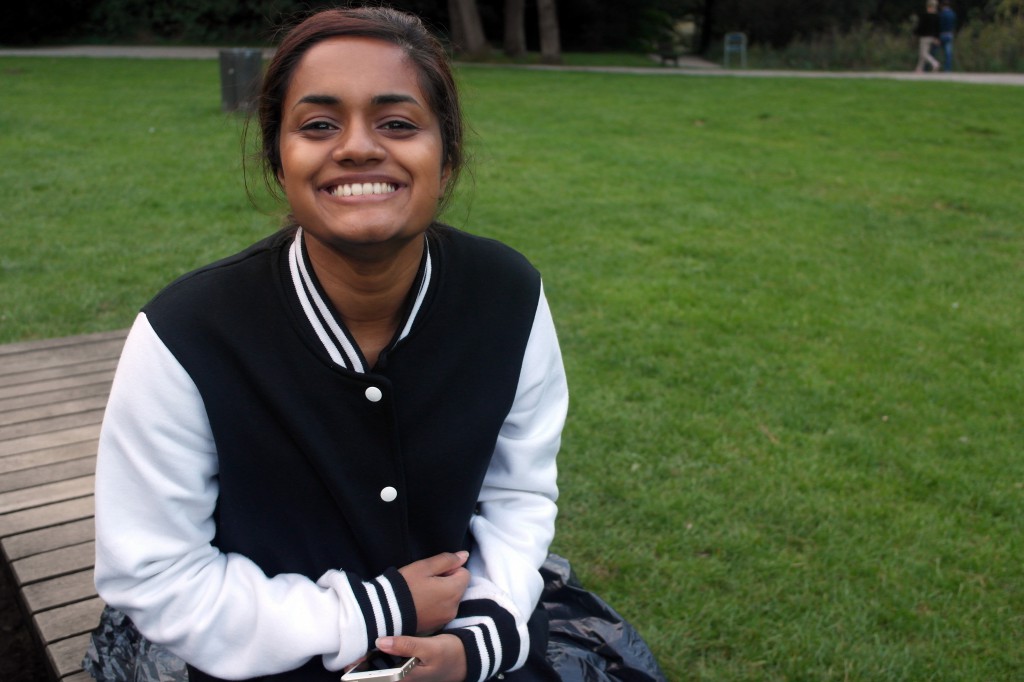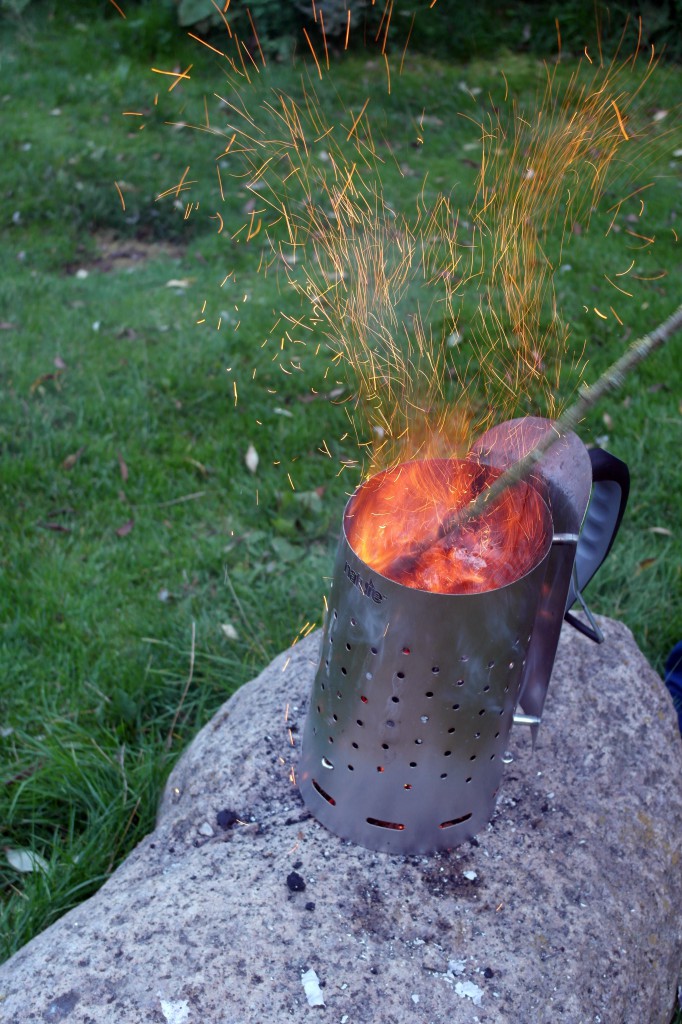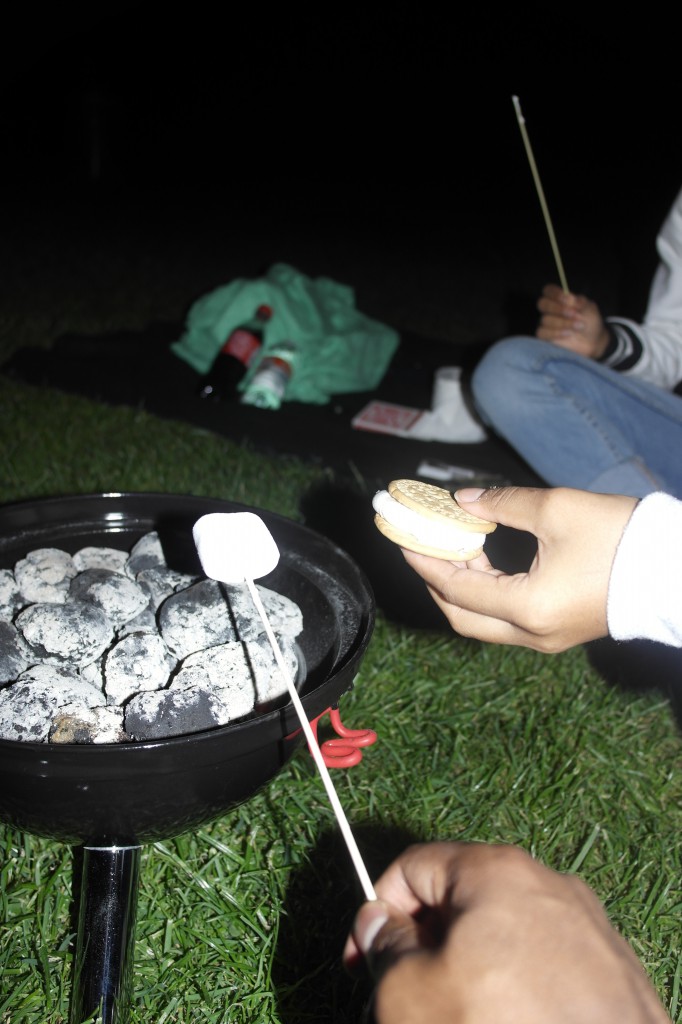 Frozen Yogurt <3 :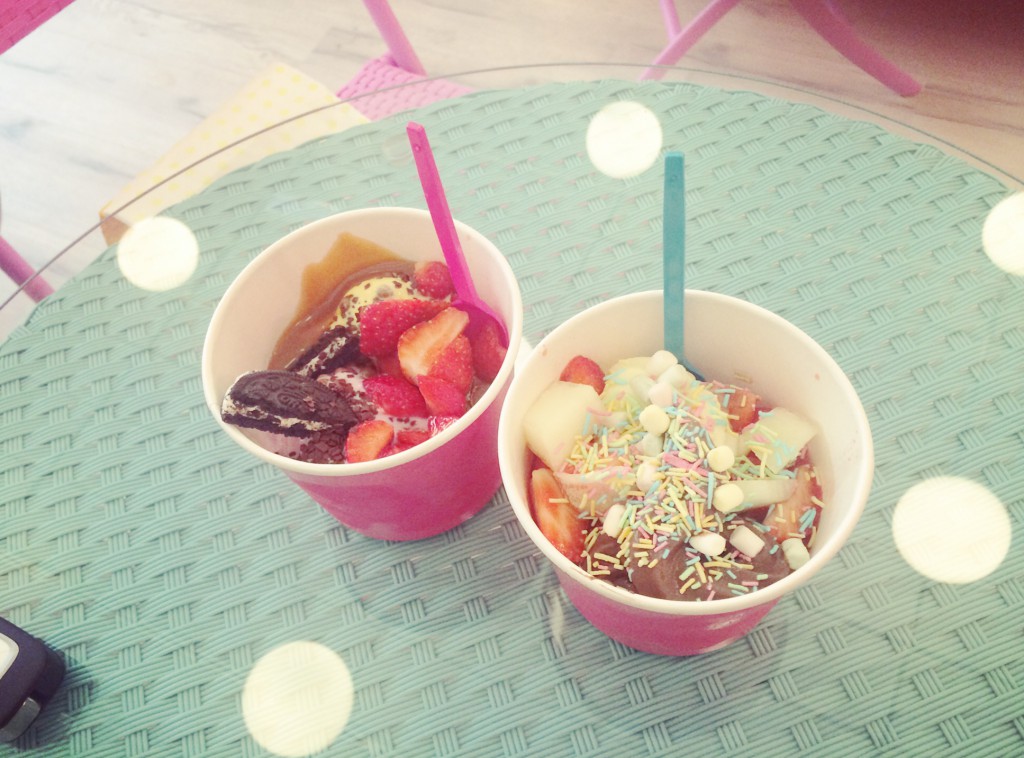 Starbucks: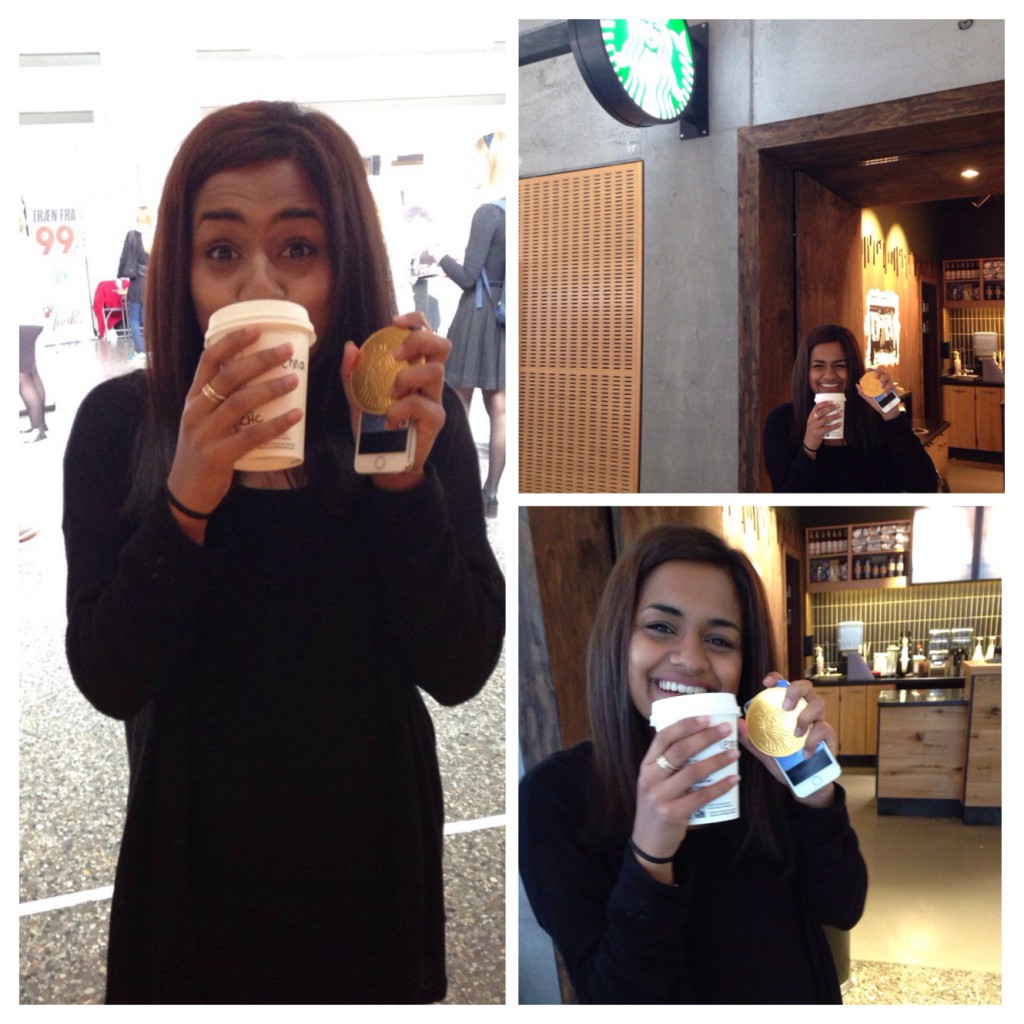 Loreal contest: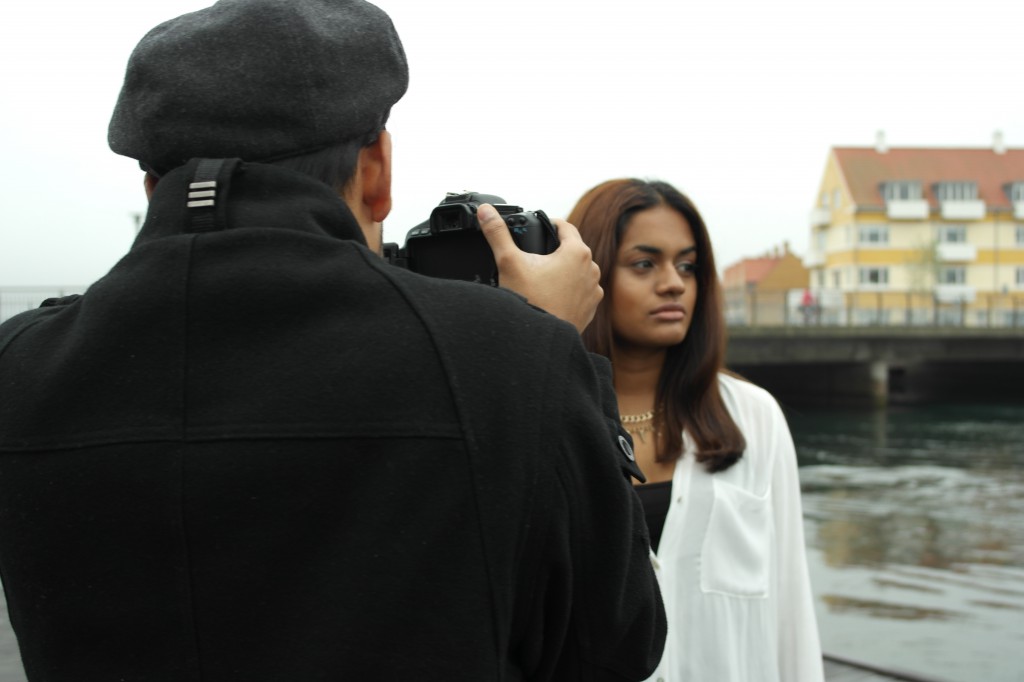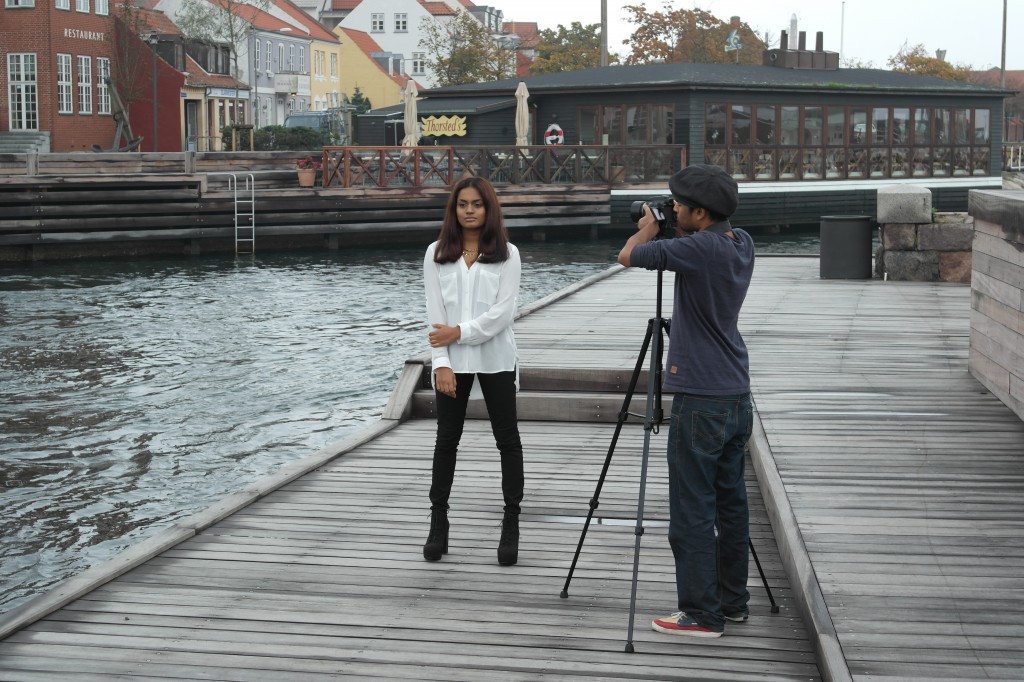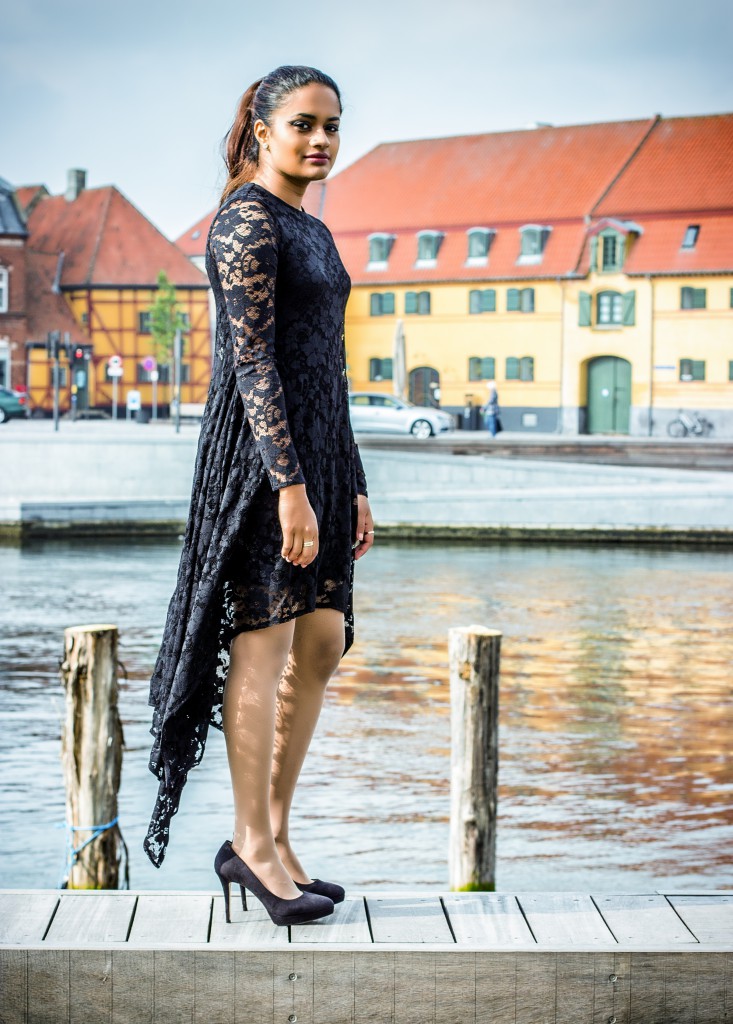 Starnight: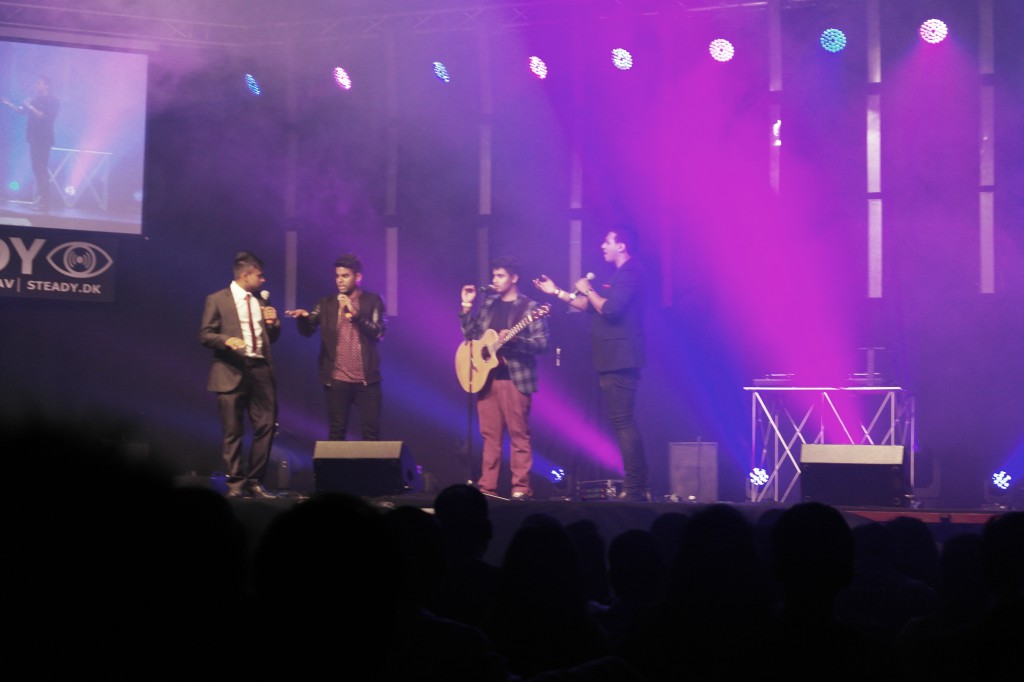 Coziness with friends: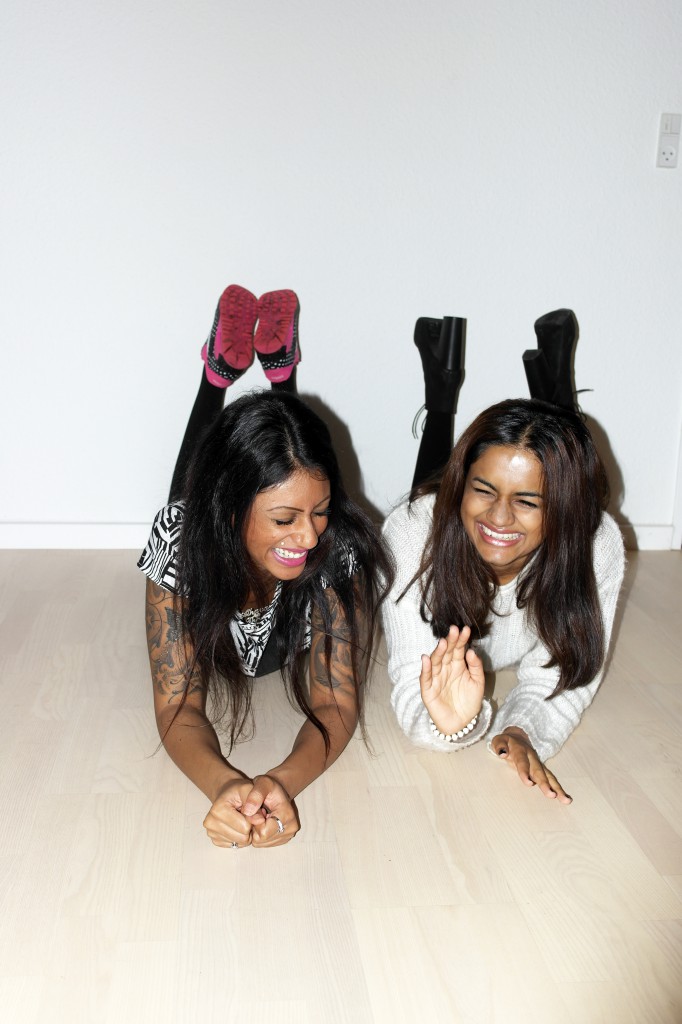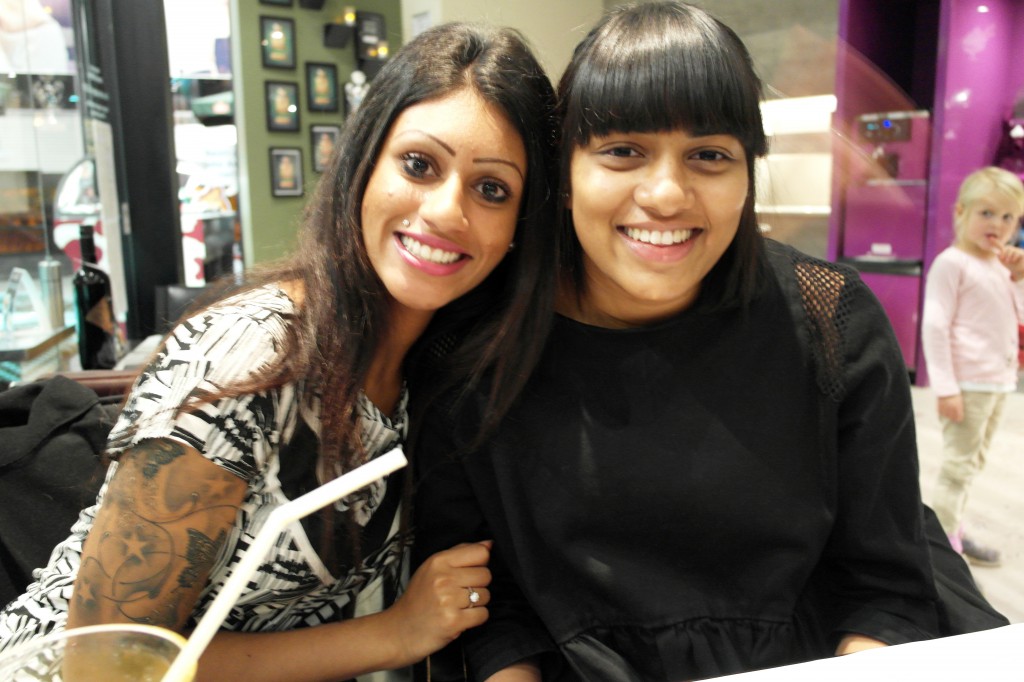 My Bday: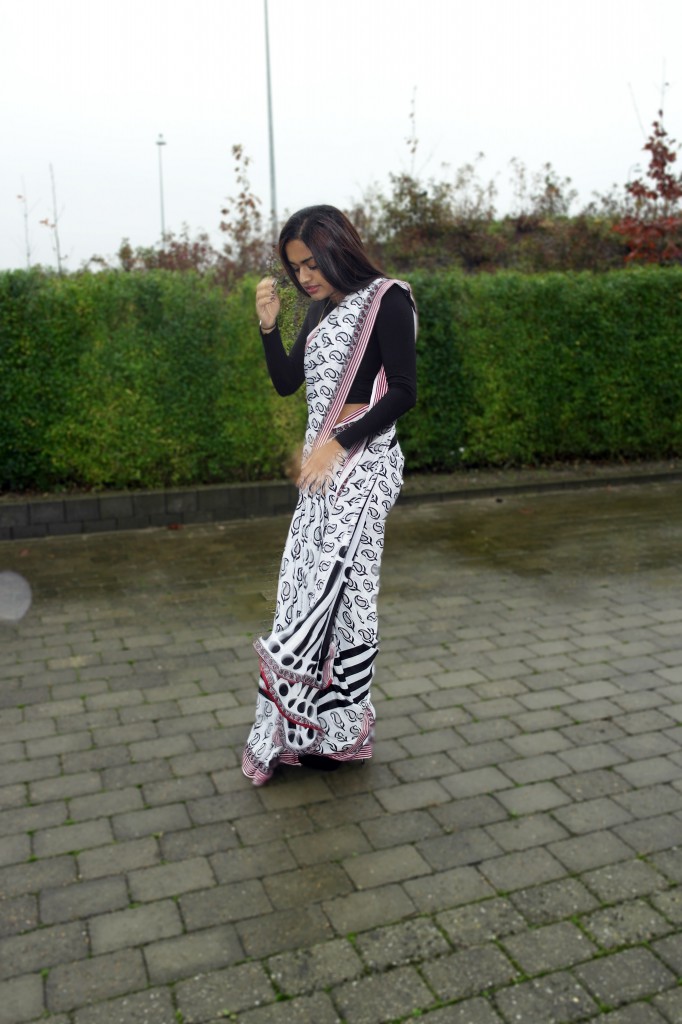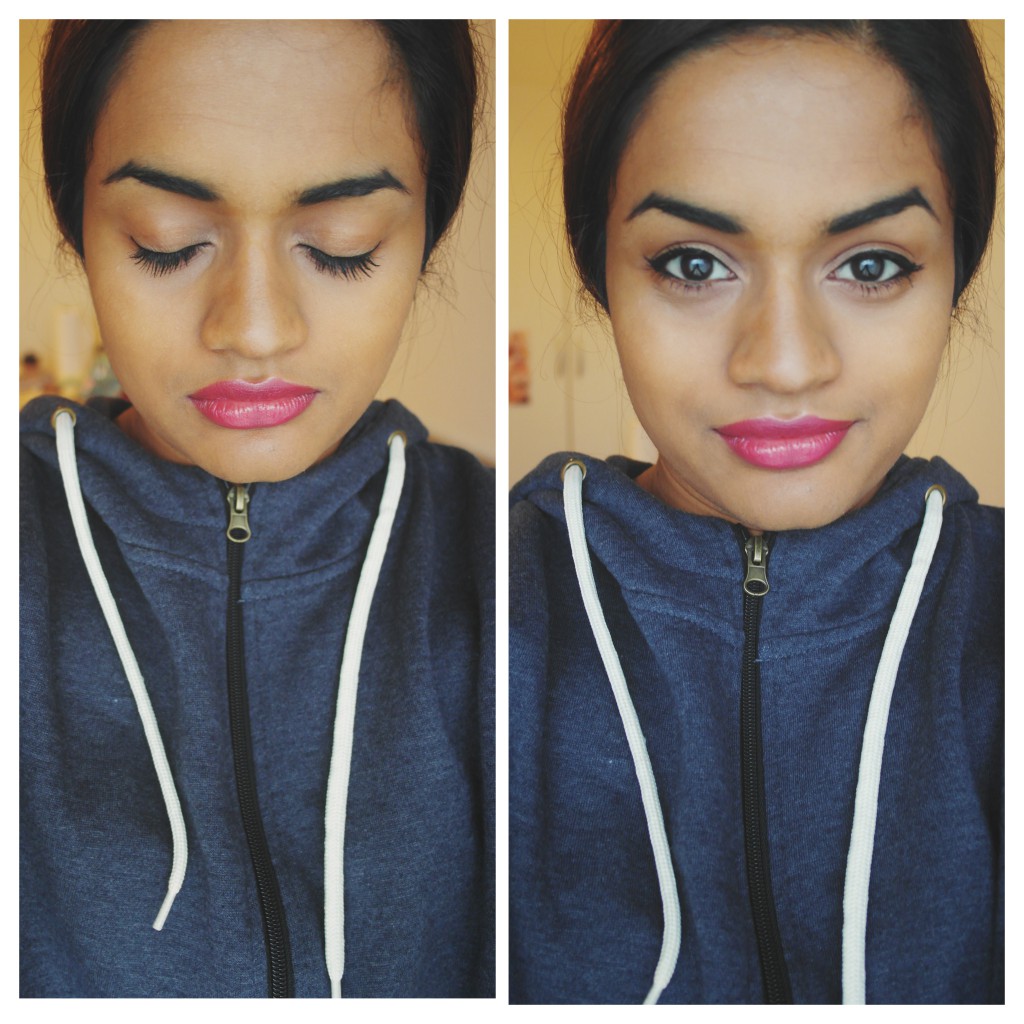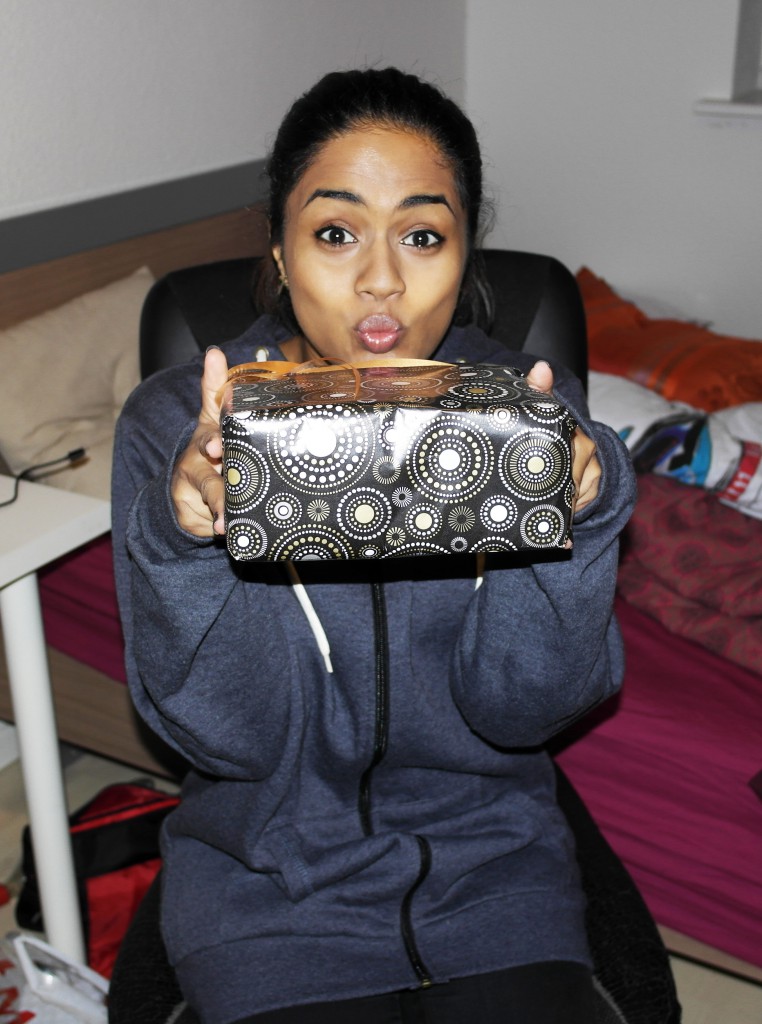 Bday Surprise: Legoland: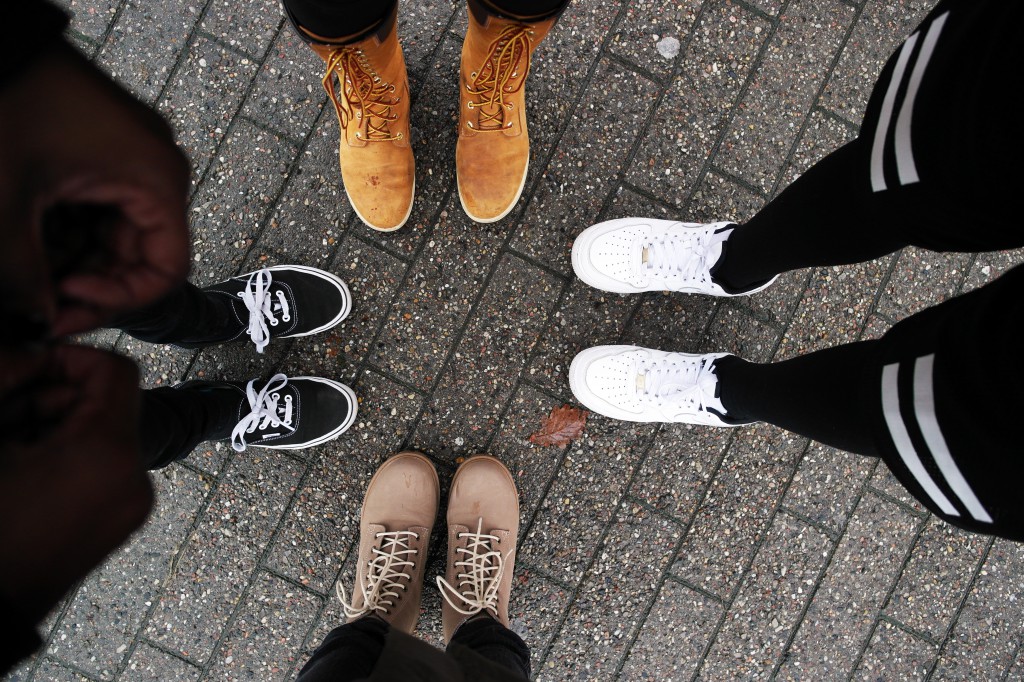 When I won SOMA (The name of the pig :P) :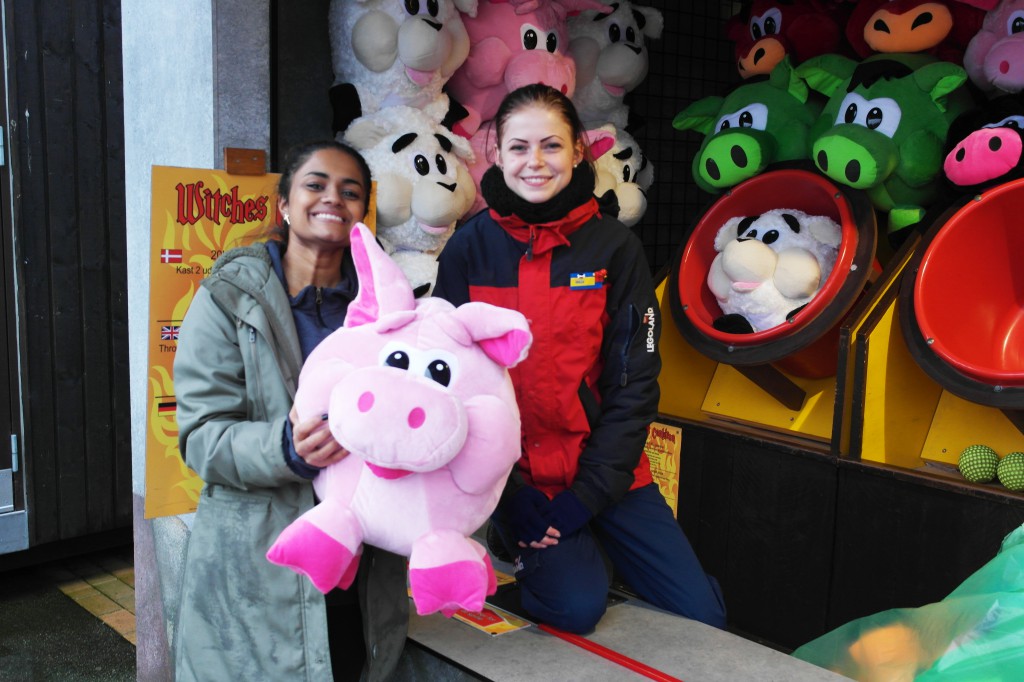 Got a dreamcatcher for the first time: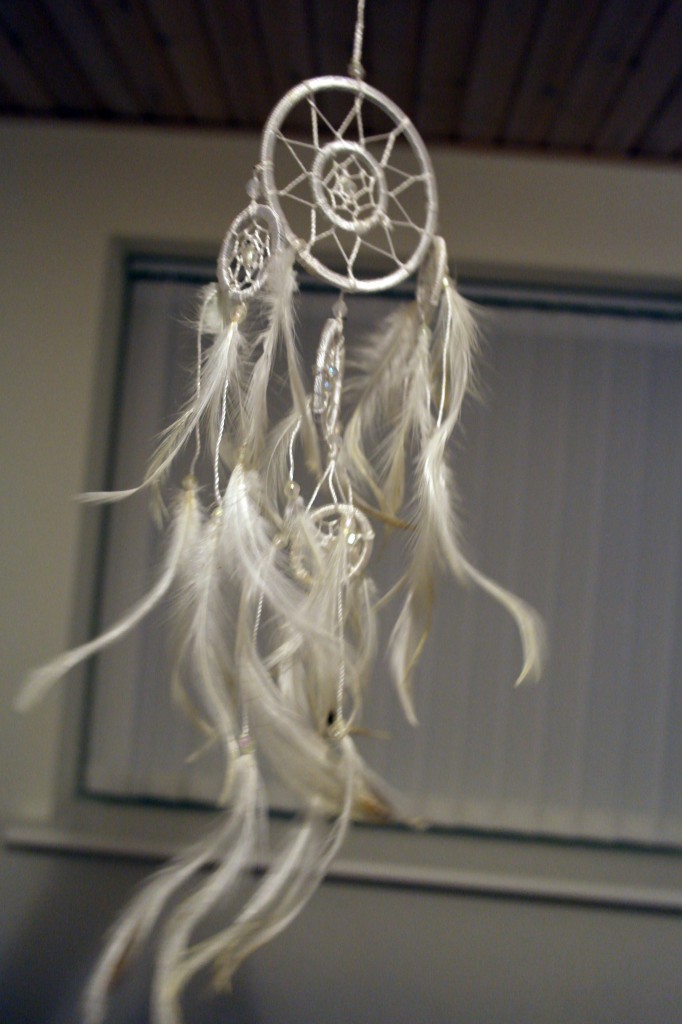 Won a donut: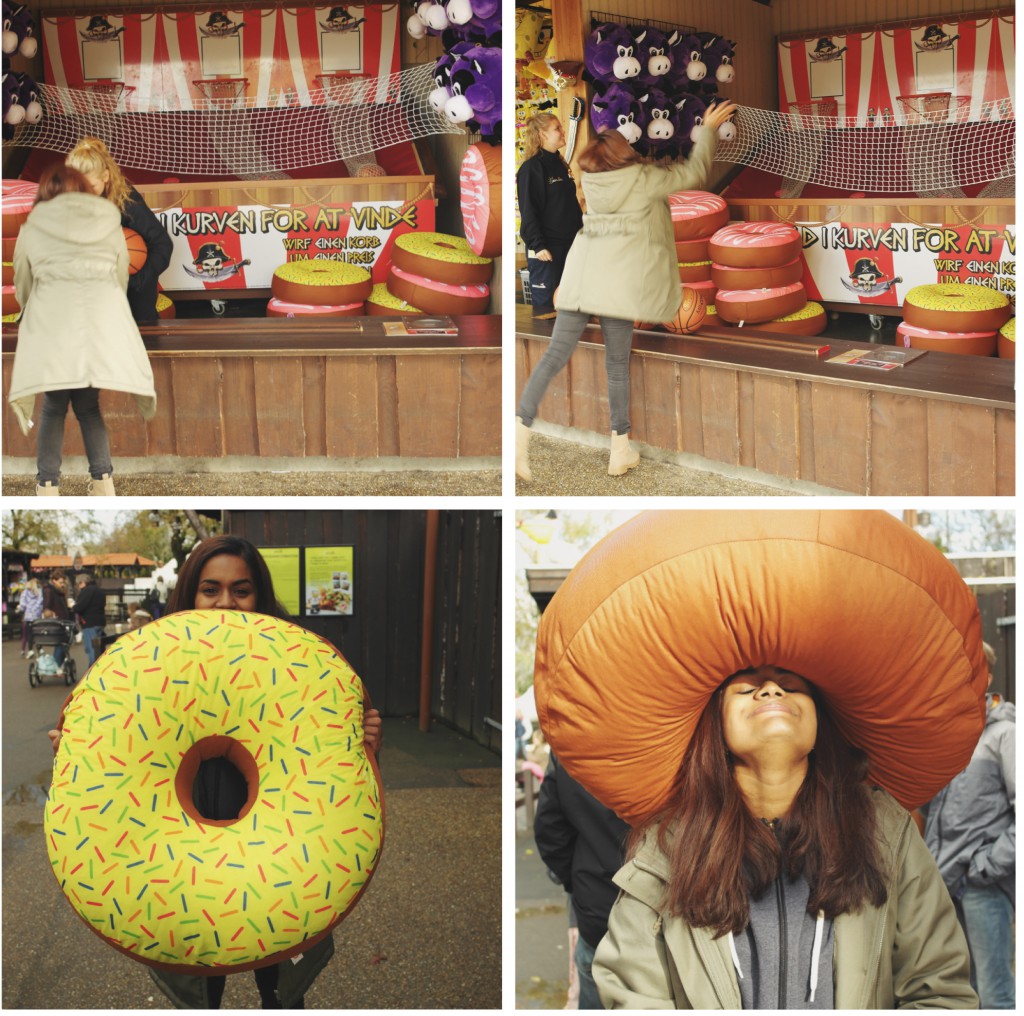 Legoland Bday Surprise: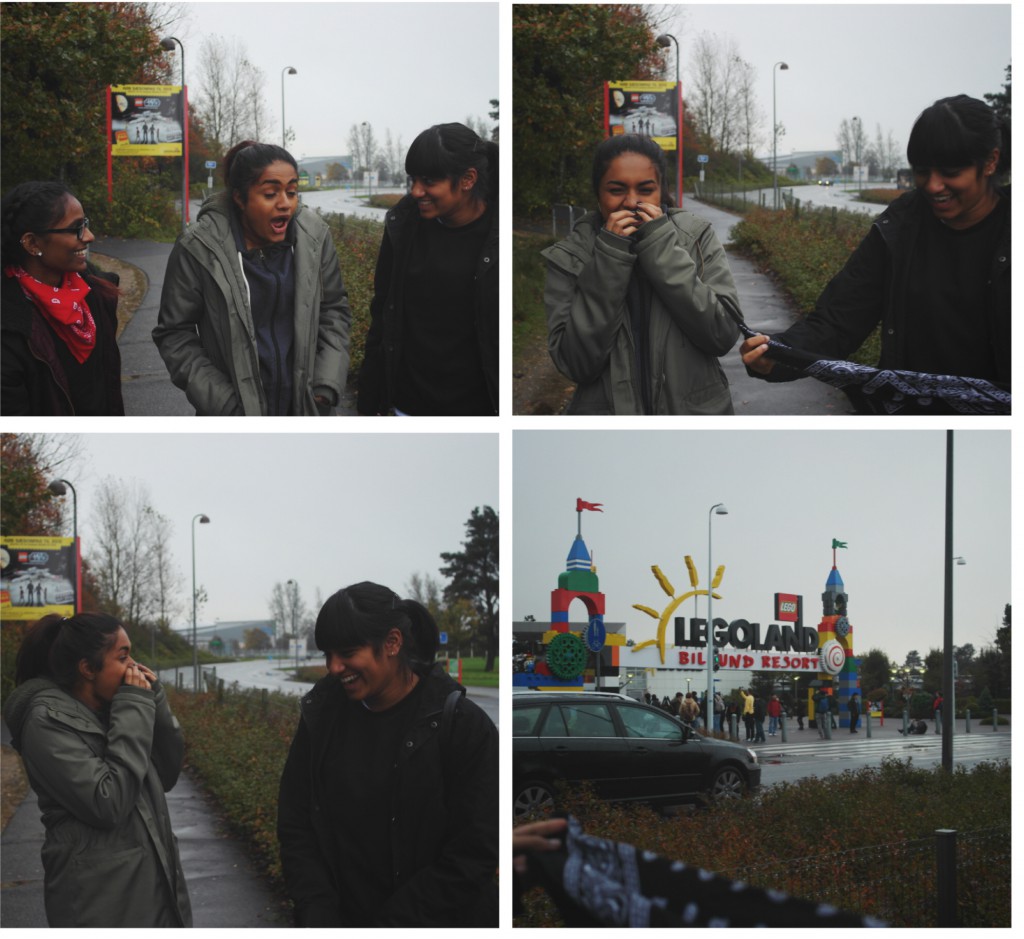 Loreal contest – highlights: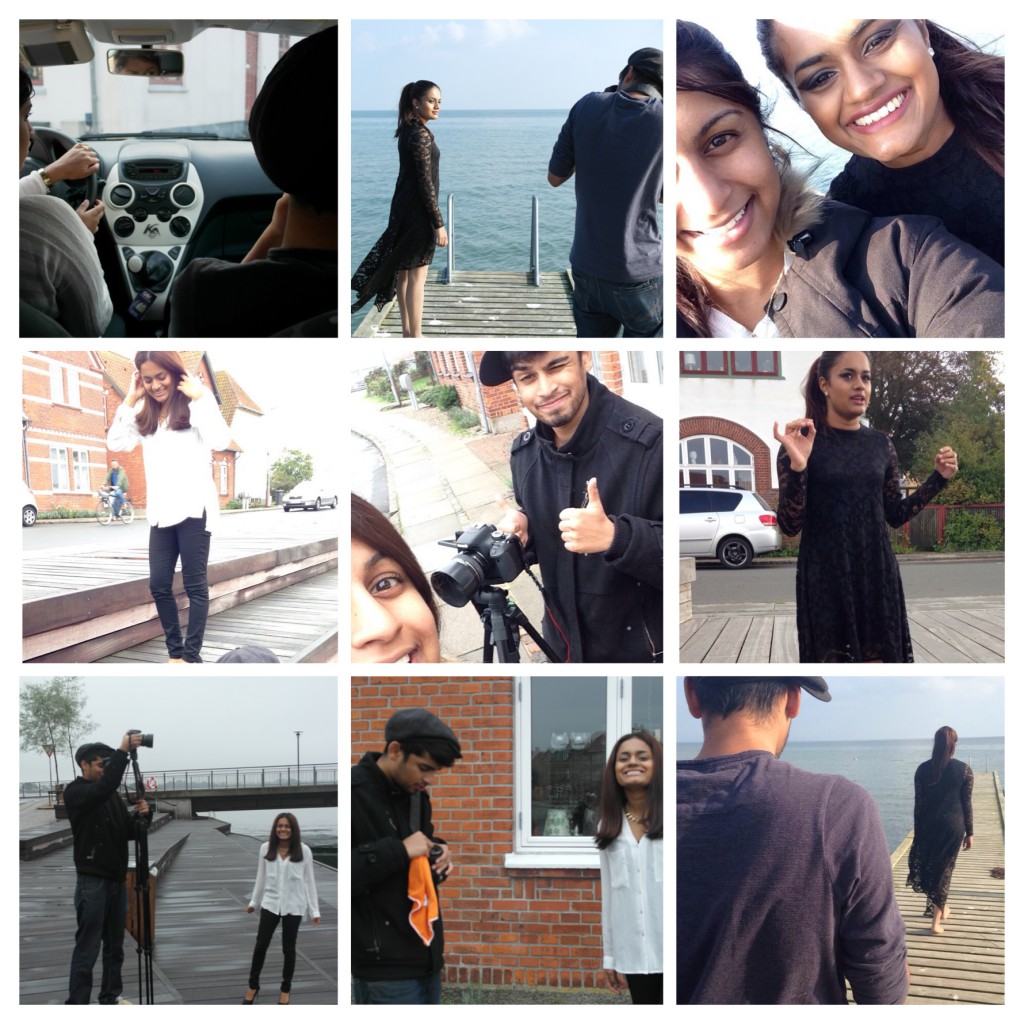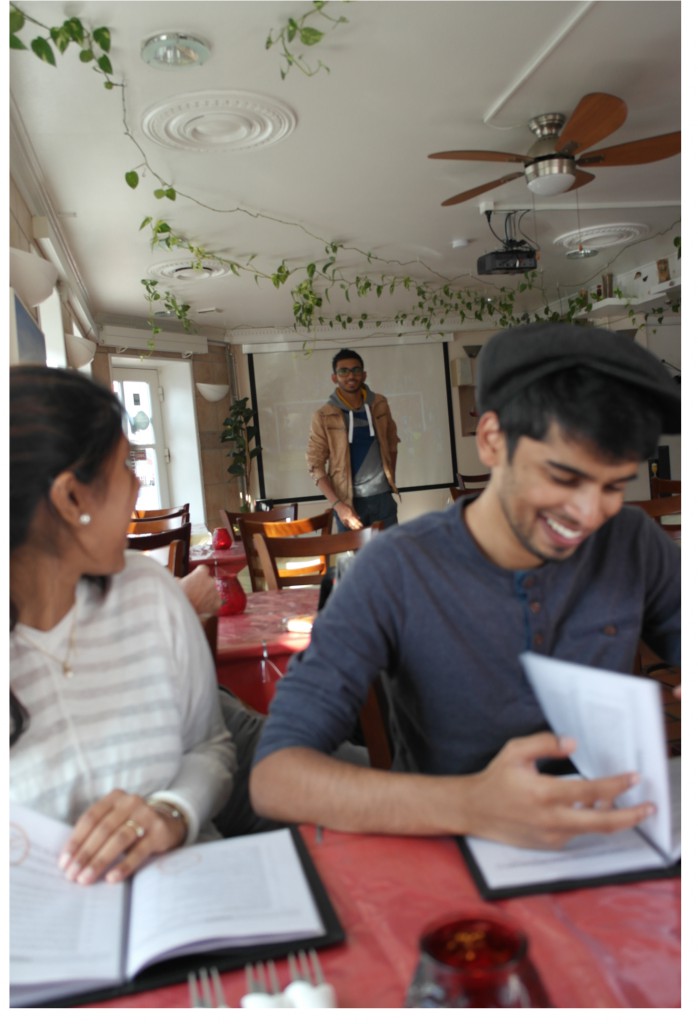 Friends: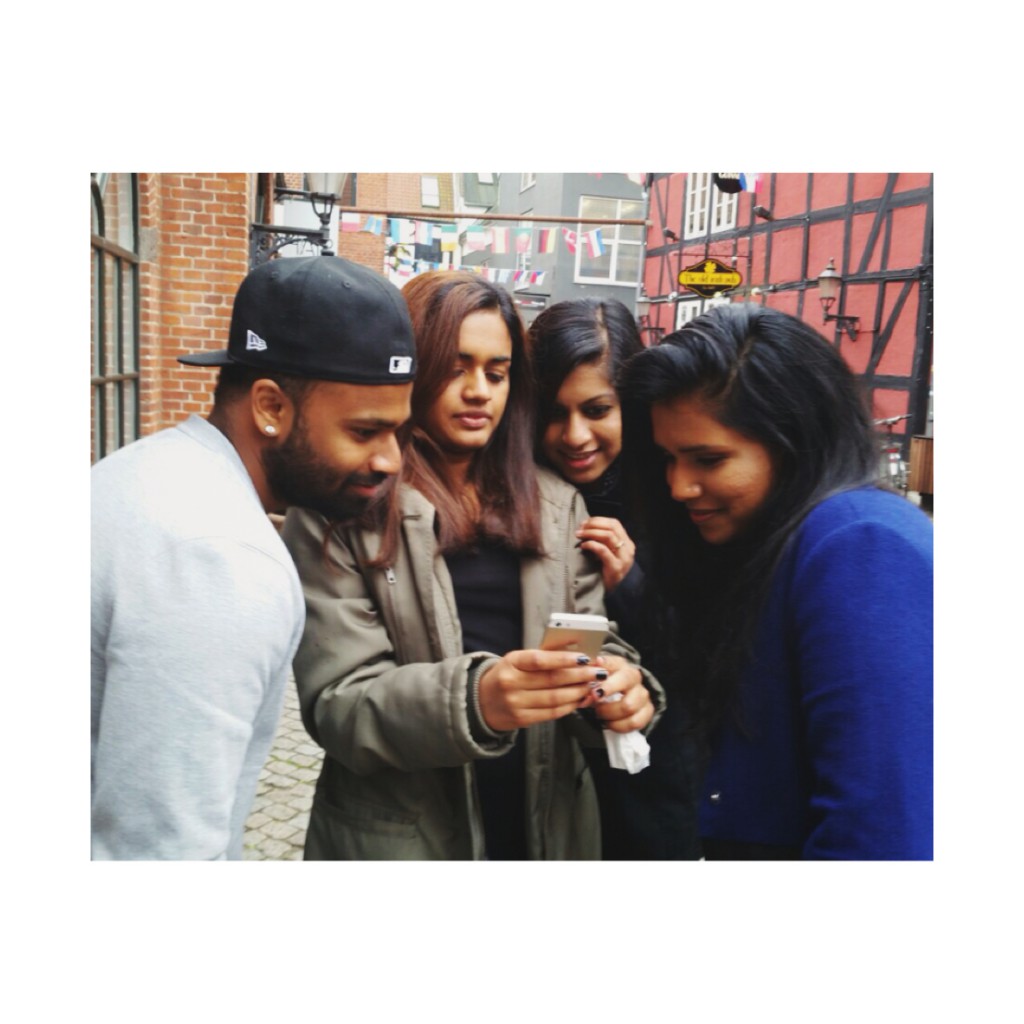 Another AWESOME bday surprise from friends: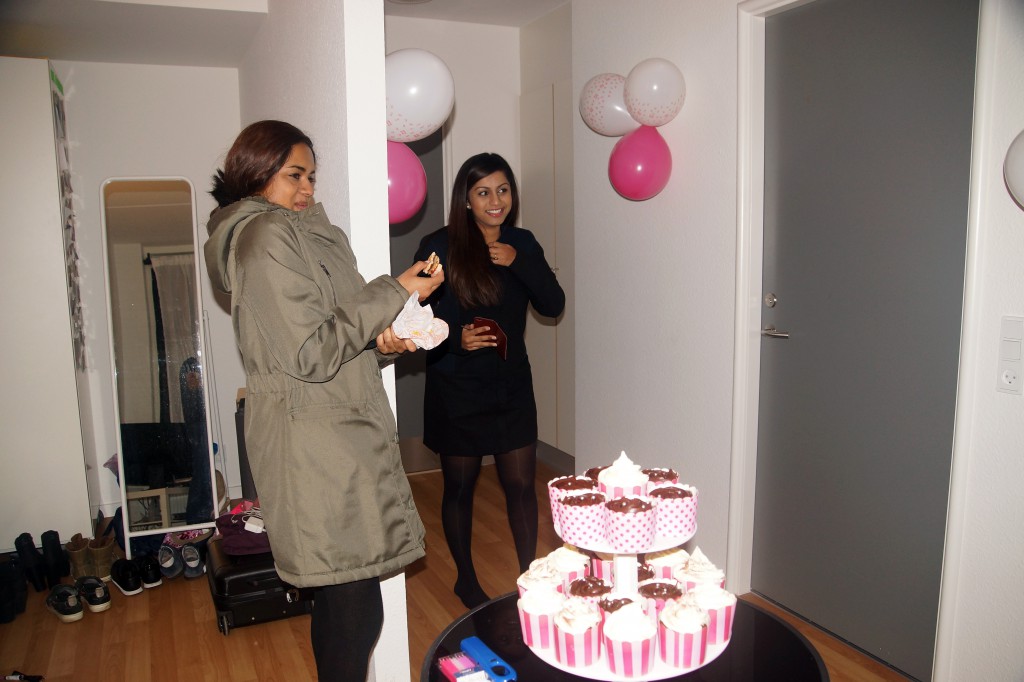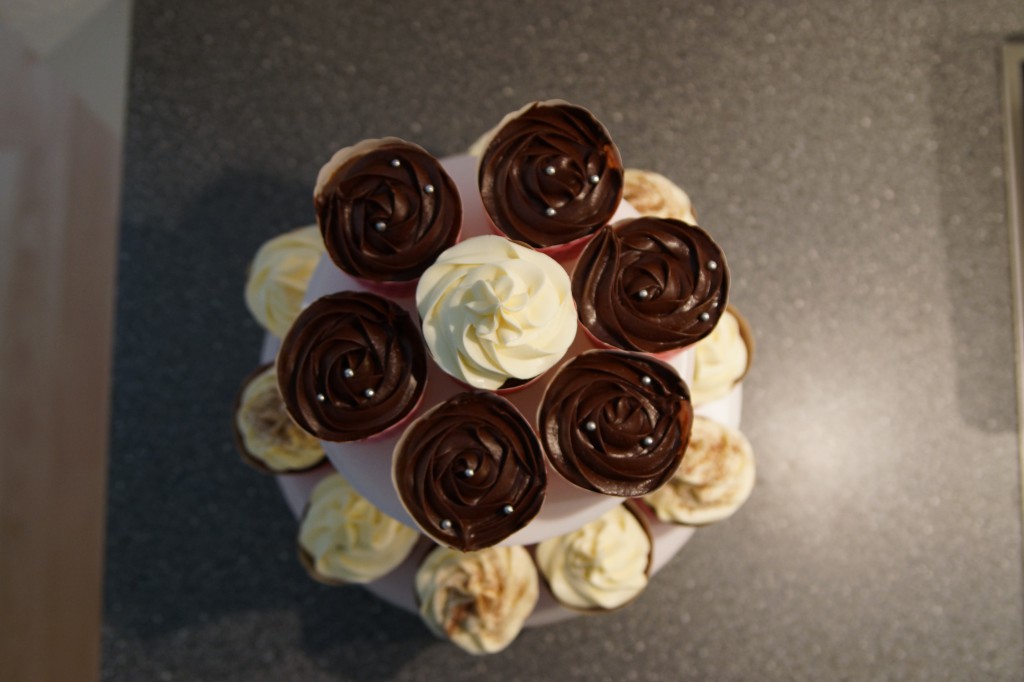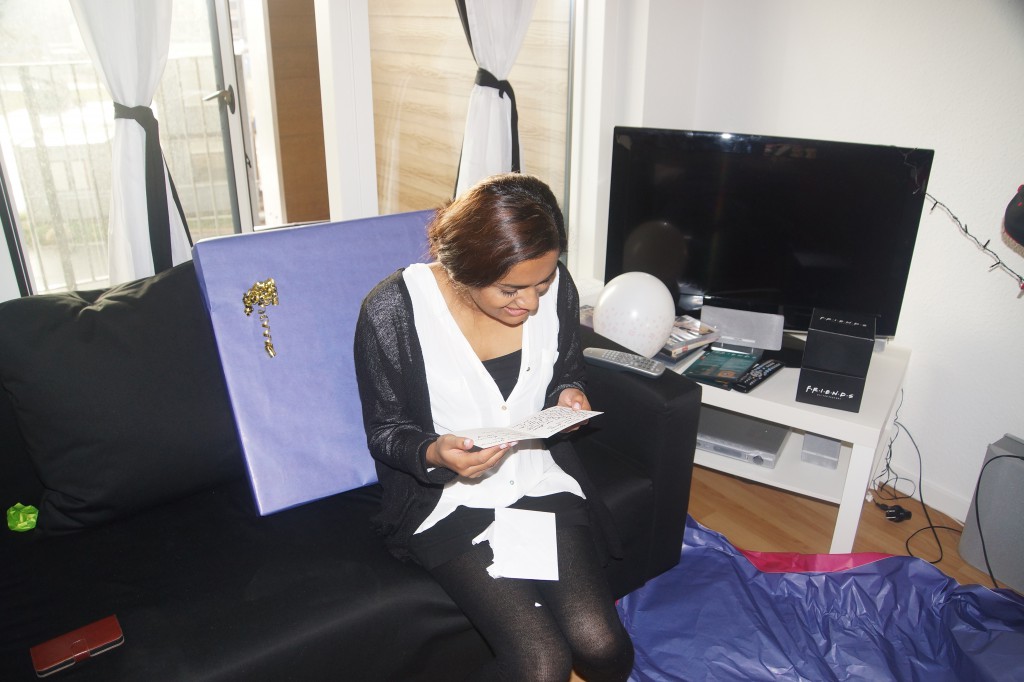 Another awesome bday surprise yet again <3 :D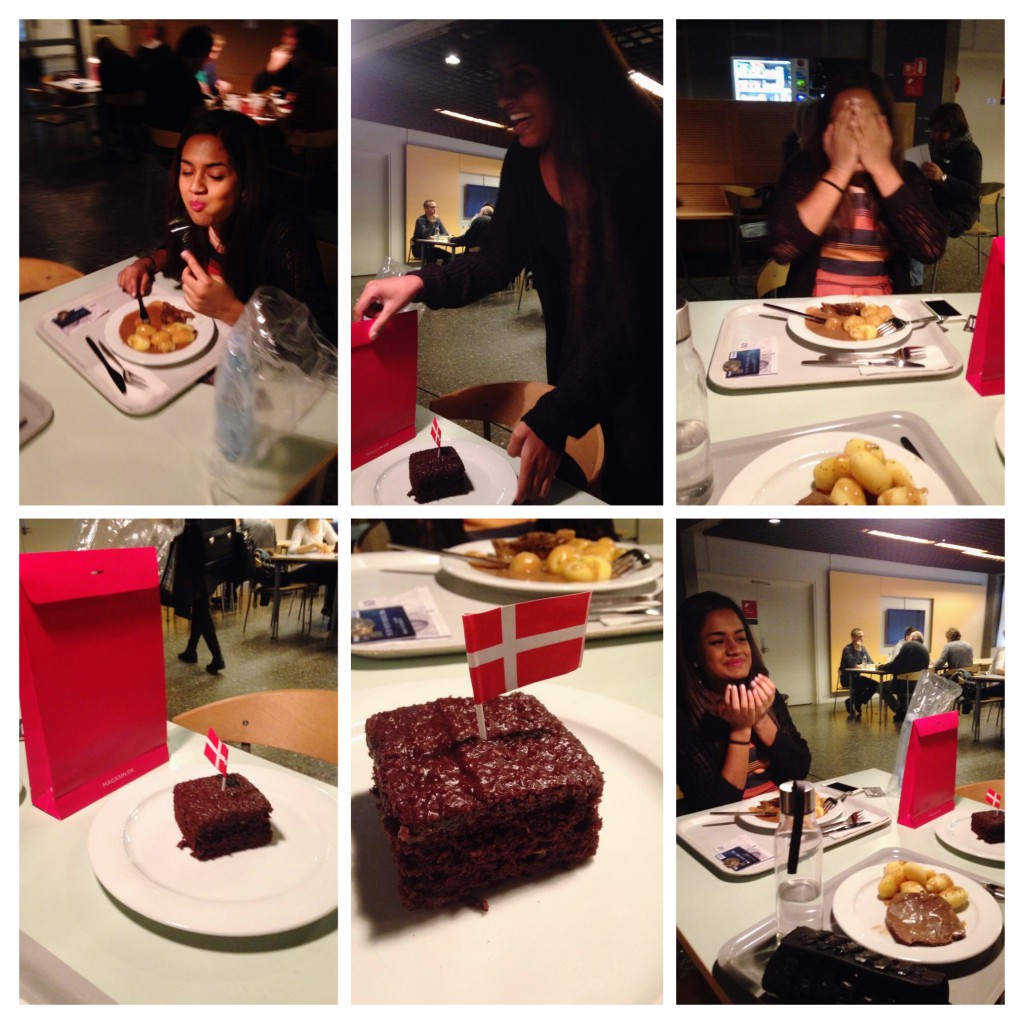 QUEEN movie is definitely a highlight this year. The story plot was so inspiring that it has to be on my highlights from 2014 :D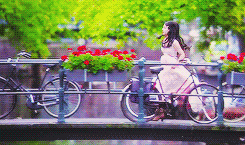 Back to black hair again:P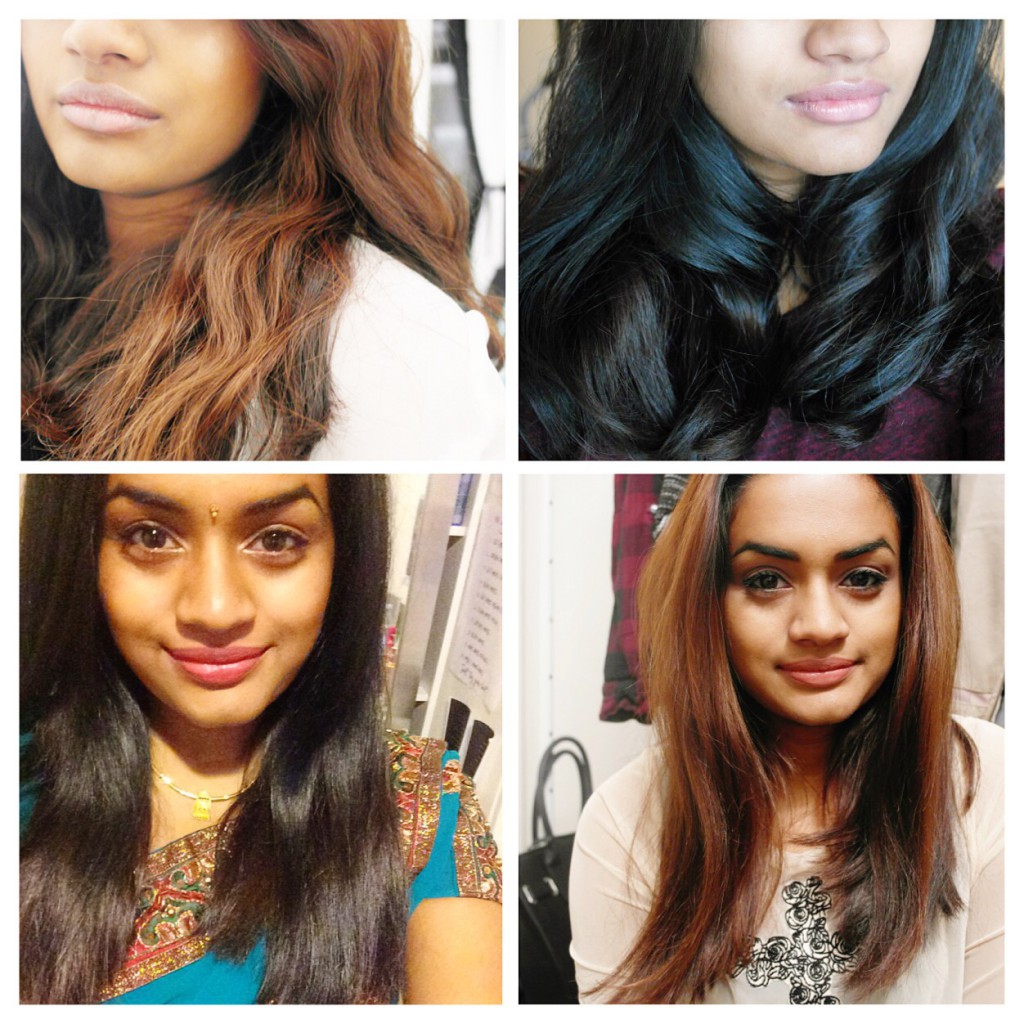 Christmas is always highlight every year: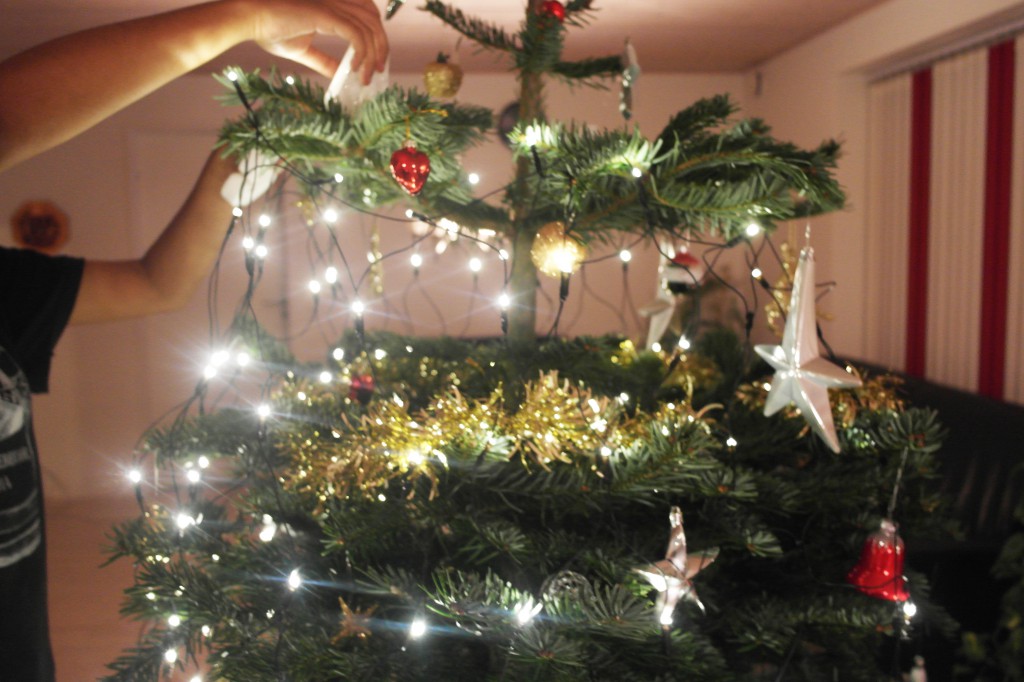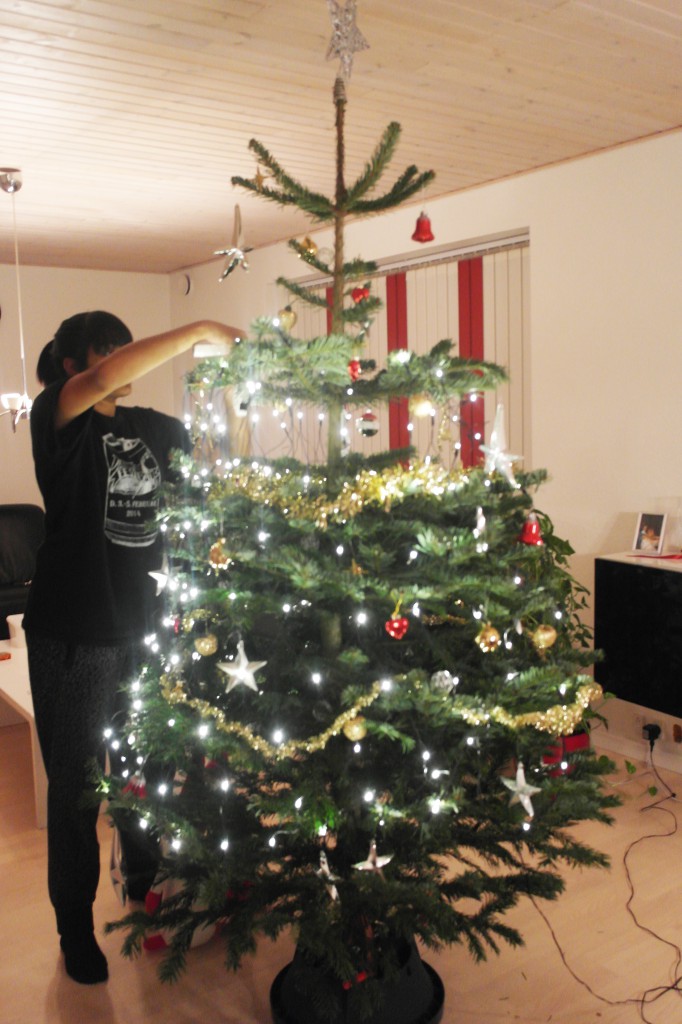 Christmas Coziness with friends: <3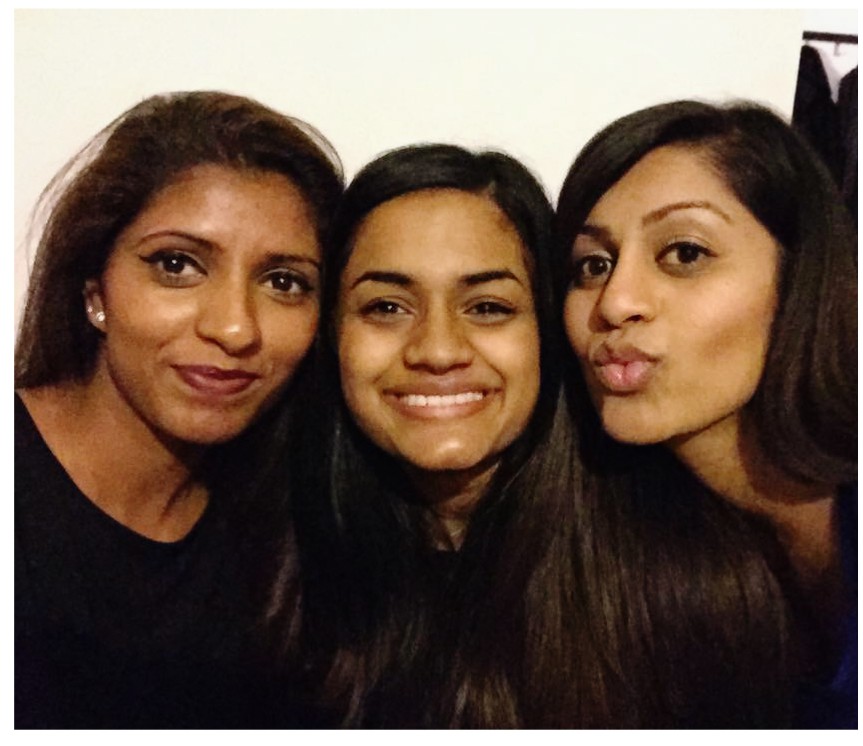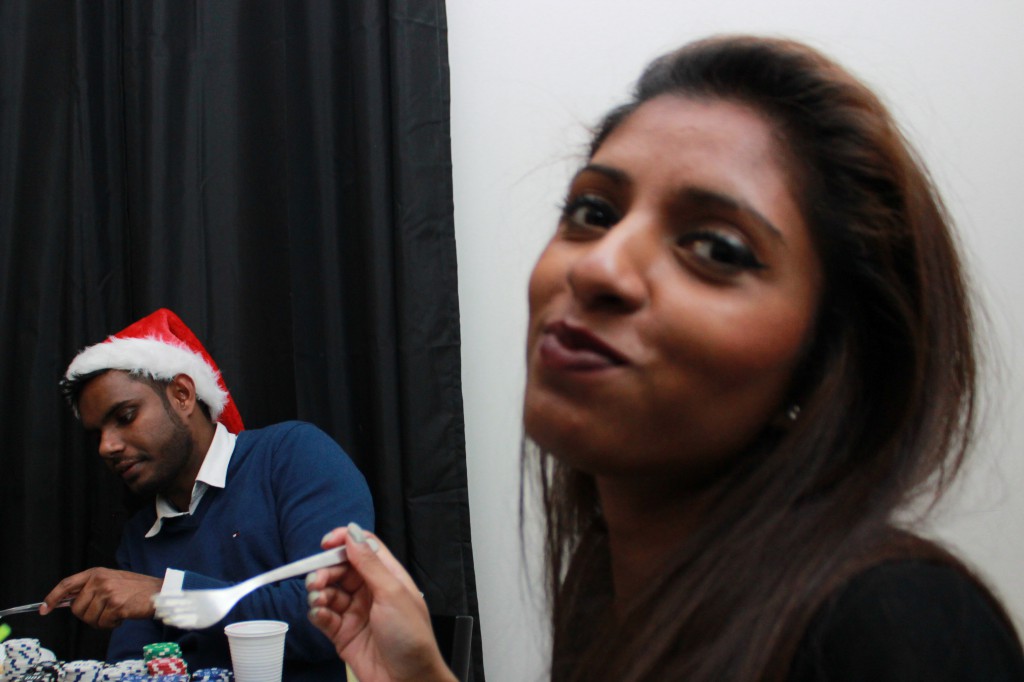 All nighter at uni: It was hard BUT it was fun too and definitely a highlight even though it was hard :D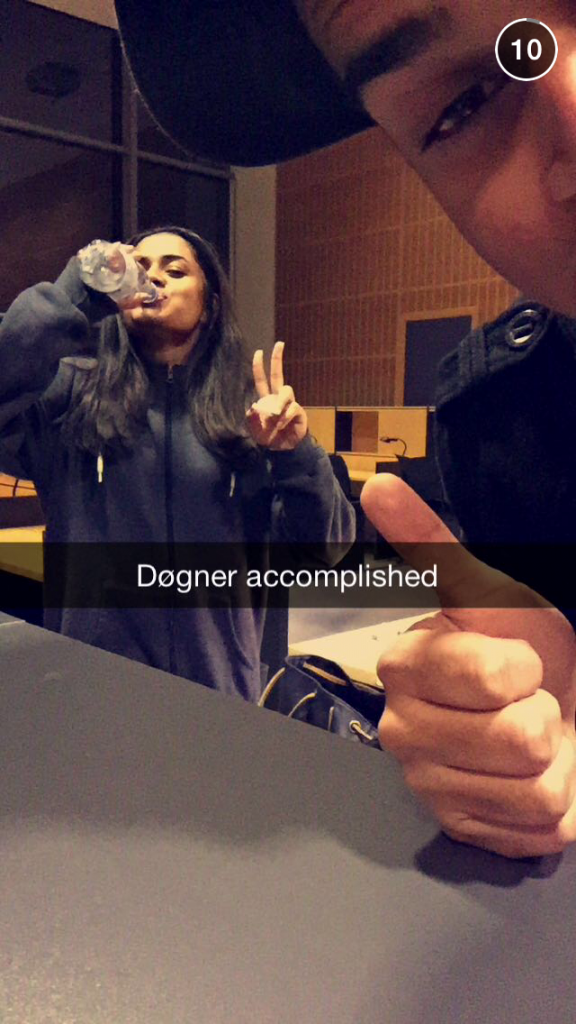 Christmas Eve: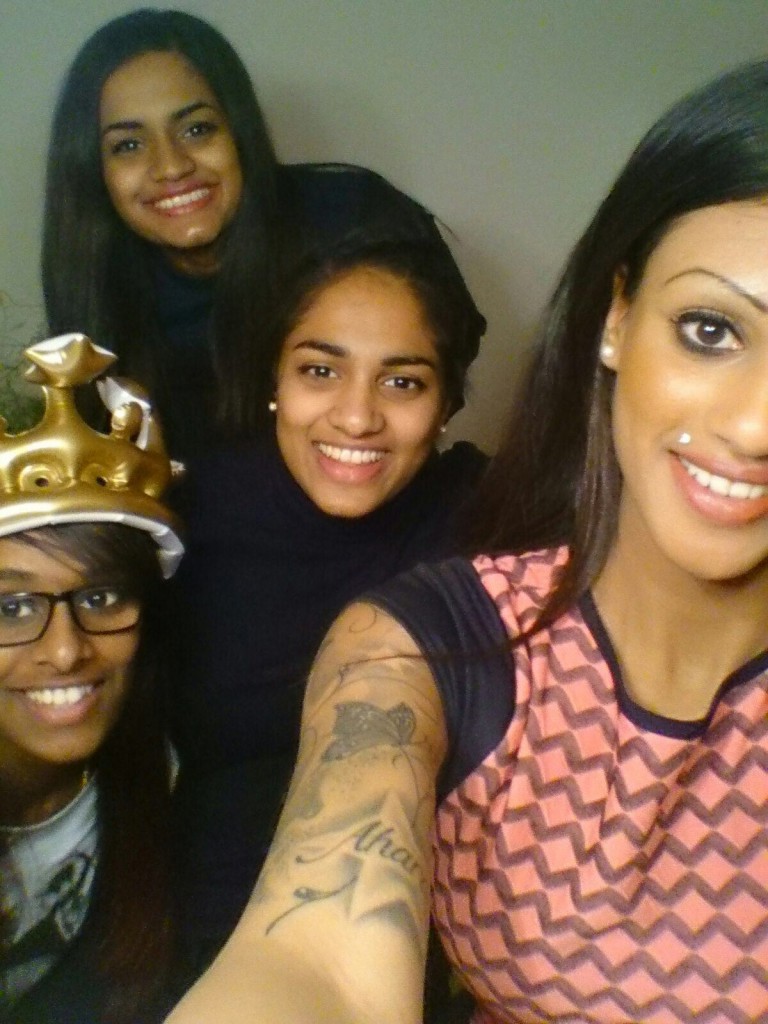 Cirkus for the first time!! :D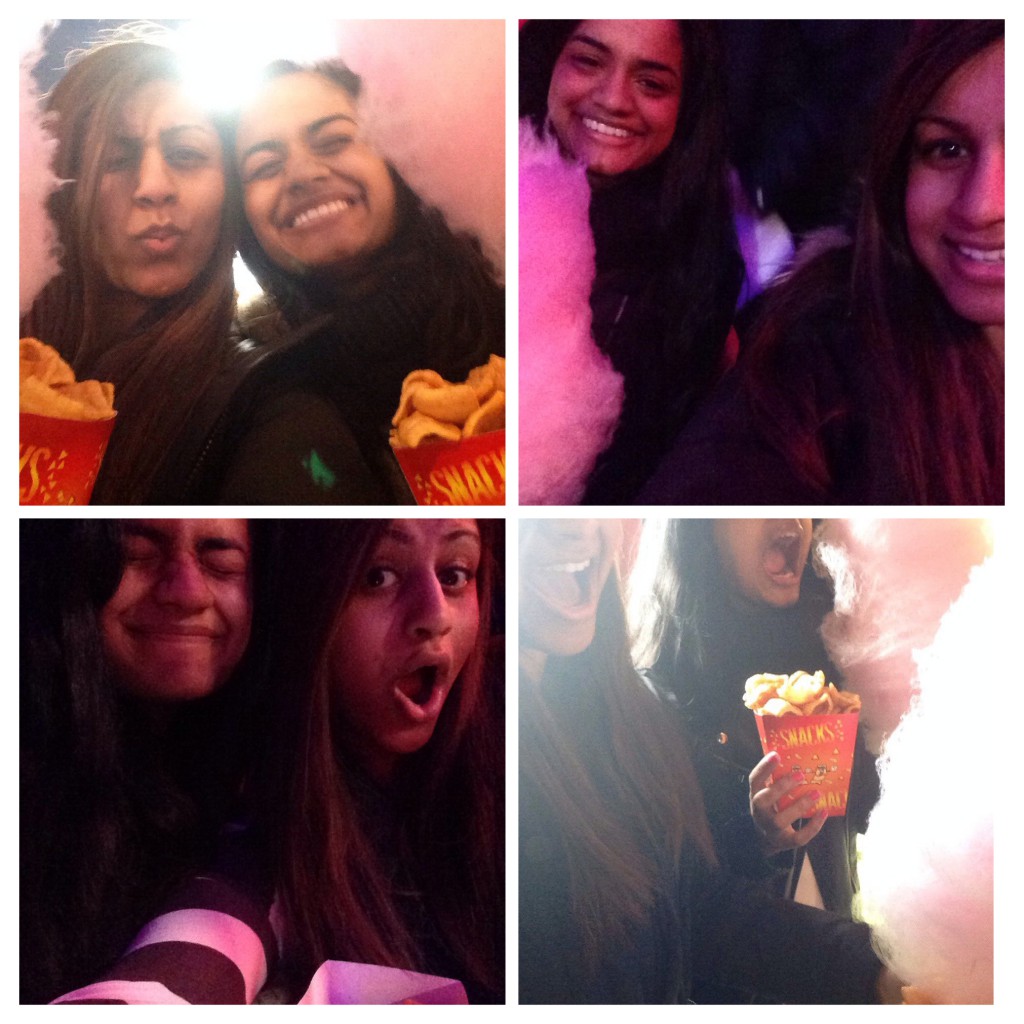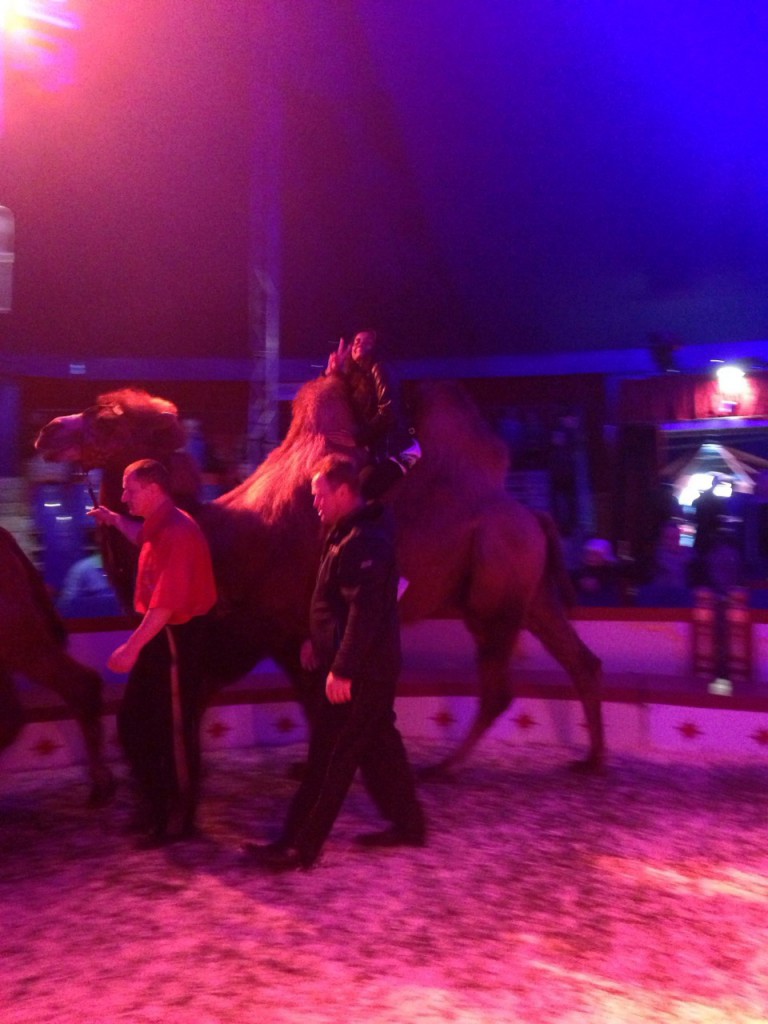 Chilling outside: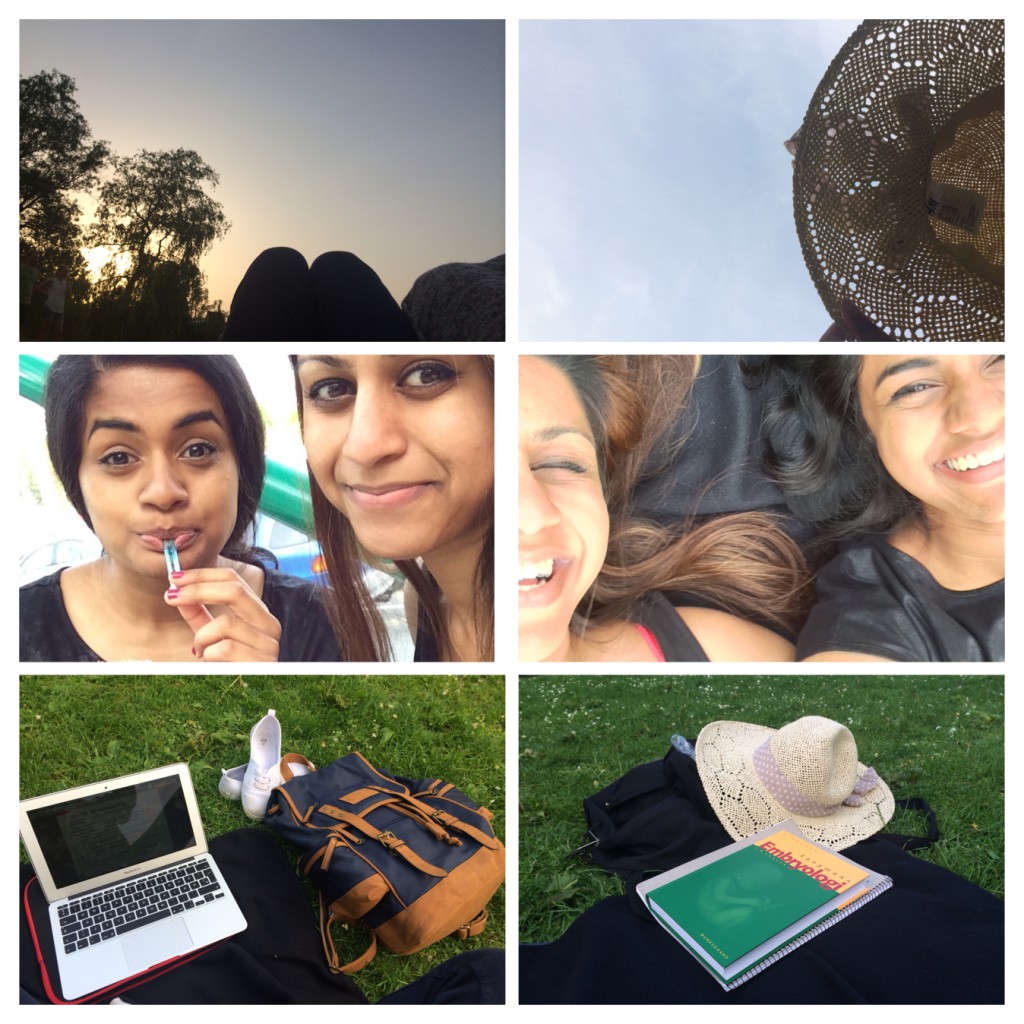 Snapchat Addiction: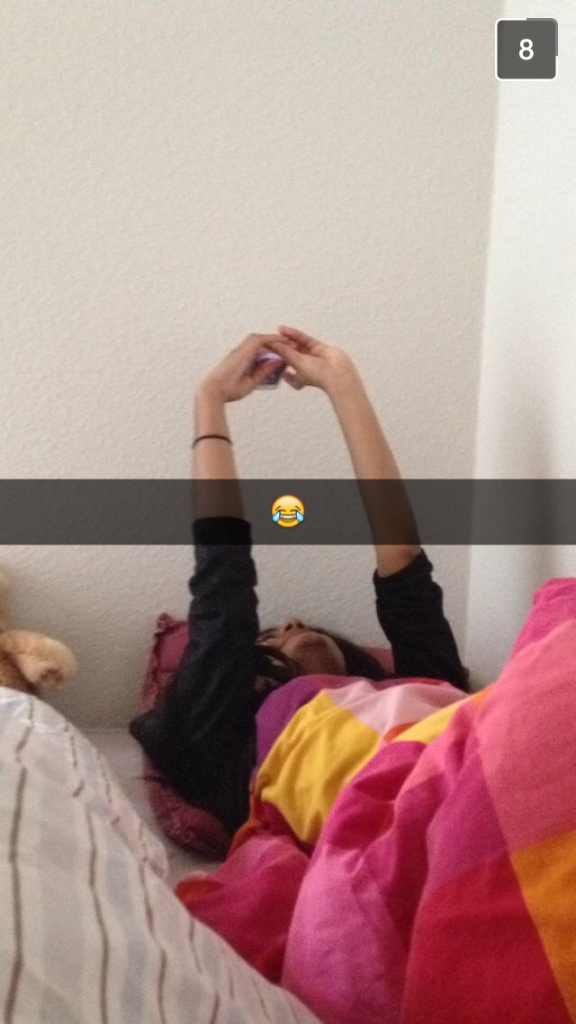 And some more memories: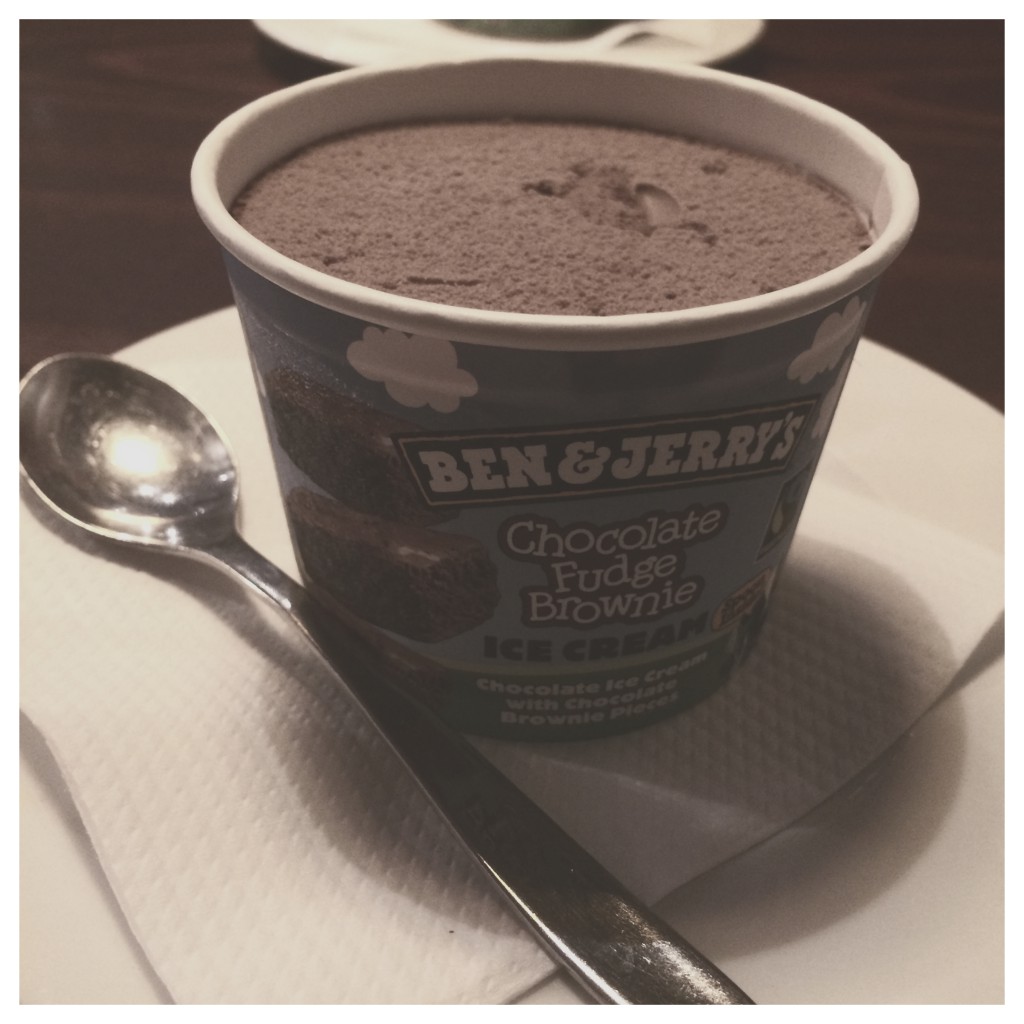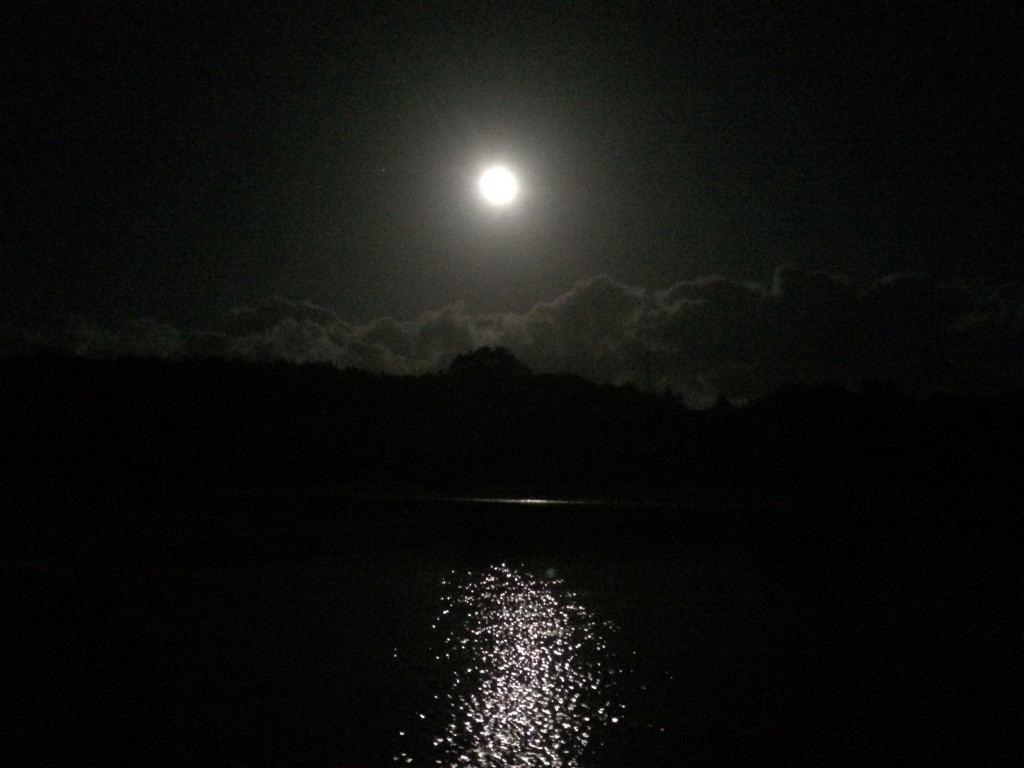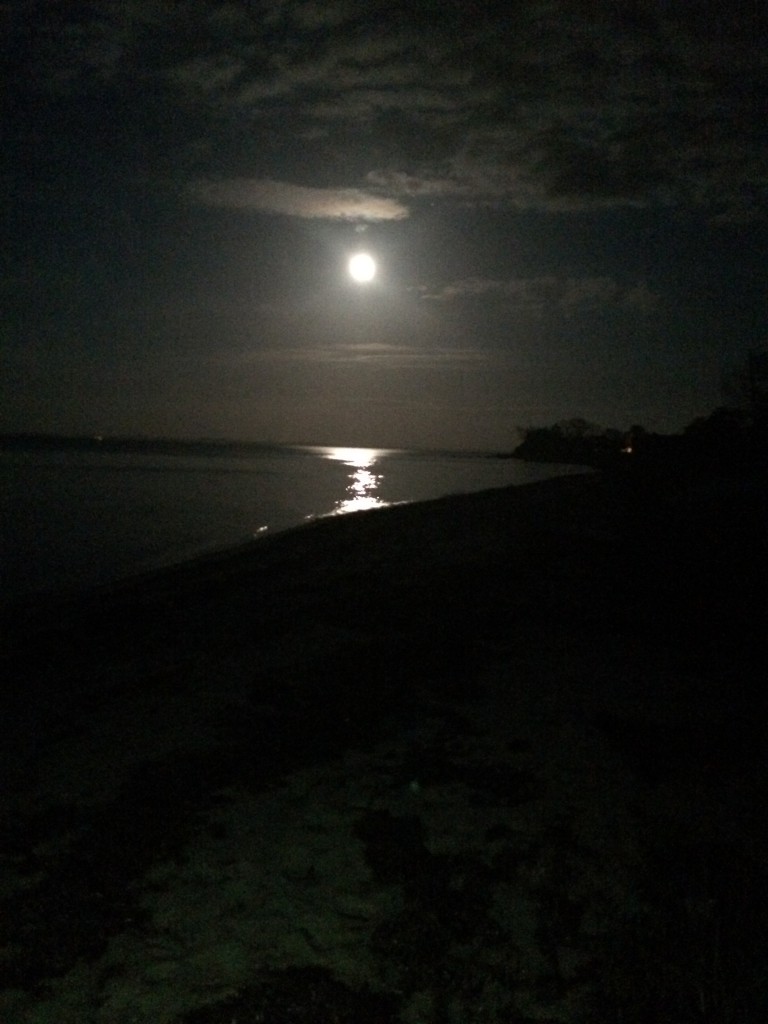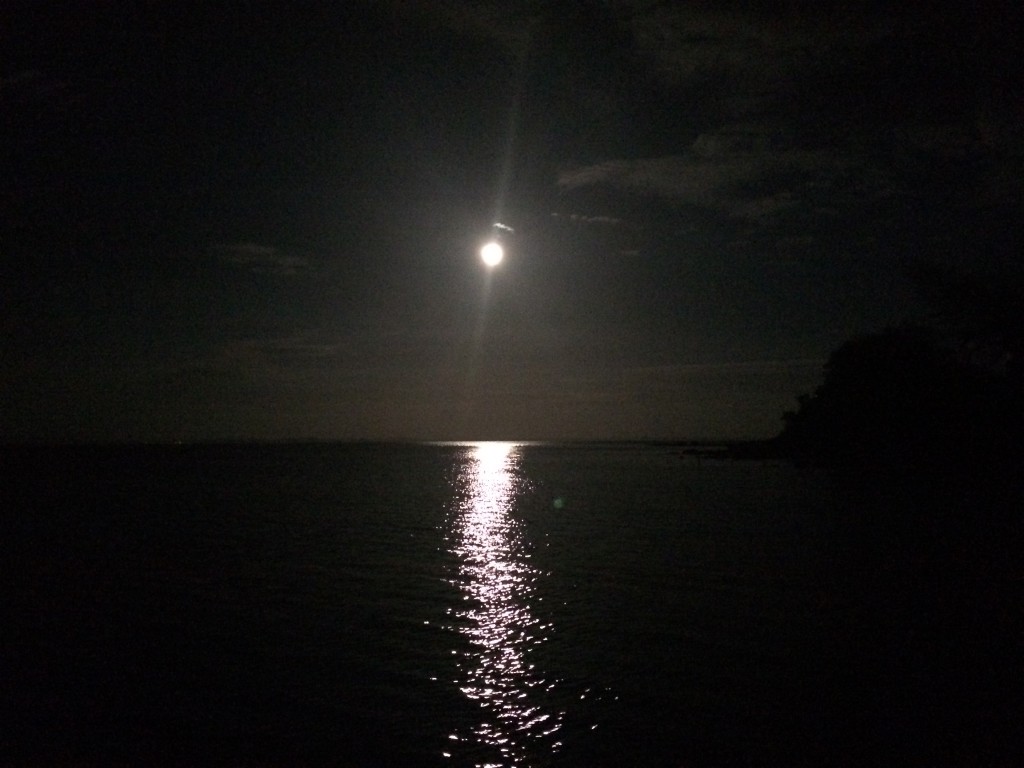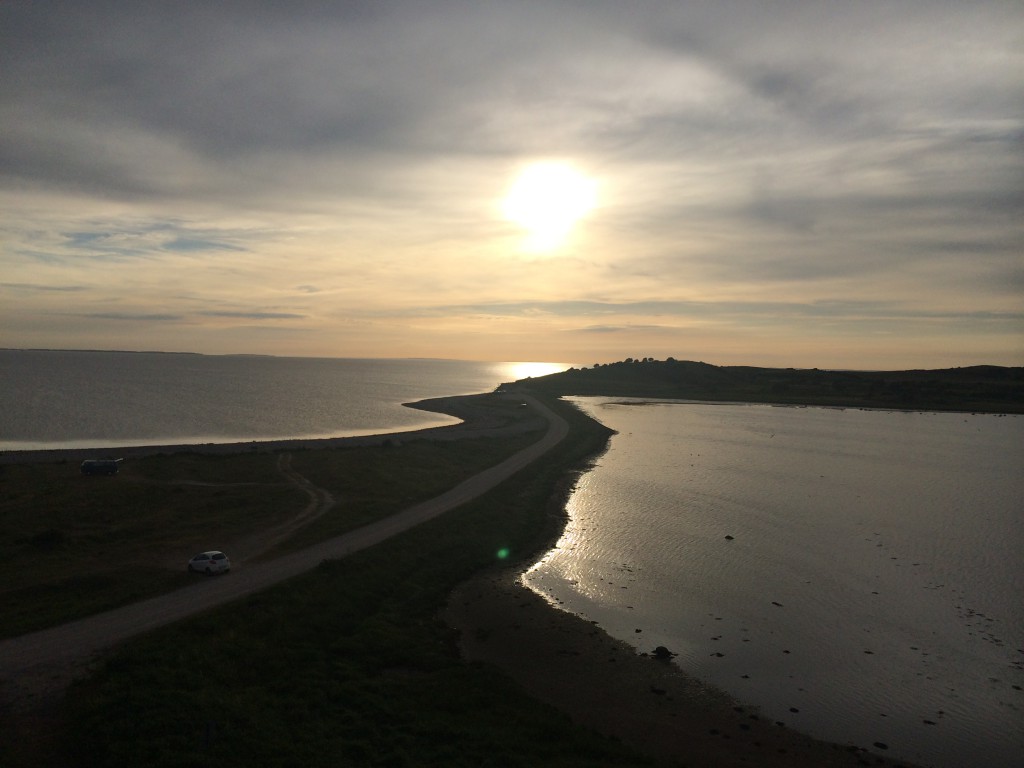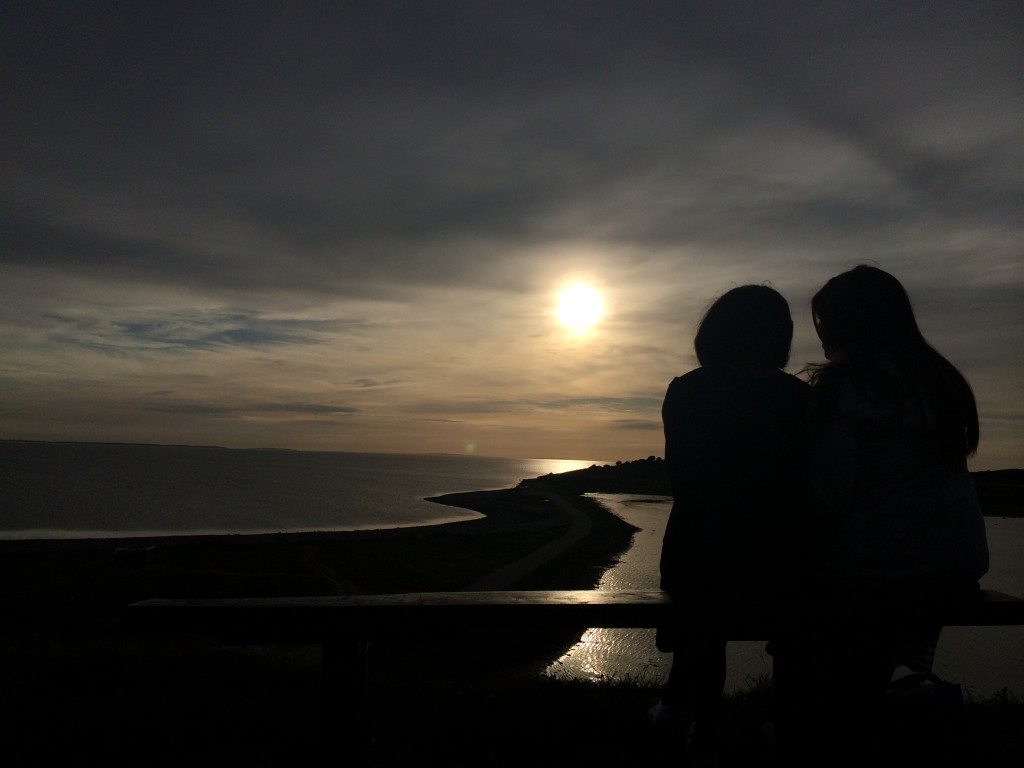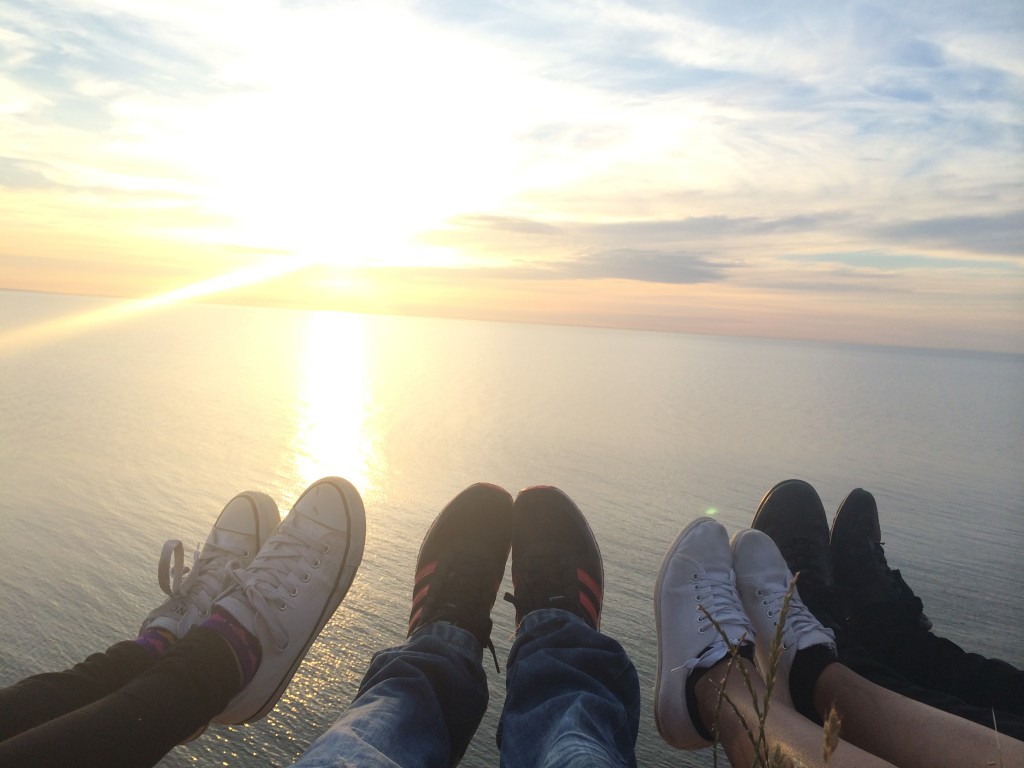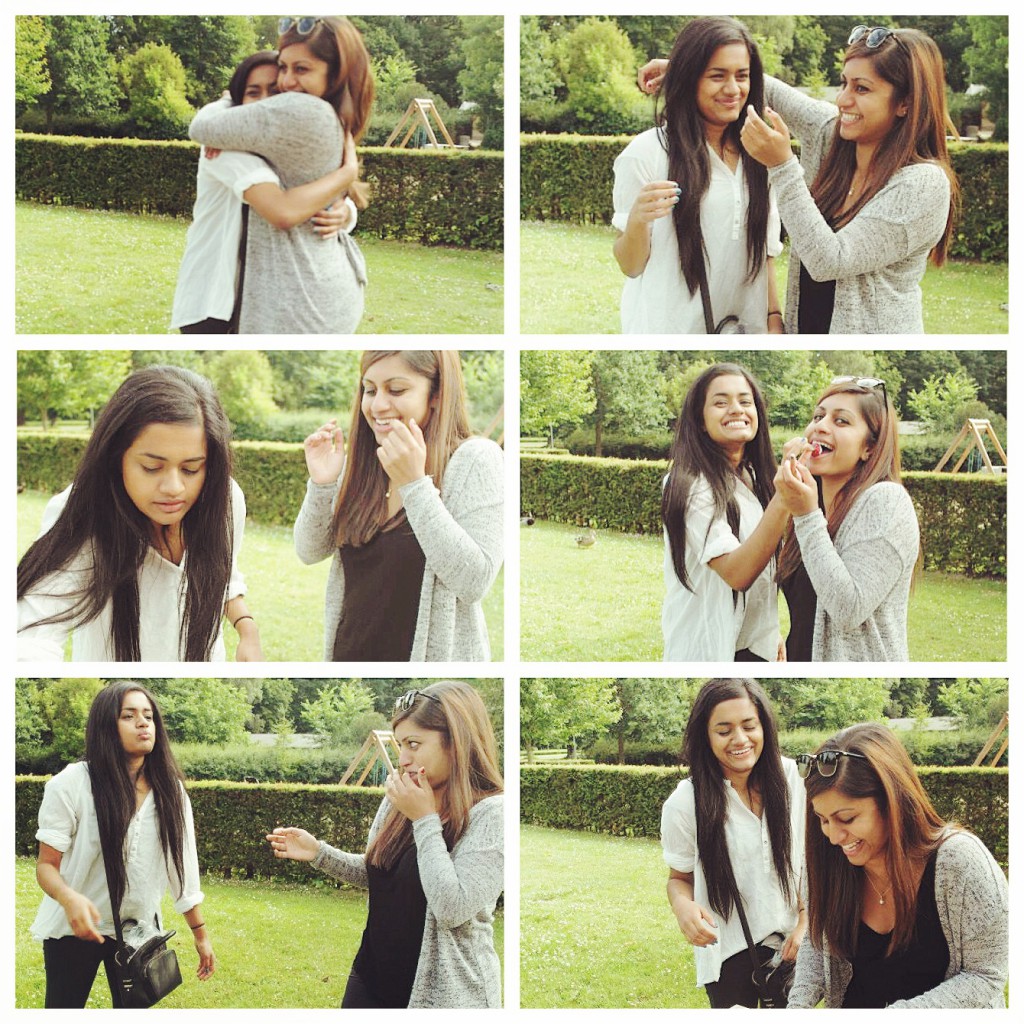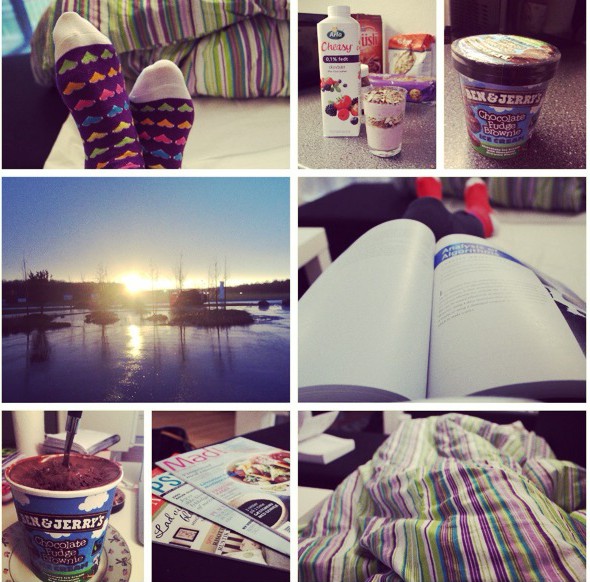 That's it guys! :D <3 2014 has definitely not been easy but I did my best to focus on all the positive stuff happening in my life and all the good things I've had :D And looking back.. even though it has been a tough year I feel good and GREATEFUL for what I have! :D <3 I'm looking forward for 2015 AND I am gonna post some more about new year and 2014, so I make sure to close the chapter 2014 properly so I can be ready 100 % for a new beginning yet again <3 ^_^