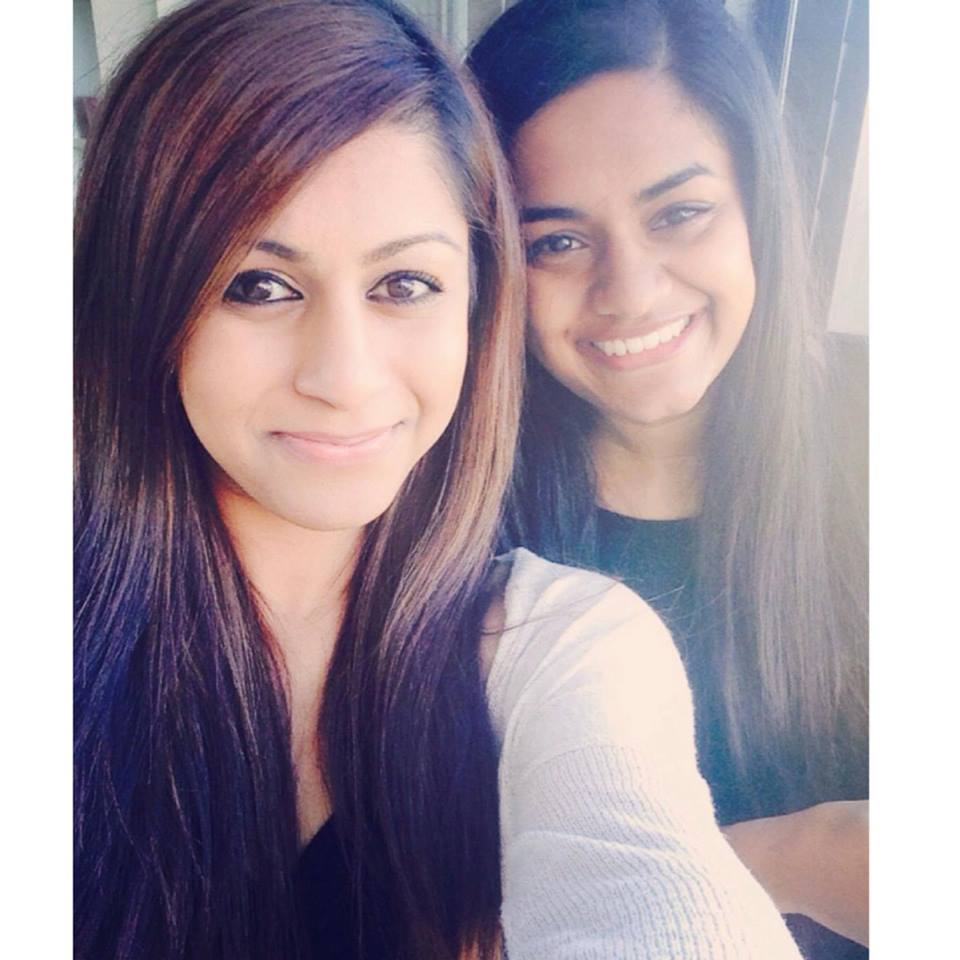 Today it's Delany's BIRTHDAY!! She's turning 23 (Oh my gosh… we are kinda getting old?!) xP Anyways to the birthday girl now! :P
I just wanted to let whoever reading my blog know that my dearest amazing friend came to the world June 22nd for 23 years ago :P And I HAVE TO celebrate that on my blog as well! <3
I can't be there on her birthday since she's at her hometown and I'm in our "study-uni-city" because of exams :'( So I can't really spend time with her on her birthday BUT we are gonna meet up and celebrate! :D This girl is AMAZING! I'm so grateful to have such an amazing friend and I'll always be grateful. She's FUN, CHILL, CRAZY, SPONTANEOUS, CARING, LOVING, HONEST, OPEN, STRONG, POSITIVE, HAPPY and I can go on but I prefer to stop here and continue my little "speech" instead :P She means so much to me and I wish her the best of luck in the future!! <3 She's the best and she really deserves THE BEST <3 :D Luv U Delany! Hope you'll have an AMAZING birthday!
With Love
– Veena