Hi guys!
I'm trying out a bunch of new products lately and I thought I would share some of them with you and also some of my thoughts. They are all new ones I'm trying out so my opinion might change throughout the process :P But let's get started: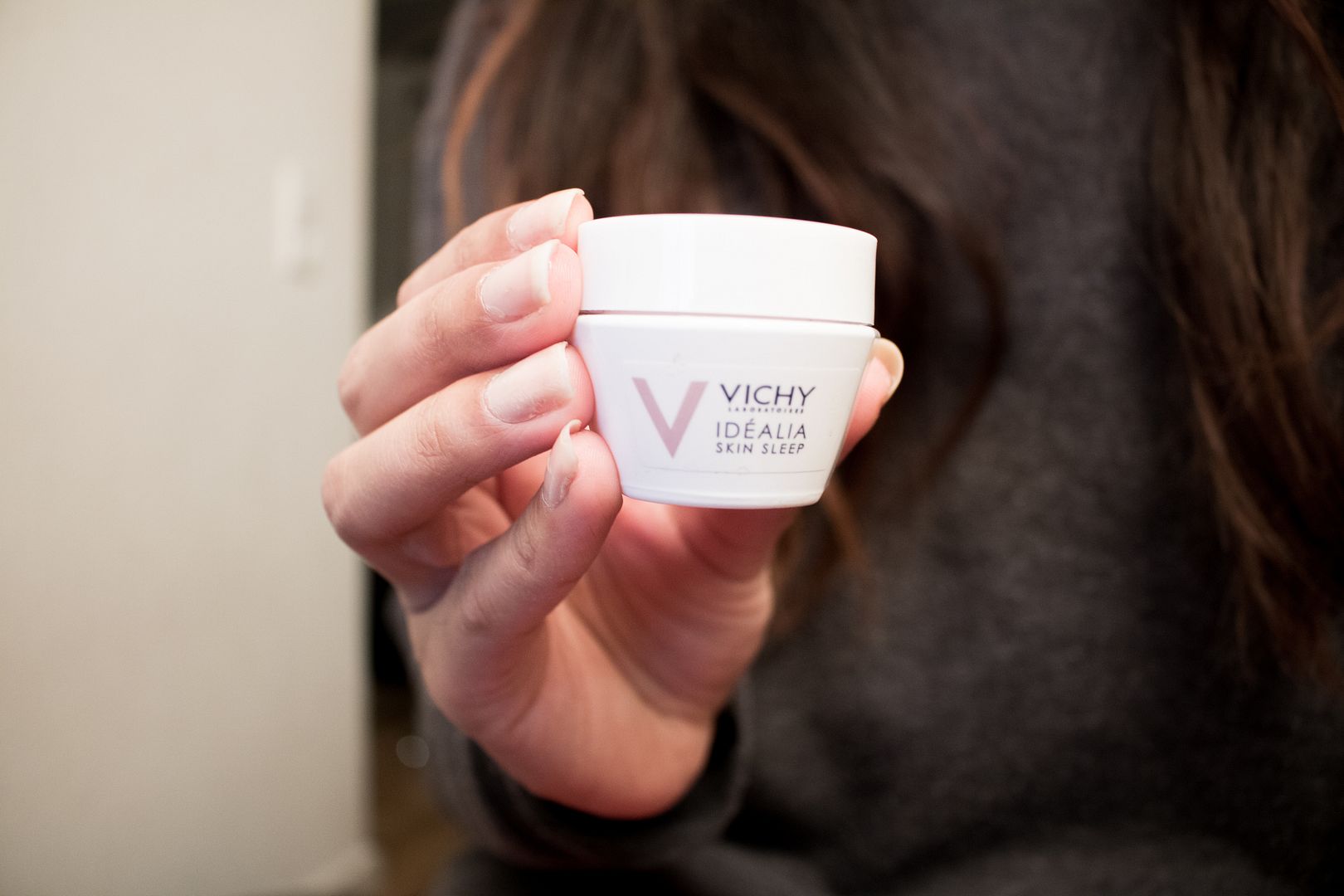 Vichy Skin Sleep: NightCream. The Vichy night cream is something I've been really happy for currently. It feels really good on my skin and it moisturizes and hydrates my skin very well. There's nothing bad about the product but it doesn't do a big difference compared to other night creams I've tried before. I think it works good like all the others I've tried earlier :)
The Sephora Luminizing booster is a serum that you can use before moisturizing your face or you can mix it with your foundation to give your skin en extra natural glow. I've tried both and the serum does give my skin an extra glow and my skin does look healthier. So far I really enjoy the product.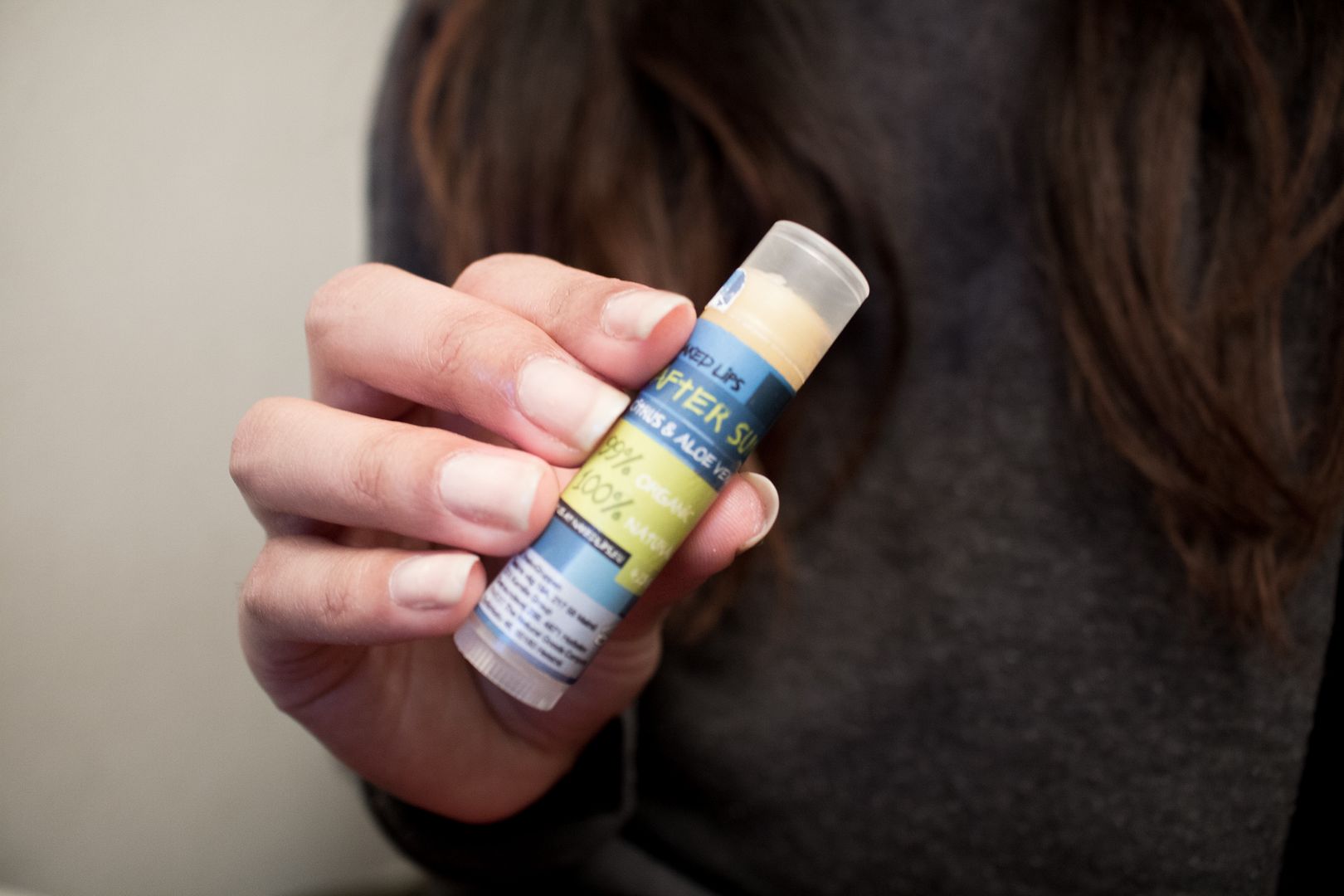 This lip balm from Naked Lips is actually not new but a lip balm I've had for some time but haven't used until now and I gotta say it is natural and it keeps my lips hydrated as well.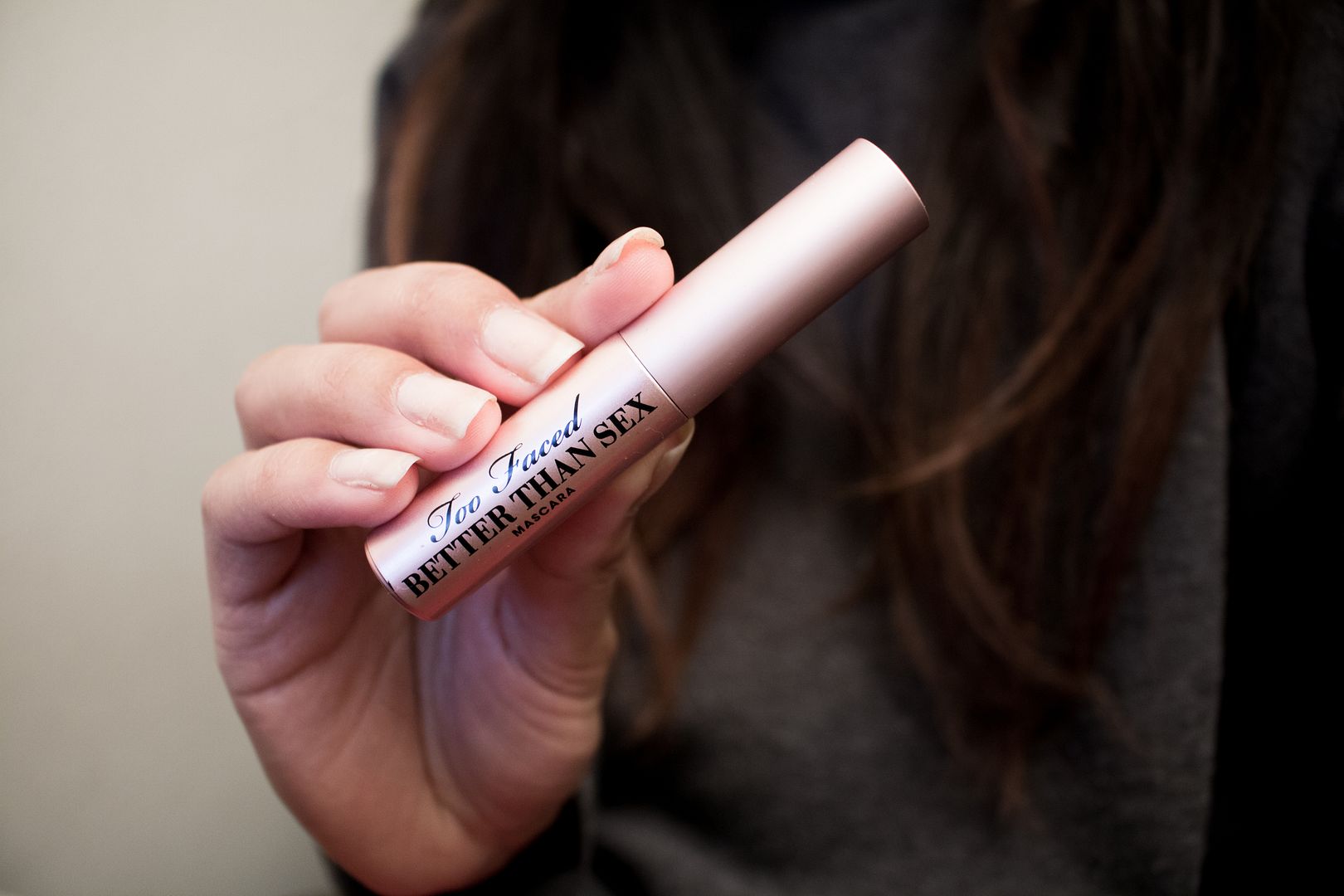 I've read so many good reviews about this mascara from Too Faced and I gotta say: I get it! It doesn't give that much volume but it totally lengthens my lashes and I love it! Also it kinda looks natural compared to other mascaras I've tried. But of course if you want volume in your lashes then I don't think this is the one for you. I do think that the mascara might have been a little too overhyped compared to how it works :) It's not a bad at all but it's pricy and might be a little too overhyped. ;)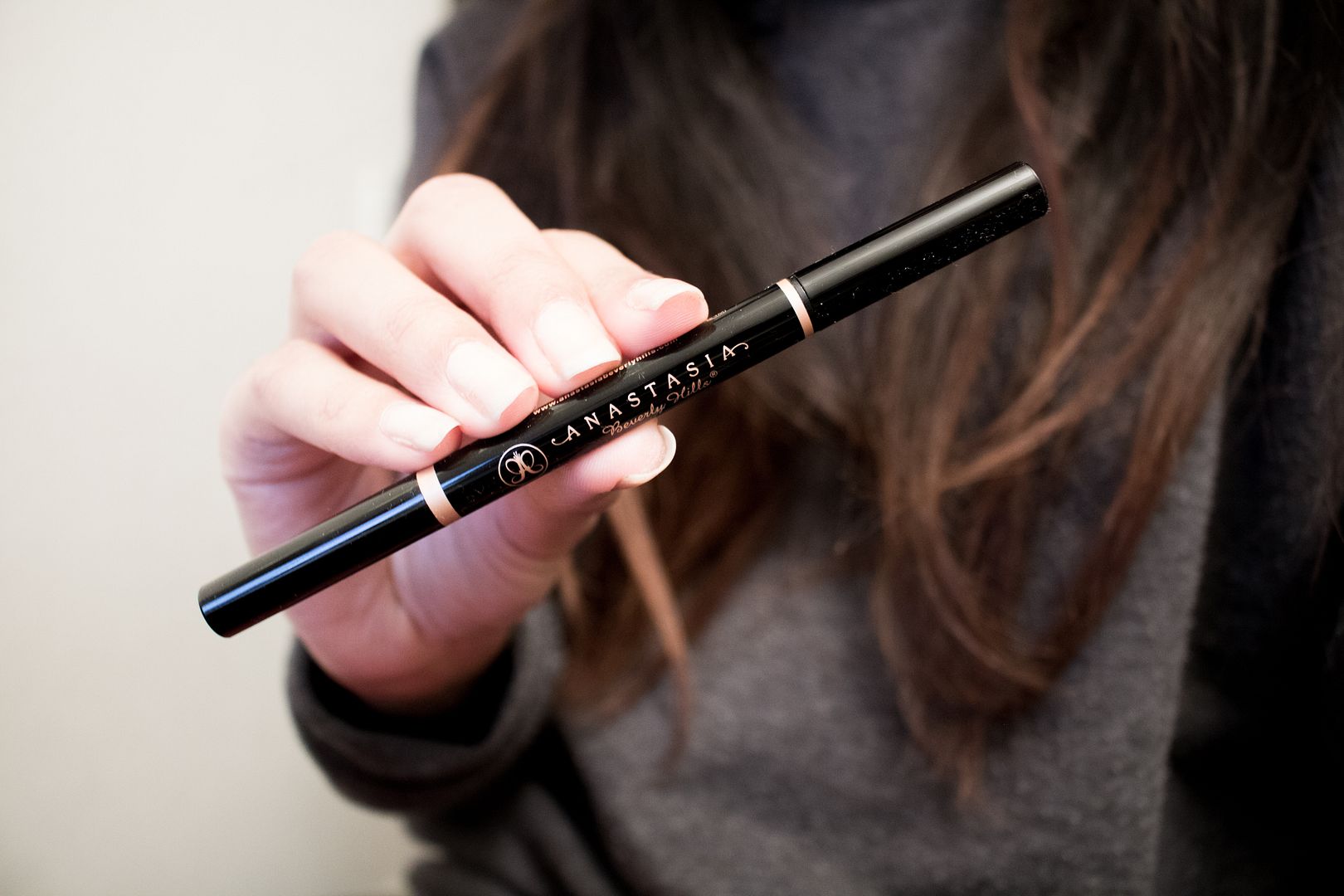 The Anastasia Beverly Hills brow definer is also a product that is very hyped about and I get it! It's easy to work with and it looks very natural so I love everything about it. It's definitely one of my faves.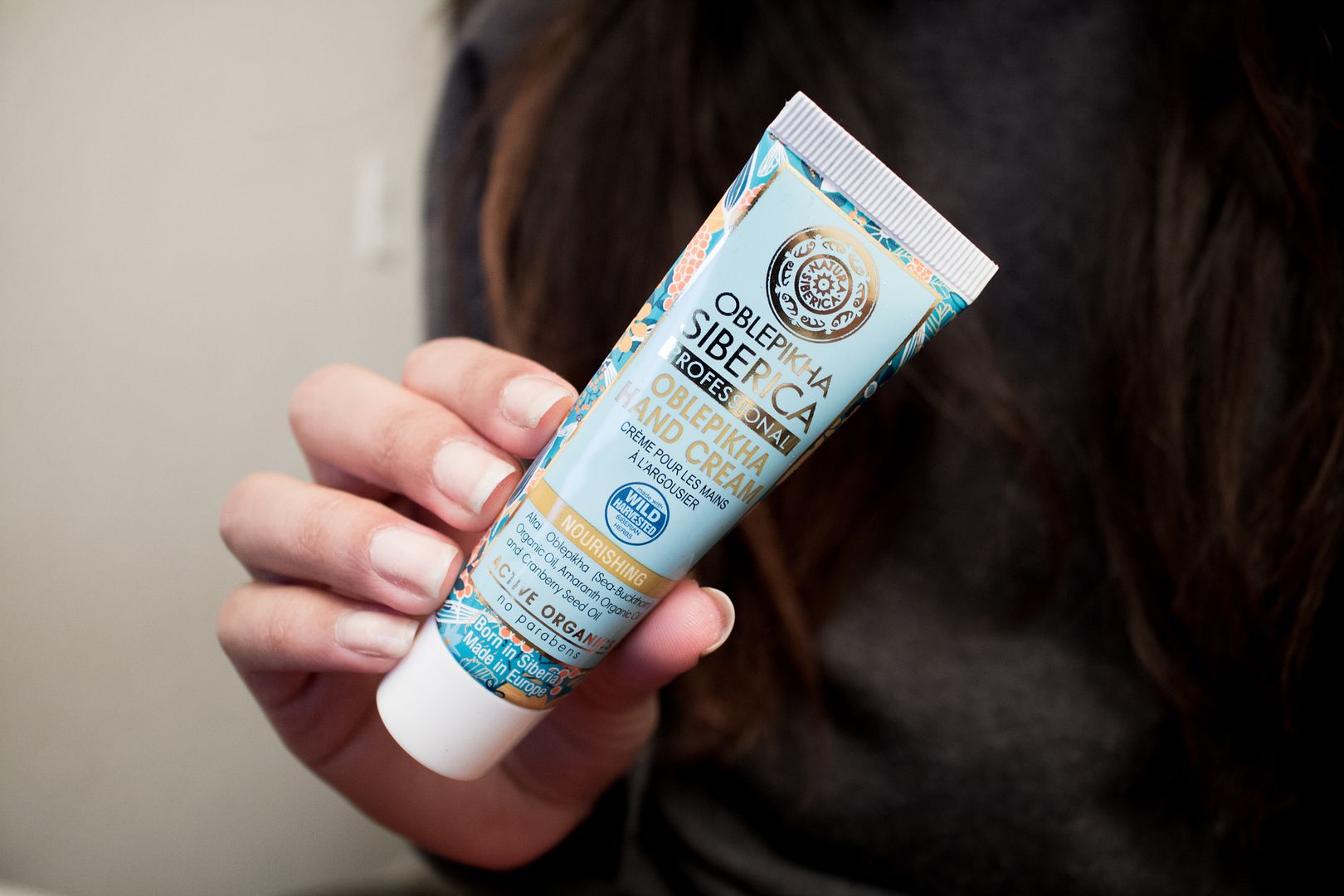 Omg. I got this hand cream from Oblepikha Siberica and it smells like bubblegum! It hydrates my skin very well and it smells like bubblegum which I love! I love this hand cream and it's very nourishing.
Again guys: These are all my first impressions of the new products I'm trying out so my opinions might change :)
Anyways guys that's it for today!
Take Care <3