I've been looking forward to this post forever. I actually didn't think I would be able to do it ever but finally I found something that enables me to curl my hair! I'm gonna give you a review of a product I thought was too good to be true. My husband came home a couple of days ago with the Babyliss Curl Secret Ionic C1100E! Many of you have probably seen advertisements or youtube videos that show how amazing this new hair curling technology is. And yes – I too was very hesitant about buying this product solely because it seemed too good to be true. So I didn't :b But I think my husband had lured my interest in this product so he surprised me with an early christmas present – and I'm not complaining! ;)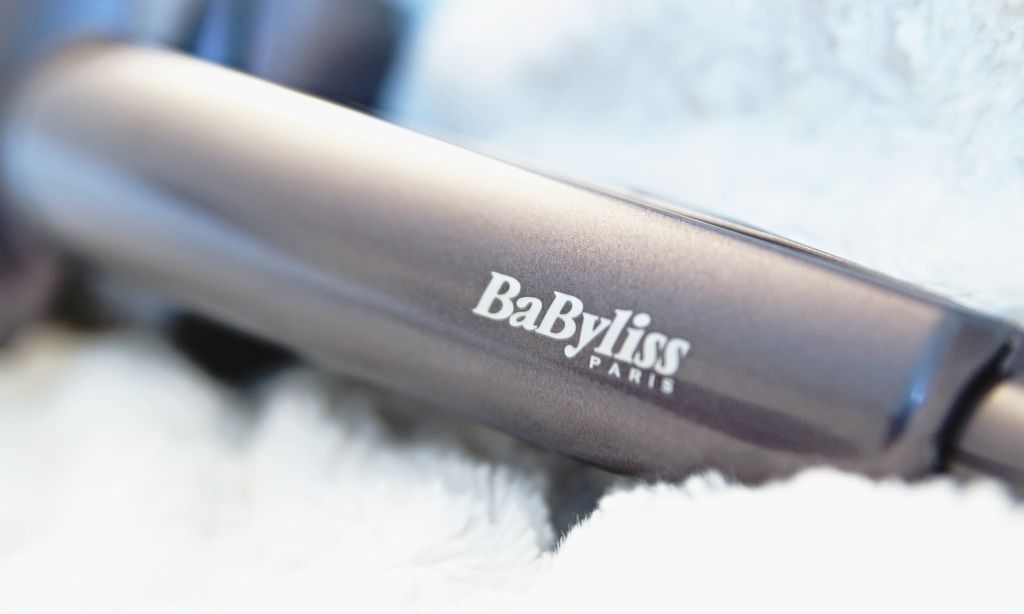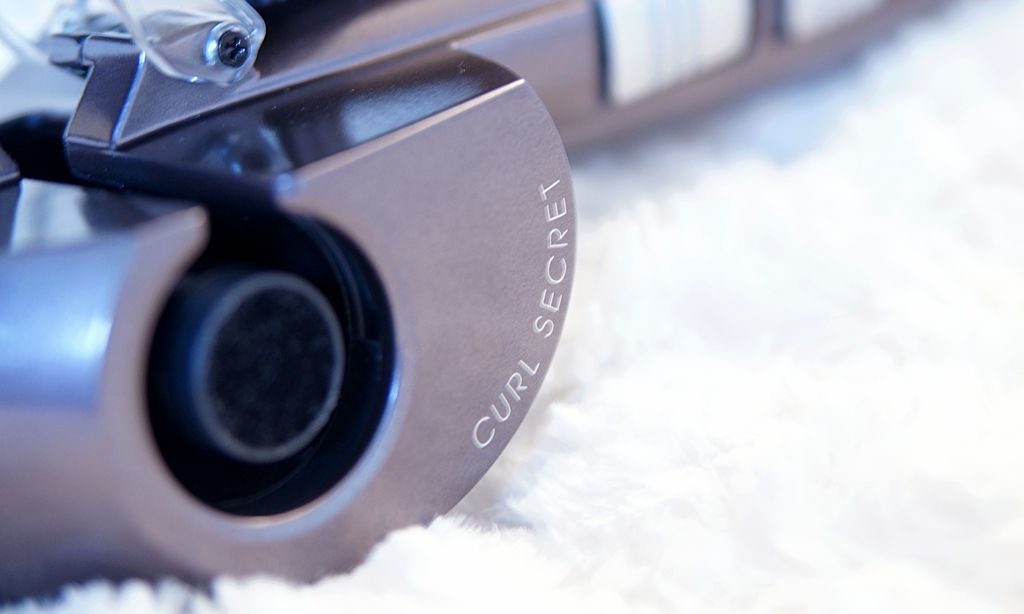 I am one of those girls who always straighten my hair for festive occasions. I volumise it, tease it, tie it up or leave it to my natural curls to create a look, but I never curl it myself. I can count on one hand the amount of times I've curled my hair; for my wedding, for prom and for two other occasions. All four times someone else did it for me. I just can't seem to figure a curling iron out! I know how to use it but it always looks so asymmetric and messy when I am done and it takes ages! I simply couldn't curl my hair myself so I gave up.
First I want to make one thing clear. I do my background checks before I use any new products. I am very sceptic when it comes to trying anything new so I always go through hundreds of reviews.
These are some of the points I collected from various reviews online:
It works. You will get nice and even curls.
It's safe to use because it stops and makes a warning beep if your hair isn't placed into the curler right.
It lasts
The hair stays shiny and non-static due to the frizz minimizing Ionic conditioning system.
It is effective but too heavy to hold in the long run.
It's not suitable for people with very long and thick hair.
It's overpriced.
As I said, these are just some bits of the reviews I read. Some were extremely positive whereas other reviews claimed that it didn't work.
I tried it on myself for the first time today and quite frankly I am very surprised with the result. This curler is a time saver, it's easy to use and it WORKS! I don't understand how some people say that it doesn't work but I am tempted to think that they don't do it right. Once you get a hold of this it's a must-have styling tool.
So this is what I found out from using it:
It works!
It's safe. A lot safer than a normal curling iron. Also – You can't burn yourself :D
It lasts all day and looks almost just as shiny and defined at the end of the night.
Ionic conditioning system – genius.
Since you have to separate parts of your hair and curl them you have to put down the curling iron every time you finish a curl so I don't find the tool heavy at all.
It suits my thick, long, tamil hair just fine. I don't see why it wouldn't work on people with similar hairtypes. My advice would be to divide the hair into even smaller locks.
It's idiot-proof. I mean I could use it without getting hurt.
You save enormous amounts of time!
My genuine opinion: I think it's worth every last crown. Maybe it's because I've had so much trouble through the years to curl my hair and now this miracle product is here. Either way I am ecstatic to be an owner of the Curl Secret. I will definitely recommend this.
Have a look below to see how the curls turned out. Oh, and don't forget to use heat protector to prevent your hair from getting damaged and a bit of hairspray to make the curls last even longer. (Excuse the quality of the pictures. I need to figure this selfie-thing out soon!)
On the left side you see my natural hair after blow drying and the right side is the work of the Curl Secret.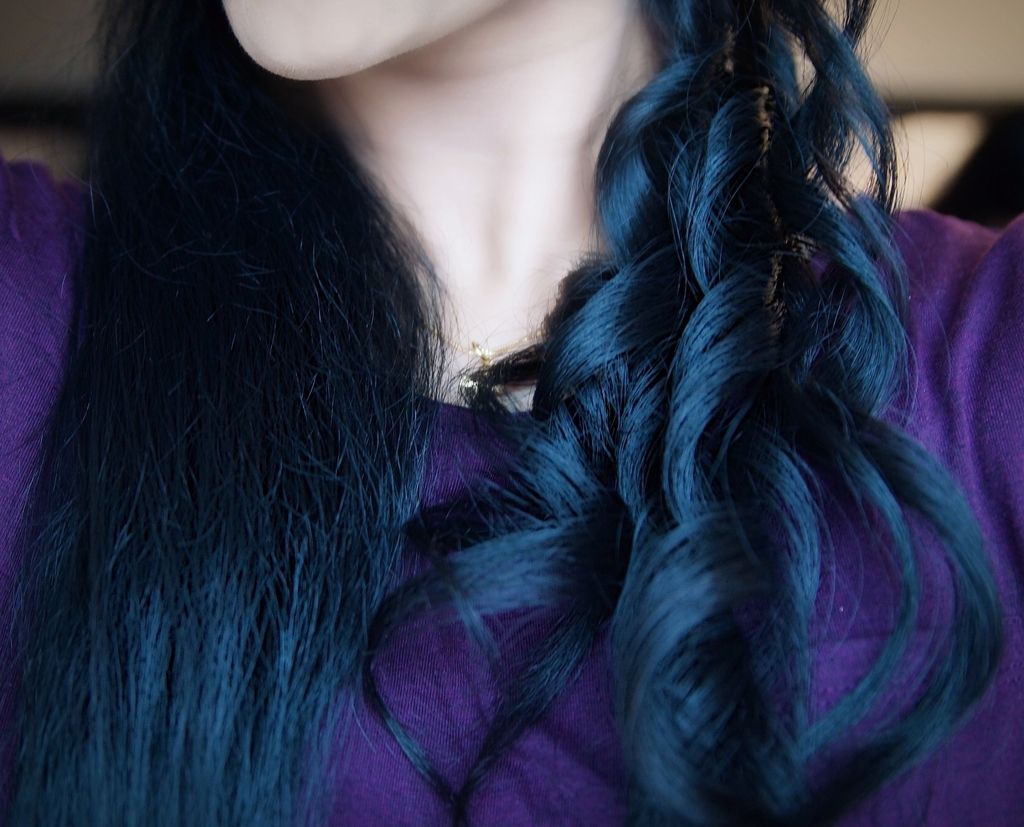 The heat protector I use at the moment is an argan oil based heat defence spray from Salon Chic. Besides the protection I love the non-greasy shine it gives and the fragrance of argan oil is a treat in itself.
The hair spray I've always used is the "Loreal Elnett Satin". I've tried quite a few different ones but I like this the most. Your hair will stay in place but you don't get that stiff-hair feel that most hairsprays give (unless you use half the bottle in one go).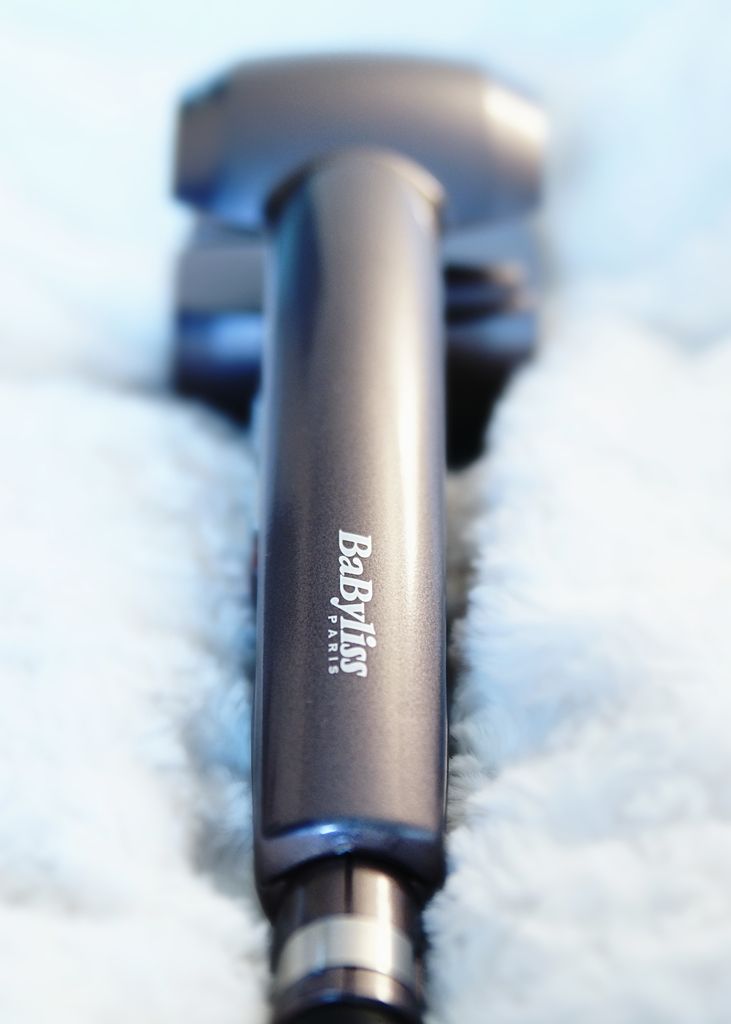 Thank you for reading <3
Have a lovely day x
Delany
MyCafe101