Hello Everyone!
I just figured out that it's a long time since I shared my latest beauty essentials. These products are my daily "go-to-products" at the moment. And then I also have some selfies to show you the look with the makeup :)
I love nude lips! It's gives you a much more natural look. I do have difficulties to find the perfect nude lipstick for my skintone though. I use Kate Moss Lipstick from Rimmel at the moment and it has definitely become one of my favorite lipstick: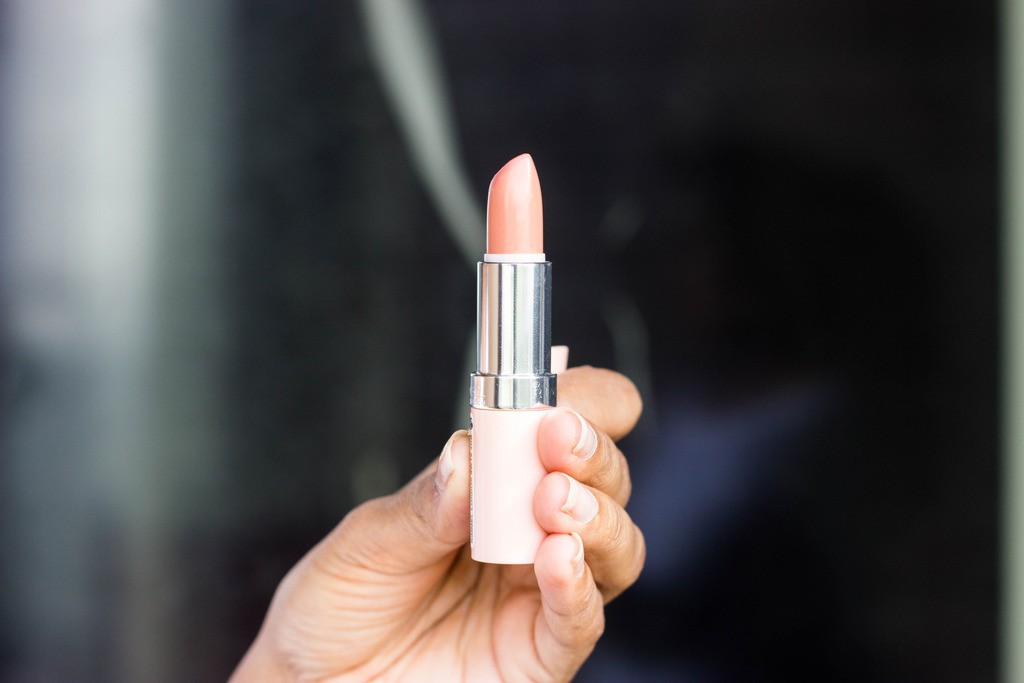 Strobing is quite trendy at the moment and I gotta admit I'm in love with this trend! It gives your skin the perfect glow. I use a highlighter from BenefitCosmetics: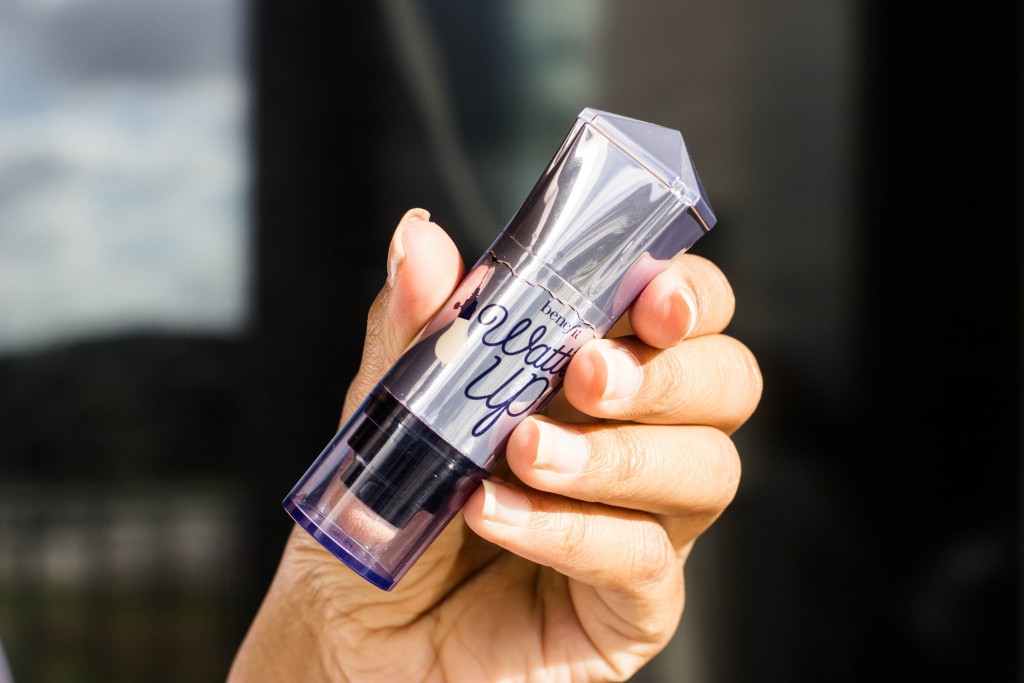 To conceal my eyes I use MAC Prem+Prime, and it makes wonders:

Mascara: Maybelline! This is one of my favorit mascaras! It gives so much volume! Love Love <3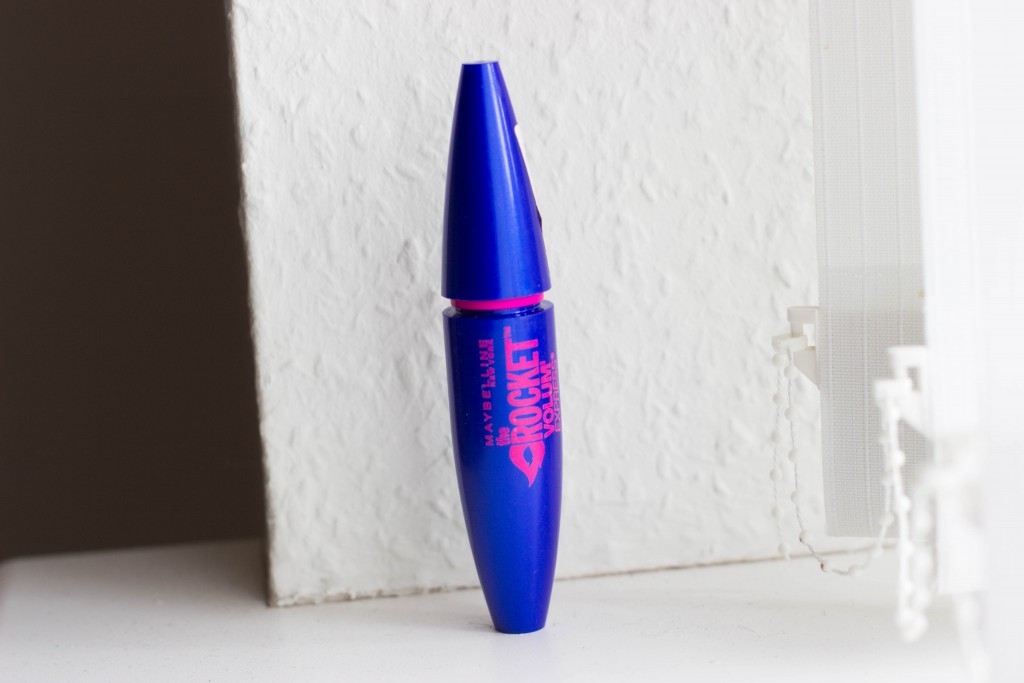 I use my Sephora ContorKitfor contoring and I love it. It's very pigmented but easy to work with at the same time: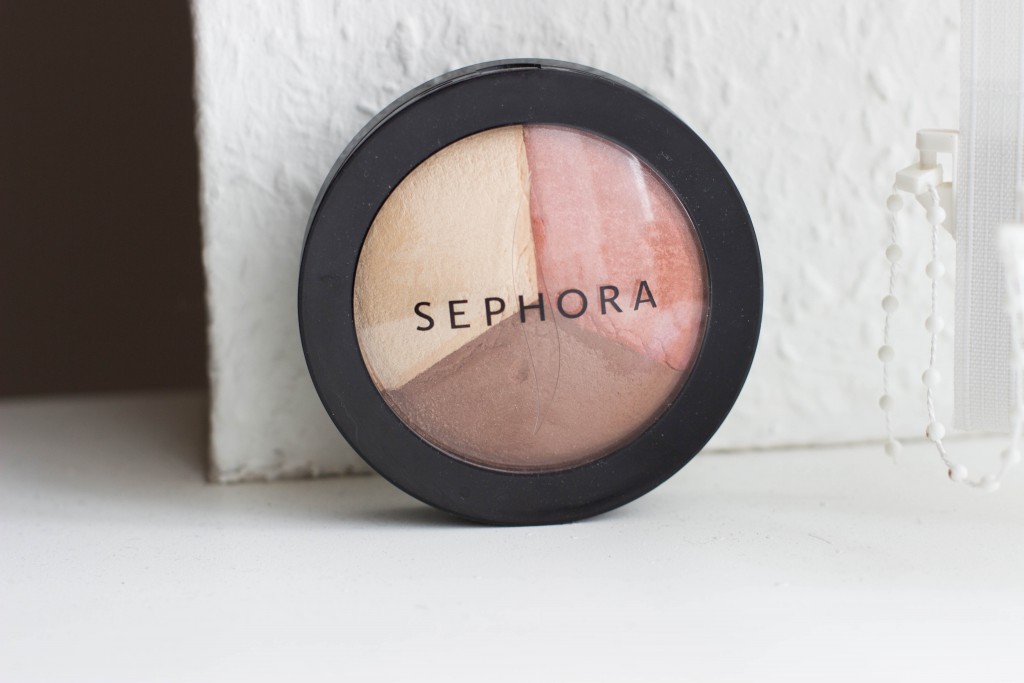 Powder: MAC: All time fave!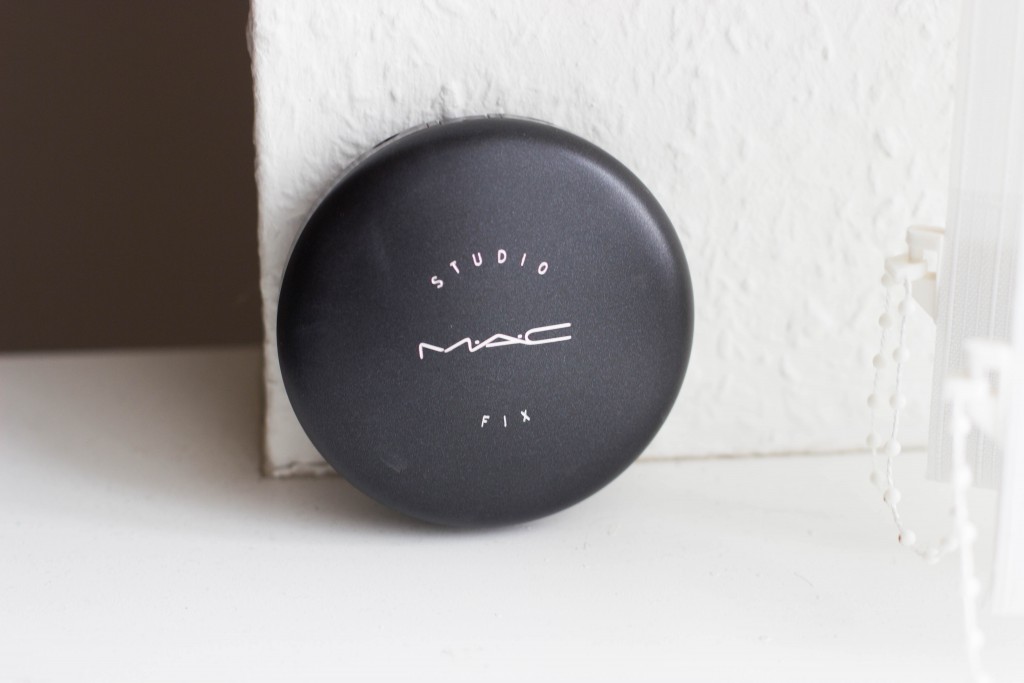 For my lips I use a lip liner from Loreal! It suits my skintone and I just love the color: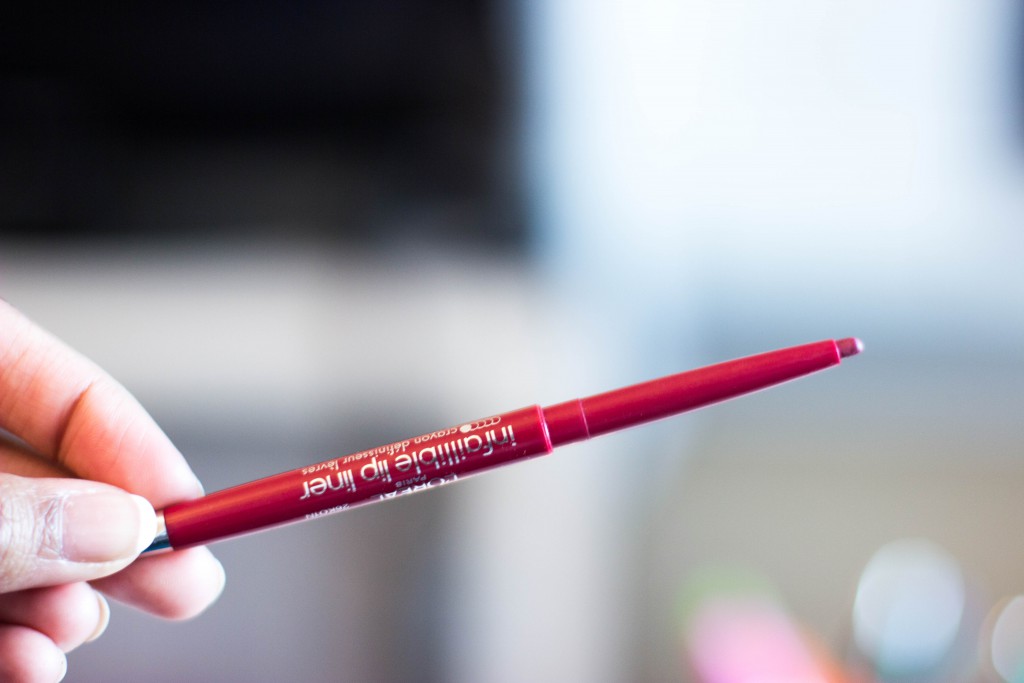 I'm not a huge fan of eyeshadow mostly because I suck at using eyeshadow. It often looks so messy BUT I'm working on it ;) I use my eyeshadow palette from Too Faced and I love the colors and they are very pigmented yet easy to work with (And a bonus: It smells like chocolate):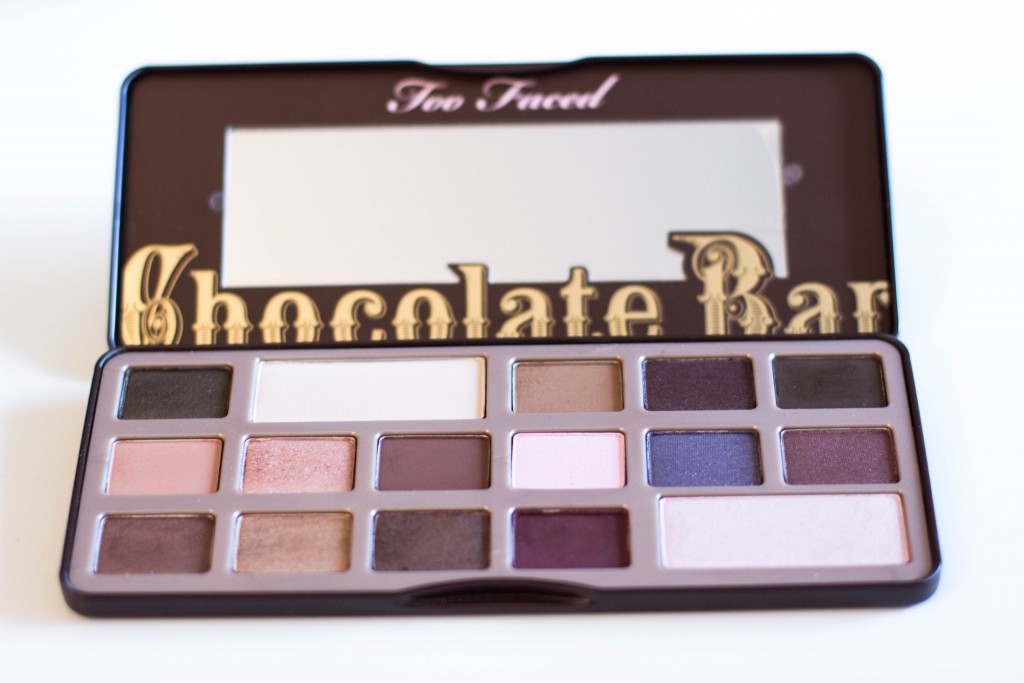 Beside these shots I've also used foundation from MAC, primer from TheBodyShop and the eyeliner is from H&M :)
What is you guys beauty essentials at the moment?