Hello Everyone! ^_^
You probably know the feeling when you have weeks where you are totally motivated and everything goes exactly how it should then suddenly you loose track and you feel like something is missing or that you need a change to keep going?! -_-'
Well that is how I have been feeling lately… I might have lost track a little: So I needed to do something to cheer myself up and keep going with life again :) Here are a few tips I do when I have to get up again; to keep myself motivated and happy.
Creating a mood-board/motivation wall: When you see what you want, your goals and wishes it keeps your mind on the right track.
Buy yourself some flowers! You have seriously no idea how happy that makes you until you do! I usually think "mhm.. that's just flowers" but they actually lifts up your mood because they are so colorful and beautiful! <3
Having Quotes around you that reminds you the good things about life is a good trick! I have for instance beside my mood-board a quote saying "The Best Is Yet To Come". Whenever I read this quote I believe that there is hope out there and that everything will be okay! :D <3
Audible: Audible is where you can listen to books. I never thought I would be interested in listening to books but it is really good! Sometimes I decide to listen to books instead of music and I feel like being more productive and I tend to focus on some more good things.
Blogging: As you can tell since I am a blogger working on my blog motivates me and makes me happy. That is probably not a surprise at all :P
MODERN FAMILY! Omg! I just started watching Modern Family and it definitely makes my days! I love this serial and it makes me smile in no time! :D Love Love!
Organizing: Whenever I start organizing my stuff especially makeup, clothes and accessories I get inspired and happy, so that's definitely a tip I often use to get going!
Well those would be some of my tips and tricks to keep yourself motivated and happy! :D Hope it helps guys <3
Now let me show you guys some pictures: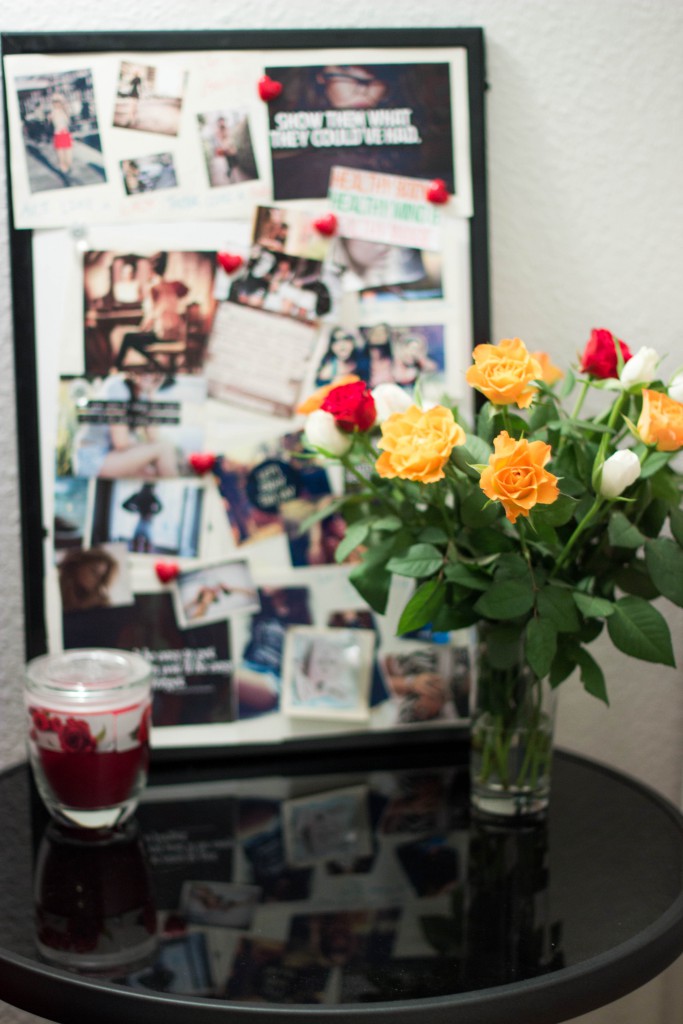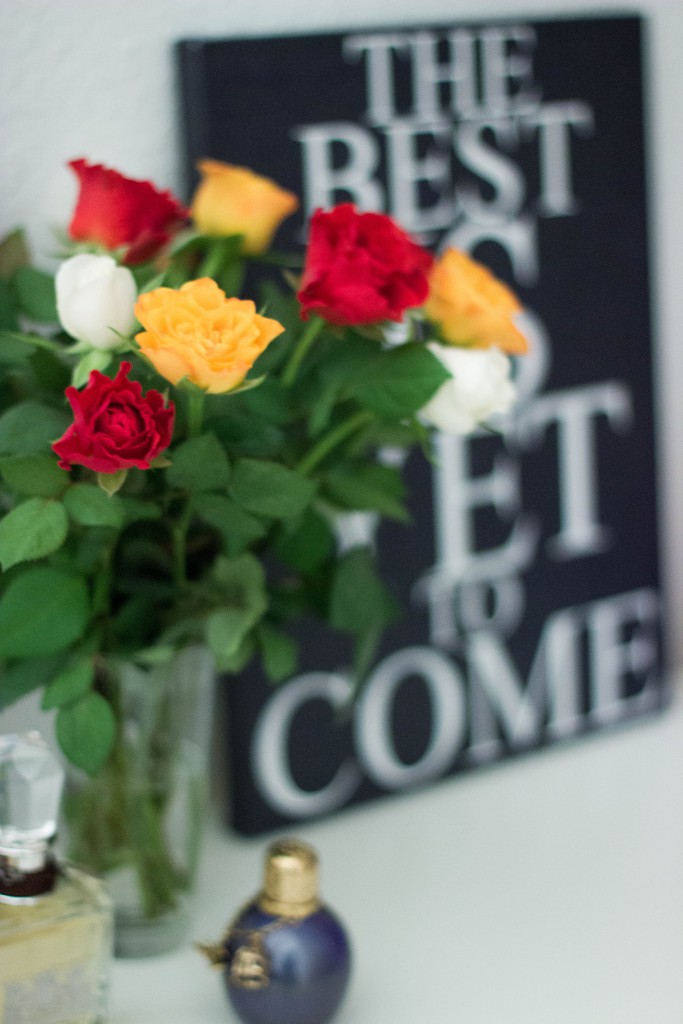 I just realized flowers really make me feel good and HAPPY. It's always good to have some colors around you that lifts up your mood.
One of my fave quote lately.. A gift from a friend: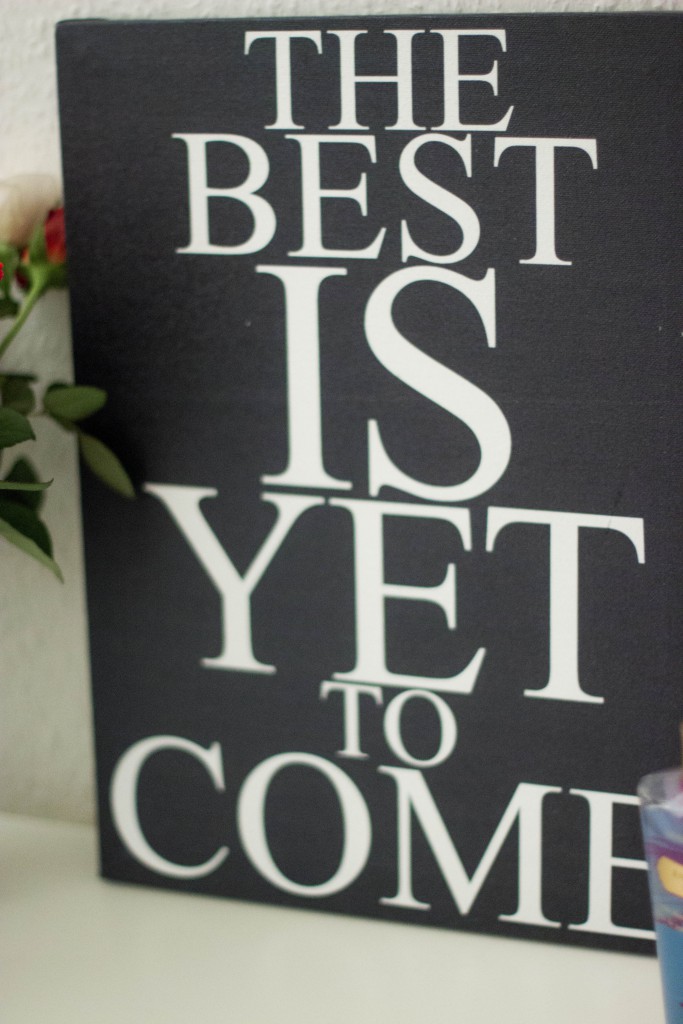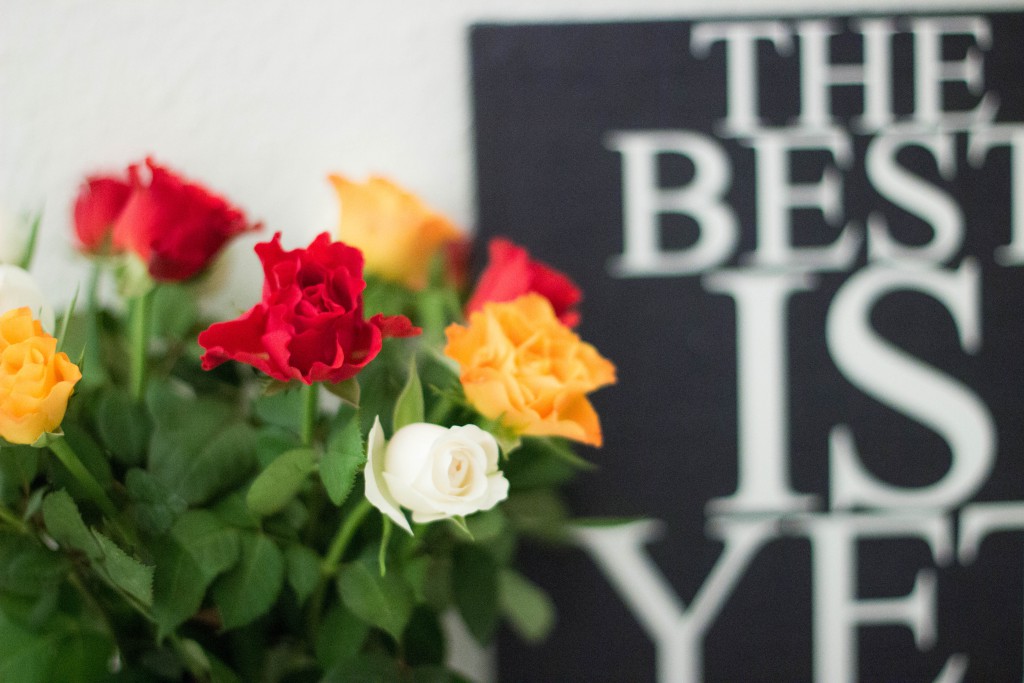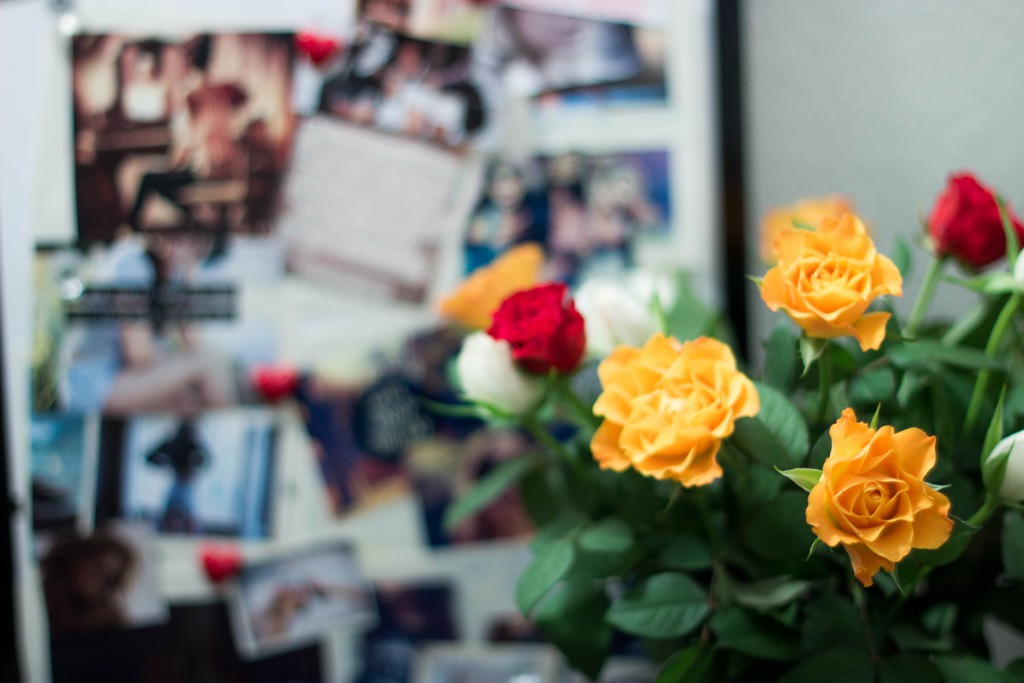 Some more flowers: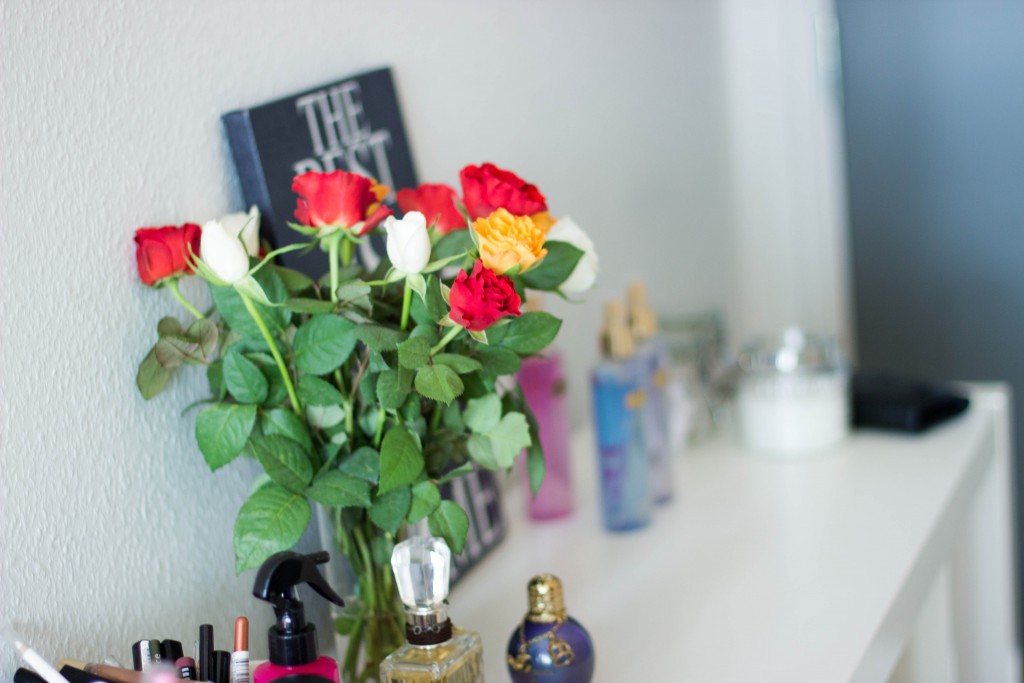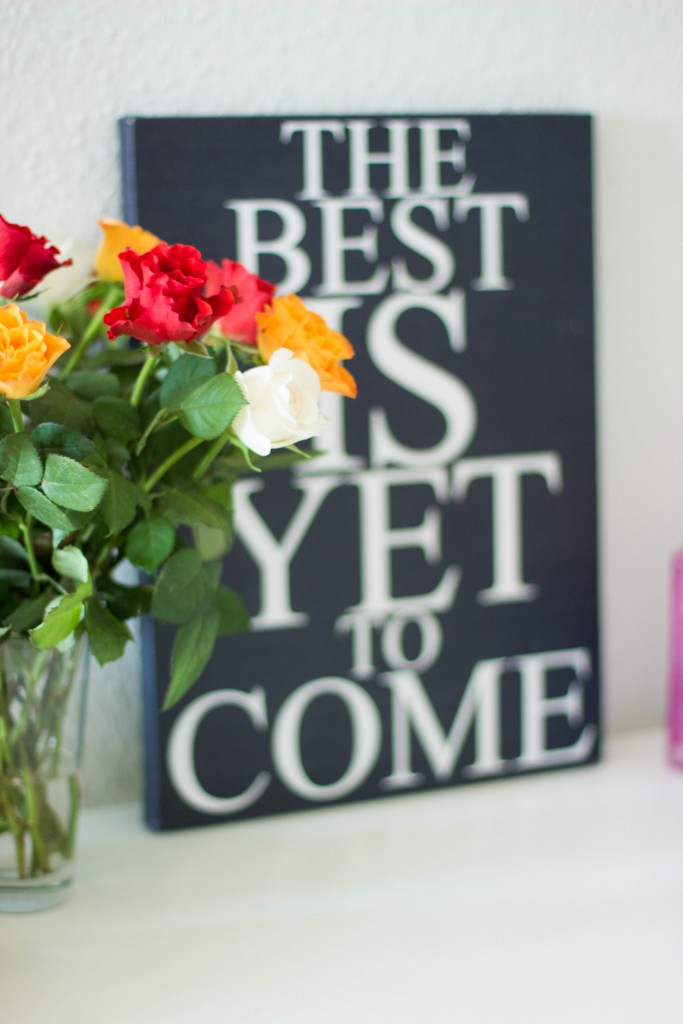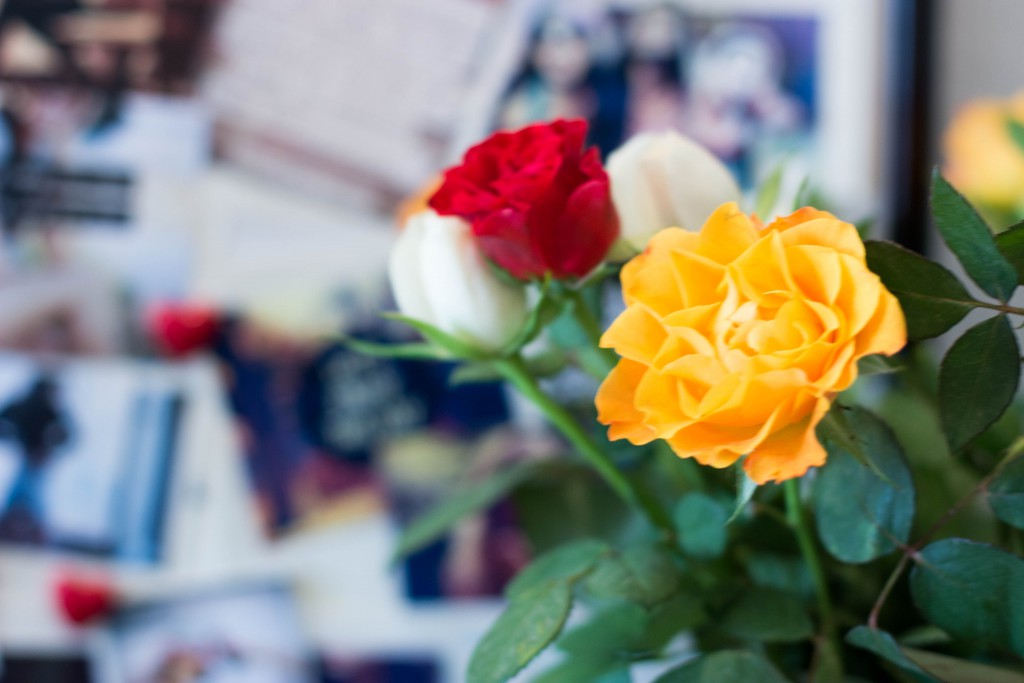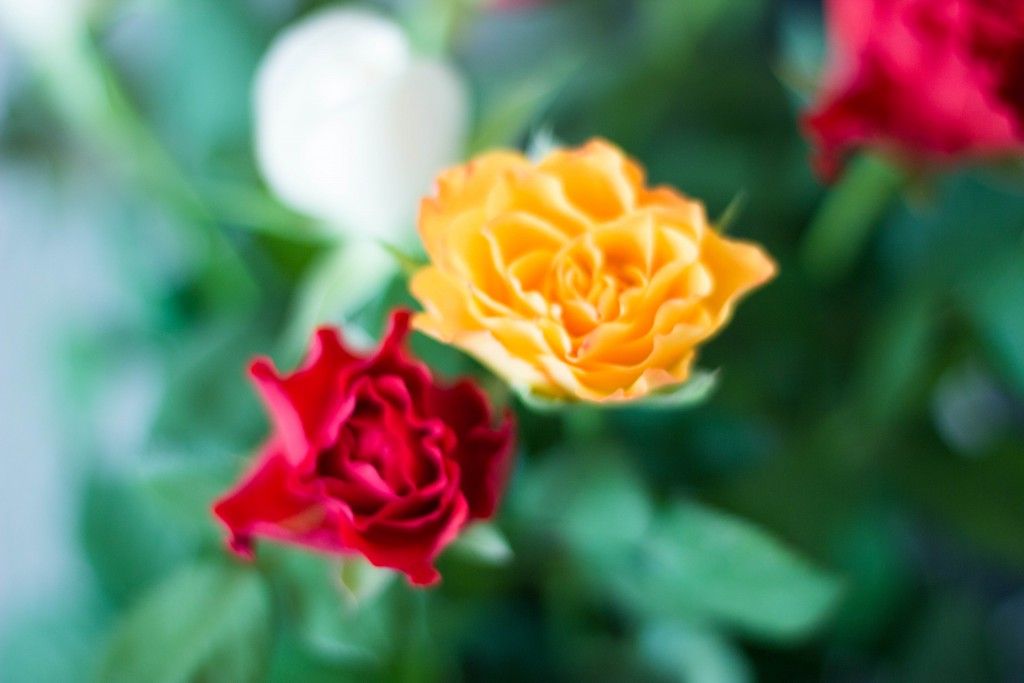 Audible is definitely also something that helps me focus on something else. If you do not know what audible is then it is a website where you can listen to books :D yeah it is not for free but I definitely think it's worth it!. (I will talk more about audible in another post ;))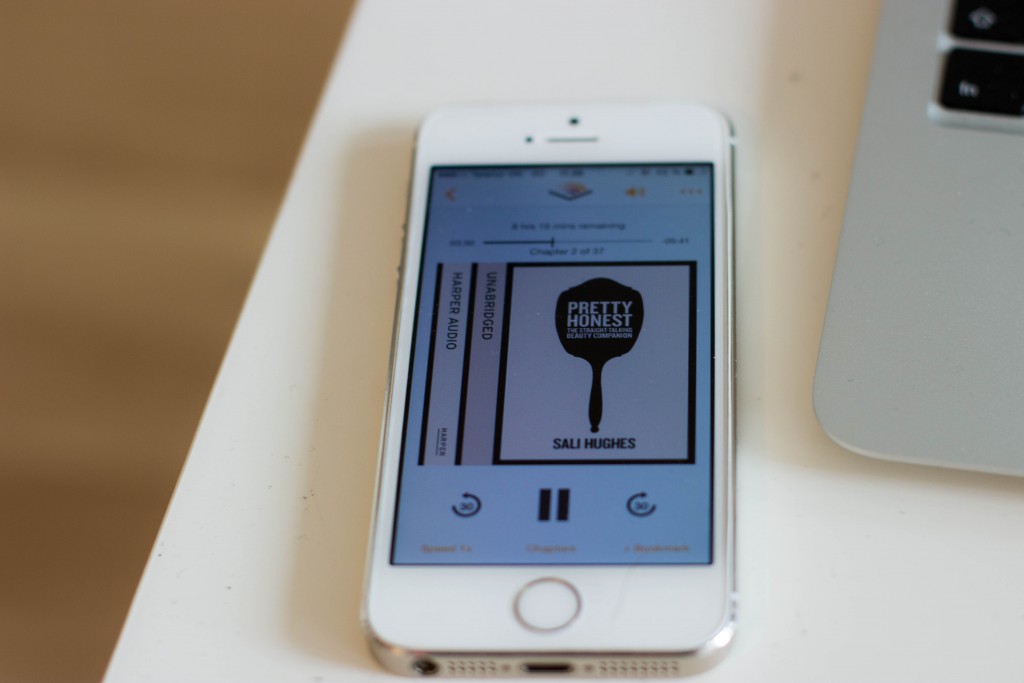 Blogging stuff: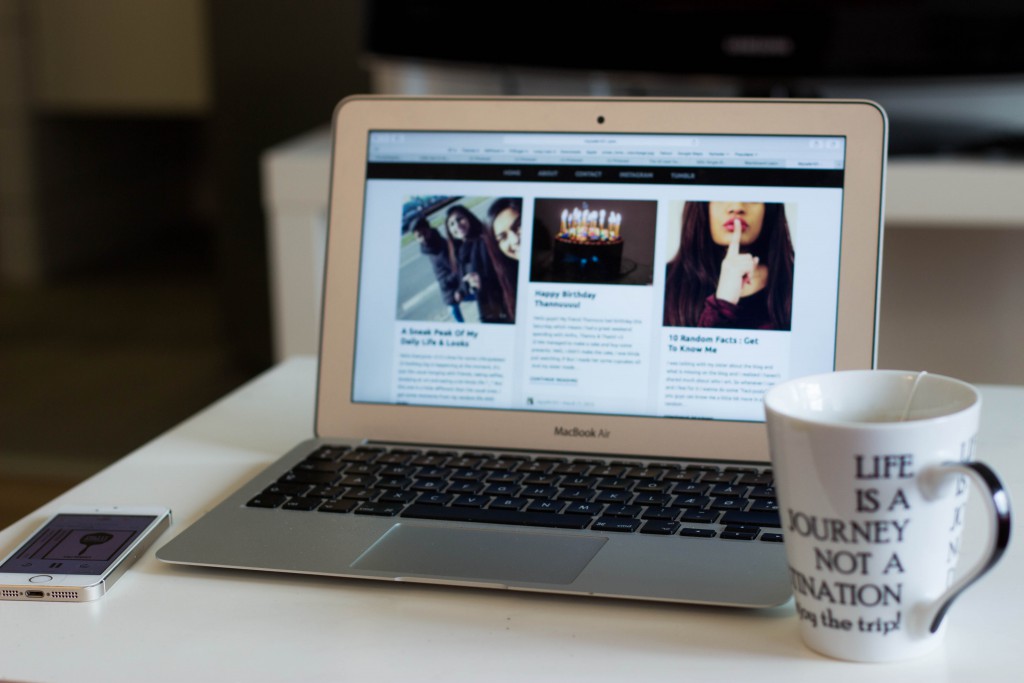 Close-up of my motivation wall: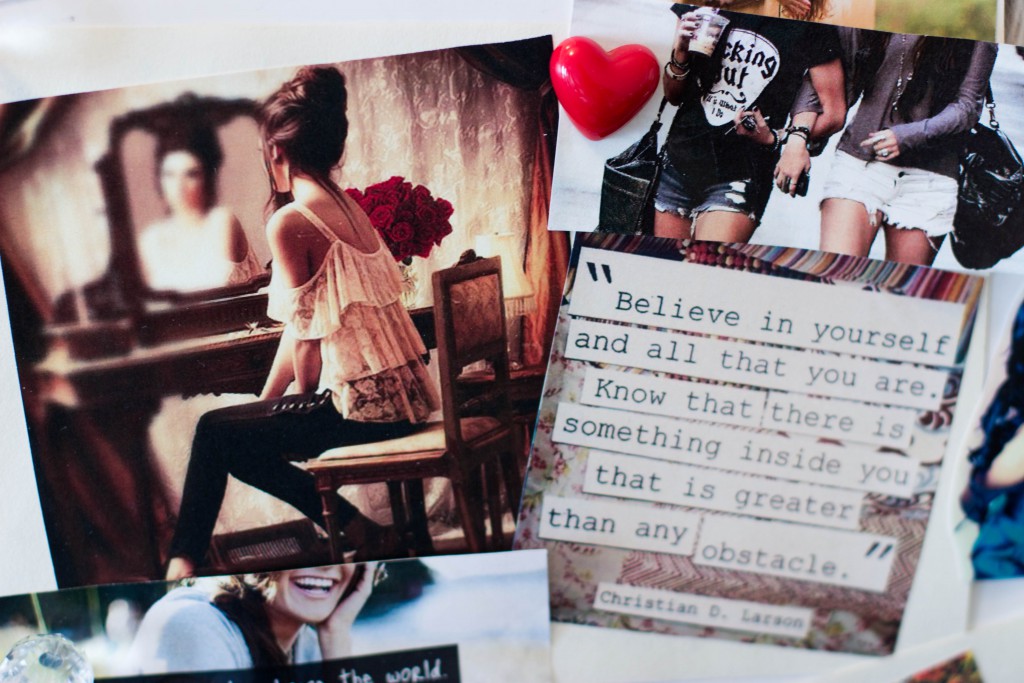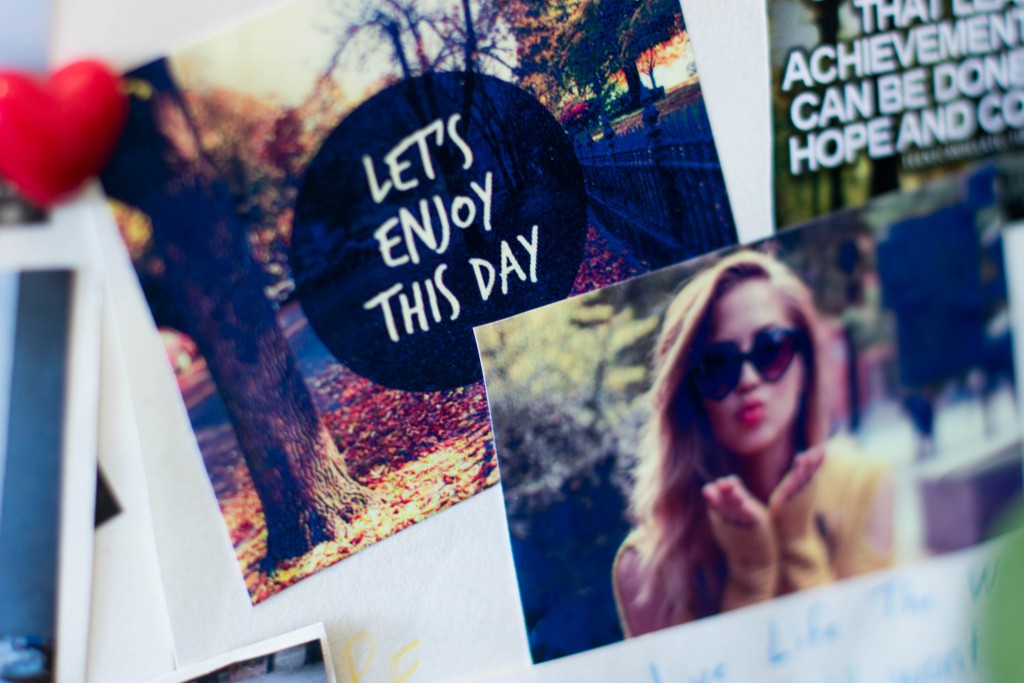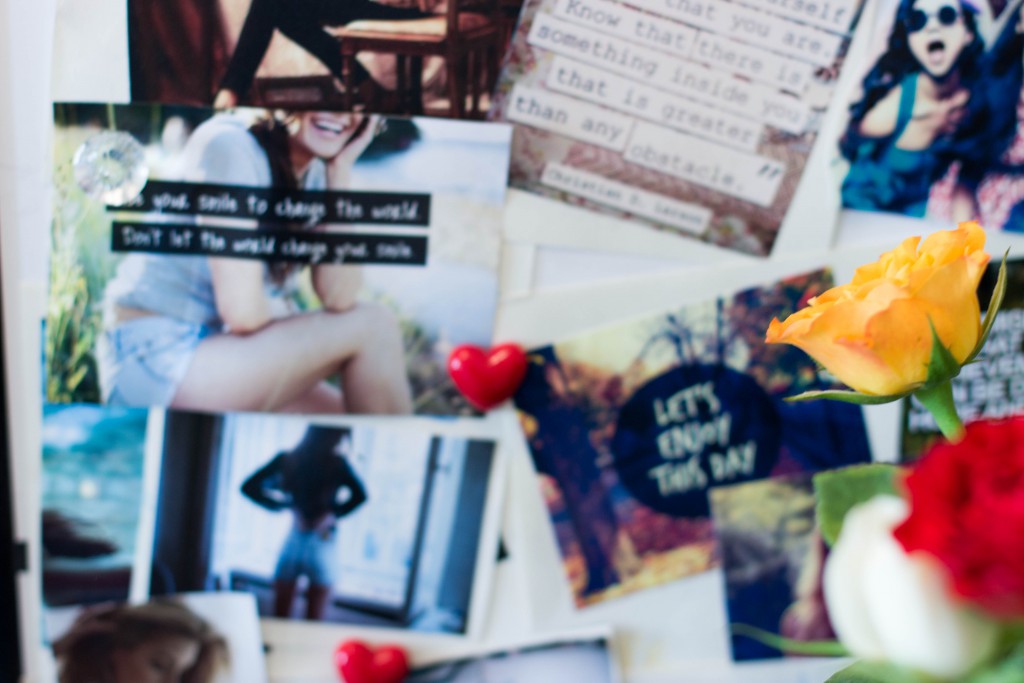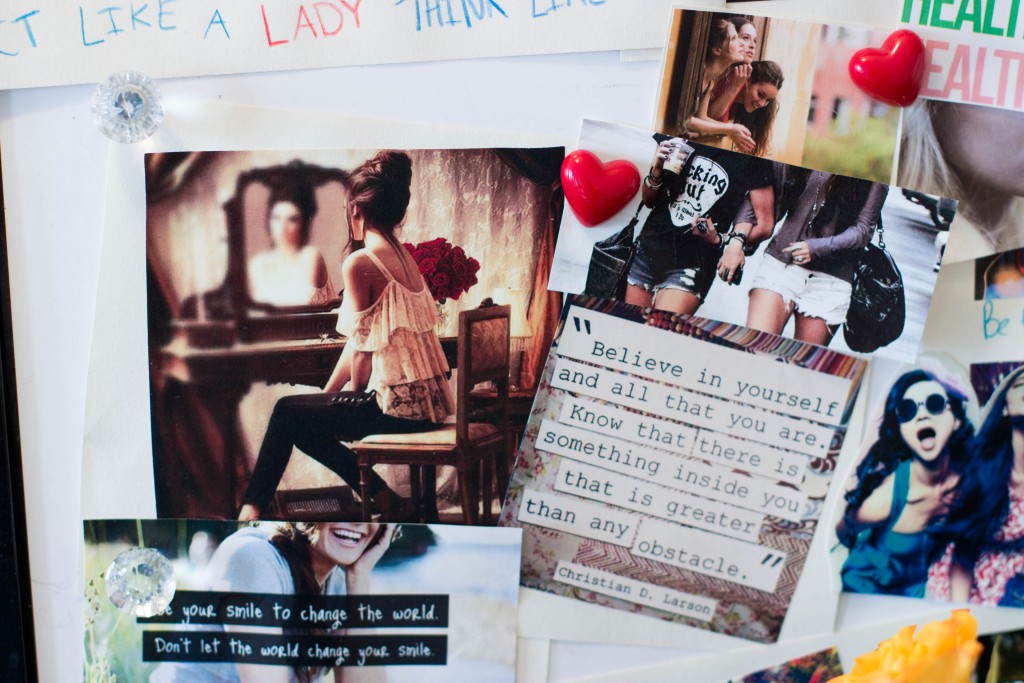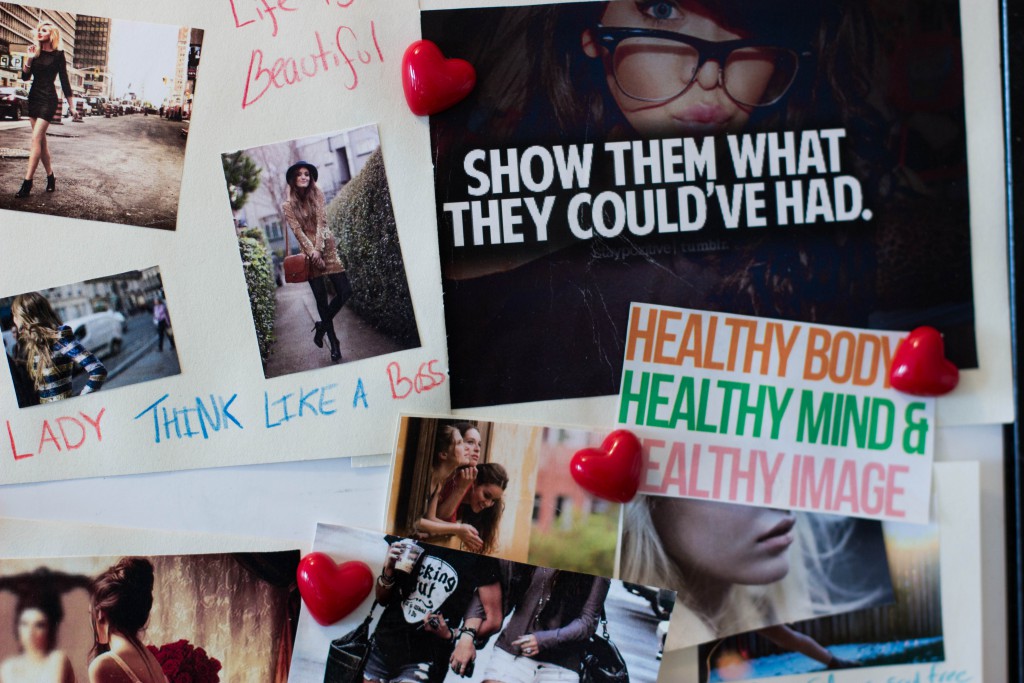 Another thing that has made me calm down and lifted up my mood is the serial MODERN FAMILY! :D I looooove this serial! It's so GOOD! :D Whenever I need to cool down and destress and relax I just watch an episode and then my energy is back up again :D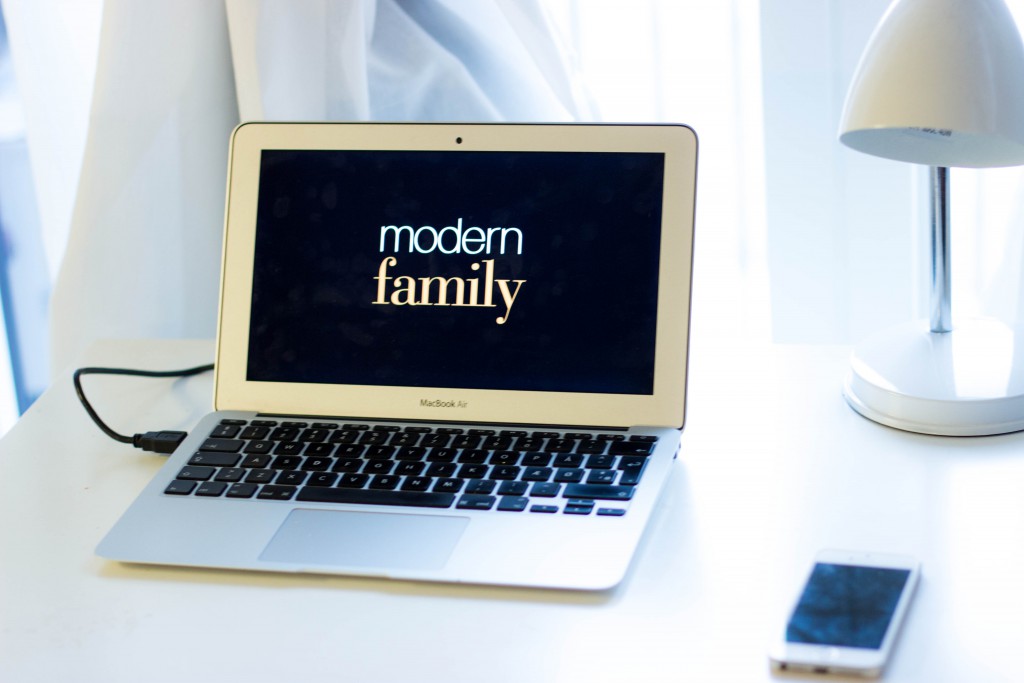 Cleaning process: MakeUp Stuff: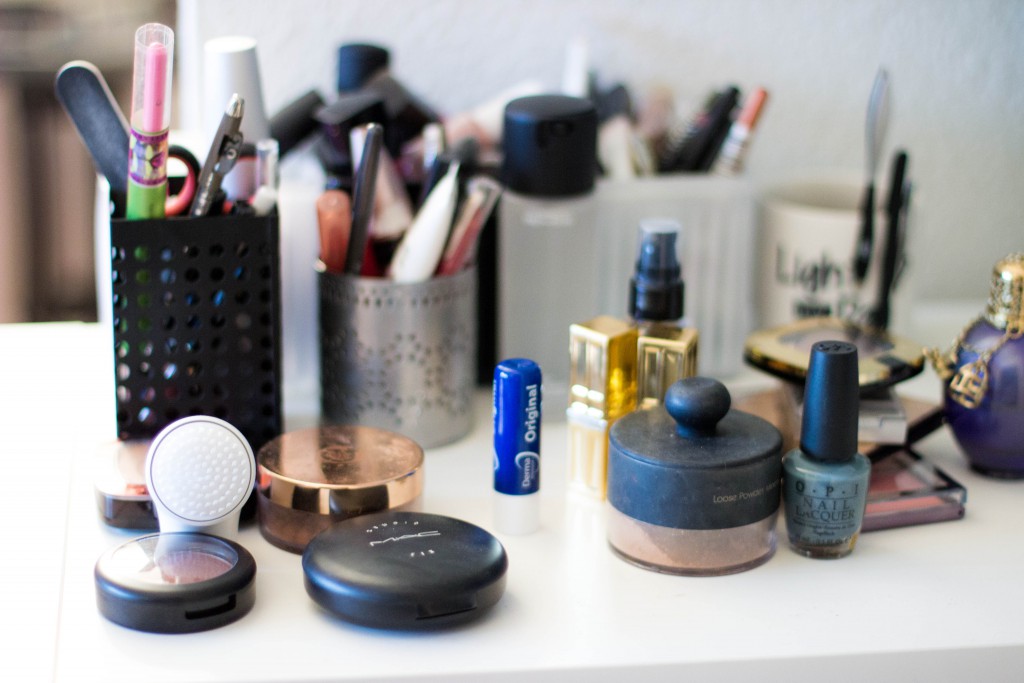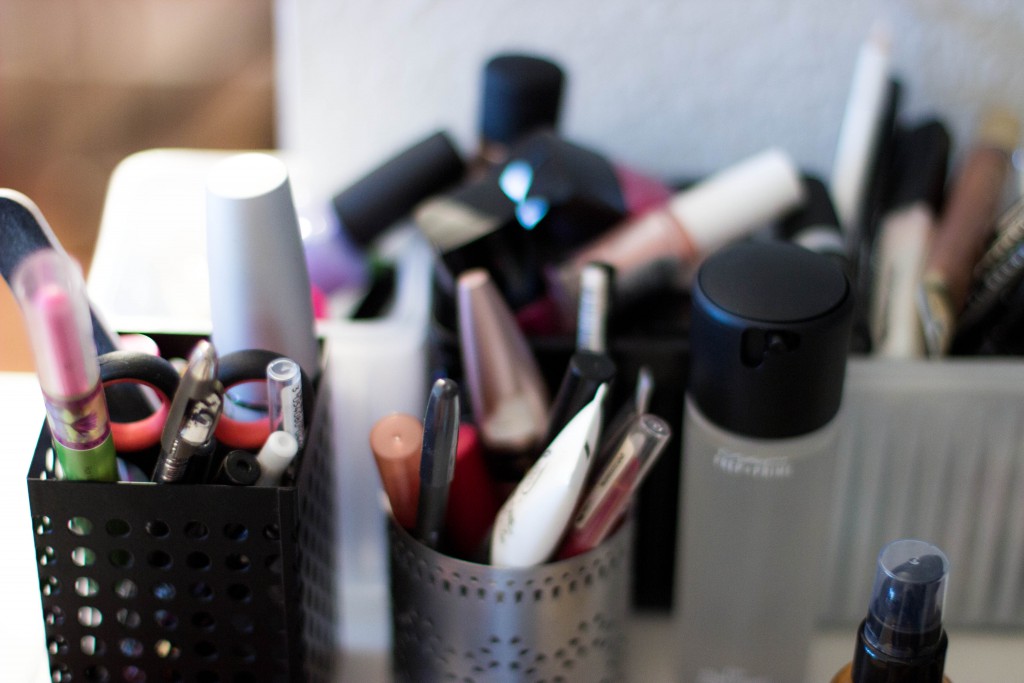 I hope these tips and tricks and photos will help you keep going with life and inspire you to keep yourself happy and motivated! <3 :D It does work for me so I hope it will work for you as well <3 :D Take Care <3