Hello guys!
Let's talk about beauty products today. I have chosen four products that I've been enjoying a lot lately: two of them are new ones and the other two are actually old ones that I've been enjoying more again after a "break" if you could say :)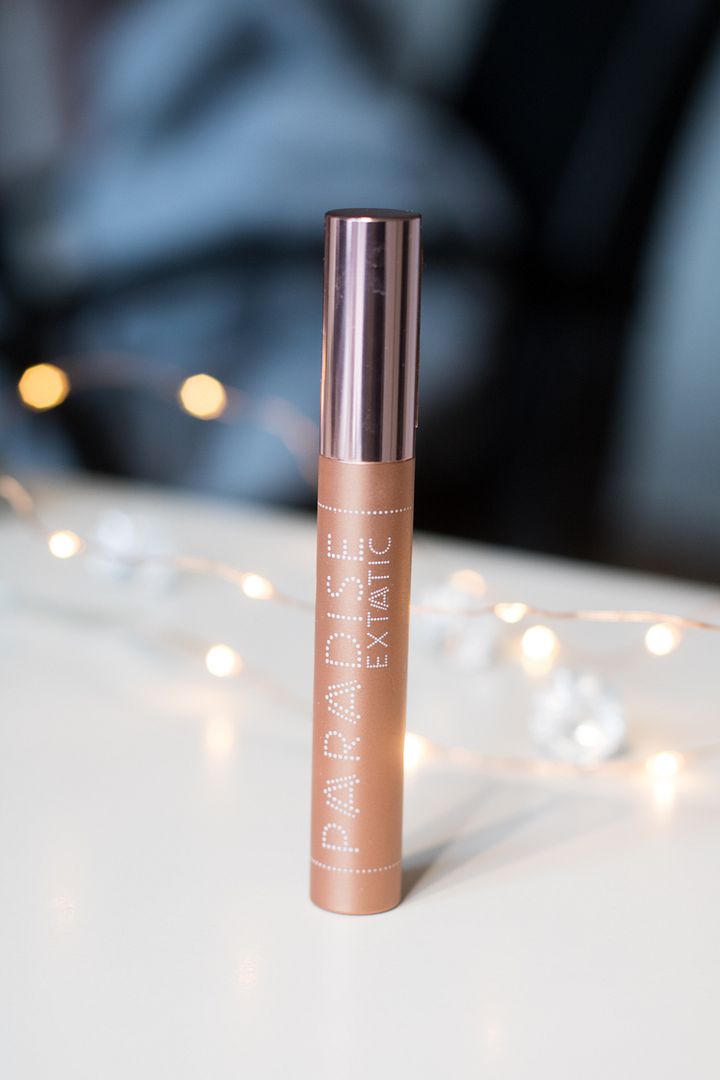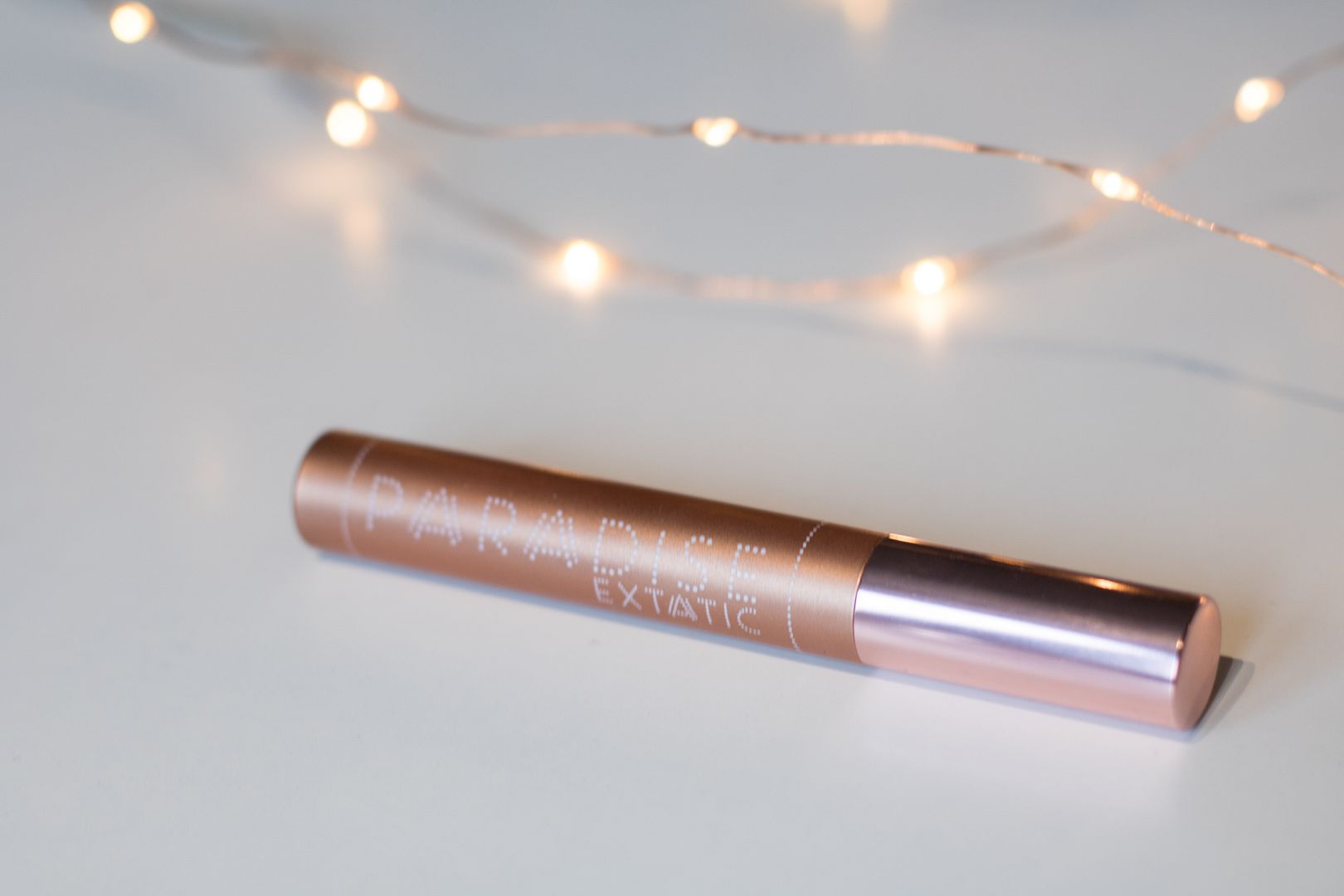 L'oréal Exatic Mascara
This mascara is really good and is my current go-to mascara and also a favorite of all mascaras I currently have. It gives so much volume and length. The mascara does tend to look clumsy if you dont apply it properly but I feel like that's a common thing with a lot of mascaras so I dont feel like it's a big issue. I still love how much volume and length it gives. I love everything about this mascara!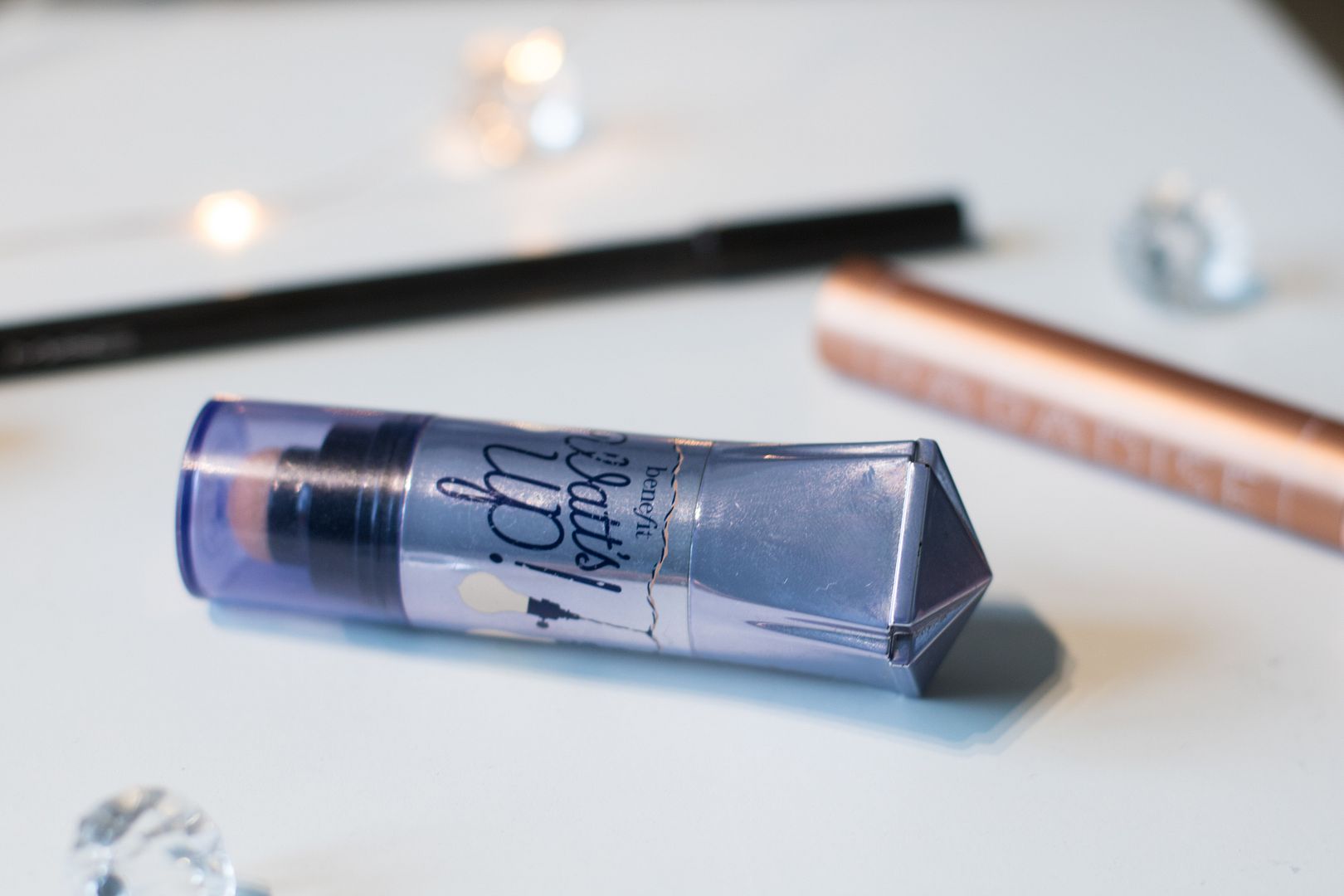 Benefit Watt's Up Highlighter
This next product is an old favorite one that I for some reason haven't used much all of a sudden and now I'm using it again. It's the Benefit Watt's Up Highlighter. I love how it looks on my skin and it's so easy to work with! Love love love!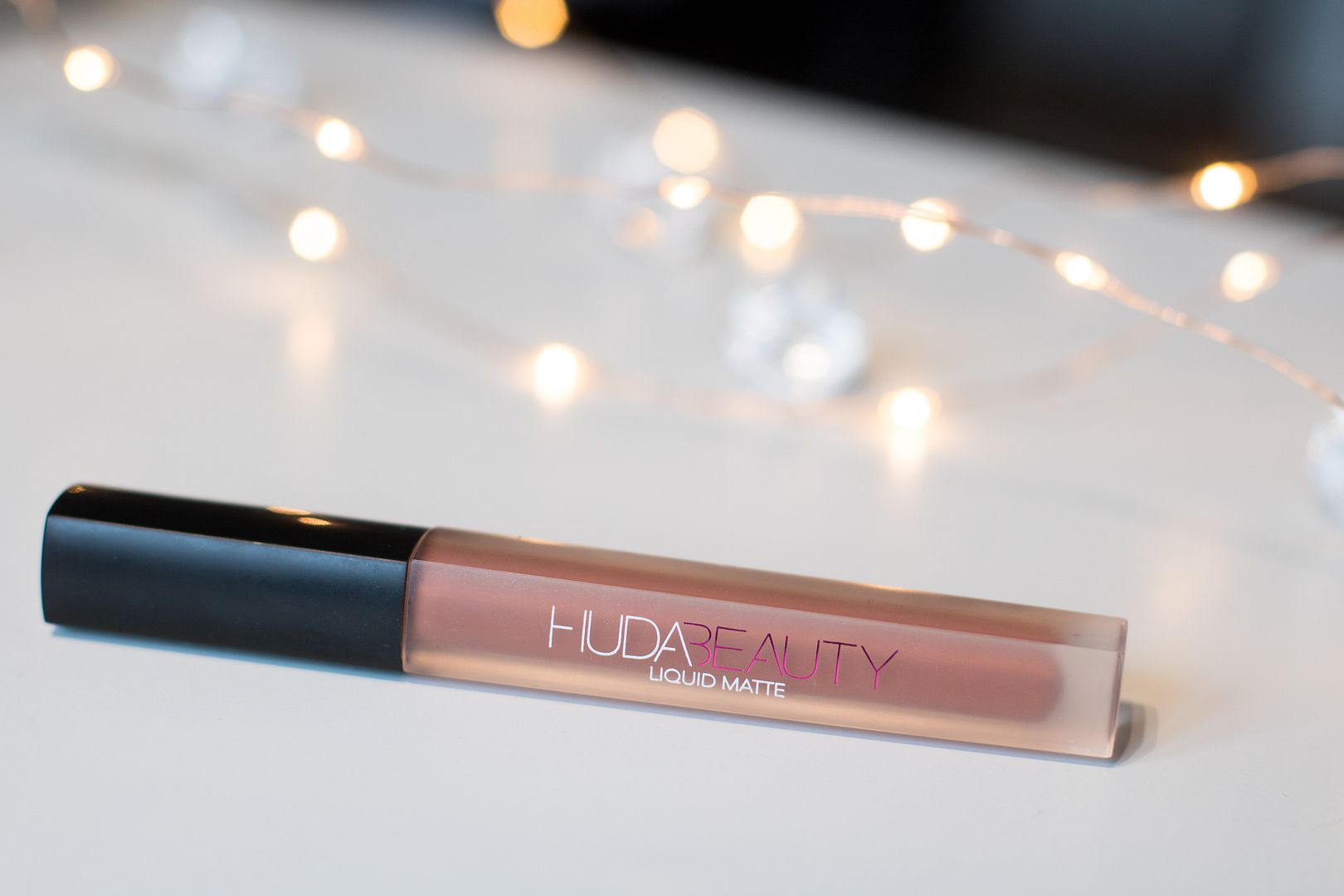 HudaBeauty Liquid Lipstick: Trendsetter
I have also been enjoying the HudaBeauty Liquid Lipstick in "trendsetter". This color is perfect for spring and also summer and I love to combine it with other colors as well. It looks amazing with a darker lipliner I think, cause it can look a little too bright sometimes since my skintone is brown but it also depends on what look I'm going for of course :) I love wearing it and it has a little "orange-ish" effect but in general I love how it looks on my brown skintone!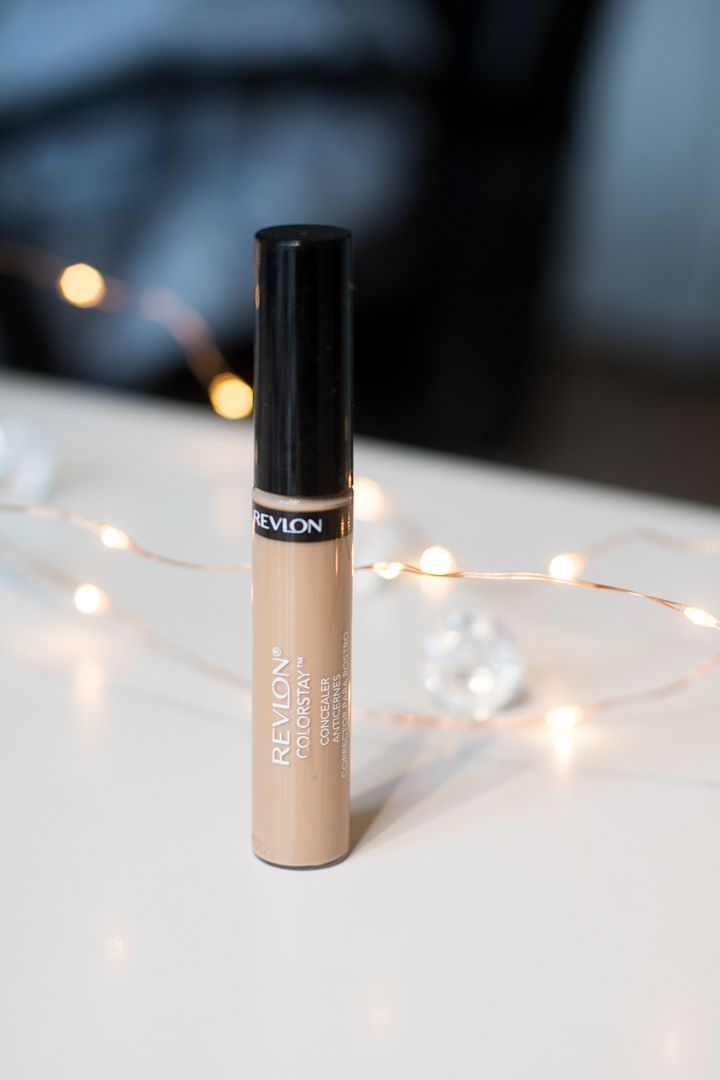 Revlon Colorstay Concealer
The last product is a concealer from Revlon. This one covers very well, it is affordable and highlights really well. I didn't like this concealer at first when I bought it but the more I tried it the more I've been enjoying wearing it!
That's my current 4 beauty picks guys. I hope you enjoyed this post! Take care!